BLOGS
How Much Light Do Luxury Home Rooms Need?
It is undeniably true that there comes a time when one's luxury home loses its attractive appeal. As a matter of fact, there are many luxury homes that look worn-down and forgotten about as time goes by.
This is mainly because many people nowadays do not take the time to bring out the true color, harmony, and potential in their luxury homes, especially in terms of interior design. And this is where home decoration comes in the picture. As a matter of fact, decorating a luxury home is indeed one of the most exciting activities you can do as a homeowner.
In real estate, it has been proven that one of the effective ways to make your luxury home valuable is to redecorate. And this means to refine the criteria of creativity you want to incorporate to your luxury home in order to breathe new life to it. After all, living in a space with a new look can inspire you to do so much inside the comfort of your luxury home as well as boost your sense of belongingness.
And speaking of decoration, there is actually an aspect of it that most homeowners forget or come as an afterthought—lighting. Truth be told: lighting is one of the things that you should not take for granted when designing a luxury home.
The two foundational principles of lighting design
After you have made note of the two foundational principles of lighting design, it is time to move on to luxury home lighting design. This type of interior lighting is all about adding a touch of class and sophistication to your home. When it comes to luxury home lighting design, there are no hard-and-fast rules.
It is all about creativity and personal preference. However, there are some general guidelines that you can follow to ensure that your luxury home lighting design is both effective and stylish. First, it is important to choose high-quality materials. Luxury home lighting fixtures should be made from durable materials such as metal or glass.
Second, you should focus on creating a warm and inviting atmosphere. Luxury home lighting should be soft and gentle, not harsh or bright. Finally, you should pay attention to the details. Small touches, such as elegant light switch covers or beautifully designed light bulbs, can make a big difference in the overall look and feel of your luxury home lighting design.
By following these simple tips, you can create a stunning and unique luxury home lighting design that will make your house truly stand out from the rest.
Ceiling fixtures for entryways and hallways
As anyone who has ever tried to navigate a dark hallway knows, good lighting is essential for creating a safe and inviting space. This is especially true in luxury homes, where entryways and hallways can be particularly long and grand. Ceiling fixtures are an ideal way to provide both ambient lights and focused illumination in these areas.
When placed every 8 to 10 feet, they can help to guide visitors through the space while also providing a warm and welcoming glow. In addition to their aesthetic appeal, ceiling fixtures are also known for their safety features. By evenly distributing light throughout an area, they can help to prevent trips and falls. As a result, they are an ideal choice for any luxury home.
Overhead lighting, such as a pendant or chandelier, is a great way to add ambient light and create a sense of drama. For more practical purposes, wall lights installed at head height can provide much-needed task lighting in dark hallways. By careful planning and thoughtful selection, you can create an entryway that is both beautiful and functional.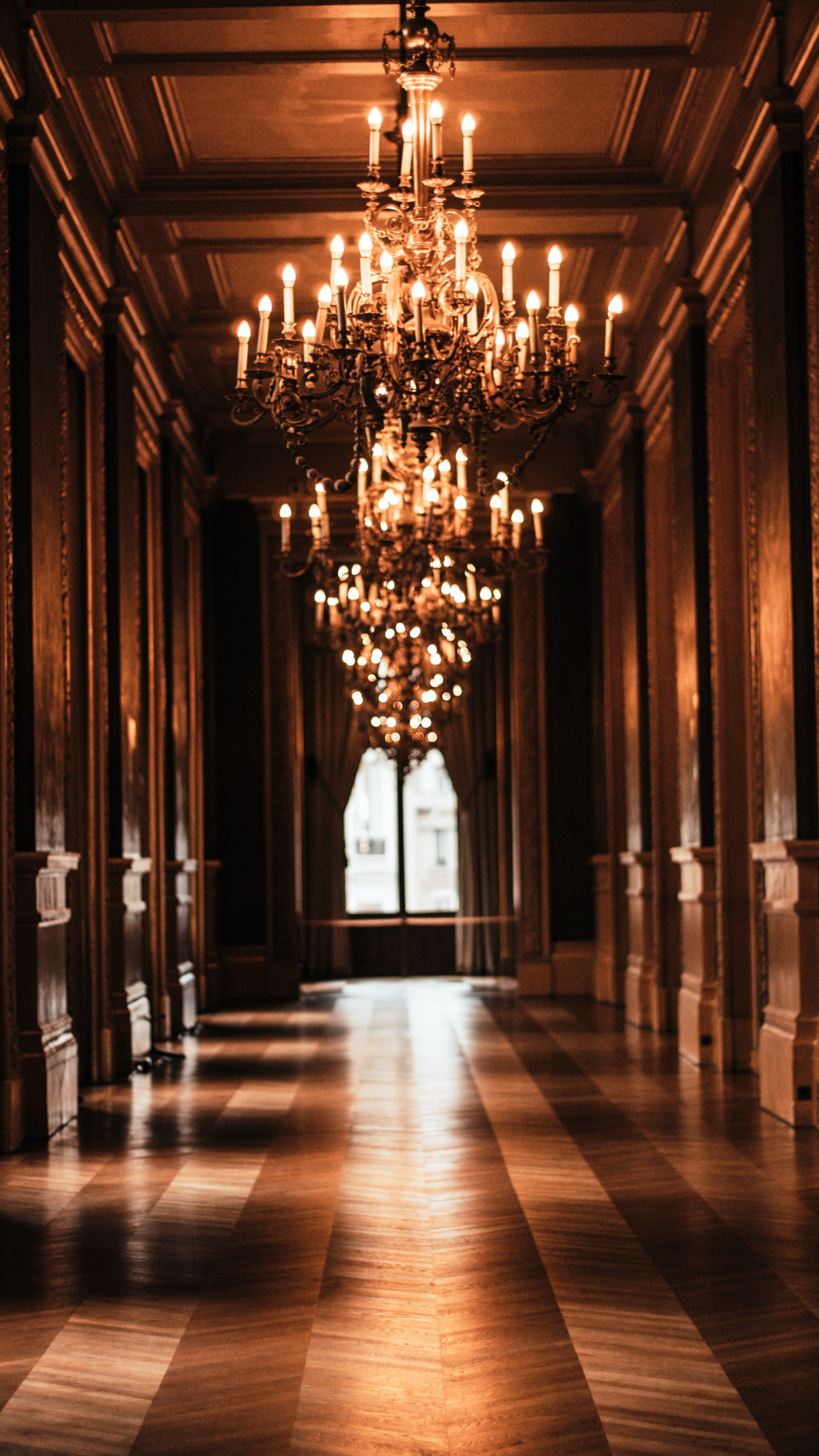 Track lighting and recessed downlighting for living room
The lighting in your living room should be carefully planned in order to create the ideal atmosphere for relaxing or entertaining. A combination of track lighting and recessed downlighting can provide the perfect mix of task and ambient lighting.
Track lighting is a great way to highlight artwork or architectural features, while recessed downlighting can provide a softer, more relaxing light. By using a combination of these two types of lighting, you can create a living room that is both inviting and functional.
Many people believe that a single light source is all that is needed to properly light a room. However, this is often not the case. Creating multiple layers of lighting can actually make a space more inviting and efficient.
For example, adding dimmable lights or lower light levels in the living room can create a more inviting atmosphere while also saving energy. Table lamps can also be part of the accent lighting of your living room.
Pro-tip:
You may use this formula to figure out how much lighting you need in the living room: Room length x room width x 1.5 = amount of watts needed to light the room. By following this simple tip, you can create a well-lit space that is both inviting and efficient.
Ambient lighting for bedrooms
Before you start putting together a lighting scheme in your bedroom, there are two things you must remember. First, install dimmers and other lighting controls. This will help set the mood and avoid having to install lights above your bed. If you have a darker wall paint and finish, add ambient lighting to your bedroom combined with task lighting for reading and working in bed.
For example, you can use a floor lamp with a dimmer to create an inviting atmosphere in the room while still providing enough light for reading or working in bed. Make your bedroom look good and feel good by following these simple rules.
The bedroom is a place to relax and unwind, so it's important to have the right lighting. For a light-colored room, recessed lighting with dimmer controls is a good option. This way, you can change the light level depending on your mood.
Pro-tip:
It's also important to place lamps at least 12 inches away from the side of the bed for maximum illumination. With the use of the proper lighting, it's possible to create a peaceful and inviting environment that promotes restful sleep.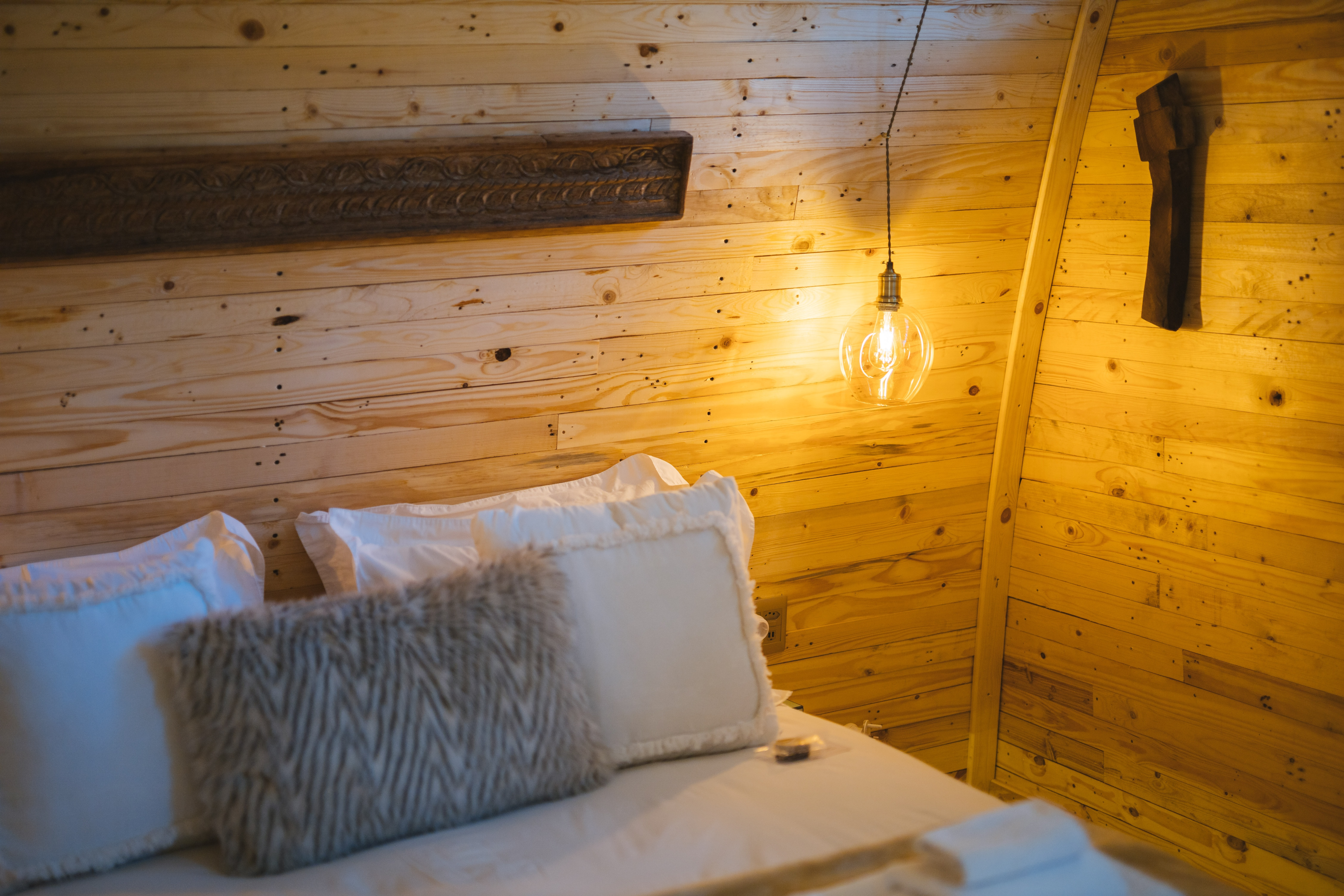 General lighting and task lighting for kitchens
A well-lit kitchen is a necessity for any home cook. In addition to providing bright, even light for general tasks like chopping vegetables or reading recipes, task lighting is also essential for more specific tasks like cooking on the stovetop or working at the sink. In order to get the best lighting in your kitchen, you can use a variety of methods.
General lighting can be achieved with overhead fixtures like pendants or chandeliers. For task lighting, consider installing under-cabinet lights or sconces around key work areas. With the right mix of general and task lighting, your kitchen will be both functional and inviting.
Pro-tip:
Whatever lighting scheme you choose, make sure to include a dimmer switch so you can adjust the level of light to suit your needs.
Natural light as interior lighting
A well-lit home is a key to creating a warm and inviting atmosphere. And while there are many ways to achieve this, nothing compares to the natural light that comes streaming through your windows. Not only does it add a dash of personality to your space, but it can also help to make your luxury home feel more like home.
After all, there's nothing quite like coming home to a bright and cheerful space that just feels right. So if you're looking for a surefire way to make your home stand out, don't forget the power of natural light. With a little bit of planning, you can let the sunshine in and create a space that's both beautiful and welcoming.
Have you ever been to one of the luxury properties in Brittany?
Promenade in Sta. Rosa, Laguna
The aforementioned lighting schemes can be efficiently applied if you are invested or secured in a property that will give you the luxury lifestyle in a world-class and safe community you deserve. Good thing, in Brittany Corporation as well as the Salesforce behind it are committed to giving you the best quality of life through one of its master-planned luxury house and lot communities in Sta. Rosa, Laguna which is Promenade.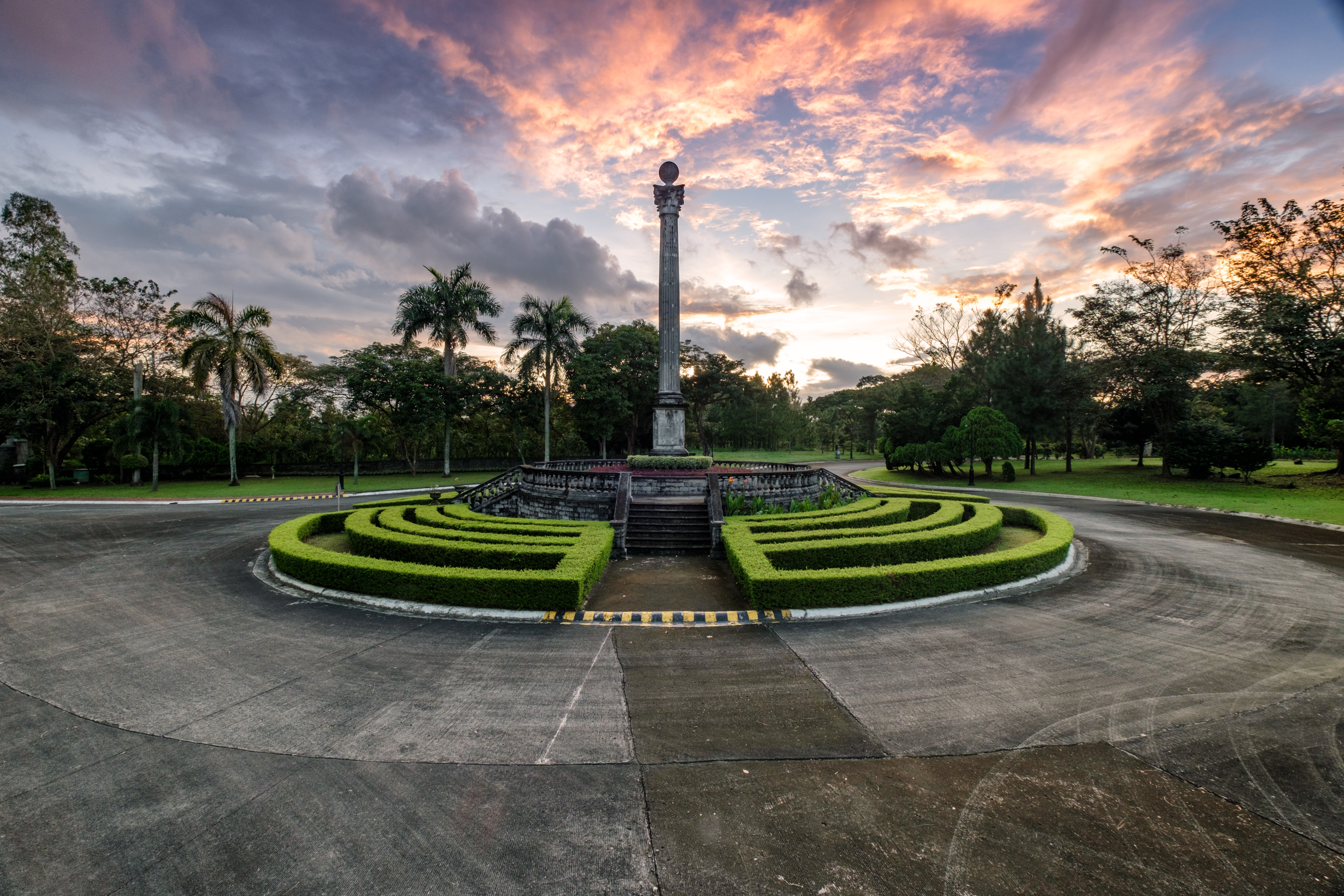 Promenade is situated in Sta. Rosa, Laguna and is a luxury real estate development by Brittany, claiming 29 hectares of this sprawling Sta. Rosa estate. The promenade takes it pride in giving you a luxury home for sale in Laguna designed after the most idyllic English countryside. With the ambiance of the English countryside here in Promenade, it truly is the place to be for your luxury living.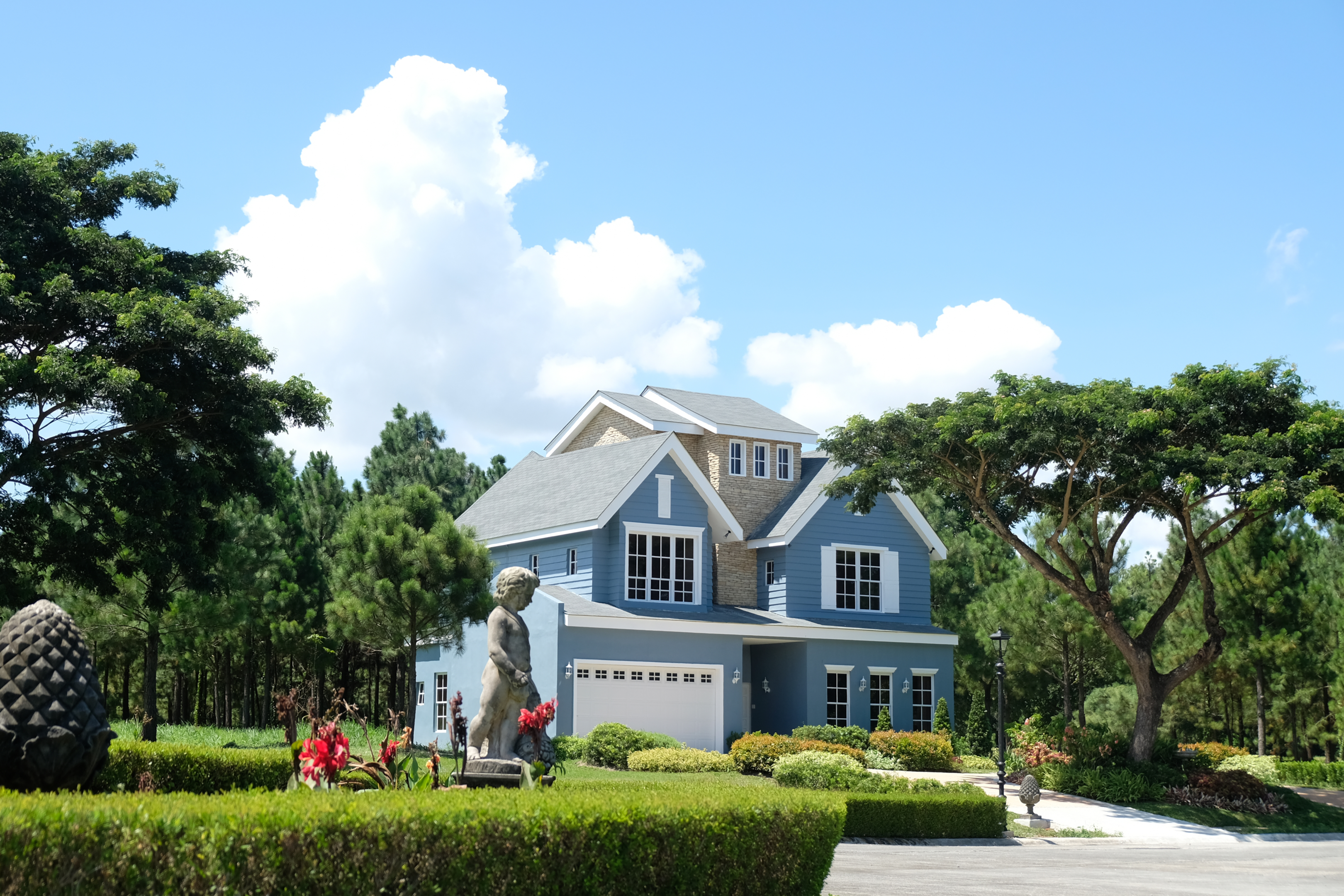 Furthermore, investing in one of the most beautiful houses for sale in Promenade also means investing in a community that will provide you and your family with the convenience of city life without compromising your desire to appreciate the natural world and the private sanctuary that Promenade provides. After all, just like in redecorating your home, nothing feels much better when you are confident about your masterpiece.
NEXT READ: Complete Guide To The Cavite-Laguna Expressway | CALAX
NEXT READ: Lighting And The Elegance Of Luxury Brittany Homes
NEXT READ: Swiss Home: What It Should Feel Like
NEXT READ: Bathroom Fixtures You Must Have
NEXT READ: How To Host An Online Party