BLOGS
World-Class Features and Amenities of Portofino
There is a coastal town in the Ligurian Sea, in the center of the Italian Riviera, called "Portofino" that is just so beautiful. It has a serene crescent port and a hill of olive groves and tiny vineyards in the distance.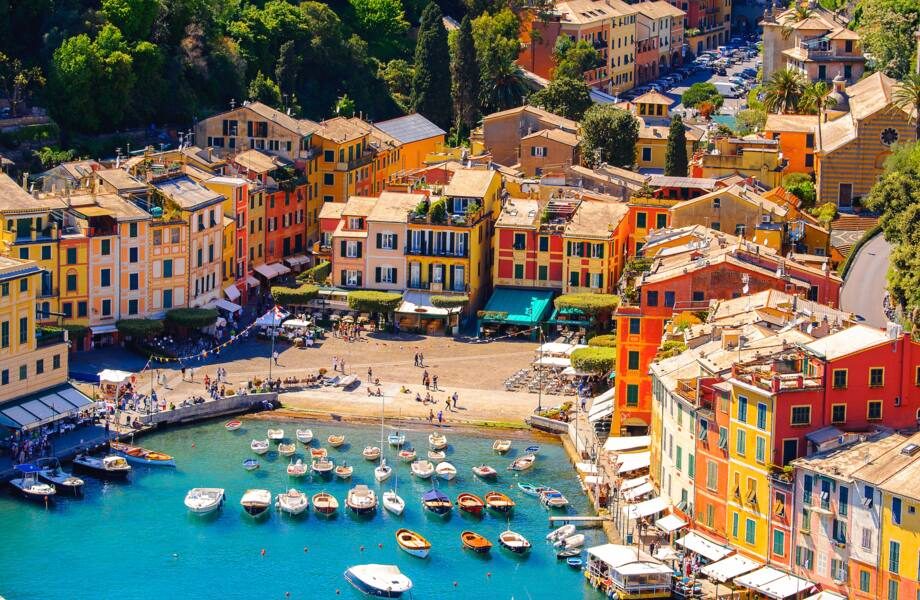 This beautiful coastal town inspires many world-class Italian-themed developments including Loews Royal Pacific Resort, Loews Portofino Bay hotel near Universal Orlando, and Walt Disney World.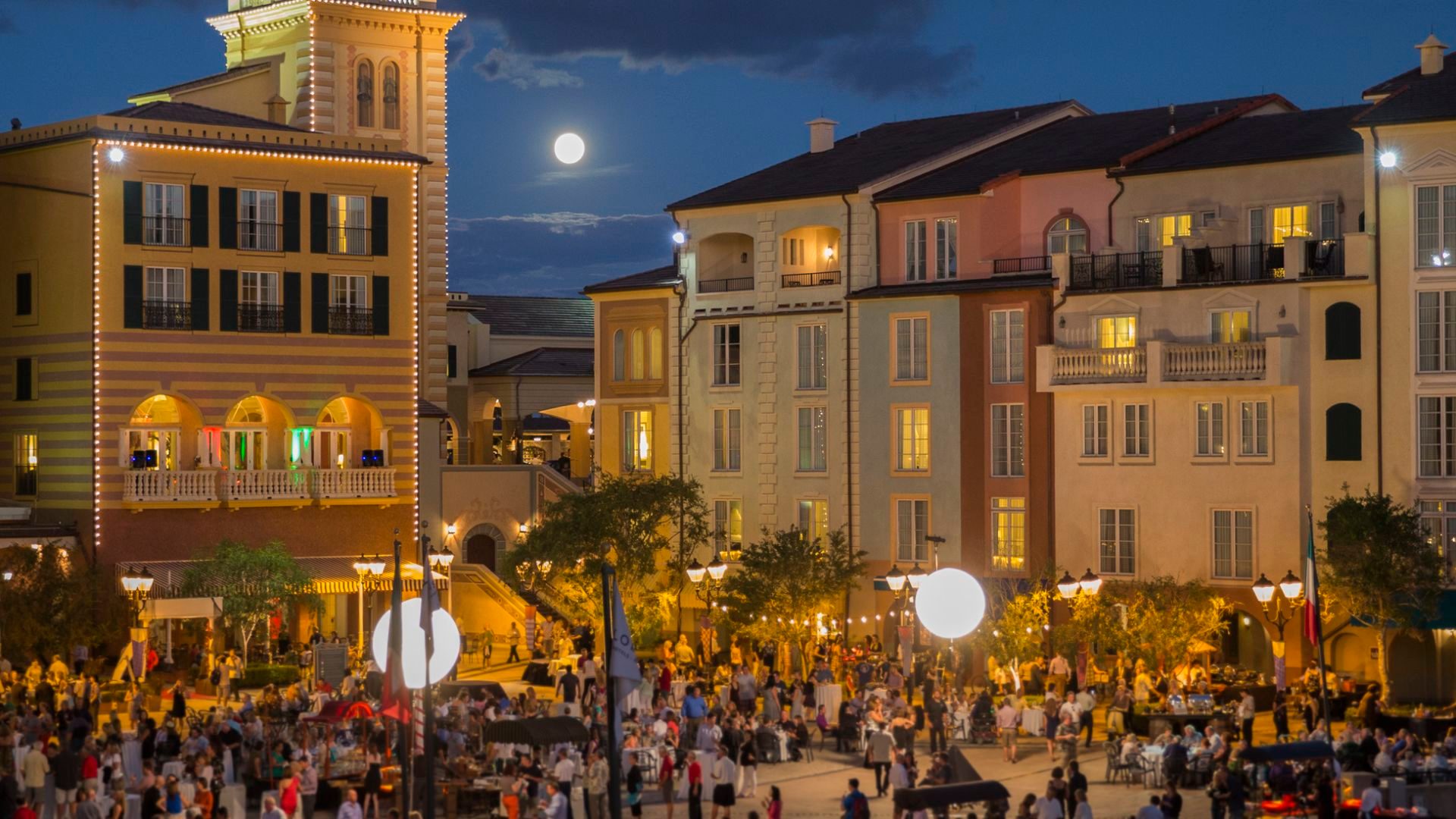 Portofino hotel features free wifi, excellent room service and room amenities, beach pool, villa pool, hillside pool, flat-screen TV, spa treatments, hot tub, and many other additional amenities for a wonderful experience! Guests can only recall a wonderful stay because of its world-class features and amenities.
Similar to Loews Portofino Bay Hotel, the Philippines has its own Italian-inspired development dubbed "Portofino," which is equipped with only top-notch features and amenities for luxury living.
What is the Philippines' "Portofino"?
Portofino Alabang is a 1,500-hectare community with Italian architectural influences situated on Las Pinas City's Daang Hari Road.
It's developed by one of the leading real estate developers in the Philippines which is the Brittany Corporation. Brittany Corporation provides the only best selection of luxury condos or luxury house and lot properties for sale in distinctive areas across the nation.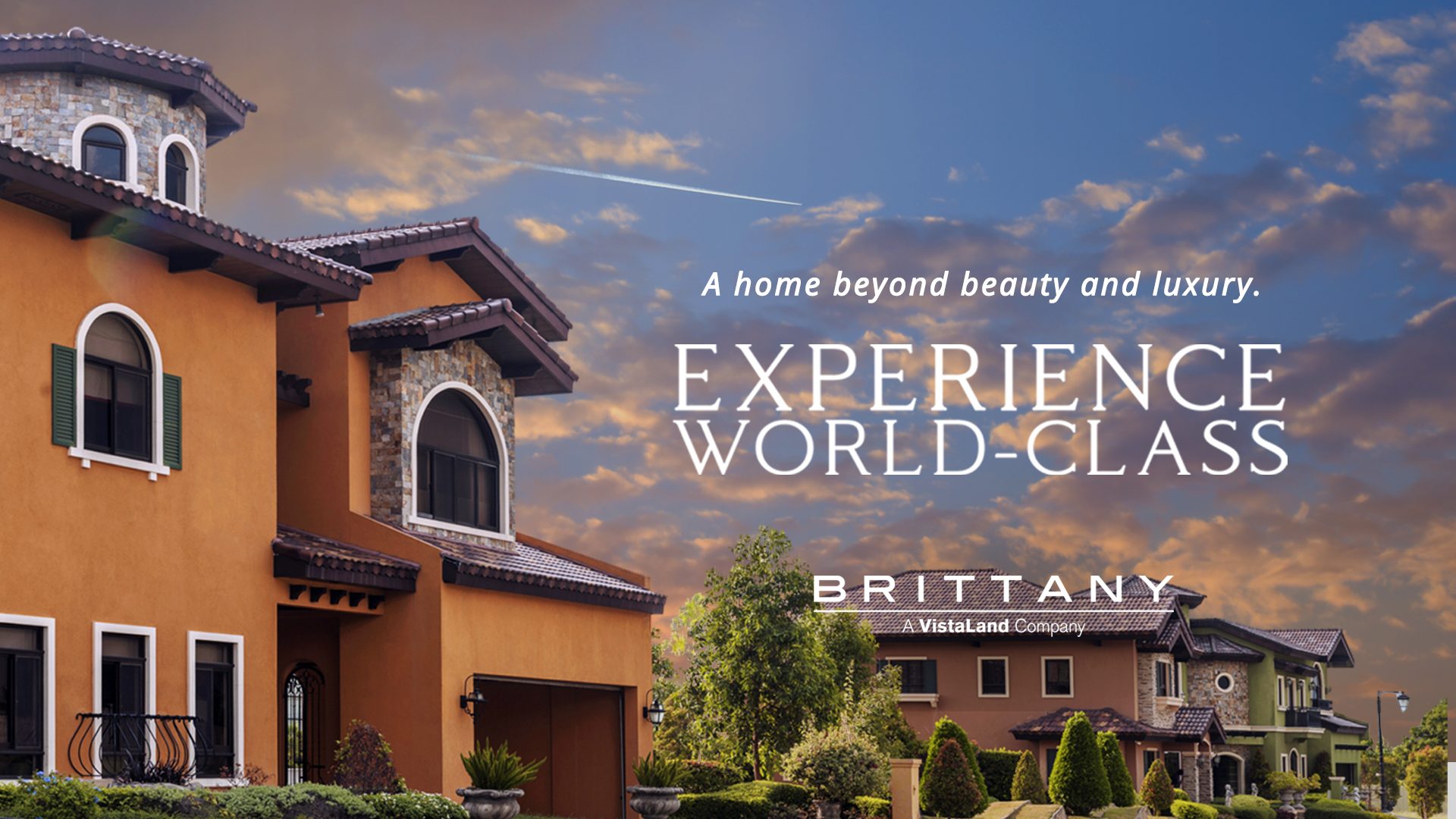 Brittany understands that priorities and preferences come into play when it comes to property's amenities and features and that they usually have a big impact on one's choice to purchase a new house that's why they only offer the best through their developments like Portofino Alabang.
Knowing Brittany's top-notch amenities and features on Portofino Alabang means being aware of the greatest possibilities available.
Portofino Heights, Portofino South, and Amore at Portofino are three of Portofino Alabang's enclaves.
Let's talk more about Portofino Alabang, each of its enclaves, and of course, its sought-after features and amenities.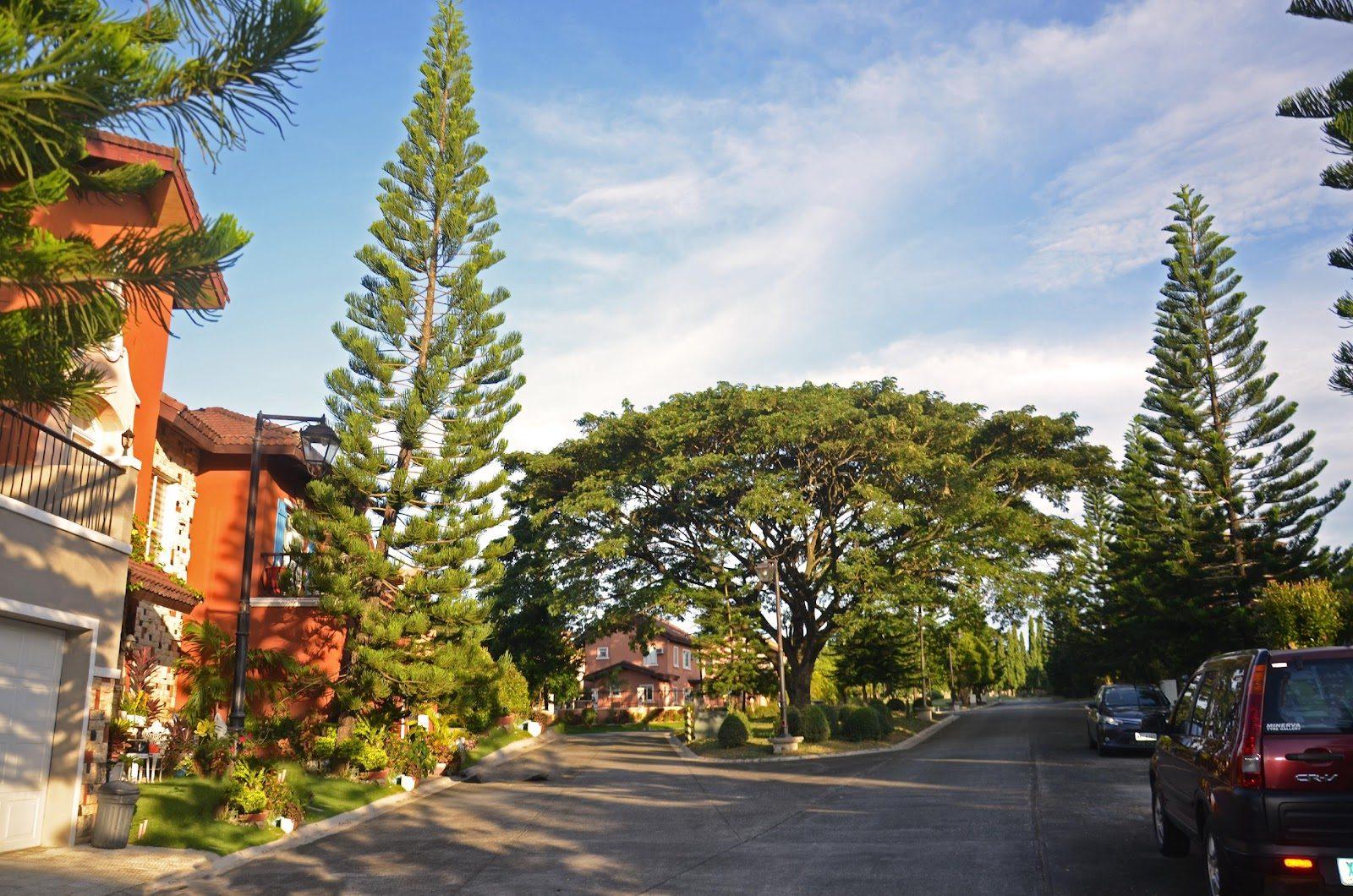 What makes Portofino a world-class development?
Location
Some of the great things about Portofino is its location. Yes, it's close to the Metro but not it's too close. It simply allows a homeowner and their family to have a peaceful suburban lifestyle.
Convenience is also assured here with the growth of the business establishments because it is nearby some of the best hospitals, schools, and important road infrastructures. It also has nearby attractions like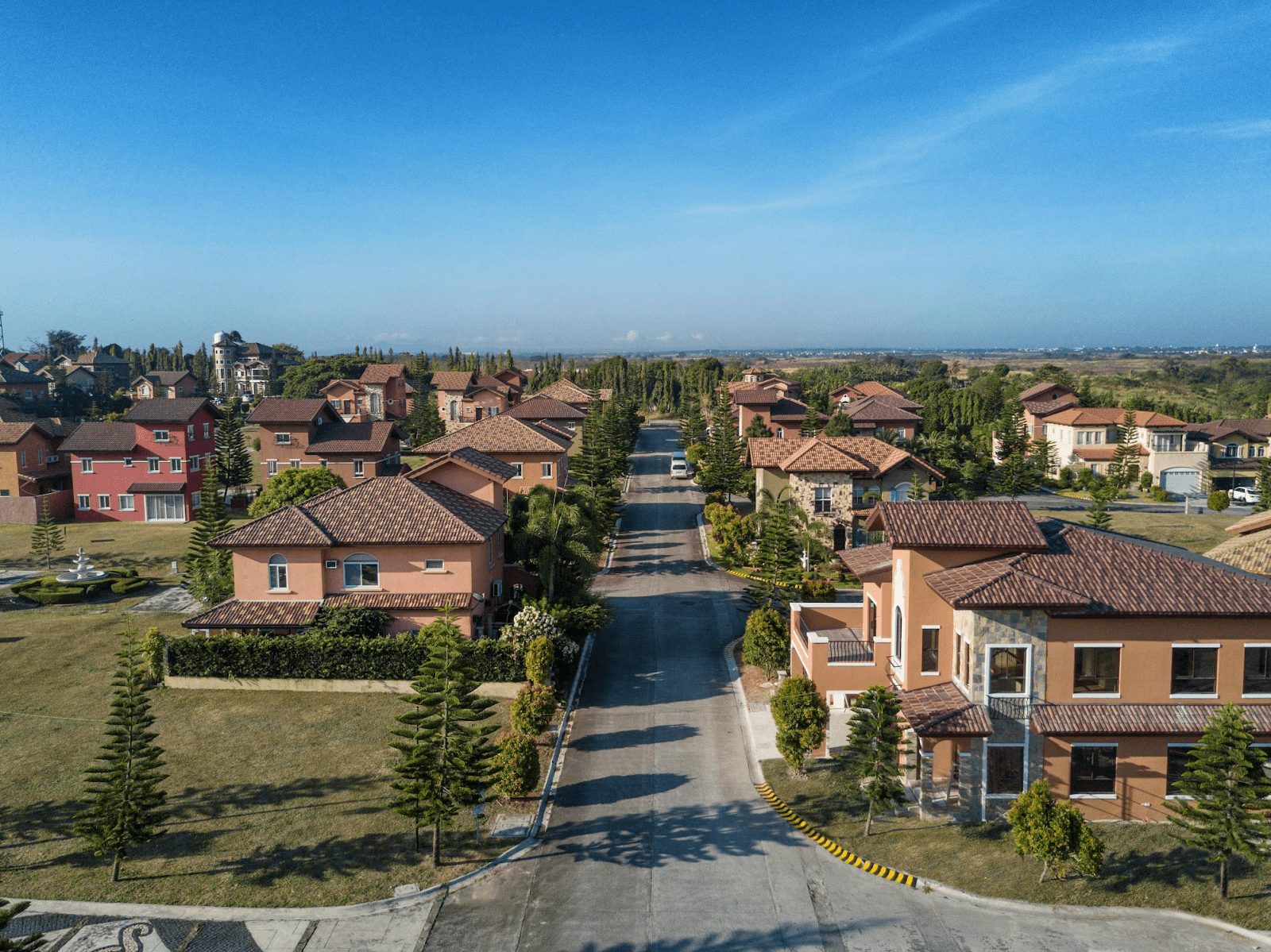 The beauty of Nature
In addition, the beauty of nature is all around Portofino. This luxury development's features make it an excellent location to live.
Aside from having the beauty of nature all around and being a green community, each house at Portofino is also intentionally spaced apart to allow the residents to live in greater comfort and tranquility.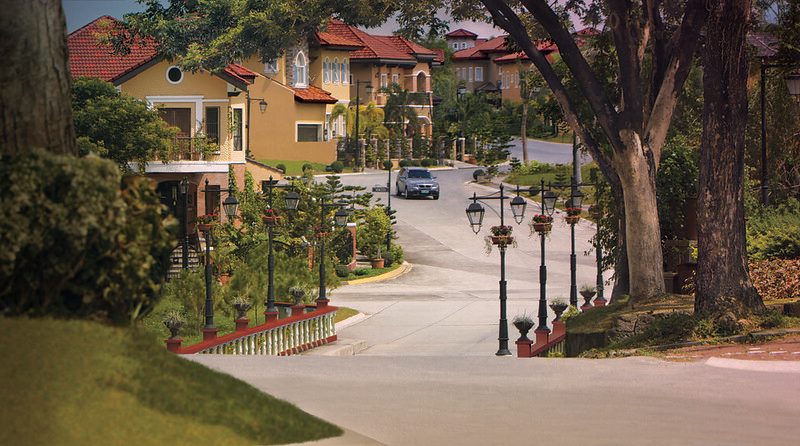 The beauty of Art
Portofino is definitely proud of the beauty of nature that surrounds but it's also proud of its exquisite, artistic designs, which are influenced by Italian architectural details.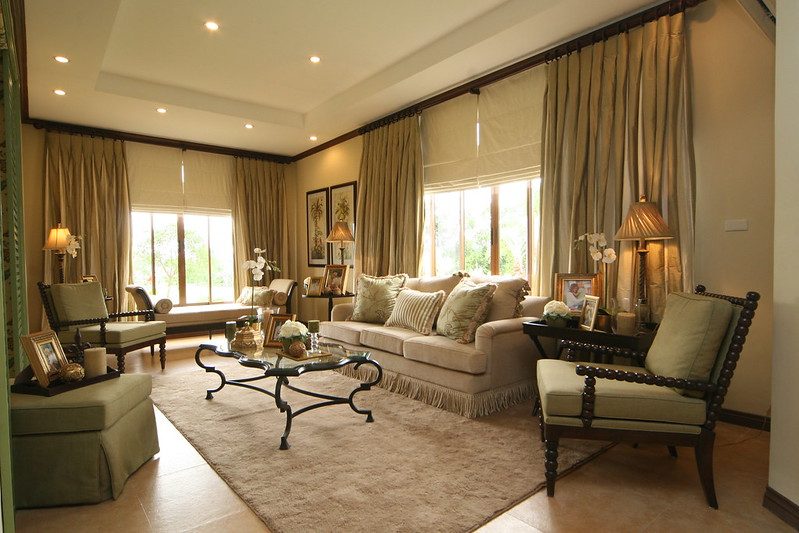 One can notice the domes, cobblestone paths, gabled roofs, and pocket gardens that radiate refinement and beauty among the structures.
The entire neighborhood is brimming with top-notch features and services that showcase Italy's grandeur.
Here are the different phases or enclaves of Portofino Alabang:
Portofino Heights
Portofino Heights is the 75-hectare first phase of Portofino Alabang and offers gorgeous luxury house and lot. The luxury house and lot size range from 280 to 1,000 square meters.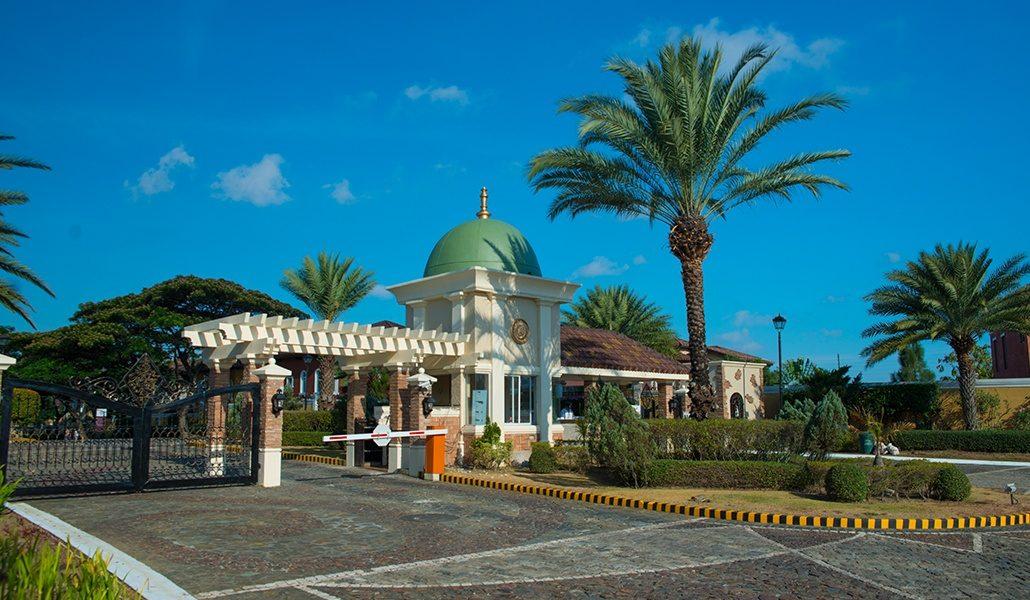 These lavish house and lot developments for sale feature an elegant, cosmopolitan Italian style along with classic old-world charm, and they are surrounded by beautifully landscaped gardens and walkways.
Each luxury house for sale incorporates the beauty of the surroundings and light through Italian architectural characteristics like cupolas, cobblestone paths, gabled roofs, and pocket gardens.
Portofino South
Portofino South is the second phase of the exclusive gated enclave Portofino Heights. It is located along Daang Reyna Road.
Similar to the previous phase, its luxury house and lot for sale in Portofino South incorporate Italian charm with cutting-edge architectural styles and first-rate property features. A wonderful view of the outdoors and sunsets can be found in this community with an Italian influence.
This enclave, which spans 50 hectares has lots ranging in size from 300 to 700 square meters. It emanates the same Old World Italian charm and modern European style as Portofino Heights does. The Portofino South luxury house and lot for sale all have an authentically Italian feel.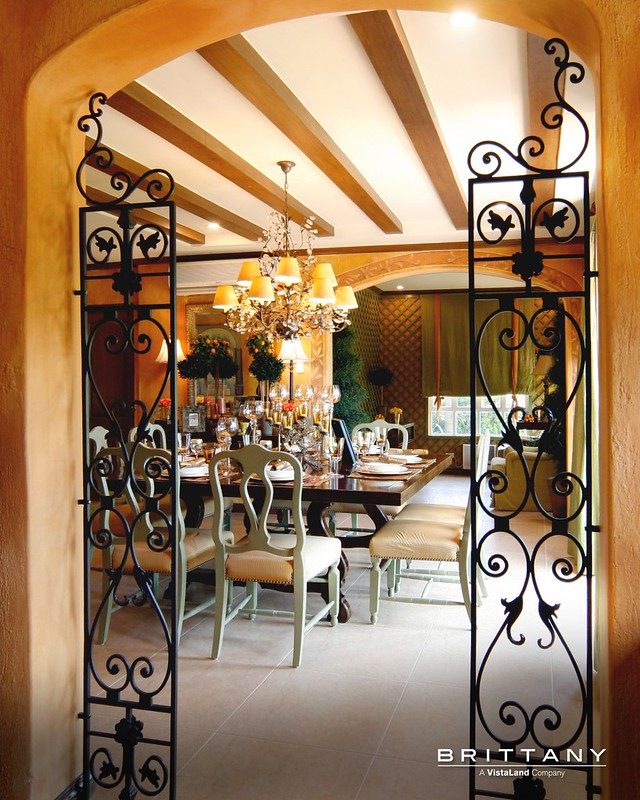 Portofino South Amenities
Portofino South offers the amenities of a full-fledged luxury real estate investment including:
– Parco di Portofino Clubhouse
– Sun deck with lounge chairs
– Swimming pool
– Kiddie and therapeutic pool (perfect for children)
– Basketball court
– Multi-purpose hall
– Indoor fitness gym
– Activity area
– Meeting rooms
– Gazebo
The Luxury House and Lot for sale at Portofino Heights and Portofino South
Ghiberti Luxury House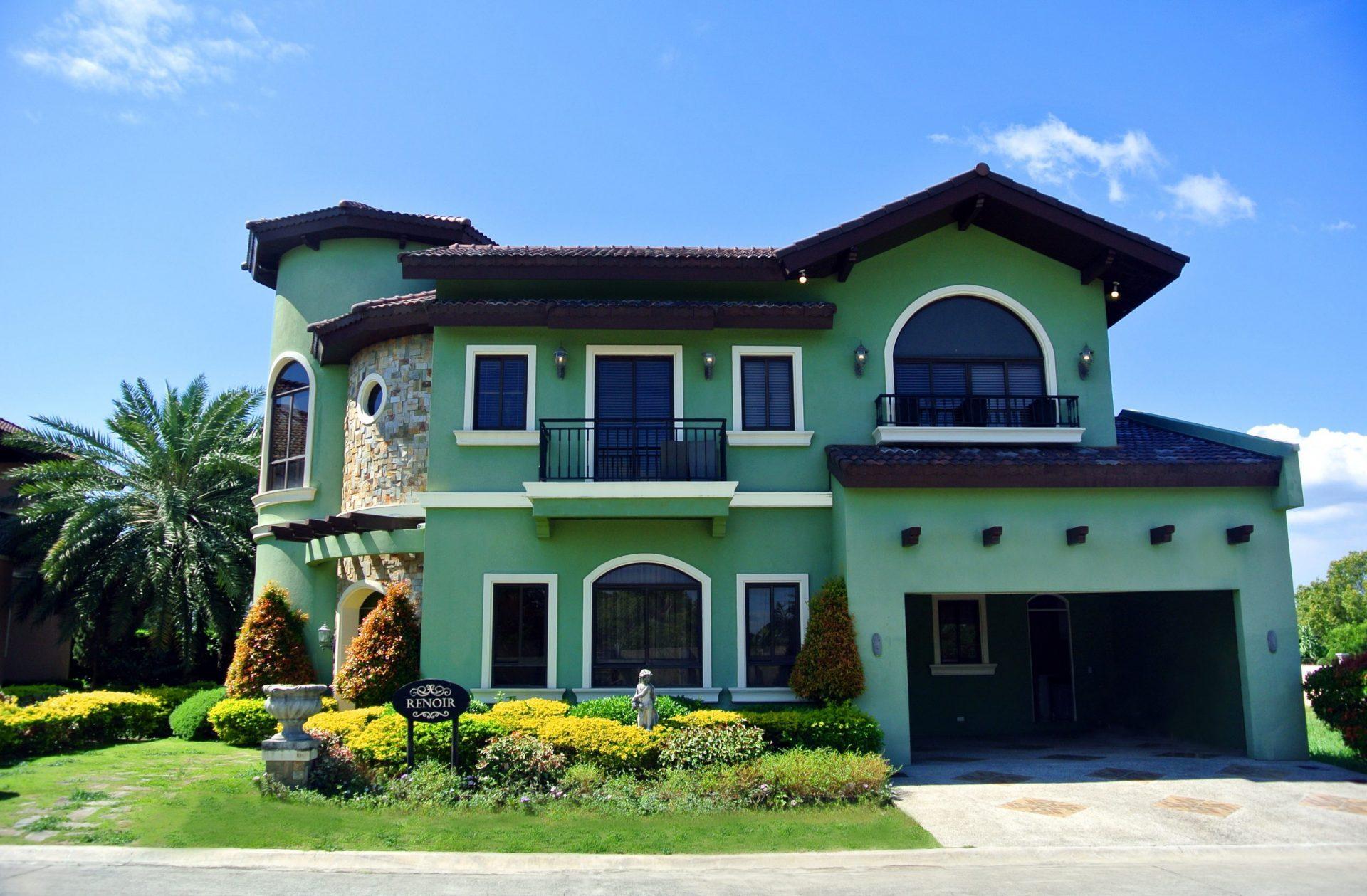 Ghiberti is the pinnacle of refined interior design and exquisite Italian art. It is without a doubt one of the best luxury house in Portofino Heights and Portofino South.
This luxurious home is roomy and open with other features that enable various home activities, big family gatherings, and more breathable spaces thanks to its grandiose floor area of 349 square meters and 333 square meter lot area.
Rafaello Luxury House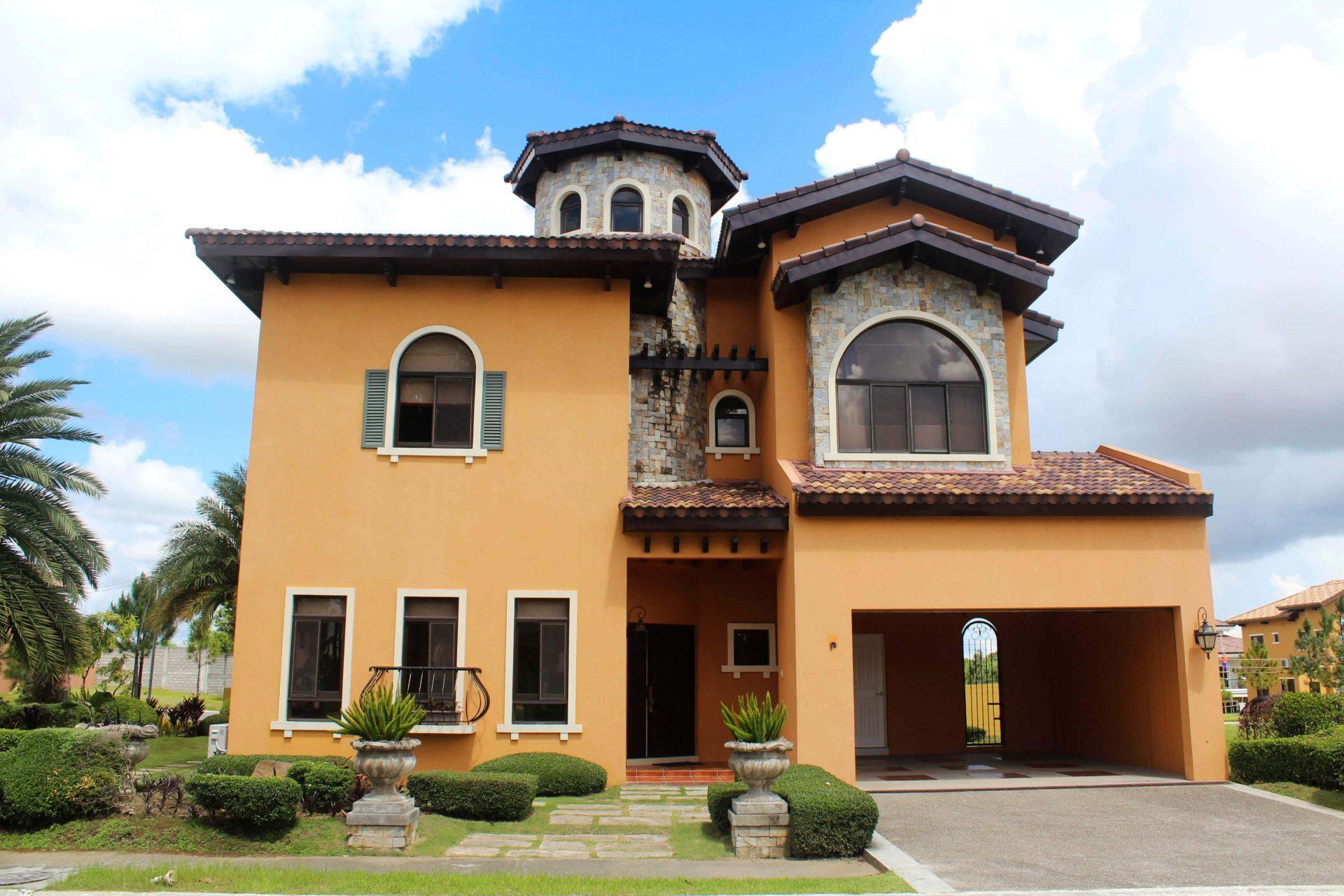 The premium home model known as Raffaello, with a floor area of 292 square meters, was constructed with great care. This four-bedroom luxury home and lot for sale offer a taste of the better things in life with its spacious living and entertaining facilities.
Antonello Luxury House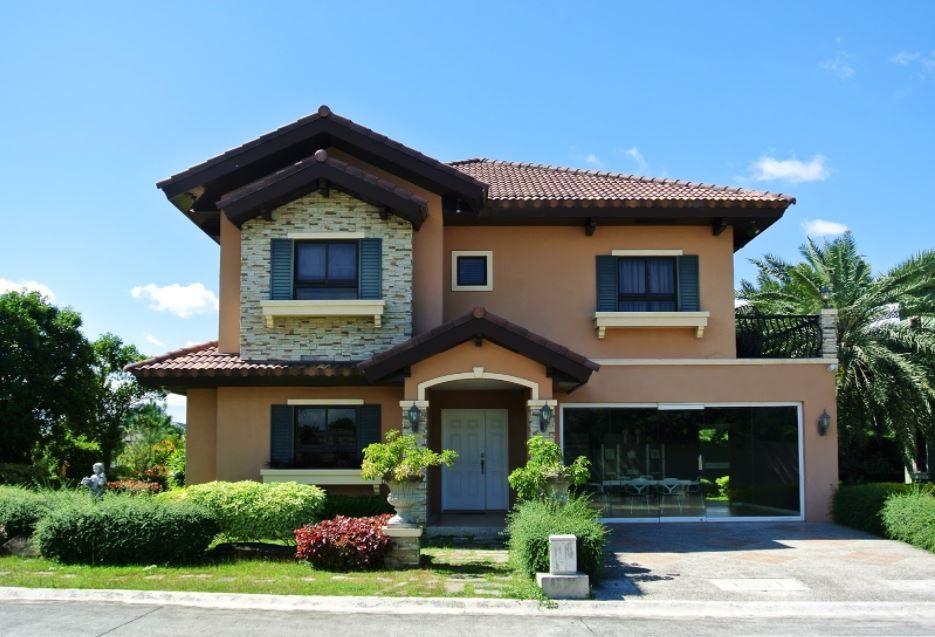 Antonello luxury house has a floor of 286 square meters and a lot area of 300 square meters.
Antonello's strong and carefully constructed exteriors immediately give away the fact that it aims to do more than just offer a secure and comfortable place to live.
It is covered in boldly pre-painted concrete roof tiles with under sheeting and insulation, and its sturdy walls are finished in a complementary stucco and paint finish.
Read More about Antonello: How the Antonello offers a vacation experience
Pietro Luxury House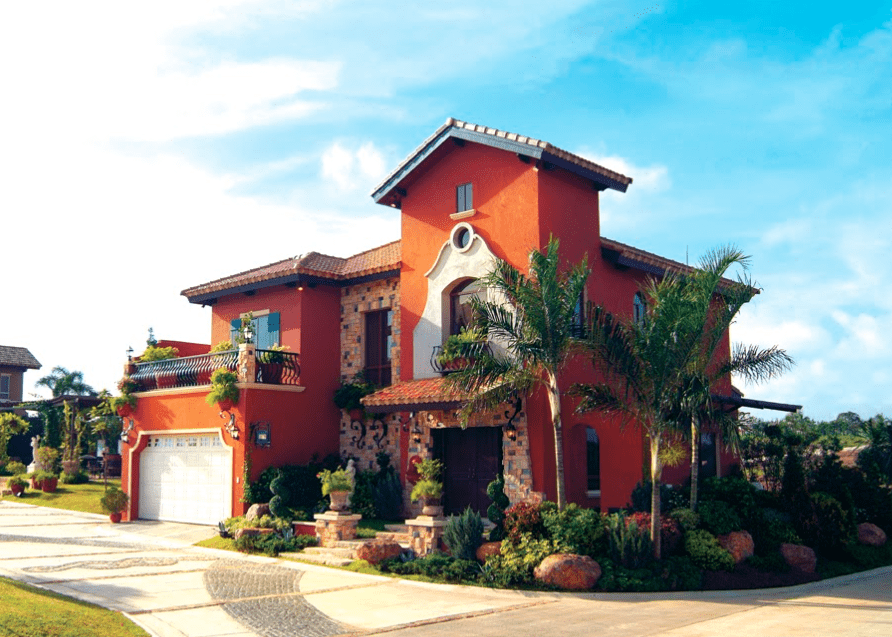 Pietro luxury home is a beautiful two-story Italian luxury house for sale. This 264-square meter house is one of the many RFO units offered by Portofino Alabang.
Amore at Portofino
Last but definitely not the least among the enclaves is Amore at Portofino. It's the newest of all Portofino enclaves. It draws inspiration from Tuscany's allure and rustic attractiveness.
The Philippines Property Awards named this beautiful development the Best Housing Development in Manila and the Best Housing Development in the Philippines last 2015. A house and lot for sale in this development are without a doubt worth every penny.
Amore at POrtofino Exclusive AMENITIES
– Swimming pool
– Basketball court
– Community hall
– Meditation garden
The Luxury House and Lot for sale at Amore at Portofino
Leandro Luxury House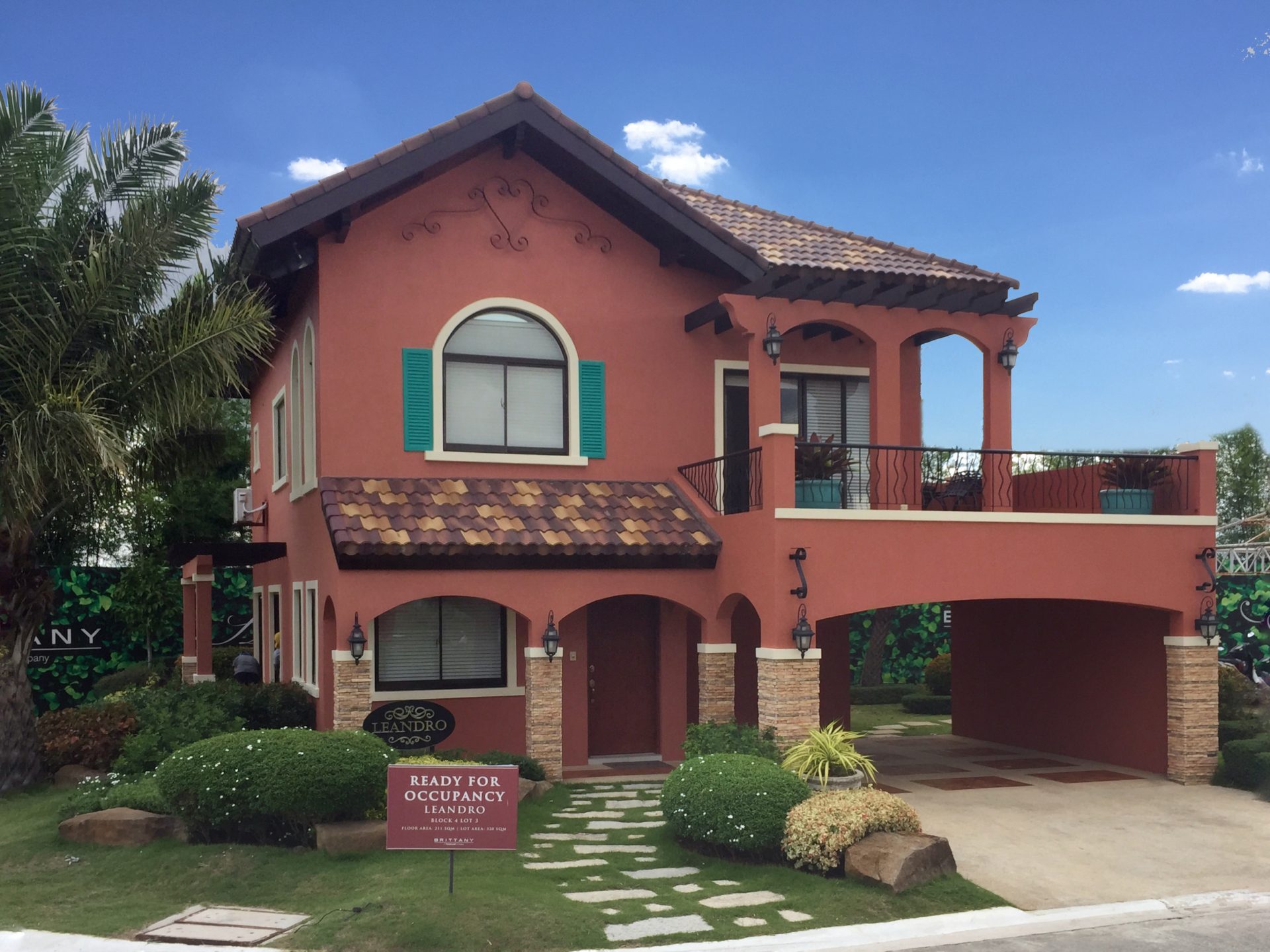 Leandro is a luxury house that exudes affection in every nook and cranny. This 211-square-meter house has a large living room, three bedrooms, a balcony, a family room, and a foyer. It's more than just a safe home; it's one of the nicest luxury homes you can find.
Carletti is a classic and sophisticated luxury house.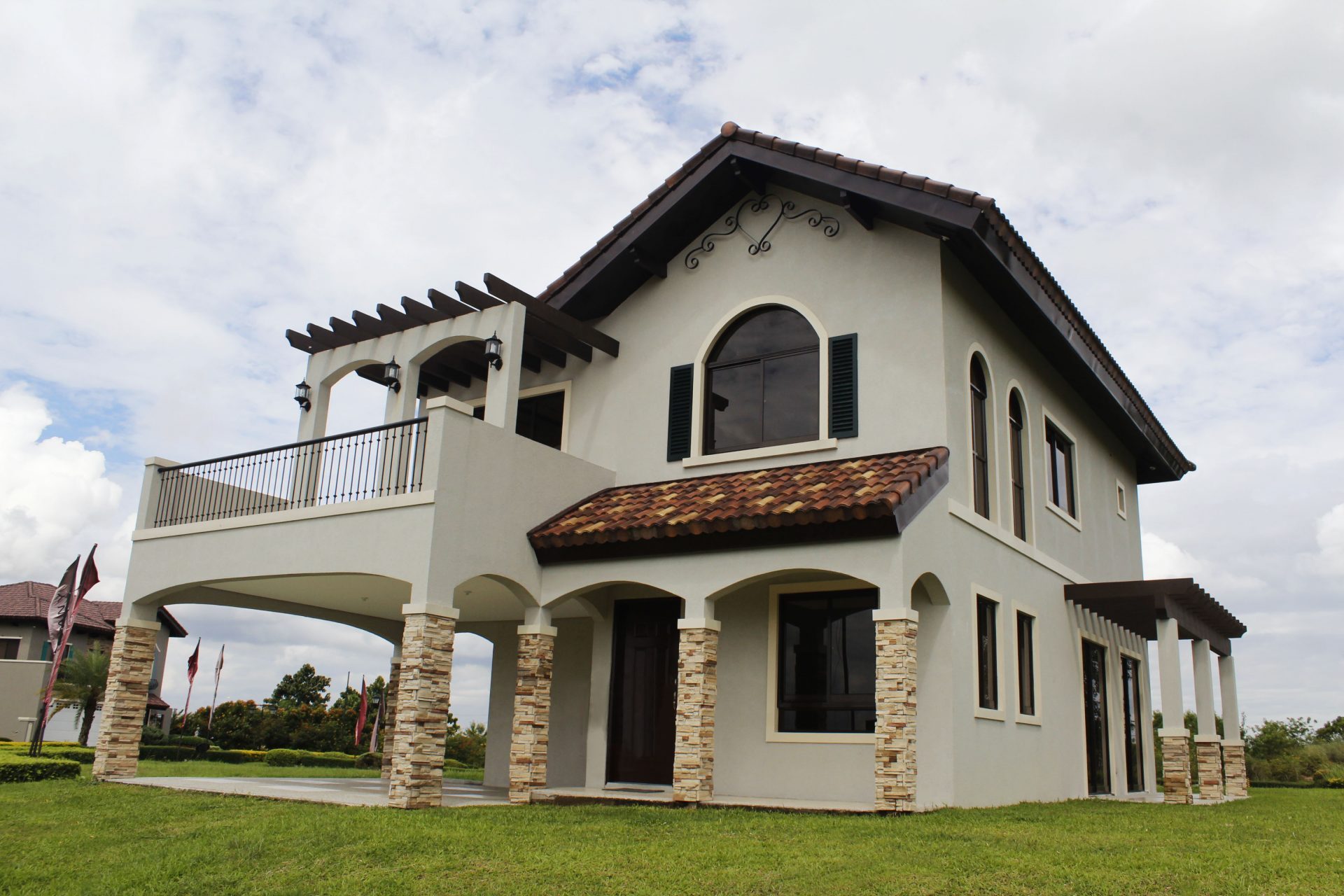 Carletti is a classic and sophisticated luxury house. It is a two-story, 211 square meter luxury dream house that has lofty ceilings and an earthy exterior finish. It has a large space of 180 square meters, a welcoming porch, a family hall, a powder room, two-car ports, and a lanai.
Lorenzo is an RFO luxury house that screams sophistication and elegance.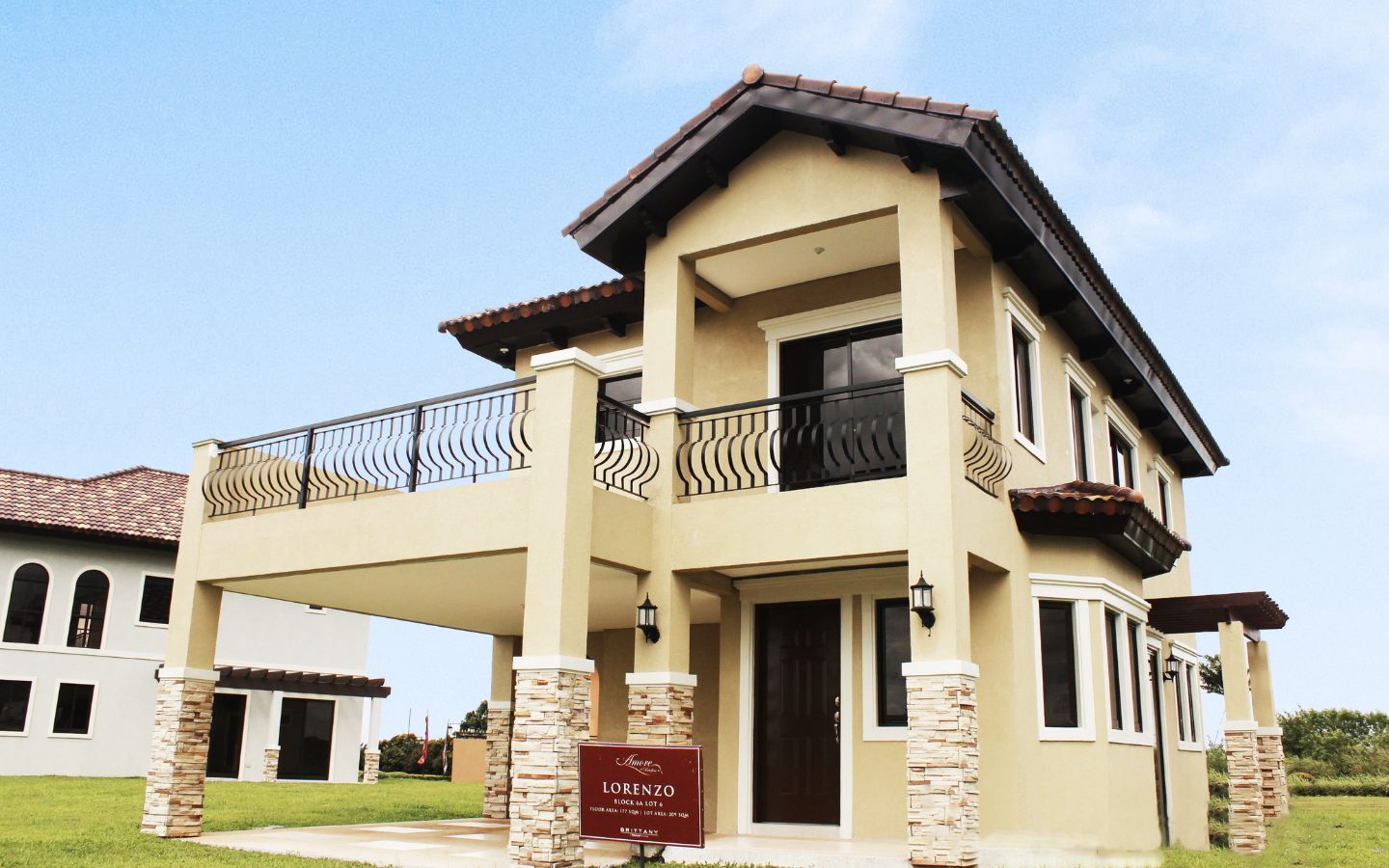 Lorenzo is an RFO luxury house that screams sophistication and elegance. Young couples seeking a home to call their own can consider one of these models which has a minimum lot size of 180 square meters and a total floor area of 177 square meters.
The luxury home Lorenzo has three bedrooms, a balcony, a family room, two carports, and a room for the maid that has a toilet and a bathtub. There's also a family room and a family hall, among other things.
Portofino Features and Amenities
With top-notch features and amenities available to all homeowners, Brittany Corporation's Portofino Heights, Portofino South, and Amore at Portofino offer luxury living at its finest.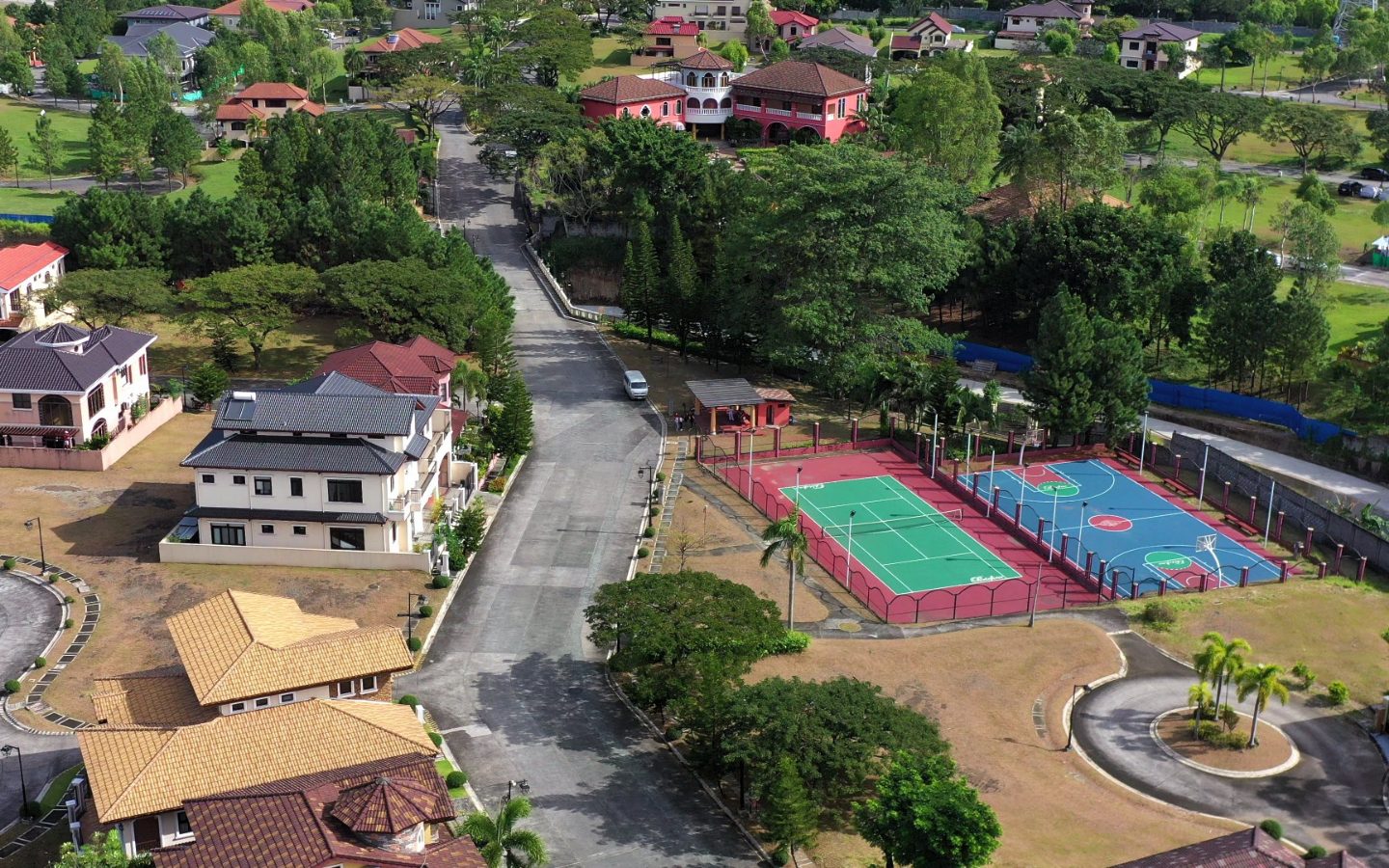 At Portofino, Brittany Corporation went above and beyond for homes and recreation to be readily available in the neighborhood. Indeed, everyone's fantasy of luxury living has come true with the following features and amenities:
– Olympic-sized swimming pool
– An indoor fitness gym/ fitness center
– Badminton court
– Basketball court
– Tennis court
– Function halls
– Kiddie park
– Sun deck with lounge chairs
– Gazebo
– Monti di Portofino Clubhouse
It also has the following common facilities:
– Underground services (for communication, cable, and electricity)
– CCTV at every entrance and exit
– 24/7 roaming patrols
– major perimeter sections with electric fencing
– specialized property management team (Global Land Property Management, Inc. )
With these features and amenities, Portofino by Brittany Corporation offers more than just luxury living.
If one is searching for a reliable investment that will last the test of time, Portofino Alabang is a great choice. It provides investors with a fantastic potential to increase their money with an annual ROI of at least 10%.
Clients can rest assured that Brittany Corporation will continue to have upgraded amenities for the future needs of its residents.
It's world-class luxury living at its finest!
Next Read: Must-Have Home Amenities and Features
Next Read: Upcoming Developments in Alabang
Next Read: The Best Subdivisions in Daang Hari to Consider