BLOGS
Face to Face Events Back on Track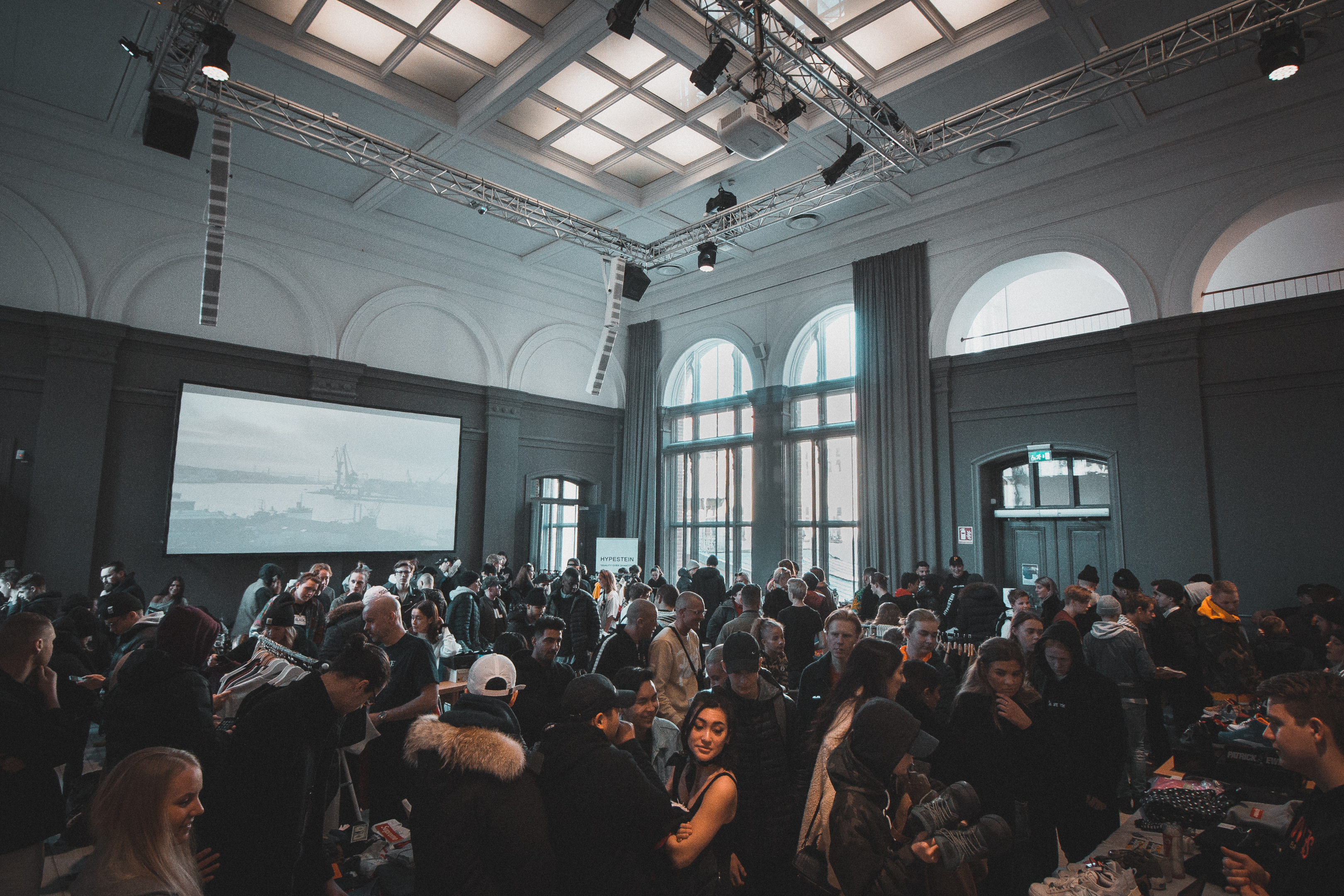 Are face to face events back on track? The COVID-19 pandemic changed the world for so many people. Case in point: early lockdown restrictions compelled everyone to maintain social distancing as much as possible.
This brought work-from-home setups and virtual events to the new normal. Over the past two years, almost all face-to-face events—in the Philippines and around the world—happened behind the screen.
While there are workarounds such as Skype and Facebook Live, what is lacking is a low-cost, instant way to interact with clients in real-time. Face-to-face interactions become the focus of backchannel communication at this point.
Face-to-face interaction is the next logical step after conference calls, teleconferencing, webinars, and video conferencing. There's something about being present at an event that fosters connections.
Although virtual events have many benefits, it has been a challenging road for any business that operates mostly through in-person interactions. Not to mention the Zoom burnout that the majority of remote workers experienced in the process.
Nothing beats the engagement level brought by personal interactions. This is especially true for luxury real estate companies, like the Brittany Corporation, where property tours, in-person networking, and grand events like open houses, exhibitions, and conferences are common.
After all, marketing and advertising a luxury home is more than just selling a luxury home. It is about relaying a world-class luxury living experience.
Fortunately, things are looking bright as the world moves forward. As vaccination rates continue to increase, social interactions and face to face events are here again—but with some notable adjustments to get used to.
Face-to-Face Events Back on Track: Changes You Can Expect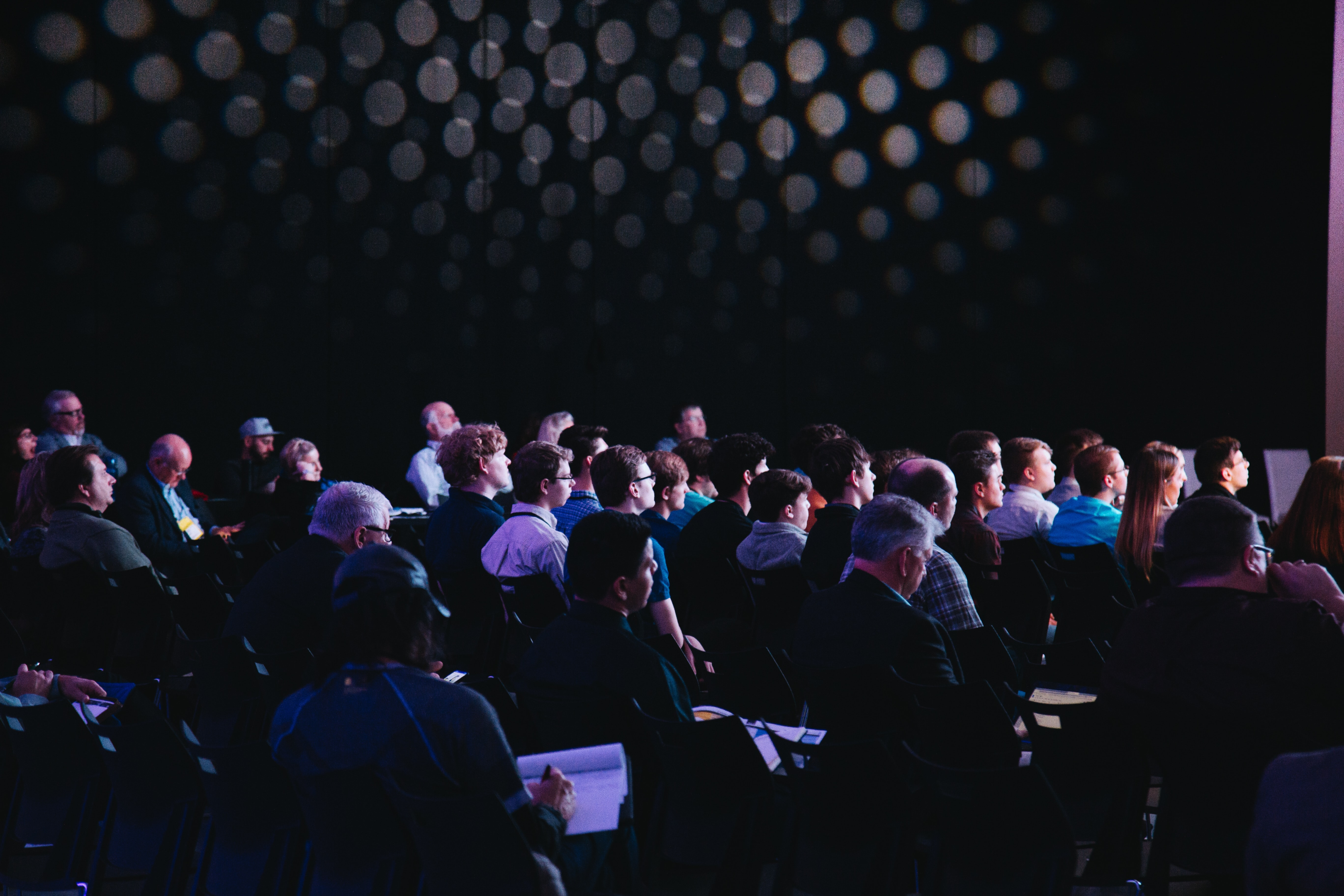 Social distancing protocols are not as strict as it was at the beginning of the pandemic. Still, the COVID-19 pandemic is still ongoing and evolving with new variants. That being said, in-person events will likely be different now than they were a few years ago.
Ensuring the safety and health of everyone involved is a top priority, so companies are taking steps that will help reduce the risk of transmission during events and gatherings.
Here are some changes and trends you can expect from events now that face to face events are back.
Implementation of Heightened Safety Protocols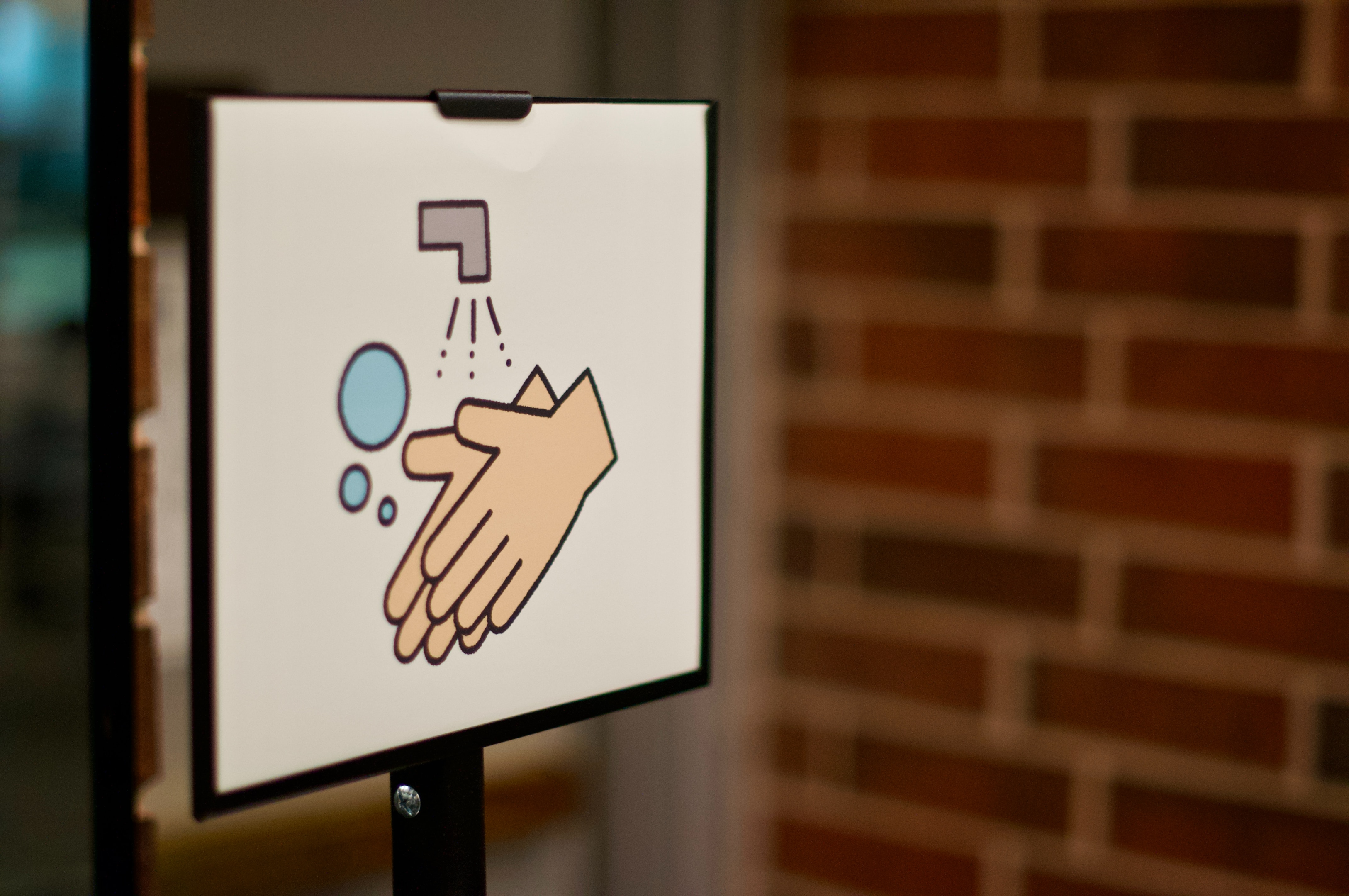 If you are planning to attend a corporate event in person, be prepared for additional procedures to be put in place to protect your privacy. These extras are necessary to ensure the safety of all participants in the industry while also adding value to their overall experience in the industry.
First and foremost, some events may require you to show proof that you have been vaccinated. It is possible that you will be required to undergo a rapid COVID-19 test prior to the event. All participants will be tested for COVID-19, and the goal is to ensure that everyone feels safe and comfortable enough to attend the event in person.
In addition, wearing a mask in public places or public indoor spaces is required in the majority of regions. Expect that venues will alter their layout in order to accommodate social distancing, resulting in reduced seating capacities and lower attendance numbers.
To know all the protocols on how to prevent the spread of COVID-19 at in-person gatherings in your location, you can check the updated guideline by the Centers for Disease Control and Prevention.
Adapting Contactless or Touchless Technology
Touchless transactions are becoming increasingly common in the industry. Touchless technology refers to any type of device, amenity, or system that can be used without the need to physically touch it.
Following the outbreak of the pandemic, a large number of businesses implemented touchless technology. For example, you have probably used or encountered contactless payment options in retail stores or automatic doors in high-end hotels or offices.
To reduce the spread of bacteria and viruses from contaminated surfaces, the goal must be achieved. The fact that event planners are stressing the importance of creating a cleaner environment is not surprising in light of these circumstances.
Here are some ways automated technology is used to market and implement events:
1. Attendees can check-in or register at kiosks that accept contactless payments.
2. Scannable QR codes can be used to fill out contract tracing forms, start attendee ID badge printing, and access any online information about the event that is required immediately.
3. Attendees can navigate the event sessions and activities with the help of

mobile apps

that can be downloaded.
4. Facilities and amenities that are activated by motion sensors, such as automatic doors and touchless hand sanitizers, are available.
5. Touchless tech on events provides participants with more than just safety and hygiene. It also makes the experience easy and enhances the user experience.
Embracing Hybrid Events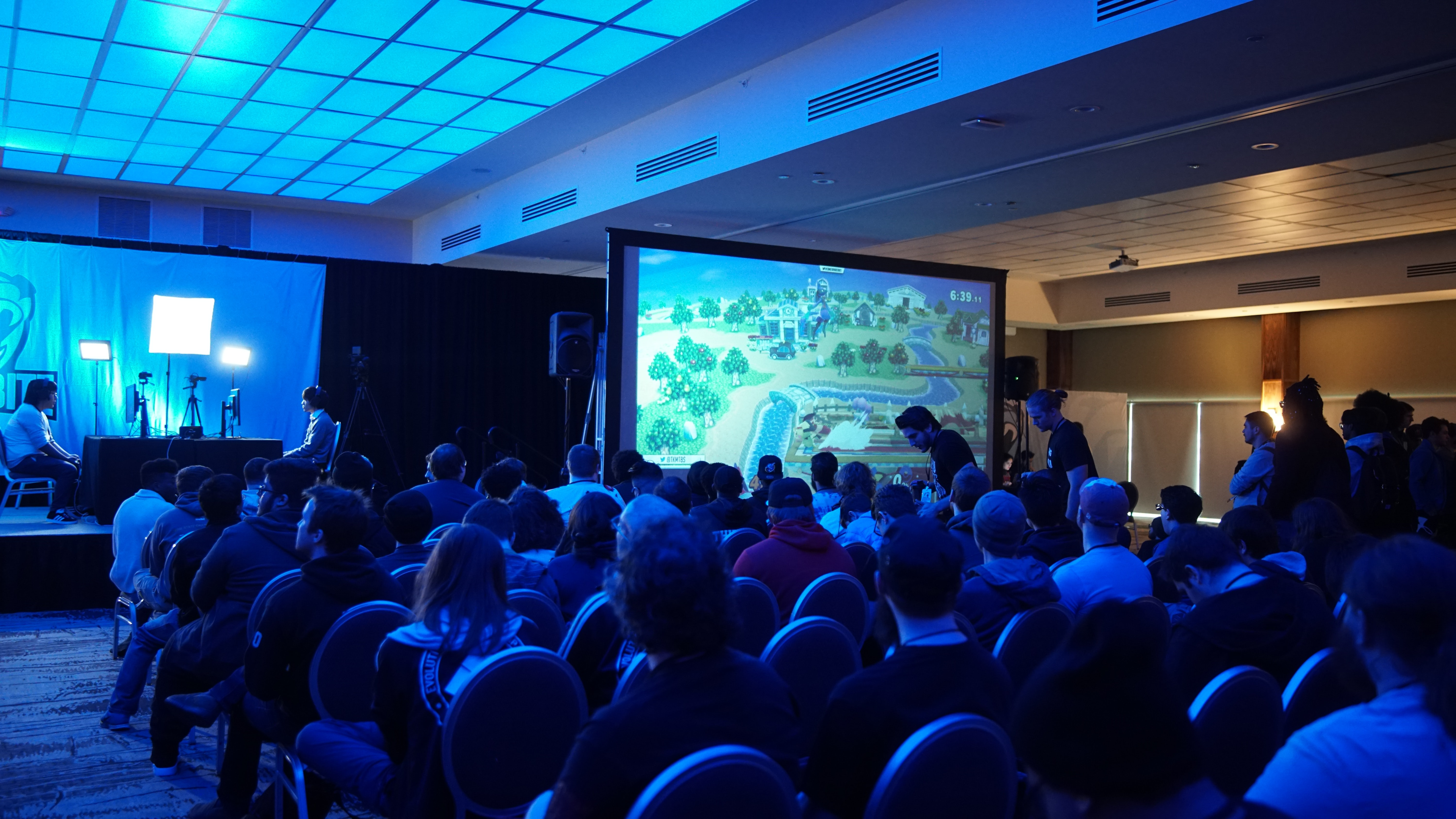 Does having face to face events back on track means virtual events are out of the picture? Definitely not. Virtual meetings and virtual events changed the way people do business since the beginning of the pandemic.
By providing a convenient platform where people can connect and network from the comfort of their homes, virtual interactions help maintain business relationships of many companies, instead of completely stopping their operations.
Virtual events save time and travel costs, while in-person gatherings provide better networking opportunities. When combined, the two open doors to many possibilities. The solution? Hybrid events.
Hybrid events are gatherings that combine live, face-to-face events with virtual elements. For example. organizers can provide a live stream link of an in-person event to attract audiences that wouldn't be able to attend. Others also invite renowned speakers from other countries or far-off locations to speak in an in-person conference via Zoom.
Needless to say, expect that hybrid event will become increasingly popular as they are an efficient way to maximize the benefits of both virtual events and in-person gatherings.
The COVID-19 pandemic remodeled in-person gatherings to something no one could have expected before. But these adjustments are definitely worth having in exchange for having face to face events back on track.
Brittany Corporation Spearheads Safe In-Person Events Comeback
In-person events are also coming back to the luxury real estate industry. Ahead of this transition is Brittany Corporation – the luxury residential arm of property giant Vista Land & Lifescapes, Inc.
On a small yet grand luxury home launch, the luxury real estate and luxury living brand recently unveil Bernese – the first tower of its Swiss-Inspired luxury condo project, the Alpine Villas at Crosswinds Tagaytay.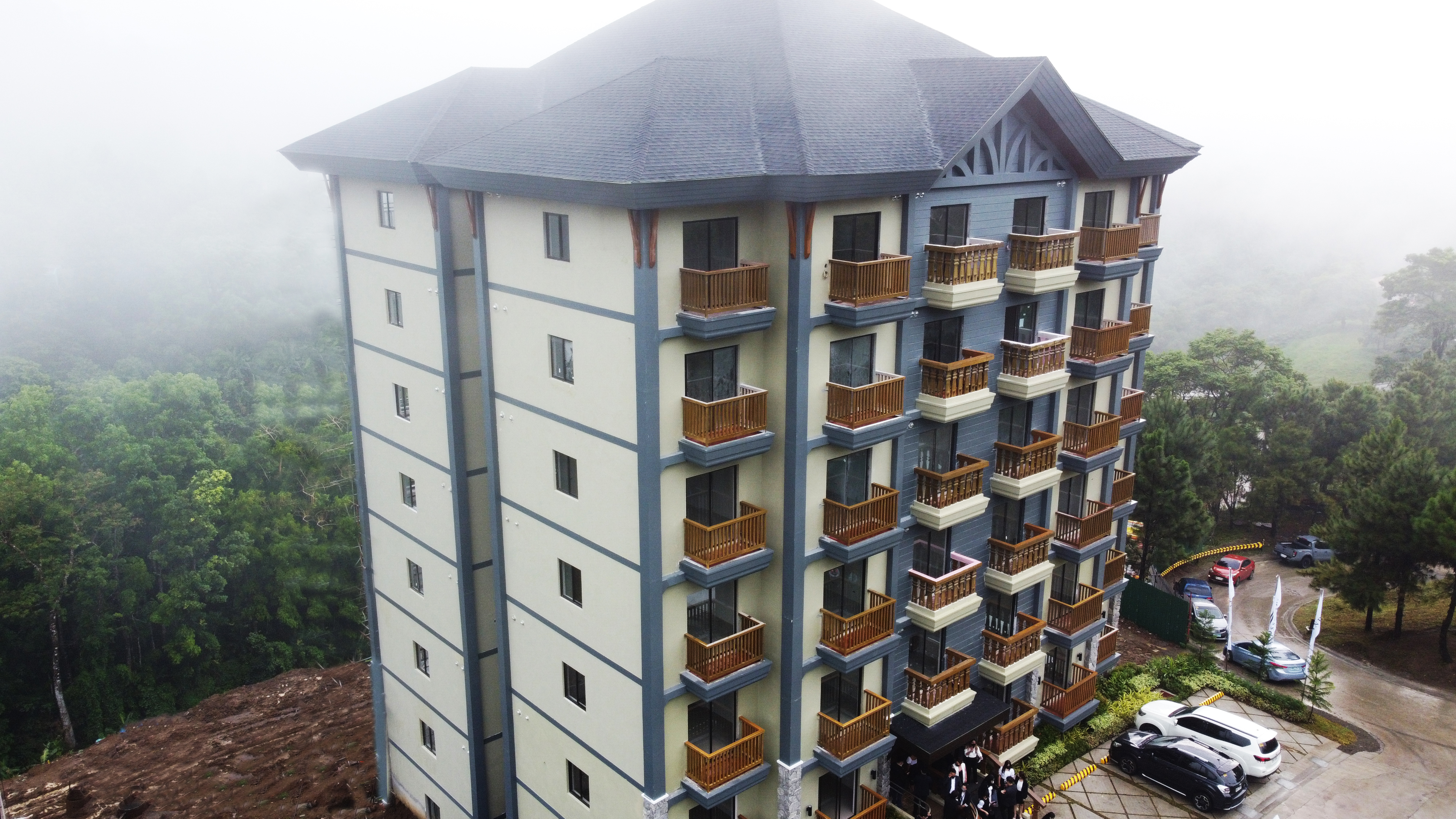 The 6-storey luxury condo proudly stands between the lush pine trees and open green spaces of Crosswinds Tagaytay. With its beautiful architecture, exclusive community, and five-star amenities, Bernese is everything a luxury living in Tagaytay City can be. It offers the redefining grandeur of every luxury condo in Crosswinds Tagaytay.
The Bottomline: Face-to-Face Events Back on Track, But the Future Remains Flexible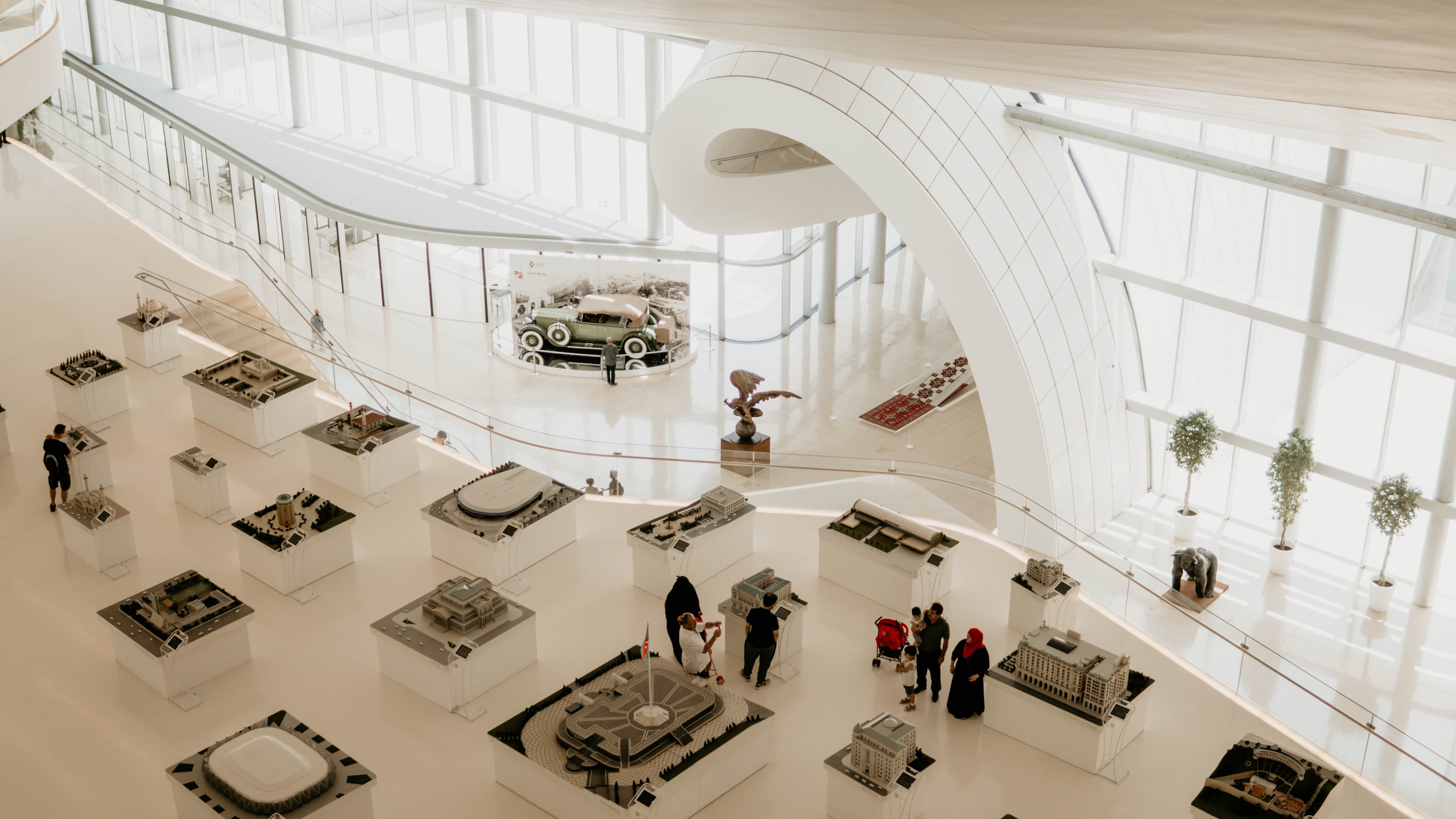 Having face to face events back on track is something that many people, businesses, and institutions looked forward to for a long time. Although they are definitely happening now, the future of in-person events remains open to uncertainties and changes as the pandemic continues.
The good news is thanks to technology, event organizers have plenty of options to get creative and flexible with their in-person programs while still amplifying the value of the experience to their participants.
Read Next: What Happened at the RM Sotheby's Grimaldi Forum?
Read Next: Cannes Film Festival: What To Expect
Read Next: Restoration Project: Castle Elvira