NEWS
Brittany Corporation Unveils Alpine Villas' First Tower in Crosswinds Tagaytay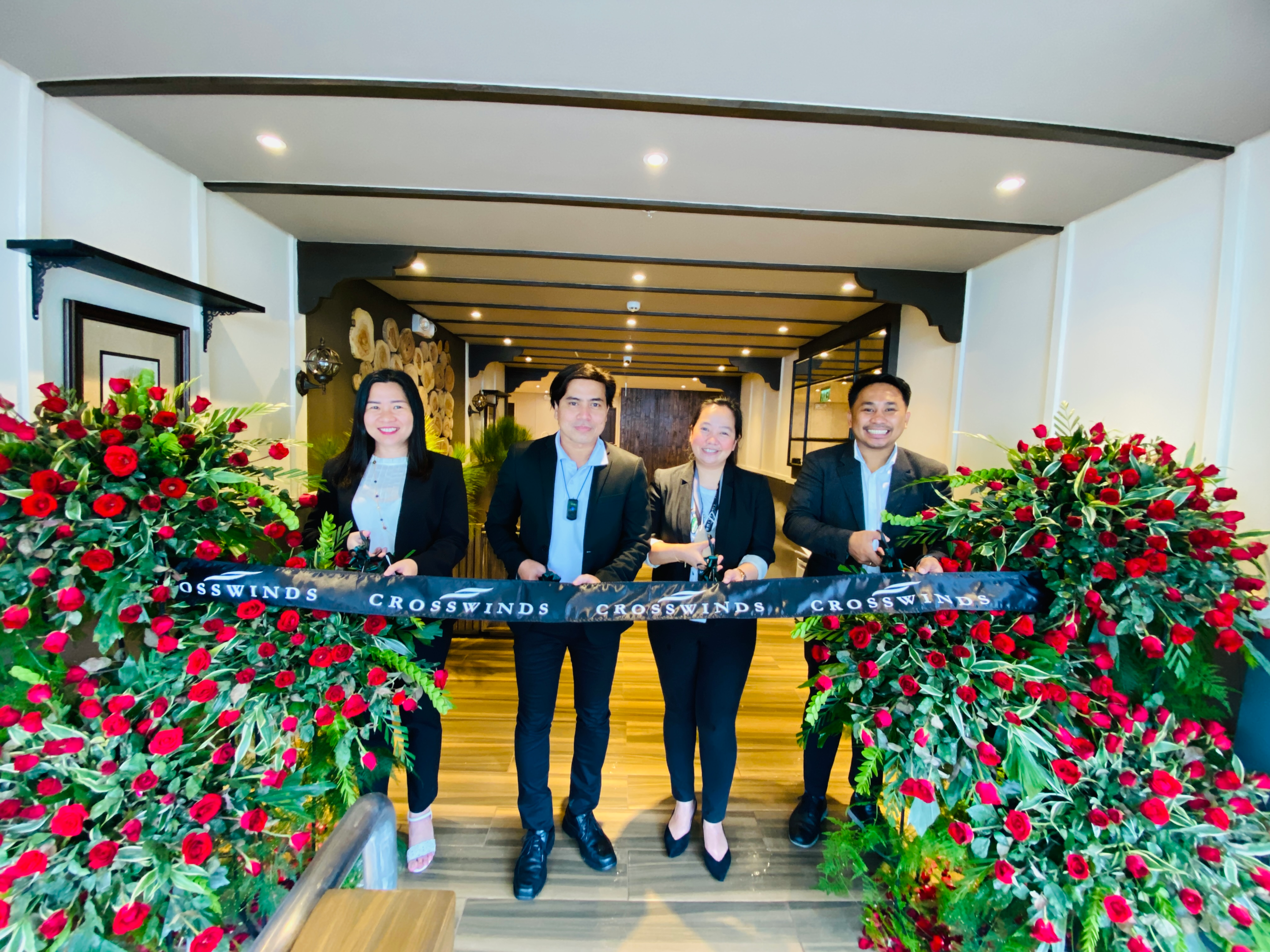 Leading the delivery of Alpine Villas' first tower, Bernese are Marilyn S. Oblena – Chief Accountant, Earl B. Millanes – Operations Head, Mia Rose G. Marasigan – Admin Head, Joshua Ray Q. Cabungan – Sales and Marketing Head
Brittany Corporation, the luxury residential arm of Vista Land
Brittany Corporation, the luxury residential arm of the country's largest homebuilder Vista Land & Lifescapes, Inc. has recently delivered Bernese, the first tower of its newest Swiss-inspired condominium project, the Alpine Villas, located within the 100-hectare mixed-use Crosswinds Tagaytay.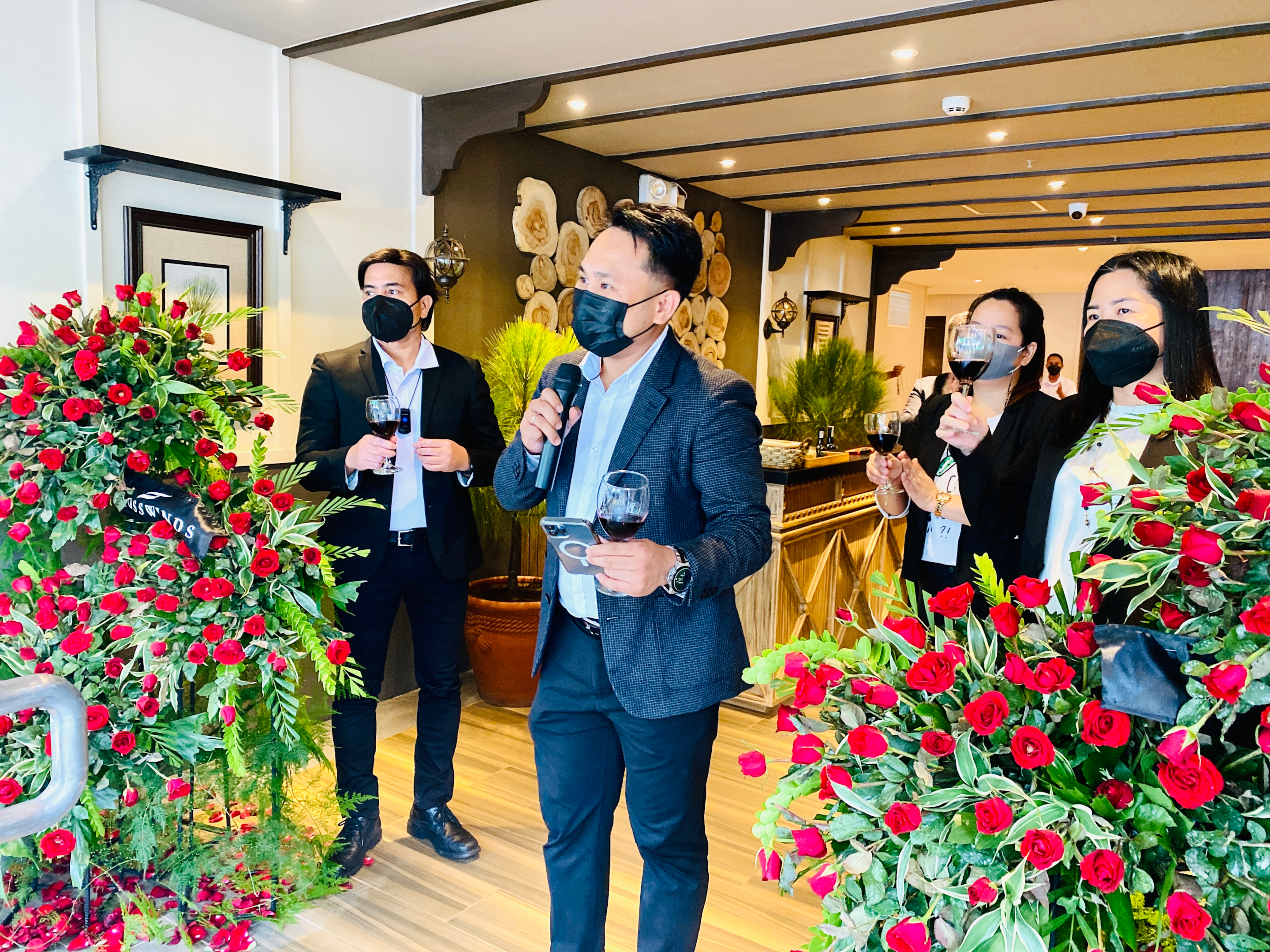 Joshua Ray Q. Cabungan, Marketing Head of Brittany Corporation, on stage giving his congratulatory speech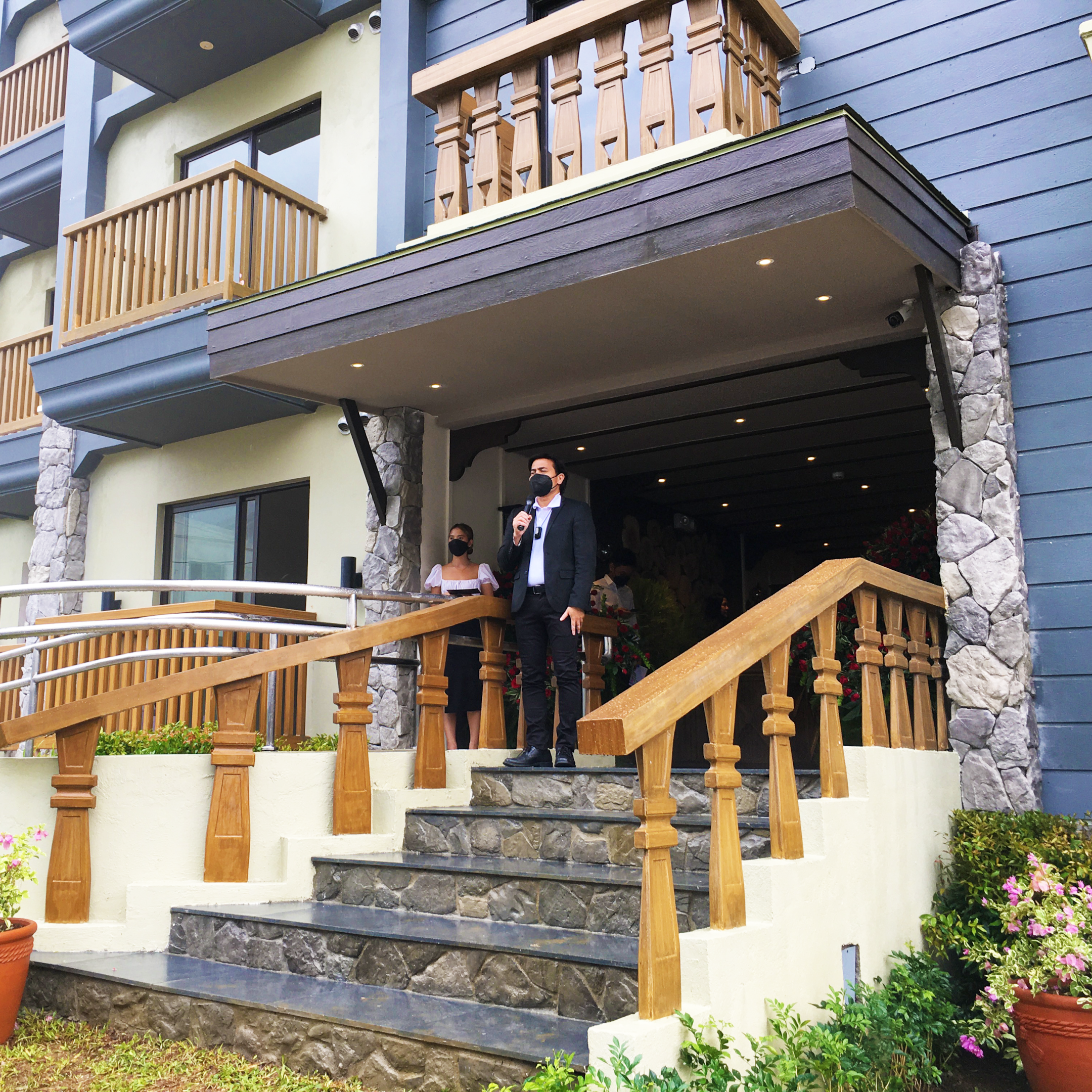 Earl B. Millanes, Operations Head of Brittany Corporation, delivering his congratulatory speech on stage
Alpine Villas at Crosswinds Tagaytay
Encompassing 2.3 hectares, Alpine Villas consists of mid-rise towers in the style of Swiss chalets and charming European-inspired cafes and restaurants. Its first tower, Bernese, is a 6-storey condominium project that offers a total of 83 units with a mix of Studio with balcony and One-bedroom with balcony.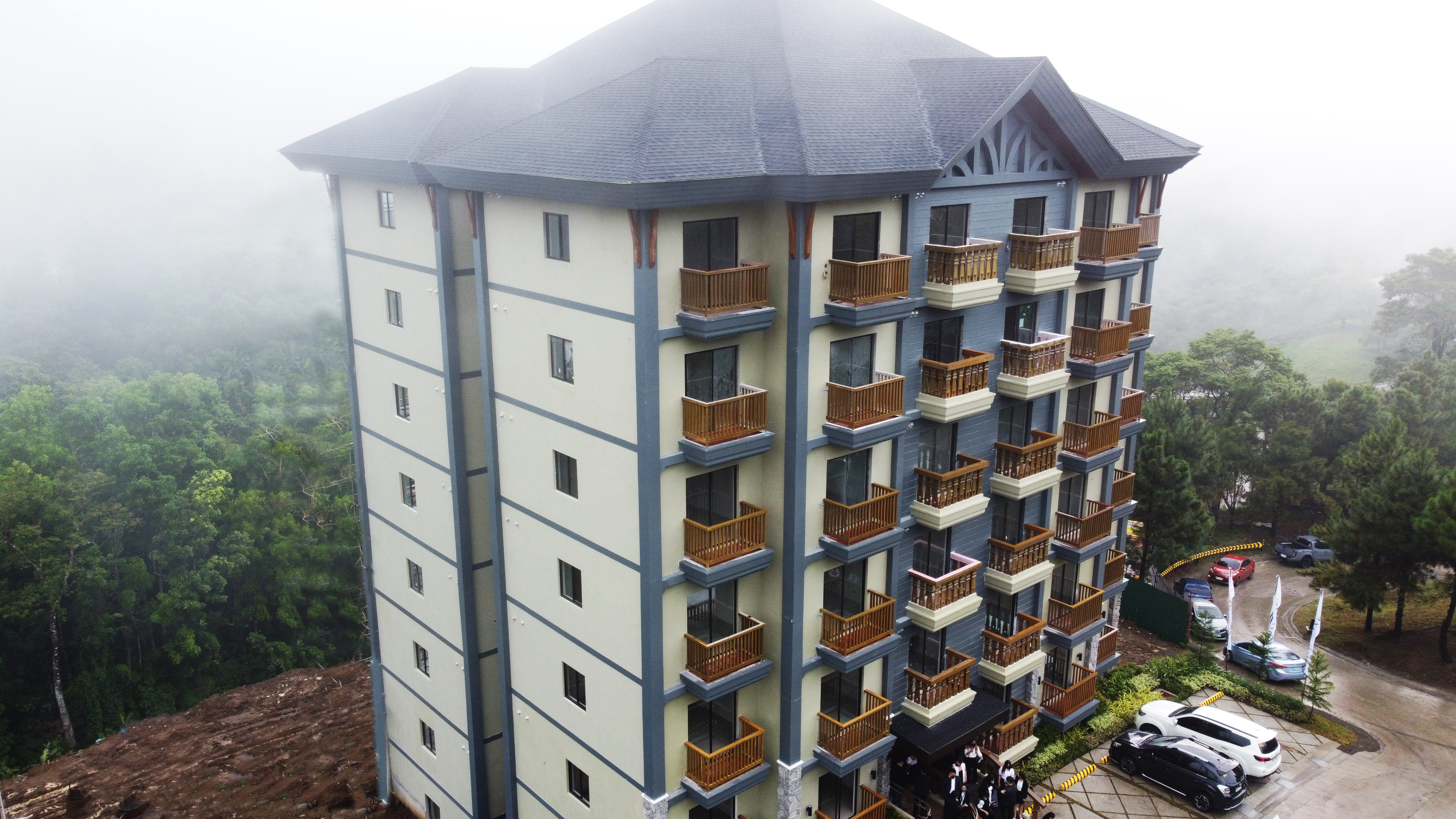 Alpine Villas at Crosswinds Tagaytay
Situated 582 meters above sea level, Bernese commands an excellent view of Crosswinds Tagaytay's exclusive community, lush green foliage of pine trees, open green spaces, and the commercial strip. Bernese was fully sold-out after its launch last year.
What Alpine Villas at Crosswinds Tagaytay offers
Alpine Villas at Crosswinds Tagaytay offers well-designed, space-efficient vertical residences, equipped with 24/7 safety protocols including a CCTV system in all common areas, Wi-Fi, and building systems. Concierge, receptionist, and security personnel will address the needs of the unit owners and tenants. Alpine Villas will also have its own fitness gym and clubhouse with a function room.
With this milestone, Investors can now redefine luxury living in the ideal location for the weekend or for the rest of one's life.