BLOGS
Different Types of Condominiums in the Philippines
You might be familiar with these tall buildings in the middle of the city, but are you aware that they are different types of condominiums in the Philippines?
In this time and age, condominiums are the more demanding investments compared to house and lot properties, especially for the working millennials in the corporate industry. On a daily basis, people just need a space where they can sleep and take a bath. Simpler and more minimalist properties are more appealing to them nowadays because of the fast-paced lives they have.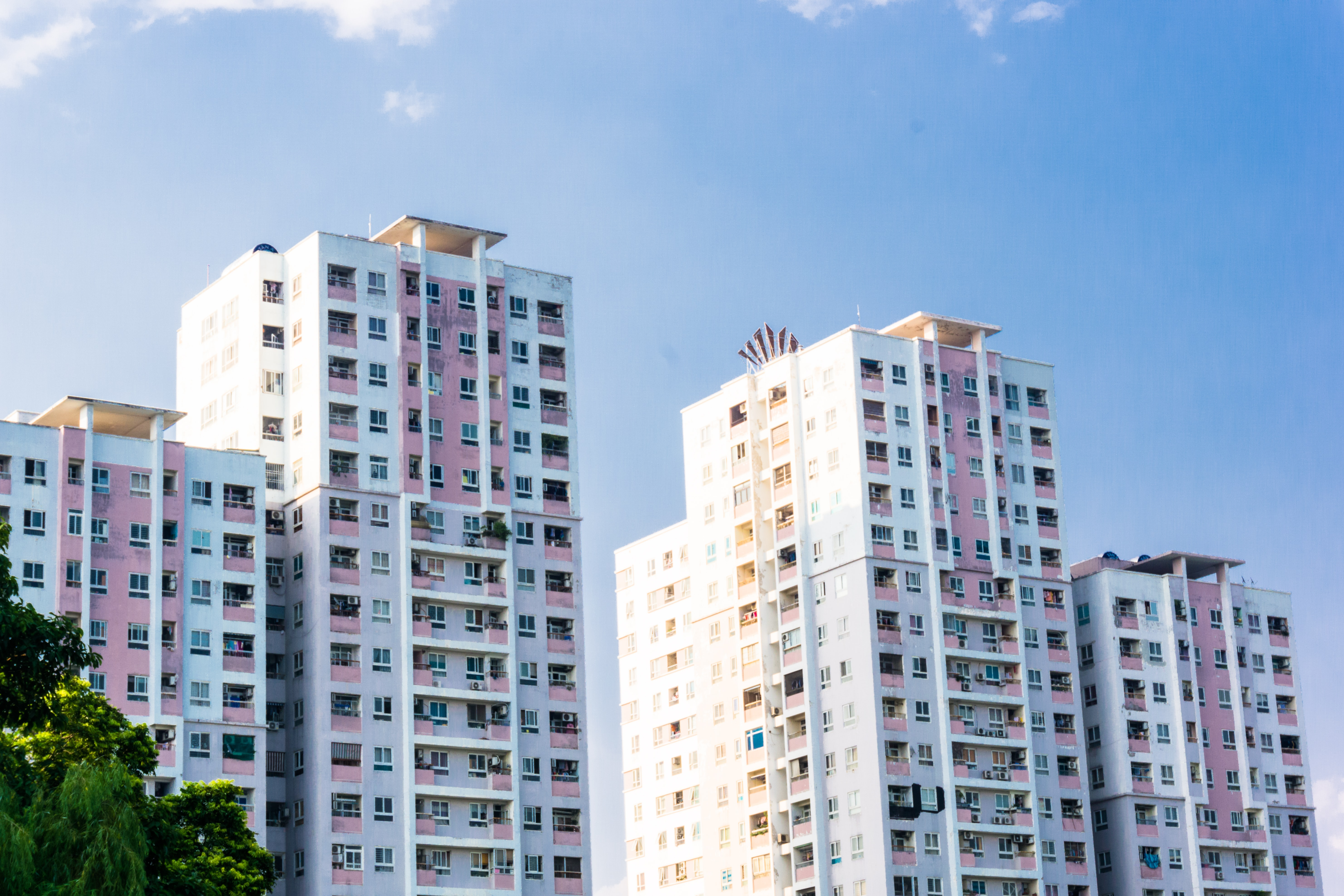 When the real estate market grew and became stable in the year 2001, the demand for condominiums became high. In addition to this, there had been a rapid growth in the corporate world of the BPO industry in the Philippines resulting in to increase in the workforce looking for residential space with a great location.
Living in a condominium has always been considered a smart choice when it comes to real estate investment. More affordable, and more manageable for you compared to luxury homes for sale.
You may be familiar with the tall buildings in the heart of the city, but did you know that the Philippines has several different types of condominiums?
This article might help you as you desire your first luxury condominium.
What is a Condominium?
A condominium is a unit or space inside a building. The difference with other units is that when you say you own a condominium, you just only own the interior of the unit. Other features that come with it such as the lobby, hallway, and other facilities are not yours. Usually, it might be exclusively owned, joint-owned, or there is a governing association. With this, people are pulled to purchase one unit because of the simplicity, stability, and security that it offers.
Suugested Read: A Resort Condo Living At Alpine Villas
A condominium has different types depending on your financial capability and your requirement for a unit you can call your home. Here are the three types that you might consider before you will be called a condo owner:
Types of Condominiums in the Philippines
High Rise
High rise is the most high-end type. The most expensive of all types.
Most high-rise condominiums are situated in the middle of a busy city where there is a denser population and higher demand for residential units. Usually, high-rise condominiums have superb and useful features for owners' usage. This includes rooftops and sky decks for your city viewing. Sometimes it also has commercial centers where you can buy your immediate needs, pay bills, and even dine in. There is also active property management that accommodates the owner's concerns, particularly about repairs, cleaning, and safety measures.
High-rise condominium has ten or more story buildings and four to eight units per floor.
Medium Rise
Located in a lesser busy city, mid-rise buildings give you a quieter and calmer experience of home living, Tenants are even lesser in mid-rise making it more possible for you to meet and engage with your neighbors.
Since it is not that highly built, views are more on greens. This is perfect for anyone who loves garden landscapes and the entire skylines. A medium-rise building also provides amenities and facilities such as pools and a fitness gym.
Suggested Read: Own A Life You Deserve At Alpine Villas
This is absolutely more affordable than high rise. It only consists of four to six-story buildings and is more advisable for families.
Low-Rise
Consists of one to three-story buildings. Low Rise condominium promotes community. Being in a small community will allow you to engage more with your fellow tenants. Since the property is also in a low position, security is a very important factor.
For people who long for quietness and calmness, this might be for you to consider. It will gift you the feeling that you are secluded from the world but the most connected to your personal self.
Low-rise is the most affordable of all types because of lower fees inside the community.
If you are still deciding what type of condominium will you purchase, you need to consider your status, priorities, and of course, your budget to make things work. Here are some condo units in the Philippines:
Condominium Units in the Philippines
Brittany Corporation under Vistaland Inc. has multiple properties for sale in the nation. It doesn't just offer quality properties but also great amenities and excellent personnel.
Crosswinds in Tagaytay is popularly known because of its outstanding condominiums; the Alpine Villas and the Grand Quartier.
Alpine Villas at Crosswinds
This famous condominium located at Tagaytay is the dream luxury condo to many. Exceptional for its beauty and quality, it is a safe efficient vertical residence, with fully functioning 24/7 safety protocols that include a CCTV system in the common areas. Alpine Villas also provides you with the most accommodating and hardworking concierge, receptionist, and security personnel to address the unit owner's concerns.
The Grand Quartier at Crosswinds
Another condominium property in the heart of Tagaytay. The Grand Quartier is famous for being a condo on the mountainside. It is a 6-story building with amenities and balconies providing owners with a perfect view of nature.
Now that we have shared with you some things to learn about condominium as you think of your first condo investment, there are things we want you to also remember:
Don't spend too much time worrying about where you're going. Condominiums that are well-established and trusted are generally located in desirable areas.
Check out the pricing. Understand who your target audience is. Choose the option that best fits your budget while also being compatible with your lifestyle requirements.
Only deal with reliable developers.
Understand your payment and financing options.
Finally, make a plan and keep up to date on current trends in the condominium market.
NEXT READ: A Day In A Life With Brittany