BLOGS
Own A Life You Deserve at Alpine Villas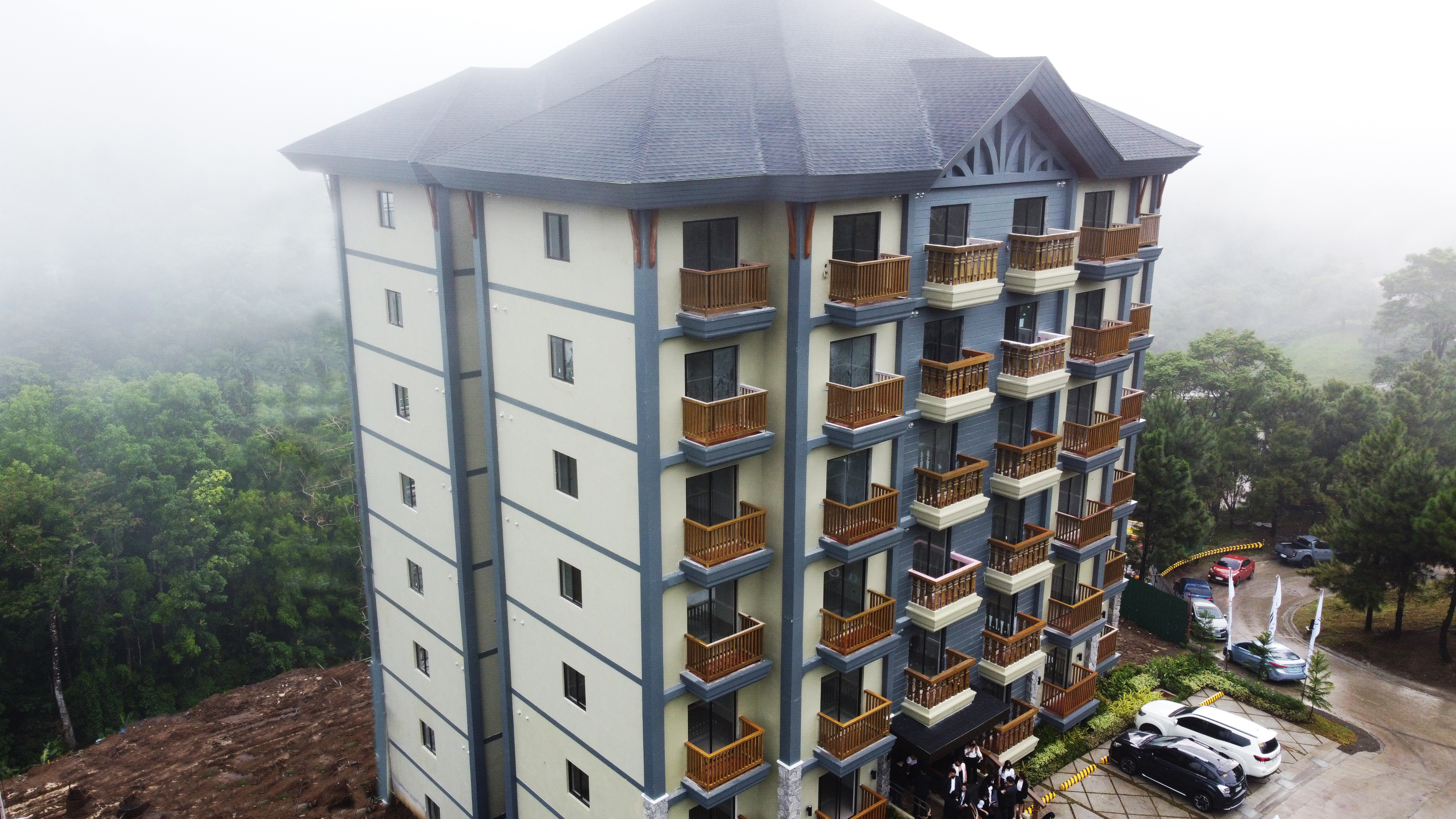 Recent years have taught us how essential it is to have a home in an environment that feels luxurious, spacious, and welcoming. That is the kind of life you deserve. Given that the pandemic has forced so many to stay at home, work from their bedrooms, and isolate themselves from friends and loved ones, more want to invest in luxury homes or condominiums to counterbalance the stuffy isolation of the past couple of years.
Now that travel restrictions have loosened, visiting familiar tourist attractions and vacation spots have been on the rise again. Tagaytay has become the go-to destination for many people who want a quick escape from the city. And who can blame them for choosing Tagaytay?
With vast hillsides, majestic mountain views, wide open green spaces, and lush forests, Tagaytay provides the antithesis to the crowded city life that most people live with daily. Luxury homes in Tagaytay will give you the freedom to enjoy a luxury lifestyle all the time.
If you visit Tagaytay often and dream about owning a vacation home in the area and living the life you deserve, then maybe you should invest in a condominium for sale at Alpine Villas Crosswinds.
Get to Know Alpine Villas at Crosswinds Tagaytay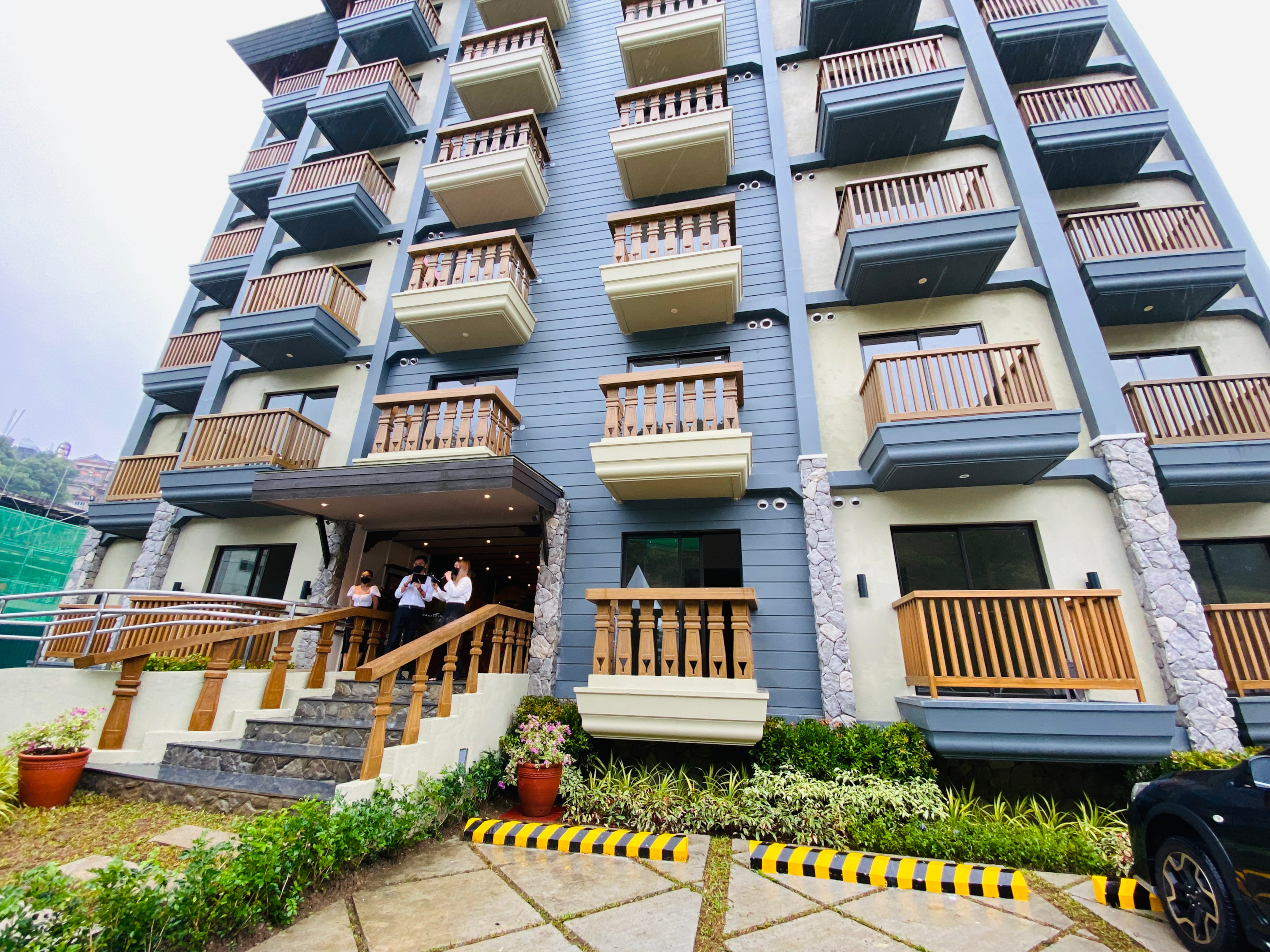 Alpine Villas is located in the exclusive Crosswinds Tagaytay community managed by Brittany Corporation. Crosswinds Tagaytay is a sprawling 100-hectare estate with a few different residential and condominium developments located within the property.
Crosswinds Tagaytay is a unique luxury community patterned after the Swiss countryside. Architecture in this luxury community is patterned after European architecture and Swiss chalets and mountain homes.
But what truly gives Crosswinds its Swiss-like feel is the 35,000 pine trees growing all over the estate. These pine trees suffuse the air with a refreshing scent that is not common in our tropical country. With the lush green pine trees, residents are transported to the Swiss Alps, and the imagery of the trees also makes it feel like Christmas all year round.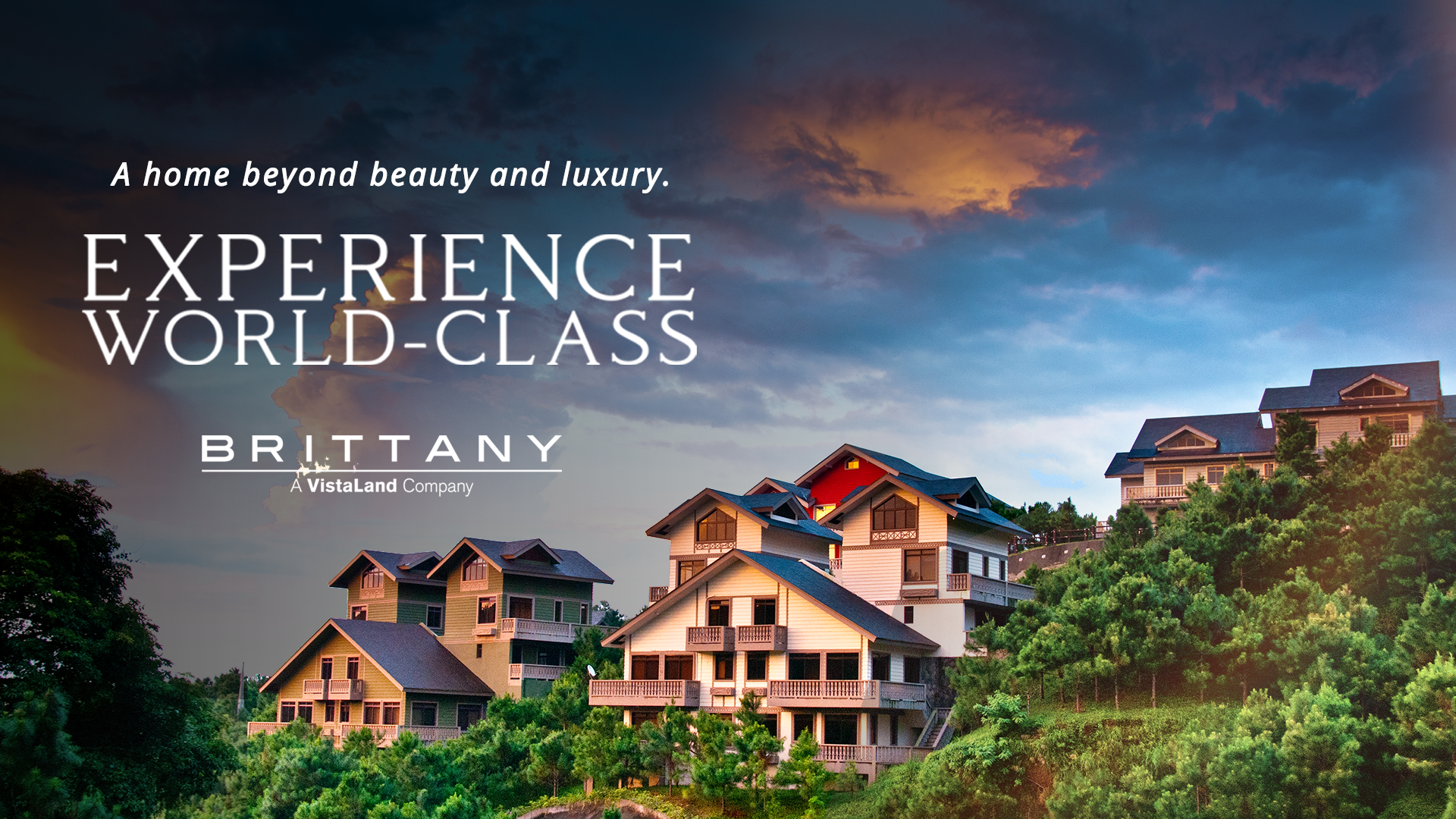 Nestled within the 100-hectare Crosswinds Tagaytay property is the Alpine Villas, Brittany's luxury condominium development. The Alpine Villas at Crosswinds is composed of 9 condominium towers enclaves patterned after Swiss chalets. These buildings are six to eight stories tall, and these condominium units give residents sweeping views of the majestic Tagaytay countryside without interrupting the locale's natural landscape and beauty.
What makes Alpine Villas your Dream Condominium in Tagaytay?
When you own an Alpine Villas condo, it will give you a taste of luxury resort living and let you experience the life you deserve after working so hard for your dreams. This community is well-planned and designed to make you feel connected to nature while living in a space that is generously proportioned to suit your lifestyle needs. Indulge in the luxury you deserve when you own an Alpine Villas home.
Own an Alpine Villas Condo and Embody a Swiss Lifestyle
Alpine Villas is a Swiss-inspired condominium project tucked away from the busy city. Surrounded by nature, it offers residents peace and quiet. This kind of environment is suited for relaxation and serenity. When you own an Alpine Villas condo, you get to live out your dream European lifestyle right here in the Philippines in a luxury condo in Tagaytay.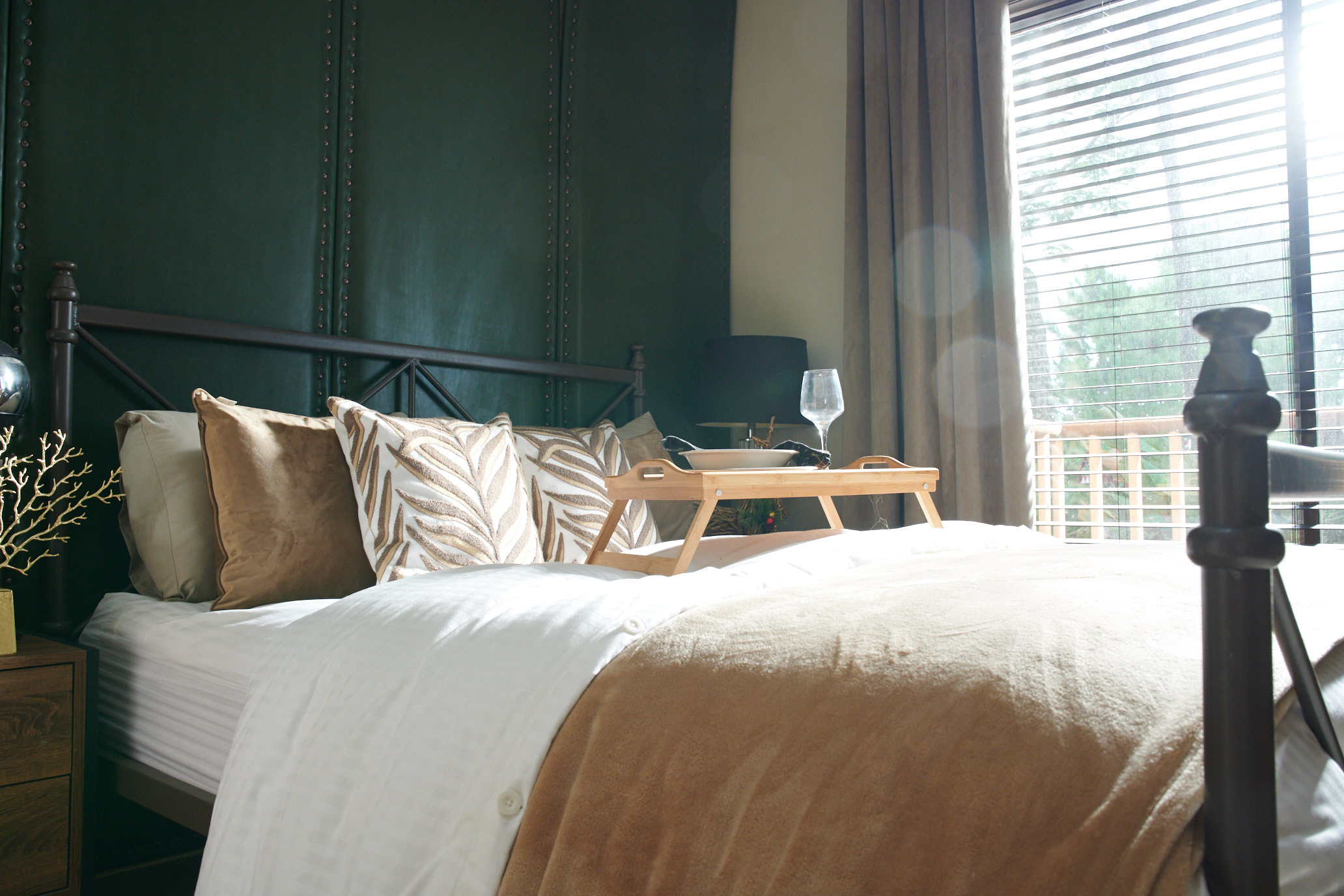 The Swiss-inspired architecture and community, along with a commercial strip that is patterned after old-world European design will make you feel like you are vacationing in Europe. But the best part about all of this? It could be your reality and your every day vacation-lifestyle, celebrating the life you deserve.
The Alpine Villas are three separate condominium enclaves. The buildings take architectural inspiration from Swiss chalets. The development is a series of mid-rise condominiums, which are more luxurious because it grants owners more space and a more exclusive community.
Your Dream Luxury Condo in Tagaytay
At the Alpine Villas, you can find both one-bedroom units and studio units. All units at Alpine Villas Crosswinds are generous in proportions. When you own an Alpine Villas home, you will have the room to live the life you deserve, and experience vacation-level enjoyment and relaxation.
Own an Alpine Villas condo unit and you will have the option to live a resort lifestyle. Make your unit your weekend home base for a weekly getaway from the city, or move into it full-time for a genuinely European experience.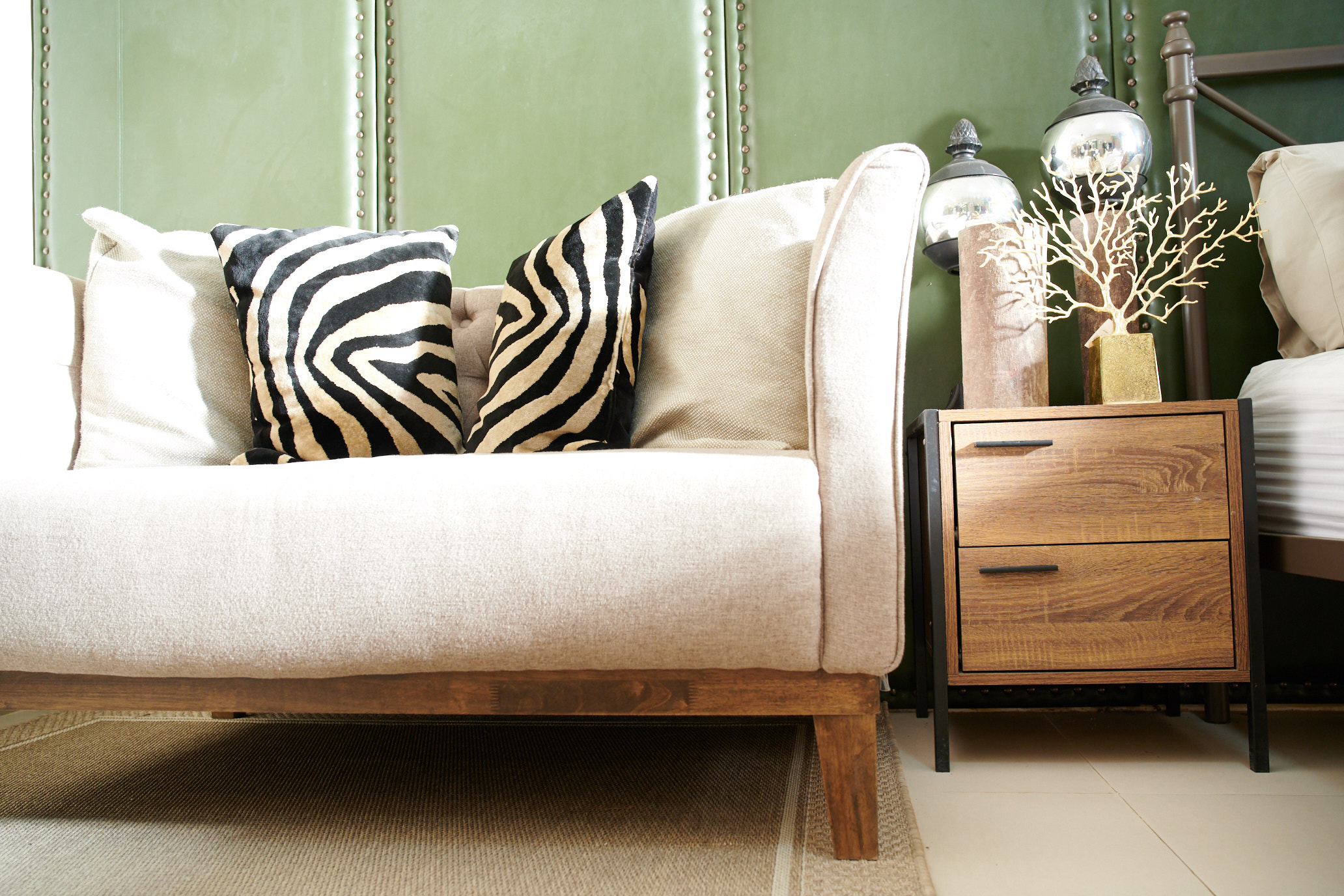 Alpine Villas maintains a secure community, with round-the-clock CCTV coverage, and highly trained concierge and security staff. Wi-Fi is also available to all unit owners and tenants in all common areas of this luxury condo in Tagaytay.
Aside from a beautiful home, you also get the perks that come with resort and condominium living.
Alpine Villas has extensive amenities, which include a state-of-the-art fitness gym, clubhouse, and function rooms. Residents can use these amenities for their personal fitness and leisure activities, as well as for hosting events and life milestone parties. Own an Alpine Village condo and you elevate your lifestyle while making a sound investment.
The Perks of Living in Tagaytay
Tagaytay is a popular tourist destination, but it never feels overly crowded or busy. Instead, life in Tagaytay moves at a much more relaxed pace, inviting travelers and residents alike to savor the connection to nature, focus their attention on their personal relationships, and be fully present as they make unforgettable memories with their family and friends.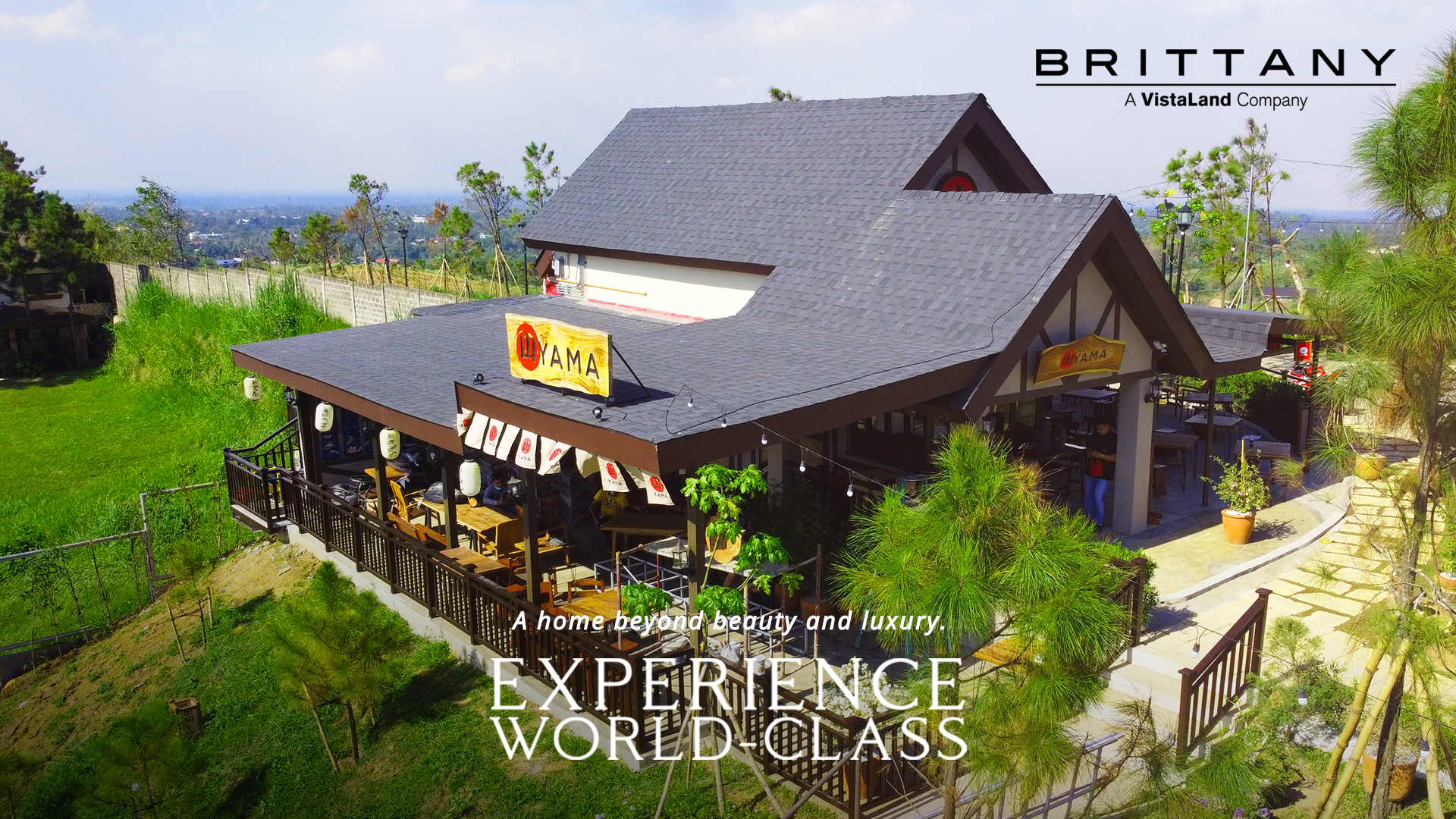 Crosswinds Tagaytay and Alpine Villas are located close to the lively hub of Tagaytay, but this community maintains a very relaxed and serene enclave. While residents can enjoy the peace and quiet in their luxury homes in Tagaytay, they are still in a location that makes it convenient to enjoy all that Tagaytay and the neighboring provinces have to offer.
Own an Alpine Villas condo unit and you can easily visit popular Tagaytay destinations like Picnic Grove, Sky Ranch, or Our Lady of Manaoag. This luxury estate is also close to the Crosswinds commercial strip where several dining establishments and cafes are located such as The Ruined Project, Cafe Voila, Coffee Project, NAPA at Crosswinds, Windmill Lausanne, Andersen, and Cafe YAMA at Crosswinds.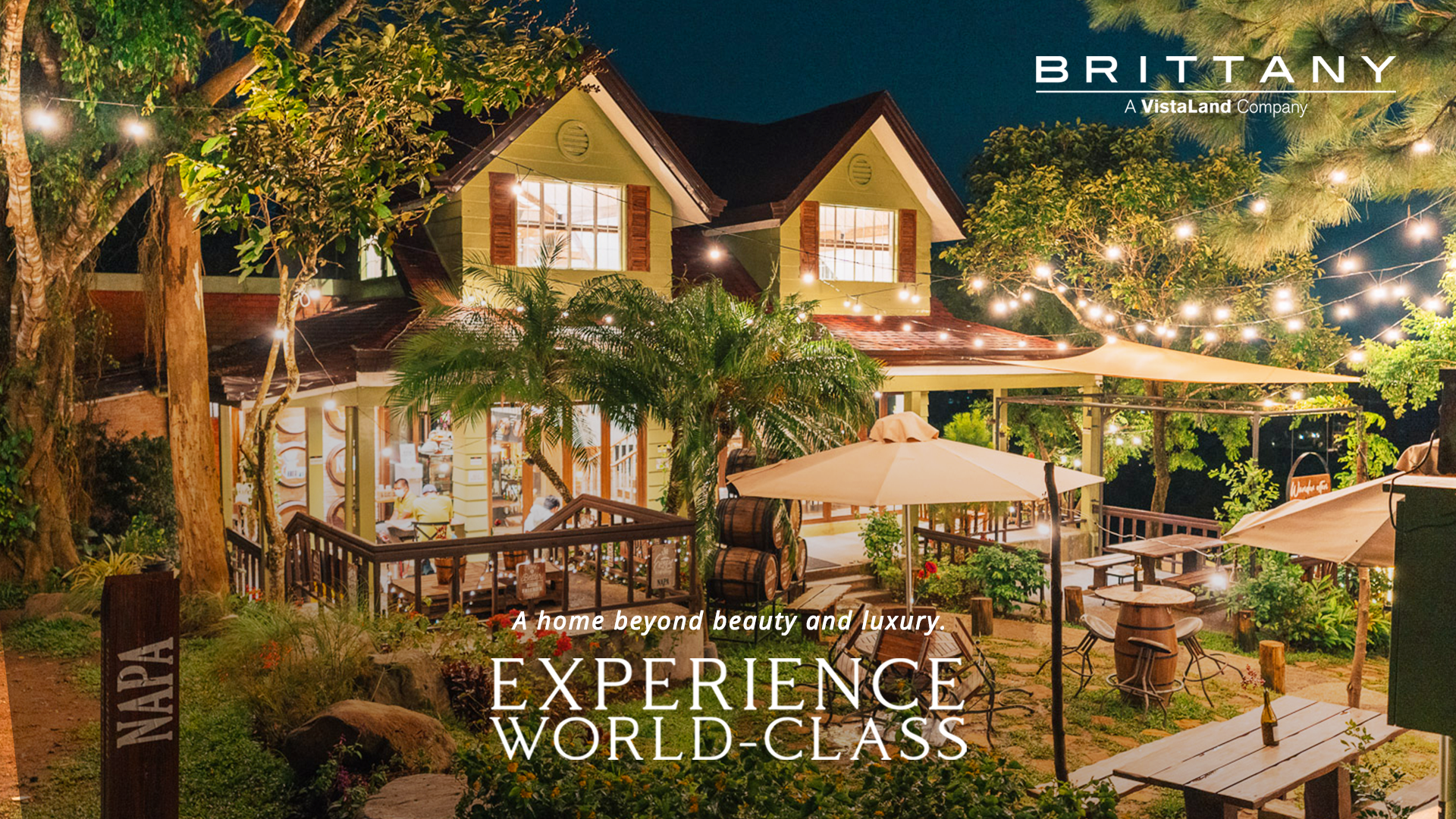 Spend a date night at NAPA at Crosswinds and enjoy panoramic views of Tagaytay while dining in a restaurant reminiscent of Napa Valley vineyards.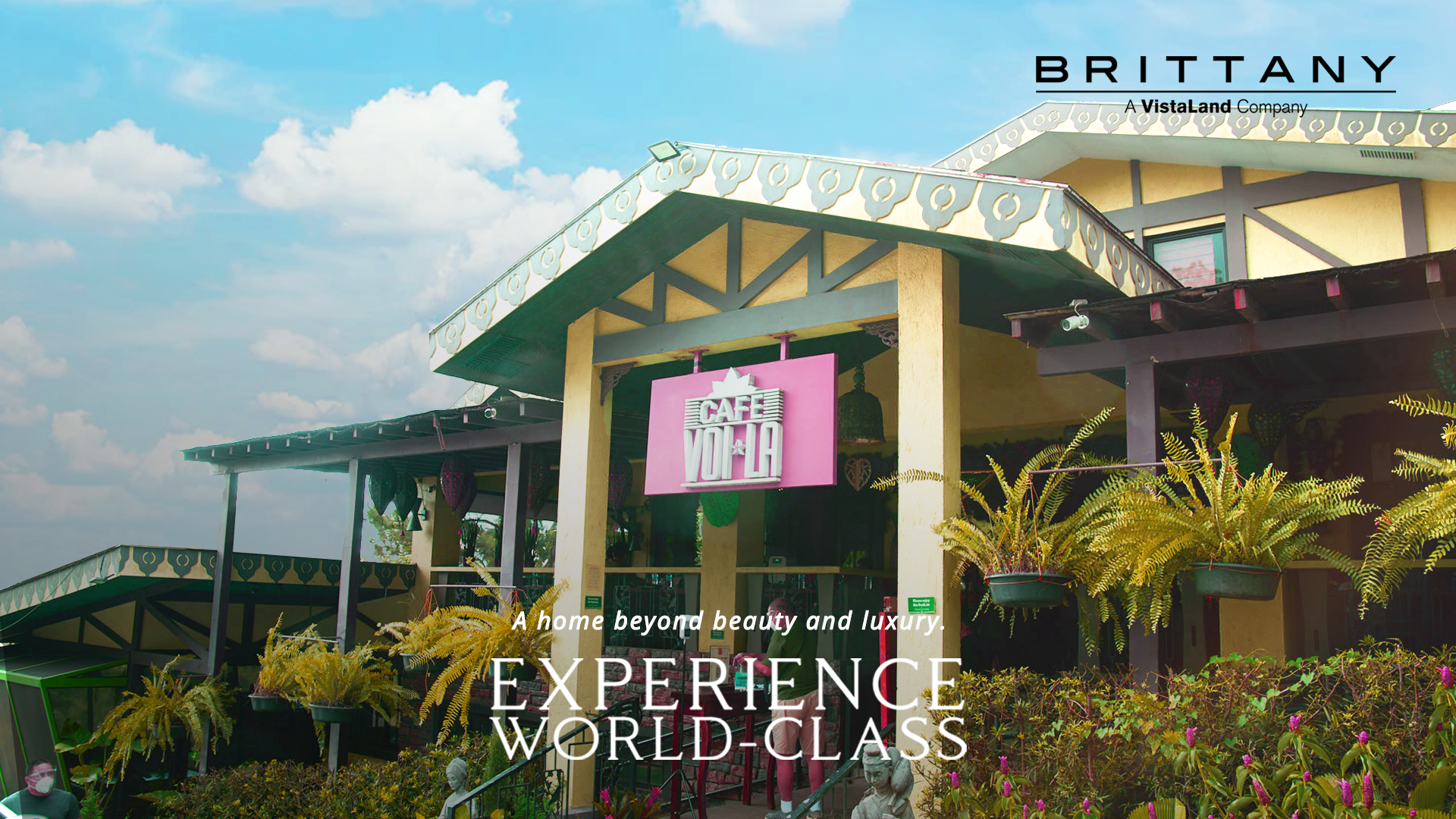 At Cafe Voi La, embark on culinary delights with Asian fusion cuisine and savor popular Asian and European dishes with a twist.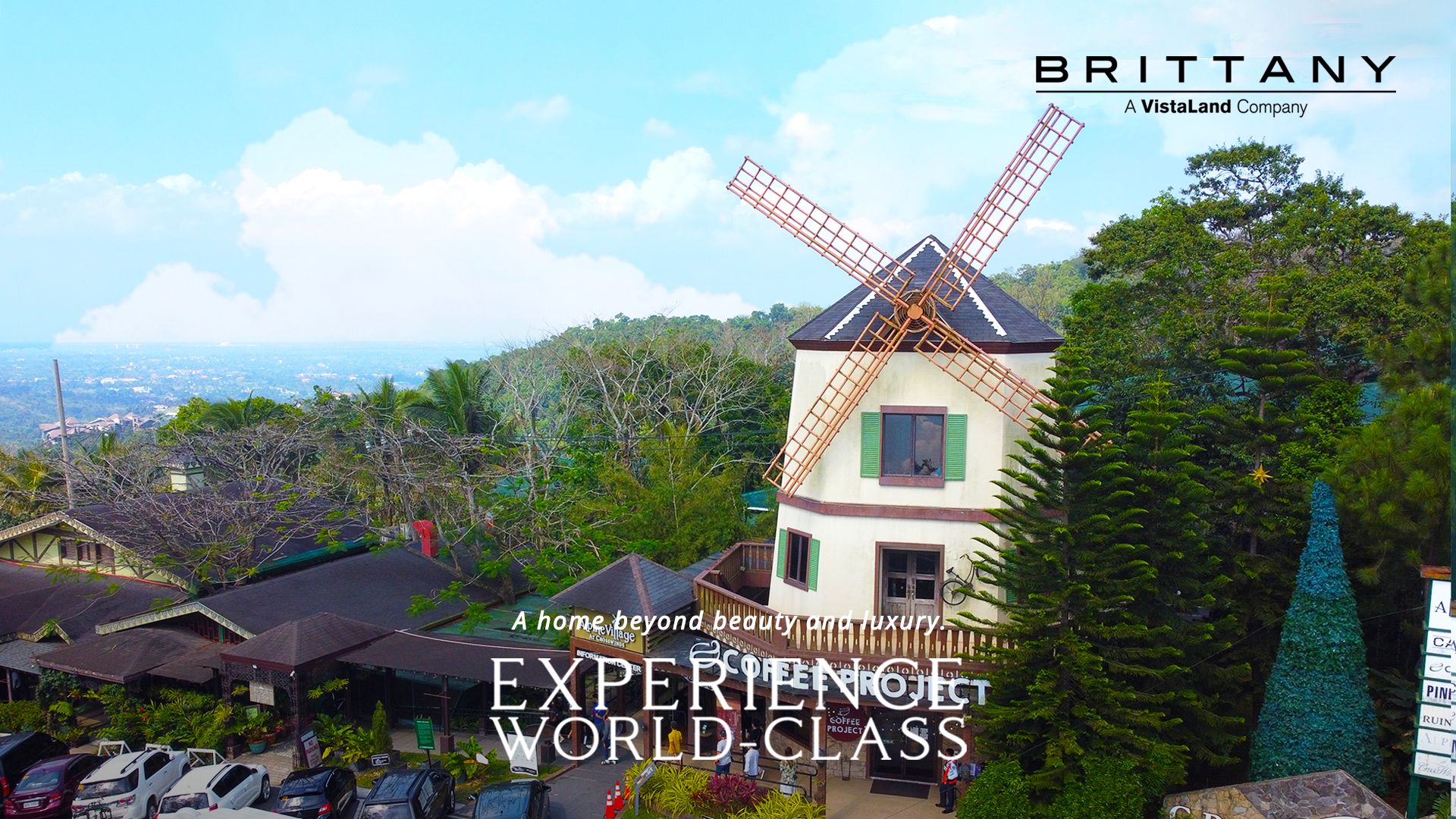 If working from your luxury homes in Tagaytay does not appeal to you, take your laptop and have a workday at Coffee Project Crosswinds. This coffee shop is the home of great coffee and delicious cakes. Work remotely in a well-designed space as you sip a perfect cup of coffee.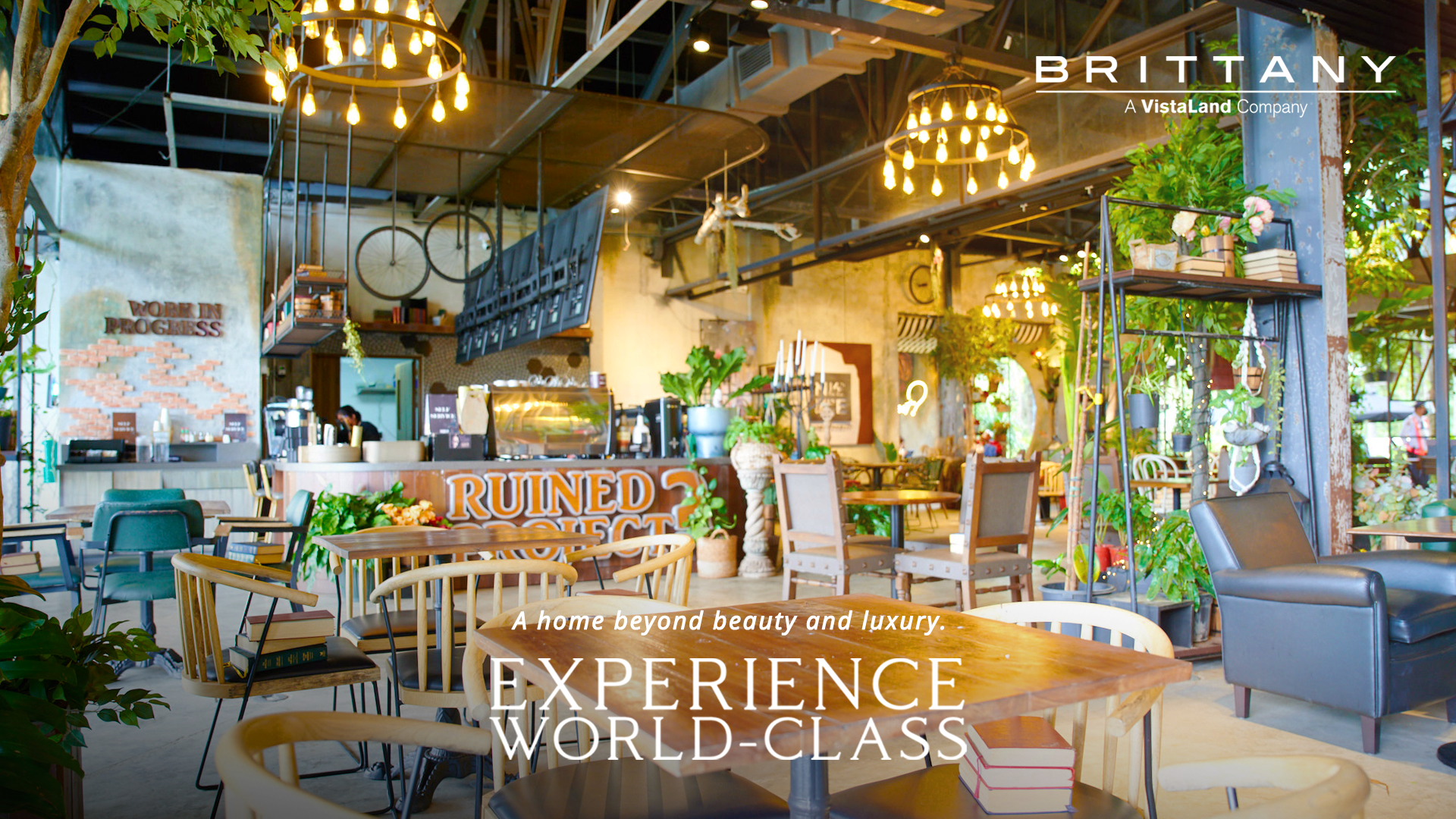 If you want to try something new, you can also visit The Ruined Project. This cafe is under the Coffee Project umbrella so you will surely be welcomed by well-crafted coffee menus and delicious pastries.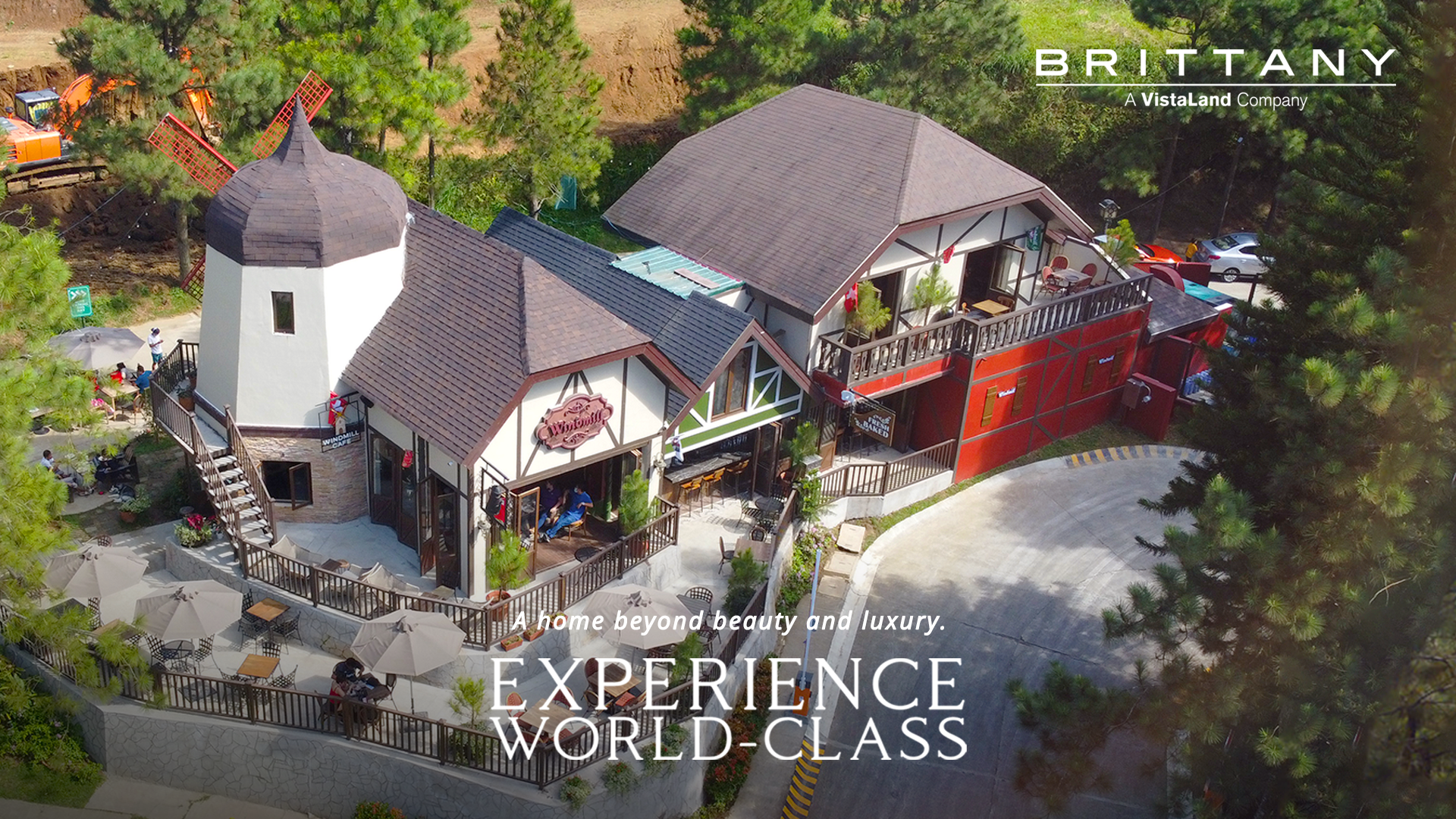 If you want to spend a day feeling like you're in a little corner of Europe, try Windmill Lausanne. This dining establishment features old-world European architecture and features beloved Danish baked goods and pastries on its extensive menu.
Why You Should Choose to Own an Alpine Villas Home
Own an Alpine Villas unit and have unlimited access to all the best that Tagaytay has to offer. Move to this thriving city and indulge in a luxurious lifestyle which is exactly the kind of life you deserve. Or you can also choose to own an Alpine Villas condo as an investment in your future.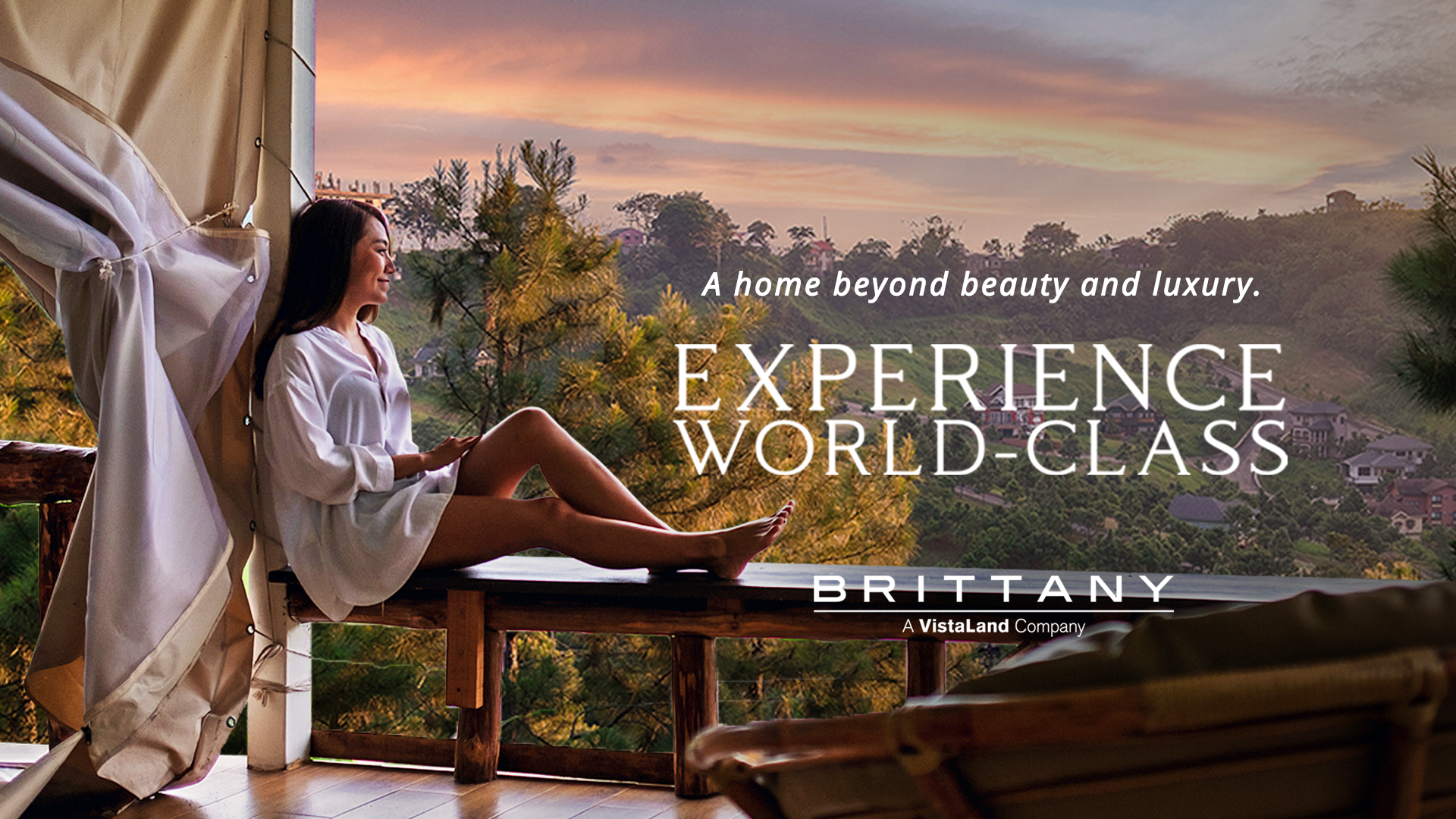 Tagaytay is, after all, a popular destination for both local and international tourists. Buy a luxury condominium in Tagaytay and rent it out to tourists during the peak season. Not only will you be giving these guests a taste of true luxury living, but you also get to earn an income without too much hassle.
Alpine Villas is located in the sprawling Crosswinds Tagaytay estate. This luxury residential development is managed by Brittany Corporation, a company that has years of experience in making world-class themed luxury communities the perfect place for families and individuals interested in investing in luxury real estate.
Because Brittany Corporation is at the top of the luxury residential market, you can expect high-quality in any Brittany condominium for sale, as well as well-developed communities with all the features that you will need to start your luxury lifestyle journey.
A luxury condominium in Tagaytay is a sound investment, whether you choose to make it a personal summer home or use it as a rental property for Tagaytay tourists.
Live the life you deserve and own an Alpine Villas condominium. Luxury homes in Tagaytay are an investment you will not regret. Make Tagaytay your home away from home, a lush oasis where you can recharge whenever you want to.
Check out a condominium for sale and find your perfect studio or one-bedroom condo at Alpine Villas. Get in touch with Brittany about your interest in Alpine Villas through the website or through Linkedin, Facebook, Twitter, and Instagram.