BLOGS
A Day In a Life with Brittany
It is easy to become stressed out in today's post-modern world because of our hectic daily routines. With all of the different types of products and services available for purchase on the market, having peace of mind can be a difficult commodity to come by.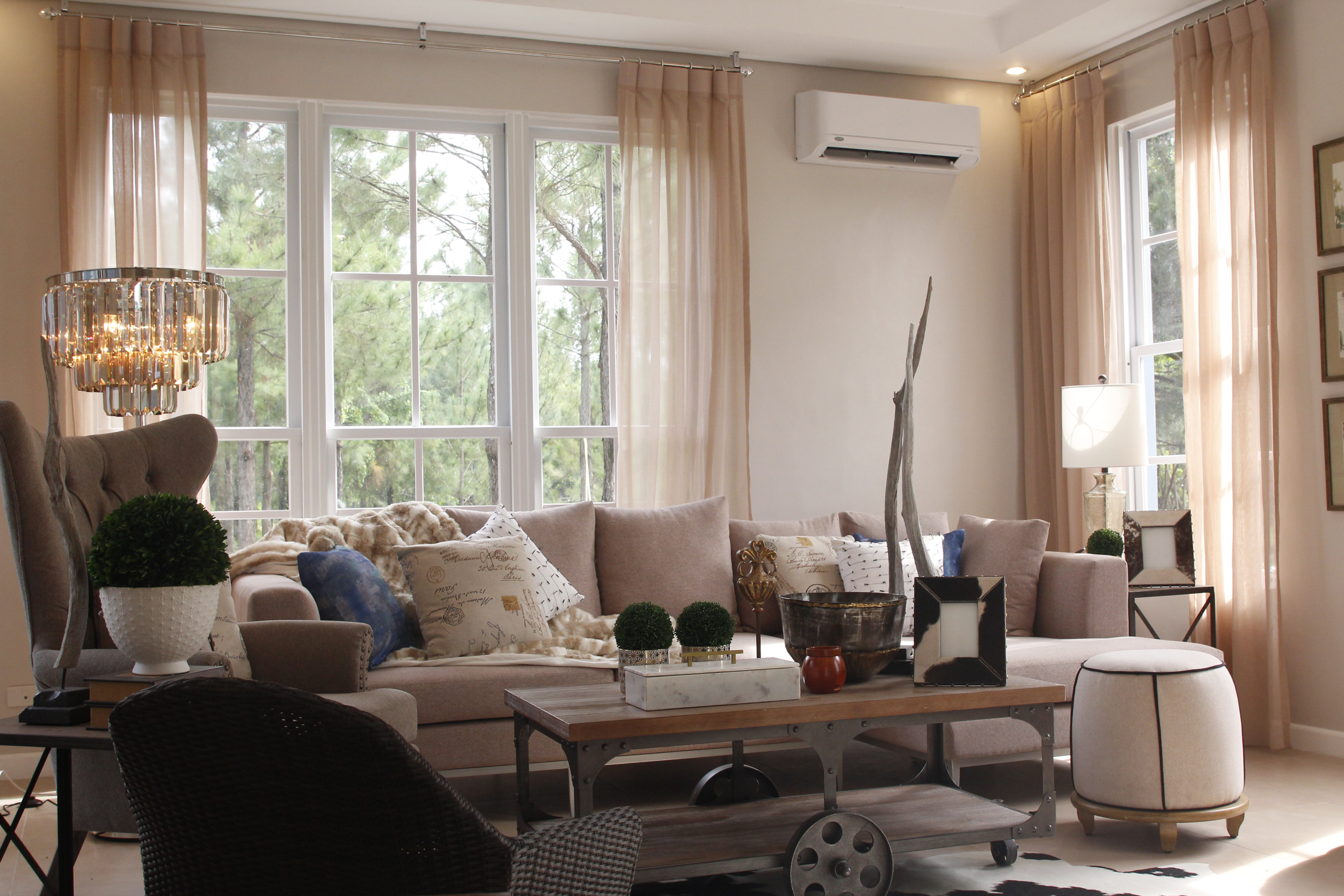 What is the reason for this? Because of the world's current state of affairs, in which production and consumption are at an all-time high, it is wonderful to have a plethora of options to choose from. We, on the other hand, would always prefer to make the best decision possible.
The Important Choices Are Made in the Morning
With this in mind, it's safe to say that we make a number of decisions every day. From the moment we wake up in the morning, we are forced to make decisions about our lives.
It is also important to remember that how we begin our day can have a significant impact on the rest of it, which is why the most important decisions are usually made first thing in the morning.
What time are you planning on waking up? You're going to have breakfast today, what kind of food will it be? You could have a full meal delivered from a cafe, a light snack prepared at home before a workout, or you could make something from scratch using ingredients from your kitchen pantry.
A Choice Makes Way for a Dozen More
If you choose the first option, you will have to get something from many items in a long list of mouth-watering selections on their menu. Should it be the second or third option, you can choose from many food items and ingredients you have available in your pantry.
Each decision births many more choices to make, and we don't even realize how this is the case in our day-to-day lives. It is so minuscule, yet there is such a big impact if you don't do something to simplify your decision-making in your daily life.
Decision Fatigue Wears You Out More Than You Realize
It is easy to dismiss such a seemingly insignificant issue, because many of us are unaware of the impact decision fatigue has on our daily lives and how we conduct ourselves.
According to psychologists, while we enjoy having a large number of options to choose from, making too many decisions can quickly drain our energy reserves. No matter how insignificant each individual option appears to be, this can eventually lead to us making decisions that are less than optimal for us.
The Cost of The Convenience of Having Too Many Choices
Add to this the fact that it is now extremely simple to make a quick decision in today's world. Because we live in a modern world where choices are constantly being fed to us without us having to look for them, thanks to media and technology, decision fatigue can lead us to choose what is convenient but unhealthy, what is faster but of lower quality, and what is faster but of lower quality.
Consider the situation of living in a world where food delivery is popular, and it can be very easy to opt for unhealthy food options rather than making a greater effort to prepare healthy food at home.
As a result of the pandemic's impact on the way we live our daily lives, we are constantly bombarded with messages from the media telling us that we should always choose the option that is faster and more convenient. Because we were forced to live at a much slower pace for a long period of time, we are eager to get back into the swing of things. It's understandable.
What is Slow Living?
We are indeed living in a world that's constantly changing and evolving. We may often feel that we need to do so much while there is little time. And of course, this is what also makes us have the great desire to have the ability to slow downtime.
Not only to sufficiently meet the demands of our day-to-day life but slowing downtime is such an attractive concept for we want to achieve all our goals and fulfill our responsibilities properly while still getting the chance to capture the moments that truly matter; the moments in life when we feel the most alive.
'Slower' approaches to different aspects of daily life are celebrated and encouraged in a slow-living lifestyle, which is defined as follows: To live slowly means to approach our way of life with a calmer and more balanced perspective.
Slow Living in A Fast-Paced World
Yet living in such a fast-paced world, how can the slow living be the better lifestyle for us to choose? After the world was put into a sudden halt for quite a long time, you might think it is a necessity for you to be in a hurry to catch up.
As the only time-conscious creatures in this world, we have always valued time so that we were conditioned to think that faster is better. When things get done faster, then more tasks can be done.
However, to live a fruitful life, we need to realize that we don't necessarily need to do more but to do more of what's truly worthwhile. Slow living is being intentional with the way you spend your time. This way, we get to control the limited time we have rather than let it control us.
Your Home is Your Lifescape
In the same way that your decisions when you wake up in the morning have a significant impact on the rest of your day, your home life dictates the lifestyle that you choose to live with. Your home is where you begin and end each day, and the community in which you live has the power to either enhance or impede your chosen way of life, depending on your circumstances.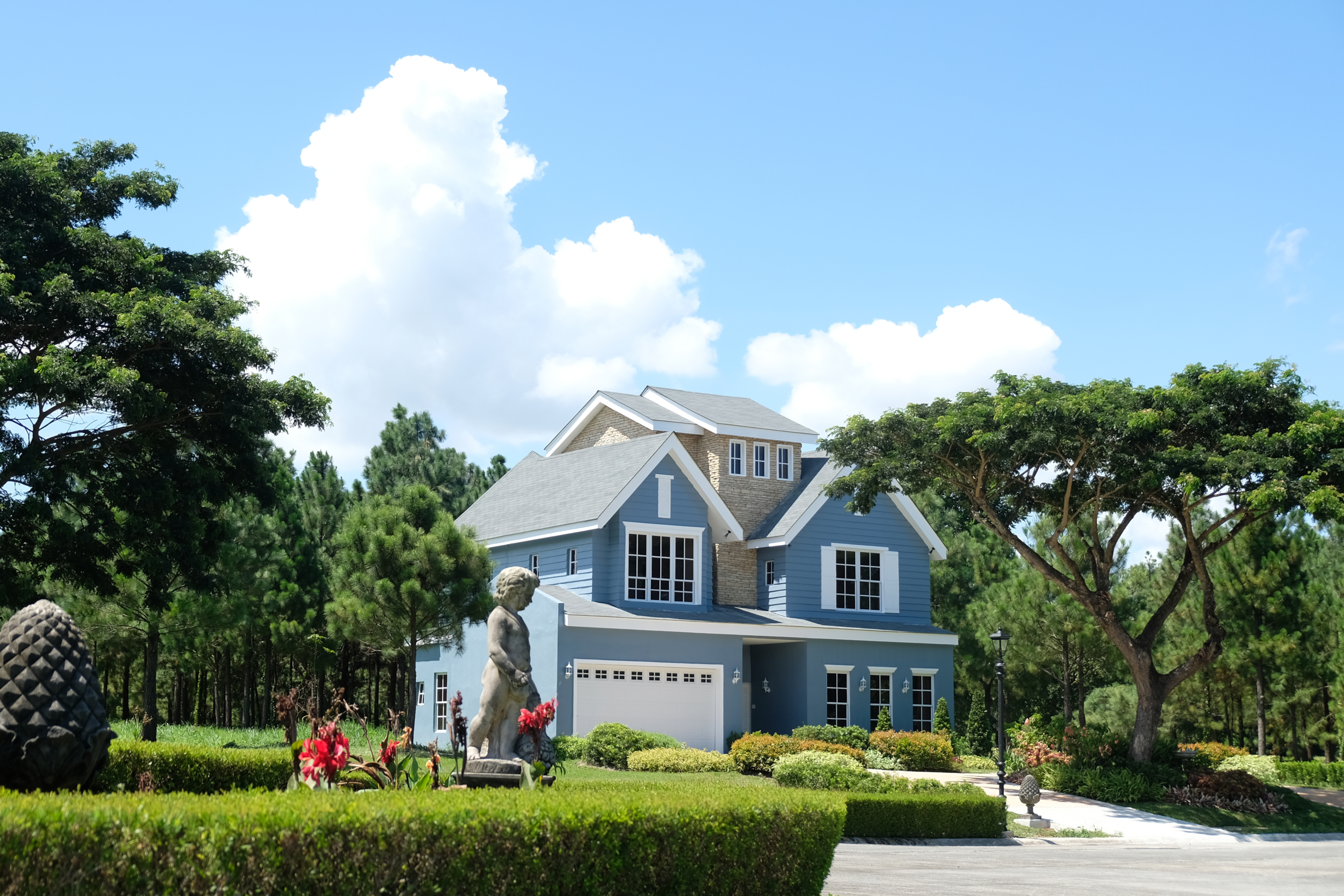 A beautiful word with an equally beautiful meaning: life scape.  It is a layout or representation of one's life, usually portrayed by life experiences, situations, and events.
But long gone were the days when the human species lived as nomads. For the longest time, we all have established our chosen address or a place to lay our heads in when it's time to rest after a long day of hard work. And this is what we fondly call our home.
Home has the ability to direct your life experiences and dictate the circumstances in which you will find yourself. Whatever your preferred way of life, your residence is an important part of your overall lifescape.
Brittany, Creators of Upscale Lifescapes
Interestingly yet fittingly, Vista Land & Lifescapes is one of the most established names in real estate development. With an impressive track record, the defining feature that makes them the most distinguished homebuilder in the country is that they pioneered in themed luxury property development.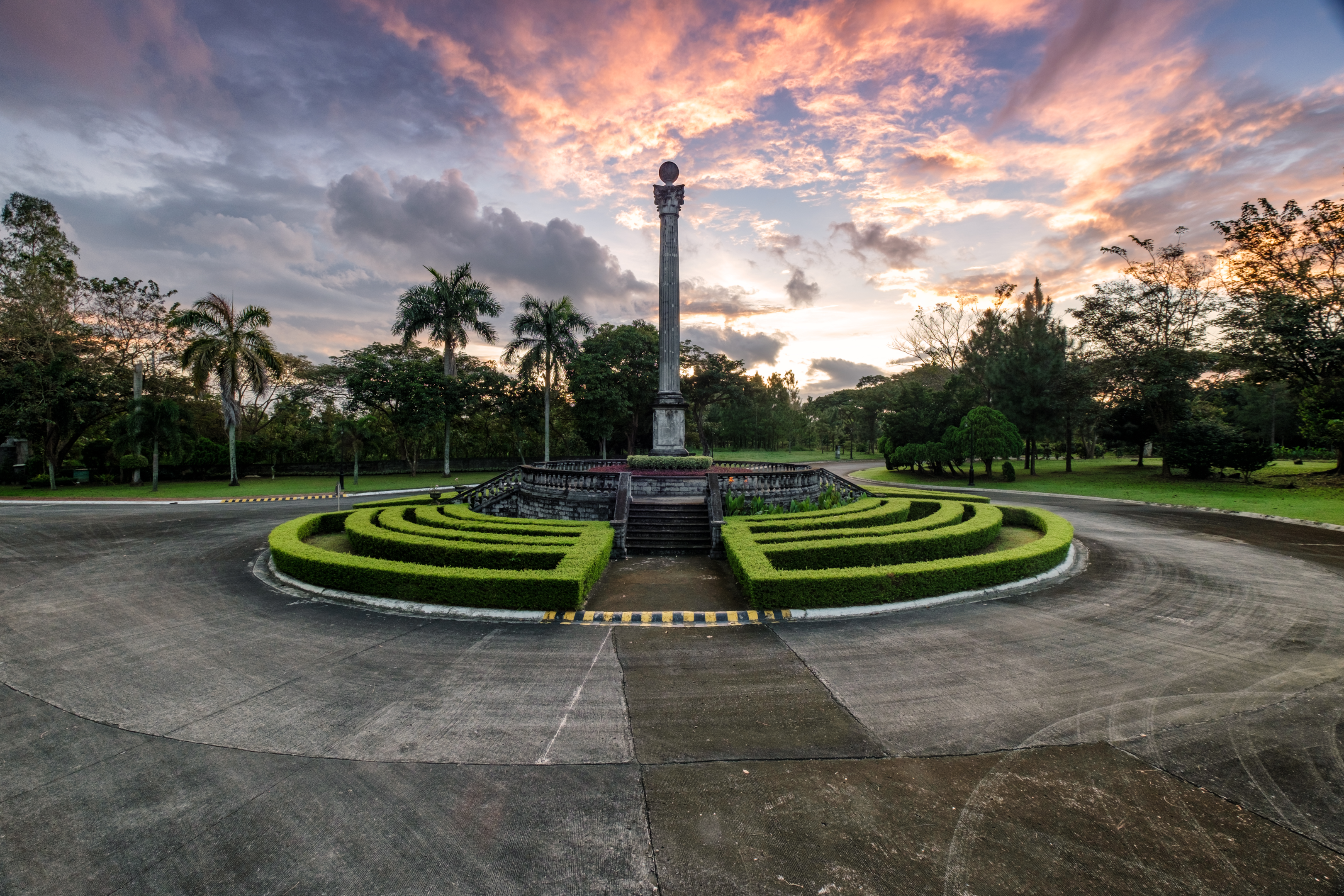 Each community they have built has a central unifying theme, aiming to take homeowners and onlookers alike to a vacation experience in varying scenic parts of the world. Brittany, one of its corporate subsidiaries, exquisitely materializes this.
Having a 29-year track record of providing grand living through an impressive selection of luxury residential properties in unrivaled locations, Brittany is the master creator of upscale lifescapes that is guaranteed to fit the lifestyle of even the most meticulous and demanding.
Calm Mornings With Brittany
Brittany living fills your days with calm mornings. Picture waking up in the morning to the crisp and clean air softly blowing through the double doors in your grand balcony. You go out to take in the fresh scent of the morning dew against the towering trees all around you.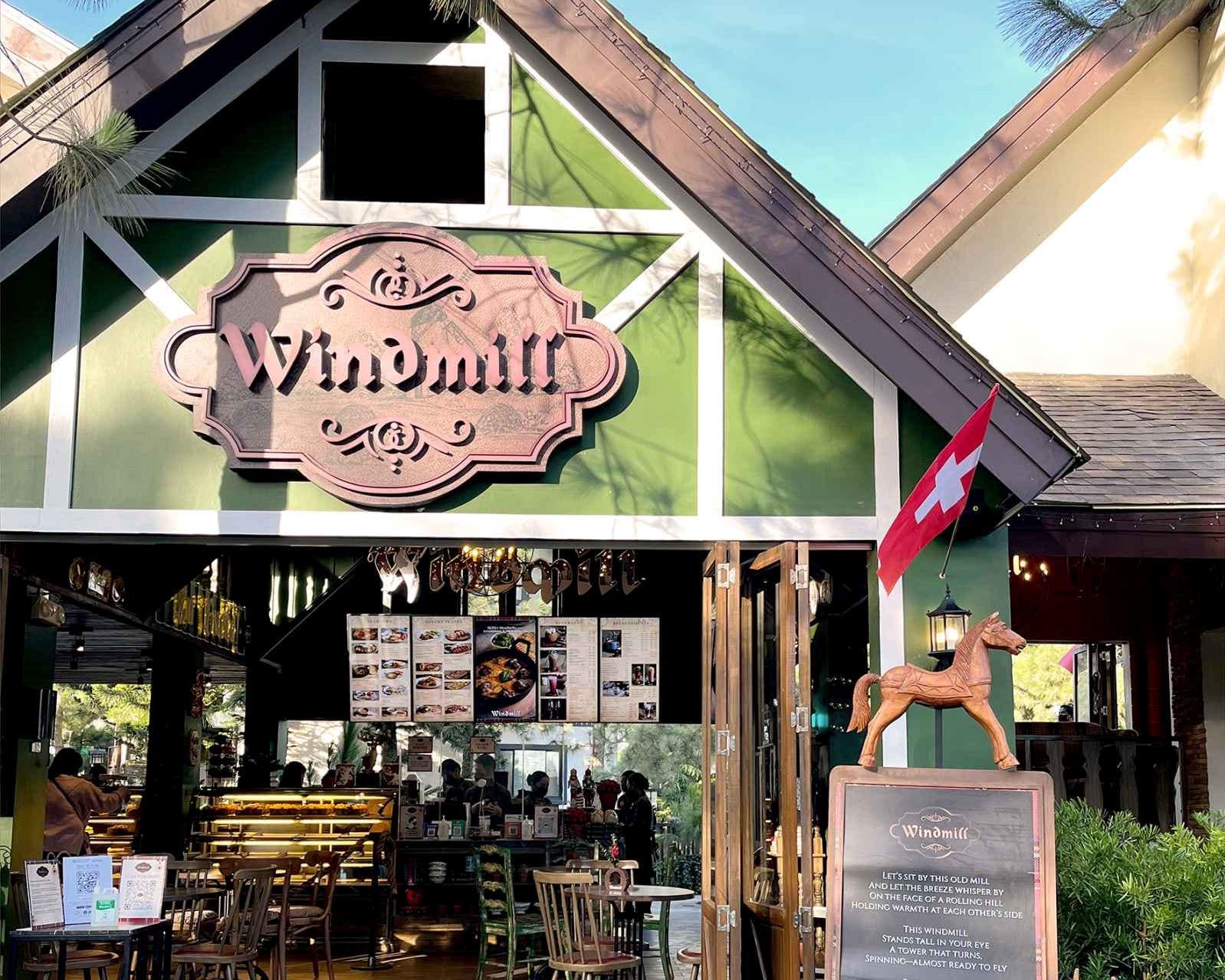 With such a breath-taking view surrounding your home, you can't help but take a moment to admire the lush greenery across the expansive landscape surrounding your home as the golden sun starts to peek through above the horizon.
A new day begins to rise, and you are nothing but calm and at ease, knowing that you live in a home that allows and encourages you to live slowly.
Brittany Living for the Modern Fast-Paced Man
No matter how demanding you believe your responsibilities in life to be, living in Brittany is a decision that cannot be surpassed in terms of quality of life. No matter how much you enjoy a fast-paced environment, when you choose to live in Brittany, it appears that you will have no other option but to slow down and enjoy life.
Maintaining a Routine Has Never Been This Easy
It is necessary for us to keep up with the numerous demands of life, and we must establish a routine and ensure that all of our tasks are completed on time.
When you live in one of the residential enclaves by Brittany, no matter how many changes occur within your chosen area to reside in, you can easily maintain the routine you've already set and have gotten used to.
Gone are the days when you'll have to exhaustingly plan to avoid or minimize delays and unforeseen circumstances. Each community is strategically placed in prime locations where transport networks surrounding it are already planned ahead of you, ensuring a smooth flow of transportation even on days when there's heavier foot and vehicular traffic.
Back-to-back Meetings and Errands Made Graceful
The relaxing morning you had at home has set the tone of your day, and you're now eager to take on your long list of to-dos. As you go out there and accomplish your tasks, you can sometimes face a day when pausing work seems far-fetched.
Despite this, you are well aware of how critical it is to schedule breaks in order to maintain peak performance while achieving your daily objectives.
Thankfully, essential and commercial establishments are also strategically sprawled all around these communities by Brittany, providing their homeowners a day-to-day life that's constantly guaranteed to give convenience and ease.
Midday coffee runs or lunch meetings are made gracefully possible. Decision fatigue will be a thing of the past as the establishments around you are tailor-fit to your busy lifestyle.
Even The Busiest Bee Can Catch Sunsets with Brittany
With all the convenience readily offered by Brittany homes, even the one with a fully-packed schedule will inevitably bask in the lifestyle of slow living.
You find that you easily got everything done even before the sun has begun to set. Because of this, even on the busiest of days, you will certainly find yourself still having the time to enjoy life's small yet worthwhile moments.
Slow Living is Brittany Living
You take a sumptuous dinner al fresco style with your family or friends, talking about what went on during the day, about that new coffee shop down the street that you plan to go to the next weekend, your opinions on recent events, and everything in between.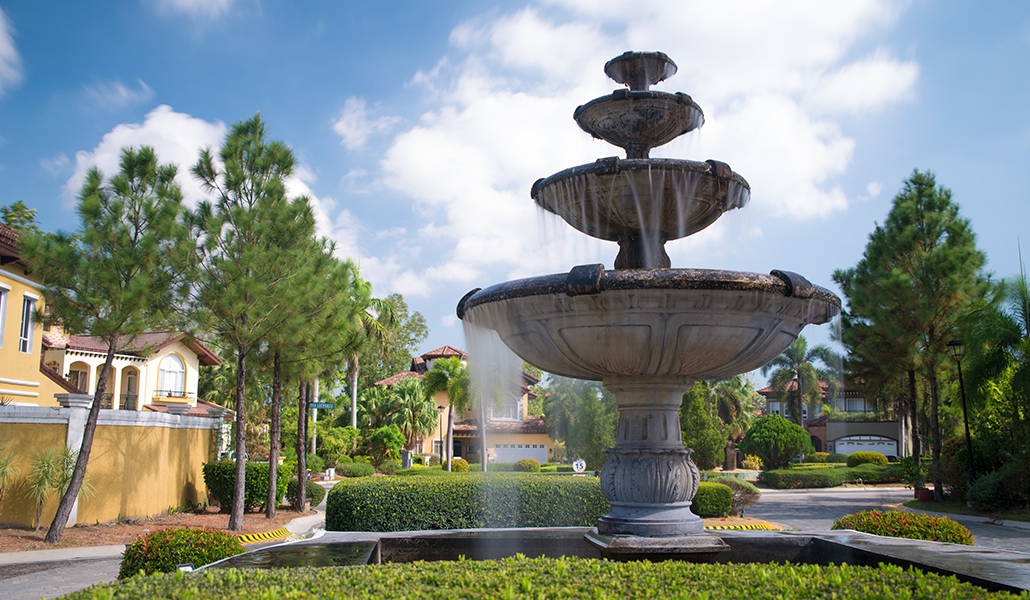 Your evening is filled with laughter over good food and the glow of the candlelight on the table. You pause to take all these small moments in.
Like any other day with Brittany, you realize that no matter how much you want to achieve in this life to live a remarkable one, what truly makes the journey worthwhile is the mosaic of these little moments.
The Key to Remarkable and Joyful Living
Before an archer can make the winning bulls-eye shot, or a pro-league baseball player to make that perfect pitch, or an Olympics diver to perform that sharp dive, notice that there is a moment of stillness.
Ultimately, it is not solely their skill that flawlessly executes their goal. It is in that moment of stillness before the execution that directs their sails. Alike with our day-to-day life, it is when we get the opportunity to be still which inspires our brightest ideas and sharpens our perspective.
Brittany living is getting to do more while still having the time to take pleasure in the little joys of life. Brittany living is stillness and ease. Brittany living gives you the perfect balance to live a truly remarkable and joyful life.
This is a day in the life of Brittany. Just how nice will it be to make this your everyday?
Please call, chat, or email Brittany Corporation to learn more about it's luxury offerings. To stay up to date on the latest Brittany Living trends, follow Brittany on social media.