BLOGS
Defining American Home Interior
It is seen in all of the notable movies. From "Home Alone" and "The Notebook" to "Twilight," "Papertowns," and "The Fault in Our Stars," you were all taken aback by the charm of an all American home interior. More so, you will find yourself dreaming of living in an all American community.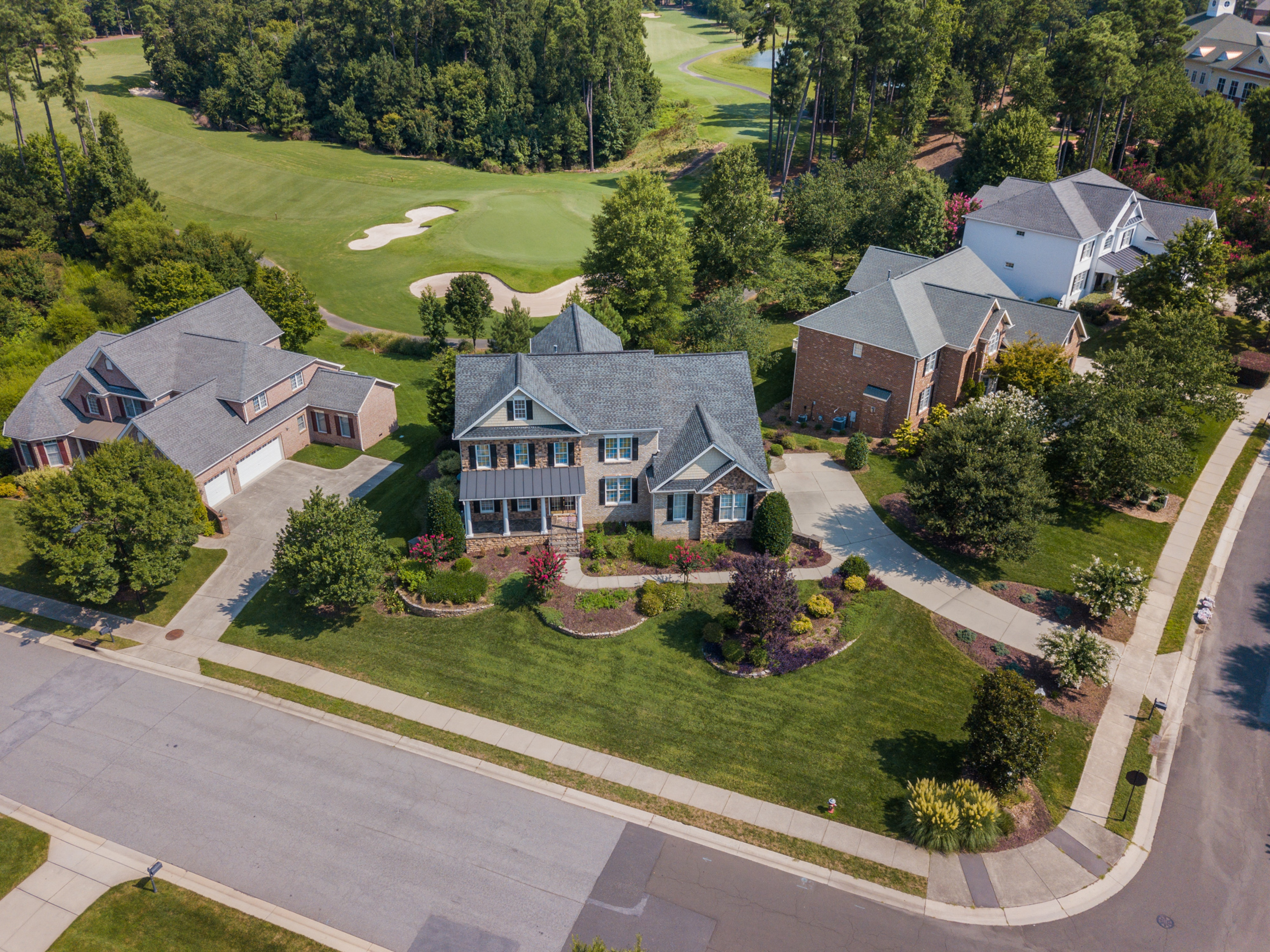 Of course, Brittany Corporation has taken the chance to bring the international appeal of American living in the Philippines through our various western-themed communities like the Georgia Club of Brittany Sta. Rosa.
Georgia Club, a thematic community, situated in Sta. Rosa Laguna highlights luxury living in an American way with its vast houses, spacious yards, practical and luxurious amenities, and strategic location. Other real estate properties of Brittany Corporation in Sta. Rosa Laguna are Promenade, Belle Reve and Augusta Sta. Rosa.
Brittany Sta. Rosa real estate is in the heart of the most family-friendly area in Laguna, surrounded by recreational places like Vista Mall and Nuvali, top-notch universities and colleges, trusted and equipped hospitals, and most importantly, Brittany Sta. Rosa is easily accessible through expressways and highways.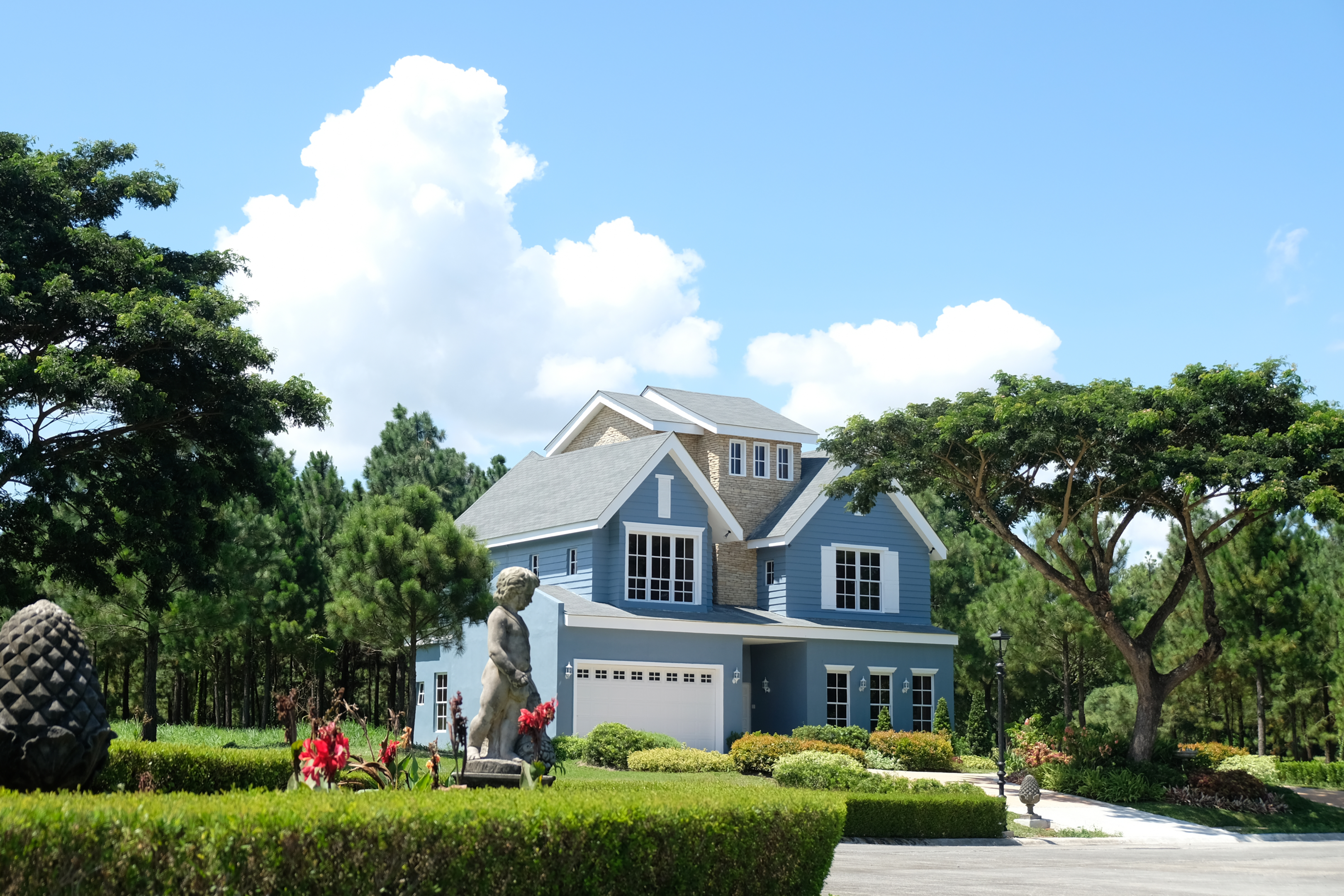 Experience Brittany living at Georgia Club in Sta. Rosa Laguna and other communities by buying your own Brittany Corporation home. See available luxury house and lot in Laguna here: https://www.brittany.com.ph/property-listings/
So much for the exterior; let's tackle the American interior design.
American Interiors through the Eyes of the Experts
If there is one word that would best describe American interior design, it would be FREEDOM. What's inside an American house is more than space and practicality.
There is also the freedom to bring any element into the design. American interior design is characterized by its freedom culture, a melting pot of global diversities coming together in one beautiful country.
Just look at the international influence depicted in this living room design by Brittany Corporation.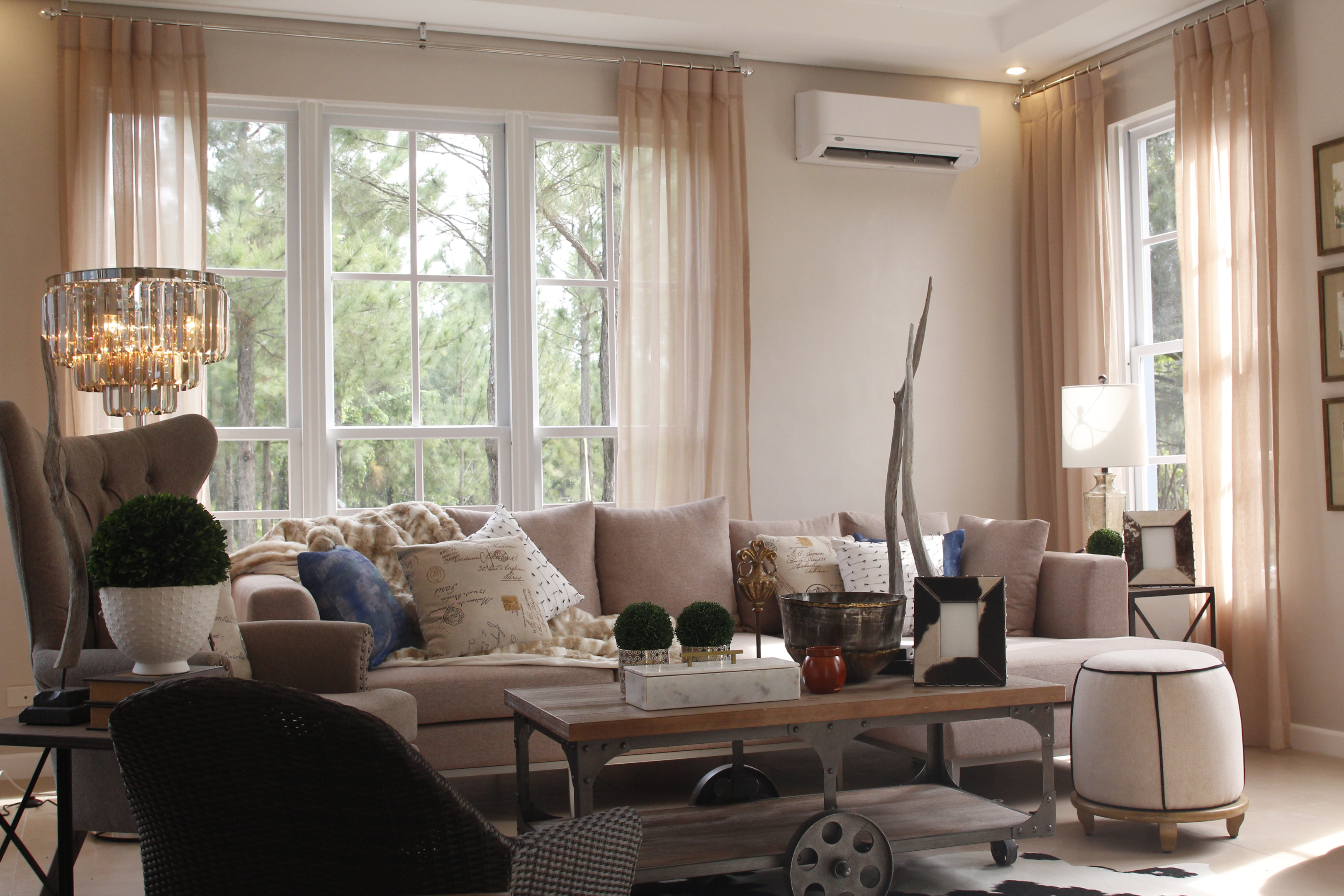 Even Google tells you so. Diving deeper into the core of American design, you will find Billy Baldwin, who was dubbed the "Dean of Interior Decorators."
Billy Baldwin believed that Americans have a better design sense than their European counterparts because they don't have past design periods to use as a crutch. He introduced the American ideals of comfort, endurance, and diversity in his design schemes. Hence, giving Americans the freedom to constantly forge new ideas and blend styles to achieve unique looks.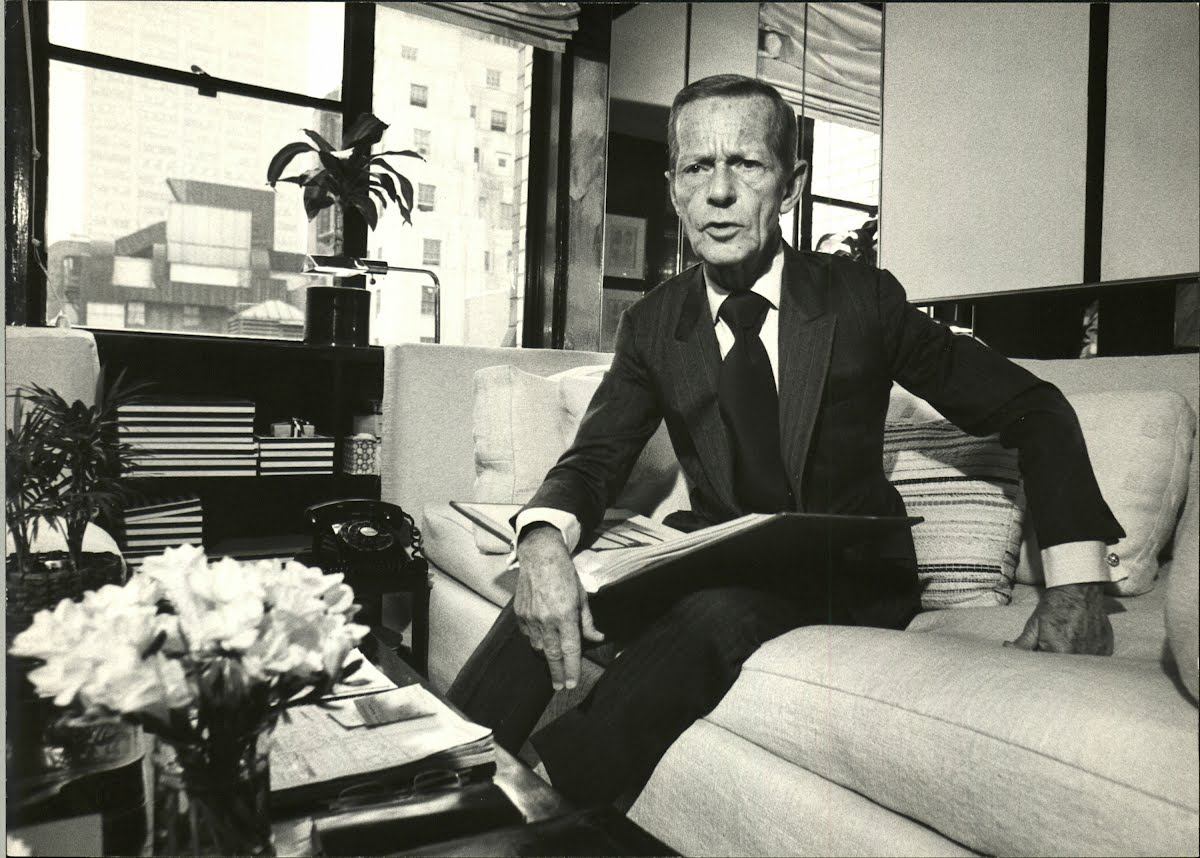 Of course, he championed comfort above all because, as he said, "First and foremost, furniture must be comfortable; that is the original purpose, after all."
However, he also showcased in his designs "a mixture of all nationalities, old and new," but he made sure that there was a connection between the various pieces. Discover more of his design principle through Architectural Digest.
Besides comfort, Jeffrey Bilhuber says that "American design is grounded in function and based on necessity." Jeffery Bilhuber creates classic American interiors for classic American trendsetters, including Anna Wintour and David Bowie. In his designs, it is evident that he values practicality. After all, what is the purpose of having a room that doesn't suit your needs? This principle is evident in the way he transformed a 1920s Nantucket cottage.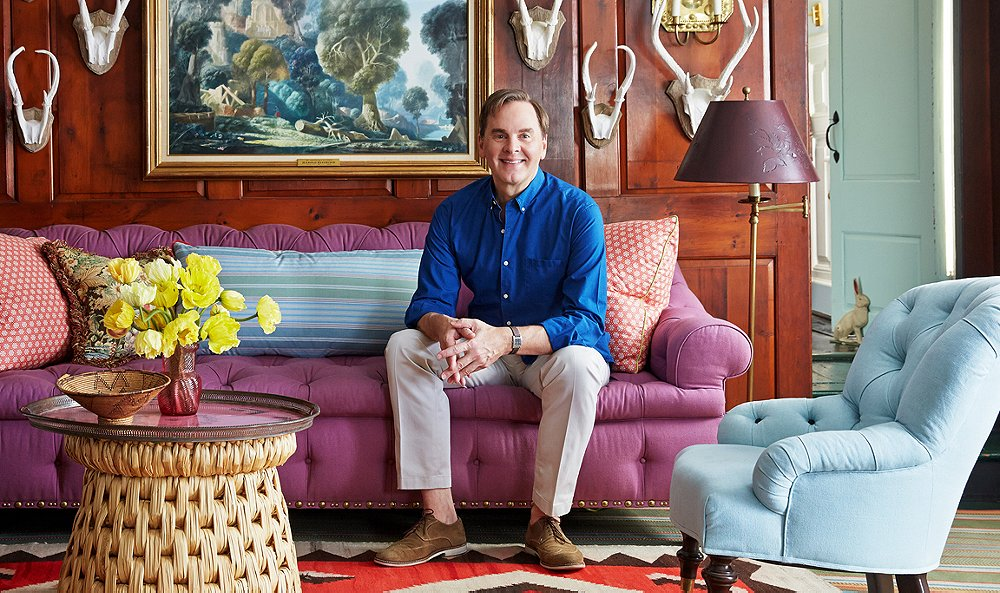 From these two top designers, you can now say that the American home interior is defined by comfort, functionality, diversity, and still world-class. The American home design scene is constantly evolving, and so you found out that there is no one type of interior design to describe an American home.
In any case that you are into other international cultures, you may read these blogs for inspiration:
https://www.brittany.com.ph/blogs/what-defines-italian-home-interior/
https://www.brittany.com.ph/blogs/defining-swiss-home-interior/
So, there is Variation in the American Home Design?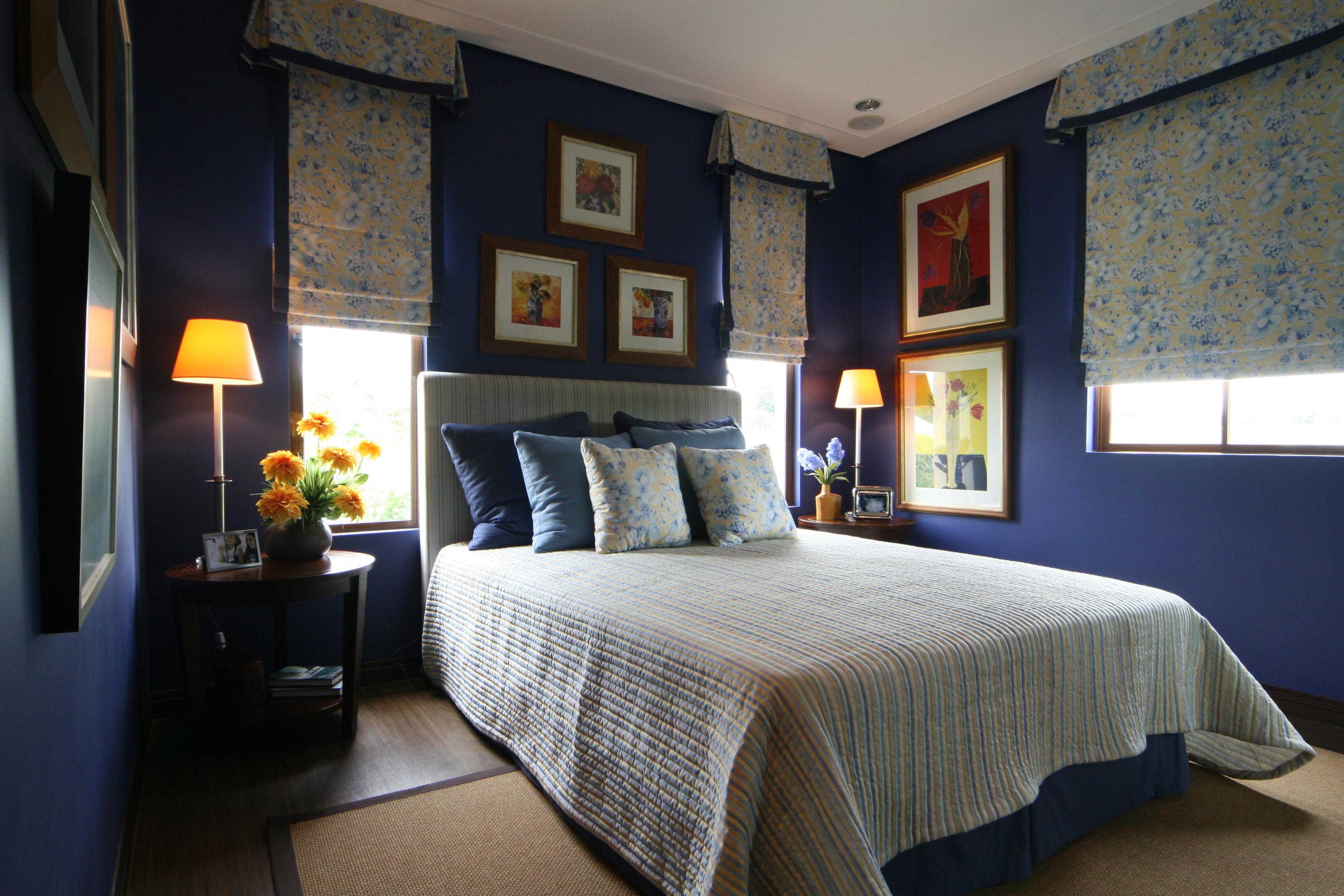 As you go to Google to search more about American interior design, you find out about the type of style from which you can choose.
American Colonial is the country's first authentic design style, gracing New England and serving as the backdrop for the Founding Fathers of the USA. Colonial architecture borrows elements from English, French, Dutch, and Spanish styles brought over by the first settlers. It includes features like symmetry, columns, brick or wood cladding, and dormer windows. This is where the American design revolution began!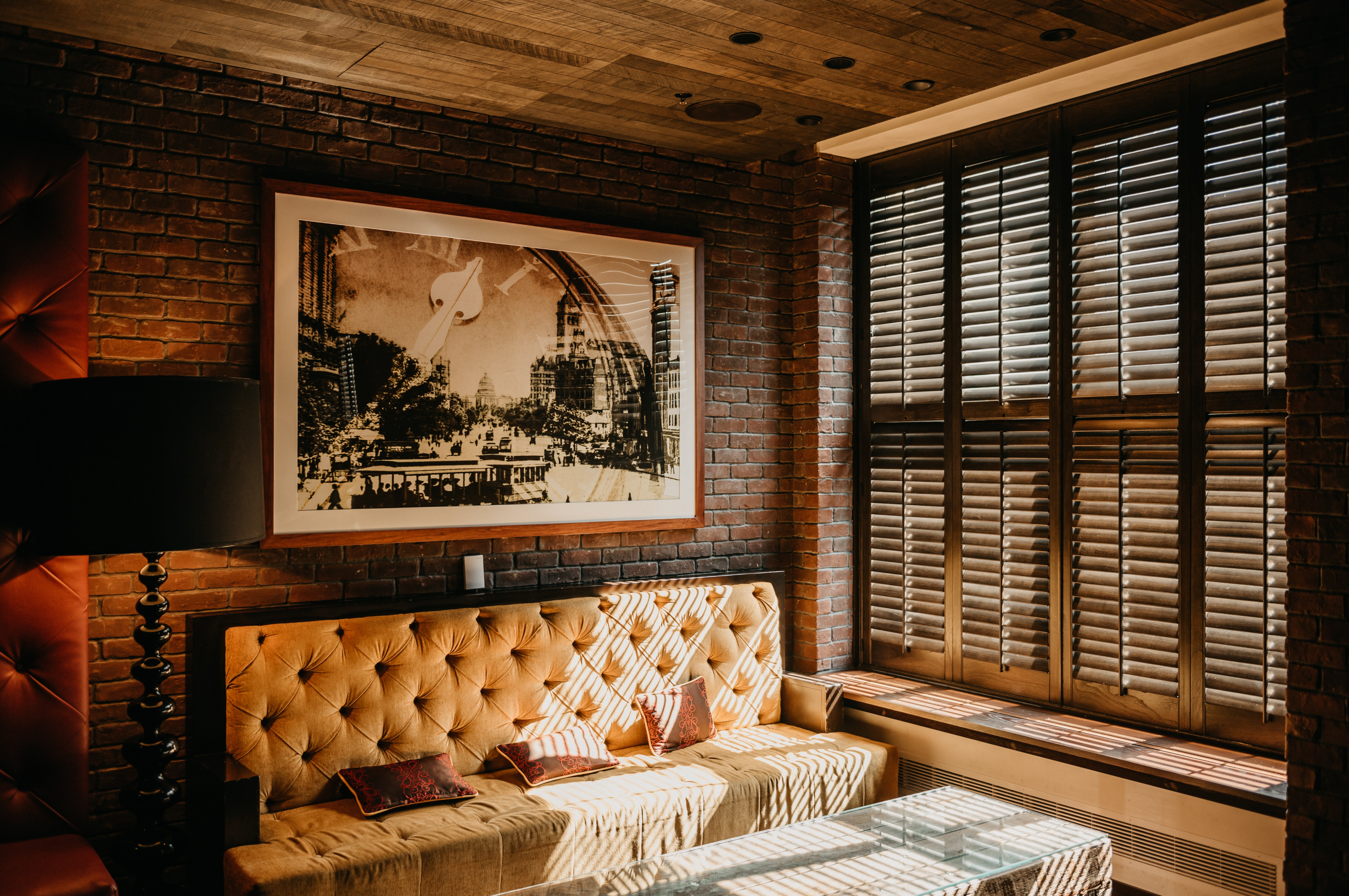 Cape Cod
The Cape Cod style reinterprets Colonial elements, making it cozier and fit for a stormy weather. Cape Cod style homes are not new architecturally speaking; they have existed for centuries and have been upgraded and reinterpreted to represent a more sophisticated vibe that will never go out of style. Consider built-in shelving as a must-have for evoking a Cape Cod appearance and feel in your living area.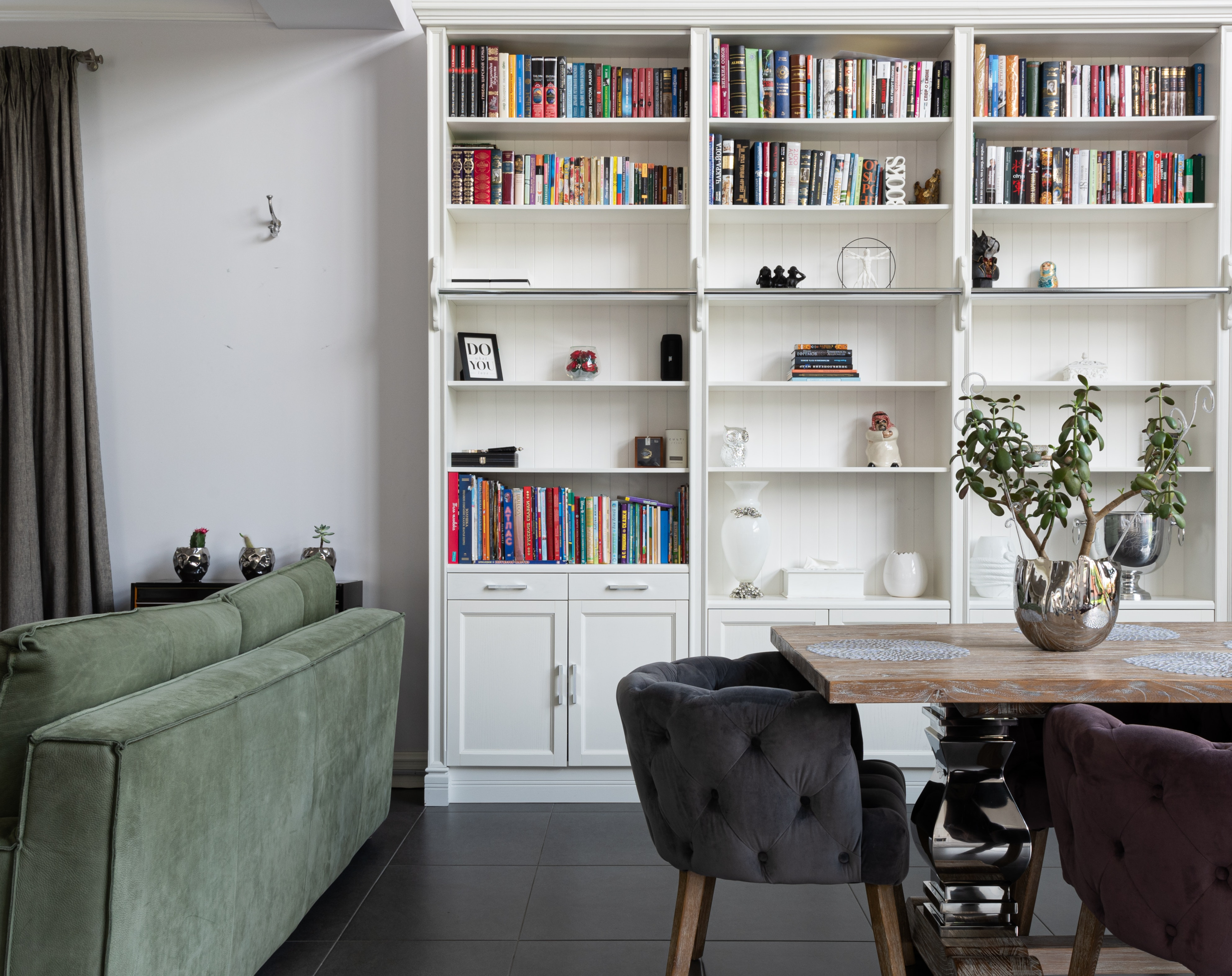 Farmhouse
The farmhouse trend grows out of a nostalgia for a made-up history of early American farm life. The modern farmhouse borrows heavily from the vernacular of simple family homes in American farm country and pairs the aesthetic with all the conveniences of suburban life.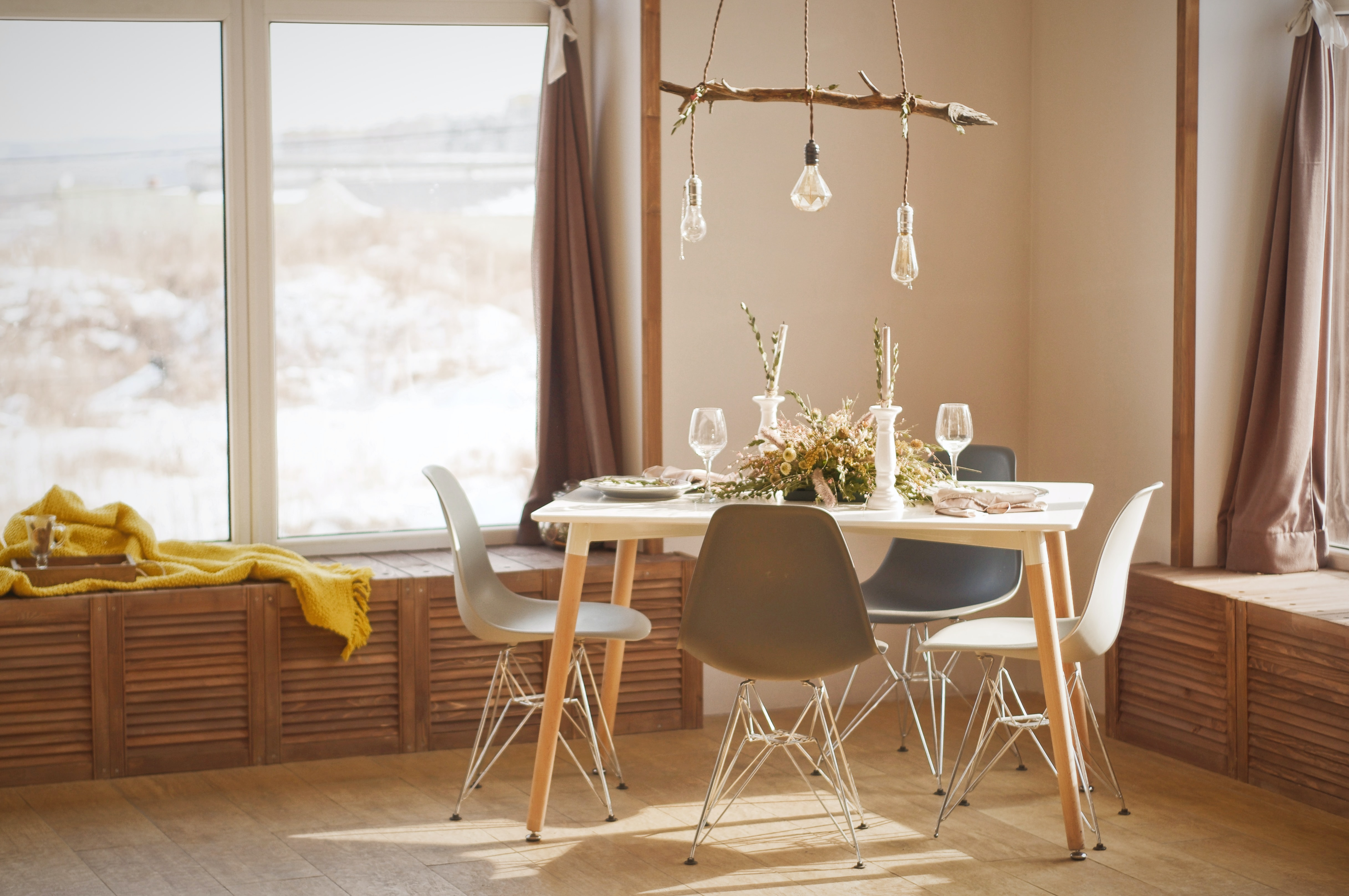 Craftsman
The Craftsman style was inspired by the European Arts and Crafts movement but is deeply rooted in American values, reflecting the ideals of stability, hard work, and craftsmanship. With features like welcoming front porches, hardwood floors, and custom built-ins, Craftsman homes remain one of the most popular architectural styles among Americans today.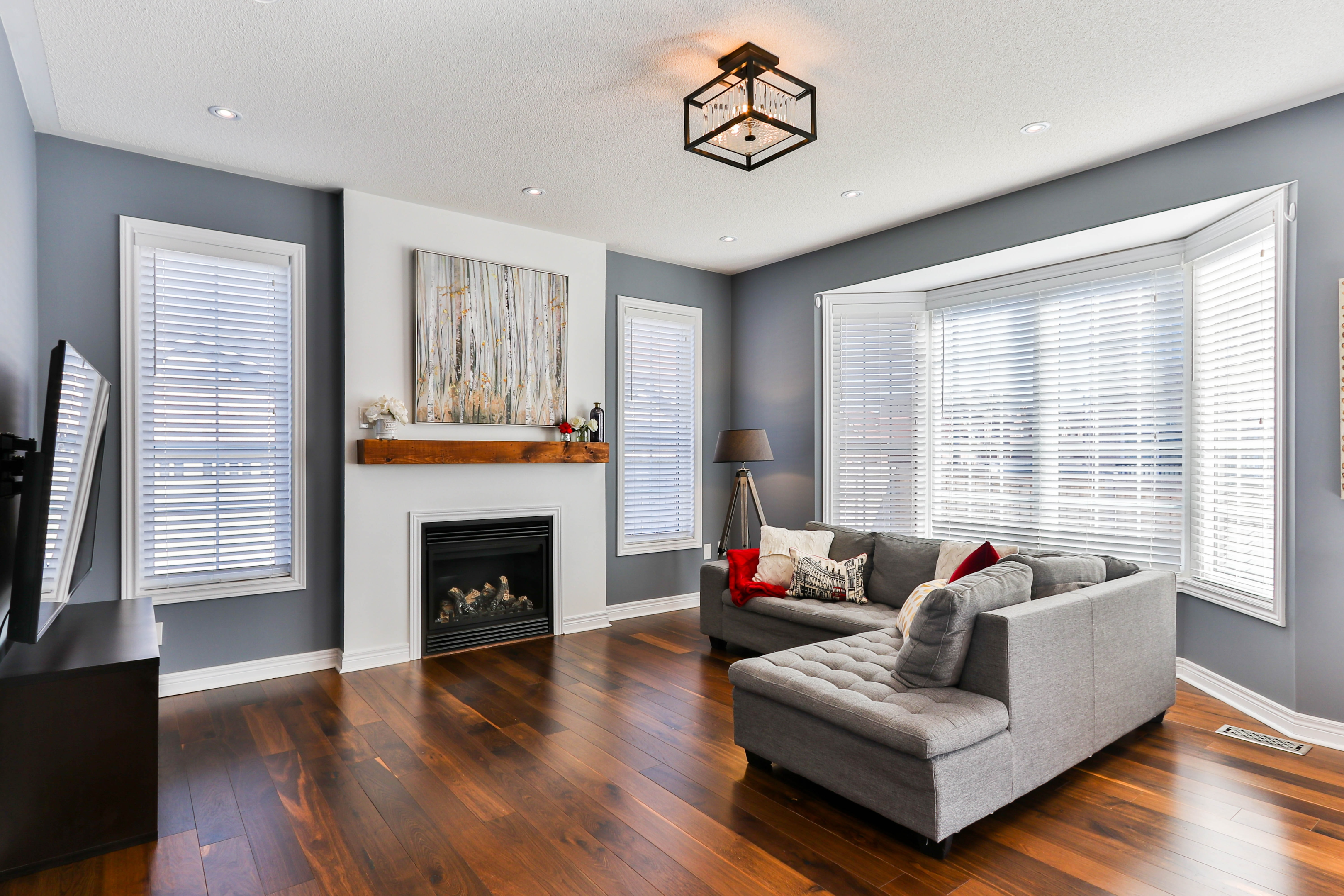 Mid-Century Modern
Taking inspiration from Frank Lloyd Wright's "organic architecture," the mid-century modern movement brought indoor-outdoor living and streamlined design to the homes that would define the American suburbs. This post-war design trend still resonates with American homeowners today.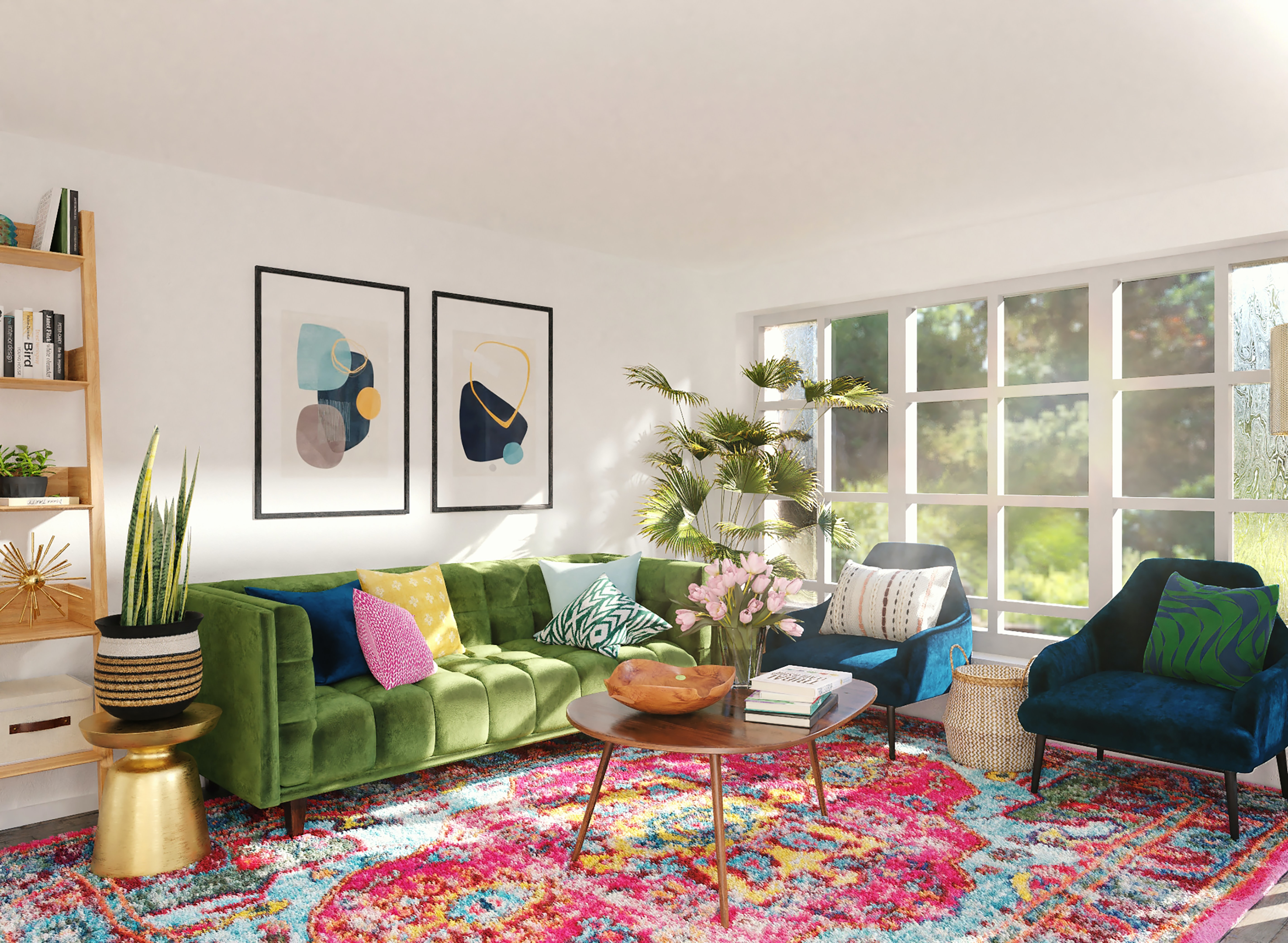 California Coastal
Americans are constantly redefining what luxury means. Today, effortless elegance, cool colors, and casual contemporary interiors make up the backdrop of modern celebrity and glamour. In true American fashion, this style still places comfort at the center of luxurious design.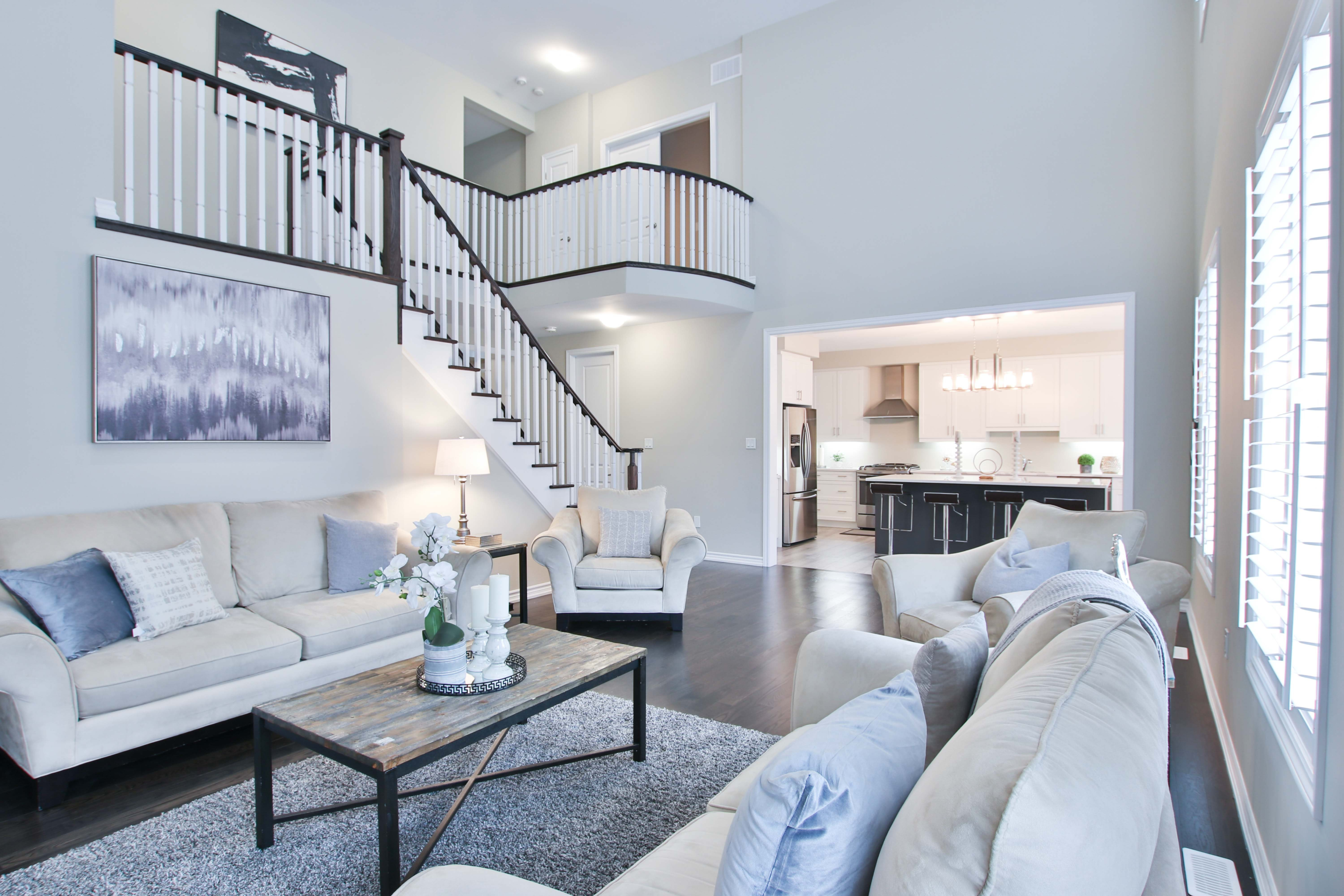 Now, We Believe it's Time to get the American Home of Your Dreams
With all these inspirations, you think it's time for you to get a house and lot for sale in Laguna, and activate Brittany living in your very own American home, for just like American living, Brittany living is rooted in comfort and functionality, but also, luxury.
Read Next: 5 Elements of Coffee Shop Interiors You Can Have at Home
Read Next: 7 Elements of Interior Design
Read Next: Interior Design Books and Magazines to Inspire You