BLOGS
How Much Does It Cost to Buy a Resale House?
Buying a new house will take a lot of homebuyers' time and energy—most of which goes to searching for the perfect property that will suit the entire family. There are a handful of new residential developments, from low-income housing to luxury real estate.
Though there are instances when a newly constructed property does not work for the potential homebuyers, in which case an alternative option is to look for a resale house available on the market.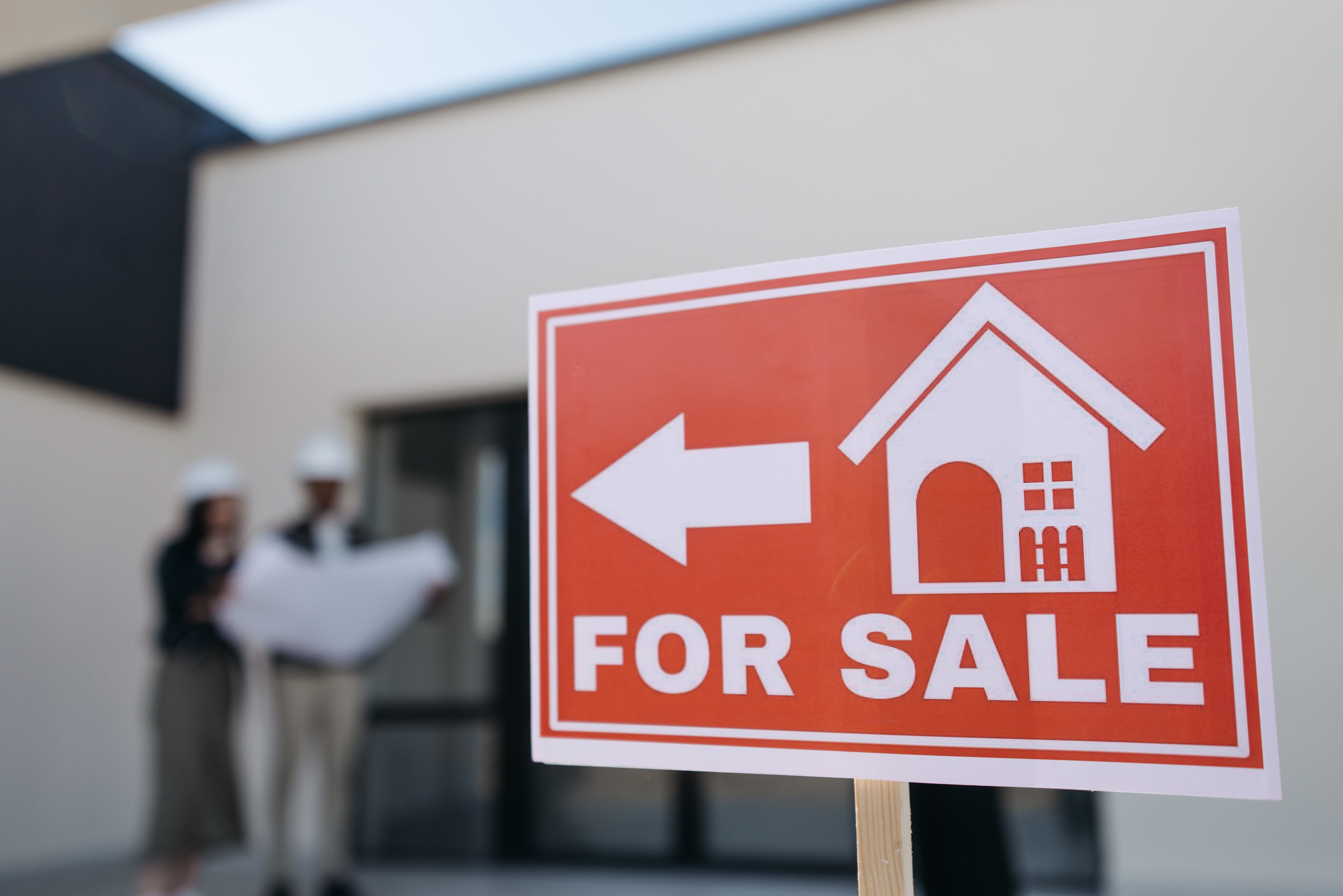 Basically, a resale house is a residential property that was purchased or constructed by the initial homeowner. Eventually, it was made available on the housing market for sale. Thus, the term resale. Simply put, since the property is now for sale, it means that the owner will be transferred to a new owner upon the completion of the sale.
The Advantages of Buying a Resale House
When it comes to real estate properties, new does not always mean the best. In fact, there is a list of advantages to buying a resale house that most new residential developments cannot offer. It is understandable that people are on the fence when it comes to resale houses, some of the factors that add to the hesitation are the cost of renovation, the age of the property, and the property depreciation as years pass by.
Although, when it is the right property, there might be a few pros to name buying a resale house. Here are some of the advantages that might convince homebuyers to look into it:
– Better location
– Ready for Occupancy
– Bigger Property
– Less Taxes
Better Location
As the space in urban locations continues to be occupied, while the unoccupied ones skyrocket in prices, the new developments for residential properties such as lot only, house and lot, and condominium units can be found out of the metro—in suburban or rural areas. For people whose livelihood is in the city, the daily commute can be troublesome.
This is why resale houses should be considered especially in urban spaces. There might be fewer options and the search might be longer and tougher but surely, there are still gems that are only waiting to be discovered.
Most of the new real estate developments, both in urban and rural locations, are offered via pre-selling. For those who can wait several years for the construction to be completed and have the property ready—while payments are already being made—this is the common option.
However, for those who need to move in as soon as possible, pre-selling can never be an option. Looking for a resale house is much easier in this scenario. Also, setting up utilities such as electricity, water, and internet connection comes in a breeze as the location already had previous lines in place. It just only takes a transfer to the new homeowner's name.
Bigger Property
Townhouses and condominium units are becoming more popular in this generation because of the lack of space for new residential developments. This is why older properties have a more generous land area which many families need to live comfortably under one roof. A bigger space will also allow for customization and future home improvements, which are only possible for detached houses.
Less Taxes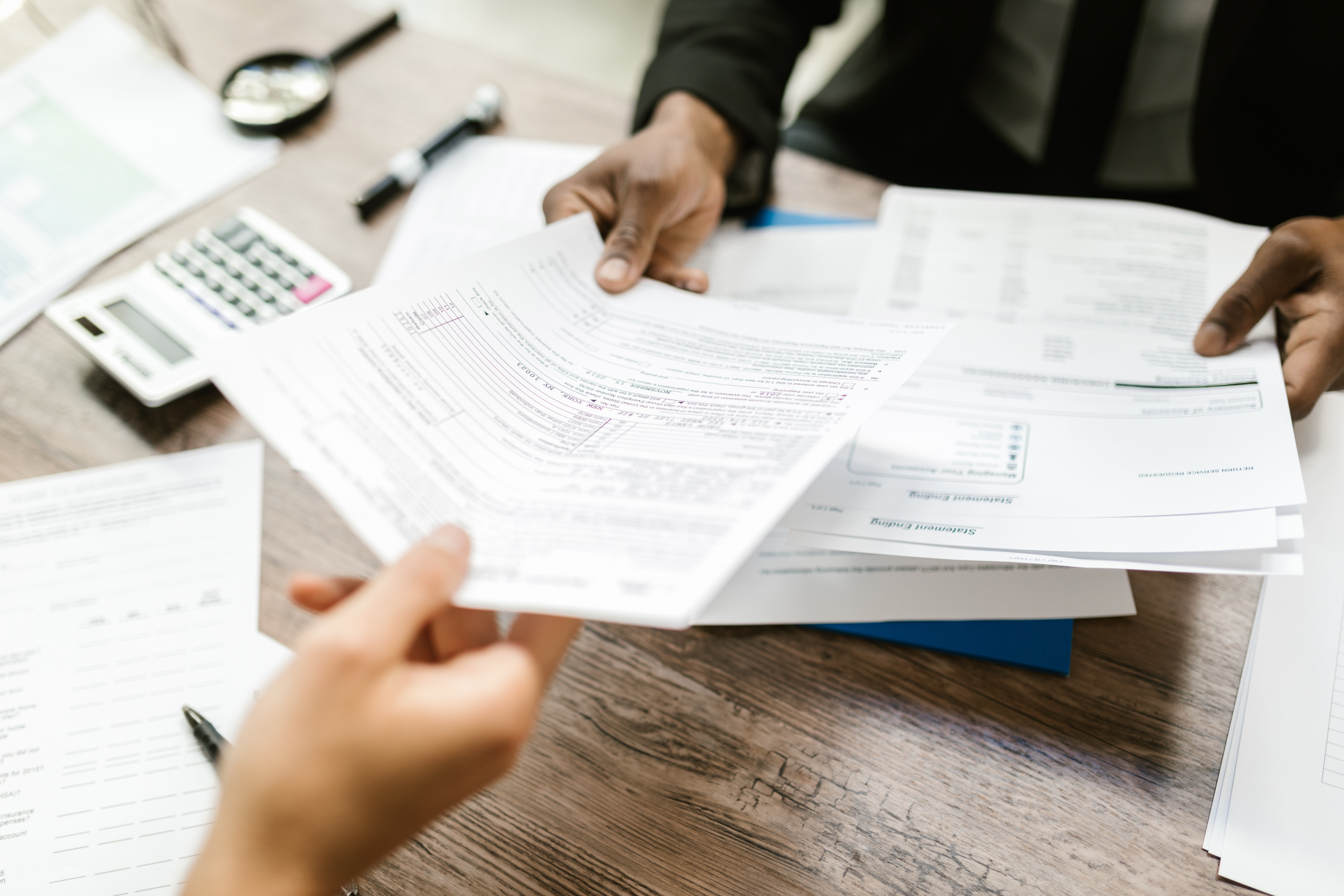 Having to pay fewer taxes sounds like a huge discount. This is good news because buying a resale house requires fewer taxes compared to buying a newly constructed property. There are also tax exemptions that might be applicable to some homebuyers. It is best to consult a professional real estate agent to make sure that this concern will be discussed in detail.
Considerations Before Buying a Resale House
Getting interested to look into a resale house in the Philippines? Before proceeding to search for any property listings, it is best to continue reading to know the things that need to be considered prior to buying a resale house.
Whether it is currently a buyer's market or a seller's market, buying any real estate property—may it be a house and lot, a condo, or a lot—will involve a significant amount of money. But before discussing the costs, there are things needed to be checked before agreeing to a real estate transaction.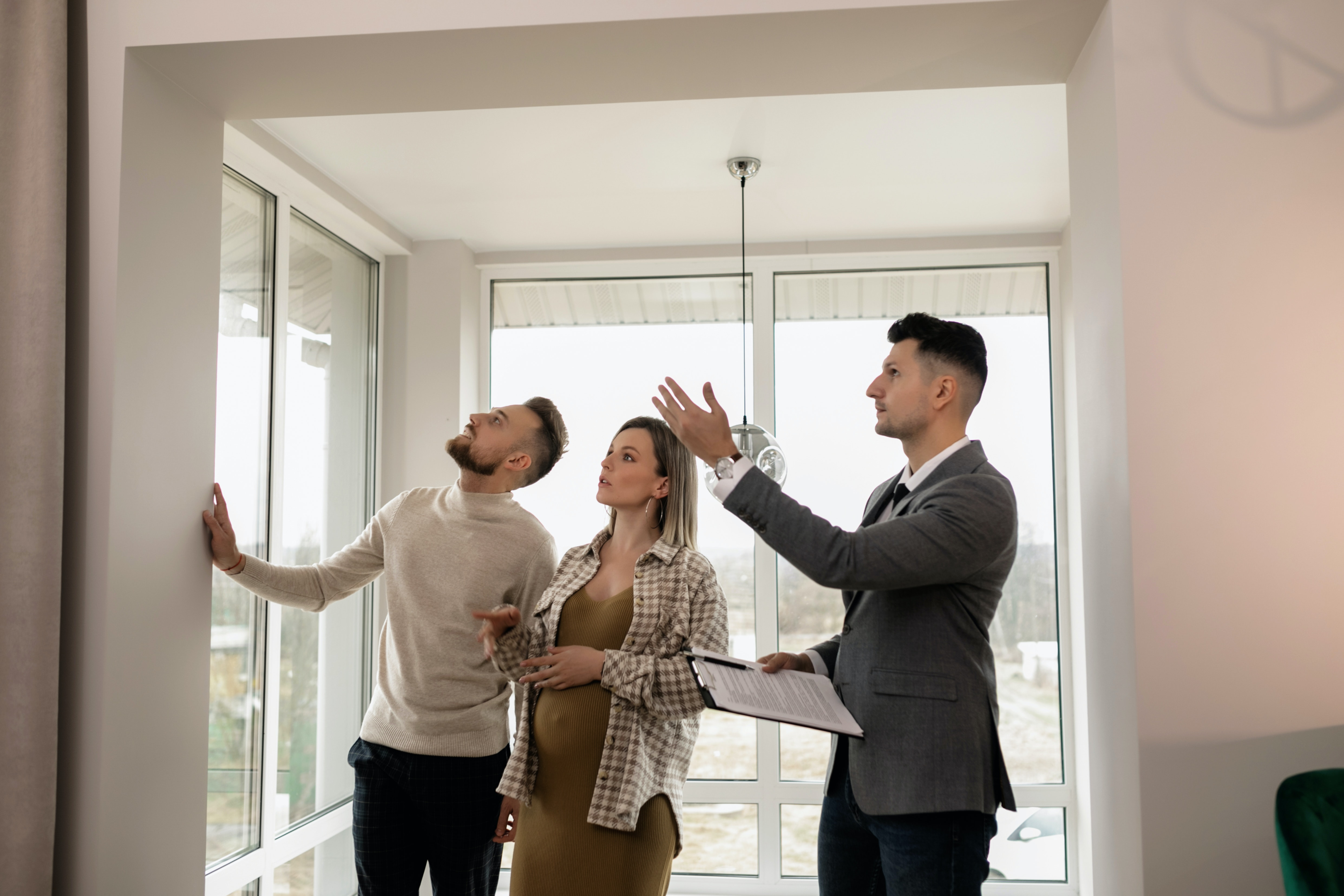 The property's age and condition
Searching for and buying a new property is an exciting experience. However, too much excitement might lead to compromises regarding the house to buy. Though the thought of renovating and improving the property is something that new homeowners look forward to, overall, is the property worth it?
Buying a property that is around half a century old is not wise. A structure that old might not be habitable at all, and the house will just be better off torn down. The renovation and repairs needed must be factored into the purchase price or the total cost of the property. It is also best to be accompanied by a professional or a real estate agent when doing a home inspection to get a more detailed and unbiased perspective.
Down Payment
Pre-selling real estate properties takes a lot of time, but the upfront payments are usually manageable and can be paid long-term. With resale houses, the payments are usually not as flexible, so homebuyers need to prepare cash to complete the sale before moving in.
For resale houses that offer a staggered payment basis, the down payment is still higher than for non-ready for occupancy homes. Most of the time, the down payment is at least 20% of the house's purchase price before endorsing it to a bank home loan. There are sellers that offer discounts, but it is still a significant amount of money that needs to be paid upfront.
Unpaid Dues
Unpaid dues are not only limited to government fees like taxes. It can also be unpaid utility bills like electricity, water, internet, or maintenance. If these details have not been disclosed by the seller, it is best to bring them to their attention. If they refused to settle it before the sale started, maybe there are more issues that will arise during the transaction, so it is recommended to take caution for subtle clues like this.
Rules and Regulations for Homeowners
If the resale house is located in an exclusive community, there may be a homeowners' association that sets the rules and regulations in place and monitors them. There are associations that have strict rules when it comes to renovations and modifications for the houses so future plans for the property might encounter resistance or worse, penalty fees. It is best to research this before deciding to buy the property for sale.
The Real Costs of Buying a Resale House
In the Philippines, there are specific fees that need to be settled prior to successfully transferring the property's ownership from one owner to another. Here is a list of the basic fees that a homebuyer needs to prepare on top of the actual cost of a resale house.
Transfer Tax
The act of transferring the property's ownership is taxable, and this goes to the local government of the city or municipality where the property is located. The tax laws differ for each city or municipality, but the standard rate ranges from 0.50% to 0.75% of the property's purchase price, fair market value, or zonal value—whichever is higher.
The Title Registration Fee
When the payments have been made for the property, a new title must be registered and issued to the new owner. This requires a specific fee called the Title Registration Fee, which is to be paid by the buyer. The amount is being computed by the Land Registration Authority using a graduated table of fees.
Documentary Stamp Tax
The documentary stamp tax is required for any document, contract, instrument, or other official material that certifies the "acceptance, assignment, sale, or transfer of an obligation, right, or property." The amount for a property's deed of sale in the Philippines is 1.5% of the selling price, fair market value, or zonal value—whichever is higher.
Incidental Expenses
There are many documents involved in buying any real estate property. The process includes the need for notarial services and other miscellaneous expenses that come with it. Aside from the property search, the buyer will spend plenty of time and energy on multiple visits to government offices. Along the way, there will be stamp duty and registration charges that sellers and banks do not usually factor in when making the sale.
Other Fees
When dealing with real estate, hiring the right team for assistance is the best option. It might sound like an expensive extra fee, but with the right real estate agent or broker, homebuyers will end up saving a lot of money.
To get a better idea of the overall cost of a resale house, factor in all these other fees. In other countries, there are brokerage fees, escrow fees, etc. Do this before agreeing to buy the property, or else it might be too late to avoid being "house poor."
In the process of buying the property, there are new terms that might come up. Do not be confused as the following taxes and fees must be paid by the property seller. To have an idea, here is the list of the payments that sellers need to take care of before enjoying the profits of your sale. These are commonly called closing costs in other countries.
– Capital Gains Tax
– Broker's Commission
– Developer's Commission
– Unpaid Real Property Tax
Important Documents to Check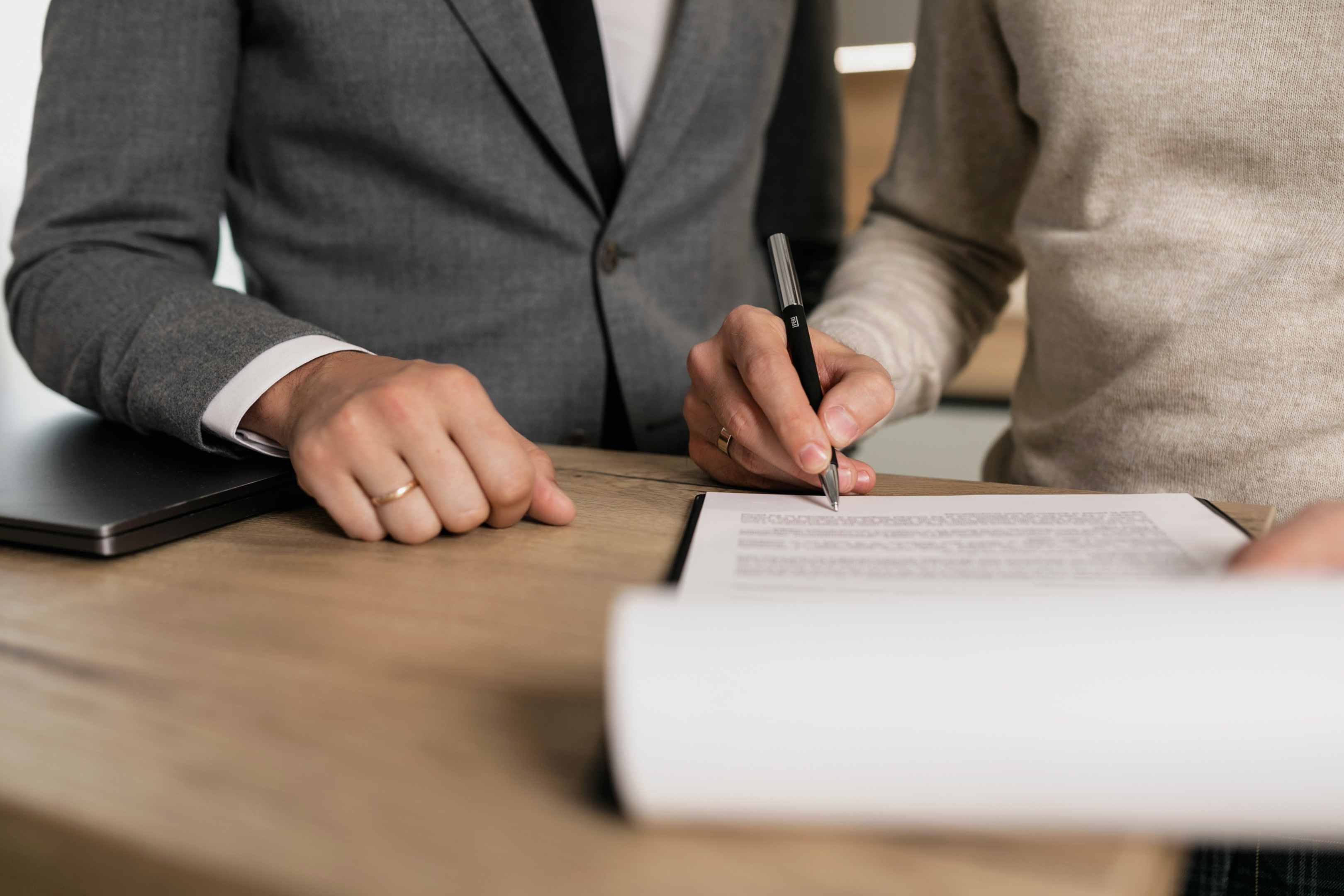 A sale of any real estate properties—house and lot, condominium unit, a lot—is only official with the correct and complete legal documents. These are the documents required for a resale house registration that buyers need to accomplish or secure.
Letter of Intent (LOI)
Upon the buyer's decision to proceed with the sale process, the buyer must provide a Letter of Intent (LOI) to the seller. It is a non-binding document used to show that the buyer has serious intent to purchase the property. The LOI is handwritten by the buyer and becomes part of legal documentation.
Reservation Letter
As simple as it sounds, a reservation letter entitles the specific buyer to the property for the time being and signals that it can now be taken off the market. The reservation letter also contains the duration and validity of the reservation.
Contract to Sell
It is a document issued by the seller, usually after the down payment, that includes the terms and conditions of the sale. At this time, the seller still remains to be the owner of the property until the buyer settles the balance from the purchase price which is often done through bank financing. The Contract to Sell is signed by both parties and will then be notarized to become legally binding.
Letter of Guarantee (LOG)
After being approved for a home loan, the bank or financial institution will certify that the buyer took out a loan to finance the purchase of the property using a Letter of Guarantee (LOG).
Deed of Absolute Sale
This document declares that the seller has now fully handed over all interests and rights of the property to the buyer.
Certificate Title
The Land Registration Authority will then certify that the buyer is now the owner who has exclusive rights to the property. It differs according to the type of real estate property: for house and lot, a Transfer Certificate of Title is issued; for condominium units, a Condominium Certificate of Title is issued.
Tax Declaration
This document shows that all tax obligations of the property are now under the new owner's responsibility.
Move into a Brittany Ready Home Today!
Looking for a ready-for-occupancy house? The search is over with Brittany's ready homes! Instead of buying a resale home, why not invest in a ready-for-move-in home that is newly constructed and has never been used?
Brittany Corporation is one of the leading luxury real estate developers in the country. Brittany's luxury-themed communities are located in suburban communities that are accessible to and from the nation's capital region.
Residents enjoy living in convenience and sophistication within their own neighborhood, which nestles some of the most beautiful houses in the Philippines. Be part of Brittany's world-class communities in Crosswinds Tagaytay, Brittany Santa Rosa, Vista Alabang, and The Lakefront Sucat.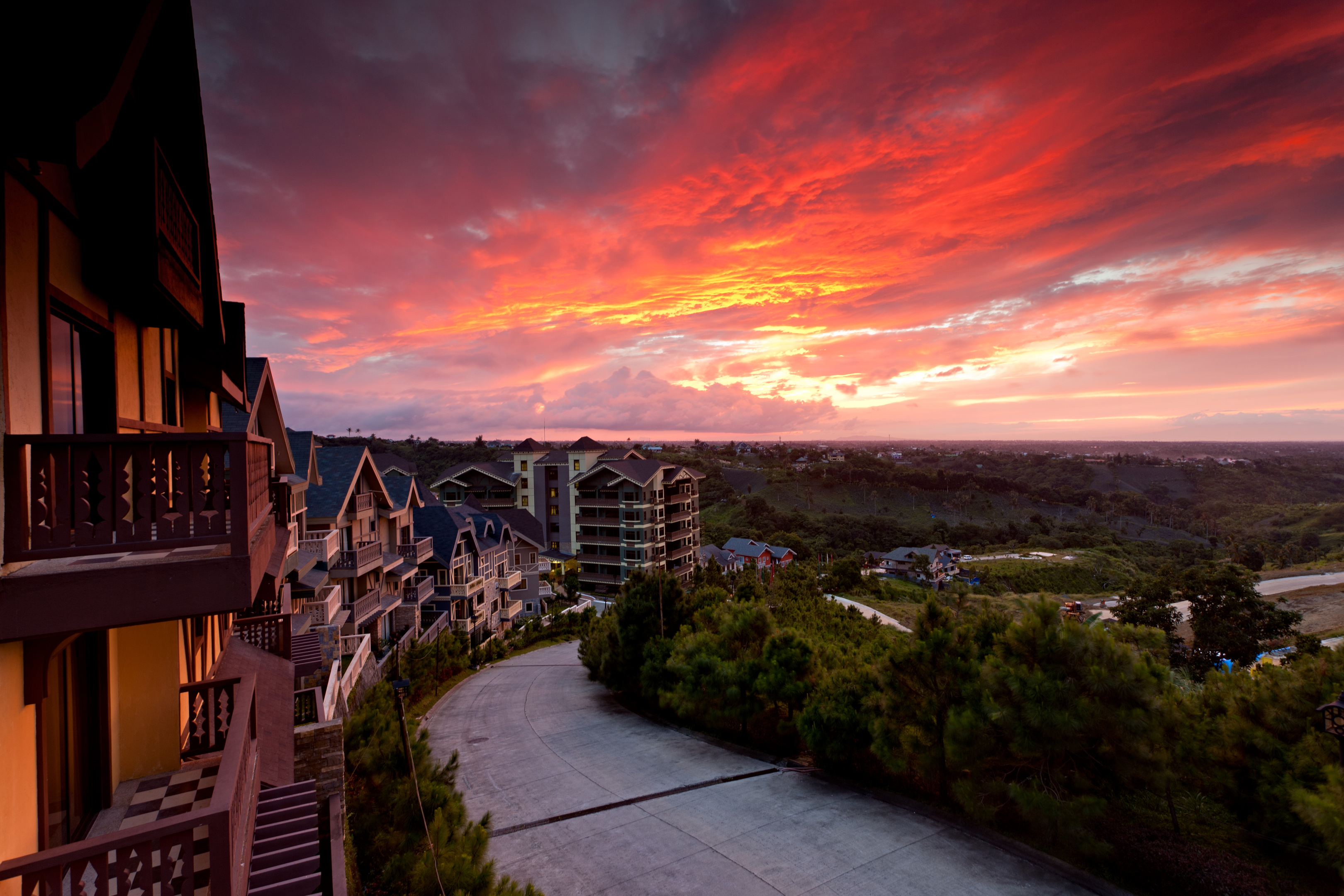 Also, the buying process is a breeze with highly qualified Brittany Salesforce to assist potential homebuyers along the way. There is no need to worry about extra fees for third-party real estate agents and brokers, Brittany Salesforce will do the work instead.
Reach out to Brittany for any sales inquiries! Go to their website or follow their social media pages for the latest updates on Brittany Corporation's luxury real estate developments.
Next Read: Advantages of buying a Brand New House vs Resale House
Next Read: How to Ensure That Your Land Title is Real and Clean
Next Read: The Meaning of Luxury in 2022