BLOGS
How to Ensure That Your Land Title Is Real and Clean
Purchasing a real estate property is no joke. Aside from the fact that it is a costly transaction, potential homebuyers need to spend a lot of time scouring online listings, doing Google searches, scoping out neighborhoods, and attending open house tours. This is why watching out for houses that are being presented on the market must be given careful consideration.
A few things that potential home buyers should take note of:
– Is the property being sold by its owner or by a professional real estate agent?
– If it is being sold by an agent, how long has the property been on the market?
– What is the asking price? Is the property in a good location?
– What are the surrounding neighborhoods like?
These are just some of the questions that potential homebuyers should ask themselves before considering purchasing a property. By doing their research and due diligence, they can save themselves a lot of time and money in the long run.
Here in the Philippines, we get a lot of news involving cases of the proliferation of a fake land titles and fraudulent sales of land caused by a lack of due diligence on the part of many homebuyers who fail to get themselves covered before signing a contract and handing over the money. After all, purchasing a property involves an enormous amount of money and a handful of contracts.
And because of this, there's a pressing need to educate home buyers in terms of the process of obtaining a property while ensuring that everything about the transaction is real and clean. Indeed, inspecting a property is not enough.
Homebuyers should need to ensure that all the documents are in place so that the transfer of ownership will go as smoothly as possible. For the most part, purchasing a property involves analysis and research to validate the legality and the accuracy of the ownership and the documents, such as certificates and registrations of title, and many more.
Unfortunately, this is the part of the transaction that homebuyers often overlooked or taken for granted.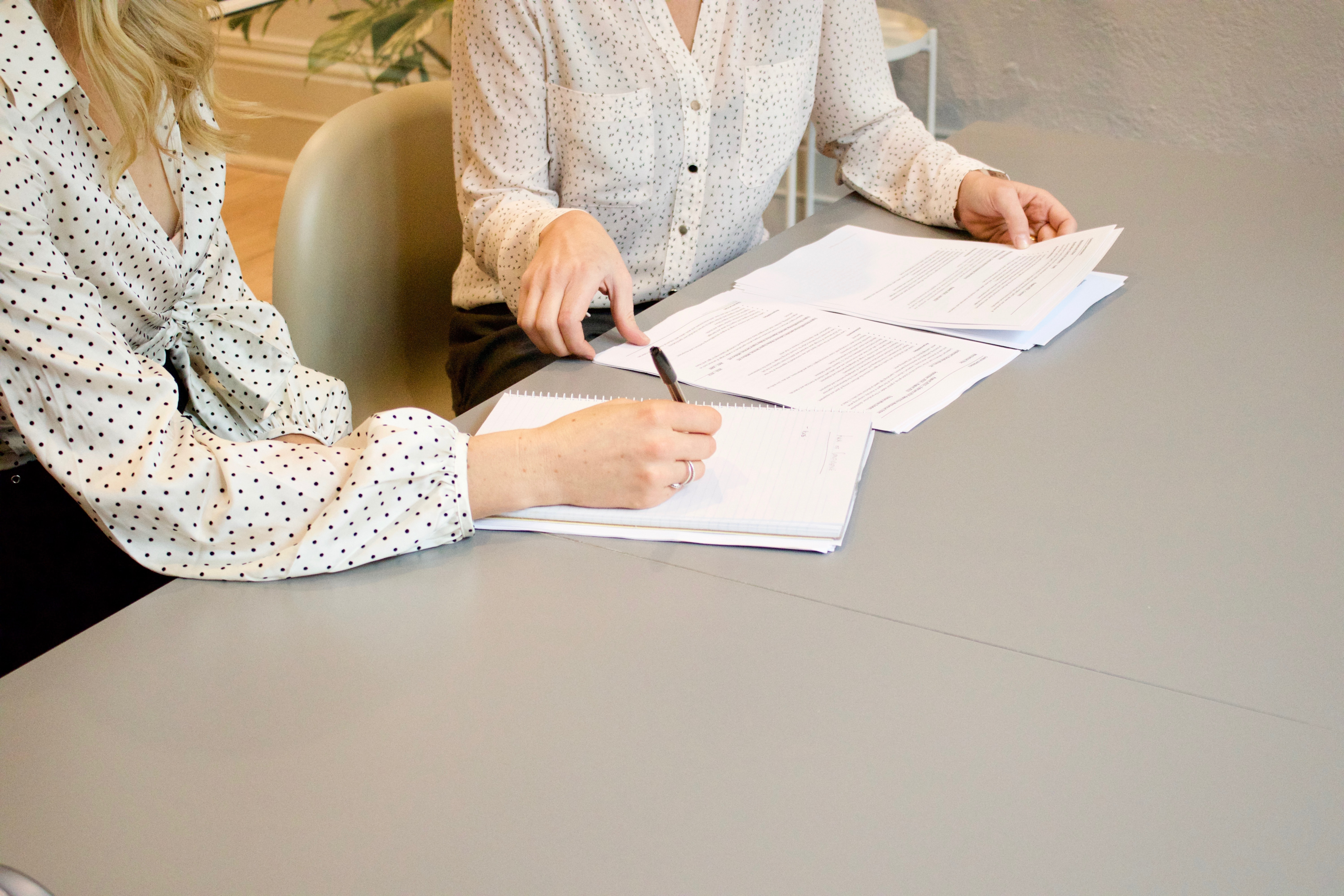 Having said that, here's a checklist of the things you need to consider before getting serious about laying the foundation. These tips will guide you as you traverse the next big thing in your life which is purchasing a home to settle in.
Checklist 101: Securing Your Land Title and All Other Resources
Examine the paper material
Did you know that the Bangko Sentral ng Pilipinas (BSP) is the agency that is responsible for the printing of the judiciary forms you will be needed for preparing and securing your property titles? This only means that BSP has a specific paper material being used where they could print the said judiciary forms. As a homebuyer, it is your sole duty to examine first the paper material being handed to you to spot whether or not the title is authentic. To ensure the paper material is being used and handed to you, look out for the following:
– NALTDRA or LRA watermark
– intaglio on the border of the paper (the technique used in printmaking)
– fibers of the paper material
– planchettes or the colored circular pattern on the title
Check the copies
Just like any other transaction, documents being presented to you as a homebuyer must be duplicated. And in this process, you need to check if the copies of the documents are exactly the same as the original ones. Here in the Philippines, it is a common practice to forge signatures or fake signatories, and so, as a homebuyer, you have to make sure that all the signatures, initials, annotations, and other technical components in the front and back of the original documents are correct and similar to the ones on the other copies.
Check the serial number
All important documents have serial numbers in them and serial numbers in judiciary forms are printed in red whereas the copied serial numbers are in black so make sure you keep an eye on this detail. Moreover, the serial number of the title must follow the serial numbers of the other titles which will come from the Registry of Deeds.
Check the title and the seal
Homebuyers must take note of the fact that the duplicate copy of the title must have the words "owner's duplicate certificate," which can be seen on the left side margin of the judicial form. Moreover, there must be a red seal affixed on the lower-left corner of the form. The said seal must not stain or blot when wet. And most importantly, the original copy of the title does not contain any of these features.
Backtrack the history of the title
If you really want to ensure the authenticity of your title, you may also opt to track the history of where the title actually came from. And this includes going back all the way to other relevant documents like the mother title and the derivative titles. This may take you a while and require due diligence and effort on your part, but what is hard work if it weren't for the sake of authentic and secured title and ownership, right?
A Clean Title Comes From A Trustworthy Real Estate Company
If you think that the nitty-gritty part is over, you are mistaken. To further ensure that your title is real and clean, you have to take into consideration the reality that clean title always comes from trusted and reputable real estate brands. This means that it should be imperative for a homebuyer to only consider getting a real estate company and an agent that will not only lead them to the perfect home. but also assures them of the authenticity and security of the transaction as well.
Good thing, Brittany Corporation, a subsidiary of Vista Land & Lifescapes and is the premier name in luxury real estate development, specializes in giving clean titles to its clients. Brittany Corporation is known not only for its themed luxury communities but for its dynamic marketing and sales team namely Brittany Salesforce.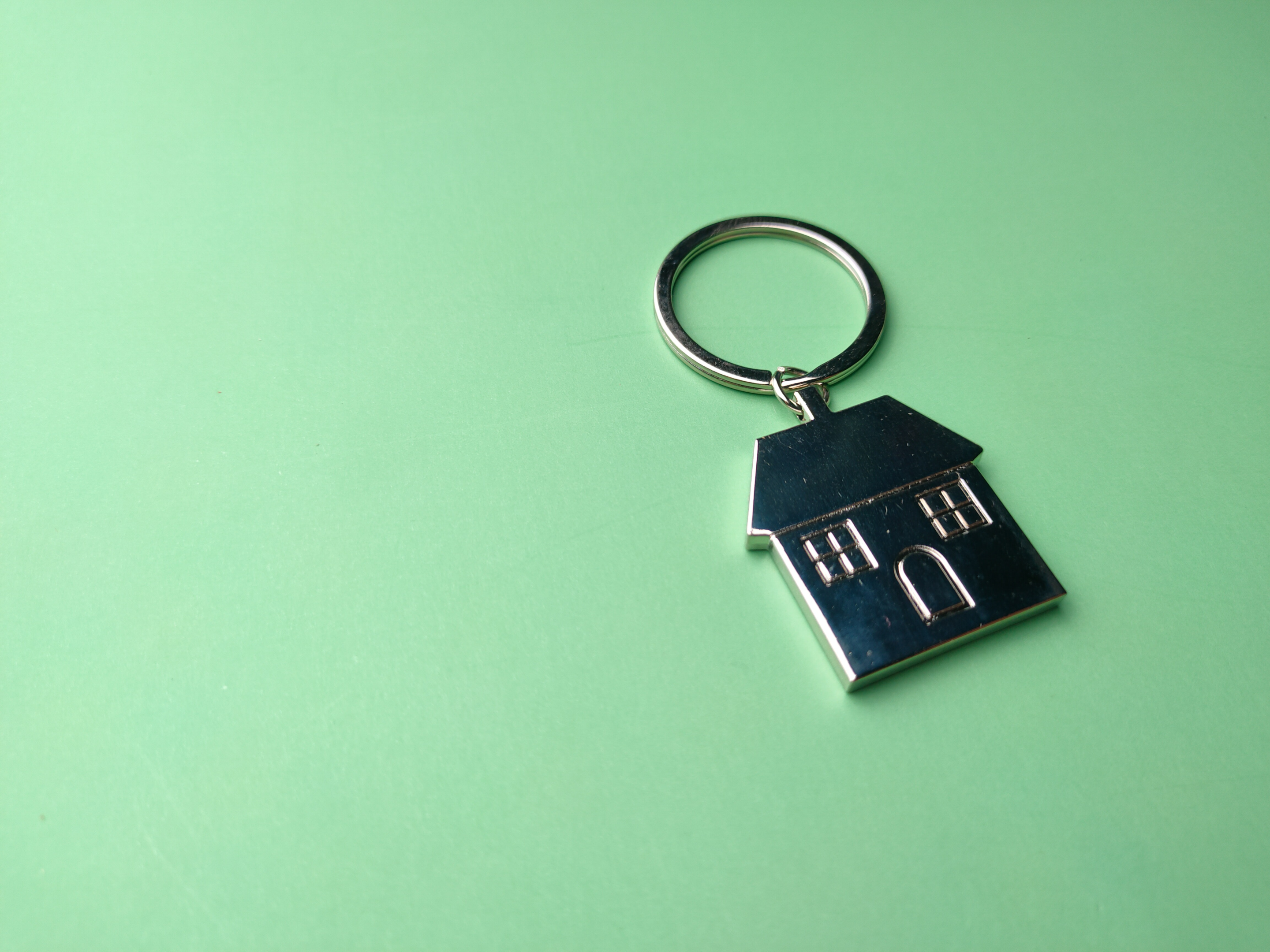 Brittany Salesforce is a group of credible professional property agents who highly value and take pride in their efficient work ethic, and this is why this group of professional agents are also known for their name "Elite Sellers".
These elite sellers is determined by the excellency and superiority of their skillset and qualities which gives them the competitive advantage of selling luxury residential homes. As a matter of fact, Brittany's Elite Sellers must possess the following qualities: highly influential, extensive network, and is a game-changing person who is driven by excellence.
This is why Elite Sellers are commended for their way of work and for going the extra mile with regard to meeting the needs and demands of its clients, and that includes ensuring that the documents and titles for property ownership are real and clean.
Furthermore, Brittany Corporation continues to establish its name and legacy by staying true to its commitment of building quality luxury homes and world-class communities. And this was greatly evident on how Brittany Corporation was acknowledged and awarded with top property awards.
Just recently, one of the Swiss-inspired exclusive communities of Brittany Corporation which is the Crosswinds in Tagaytay City received the award for 2021 Resort Developer of the Year. This only proves that Brittany Corporation is a credible and trustworthy brand with excellent track record.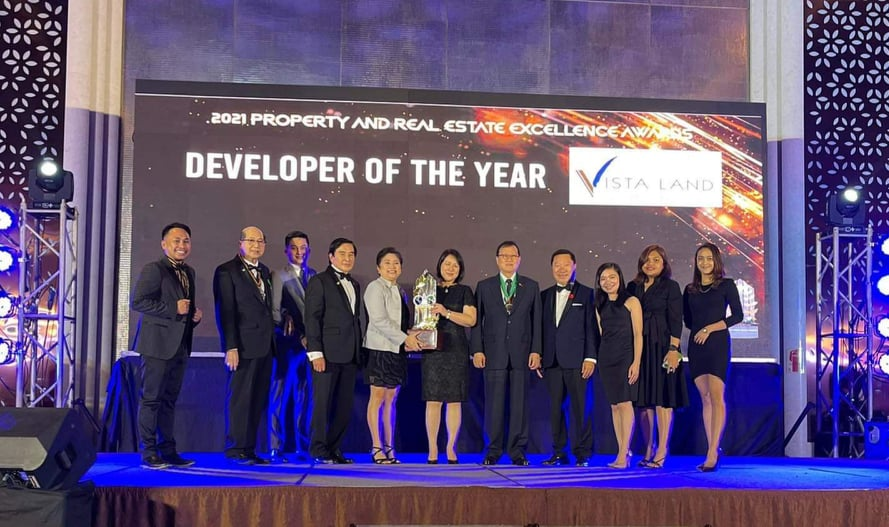 Final Thoughts
Buying a luxury home is indeed one of the largest financial decisions of one's life. This is why choosing a credible and professional agent to help you land the perfect home and assist you in doing all the paperwork is an integral part of being a wise, discerning homebuyer.
Moreover, expertise in managing your transactions can only be found in professional agents like the Brittany Salesforce. After all, you don't need to do it all alone. With Brittany Corporation, you can have an agent who will help you find the perfect home and, at the same time craft you an offer that's reflective of the market and his/her client's budget.
Furthermore, you can have an agent who will assist or even correct issues with the judiciary forms and purchase agreement and ensure inspections, repairs, and even open house tours. Not to mention the advantage of having an experienced agent whose market knowledge will help you with your decision-making.
In Brittany, professional agents carry the market knowledge that is necessary to access home listings and sales data which will help the said agent to recommend realistic prices to the client.
After all, a good property agent will listen to your needs and do everything in their power to help you. In Brittany, property agents disclose all material facts of the property you are interested in. Rest assured that they will update you on price changes, new schemes, market scenarios, and paperwork.
In a nutshell, if you want a smooth transaction, especially in terms of handling your paperwork with regards to property ownership, begin by looking for a reliable and trustworthy agent who will partner you on this journey. Good thing, that's a possibility with Brittany Corporation. Contact one of our Brittany Salesforce on their official Facebook Page!