NEWS
Brittany Takes Home Three Top Property Awards
With over 25 years in the real estate industry, Brittany has continuously served the sophisticated taste of the upscale market by developing luxury homes and properties. The Year 2018 has proven to be a banner year for the upscale brand of Vista Land with three premium awards garnered from both local and international award-giving bodies.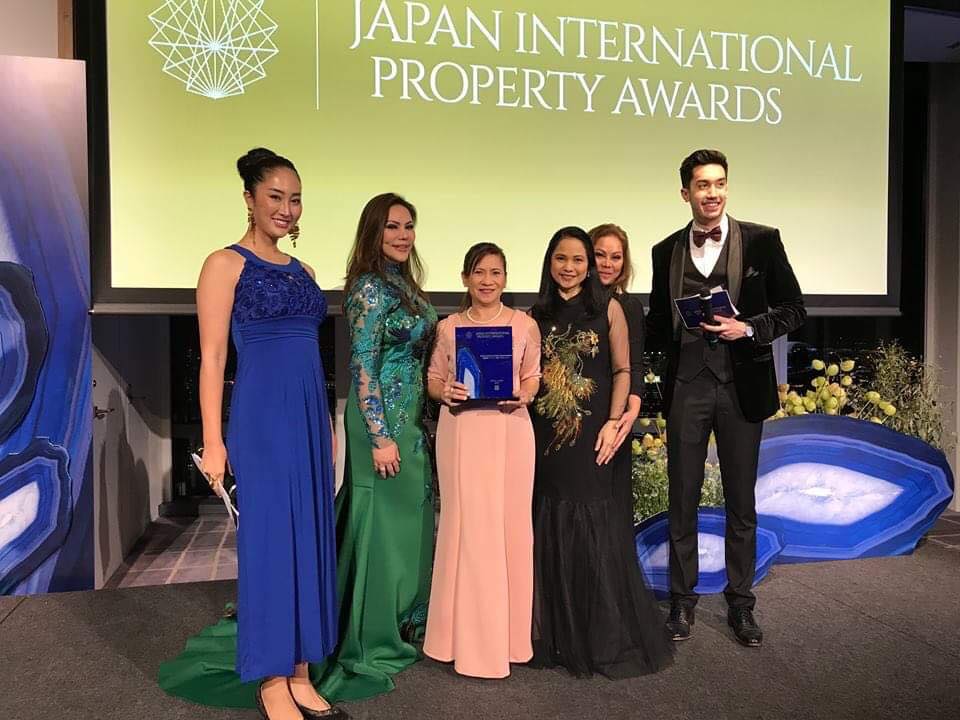 Ms Eda Tambologan, Vista Land International Marketing Head; and Ms Cheryl Sanguyo, International Marketing Partner, received the award from JIPA.
Crosswinds,the leisure development of Brittany in Tagaytay, stood out in the Japan International Property Awards (JIPA), winning the Best Family-Friendly Development Award. Brittany's Swiss-inspired community competed with projects of top real estate developers from all over Southeast Asia.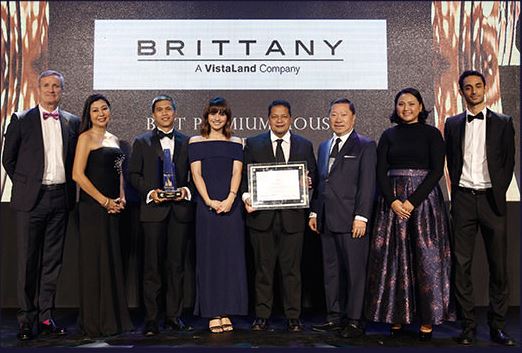 Abbe Gardiola, Marketing Head; Carmina Panotes, Project-In-Charge;  and Hendrick Samson, Officer-In-Charge for Brittany, received the award for Portofino as The Outlook 2018's Best Premium House
The Outlook 2018 hosted by Lamudi also awarded Georgia Club, Brittany's American South-inspired project in Santa Rosa, with Best Premium House of the Year – Highly Commended; and Portofino, Brittany's flagship Italian-inspired development in Vista Alabang, with the Best Premium House of the Year. Under the category, properties with over Php 50,000 per square meter selling price were matched with their high-end concept and design.
These awards are not just among the many reasons to invest on a Brittany property— they also validate Brittany's commitment of building quality homes and world-class communities.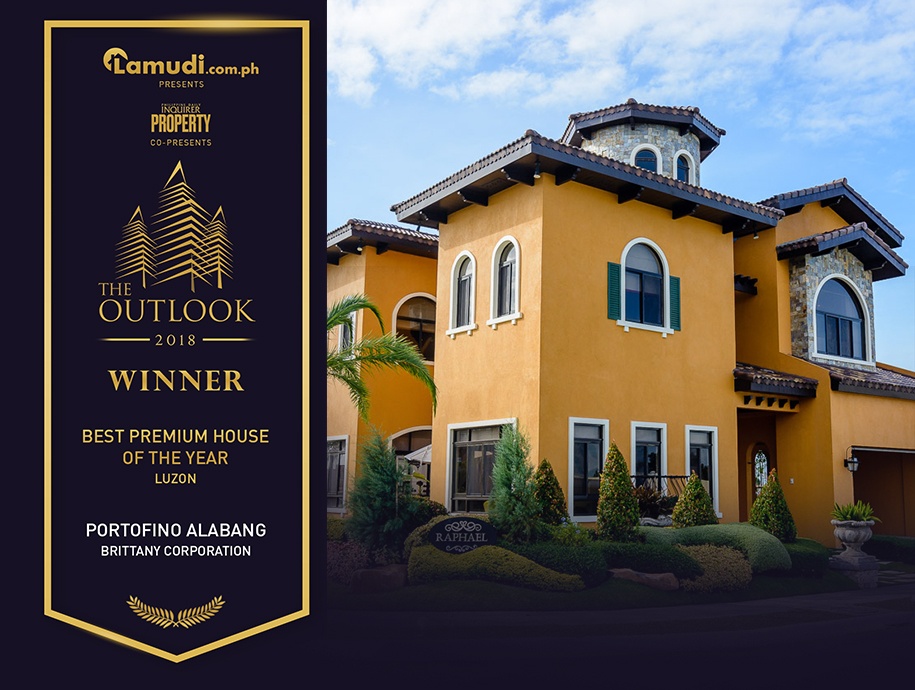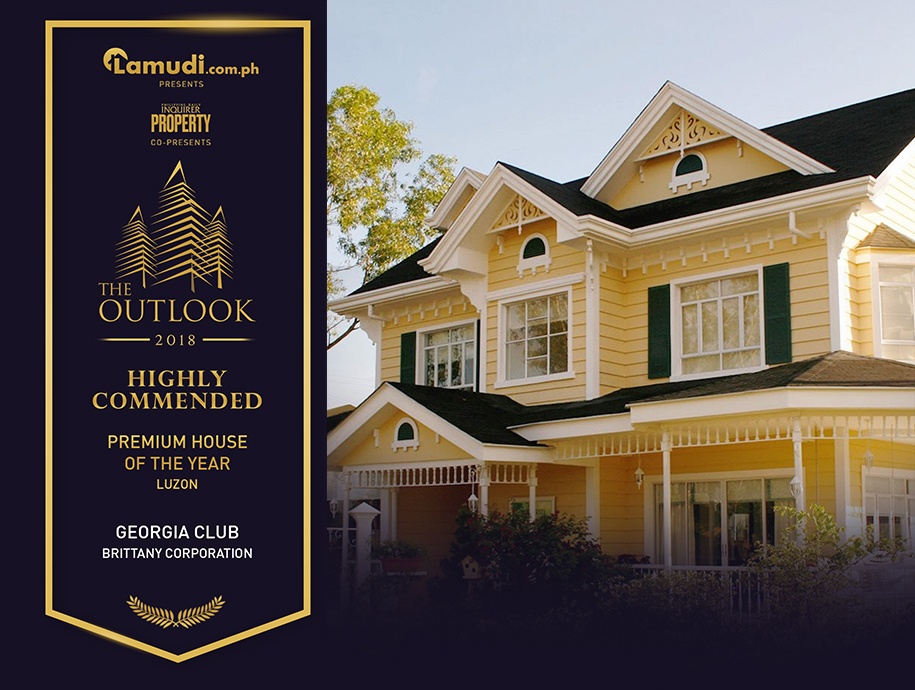 Next Read: Brittany Recognizes Sales Partners, Holds Sales Excellence Awards