BLOGS
Best Loans For Real Estate Investing
Many people invest in real estate, and there are even more loan options for those looking for real estate finance and investments. We've compiled a list of the best loans for real estate investing so you can get started quickly and easily.
When you're looking to safe keep your money in real estate, you need a secured loan that gives you options and low interest rates. You want the best home or personal loans that will cover your investment needs but also allow you to make changes as your business grows and evolves. Whether buying your first home or looking to expand your investment portfolio, personal loan providers and financial institutions can help you get the funds you need.
In this article, we'll be looking at some of the most excellent loans for real estate investing so that you can optimize your decision before getting one.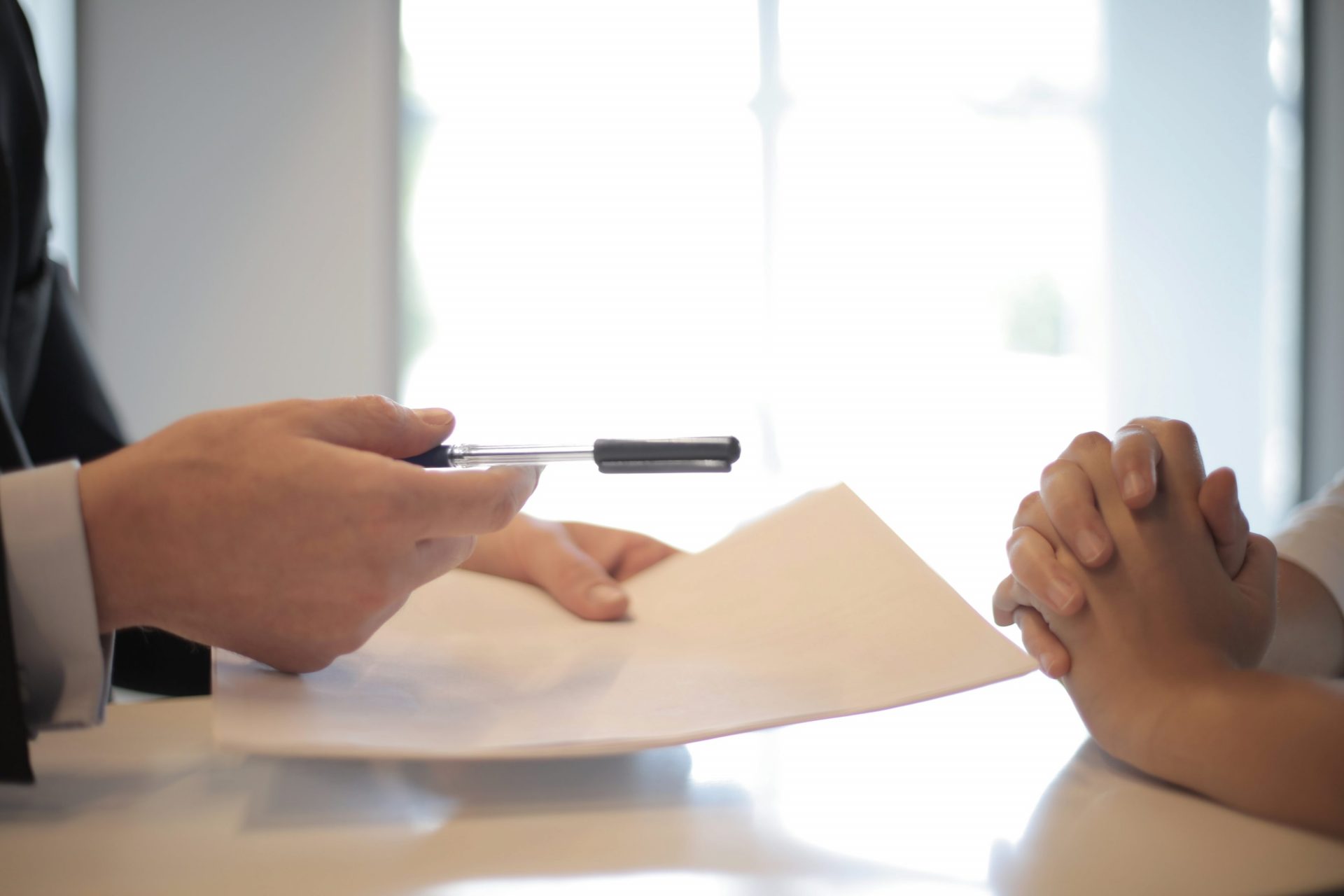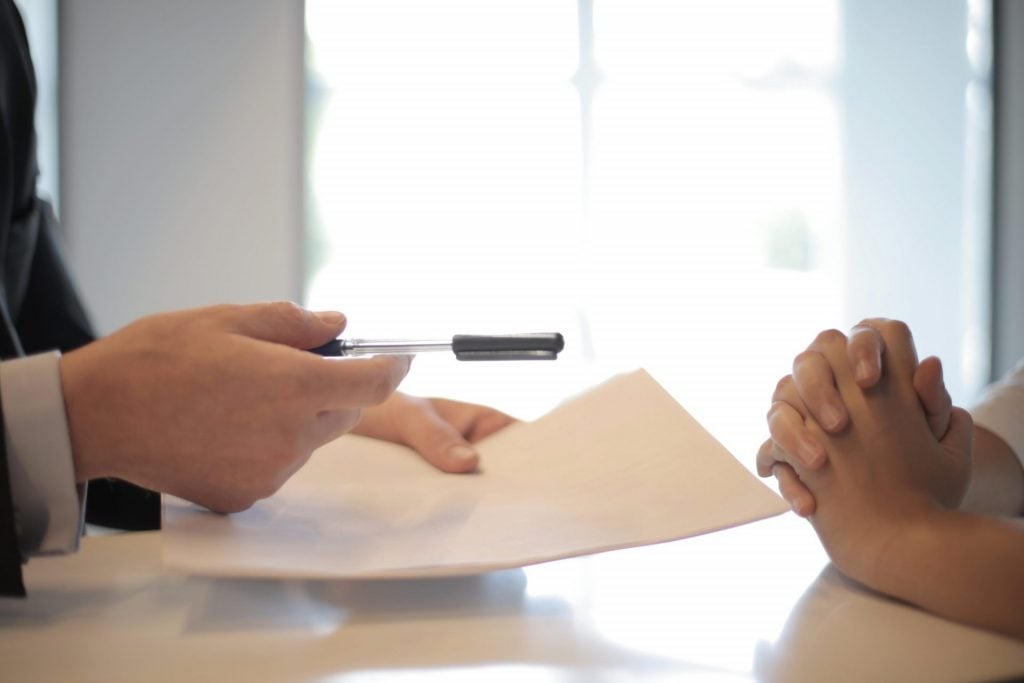 9 Terms to Know Before Applying for a Loan
Before signing for a personal loan, it is important to know the terms used in the process to speed up your chance of getting loan approval. Knowing these loan terms will help you choose the best personal loans for your new investment property.
Principal Amount
The principal amount is the money borrowed from a bank, financial institution, or lender. The principal amount is different from loan proceeds, which refers to the final amount that the borrower received after all necessary deductions were made. The loan amount is usually a fixed amount the borrower must repay over a period.
Down payment
A down payment is a sum you pay upfront before purchasing a house. It is usually equivalent to 20% of the house's total price. However, this amount may vary depending on the lender and the financial institutions.
Collateral
Collateral is a security or guarantee to a home or personal loan. When borrowing money for a property loan in the Philippines, the bank usually requires you to have collateral. It is a way of protecting their investment in case you fail to pay them back.
Interest Rate
The interest rate is the amount of money charged by a lender to a borrower to borrow money on an annual basis. The interest rate is determined by lenders and borrowers, who negotiate their terms, including the amount and duration of the loan and any fees or penalties for late payments.
Credit Score
A credit score is a number you assign based on your borrowing and repayment history. When you get personal or auto loans, lenders can use minimum credit score requirements to determine whether or not you are a reasonable risk for a loan.
Loan Term
A loan term is the time over which a loan amount is repaid. It can be expressed in months, years, or decades. For example, a 30-year mortgage requires you to repay your debt over 30 years.
Prepayment
Prepayment is a term used to describe the act of paying an amount before the due date. A loan can be repaid in monthly payments or in full, depending on your loan agreement.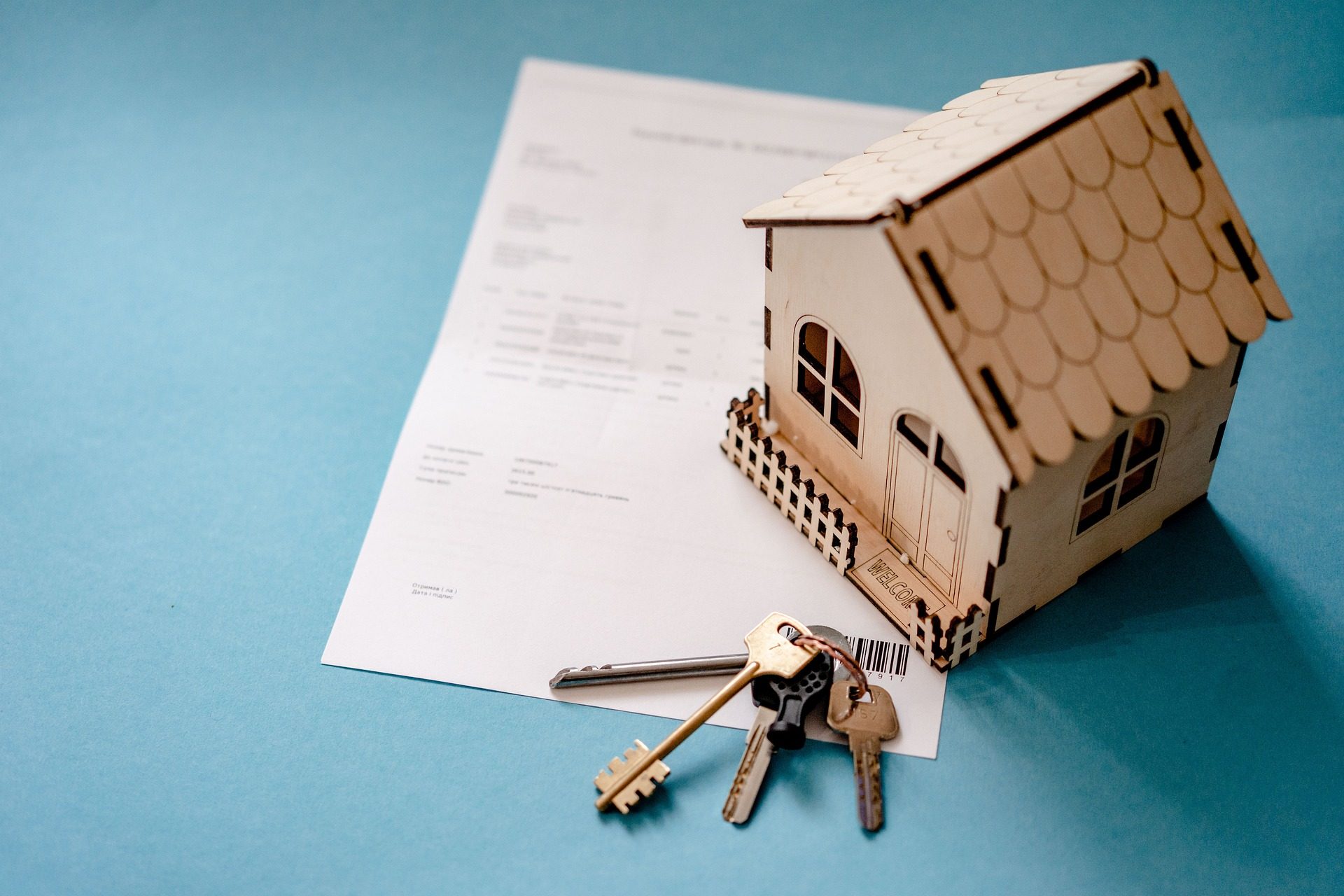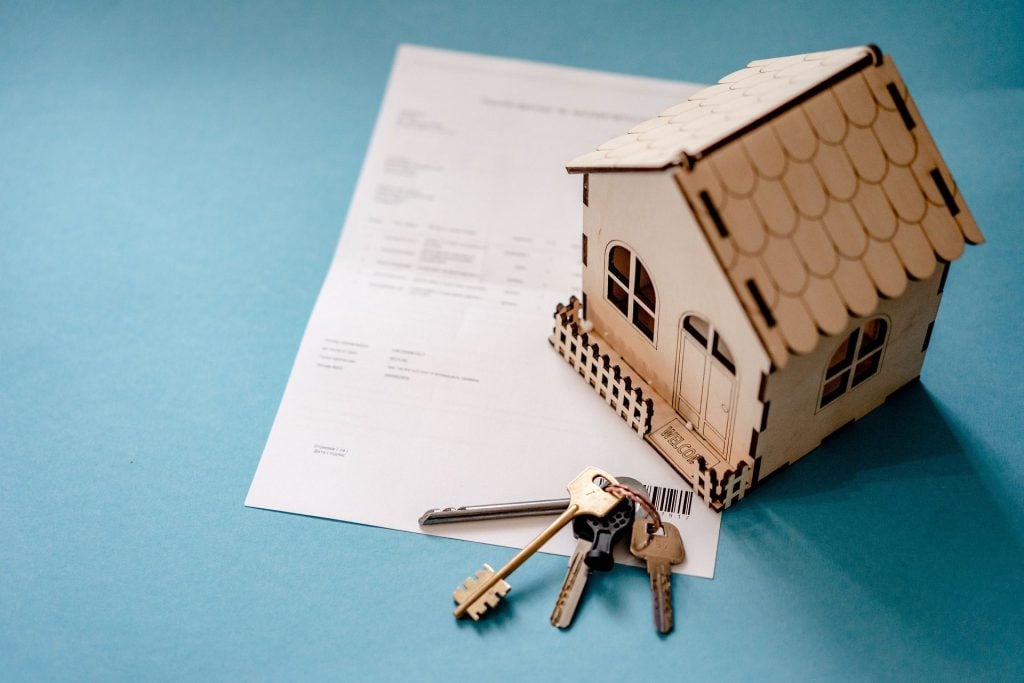 Refinancing
Refinancing is the remedy of taking out a new loan to pay off an existing mortgage. This can be done to lower your monthly payments or extend the time you have to pay off your loan.
Foreclosure
It is the legal action in which a lender obtains ownership of a borrower's property when the borrower fails to repay monthly payments.
Home Loan Fees
Late Payment Fee: If you're late on a payment, the loan provider can charge you a penalty of up to 1% of the loan amount.
Prepayment penalties: Private lenders can charge you if you pay off your loan before it's due.
Accrued interest: You'll pay interest on all your loans if you pay them off early, even if there is no prepayment penalty associated with your loan.
Our Top Loan Options For Real Estate Investing
There are several types of home loans available to you. If you're looking to buy a home, you must understand every option to make the right decision. What is the most common real estate loan? Let's find out.
Conventional Home Loans
Conventional home loans are the most common type of home loan. They are simply mortgages or secured loans you get from a bank or other lending institution. The government does not insure conventional loans, but they do have some requirements that must be met to qualify for one.
Here are some of the top banks' best loans Philippines.
Rizal Commercial Banking Corporation (RCBC)
Security bank
Bank of the Philippine Islands (BPI)
China Banking Corporation
Philippine National Bank (PNB)

Government Loans
HDMF or PAG-IBIG is a popular loan among Filipinos. The interest rate is very low, and borrowing money from these institutions offers flexible repayment terms. You can borrow P6 million with a 30-year loan period at a 10% interest rate. The loan is intended for purchasing or renovating your home, building a new one, paying off your current mortgage, or financing any other construction project.
Peer-To-Peer Lending
Peer-to-peer lending is a fast-growing loan agreement alternative to traditional bank loans. This is one of the low interest personal loans that allow individuals to bypass banks as intermediaries by directly borrowing and lending money to one another.
The benefits of peer-to-peer lending include the following:
Ease of application
You can apply for personal loans through most peer-to-peer websites in minutes without visiting a local branch or meeting with a loan officer face-to-face.
Lower interest rates
Personal loan lenders offer borrowers lower interest rates because they do not carry the same overhead costs that come with operating brick-and-mortar locations around town, nor do they have as many regulations to comply with. These sites can pass along those savings in the form of lower rates!
Private Money Loans
A private money loan is a short-term loan that is funded by one individual or group instead of a financial institution. The loan amount is typically much smaller than the typical commercial loan, but the interest rates are higher.
Hard Money Loans
Hard money loans are financing used by real estate developers and investors to purchase residential or commercial properties. The loan comes from private individuals or institutions other than a bank. You have to offer up your property as collateral to get the money.
Seller Financing
Seller financing allows the buyer to purchase a property without a traditional bank loan. The seller will instead act as the lender and finance the property for the buyer. This type of home financing is also called owner financing, and the best example is a condominium for sale.
The buyer pays back the loan with monthly payments over time—typically in one lump sum at the end of an agreed-upon period. The seller can choose how much they want to charge for these monthly payments and any other contractual terms they feel are necessary.
Home Equity Loan
This type of loan allows you to borrow against the value of your home. The equity in your home determines the amount you can borrow, and it can be used for anything from renovations to new additions or even personal debts.
Portfolio Loan
Banks and other financial institutions offer portfolio loans to their clients. A portfolio mortgage is also used to purchase or develop residential, commercial, and industrial properties.
Real estate investors typically use portfolio loans to fund their investments. These loans have become very popular because they offer some benefits over traditional bank loans.

Best Tips On Choosing The Best Real Estate To Purchase
Looking to buy some of the most beautiful houses in the Philippines is one of the most exciting things you can do, but it can also be one of the most stressful. Here are excellent tips on choosing the right real estate for you:
Look at the neighborhood.
The community surrounding your home should be integral to your real estate finance and investments. The school district, public transportation options, and amenities available near your home will influence how happy you are with your purchase.
Make sure to look at all these things when considering which condominium for sale or house and lot for sale you are willing to purchase!
Consider the style and size of your new home.
What kind of house would suit you best? Do you want to live in a luxury house and lot in Manila, or would you rather live in a condominium in Tagaytay? These questions will help narrow down which properties might be worth looking into further!
Consider what kinds of amenities are nearby.
You would want to live near schools, businesses, transportation hubs, and other essential facilities like hospitals and malls. You also need to check if there are any restrictions on building or developing nearby properties because these could affect your ownership rights later.
Get Pre-Approved For A Loan
Finally, When you're ready to start looking at house and lot properties for sale, you must have your finances in order. Getting a loan approval for mortgage can ease your mind as you search for the perfect home and allow you to focus on the important details.
Choose the Best Loans that Work for You
Real estate investing has become a global phenomenon. It is no longer just an investment strategy but a sustainable way of acquiring a lifelong passive income that will last till your retirement years and beyond.
Brittany Corporation, with decades of experience in the industry and a staff of industry experts, knows how important it is for clients to be informed about the best loans. But what does that mean?
It means setting your personal loan terms, knowing you can negotiate them down if necessary, and have options.
It's about being confident that your interests will be protected, even if something occurs in the future. Most importantly, it means having peace of mind—knowing that you are protected and ready to tackle whatever comes next!
Suggested Read: The Ultimate List Of Questions To Ask When Buying A House
Suggested Read: Why Are Lower Mortgage Interest Rates Being Offered
Suggested Read: What Are The Different Real Estate Financing Options
Suggested Read: How Are Your Home Buyers Affording Homes
Suggested Read: How To Boost Your Equity Over Time