BLOGS
Ups and Downs of Buying a Foreclosed Property
Luxury real estate is one of the best investments there are. When you buy the right real estate property, you can enjoy a profitable asset whose market value increases over time. As a result, you get a low-risk investment with high return potential and significant tax advantages. Not to mention the potential stable source of passive income from renting out your property. Aside from buying newly built luxury condo units or luxury houses and lots of property for sale, buyers are also adding foreclosed properties to their investment portfolios, mainly because foreclosed real estate assets are less expensive than brand-new homes.
But what is a foreclosed property and what are the rewards and drawbacks of investing on one? Ahead is everything you need to know before you move forward.
What is a Foreclosed Property? 
Many investors apply for loans to various financial institutions (e.g., banks, government, credit companies) when buying a luxury real estate property. A foreclosure happens when the lender officially takes over a real estate property because the homebuyer failed to fulfill the said loan payments. But note that foreclosures can also happen for other reasons, like failure to settle property taxes.
That said, foreclosed real estate properties refer to luxury condo units, house and lot properties, commercial space, and other similar properties that are taken as collateral for unpaid loans. The lender earns the right to own the foreclosed property or sell it to regain any financial loss. Other lenders flip foreclosed properties and sell them for a better price.
The Pros Explained: Top Benefits of Purchasing a Foreclosed Property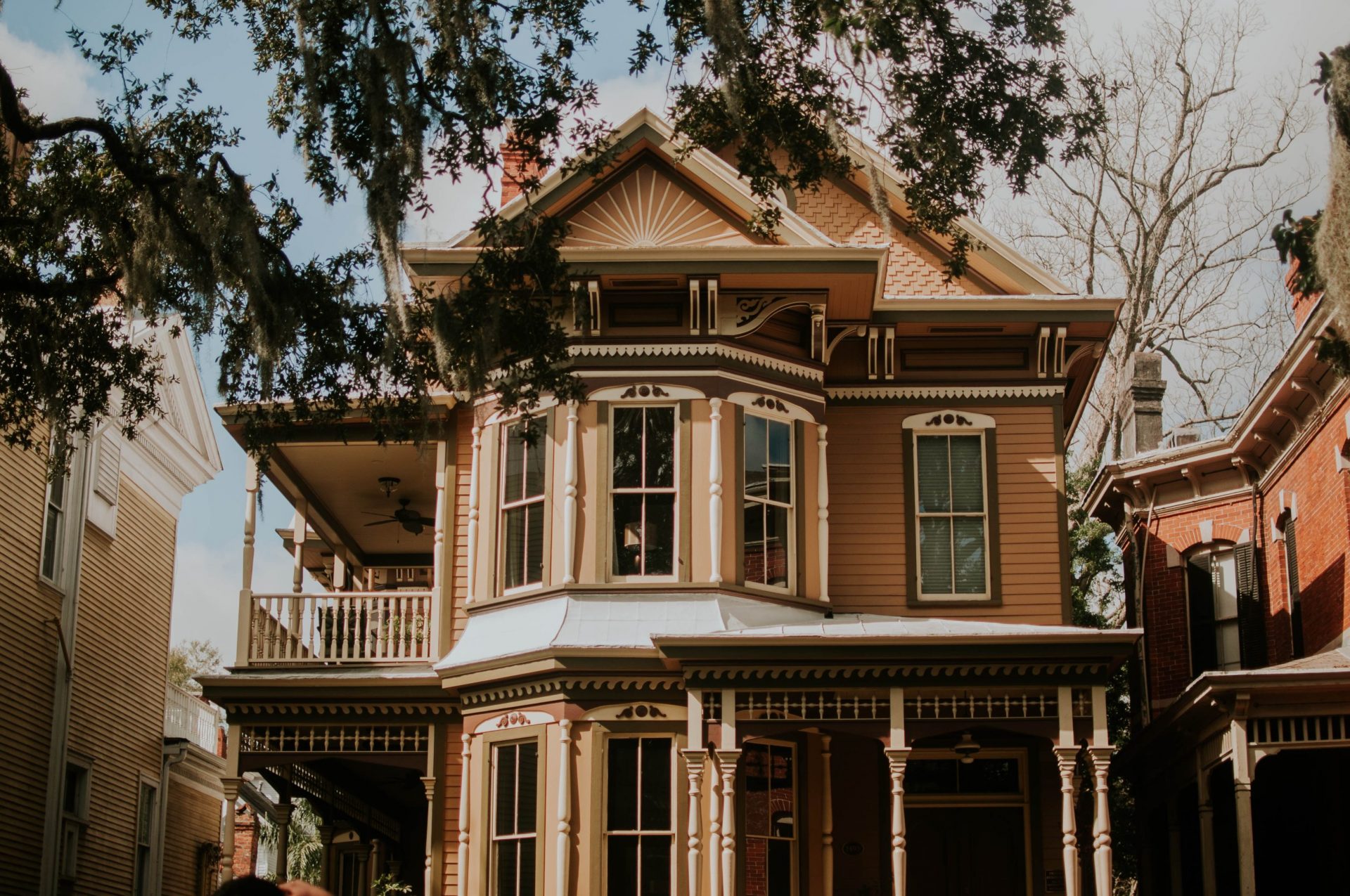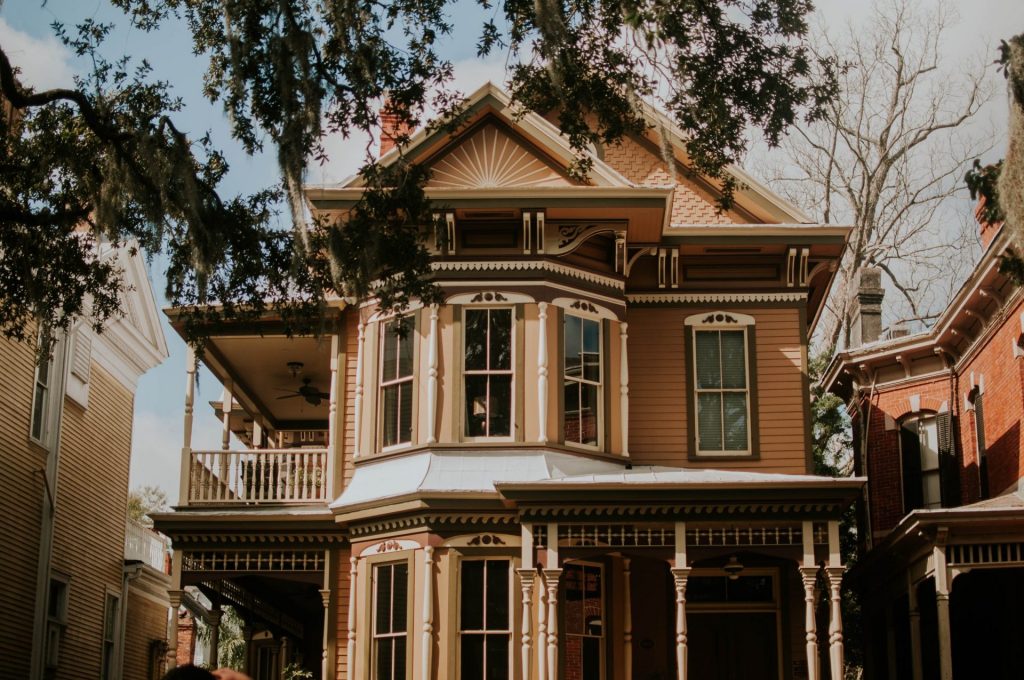 Buying foreclosed properties have its perks, especially in terms of savings for home buyers. Here are some of the benefits you can expect from the purchase:
Foreclosed Properties are Sold at Lower Price
Securing a bargain is the number one perk of investing in a foreclosed property.  Foreclosed homes are cheaper than newly built luxury condo units or house and lot properties for sale because they fall under distressed assets. This term refers to any assets, like luxury real estate properties, sold below their market value, usually due to the owner's bankruptcy.
Since most sellers need to unload or sell the property as soon as they can, you might even get extra incentives during the sale. For example, foreclosed property sellers may reduce the required down payment, lower the interest rates of monthly payments, or eliminate appraisal fees.
When dealing with distressed assets like foreclosed properties, sellers are not selling from a place of strength as they need to recoup their losses promptly. This Increases your bargaining power as a buyer.
Foreclosed Properties Have Flexible Real Estate Financing Options
Most lenders like banks and other financial institutions give flexible financing options to buyers of foreclosed properties. This is because sellers are more motivated to close the deal immediately. Although you can still opt for regular mortgage loan payments to make the purchase more affordable, you can also ask the seller if there are any alternative financing options on the table. The note though that if you are planning to buy a foreclosed property in a cash-only auction, you will need to pay the total amount in cash upfront.
You can also expect the immediate transfer of titles when buying foreclosed properties, provided that said properties have no pending cases in court. Banks or government banks like Land Bank earn the right to own the property as soon as it is foreclosed. That means they can quickly transfer the legal documents to you immediately after the purchase.
Foreclosed Properties Offer Have High ROI Potential 
Investors purchase a real estate property to sell it for a higher price in the future to earn a profit. Since you can buy foreclosed properties at a marked-down price, the earning potential when you sell them at a higher price tag is good. If you want to increase the market value of foreclosed properties even further, consider upgrading them. Of course, repairs and renovations are standard steps if the property needs them. Upgrading the property by adding and improving its features, on the other hand, makes the property more valuable.
Keep in mind, however, that several factors contribute to the market value of a real estate property. Case in point: its location. Houses, condominium units, and other similar properties located within and near Metro Manila, for instance, appreciates higher than some properties in rural areas because of the former's accessibility to major business districts and amenities.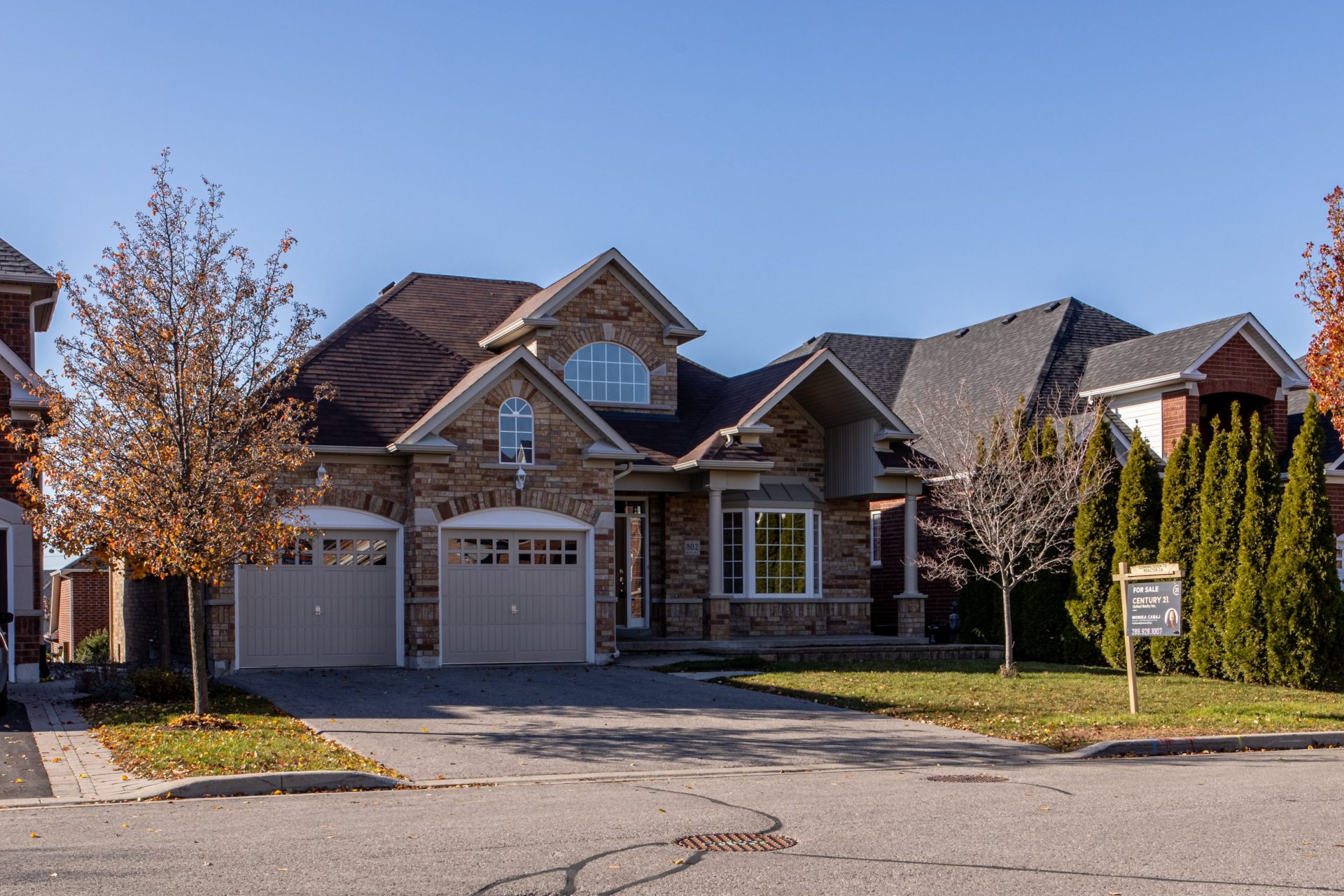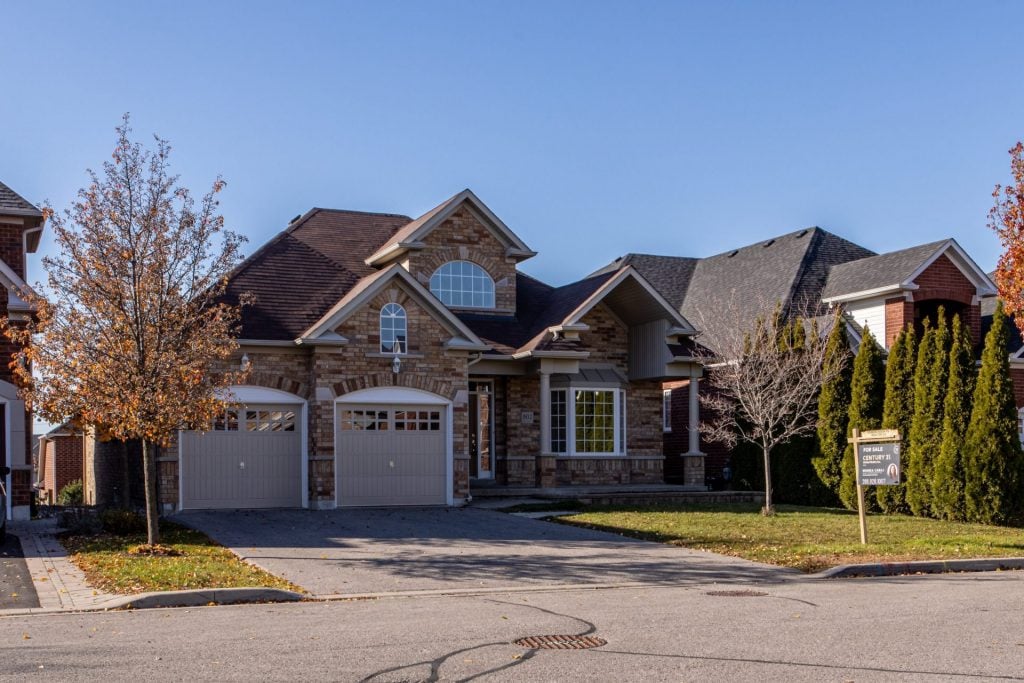 The Cons Explained: Key Risks of Buying Foreclosed Homes
Buying foreclosed properties for sale is not just about savings and profit—it comes with possible risks and challenges too. Understanding these common pitfalls is necessary to gauge whether investing in foreclosed homes is truly for you.
Foreclosed Properties May Require Repairs
Foreclosed properties are used properties. Their condition will not be as good as those of brand-new homes. Some former homeowners of foreclosed homes do not take the initiative to fix or spruce up their homes because they are already giving them up for foreclosure. And since most foreclosed properties are sold as is, the buyer will shoulder the responsibility of repairing any damaged parts of the home. Note that these repairs could vary from minor upkeeping to major renovations, which require extra cash from the buyer.
Buying Foreclosed Properties can be Competitive
Because of their marked-down price tags, foreclosed properties attract buyers. The increased interest not just from potential homeowners but also from real estate investors and businessmen like house flippers heightens the competition in buying foreclosed properties. And if you chance upon available properties that are maintained well and priced attractively in a foreclosure auction, you might find yourself dealing with bidding wars from various buyers. At this rate, it is possible that the said property can quickly become costly.
The Bottomline: Is a Foreclosed Luxury House and Lot for Sale a Great Investment?
It is important to keep in mind that all investments come with a potential risk. The key is understanding the whole range of risks and benefits of a certain investment before you purchase one. If you are willing to deal with some uncertainties in your purchase, like unexpected repairs and intense competition, then foreclosed properties could be a smart investment. However, if you need to occupy a house right away, or you simply want a convenient and hassle-free purchase, investing in foreclosed properties might not be for you. If you see yourself on the latter, Brittany Corporation can help.
Brittany Corporation is the leading real estate developer of world-class, thematic residential communities in the Philippines. Its portfolio includes brand new luxury condominium units, house and lot properties for sale, and vacant lots located in major cities and popular vacation spots near Metro Manila. Each property promises world-class quality and prestige that makes it a premium asset with an above-average market value. The buying process is easier than ever with the help and expertise of the Brittany Salesforce professionals, who will walk you through every step.
In other words, Brittany offers what the best of world-class luxury living can be. Sounds like a deal? See more of what Brittany Corporation has to offer! Explore the latest properties on the block by checking out Brittany's real estate listings. You can also take a virtual tour and visit Brittany's luxurious enclaves and communities. If you have any sales or business-related inquiries, you may reach out to Brittany's marketing team by clicking here.
Suggested Read: Home Buying 101: Importance Of Location And Accessibility
Suggested Read: Real Estate Terms Every Homebuyer Should Know
Suggested Read: Consider These Points Before You Sell Your House
Suggested Read: How To Tell Your Client About Price Increases