BLOGS
Best Ground Cover Plants for Your Yard
There are a lot of reasons to give your yard an upgrade. You may have noticed that more and more people are getting into gardening nowadays, and the comeback of this timeless art may have stumped you. Well, it turns out that there are a lot of benefits in growing ground cover plants in your yard.
First, they are highly and naturally aesthetic. No need for fancy garden decorations, because what the seemingly barren areas in your home needs is some life. Just imagine waking up early morning and seeing some glossy green leaves and colorful flowers in your yard. This is bound to cheer up the inhabitants and impress the neighbors. Ground cover plants in the Philippines should be a staple in every high end residential property, as they can easily transform houses in the Philippines.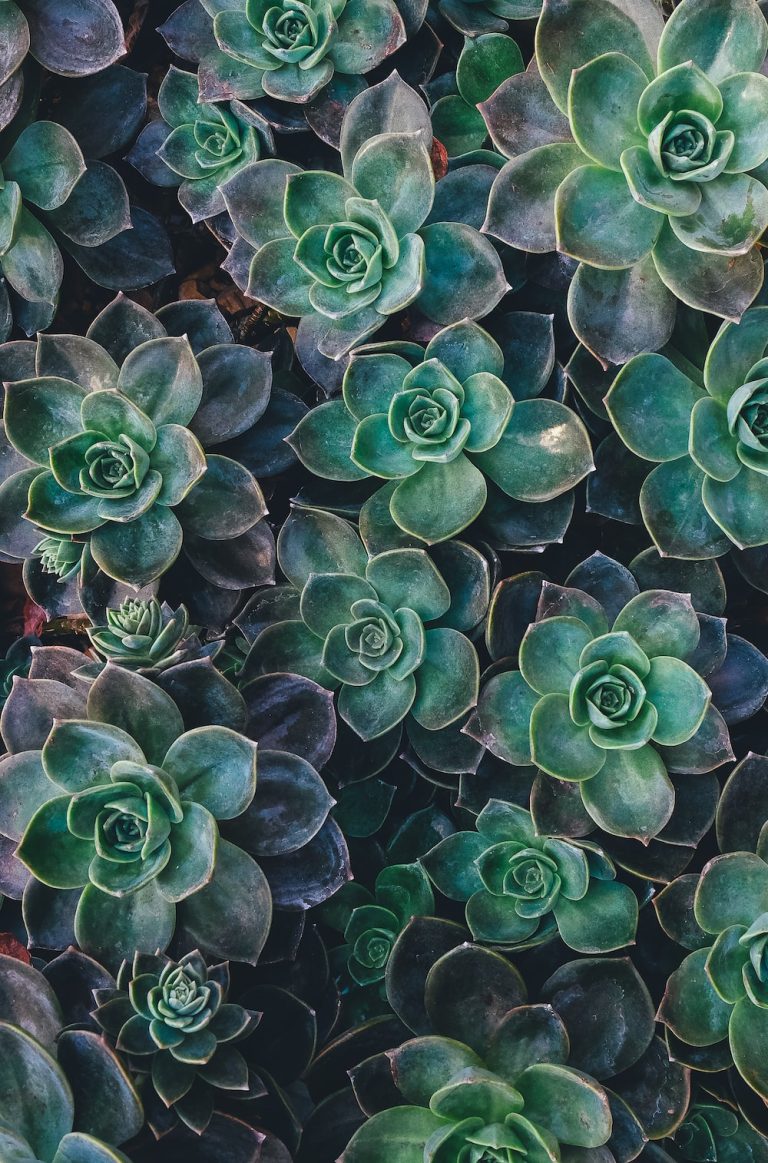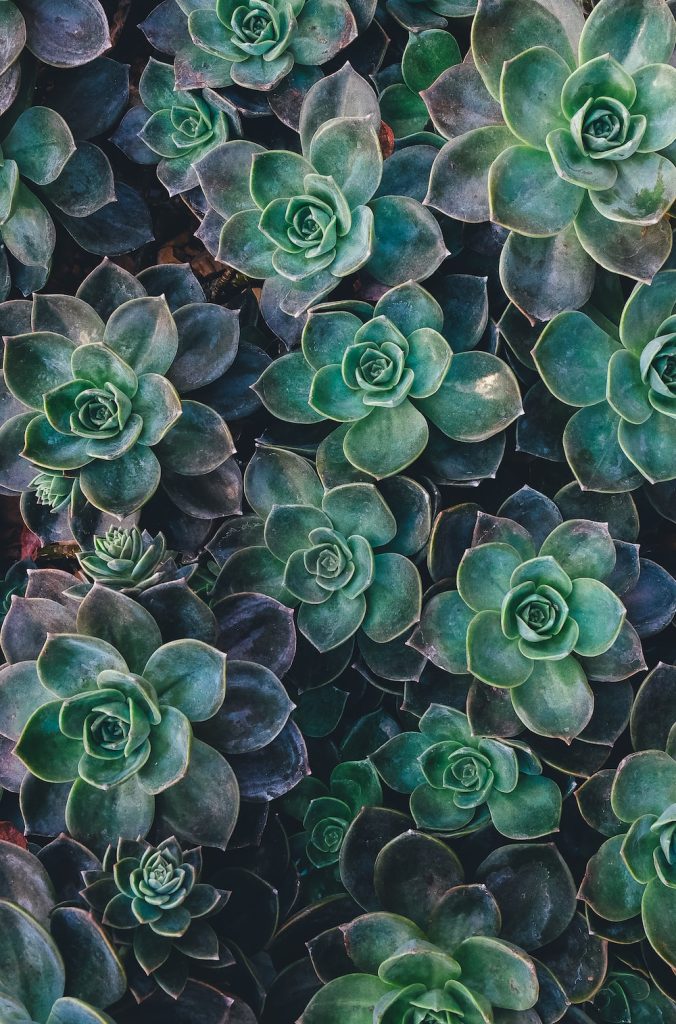 Aside from the aesthetics, a lot of plant species are proven to purify the air, making your home fresher and a little less stressful to live in, given the amount of pollution you may encounter when, say, going to work. Ground cover plants can also solve a few problems for you, as they can prevent soil erosion and keep the weeds in your garden at bay. Then, gardening is a worthwhile hobby as it is therapeutic and rewarding at the same time.
There are more reasons to plant ground cover plants Philippines, and in this article, the best ground cover plants in the Philippines that tick all the boxes will be discussed. Turn your drab-looking home into a luxury house simply by adding one or some of these in your home.
Snake Plant
No list of ground cover plants in the Philippines will be complete without this robust, low maintenance, and highly functional plant. The snake plant produces more oxygen than a lot of other plants, making it a natural air purifier for your home. There are different varieties of the snake plant. Just choose the one that will suit the space best, but for a yard, choose the tall ones, either with variegated leaves or dark green ones. The low growing ones are more appropriate as indoor plants.
This plant thrives in almost any condition. They can grow in shady locations, sunny areas, partial shade, and even in full sunlight. They are also pretty drought tolerant, so you do not have to do much to keep them alive. Even if you go on a vacation without assigning anyone to take care of your yard, you can rest assured that they will still be happy and healthy when you get back.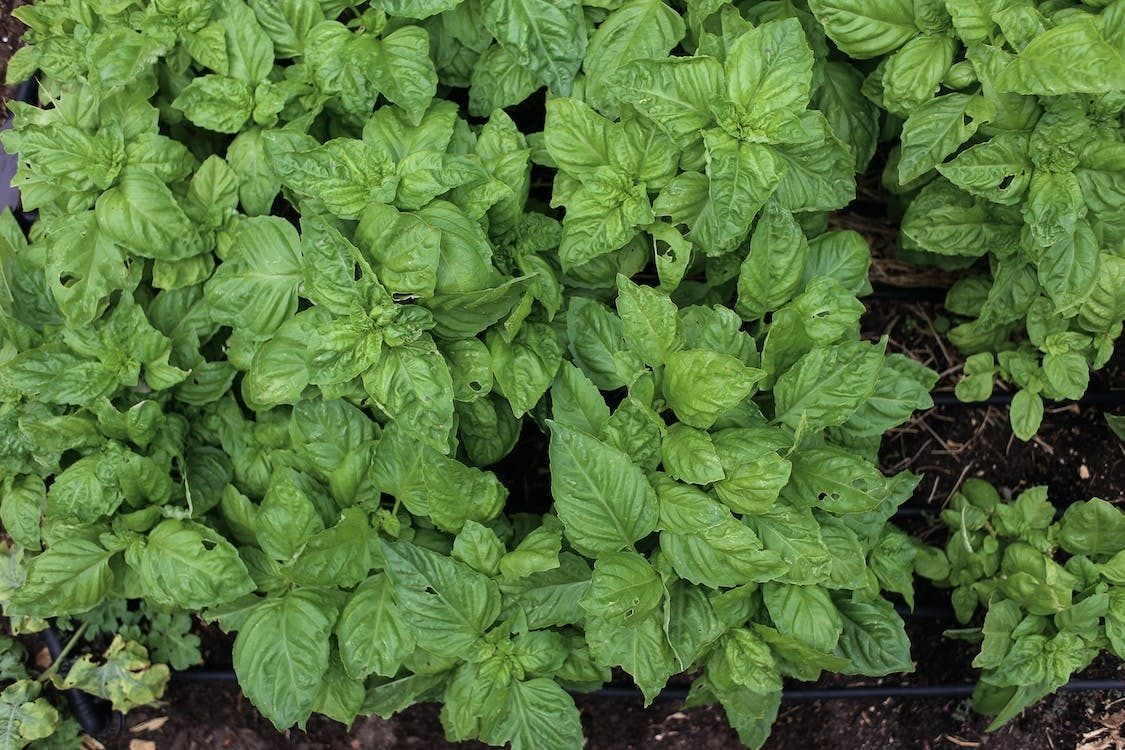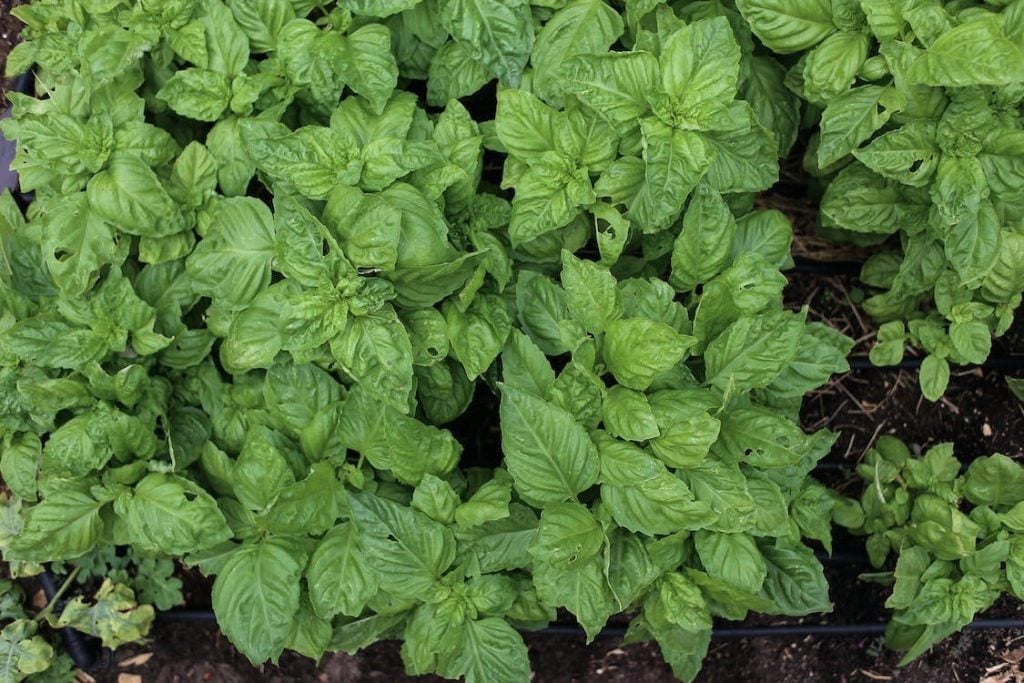 One thing people may not know about snake plants is that the plant grows white flowers on a separate stem. These flowers are rare and they do not last all year round. It is hard to predict if your snake plant will grow a flower, but if it does, then the flower will look much like a lily and will have a strong scent. Snake plants are not known to be an ornamental ground cover, but the flowers will look beautiful in your luxury property Philippines if you will ever be lucky enough with your planting. They show up in early spring, which means early summer here in the country.
Basil
This low growing shrub is sure to spice up your yard when planted. This is one of the relatively fast growing ground cover plants in the Philippines that is also low maintenance. Just plant them in an area where they can receive full sun, but not too much sun in the early and late afternoon. Avoid planting a basil plant in shady areas, so that it stays green. They should be watered regularly for them to thrive, but not too much water. It is not drought resistant, so it requires a bit more care than the snake plant.
Planting basil is great, because it provides you with spicy and tasty leaves whenever a recipe calls for it. It is a fast growing plant, so it can definitely keep up with your cooking. One cool thing about it is that the more you take from it, the more it gives. It spreads rapidly when you take some of its leaves, but if you want it to grow tall and not round, try to not take too many leaves so it will stay well behaved.
These low growing plants are also quite easy to propagate. Just snip at least four inches on this plant, below a leaf node, and put it in water indoors where it can still receive some sunlight. It will then grow a substantial length of roots after a few weeks. The ease of propagation and growth of this plant makes it one of the best ground cover plants in the Philippines, because you can share them easily with your family and friends. They can be great ground cover plants, yes, but you can also pot them when presenting so that they'll be fit even for luxury real estate.
Planting spices is rewarding, not only because you managed to sustain life, but also because they give back. Be sure to plant tomatoes along with your basil plants, so you can produce some really good pasta. Spice and fruit-bearing plants and trees really do have a place in a luxury house and luxury property Philippines.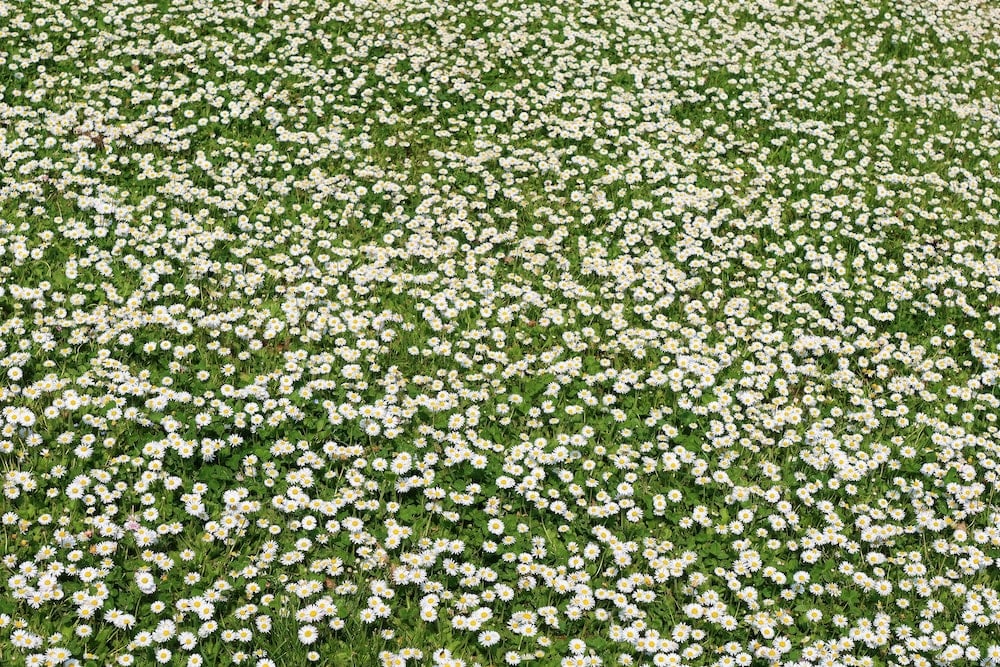 Chrysanthemum
One of the best decorative ground cover plants Philippines to consider is the groundcover Chrysanthemum. They are pretty, easy to take care of, and come in different colors. They are called mums for short, and they will definitely look gorgeous in the garden path of your luxury house or in the garden of any high end residential property, really.
There are different varieties of Chrysanthemums, and they are relatively easy to take care of, compared to other flowering plants. They grow well in places with cool temperatures. The temperature also plays a role in the coloring of the flowers. The colder the climate is, the brighter the flowers will be. The warmer it is, the flowers will be lighter.
Mums will give houses in the Philippines showy flowers that are fit for luxury real estate. Whether you want small white flowers, yellow flowers, or pink flowers, there is a mum variety for your high end residential property. Just keep them under the sun and make sure the soil is moist so that they will survive. You may also want to learn how to put fertilizer and nitrogen, so that the quality of the flowers will be better. If you do this ground cover plant right, all your friends with houses in the Philippines will be receiving small pink flowers from you when it's blooming season.
Conclusion
Planting ground covers are a great way to spruce up luxury property Philippines, but they also have other great benefits. Depending on the ground cover plants in the Philippines that you will grow, they can provide you with fresh air, beautiful flowers to share, or tasty ingredients for your dishes.
This article just lists some of the best small plants for your home, but also consider other plants that will thrive in your area and complement your home.
If you are interested in luxury real estate to put your beautiful ground covers in, check out Brittany Corporation. They can provide you with luxury homes. Just visit their website or their social media profiles on Facebook, Twitter, Instagram, and LinkedIn.
Suggested Read: Low Maintenance For Your Luxury Condominium
Suggested Read: Redesigning Landscape: How To Get Started
Suggested Read: 10 Indoor Plants That Will Define 2022
Suggested Read: Luxury Trees To Have In Your Yard
Suggested Read: The Best Restaurants In The Metro