BLOGS
American Home Interior Design Trends
It is common for American interior design trends to include elements such as spacious, open kitchen/dining/living areas, the mimicry of high-end furniture pieces using budget resources, efficient partitioning of space, and an ample supply of furnishings. A house and lot near Nuvali, courtesy of Brittany Corporation, will allow you to design your home in the American style.
Because you spend most of your time at home, you simply want a place to exhale and relax.
These rooms perfectly depict the friendly nature of New Yorkers. It comes to mind first when thinking of an American home: the family room from the television show "Friends". The large area, where the lead cast spent a lot of time, served as a kitchen, a dining room, and a resting space all at the same time. You may cook breakfast, entertain guests for the evening, or relax on the couch in such an open area.
Since the British were the first to settle in this territory, American interior design trends are inextricably linked to English style. Interiors in this style are typically simple and adaptable.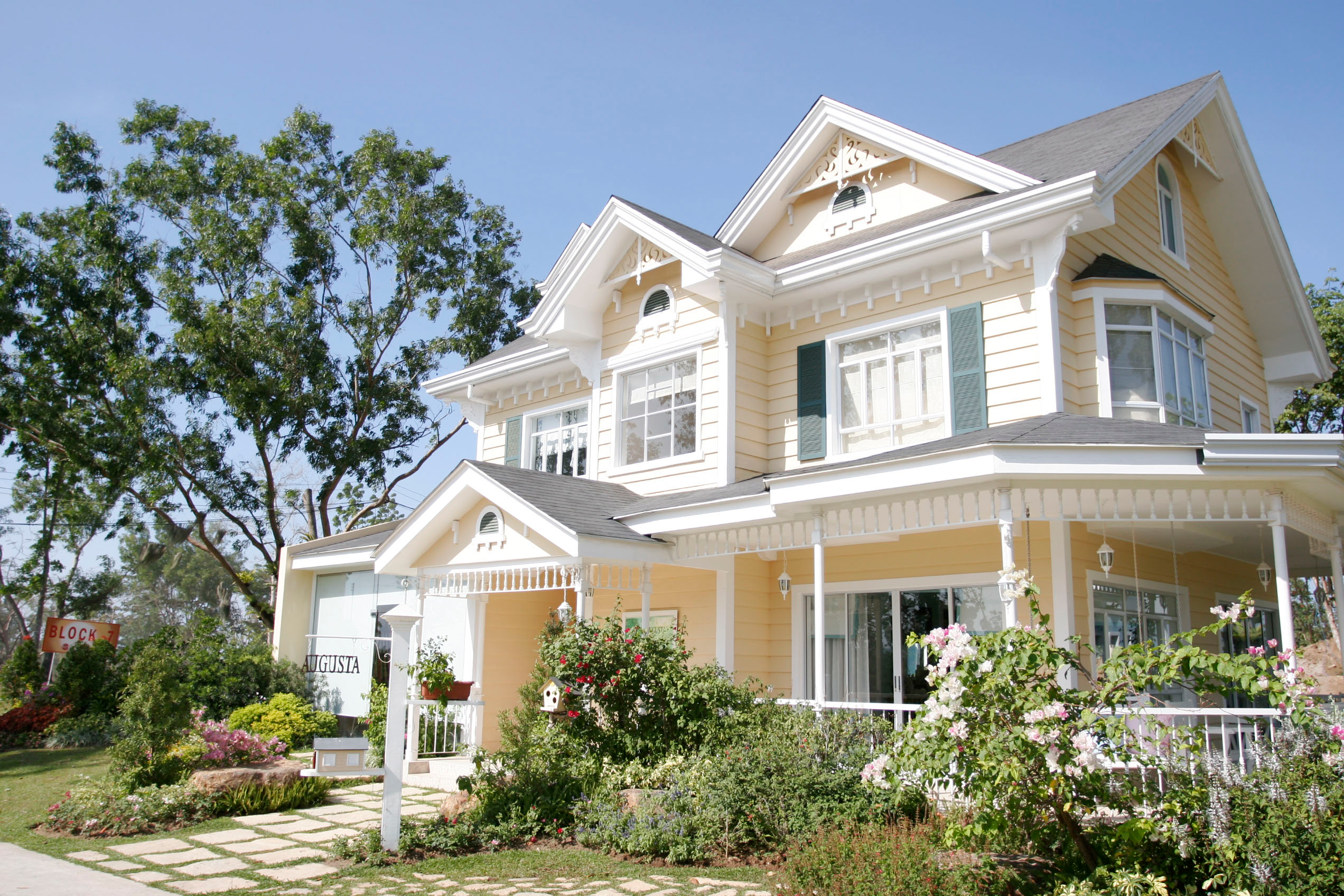 Apartment's interior is designed in the American style
The absence of doors and boundaries between the hallway, living room, kitchen, and dining room characterizes an apartment designed in the American style. Zoning can be accomplished by decreasing the floor or ceiling level. On the other hand, bedrooms, bathrooms, guest rooms, and children's rooms are frequently extremely private and placed in distinct areas of the home. To develop such a design in your home, you must be familiar with some critical design features:
Visual augmentation of space through zone division
The inside is sparsely furnished. The finish is almost entirely devoid of ornate ornamentation
This design uses a variety of colors, but the most common are earthy natural hues, ranging from light beige to dark brown and green
The lighting in an American home style interior contributes to the room's zone division. Only the living room has a central ceiling light source. The remaining rooms are lit by a combination of lamps, wall lamps, and floor lamps
A staircase in the American home style is a vital part of any home design. It is easily recognized due to its simple structure and the contrasting color of the stairs and barriers that separate them
A wooden floor painted in light gray or brown is permissible in the classic American style of apartment interior design. Additionally, the floor can be covered with laminate that simulates genuine wood. On the floor, a light-colored woolen rug could add to the comfort
The walls are either covered with light-colored wallpaper with a lovely decoration or painted;
Interior Design of a Living Room in an American Home
The American style living room lacks a signature color. Typically, walls are finished with wallpaper and topped with wooden panels at the bottom. Due to the fact that the living room and kitchen are merged, it is vital to zone the space using two distinct forms of light.
A sofa, a pair of seats, and a coffee table comprise the living room's central composition. A rocking chair or coffee table with wicker features will create an inviting atmosphere. All of the major furniture is located in the center, and the walls are lined with solid wood bedside tables. There are shelves for books and flowers. Additionally, there are some accessories.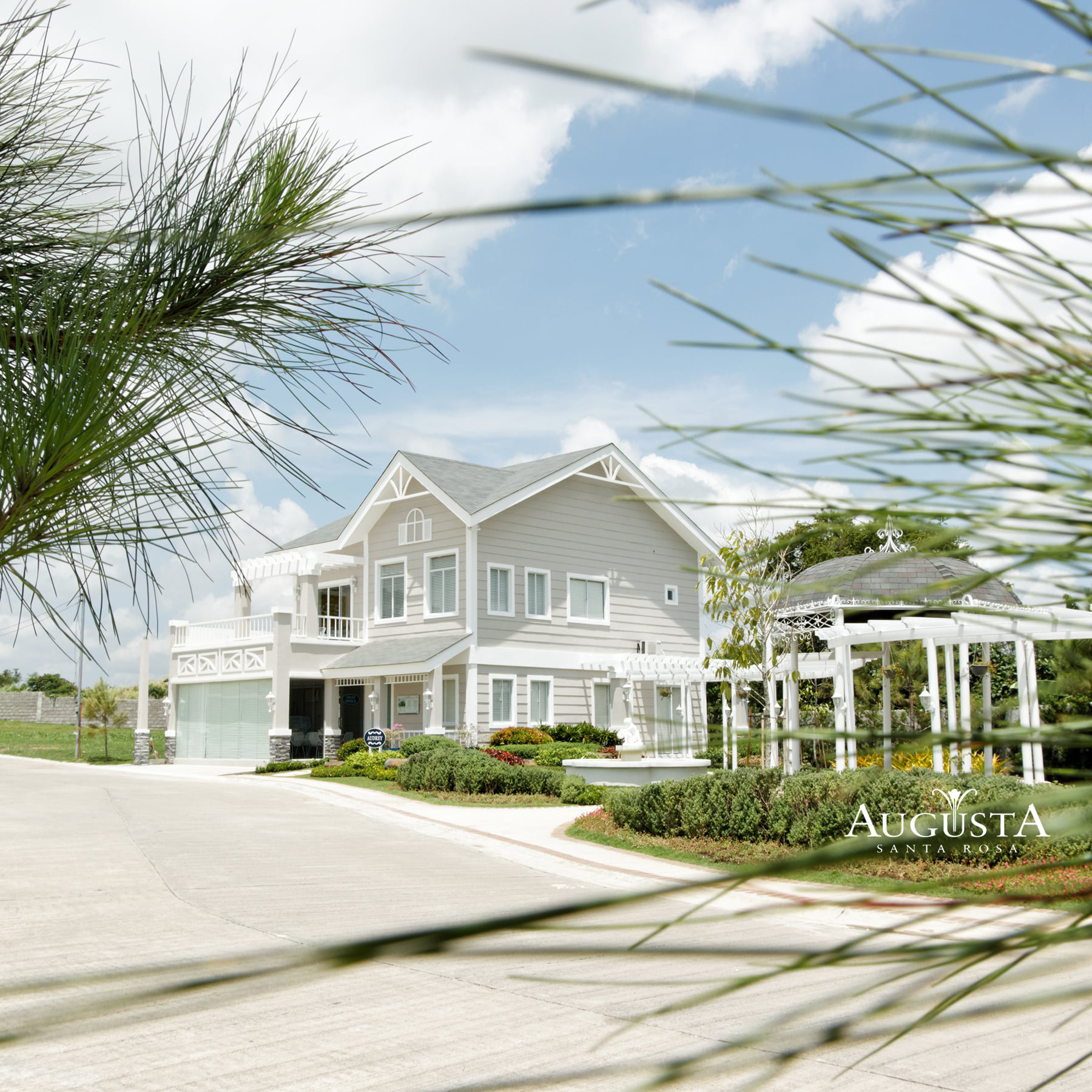 Augusta in Sta. Rosa Laguna, which has the feel of a nature reserve, evokes the classic American way of life with its opulent residences.
How to design a kitchen in the American style
American-style kitchen interior design frequently utilizes arches, bar counters, partitions, and multi-level ceilings to divide space, as well as color contrasts.
When it comes to the colors that are prevalent in this design, a selection of neutral tones prevails. Bright hues are extremely uncommon. The white color is visible on the exteriors of kitchen cabinets.
It is not necessary to have a large budget to design an interior in this style. You can also use man-made materials. If you buy an excellent imitation, your kitchen will appear as opulent as if it were made of premium materials.
A kitchen set is typically arranged against a wall. However, if space permits, you can position the work area (island) in the room's middle. Typically, the dining room is distinct from the kitchen interior.
A central chandelier and spotlights above the work area should be included in the kitchen-living room. Curtains, flowerpots, paintings in wooden frames, and textile design elements are all important components.
Here's a list of some of the interior design trends for your American-inspired home:
Exciting color combinations in two-tones
The majority of paint charts are organized by color family, which makes it simple to find two tones that complement or contrast. Bear in mind that dark hues visually take up more space.  Avoid being overly clever when selecting paint colors. Rather than that, investigate the color wheel and draw inspiration from ornamental objects such as art or upholstery, and view the paint as a backdrop rather than the focal point.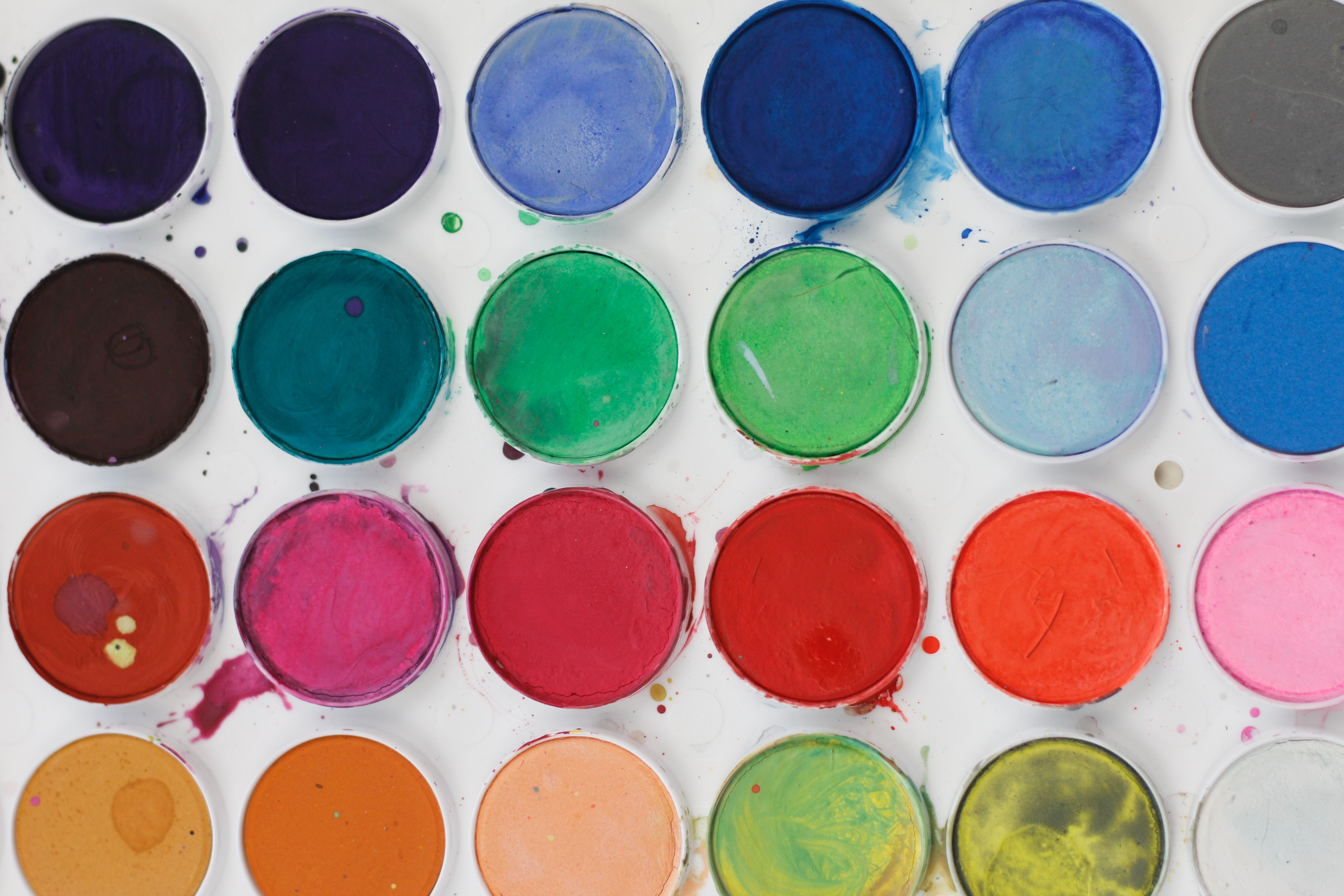 Incorporate deep, rich colors into the interior
Go deeper than just a single hue when integrating colors into the home. For example, saturated hues tend to look better in high-traffic areas than pale or muted colors. Also, opt for warm and deep tones if you plan to add decorative wallpaper or live plants. On the other hand, look for light browns and off-browns that will bring a more modern feel to a room.
Suggested Read: The meaning of colors and where to use them in your home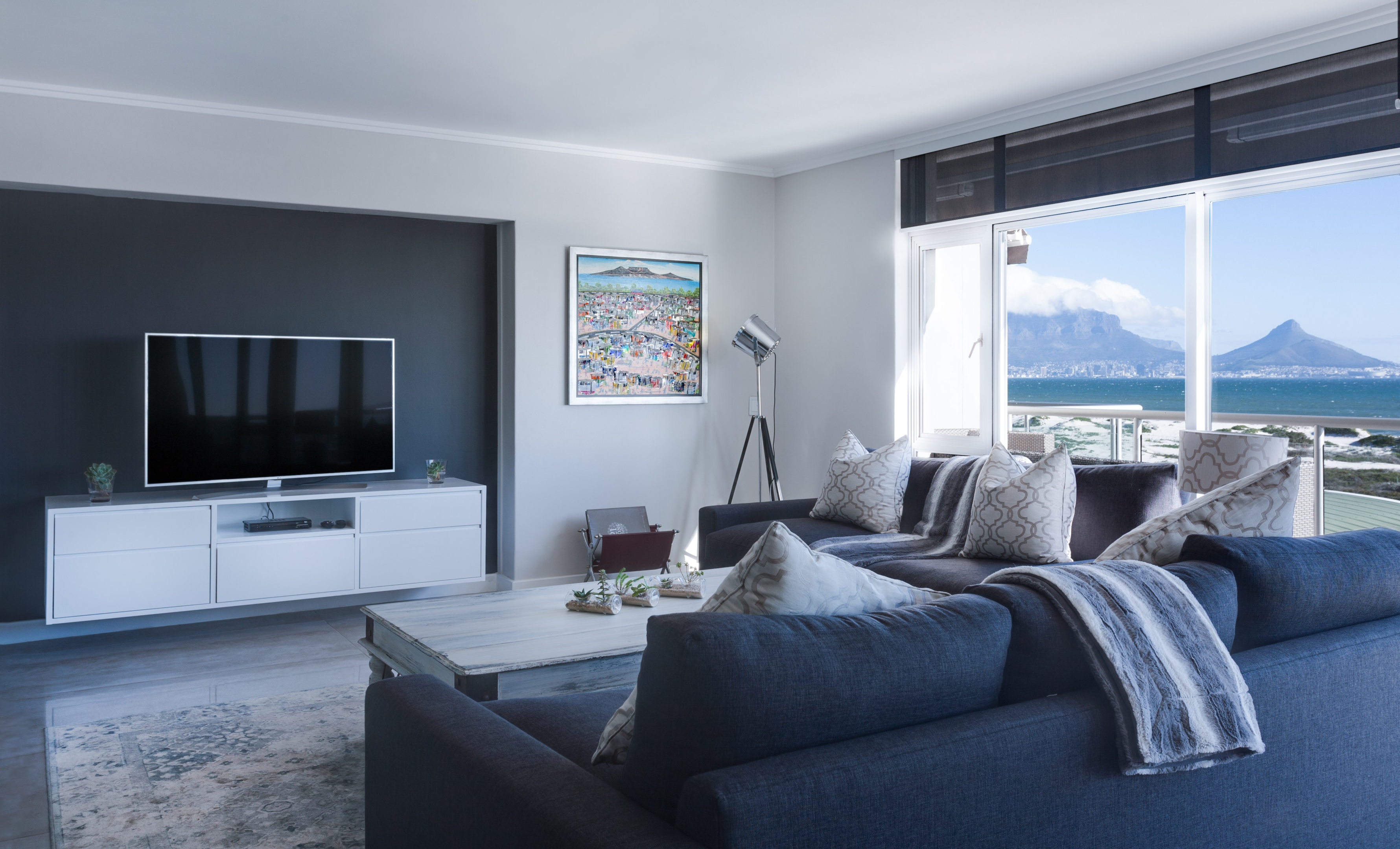 Choose patterns and textures that suit the space you have
Check with your architect or interior designer before you begin your creative visioning process to make sure there will be enough space in your home for these design elements.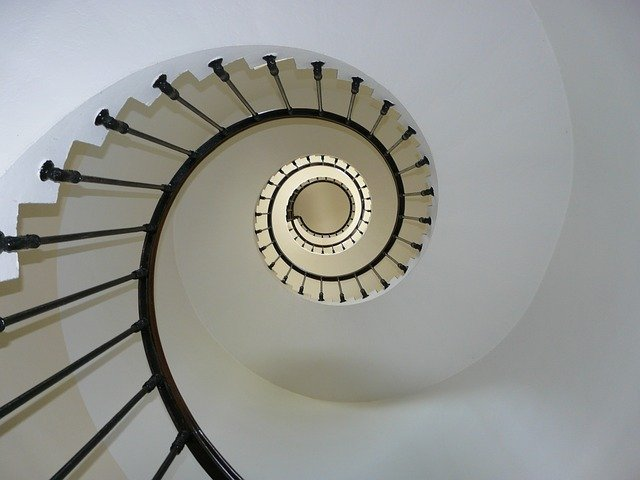 Travel back in time with ancient forms
There is nostalgia for rose-colored moments in our personal histories, and there is longing for ages we cannot fathom. For 2022, we'll be going back and forward several millennia to epochs that may be shockingly similar. This means rough shapes, the simply handcrafted, and things associated with ceremonial and symbolism in interiors as we return to slow, attentive, and ritualistic living.
Ancient symbols, pictograms, and antique motifs from cultures around the world. Symbols of peace, tranquility, and nature can add a touch of spirituality to the home. Here are some examples: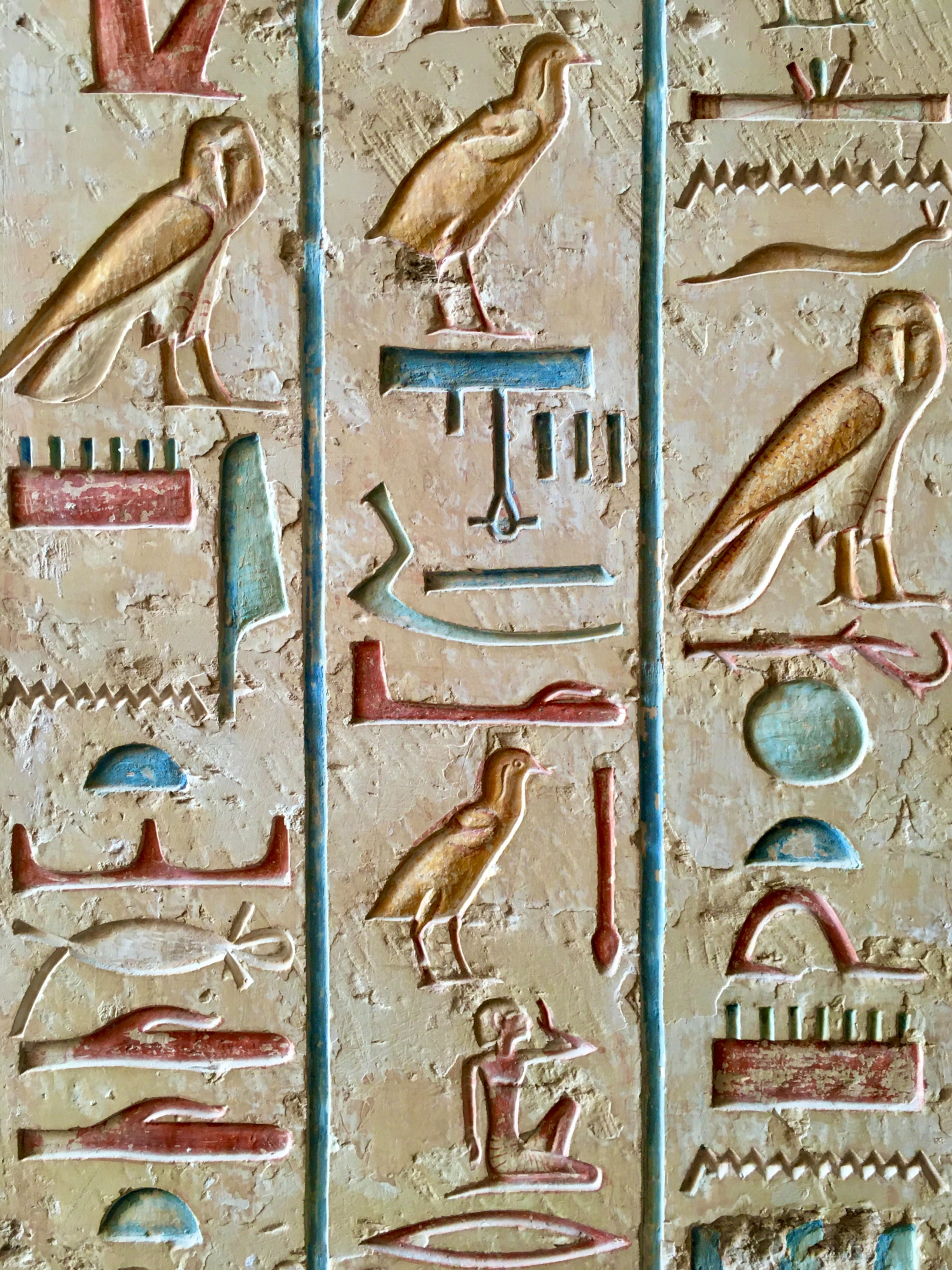 Geometric forms recurring dots, lines, and shapes that can be found naturally in the environment. You may want to integrate these elements into your design by using geometric tile in the bathroom or on a kitchen backsplash or using wood flooring with a diamond pattern for your entryway.
Geometric forms can also be found in interior features such as light fixtures and tableware. Another way to incorporate this trend into your space is by recycling pieces from antique furniture that you no longer need.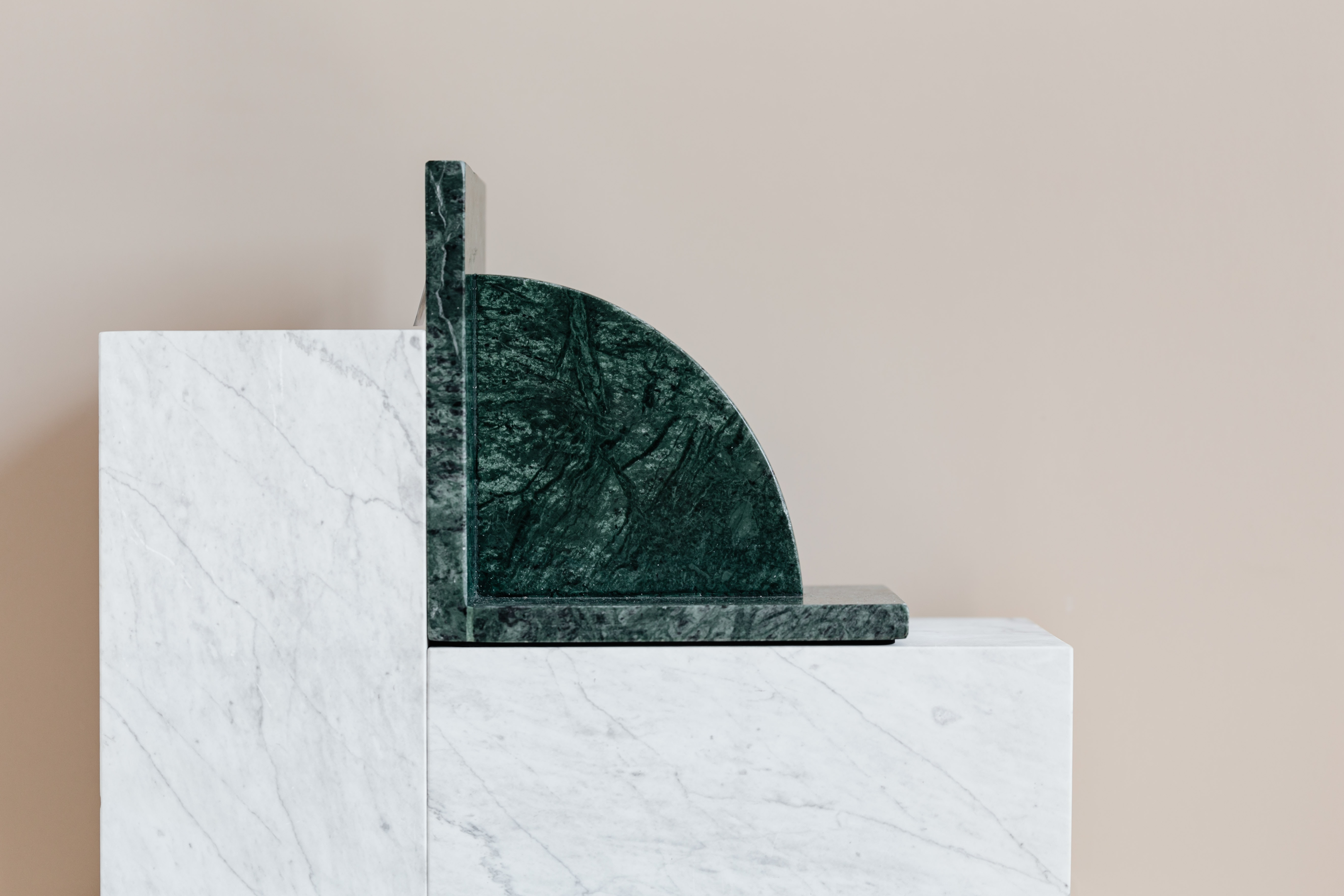 Approach the Rug Renaissance with a positive attitude
As we begin the year of the rug, renowned design names are lined up to make their imprint on the floor. A striking rug will finish your décor scheme with flair while providing warmth and comfort underfoot.
Rugs that draw inspiration from ornamental objects such as art or upholstery. Rugs can also be crafted in geometric shapes.
The rug renaissance cannot be disassociated with the explosion of color in our homes. In fact, the first step towards finding a rug that fits your needs is to determine the best color according to the mood you want to achieve and then find a texture that will complement it.
After determining these two aspects, you can choose between wool, silk, cotton, synthetic fibers, chenille or jute. It is interesting to note that even though these materials have been around for several years now, they are only now getting more popular due to their versatility and ability to blend with other elements in your home.
Soft painterly blocks capture the mood
The trend of artists experimenting abstractly with shape is gaining momentum and is beginning to permeate interiors. In an age of information overload, we've begun to seek out relaxing, smooth, and ambiguous forms of decorating that allow us to imbue our own interpretation on their soft contours.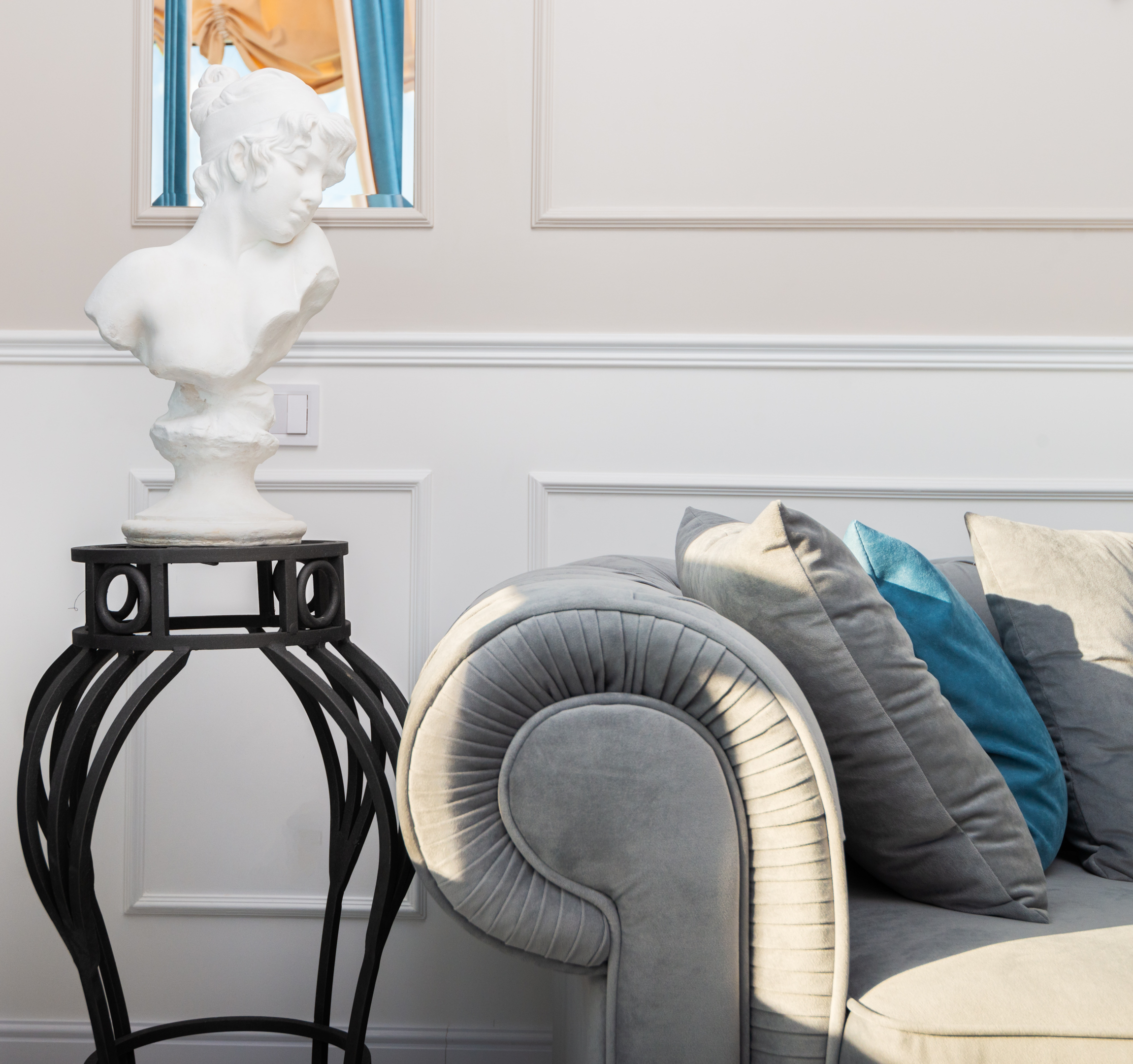 Balance earthy tones with warm transitional hues.
The relaxed tones of white, gold, and warmer grays have been aptly named the "cozy palette," and you'll continue to see them in styles that are laid back and comfortable. The ease of this palette is especially apparent in furnishings, such as sofas, armchairs, loungers, rocking chairs, beds and chairs.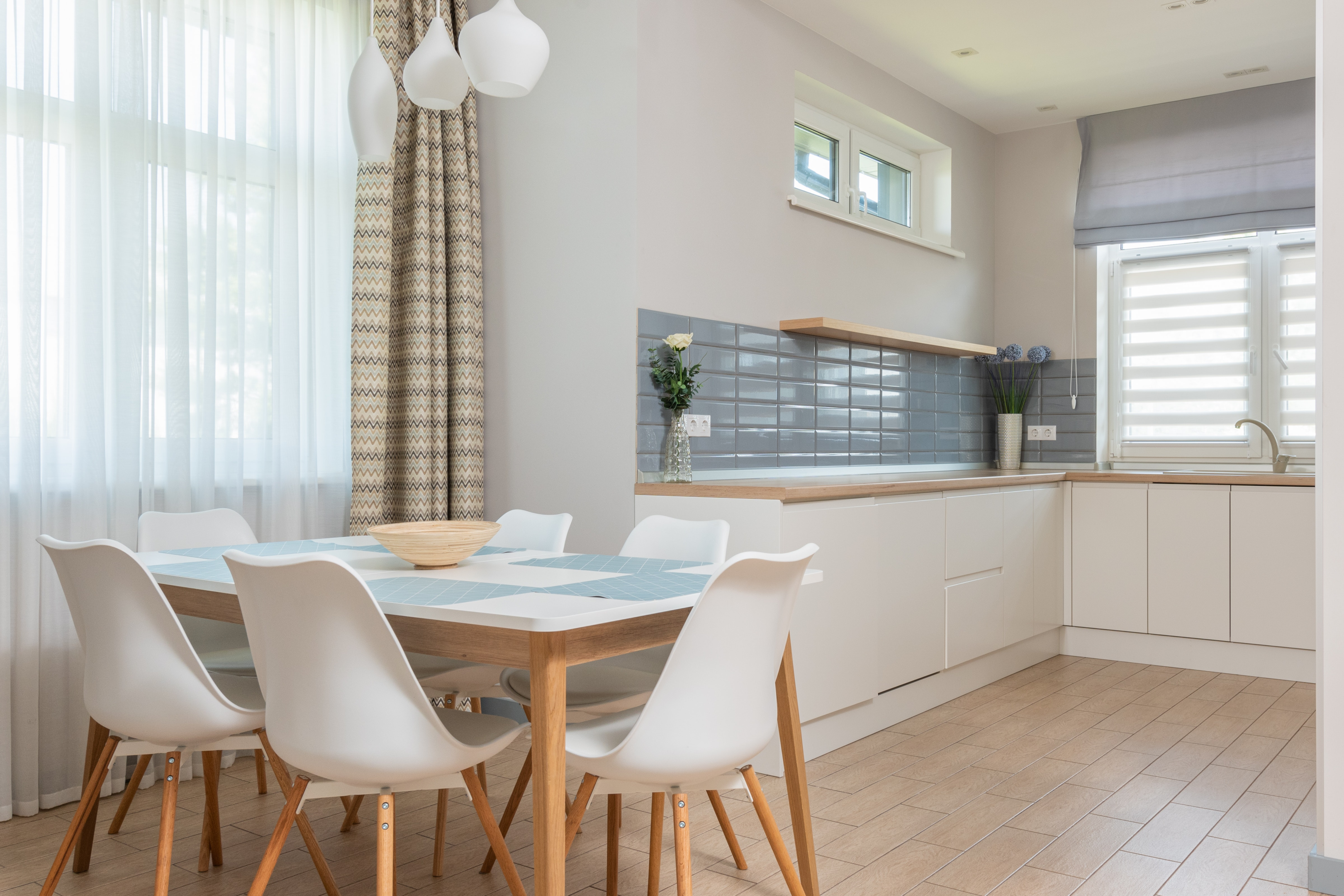 Final Thoughts
Live and be inspired by the beauty of the Brittany community.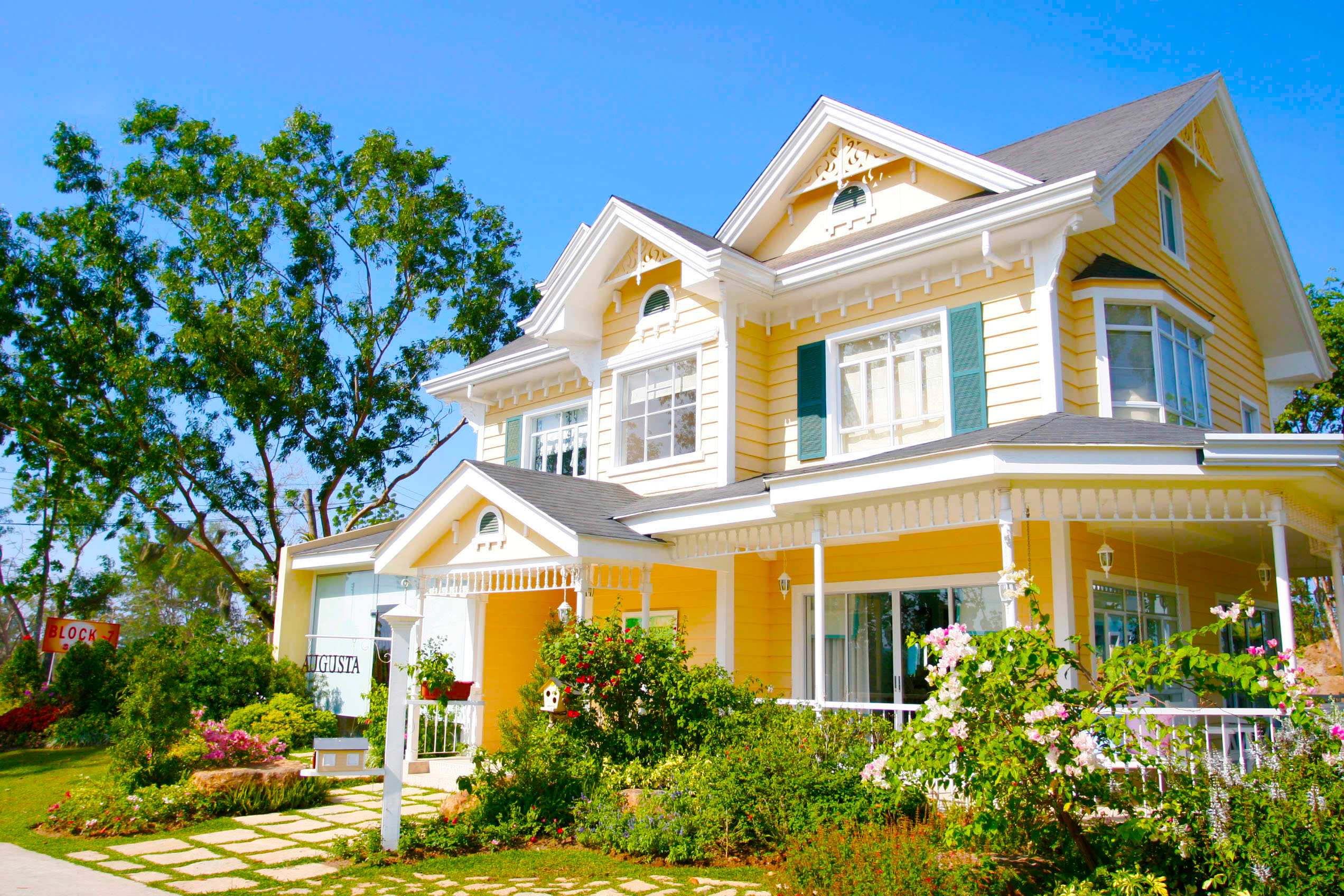 While traveling, we wish we could spend our lives in lovely areas. Brittany Santa Rosa is rooting for you to succeed. There is no need to leave your house to soak in the breathtaking scenery and stunning architecture the globe has to offer because they have incorporated the most innovative designs into the residences they have developed right here in the Santa Rosa Laguna. A house and lot near Nuvali in Santa Rosa, Laguna is enough for you to enjoy life in the Philippines.
NEXT READ: Live The Southern American Lifestyle In Brittany's House And Lot in Laguna 
NEXT READ: Styles For Your Balcony Space 
NEXT READ: Defining Swiss Home Interior 
NEXT READ: What defines italian Home Interior Design?