BLOGS
Amazing Bedroom Views for Your Luxury Home
Remember when you went to that romantic restaurant up on the hills with an overlooking view of the entire city all lit up at night? How about when you went to that wonderful and luxurious resort on an exclusive and faraway island where it truly felt like paradise? Or when you went on a trip to the mountains and were able to stand witness to the breathtaking beauty of God's creation as it surrounded you in all its glorious splendor? Didn't you wish you could just wake up to these kinds of bedroom views every day?
Imagine waking up every single morning being greeted by such beauty. We'd all surely be more excited to get up from our beds, more inspired to face the day, and more hopeful about all the wonderful things the new day could bring.
Here are some examples of exquisite bedroom views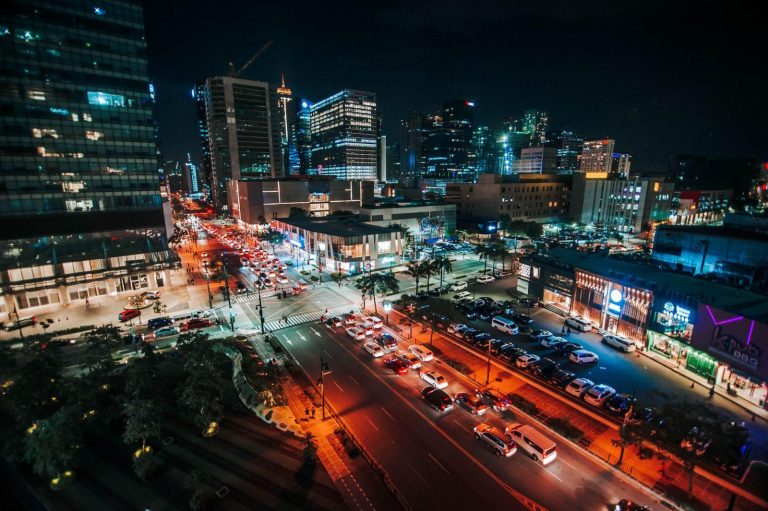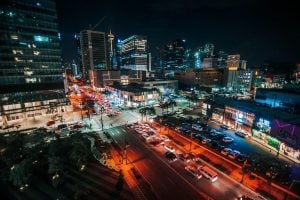 Bright Lights in the City
One thing about the city is that it can surely turn into a gorgeous spectacle, especially when it romantically lights up at night. There'd be no need for you to turn on a lamp for the city's remarkable glow will be the one to provide you with the subtle illumination you may need as you stay up at night to pray or do some thinking before you go to sleep.
Tropical Paradise
Sparkling azure waters, swaying palm trees, exotic plants and flowers, and the sight of birds flying in the clear blue sky. You surely won't be lacking in inspiration being amidst such breathtaking and tranquil surroundings. Imagine having this kind of scenery waiting for you just on the other side of the walls of your home. Having this kind of sight greeting you the moment you get up from bed would surely wake you up and get you excited to start the day like no other! Right after you get to peel yourself from staring at it, that is.
Majestic Mountain View
Many people exert great effort in walking and hiking, braving the hot or cold weather and whatever other unpleasant elements may be involved in climbing a mountain, and where are you are in your bedroom just staring at a view that these people have to go through a lot for just to be able to see. Your view from your bedroom may not be similar to theirs once they get to the mountaintop, but just being able to have a good view of the mountain up close or even from quite afar is already incredible enough.
These kinds of views surely beat even the most beautiful and expensive paintings money could buy. Truly, no copy can ever beat the original.
Want to see beautiful home designs from one of the best real estate developers in the Philippines?
Brittany Corporation, one of the Philippines' greatest real estate developers, is a subsidiary of Vista Land & Lifescapes, the Philippines' largest and most profitable homebuilder and a pioneer in themed real estate development. Brittany develops masterpieces of upmarket living for sophisticated home purchasers with a desire for outstanding bedroom views with its Old World European and American-themed developments. Portofino in Alabang, Georgia Club in Sta. Rosa, Laguna, La Posada in Sucat, and Crosswinds in Tagaytay are among the several home designs available in Brittany.