BLOGS
7 Reasons Why You Should Invest In Davao
Thinking of investing in the Philippines? Davao City might just be the perfect destination. With a growing economy and favorable business climate, Davao City is a prime investment hub in the southern Philippines. Explore the top reasons why you should invest in Davao City and see the potential for yourself.
Davao is a city located in the southern part of the Philippines, known for its rapidly growing economy and business-friendly environment. In recent years, Davao has emerged as a major center for trade and commerce in the region, thanks to its strategic location and access to both domestic and international markets.
With its abundance of natural resources, skilled labor force, growing tourism industry, and significant infrastructure development, there are numerous reasons why investing in Davao City is one of the most important decisions you need to consider. But what makes Davao so great isn't just its economic success; it's also a cultural hub for arts, food, and culture from around Southeast Asia. The city has been home to some of the most important historical events in Philippine history as well as many influential personalities such as former president Rogrigo R. Duterte.
Source: Davao City Tourism Operations Office
This article will delve into seven key factors that make Davao a promising investment destination, providing a comprehensive guide for anyone considering investing in this vibrant and dynamic city.
Growing Economy
Davao City's continuous progress and development have earned it the recognition of being the 4th most competitive highly urbanized city in the Philippines according to the Cities and Municipalities Competitive Index (CMCI) in 2022. This further highlights the city's thriving economy and the numerous opportunities for investment that it offers.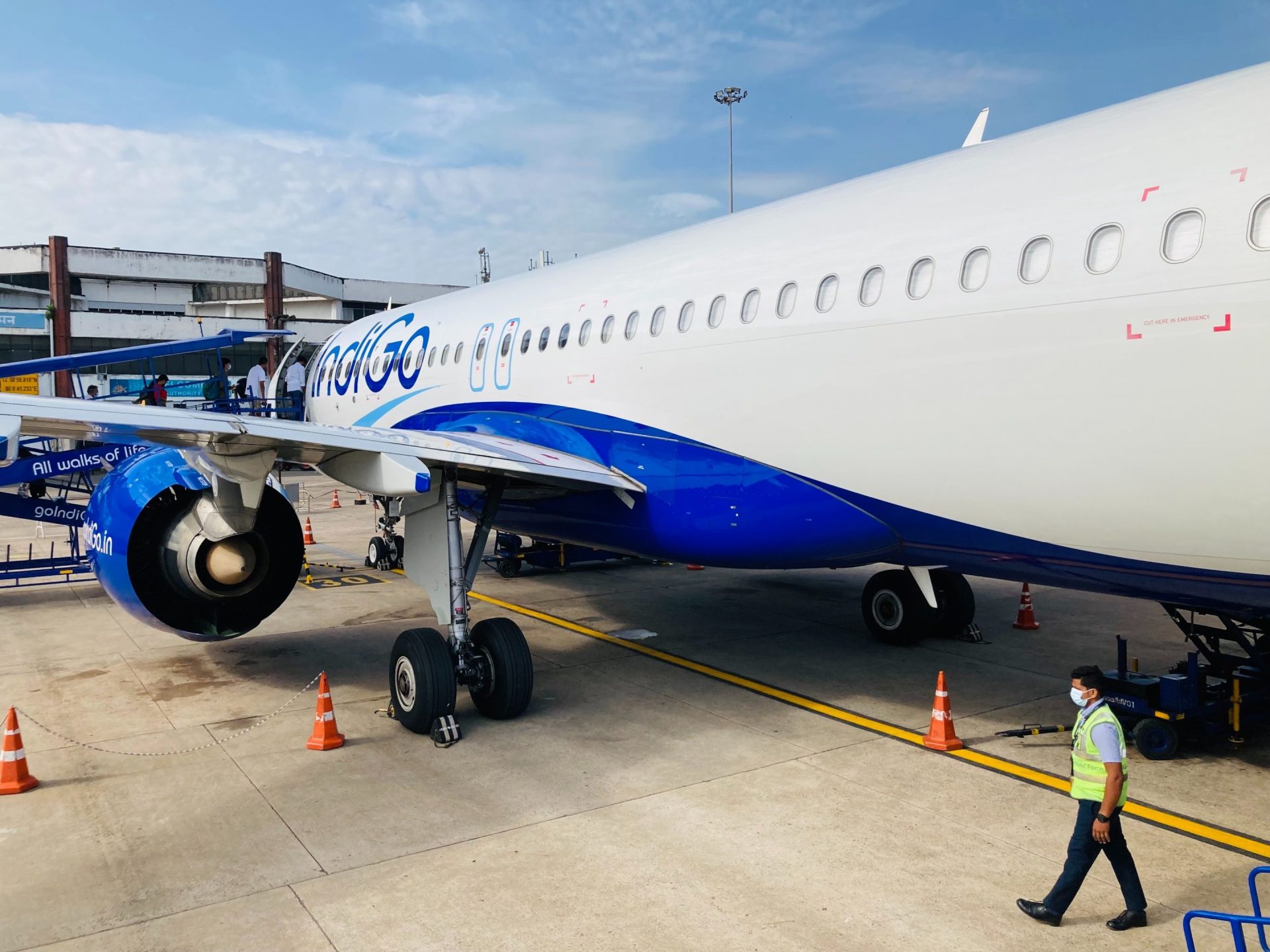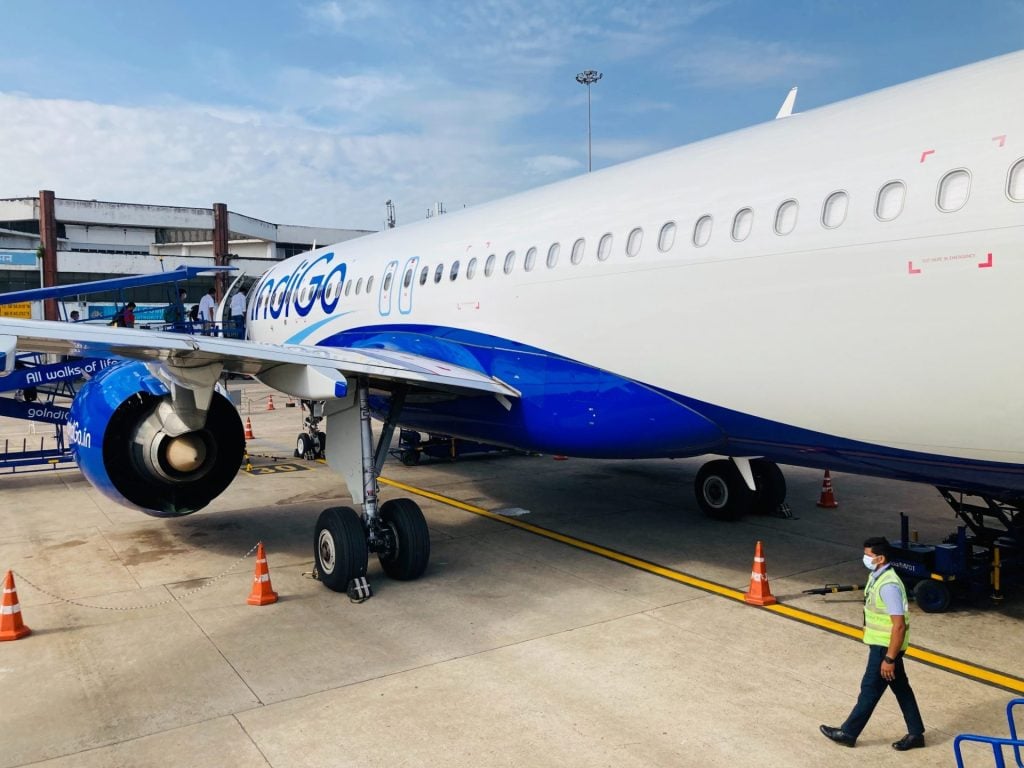 Davao City has identified ten investment areas that offer numerous opportunities for both local and foreign investors. These investment areas include agribusiness, technology, light manufacturing, tourism, property development such as luxury condominium for sale and house and lot for sale, health, eco-industry, inclusive business activities, education, and infrastructure. These sectors are strategically chosen as they are aligned with the city's competitive advantages, natural resources, and unique features.
Davao's agribusiness sector, for instance, is considered the backbone of the city's economy, given its vast natural resources and fertile land. Meanwhile, the technology sector is an emerging industry, with a pool of highly skilled workers and a supportive government, making it an attractive destination for investment.
The city's tourism industry is also thriving, with its natural beauty, rich culture, and diverse attractions. The property development sector, on the other hand, presents opportunities for investment in real estate, which has been in high demand due to the city's growth and development.
Moreover, Davao City's health, eco-industry, and education sectors offer potential investment opportunities, given the city's growing population and the government's focus on these sectors. Lastly, the city's infrastructure development is also a key investment area, given the government's investments in roads, airports, seaports, and other infrastructure projects, providing a supportive environment for businesses to operate.
Overall, Davao City's identification of these ten investment areas highlights the city's diverse investment opportunities and its commitment to promoting sustainable and inclusive economic growth.
Strategic Location
Davao's strategic location in the southern part of the Philippines makes it a vital gateway for trade and commerce in the region. The city is located on the island of Mindanao, which is the second-largest island in the Philippines and is known for its abundant natural resources and potential for agricultural development.
Davao is strategically located near major international shipping routes. The city is home to several seaports and airports that serve both domestic and international markets, providing access to a vast consumer base and global markets.
The city's accessibility and connectivity make it an attractive destination for businesses seeking to tap into the country's growing economy and expand their reach to international markets. Additionally, the city's proximity to other ASEAN countries offers opportunities for cross-border trade and investment, making Davao an important player in the regional economy.
Business-Friendly Environment
One of the key policies implemented by the local government is the Davao Investment Incentive Code of 1994. This policy aims to encourage foreign and local investors to invest in Davao City and help promote sustainable economic growth. Davao city has also made sure that the cost of doing business in the city is reasonable compared to other major cities in the Philippines,
In addition, the government has streamlined the business registration process to make it easier for businesses to set up and operate in the city. The establishment of the Davao City Investment Promotion Center (DCIPC)further enhances the city's efforts to promote investment and provide a one-stop shop for investors seeking to do business in Davao City.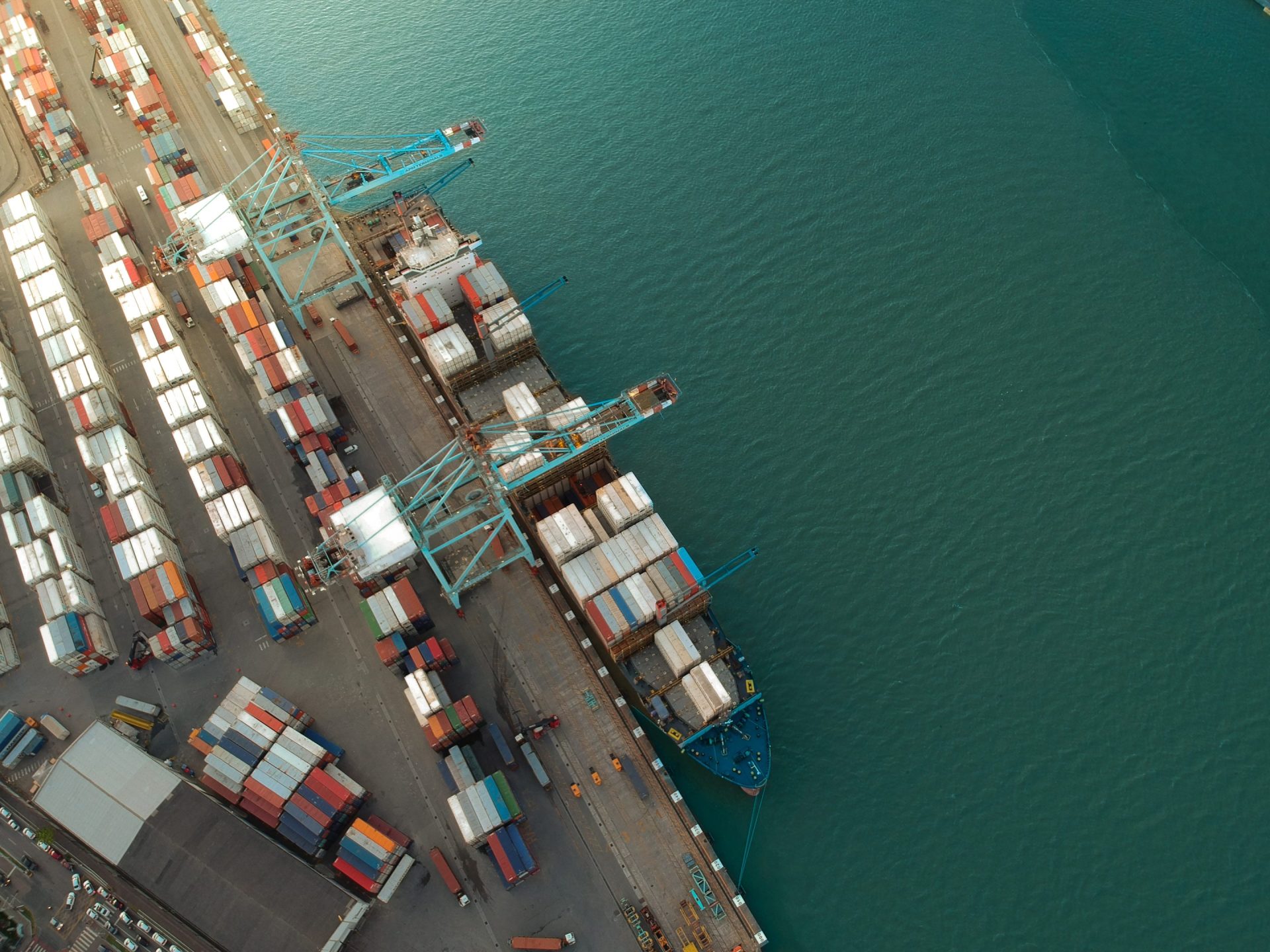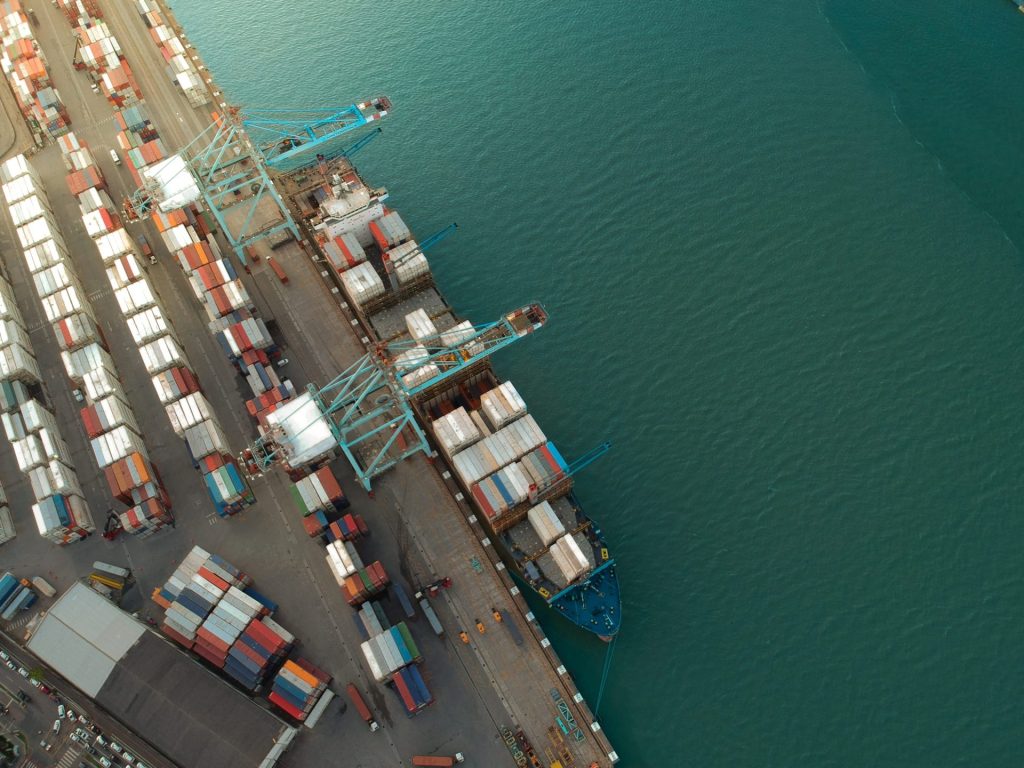 Abundant Natural Resources
The city's fertile agricultural land is particularly notable, making it the largest producer of various fruits, such as durian, pomelo, and banana, as well as other crops, including rice, corn, and coconut. The city's agricultural sector is a vital component of the local economy, providing livelihood opportunities to a significant portion of the population.
Davao also has rich mineral deposits, particularly in the form of gold, copper, and chromite, which have attracted mining companies to the city. The mining industry in Davao provides employment opportunities and contributes significantly to the city's economic growth.
Skilled Labor Force
The city is home to the best universities and colleges that produce graduates in various fields, including engineering, information technology, healthcare, and business management.
The city's educational institutions have established linkages with international universities, providing opportunities for students to gain exposure to global best practices and knowledge. This international exposure has helped in producing a highly skilled and adaptable workforce that can easily integrate into the global marketplace.
Growing Tourism Industry
The city has a diverse range of natural attractions, including the majestic Mount Apo, the Philippines' highest peak, and the stunning Pearl Farm Beach Resort, which offers world-class accommodations and scenic views.
Source: facebook.com/duarde
Davao's cultural heritage is also a significant draw for tourists, with the city being home to various cultural and historical sites, including the Museo Dabawenyo, the San Pedro Cathedral, and the Davao Chinatown. These sites provide opportunities for cultural tours, which are popular among visitors seeking to learn more about the city's rich history and heritage.
Infrastructure Development
The city's local government has been implementing various infrastructure projects to improve the city's transportation systems, including the 45.5 km Davao City Bypass Road, which will ease traffic congestion and reduce travel time. Moreover, the city's airport has undergone significant upgrades and expansion, increasing its capacity to accommodate more flights, passengers, and accommodations. There is available high-rise condominium for sale from the country's top real-estate companies such as Brittany Corporation.
Davao is also investing heavily in its utilities, including water supply and distribution systems, waste management facilities, and power generation facilities. These infrastructure improvements will provide businesses with reliable and efficient services, reducing operating costs and increasing productivity.
The city's telecommunications infrastructure is also being upgraded to meet the demands of a rapidly growing digital economy. The rollout of high-speed internet services and the expansion of mobile network coverage will provide businesses with access to advanced communication technologies, enabling them to connect with customers and suppliers from anywhere in the world.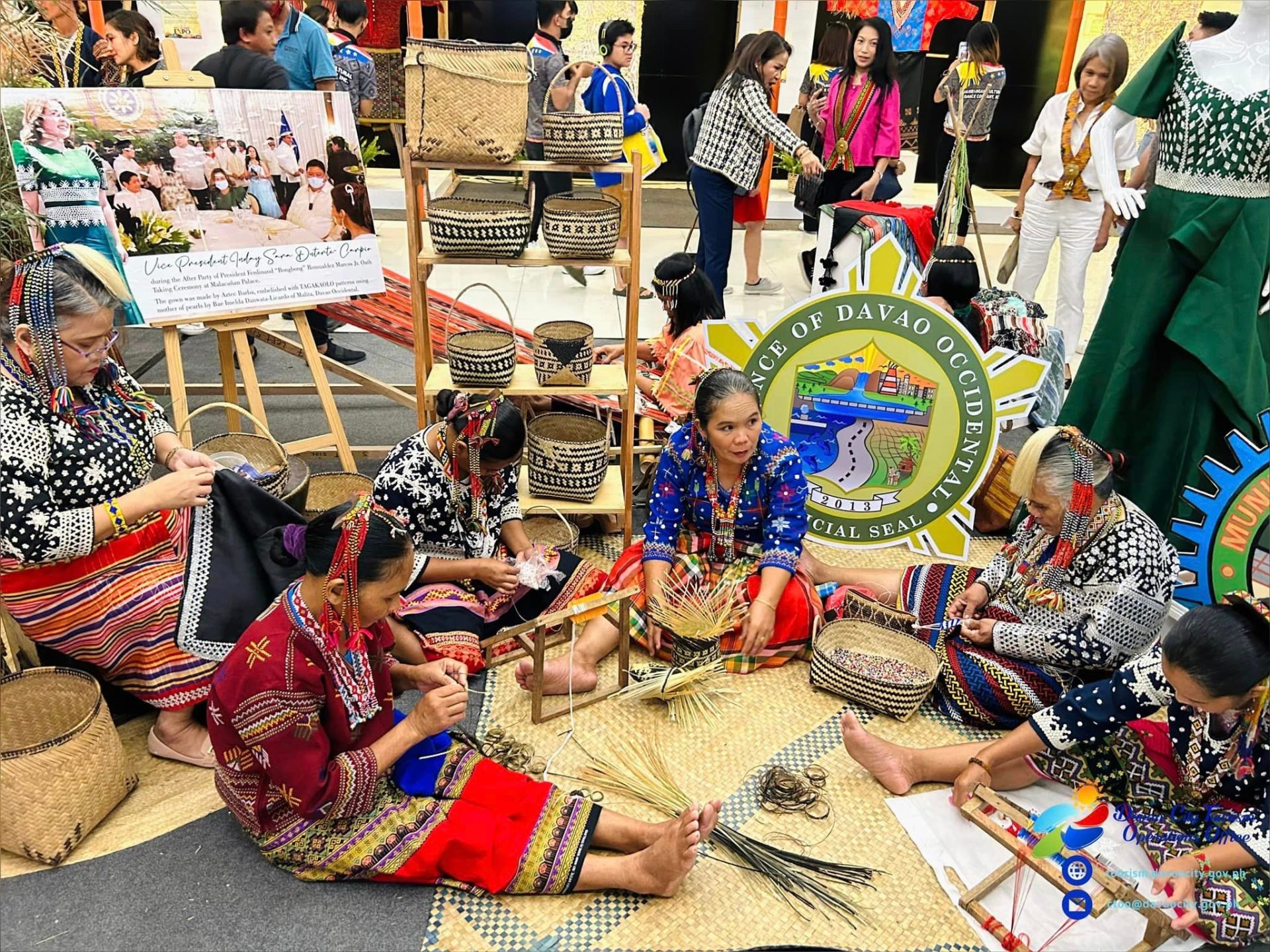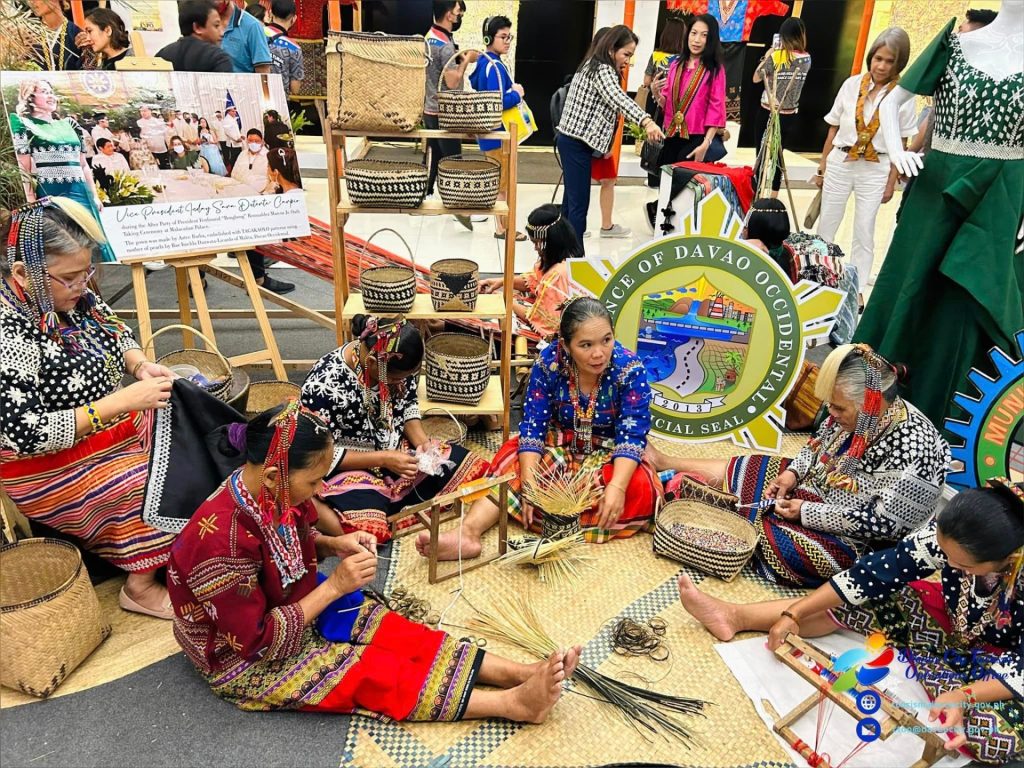 Final Thoughts
In a nutshell, the city is undergoing an expansion like no other in the country. That's a surefire job creator and employer. The business-friendly environment is ripe for investors and real estate developers including Brittany Homes. That's why it has one of the highest thriving real estate markets in the country and is home to luxury real estate.
Davao City offers a mix of natural, man-made, and historical sights and sounds that inspire anyone who visits, whether for business or pleasure. Its future is looking brighter every day, and many real estate firms have taken note. So if you want to move your investment in Davao, then now is the time to do so.
Suggested Read: Why La Posada Homes Is The Peg For Upscale Living
Suggested Read: Why Move To An Exclusive Subdivision In Alabang
Suggested Read: Is Davao An Ideal Retirement Place For Foreigners
Suggested Read: Living In Davao: Is It A Safe Place To Live In
Suggested Read: Top Tourist Spots In Davao