BLOGS
Living In Davao: Is It a Safe Place to Live In
A home is a place where everyone should feel safe. A safe home allows your family to grow and thrive without fear of any disruption to their routines. One way to guarantee a safe of is to live in a peaceful city that prides itself on providing a nurturing environment to its residents. Where better to grow your family than in Davao? Davao is a safe place to live in, as it consistently ranks as one of the safest citiess in the world. Living in Davao will help you and your family thrive.
How Safe is Davao City?
Davao currently ranks third in the list of Southeast Asia's safest cities. Even though the city is highly urbanized, living in Davao is safe due to the citizens' adherence to laws and rules paired with the high visibility of police personnel. Davao City has a high safety index and a low crime index, which makes it an ideal city to live in and raise a growing family.
The city's urbanized status also makes it attractive to young professionals who want to build a strong career. For individuals only in the beginning of their professional journey, living in Davao can be made accessible through investing in a luxury condominium in Davao.
7 Reasons Why Living in Davao is a Smart Decision
The different communities and places in Davao have proven to be some of the safest in the world. Aside from safety, economic growth and development is also driving the city upwards. But Davao has so much more to offer. And you are sure to find the best place in Davao for you and your family with the growth in condo for sale in Davao city.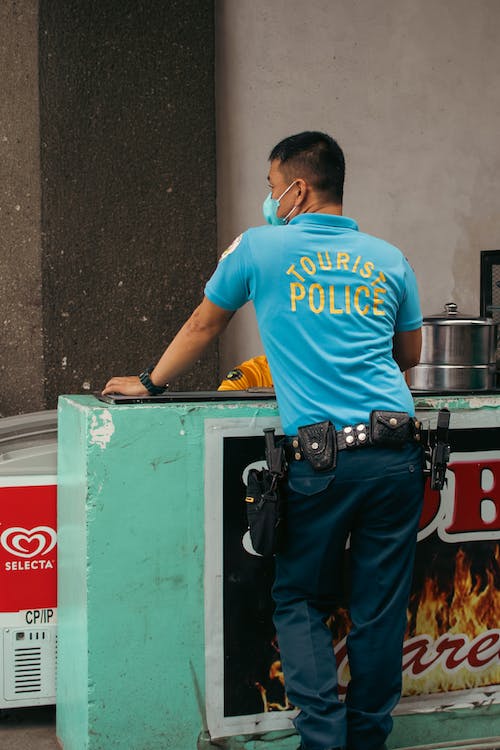 Safety and Security in Davao is the Best
Peace of mind is truly a gift, and nothing can provide that like a safe location for your home. As Davao is one of the safest cities, it is an ideal place to live. Life in Davao will give you less stress and worries because you are guaranteed an environment where crime and accidents are actively deterred and prevented.
Make your home life even safer in Davao by investing in a luxury condominium in Davao that has additional security measures like a concierge lobby, 24/7 guard security, and CCTV monitoring. Feel safe in your condo in Davao and live your best life in this beautiful city.
Davao City Encourages a Healthy Lifestyle
Public health has been a major concern recently, but Davao City has made it a priority years ago. Living in Davao will help you lead a healthier lifestyle and will discourage you from participating in vices that can negatively affect your health.
Davao City is one of the first cities in the Philippines to implement a "no smoking in public" policy. While the city ordinance was controversial at first, years later, the residents recognized that this policy made living in Davao much more enjoyable.
Fireworks are also banned in the city, citing its adverse effects on the health of individuals with respiratory issues. The city also put this ban in place to keep Davao's air clean and fresh.
Davao also implements curfews for purchasing and drinking liquor, so you are not likely to encounter inebriated individuals late at night.
All these local ordinances support the health of the general public, by keeping streets free of harmful smoke and discouraging people from overconsumption of alcohol.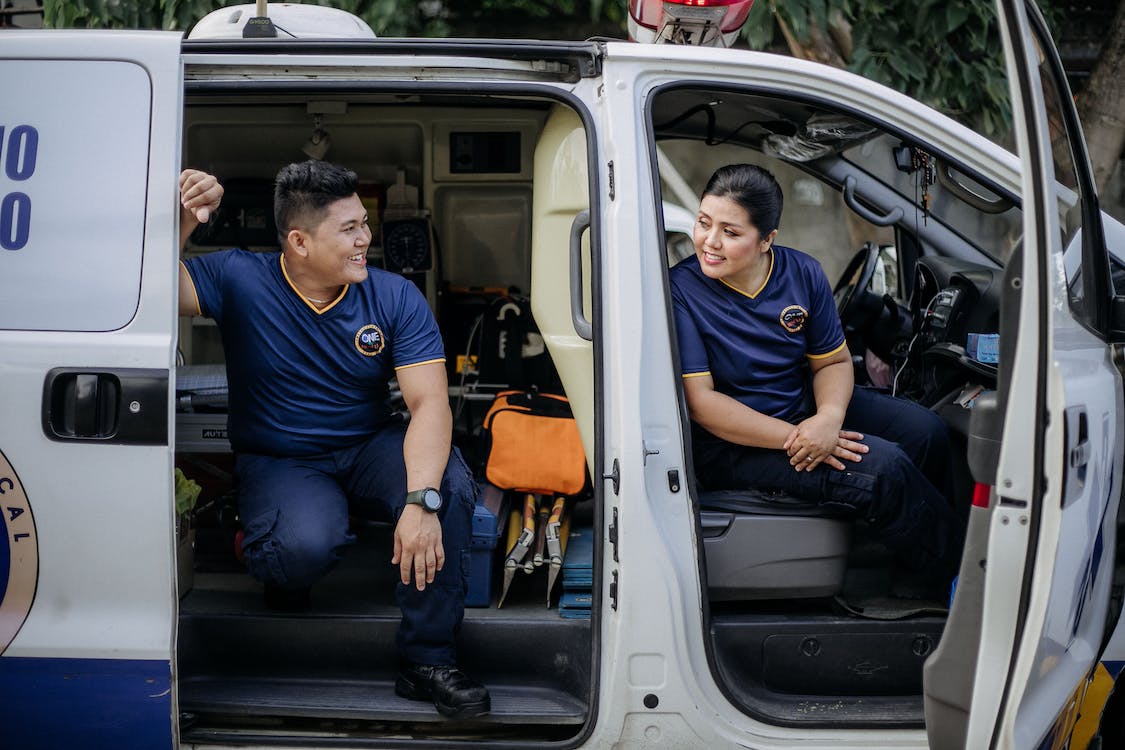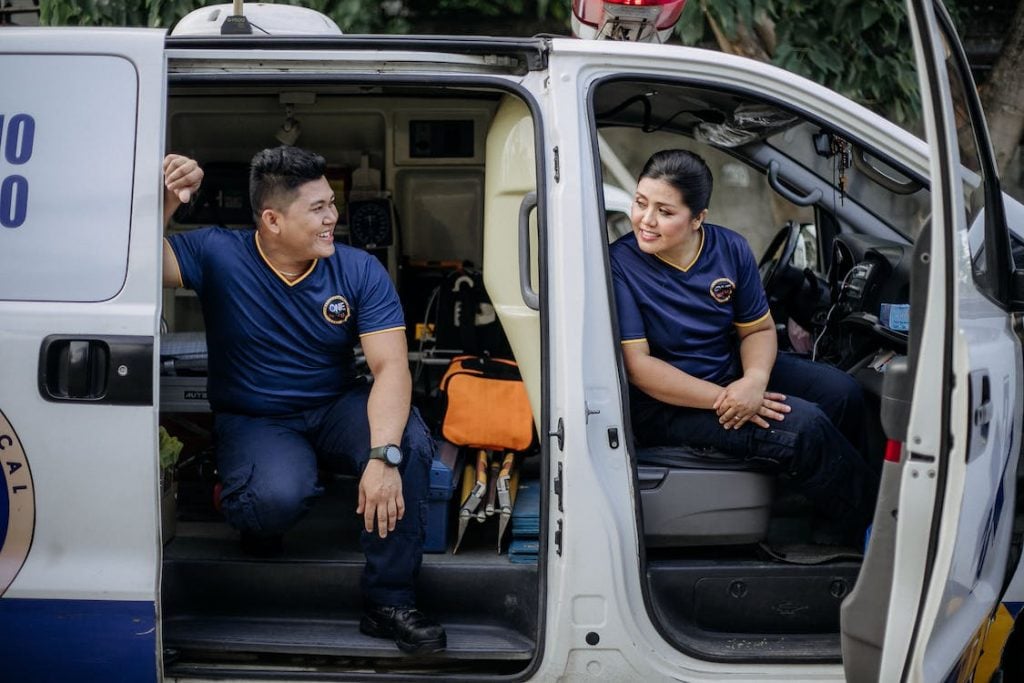 Fast and Efficient Emergency Response Services
Emergencies and accidents can happen anywhere, and Davao is no different. But what makes Davao one of the best place to live in is the city's highly-effective emergency response. The city implemented a 911 hotline and made sure that emergency services were dispatched in a timely manner. The emergency hotline is also free to call, and can be called through landline or mobile phone.
This system will be a comfort to anyone moving to Davao, especially those who are moving to a new luxury condo in Davao. It is always good to know that you can reach authorities for help, especially as a new resident to a city where you may not know anyone.
Top Quality Education
Of course, if you plan to move to Davao with your young family, finding the best places in Davao for your children's education is a priority. You will be glad to know that living in Davao will give you access to some of the best educational institutions in the country. From pre-schools to universities, Davao is a stalwart pillar of innovative education. Graduates from different Davao schools and universities produce top achievers and board top-notchers, setting them up for lucrative professional careers.
Accessible Public Transport
Like any thriving city, Davao has invested in public transport and infrastructure that make traveling in and around Davao a much more safe and more convenient process. There are several modes of transportation available, such as jeepneys, tricycles, buses, taxis, and passenger motorcycles. Drivers of these public utility vehicles are honest and reliable, and they follow traffic rules and regulations, making your ride as safe as it can be.
There are also upcoming infrastructure projects that will support transportation in Mindanao and Davao, such as the Mindanao Railway Project (MRP) and the Samal Island-Davao City Connector (SIDC).
Flying to and from Davao is also convenient. The Davao International Airport may be one of the busiest airports in the country, but it has always maintained safety and security throughout the years.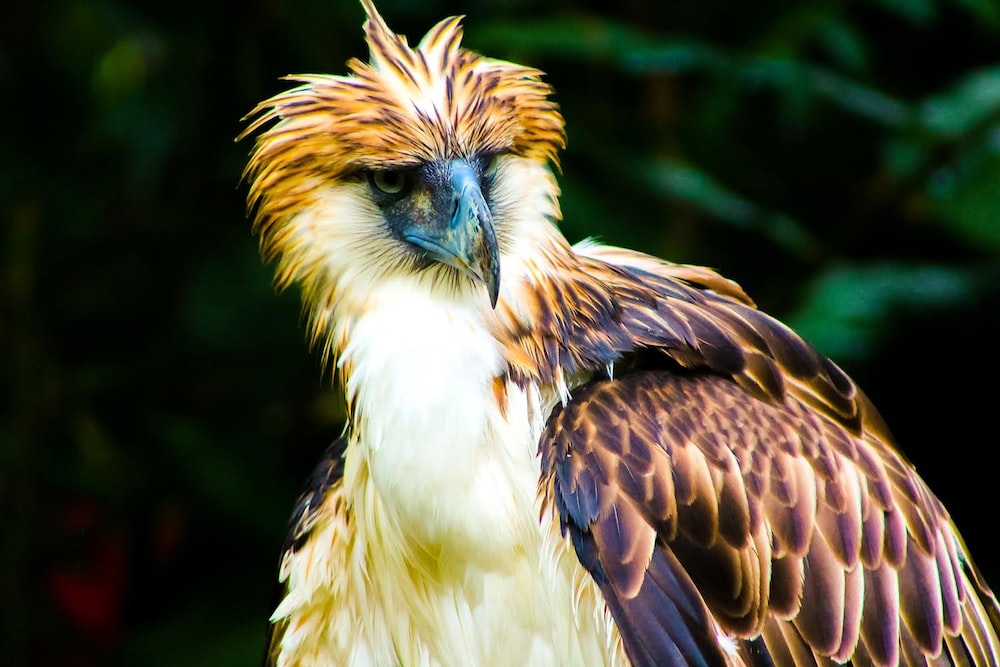 Experience the Unique Beauty of Davao
Living in Davao gives you the opportunity to immerse yourself in the natural beauty of Davao, the city's delicacies and food, and the unique culture of this region.
Visit famous tourist destinations like Eden Nature Park, Davao Crocodile Park, Davao Butterfly House,
Rich in natural resources, Davao is a tourist destination because of the city's well-preserved natural attractions. Want to spend a weekend on the beach? Davao has beautiful beaches that offer serene views of the water as well as a variety of water activities like snorkeling and diving. Davao is also home to several beautiful waterfalls for you to explore. Take a hike and visit these majestic waterfalls and spend a day enjoying the natural pools around these beautiful feats of nature.
Davao City also does its part in the protection of the Philippine Eagle, the country's national bird. Visiting the Philippine Eagle Center in Davao can give you a better appreciation for the Philippine Eagle and give you insight into the efforts to keep these endangered creatures alive and healthy.
Experience the beauty of Davao every day by investing in a luxury condo for sale in Davao. Make a condominium in Davao your new home and bask in all the unique nature, food, and culture that you can only find in the best places in Davao.
Rapid Economic Growth and Development
Following in the footsteps of the major business hubs in Metro Manila, the Davao region is also experiencing economic growth steadily transforming it to a corporate city. Investors are flocking to this Mindanao City to build businesses and encourage industry and commerce in the area. Make your next great career move in Davao and see your professional career soar.
Davao is shaping up to be the next real estate investment hub of the Philippines. The thriving urban economy is combined with pristine nature, making it an ideal luxury property investment location. Real estate in Davao is steadily attracting investors, especially in the luxury and high-end real estate market. Make your move early and make the most of your luxury real estate investment in Davao.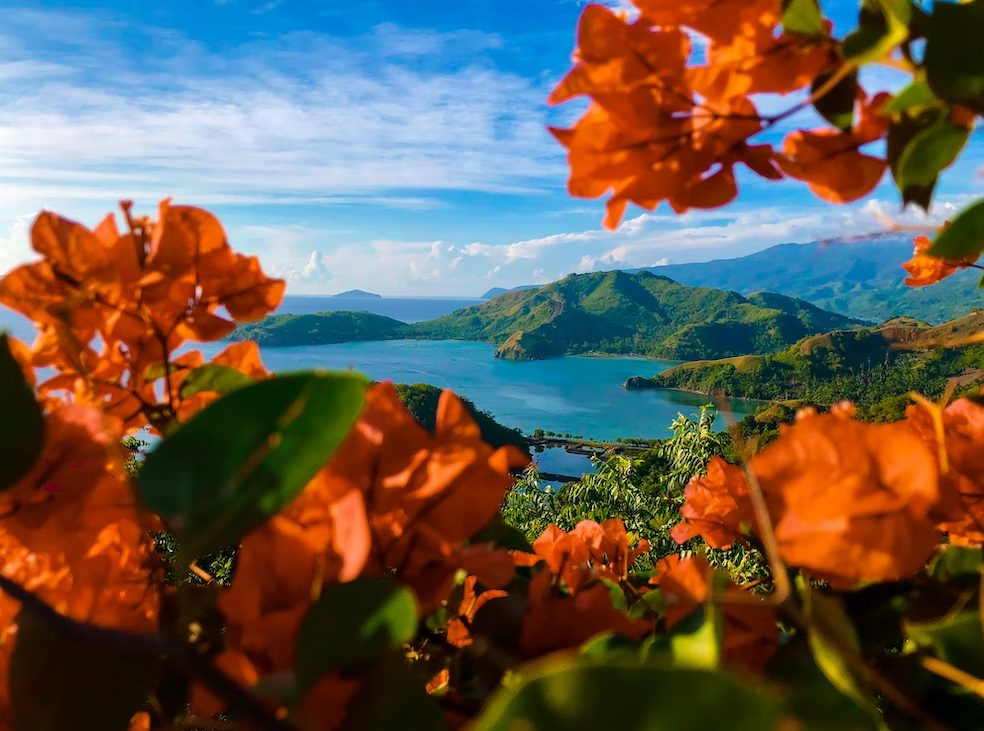 Must-Visit Places in Davao
Whether you live or visit Davao City, there is always something to explore. Whether that is food, tourist spots in Davao City, churches, beaches, or nearby islands and provinces, Davao City will definitely awaken the adventurer in you.
Start your Davao City tour at People's Park, a public park that features a mini forest, man-made falls, a dancing fountain, children's playground, sculptures, and an extensive collection of plants.
If you are up for more nature views, you can visit a nature park or nature reserve that promotes wildlife conservation awareness. One of the most popular tourist spots in Davao you can go to is the Philippine Eagle Center, which is committed to the protection and breeding of the critically endangered Philippine eagle. You can also go to the Davao Crocodile Park, Eden Nature Park, Butterfly Sanctuary,
You cannot miss the opportunity to visit San Pedro Cathedral close to the city center. The design is inspired by the biblical ark, making it one of the unique places in Davao. It is also known as Saint Peter Metropolitan Cathedral or Davao Cathedral.
Make a stop at the Davao Museum and the Chocolate Museum, tourist spots in Davao city that help you learn about the diverse cultural heritage of the region.
Book you and your friends some island hopping tours to explore the pristine white sand beaches Davao City has to offer. You may even get to see Sleeping Dinosaur Island, which is one of Davao's tourist destinations.
You can also find the best places in Davao for food trips. Go to the Roxas Avenue night market and go through all the food stalls to find the best food. Try charcoal ice cream, durian, and other popular street food at the Roxas night market. You can also visit Davao Chinatown to experience the area's rich history while sampling delicious food.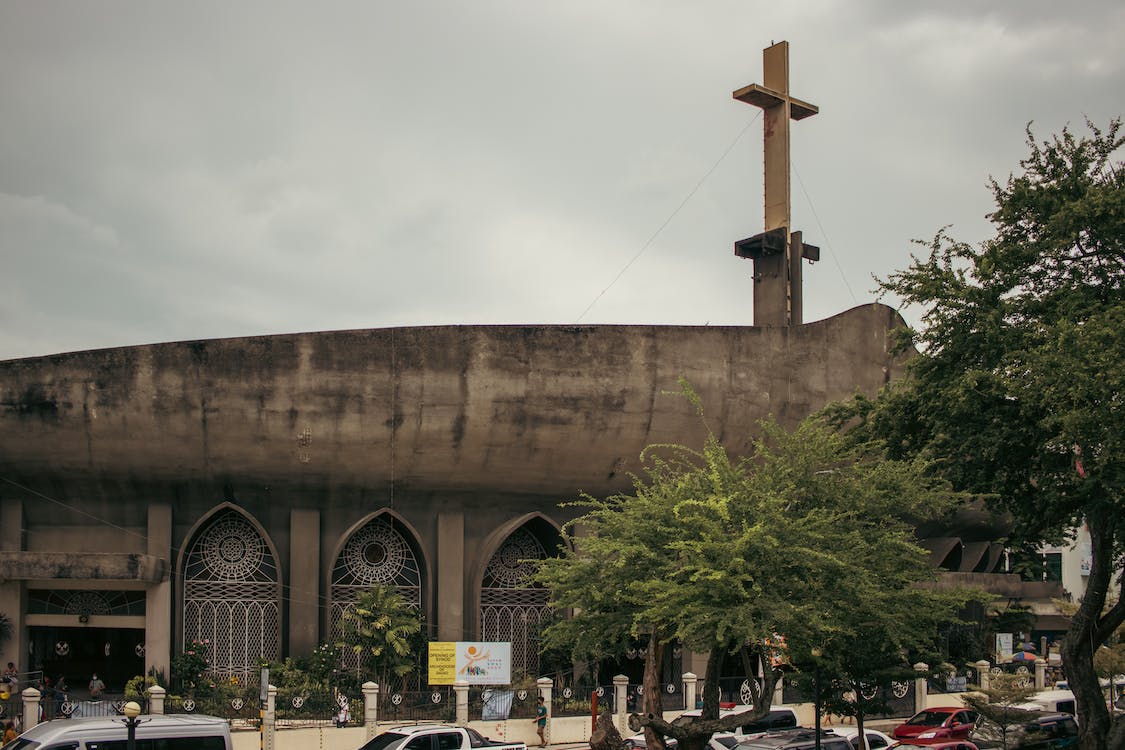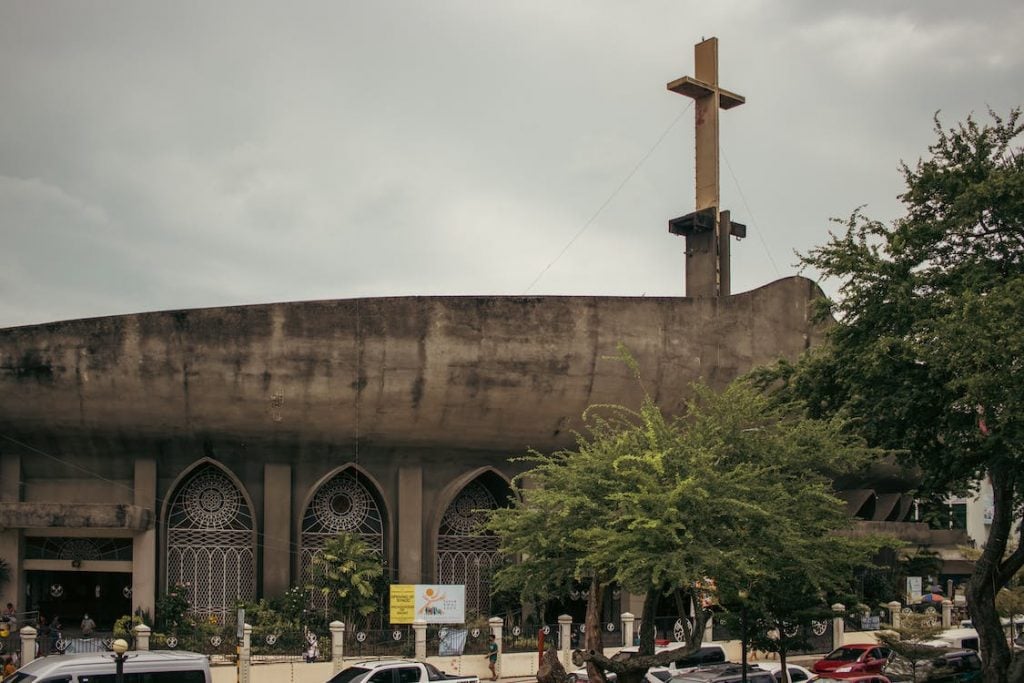 Make Davao Your Next Home
Davao has many perks, safety being the first of many. Living in Davao can give you peace of mind because of the robust local policies that keep Davao one of the safest cities in the world. You won't have to worry about crime, accidents, or emergencies because Davao has systems that keep its residents safe.
Live in the best place in Davao, where you can find all the latest luxuries of city living while maintaining a strong connection with nature's beauty and simple joys. Experience the best of Davao by looking into luxury condominiums for sale in Davao. With your very own condo in Davao, you not only live in one of the world's safest cities, but you also experience what it is like to be surrounded by the vibrant soul of Davao.
Suggested Read: Luxurious Outdoor Activities In Davao You Should Try
Suggested Read: Is Davao An Ideal Retirement Place For Foreigners
Suggested Read: Famous Davao Delicacies You Should Try
Suggested Read: Major Business Industries In Davao