BLOGS
Major Business Industries In Davao
"Business opportunities are like buses, there's always another one coming."
– Richard Branson
Davao City is the central hub of the Davao Region, the most populous city in Mindanao.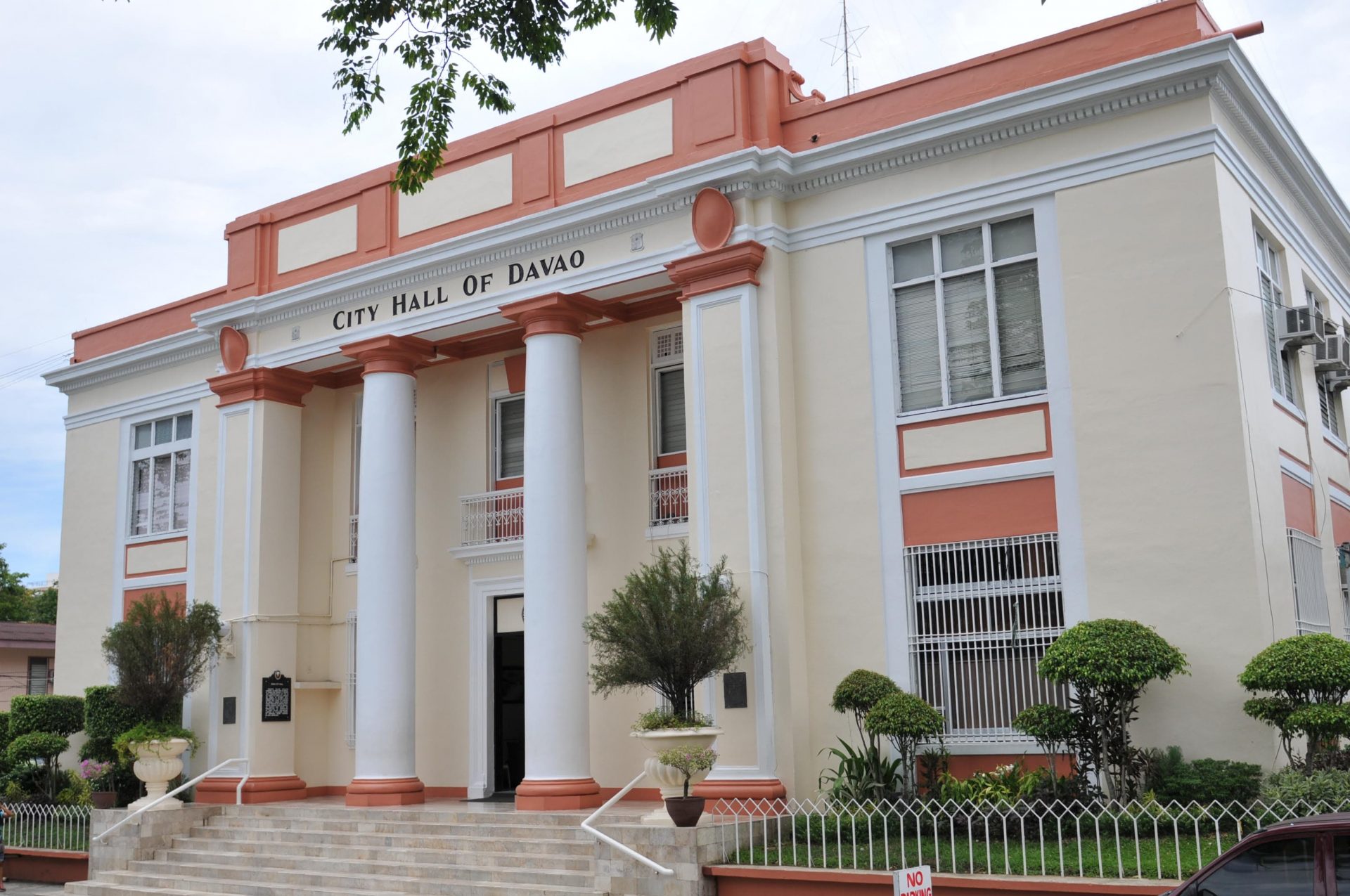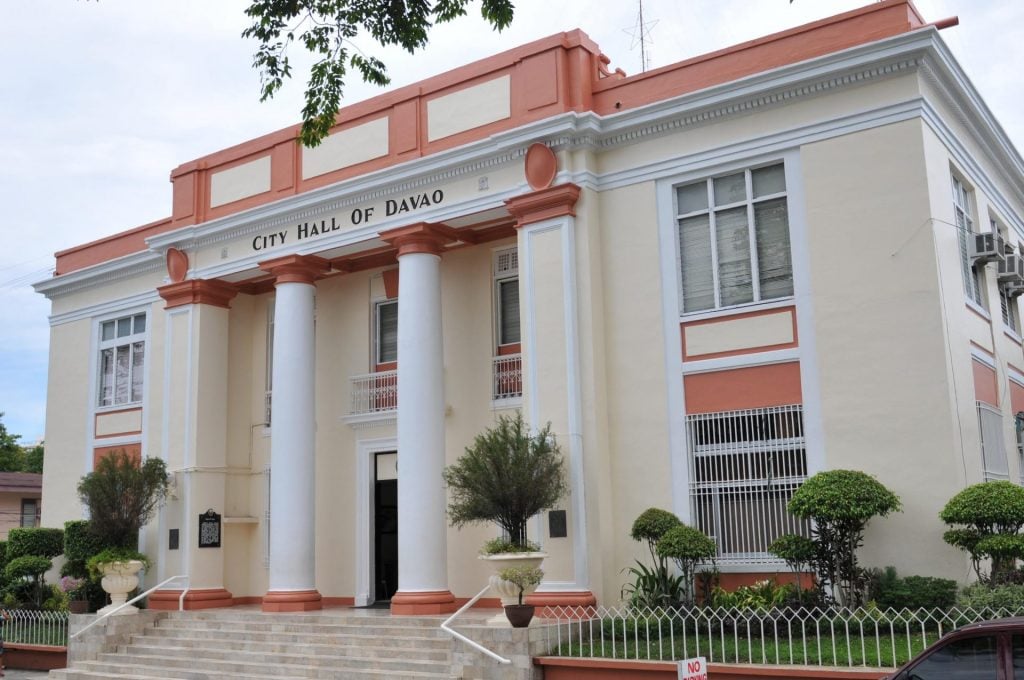 The rich history of Davao symbolizes the perseverance and warmth that every Davaoeño embodies.
Nowadays, Davao is now on the map because of some names, including former president Rodrigo Roa Duterte and his daughter, Vice President Sara Duterte. The Duterte family hails from the town of Davao, and they will always be proud of it.
The education in the town's schools is also of high quality.
Furthermore, it is the third biggest municipality in the Philippine islands.
Davao City is one of the country's most important economies, known for its thriving economic activities, modern amenities, and urban development. It is also a significant urban center of the Philippines.
Did you know that Davao city even has an official website? Yes! Davao's city government ensures they are active in the world of social media.
The city government, together with all of its offices, reassures the economic growth of Davao city. They always observe in order to improve.
With this said, it is safe to say that Davao city never misses a business opportunity. That is why it is not surprising that Davao has numerous business industries.
Davao city's programs explore investments, perhaps why there are numerous companies; here are some of them:
Aboitiz Power Corporation/Therma South Incorporated
Therma South, Inc. is the state's first coal-fired power station to construct a Coal Dome. The structure securely retains coal deposits and protects the environment from the dust pollution brought by coal combustion. Therma South, Inc is located on Ladislawa Avenue, Buhangin.
The 300 MW facility, which is halfway between Davao City and Sta. Cruz in Davao del Sur employs cutting-edge Circulating Fluidized Bed (CFB) technology to recycle combustion, resulting in increased power-generating efficiency.
Therma South, Inc. provides power to over 20 electric cooperatives and distribution utilities throughout Mindanao.
It serves Davao, General Santos, Bukidnon, Tagum, Cagayan de Oro, Sultan Kudarat, Kidapawan, Surigao, Zamboanga, Sarangani,  Butuan, Agusan, Cotabato, and Misamis Oriental provinces.
AboitizPower enables Mindanao to achieve a more stable and prosperous future through Therma South, Inc.
Holcim (Philippines) Inc. – Davao Plant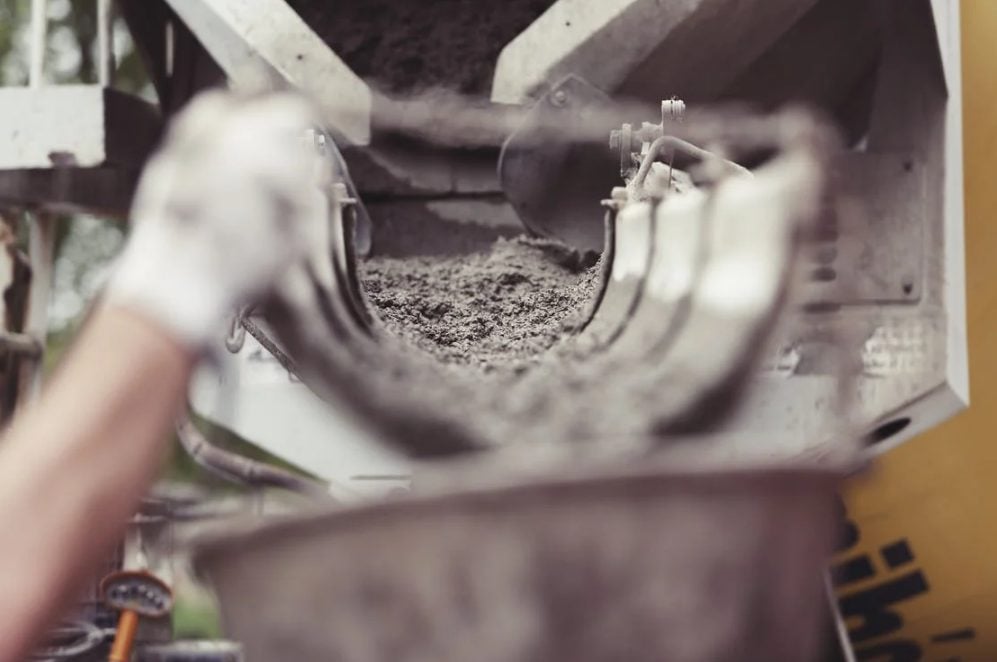 Holding interests in over 70 nations across all continents, Holcim is considered one of the world's largest cement and aggregate providers.
The Holcim Group includes Holcim Philippines, which is in the business of producing, selling, and distributing cement and ready-mix concrete.
Holcim is devoted to managing resources sustainably and collaborating with the communities in order to develop long-term solutions.
Accent Micro Technologies Inc.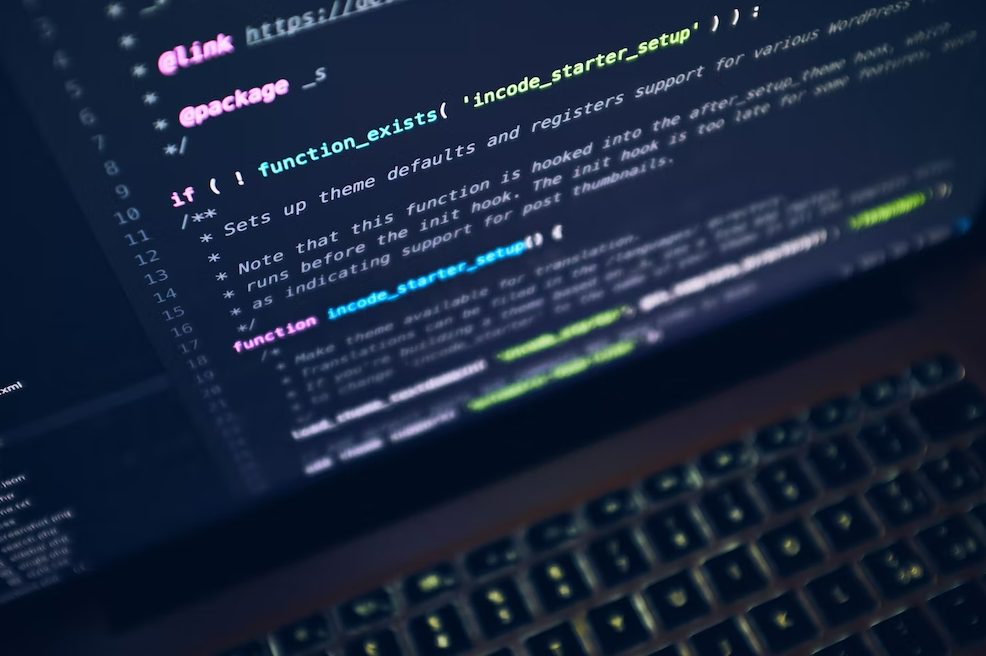 Accent Micro Technologies Inc. has been at the forefront of forming collaborations with several of the world's largest technology brands since its establishment in 1996.
Accent Micro Technologies Inc. takes pleasure in being a fully Filipino-owned company that began as a hardware source and has since expanded into the nation's most versatile technology firm.
Accent Micro Technologies Inc. capitalizes on Filipino ingenuity to provide integrated and holistic technology projects, methods, and systems to deal with Filipino issues and assist businesses in delivering their services and products more proficiently and cost-effectively, enabling them to become more competitive in their industries.
Accent Micro Technologies Inc. aspires to become the "go-to" company throughout the country when it comes to creative technical solutions – the de facto option of organizations looking to reshape and expand their operations through innovation.
Thicktags Web Development Services
Thicktags Web Development Services, which was previously called Thicktags Web & System Development, began its operations in 2012.
For over 16 years, the CEO and Lead Developer have been creating and developing websites.
Thicktags Web Development Services is used to service customers in Canada, Australia, and the United States. Still, thankfully, they decided that they wanted to help local and national enterprises increase their respective sales by using their low-cost, high-end website creation and internet marketing system.
Thicktags Web & System Development offers the most adaptable and cost-effective online marketing solution, as well as an online business framework to assist you to achieve the full potential of your company.
For more than a decade, Thicktags Web & System Development have earned its expertise and reputation in the business by serving global markets such as Australia, the United States, and the United Kingdom, and Australia.
Porky Best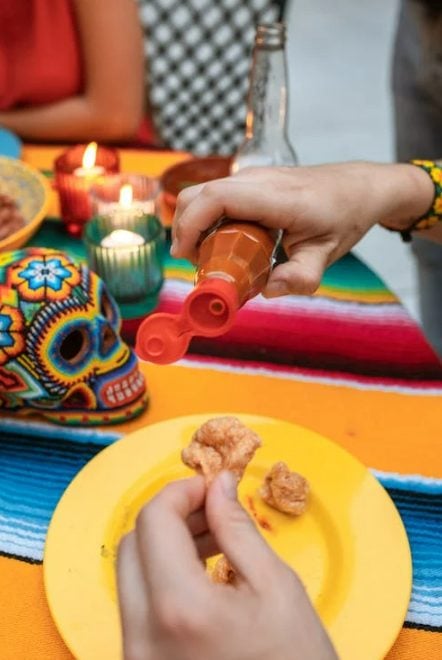 Porky Best was founded in September of the year 1977. The business launched with delicious processed meats such as pork chorizo, pork tocino, and pork barbecue as their major goods.
Despite the fact that there were already other established names on the market when Porky Best was released, the brand still quickly acquired popularity due to the high quality of its goods.
Furthermore, the distinct taste and flavors that it has created and maintained over the decades helped them become who they are today.
A few years after introducing its greatest items to the market, Porky has retained its market leadership till the present.
Porky Best later expanded its product line to have included its famous pork chicharron, often known as the exploding pork rind. Pork chicharon has grown so widespread that it has surpassed processed meats in popularity. The company enlarged its operations to the surrounding provinces of Mindanao, Luzon, and Visayas, as evidence of its growing popularity and increased demand for its goods.
Furthermore, Porky Best introduced a novel concept of marketing chicharon to the Davao Market in 2001, which is to prepare the chicharon in front of the customer while they wait for around 2 to 3 minutes.
It was such a "hit" that the business launched one store after the other in all of the City's major shopping malls.
Brittany Corporation, a subsidiary of the biggest homebuilder Vista Land & Lifescapes, Inc., is a prestigious name in the luxury real estate development in the country.
Investing in a company in Davao is indeed a great choice, you know what else is a distinguished choice? Investing in one of the Vista Alabang homes.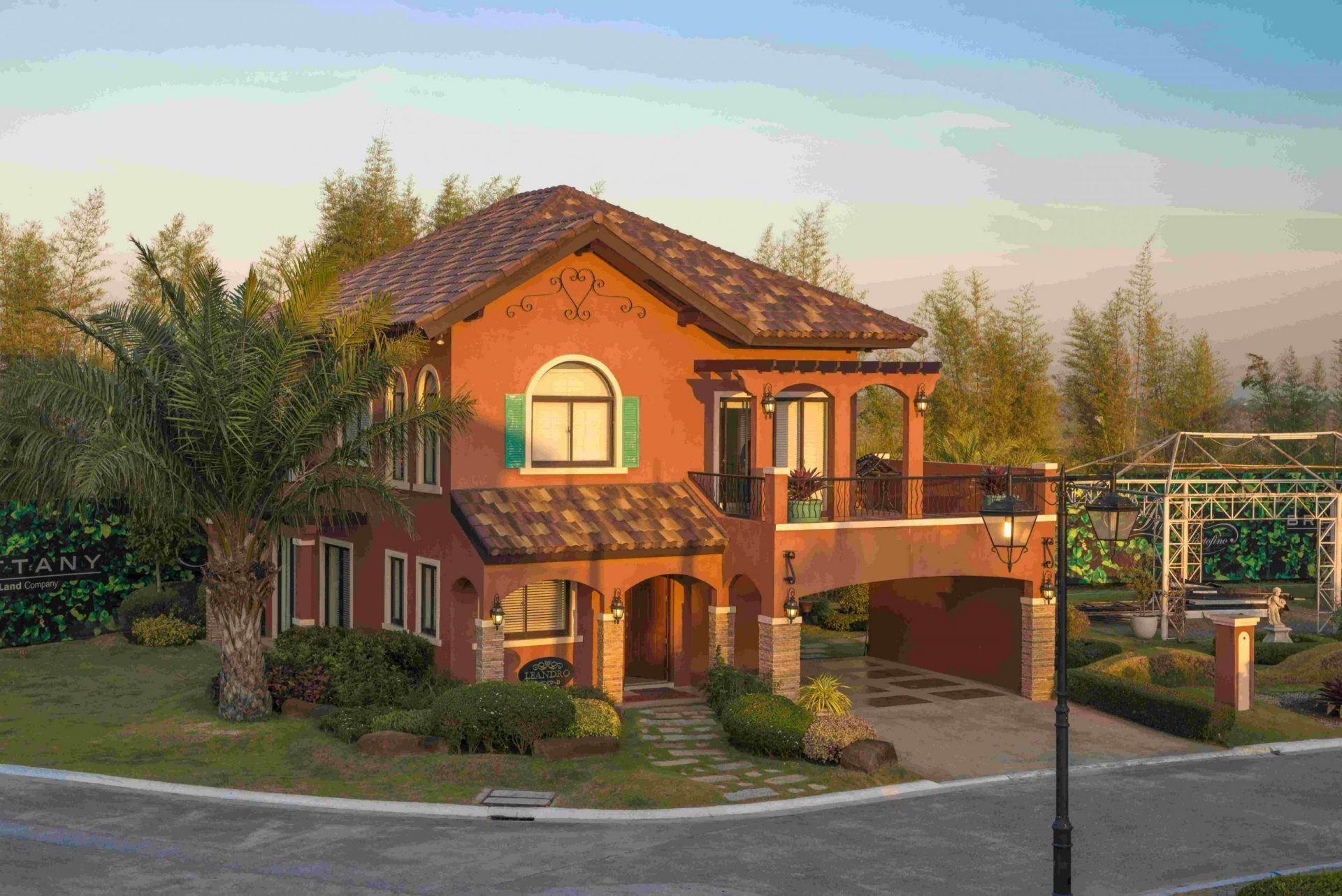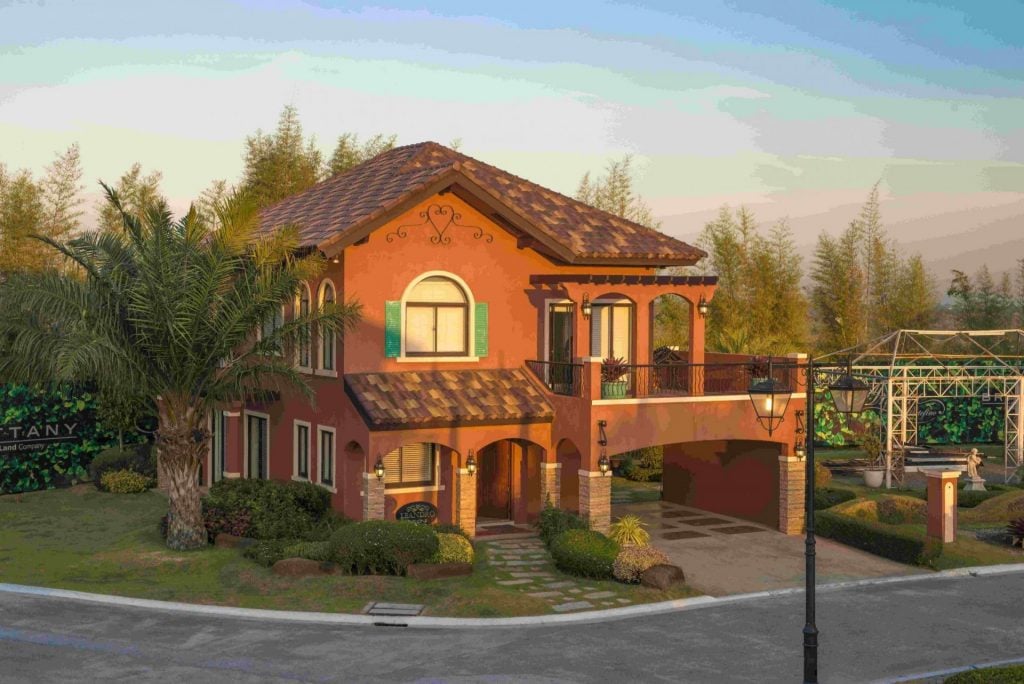 Brittany Corporation offers Old European and American-inspired projects as they create masterpieces of high-end living for luxury house buyers with a preference for artistic living. Don't you think brilliantly done real estate with a variety of convenient features are well worth investing in?
Significantly, the developed communities of Brittany Corporation continue to give us luxury houses with distinct personalities and subtle thematic appeal. Make sure to visit Brittany Corporation's website to know more.
Investments in Brittany Corporation are indeed life-changing. If you buy a luxury home in Vista Alabang, you will be close to major cities, which means you will be able to save time.
You also get to live in a peaceful and relaxing environment. The area has been built with everything you need to ensure you can enjoy your time there without worrying about anything else.
If you are looking for a place near your work, you may consider a Portofino home within reach of many different towns.
There are even people that guarantee you that your life will improve if you decide to live in Vista Alabang, You will be able to experience some things for the first time in your life.
Suggested Read: Introducing VISTA HOMe, Then Vista Land Web Portal
Suggested Read: Homebuyer's Guide To Finding The Perfect Home Alone
Suggested Read: 8 Reasons Why You Should Visit Davao City
Suggested Read: Top 5 Universities In Santa Rosa Laguna
Suggested Read: Brittany's List OF Accredited Banks