BLOGS
Luxurious Outdoor Activities In Davao You Should Try
"One way to get the most out of life is to look upon it as an adventure."
– William Feather, American publisher and author
The destinations in Davao, which have a rich history, can match with the other international destinations.
In life, there are many things that we want to do. In order to help us keep track of these things we desire, we keep a bucket list.
It is also important to keep in mind that Davao International Airport makes Davao accessible.
In this article, let us take you on an adventure in Davao! Here are some activities around Davao that you can do on a day trip and have some outdoor fun:
Activities in Davao #1: Exploring Davao Crocodile Park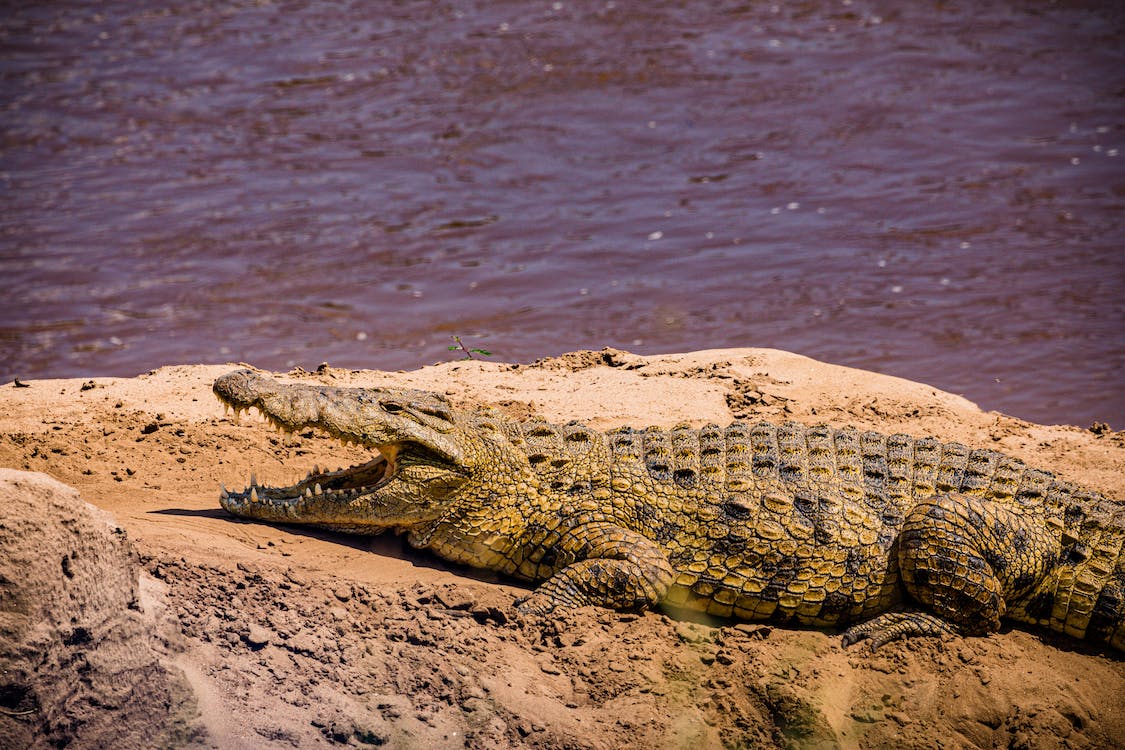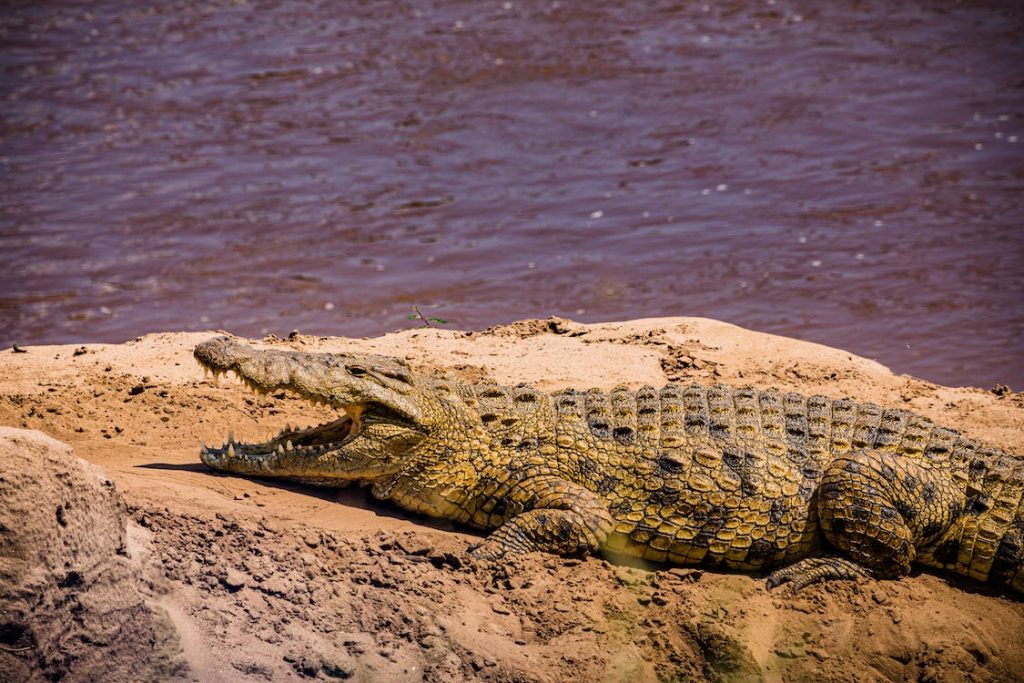 The Davao Crocodile Park is a popular tourist destination in Davao. Thousands of cultured crocodiles can be seen here, including Pangil, the country's biggest captive crocodile.Indeed, this is the best place to go if you are captivated by such massive reptiles.
Davao Crocodile Park has both freshwater crocs and saltwater crocs, which are birthed and bred on the premises. You can even go to the incubator room to look at the numerous crocodile eggs hatching into young crocodiles! What a view, isn't it?
Aside from the crocodiles, you may also encounter monkeys, snakes, different bird species, and other reptiles. So many animals!  Some kids even see the park as a mini zoo. What is more amazing is that Crocodile Park even provides educational tours and lectures and raises public awareness about wildlife conservation through different activities. Both educational and fun, truly, Davao Crocodile Park is a  fantastic location in every way.
Activities in Davao #2: Visiting the Philippine Eagle Center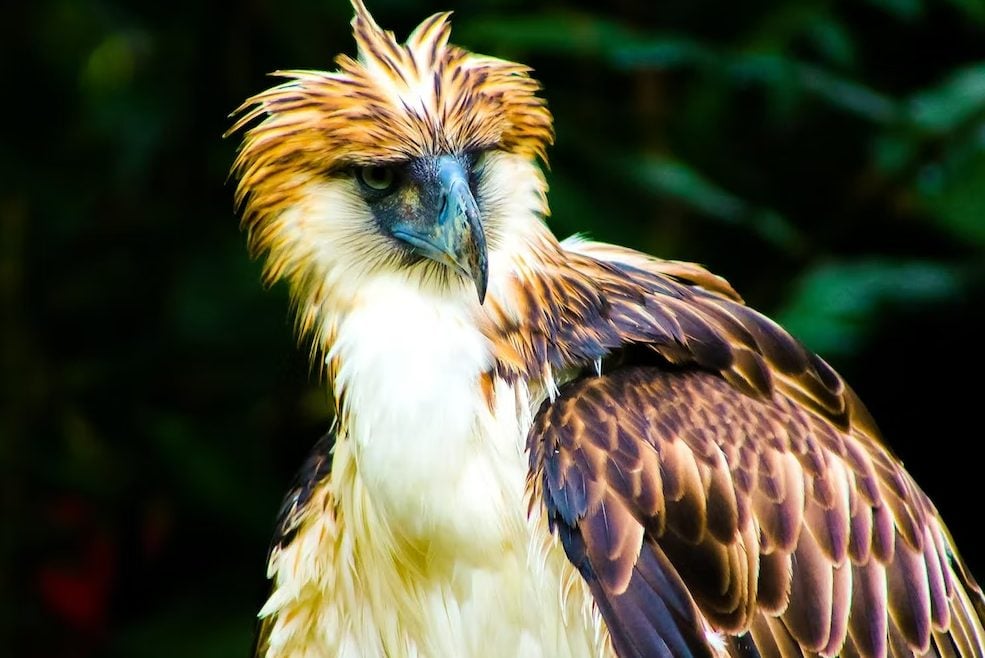 The enormous Philippine Eagle, the country's national bird and among the world's biggest eagles, lives in the rainforests of Mindanao.
Get a chance to meet the rare and endangered Philippine Eagle at the Philippine Eagle Center.
The eagles are being bred here in the center in preparation for their eventual release into the wild; soon enough, yes, they become wild eagles. It is a wonderful area to acquire a sense of nature, like being in a normal rainforest. Furthermore, there are a variety of different birds that you can see here.
There are even mammals and reptiles, most of which are native to the country Philippines and others considered uncommon- endangered species. Looking for rare species? Head over to the Philippine eagle center right away!
Activities in Davao #3: Let your Imagination run Wild in Eden Nature Park
In Eden Nature Park, they have a very special quest: to give you a once-in-a-lifetime experience when you come to their home.
In Eden Nature Park, which they call paradise, they make certain that every chance you take is by its offers adventures that you will surely enjoy! In the humongous 75-hectare resort, you and your imagination may run wild. Indeed, there are infinite possibilities. If you are fond of food trips, then get ready to be amazed by the abundant flavors in the careful preparation of natural fresh raw ingredients, including raw meat.
The amazing taste is brought by the exceptional marriage between local and international recipes.
Activities in Davao #4: Have a glimpse of Davao City in Jack's Ridge
If you want the full eagle-eye views of Davao city, then surely you will aspire to make your way to the famous Jack's Ridge.
Did you know that there is a bit of history here? The land was previously utilized as the headquarters for retreating Japanese forces during World War II. So, what's waiting for you in Jack's Ridge besides the majestic view?
Well, there is Karlo's Gourmet, which serves coffee that is tasty. If you are not fond of coffee, why not try a baked treat instead? You may dine in Taklobo, an open-air dining area for delicious Filipino dishes. The plating in this restaurant is remarkable.
If you cannot get enough of Jack's Ridge, you may stay the night, for there are cottages. You may use the pool if you feel like going for a swim.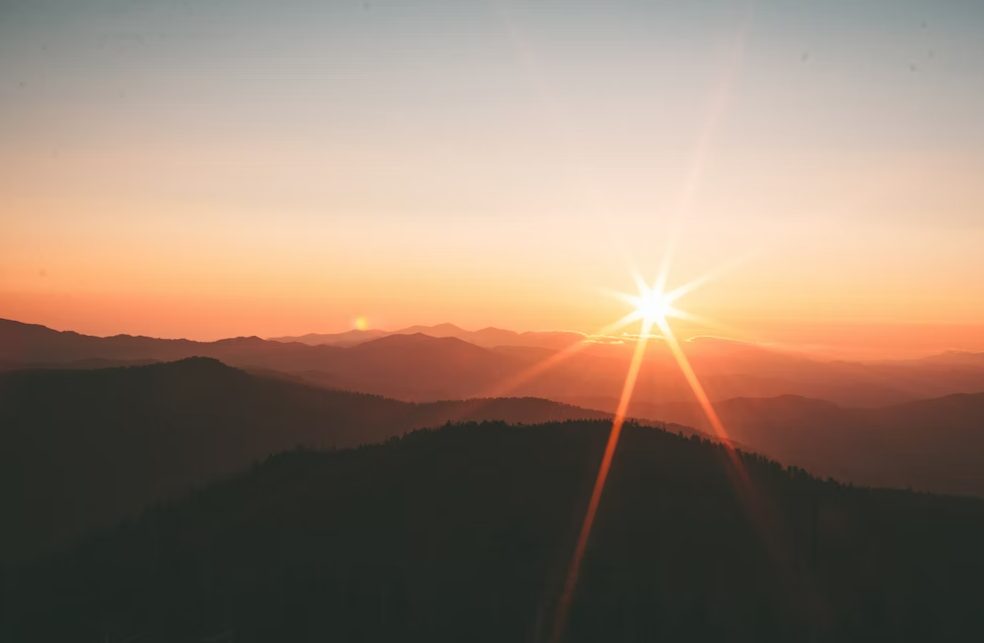 Here is a tip: Jack's Ridge has one of the best views for sunrise, so make sure to wake up early! You can enjoy the fresh air as well.
Keep in mind that there is an entrance fee here.
Activities in Davao #5: Experience the Culture of Tribu K' Mindanawan
Tribu K' Mindanawan is a cultural village that reflects the rich culture of Mindanao's indigenous clans.
The village, where the Davao River locates, offers stunning scenery and gives us as a glimpse into the lives of the indigenous people of Mindanao. The structures and cottages surrounding the park were claimed to have been constructed by the true indigenous community members. Apart from these constructions, you may enjoy cultural performances, which are held every Friday, Saturday, and Sunday.
They present performances of traditional Mindanao dances such as Singkil, a well-known Maranao dance. The village's fellow Dabawenyos can see the lives of the Lumad and Moros'. Aside from the union of the city's eleven communities preserved at Kadayawan, the village will continue to be a witness to Davao's legacy and culture.
On Saturdays, especially during cultural festivals, visit the Kadayawan Village in Magsaysay Park.
Activities in Davao#6: Relax in Samal Island
Escape the stress of the city behind you and head over to Samal Island, located in Davao del Norte.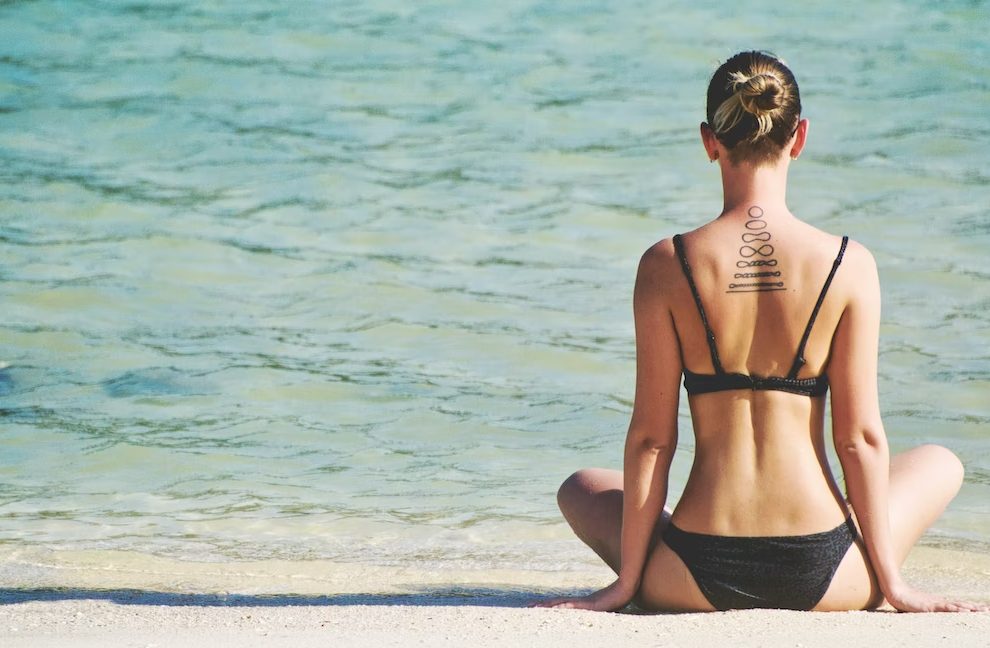 The said island is a sliver of paradise, which is the frequently go-to destination of people touring this region of the country.
Indeed it is one of the best spots in the country for island hopping. Many tourists go to Samal island for island hopping tours. The white sand beaches are exalted. If you are looking for a beautiful beach, this is the place to go. Did you know that this island boasts a variety of sights that make for an interesting Davao to Samal itinerary? For instance, Hagimit Falls is a lovely spot to unwind and rest.
Some people may excessively develop falls, yet they retain their natural beauty.
Activities in Davao #7: Roxas Avenue Night Market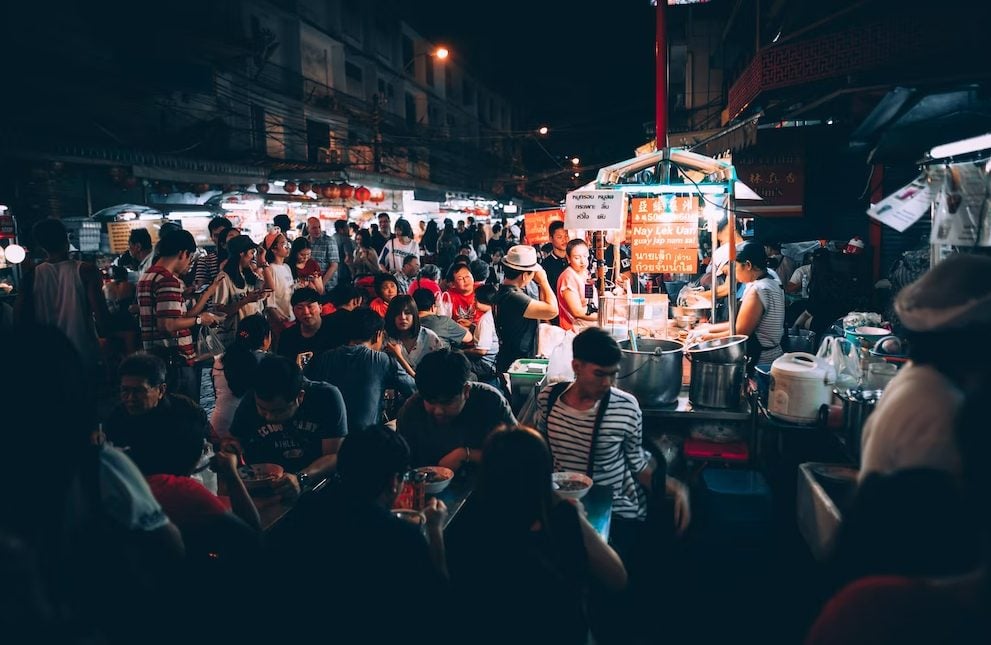 What is a trip without food trip? Incomplete! So make sure you head to the Roxas Night Market for one of the best food trips!
The Roxas Avenue Night Market allows you to sample the various cuisines that Davao City has to offer. The prices in the night market are modest, and the atmosphere is lively.
The different kiosks in this famed night market house have fresh and prepared seafood, vegetables, meat, and more.
You may choose to either have a savory steaming bowl of soup or have some grilled barbecue, or perhaps both. Oh well, both food activities can be shared with your friends and family, so no matter what you choose, you will have a good time with people while eating. The tables are even kept close together for a more intimate sense, desiring to bring people closer to one another.
Besides the food trips, you will be able to bond with your family and friends.
However, because there is little room to clean the dishes, the tables are wrapped with plastic, and the customers are given the option to eat with thin plastic gloves on their fingers. Besides these things, Davao still has a lot to offer, such as marina tuna, civet coffee, and sweet coffee cherries. Feel free to visit the Davao butterfly house, Chocolate museum, Mindanao contemporary art gallery, Kopiat island, and Long Hua temple.
Whenever we go on a day trip and have some outdoor fine, we get tired of course, and we long to go back to our home and rest.
The Brittany Corporation is a notch above the others, for it has a long track record for themed luxury homes in master-planned communities.
Your community's lovely and ethereal setting makes the real estate investment rewarding.
Suggested Read: World Class Beaches In The Philippines To Visit
Suggested Read: 8 Reasons Why You Should Visit Davao City
Suggested Read: Brittany's List Of Top Luxury Bag Brands
Suggested Read: Cocktail Recipers To Try For New Year
Suggested Read: Major Business Industries In Davao
Suggested Read: Top 10 Reasons To Visit Boracay