BLOGS
Top 10 Reasons to Visit Boracay
Touring around the world will not be complete if Boracay Island is not on your travel bucketlist to tick off. Located in Malay, a first-class municipality in Aklan province, Boracay Island is a world-renowned tropical paradise with three villages namely Balabag, Manoc-Manoc, and Yapak. Many tourists couldn't resist the island's attractions, like its beautiful beaches, powdery white sand, water sports, and lively nightlife.
Boracay is a great place to visit, whether it's your first time or you've been there before, or you're trying to decide where to spend your honeymoon this year.
1. Boracay Island is a postcard-worthy island haven
Anyone will agree that it is quite difficult to plan the perfect getaway. You have to consider the destination, picture perfect sceneries, delicacies, itineraries, and accommodation. Good thing, when you book a vacation trip to Boracay, everything you are looking for is already in there. It is truly a perfect island haven.
As a matter of fact, Boracay was crowned as the Best Island of the Year in 2016 by reputable publications such as Time Magazine and Conde Nast. The whole island exudes natural beauty to complement your desired beach vibe. From the water activities you can do in the white beach down to the things you can do during the night, you will never be fed up of the attractions of the island.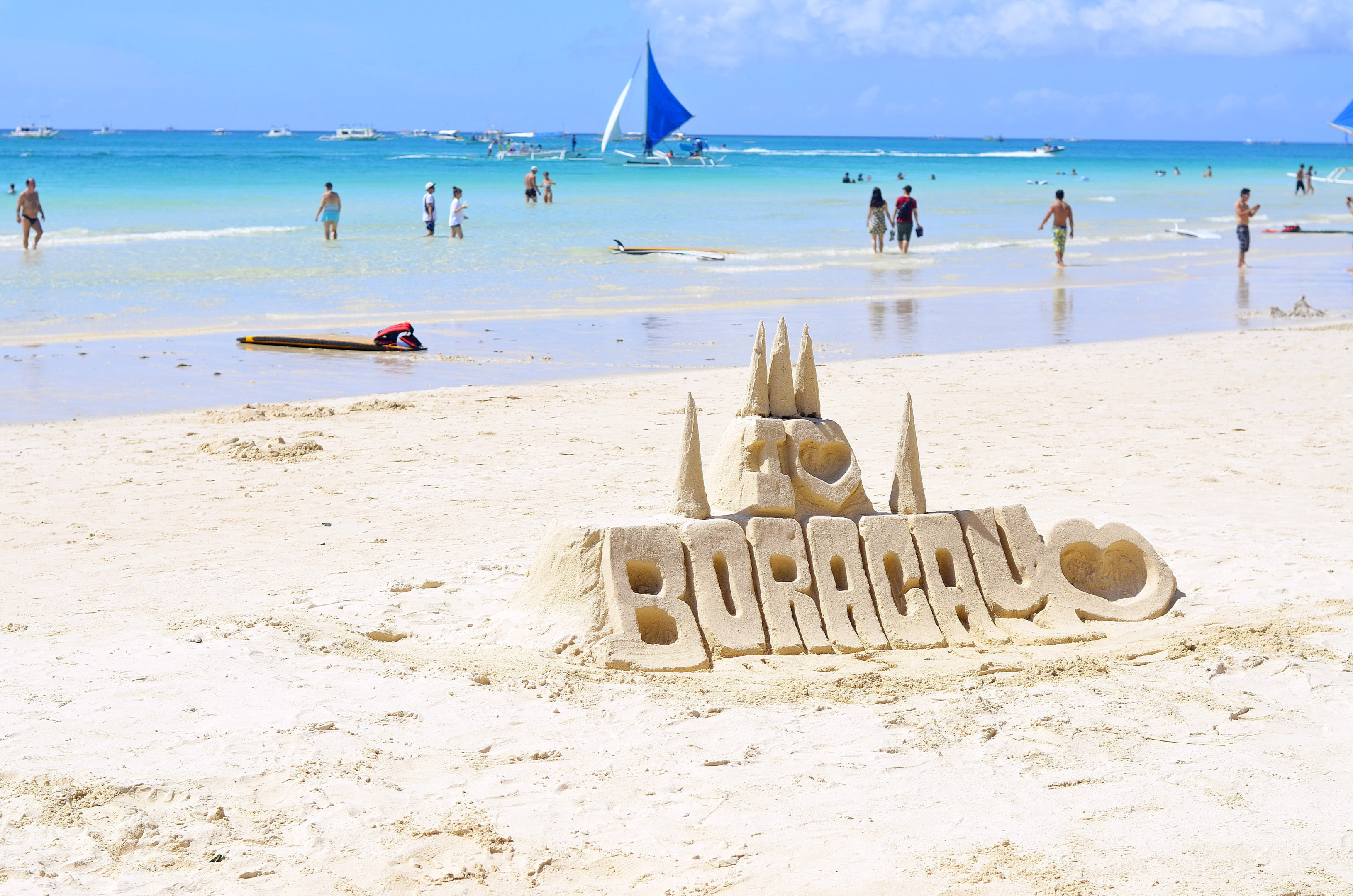 2. Island hopping adventure
The thing with this kind of activity is that it satisfies your hunger for adventure but with a maximum relaxation. For tourists who don't want to restrict themselves in one destination but relish time in some of the most stunning beaches in the Philippines, island hopping in Boracay is the right pick for you.
Take, for example, going to Puka Beach or the Shell Beach which is situated in the northern end of the island. Going here will take a 10-15 minute tricycle or motorbike ride from the White Beach. It is highly recommended that you try kayaking or paddleboarding in Puka Beach. Swimming is fine but it is advisable to stand only in 5 meters due to danger of the water's depth.
You can also check out Diniwid Beach. It will only take a 10-minuted walk from the White Beach. Known for being a much less crowded because in Boracay, Diniwid Beach is perfect for those who want to enjoy a quiet time. A number of beachfront hotels are also situated in this spot and there are also villas that are nestled atop a hill overlooking the Diniwid and White Beaches.
If you want a simple activity such as wind and kite surfing, go to Bulabog Beach. Other water activities that you can do in Bulabog Beach are scuba diving, cliff diving, parasailing, and stand-up paddling
3. Mouthwatering fresh seafood and Filipino cuisine
Adventures in Boracay will not be complete if you will not try its local cuisine as well as the fresh seafood from the Aklan ocean. Most of the food in the menus are lobsters, clams, tuna, grilled diwal shellfish, prawns, oysters, and other fish meats. Native Filipino dishes such as bulalo, sinigang, kare-kare, and adobo are also being offered by the restaurants in Boracay to promote as well the local heritage of the Philippines. All these delicious food will definitely make you want to visit Boracay any time you could get.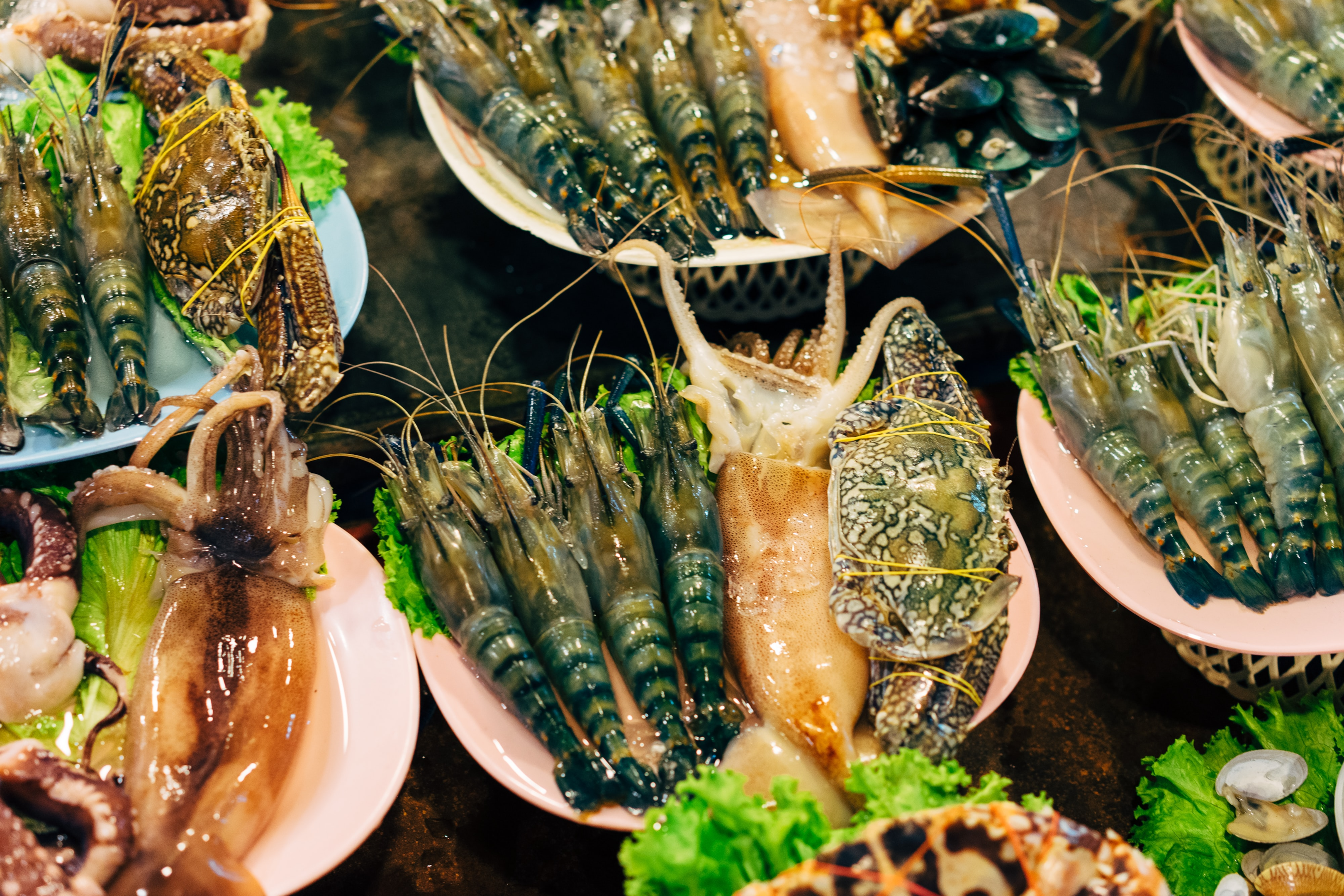 4. The island offers a five-star famous luxury resort
To further enjoy your stay in Boracay Island, try to book your entire stay in the most famous luxury resort, Shangri-La Boracay. Situated near the airport and the White Beach, Shangri-La Boracay offers tourists a free roundtrip airport shuttle, a poolside bar, and shopping on site.
You can also look forward to treats such as spa, body treatment, and massage. There are also onsite restaurants as well as a gym facility. All the rooms offer 24-hour room service and other room features and amenities for your convenient stay in there.
5. Filipino hospitality
One of the reasons to visit Boracay is the warm hospitality of the Filipinos. The moment you arrive at the airport, you will be greeted by a Filipino greeting style packaged in wide smiles, optimistic attitude, and thoughtfulness. Other locals greet the tourists with complementary gifts and interesting Filipino stories. It is highly encouraged for tourists to participate in the culture and life of the locals to make their stay in Boracay unforgettable.
6. Night entertainment
If there's one thing of which Boracay is most popular about that would be its thriving midnight culture or nightlife. Aside from the beachfront bars, Boracay has beach clubs, bars, and lounges for those who want to dance the night away, sing at the top of their lungs, party hard, drink a wide selection of beers, and hang out with friends or other fellow travelers. From Station 1 to Station 3, beach clubs are everywhere. Sometimes you will also get to watch a vibrant parade and tribal dance. Locals call this nightlife as the happy hour of Boracay.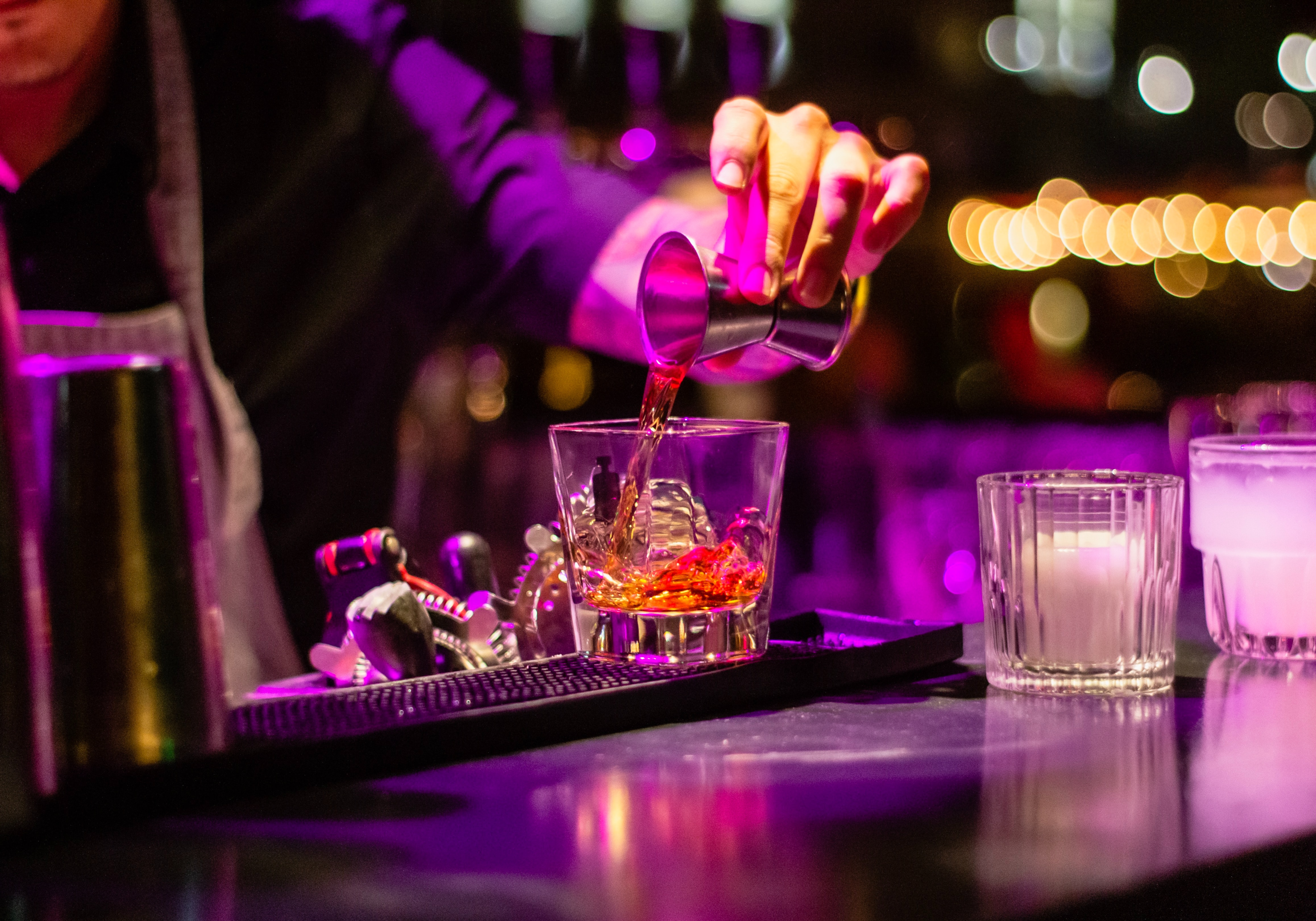 7. Trekking to Mt. Luho
Not only water activities are to be enjoyed in Boracay, there are also sightseeing trips and adventures that you can join and one of them is trekking to Mt. Luho. Considered as Boracay's highest peak, Mt. Luho gives you the best vantage point for a panoramic view of the island. If you are a non-trekker and you still want to experience Mt. Luho, the stairs are made concrete so you can still climb safely.
8. Private sunset cruise
To grow a deeper appreciation of the stunning sights in Boracay, one of the best activities to do is join a private sunset cruise. Doing so will treat you to a beautiful Boracay as a backdrop with spectacular island experience of a fancy dinner and wine. This yacht cruise experience is perfect for couples in honeymoon or anniversary trip and for families who want to celebrate the holidays.
9. Embark on a side-trip to nearby provinces
If you have spare time or at least before you leave the island, make sure you stop by at the tourist destinations surrounding Boracay such as the provinces of Capiz and Antique. Try their local delicious food or explore the heritage spots in these provinces. Because that is a thing when you travel in the Philippines, everywhere you go is a delight to your wanderlust heart.
10. Boracay Island is simply the best tourist destination to go
For a beach-lover, visiting Boracay is one of the best decisions to go for. Just make sure to take full advantage of it during the summer so you will be able to maximize all the activities that the island offers. Expect also a huge number of travelers if you decide to go there so you can prepare beforehand your accommodation and itineraries.
Suggested Read: World Class Beaches in the Philippines to Visit
Suggested Read: Best Sunset Views in the Philippines 
Will you stay and live in this beautiful paradise?
Are you looking for a place to invest in real estate? If so, you should consider Boracay. This Philippine island is known for its stunning beaches, clear waters, and friendly people. In recent years, Boracay has become increasingly developed, with new hotels, restaurants, and shops popping up all over the island.
This development has created a booming real estate market, making Boracay an ideal place to invest in property. Not only is there a growing demand for vacation homes and rental properties, but the prices are also very reasonable. So if you're looking for a beautiful place to invest in real estate, Boracay is definitely worth considering.