BLOGS
10 Best Coffee Shops in Davao City
A lot of Filipinos love coffee; they drink it any time of the day
A lot of Filipinos love coffee; they drink it any time of the day. This drink energized our bodies and helped us concentrate on our work. Coffee belongs in our daily lives as a morning wake-up drink, in the afternoon when that caffeine jolt will be most productive, and even an after-dinner that aids digestion. Because of all the health advantages that coffee provides for you, it has been a 'go-to' drink for the majority of households.
In Davao City, you can get a coffee with a nice ambiance in every café. Just sip a coffee while staring at a nice view, and let your body relax and your mind calm. There are a lot of adventures that this city has to offer. And when it's time for you to unwind, it is best to just sit and sip in one of the coffee shops in Davao City.
Benefits of Coffee To Our Body
Despite being a kick start of the day, drinking coffee has a lot of benefits. The following are the main ways that coffee can make your life better:
Power-up your day

Lower risk of depression

Protect against liver and heart conditions

Relax your mind

Boost energy levels

Encourage healthy living

Increase longevity
Suggested Read: Health Benefits of Coffee
Coffee is life, right?!
Aside from that regular cup of coffee you made every morning, there is a vast array of coffee-based treats available to those who enjoy them.
The significance of coffee throughout life has always been vivid. Based on how each individual perceives and enjoys their coffee. We can tell that coffee and life are related if you are sophisticated. Your coffee's flavors also represent the difficulties you face every day. You might experience life circumstances or the bittersweetness of your story.
Suggested Read: Life Is Like A Cup of Coffee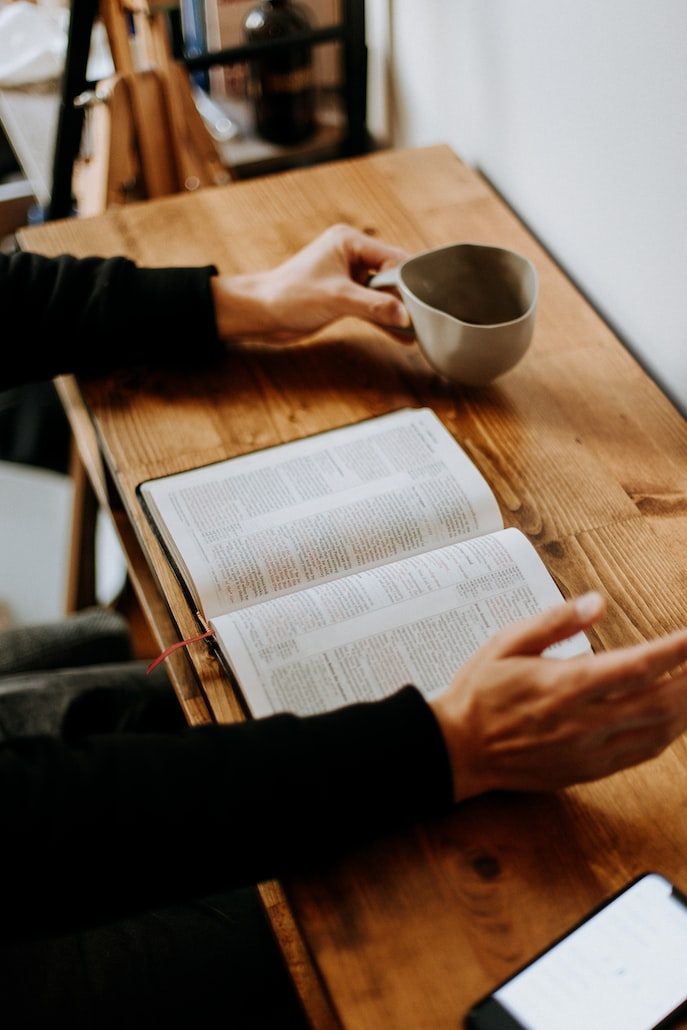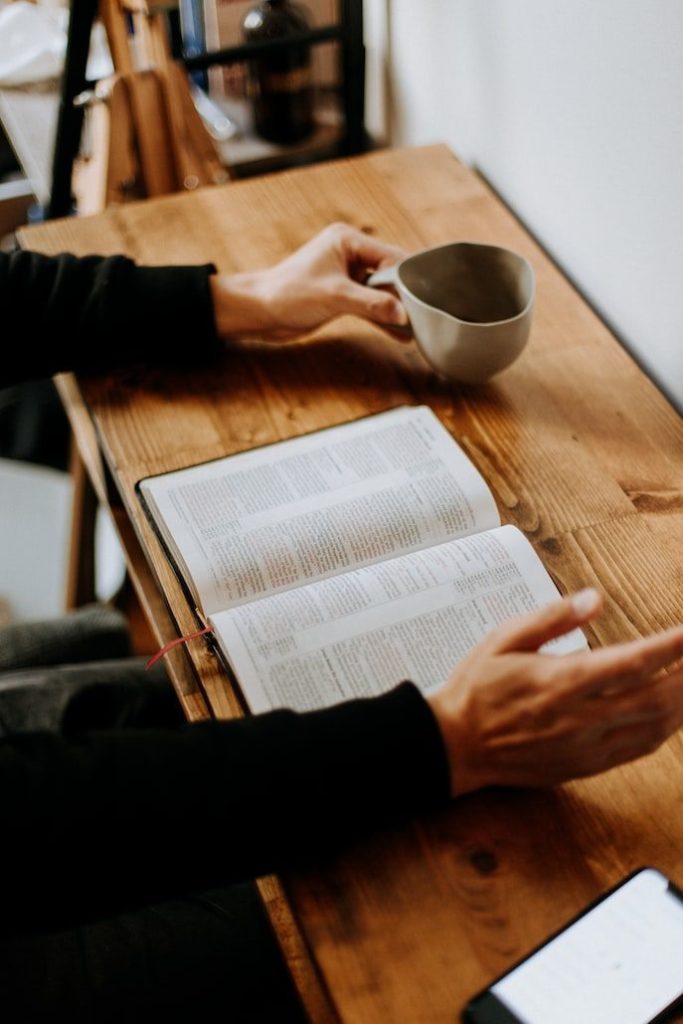 About Coffee Shop in the City of Davao
You can visit a local hangout coffee shop any time of day around the city. A lot of cafés to visit, drink, and rest. A cup of coffee comes from the local beans of Davao that keeps you awake, healthy, and powers your workday.
More Info: Coffee Shops – Davao City
Best Coffee Shops In Davao City
Best Coffee Shops in Davao: Kapeweñoz Specialty Coffee Davao
It is located at Brgy. 11-B #86 V. Mapa Street, Front of Pavillion Building / Paws 'n' Claws Davao, Davao City. It started in 2020 and still provides the best coffee around. Opens daily from 9 AM to 9 PM. The best experience of specialty coffee in just a simple yet classy stall. Locals love the hint of strong coffee in use of non-dairy milk. A cup of specialty coffee from Kapaweños gives relaxation. Additionally, they support local products!
Best Coffee Shops in Davao: Paramount Coffee
From seed to cup, Paramount Coffee highlights its complete, seamless supply chain of premium coffee. One of their primary goals is to impart knowledge and introduce the importance of coffee to the community. It provides high-quality beans from the local coffee farmers. They use arabica beans from the peak of the highest mountain range in the Philippines, Mt. Apo. Their café is located at Twin Palms Residences, Datu Loho St., Brgy. Ma-a, Davao City. With 4.8 customer reviews and 8K followers on their Facebook page, they are also awarded "Best Philippine Arabica in 2019." It's Instagram-worthy that I took photos of you. It comes with a classy interior design of book walls, environment-friendly hanging plants, and elegant tables and chairs to sit on. A perfect place to make your stress go away!
Best Coffee Shops in Davao: Fourth Street Café
STASH coffee offers espresso and brewed coffee drinks, breakfast — like sandwiches, pasta, sausages, bacon, eggs, and salads. It is located on the 2nd floor of Davao TBT Bldg Corner Iñigo St. and Porras St., Brgy. Obrero, Davao City. If you are looking for a place to work, an outdoor seating area, which offers WiFi, a socket charging place; this is the best place you're looking for.
Best Coffee Shops in Davao: STASH Coffee Co.
The famous coffee shop in Davao City, Fourth Street Cafe which is located at Narra Street, Davao City. It is popular for its minimalist and aesthetic white and wood interior. They serve world class coffee beans from Ethiopia, Honduras, Peru, Brazil, and El Salvador. In just a hundred-pesos you can get a coffee drink. They also have non-coffee and pastry products. Cherish every moment with your friends over a cup of coffee!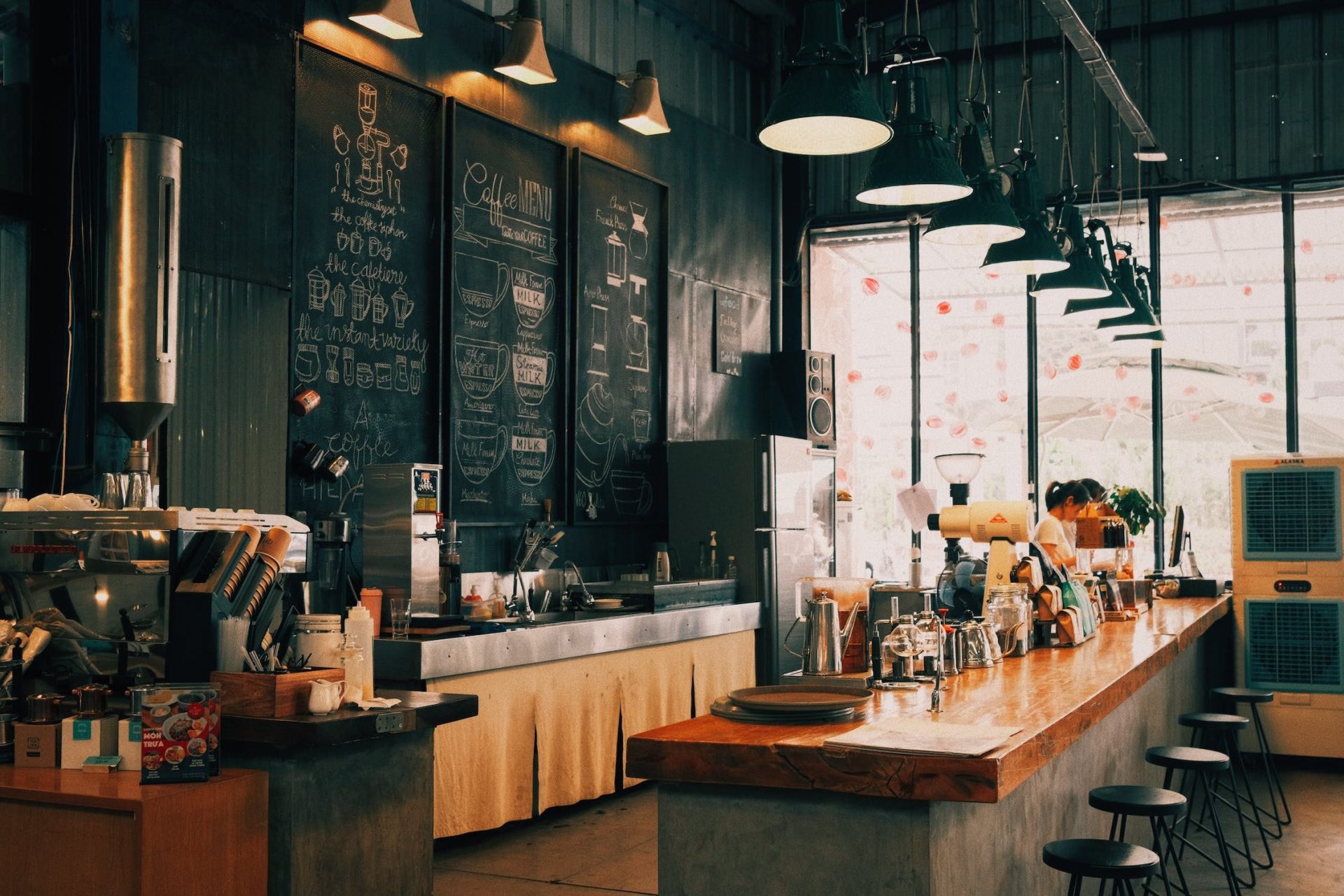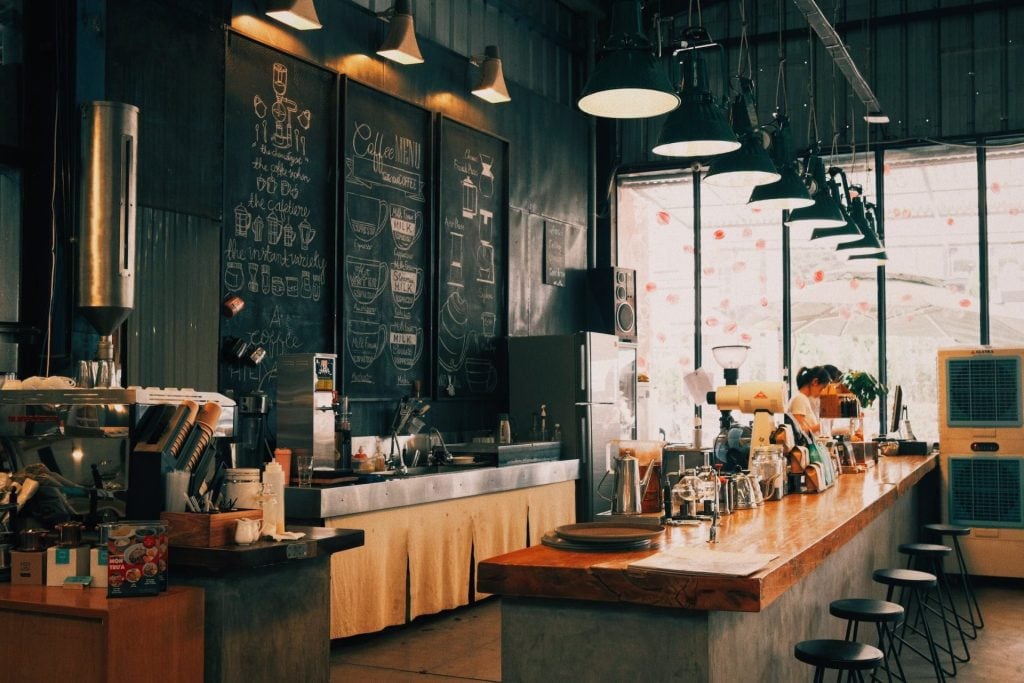 Best Coffee Shops in Davao: Zandro's Café
A minimalist gold and white themed café, Zandro's Café which is located at Mabini St., Brgy. Poblacion, Davao City that opens daily. They offer brewed coffee, espresso-based drinks, non-coffee drinks, and pastries like french toast. A lot of excellent choices of drinks!
Best Coffee Shops in Davao: Owl Café
Owl you need is a cup of coffee in Owl Café that makes your eyes pop in a whole day. It's located at 391 Sampaguita St., Brgy. Bajada, Davao City. They offer Iced Coffee Jelly that you'll surely loved.
Best Coffee Shops in Davao: Espresso Lab DVO
It's time for "coffee uniting people," the Espresso Lab — located at The Lanang Suites, Ground Floor (right under the overpass after Monark, beside Cebuana Lhuillier), Davao City. It offers freshly brewed coffee and excellently good coffee espresso. They also have all-day breakfast, sandwiches, pasta, rice meals, cakes, and sell international coffee beans. According to people, Passionfruit Magicano, Rose Latte, and Iced Americano are the shop's signature drinks. If you are looking for WiFi and socket charging as a place to work, this is the shop you're looking for.
Best Coffee Shops in Davao: Artisan Brew
This mobile pop-up coffee shop regularly changes its location and schedule around Davao City, but it is regularly located at The Breakfast Joint, Acacia St., Juna Subdivision Davao City. Hence, it is good to check their social media pages every time to see where they're at. This shop serves brewed coffee traditionally using high-quality coffee. Aside from coffees like classic Americano and Latte, the Cascara Summer and Honey Peach are one of the recommendations to try too. They also have pastries if you want some.
Best Coffee Shops in Davao: olo.
A coffee-forward neighborhood café olo. It offers espresso-based, non-coffee drinks, and best pastries to try. They are open Monday to Saturday from 11 AM to 7 PM, located at 6th Street, Ecoland Subdivision, Davao City.
Best Coffee Shops in Davao: FLTRD Coffee
Capture the caffeine at FLTRD Coffee, located at Tahimik Ave. (Beside So To Kill), Davao City. This aesthetic type of shop offers the best drinks, one of the must-have drinks is Lavender Latte and Spanish Latte.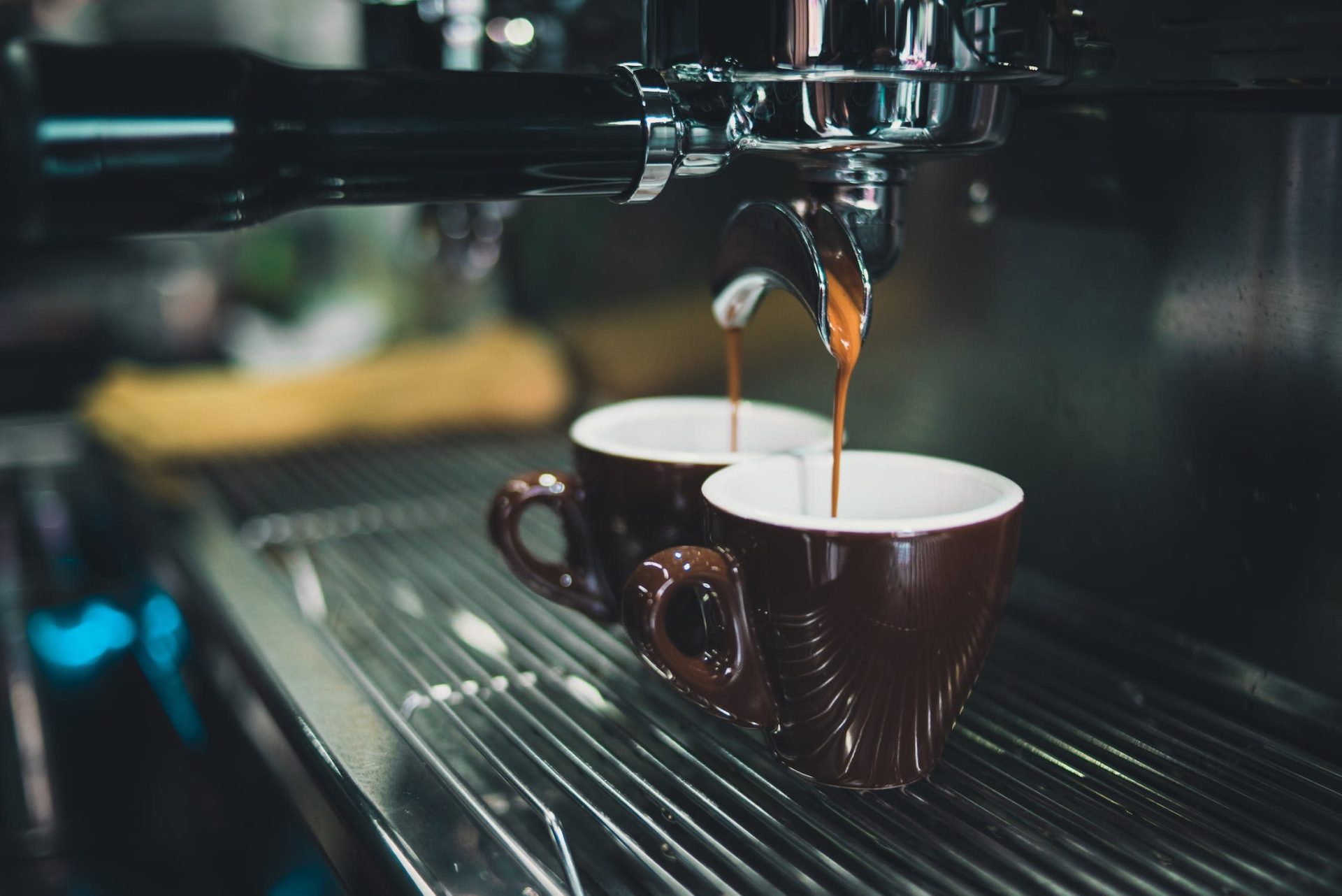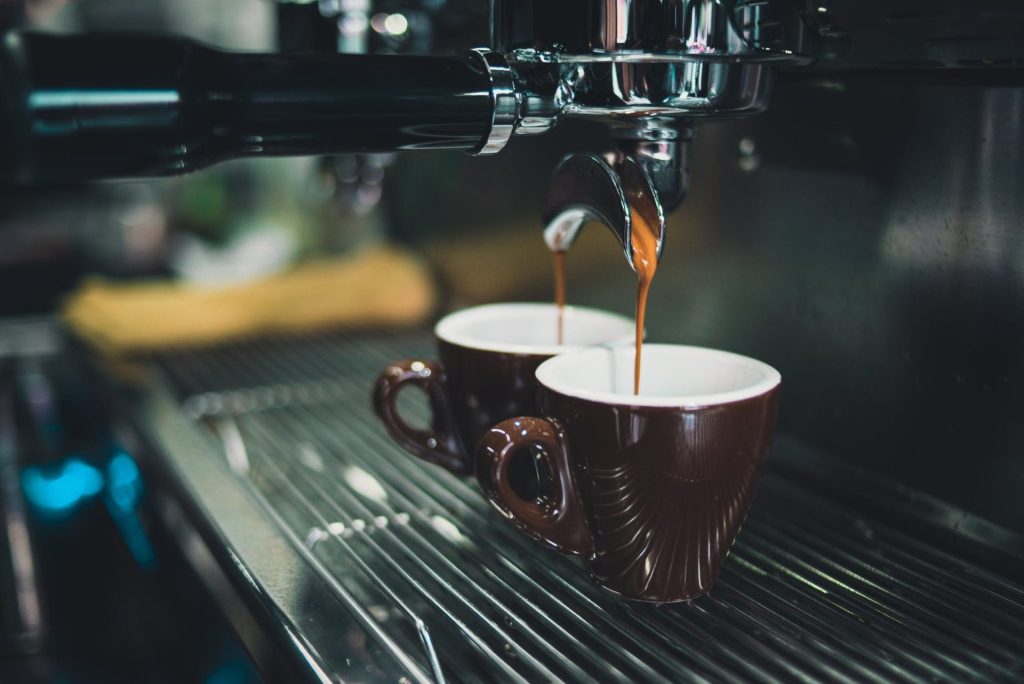 The classic coffee lover's list:
This best oozing beverage in the world is known for releasing tiredness. We know that drinking coffee is to boosts our body, making our eyes awake to do work unbothered. Here are some of the popular coffees you must try — especially when you to the coffee shops in Davao City.
Suggested Read: The 18 Different Types of Coffee Drinks Explained
A caffè Americano is an Italian beverage composed of espresso topped with hot water. The espresso coffee beans were added to ground, and put into an espresso machine. While the water serves to nutralize the bitter flavor of the espresso shot.
All around the world, cappuccinos are a mainstay in cafés. The traditional espresso and milk beverage is the cappuccino. It is distinguished traditionally by a dry, foamy milk top. But it isn't as easy as it seems: this frequently recognized brew has evolved significantly over time.
Caffè Mocha or Mocachinno
Mocha is a mixture of hot chocolate and a cappuccino (espresso and milk drink). It has espresso, warm milk, and a frothy top, just like a cappuccino, it also has a sweet chocolatey touch made with melted chocolate, chocolate syrup, or powdered chocolate.
A refresher in the hot weather, especially on a summer afternoon, is a cup of iced latte. It is a pure treat to combine strong coffee with subtle sweetness and creamy foamed milk.
Cold brew is composed of coffee that has been brewed with cold rather than hot water and usually involves a long steeping process. In terms of flavor, cold brew is generally characterized as smooth, low-acid, and heavier than its hot-brewed counterparts.
While you are enjoying a cup of coffee and have been pumped with Davao's must-visit places, the best way to "call it a day" is to rest in a luxury condominium in Davao. And when you truly fell in love with the city, maybe it is time for your to consider Brittany's condominium for sale in Davao.
Get to know more of Brittany's properties:
Suggested Read: Luxurious Outdoor Activities In Davao You Should Try
Suggested Read: Is Davao An Ideal Retirement Place For Foreigners
Suggested Read: Living In Davao: Is It A Safe Plcae To Live In
Suggested Read: A Guide To Coffee In Italy
Suggested Read: Top Tourist Spots In Davao