BLOGS
How To Travel From Manila To Davao
What is Davao?
Davao Region is located in the southeast of Mindanao and is made up of five provinces: Davao de Oro, Davao del Norte, Davao del Sur, Davao Oriental, and Davao Occidental. The administrative region of Davao Region, formerly known as Southern Mindanao (Cebuano: Rehiyon sa Davao; Filipino: Rehiyon ng Davao), is designated as Region XI.
The main and highly urbanized Davao City (Lungsod ng Davao in Filipino and Dakbayan sa Dabaw in Cebuano), is located in the Philippines' Davao Region. With a total area of 2,443.61 km2, the city is the largest in the Philippines in terms of land size (943.48 sq mi). And in terms of population, it is the most populous city in Mindanao and comes in third in the Philippines, after Quezon City and Manila. According to the 2020 census, there are over million residents.
Davao City is administratively and geographically a part of the province of Davao del Sur and is included in its statistics, but it has its own government and administration. The city is comprised of 182 barangays and three congressional districts, each of which is further divided into 11 administrative districts.
How to go to Davao city?
There are several ways to get from Manila MNL to Davao DVO City, it's either by plane, bus, bus and ferry, or car ferry. By plane is the usual way to go around the country, and the travel time takes around an hour. But for some reasons, several people are not too keen about flying. It is your trip, and it is up to you how you'll get there.
Manila to Davao by Land and Ferry
Three days and two nights are spent traveling, which is a lot of time spent dozing off or binge-watching while you are on your trip.
If you are planning to take the bus, PITX has launched a Manila Davao ro. A one-way ticket costs P3,680. And if you're curious about how land travel between Luzon and Mindanao takes place, the bus ride comprises two ferry transports using the roll-on and roll-off method.
If you plan and if you want to travel with your private vehicle, follow this Manila Davao travel guide.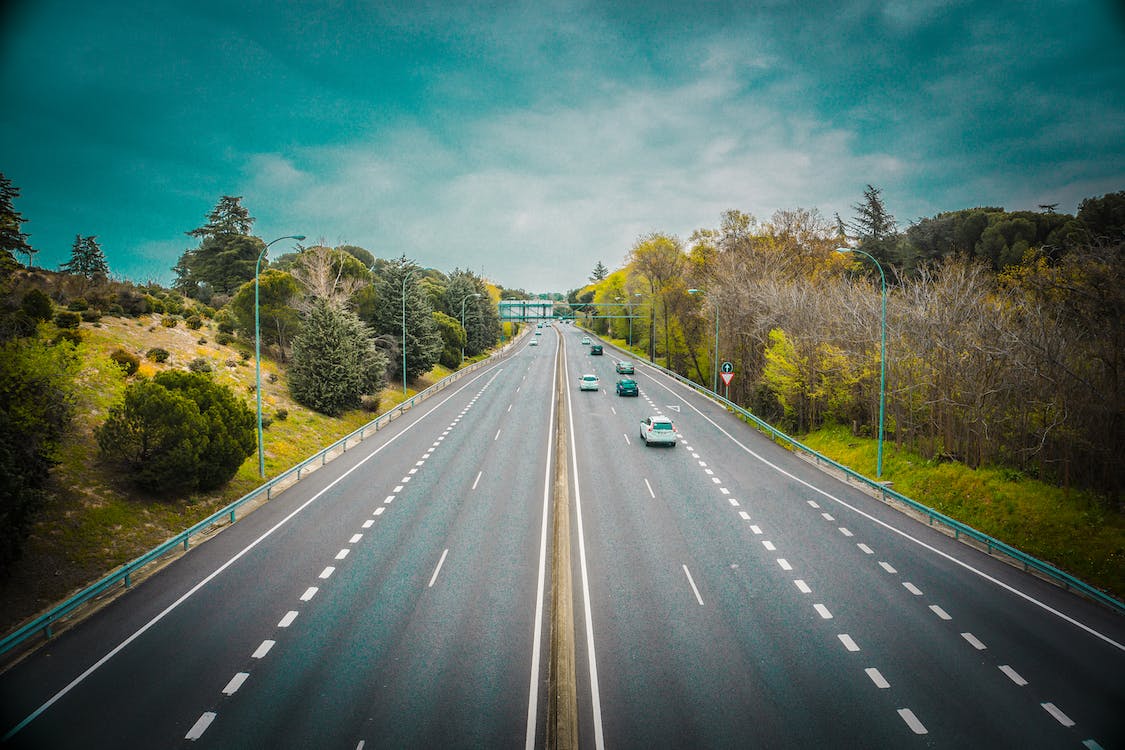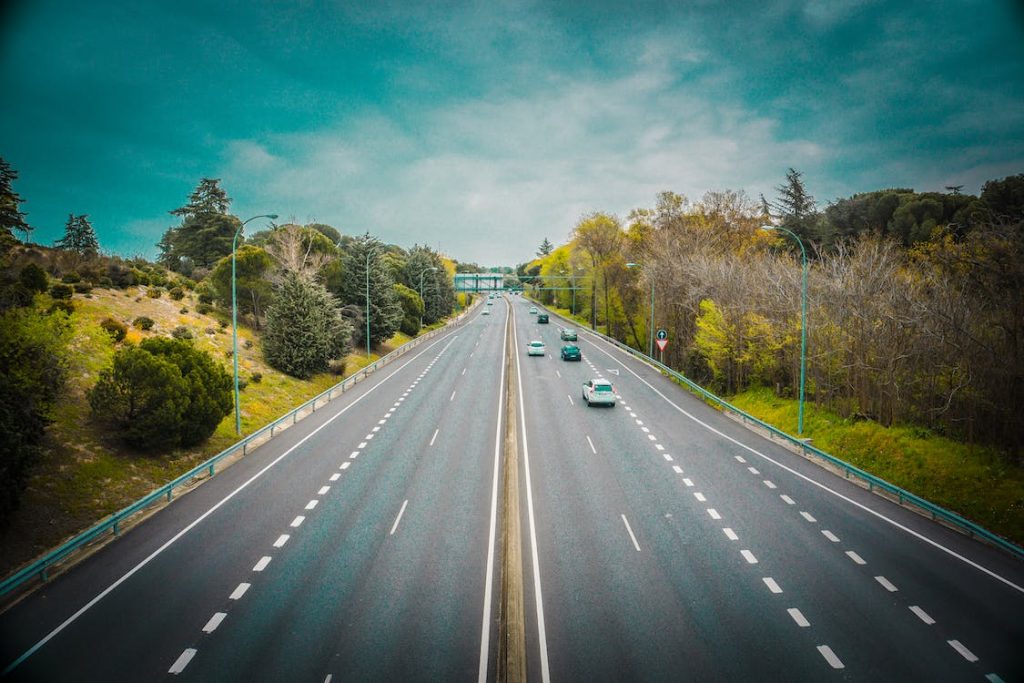 Leaving Manila
Leave from the city of Manila and head to SLEX, you can have a few minute stop in any gasoline station at SLEX for a coffee break and for gas up.
Entering Quezon Province
From SLEX, waze will direct you to exit to Pan-Philippine (Maharlika) Highway and enter to Tiaong (Quezon) Diversion Road. You'll pass several towns of Quezon such as Sariaya, Tayabas, Atimonan, and Gumaca. The highway spans from North to South taking you on a very scenic ride of the countryside.
After hours of your travelling journey at the province of Quezon, you'll enter Camarines Sur. And after few more hours of driving, you will arrive at Legazpi, Albay where you can have a sleep over after a full day of driving. There are a lot of places to find that you can stay in.
To Visayas
After catching some rest, drive to Matnog to catch the ferry to Allen, Samar and wave goodbye to Luzon.
Penafrancia is one of the shipping lines at Matnog pier ferrying people and vehicles to Samar. And some say that the voyage from Luzon (Sorsogon) to Visayas (Samar) cruising through the San Bernardino Strait can be very rough sailing. Crossing from Matnog, Sorsogon to Allen, Samar cost P1,600 for our car freight charges and passenger fare on board. And the sailing time takes one and a half hours.
When you reached Samar, began driving towards Tacloban. The driving will take you half a day. Then you'll enter the longest bridge in the country, the San Juanico Bridge.
To Mindanao
Head out to Liloan Port for the second ferry boat ride to Surigao (Mindanao), which a lot of people said is longer and possibly rougher.
You'll reach the end of Eastern Visayas after hours of driving distance from the city of Tacloban. The Pan-Philippine (Maharlika) Highway stretches all the way to the end.
When you arrived at Liloan Port, the tip of Leyte, Eastern Visayas, the trip will last an hour crossing from Liloan, Leyte to Lipatan, Surigao. Fast Cat cost P3,558 covering car freight charges and passenger fares for Premium Economy cabin (air-con bucket seats).
The distance between Davao and CARAGA, and driving to get to Davao City will took you eight hours. You will cruise along the CARAGA Administrative Region composed of Surigao del Norte, Agusan del Norte and Agusan del Sur. You will also reach the area surrounding Butuan City (the capital of Agusan del Norte).
After hours of driving, you will arrive at Tagum, and it is well-lit with malls along the main highway lined with palm trees. Panabo comes after Tagum which is signaled by a strict military check point.
And then you are finally entering Davao Del Sur and going towards the city. The smell of durian which is the most popular fruit of Davao was somewhat faint but strong enough for you to know you had reached Davao.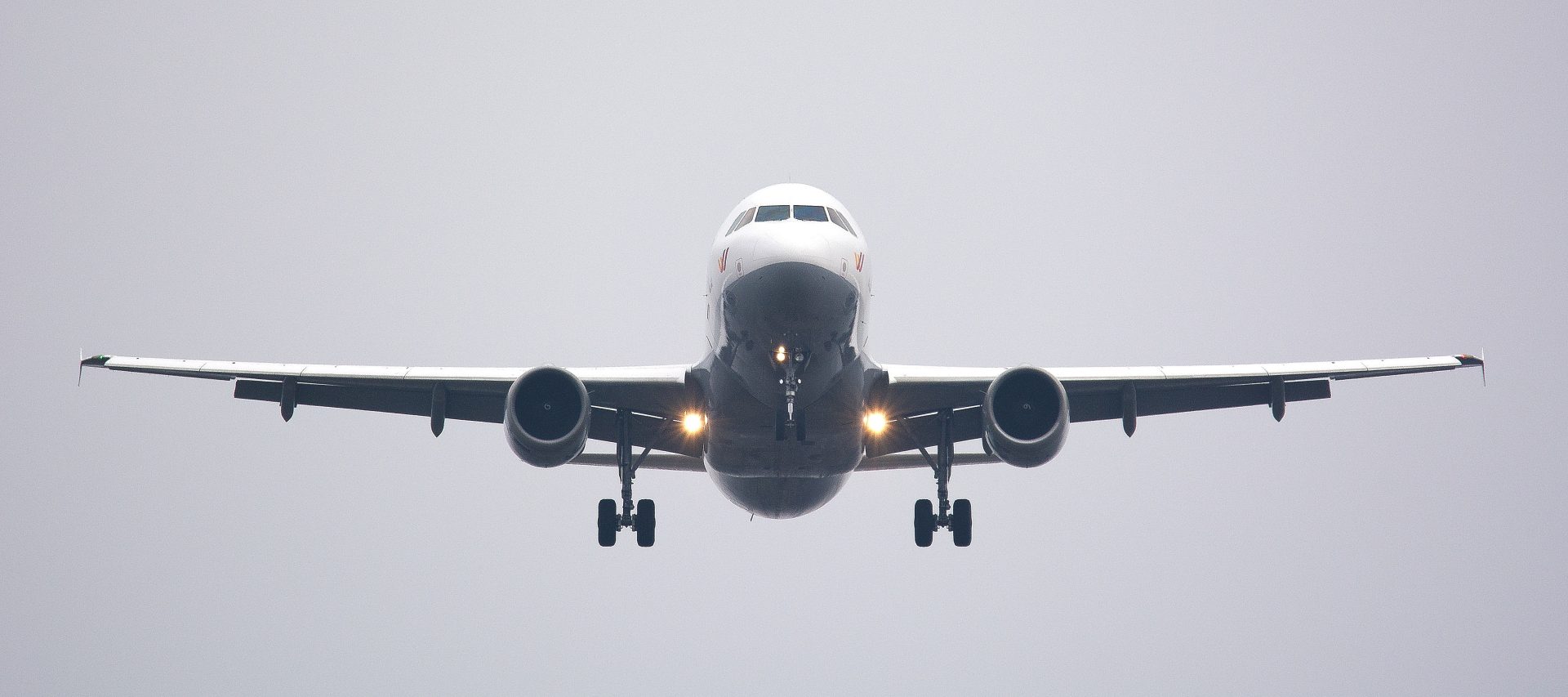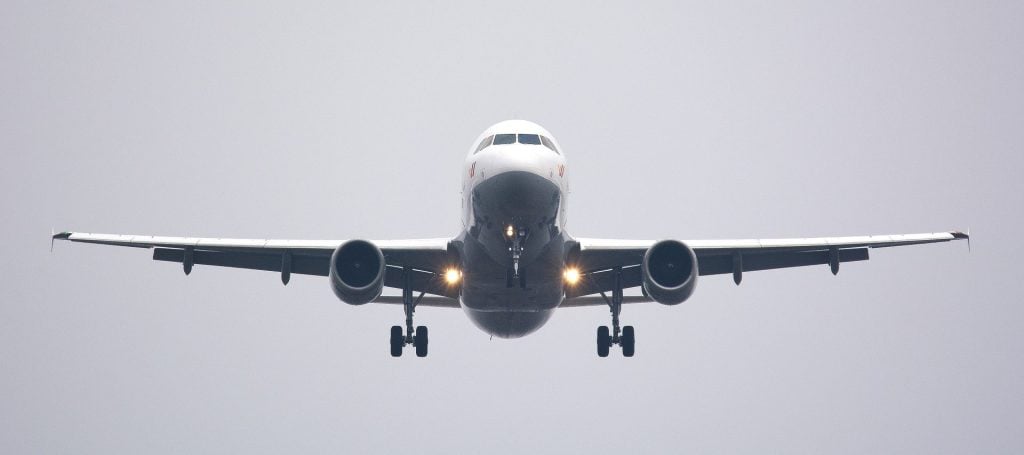 Manila to Davao By Plane
You can fly from manila to davao city, or from Manila Ninoy Aquino International Airport to Francisco Bangoy International Airport. Cebu Pacific, Philippine Airlines, and other airlines offers the cheapest flights to Davao city.
You may take daily connecting flights from Manila to Davao City, which depart from early in the morning and arrive in the evening. The flight takes around one hour and forty minutes.
The distance between the city center and the Davao International Airport is only 20 minutes by car. There are many ways to get to Davao City and its surroundings, including pedicabs, multicabs, vans, and taxis. Most hotels and resorts can provide airport shuttles to and from Davao International Airport.
Suggested Read: 8 Reasons Why You Should Visit Davao City
Is S-PaSS required in Davao?
S-PaSS is the Safe, Swift and Smart way to facilitate your travels to provinces and cities with travel restrictions.
All travel restrictions for domestic and international tourists have been removed by the Davao City government. They only require a legitimate ID for security checks. As long as they adhere to the local government unit's Davao travel regulations, tourists are welcome to be and visit Davao Province.
With all the requirements below in place, Davao is now open to tourists and promises a safe and fun experience for all.
Negative RT-PCR test result taken within 72 hours prior to arrival in Davao
Valid Safe Davao QR code from profiles.safe-davao.com
Pre-booking at DOT-accredited hotels and resorts in Davao where you will stay in
Registration with staysafe.ph
To make sure that all safety criteria are met for visitors, Davao City has been cooperating closely with the Department of Tourism (DOT) and the local government entities in Davao Province. This is consistent with the city's mission to be a welcoming and secure destination for all.
This Is The Time To Visit Davao!
Your family and friends will never run out of activities in the "Crown Jewel of Mindanao!" The numerous excursions in Davao highlight both the natural beauty of the city and its rich past. Get out of your comfort zone and add Davao to your list of future travel destinations. If you want a hassle-free trip, you may also look into possibilities for Davao vehicle rentals. And if the city has captured your heart and made you stay longer even for good, now is the best time to invest in a luxury condominium in Davao.
Suggested Read: Is Davao An Ideal Retirement Place For Foreigners
Suggested Read: Davao Regional Development Plan 2023-2028
Suggested Read: Living In Davao: Is It A Safe Place To Live In
Suggested Read: Top Schools And Universities In Davao
Suggested Read: Top Tourist Spots In Davao