BLOGS
Best Times To Fly To Davao City
What is Davao?
Davao Region (DVO) is located in the southeast of Mindanao and is made up of five provinces: Davao de Oro, Davao del Norte, Davao del Sur, Davao Oriental, and Davao Occidental. The administrative region of Davao Region, formerly known as Southern Mindanao (Cebuano: Rehiyon sa Davao; Filipino: Rehiyon ng Davao), is designated as Region XI.
The main and highly urbanized Davao City (DVO) (Lungsod ng Davao in Filipino and Dakbayan sa Dabaw in Cebuano), is located in the Philippines' Davao Region. With a total area of 2,443.61 km2, the city is the largest in the Philippines in terms of land size (943.48 sq mi). And in terms of population, it is the most populous city in Mindanao and comes in third in the Philippines, after Quezon City and Manila. According to the 2020 census, there are over million residents.
Davao City is administratively and geographically a part of the province of Davao del Sur and is included in its statistics, but it has its own government and administration. The city is comprised of 182 barangays and three congressional districts, each of which is further divided into 11 administrative districts.
Manila To Davao Flight: How to get to Davao City?
You can take a ferry or an airline to travel to Davao. For a hassle-free trip if you're traveling from outside the Philippines, seek for an aircraft headed to Davao International Airport. Additionally, domestic travelers from Luzon or the Visayas can board flights from Manila or Cebu City to Davao International Airport.
Taking a ferry is the alternate choice. You will land in Nasipit Port in Agusan del Norte, which is around 300 kilometers from Davao City, if you are arriving from Manila or Cebu.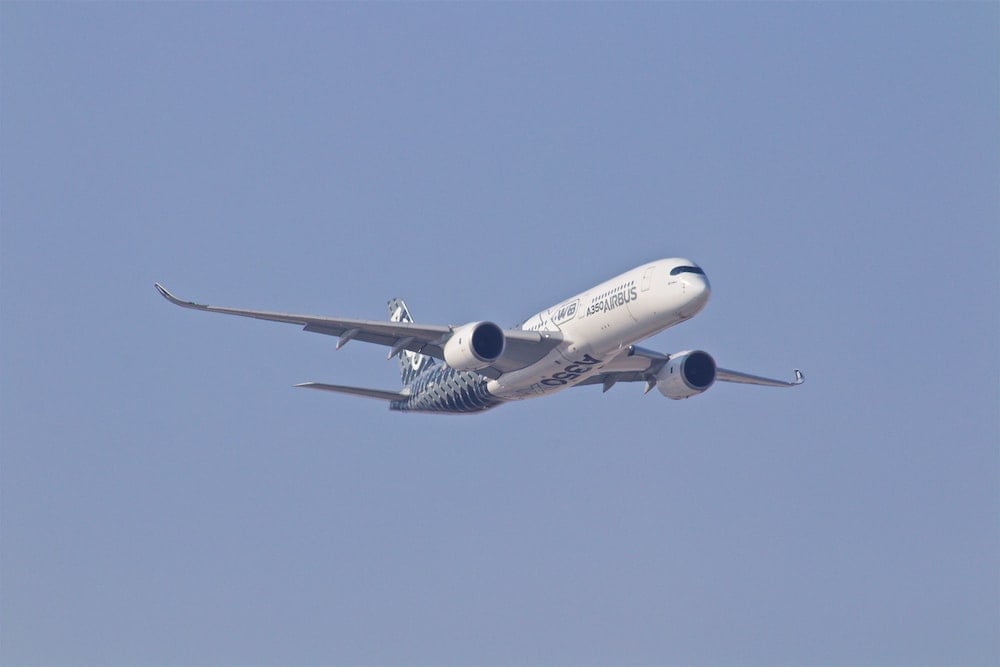 What Day is Best to Check For Manila To Davao Flight?
One of the most popular pieces of "quasi-advice" for travelers is to book your flight on a particular day to save a little money. However, the widely held belief that airline fares are determined by the day of the week may only be a fallacy today.
There is no best day to book flights but there are a lot of great services for finding the cheapest airfare. Despite a lot of reports claiming that Tuesday or Wednesday mornings are the best time to book flights, there is no evidence of that being true, you shouldn't restrict yourself to a particular day or period because cheap flight fares are accessible all the time.
When to book domestic flights? Plan to make your domestic flight reservations between one and four months before your intended departure date. If you book too far in advance, you run the danger of spending too much because, on average, airlines reveal their schedules and higher-than-anticipated tickets approximately a year in advance. When you book too close to your travel dates, you run the danger of paying substantially more because airlines try to raise costs for people who want to go on short notice.
What Time of the Day is Safest to Fly?
Not everyone enjoys getting up early and it can be a little challenging, but if you're flying, we can assure you that it is worthwhile. This is due to the fact that reserving the first flight of the day has certain important advantages.
Beyond delays, another benefit of early flights is that turbulence is less likely. Most thunderstorms, according to the National Severe Storms Laboratory, tend to happen in the afternoon.
Given that daylight typically provides better seeing conditions, flying during the day is just somewhat less dangerous. Given the proficiency of commercial pilots, nighttime conditions only slightly increase the risk of disorientation due to the lack of visual clues.
And another factor to take into account is the possibility that a night flight would come at the end of a lengthy duty day for the pilots. Fatigue can be present the potential for errors that could pose a safety concern.
It does not hurt you to wake up early because you can sleep soundly on the plane knowing you avoided any travel misery and at least you have a safe flight.
Manila To Davao Flight: What is the Best Time to Fly From Manila to Davao City
Davao City (DVO) is a well-liked tourist destination all year round, but January to February is the best time to come due to a variety of reasons, including the weather, cost of transport and lodging, and avoiding major holiday times.
February is the low season and the best time to beat the crowds, and the flights are less expensive on average. While on December is the high season and it is the most popular time to fly, and the flights are more expensive on average.
One of the Mindanao cities most impacted by the summer monsoon is Davao. It is infamous for producing a lot of heavy rain. Therefore, the warmest months, April and May, are the best times to visit the big metropolis. We advise coming in August if you enjoy Kadayawan festivities and local celebrations.
You'll get the most out of your daytime activities if you go to Davao City in March when the sun is up the longest. If you don't mind the possibility of getting wet, May is the month with the maximum rainfall. And if you prefer to avoid getting wet, go in February.
And the cheapest time to visit Davao City is to travel during the rainy season, when airfare and hotel rates are lower, and it is preferable for anyone trying to save money. The rainy season in the Philippines begins in the first few weeks of July and lasts until November. Always check the weather before your journey because rains and tropical storms are more likely during this period.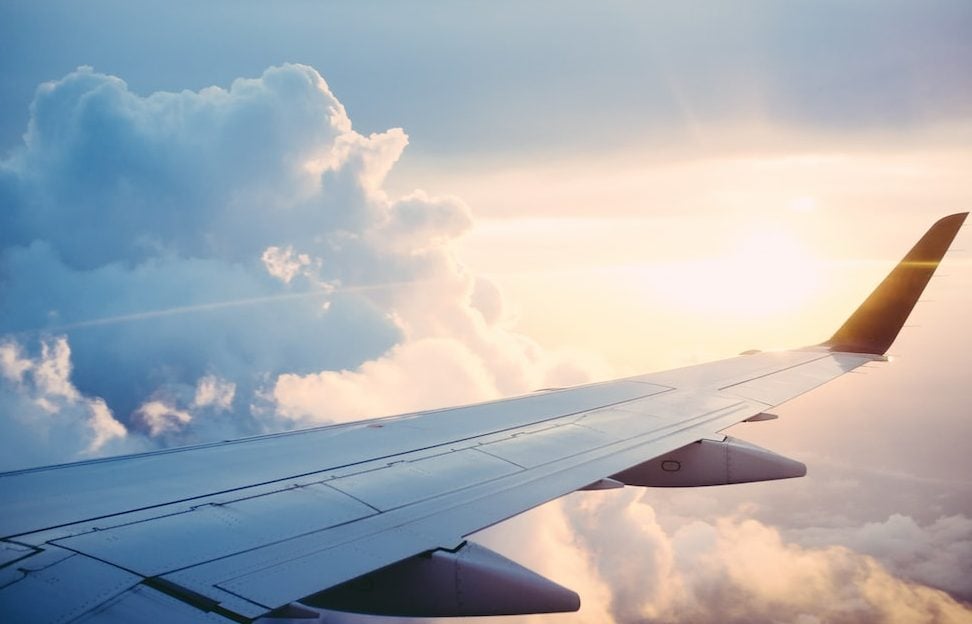 Flights To Davao City
Davao (DVO), known as the capital of the south, is the center of everything, whether it be a commercial endeavor or a gourmet journey. Travelers with money often find it easier to reach the largest cities. There are several inexpensive Manila to Davao flight from which to choose.
To find the competitive and the cheapest flights to Davao (DVO), read these straightforward ways:
Airlines that fly to Davao DVO
You can fly from Manila MNL to Davao City DVO (MNL DVO), or from Manila Ninoy Aquino International Airport to Francisco Bangoy International Airport.
And you have several options for for flights which airline you choose to fly from Manila to Davao. Philippines AirAsia, Cebu Pacific, Philippine Airlines, Singapore Airlines are the most popular airlines that frequently fly to Davao (DVO).
Francisco Bangoy International Airport is the only entry point to Davao City, so you dont have to worry which airport to fly into.
For flights to Davao departing from Manila, Lapu-Lapu and Singapore airports are the most sought after. And if you're heading to Davao from Manila, you're looking at a flight time of 2 hours. Those leaving from Lapu-Lapu can expect to be traveling for 1h 55m. From Singapore it's 3hrs and 43m away.
The distance between the city center and the Davao International Airport is at least 20 minutes by car. There are many ways to get to Davao City and its surroundings, including pedicabs, multicabs, vans, and taxis. Most hotels and resorts can provide airport shuttles to and from Davao International Airport.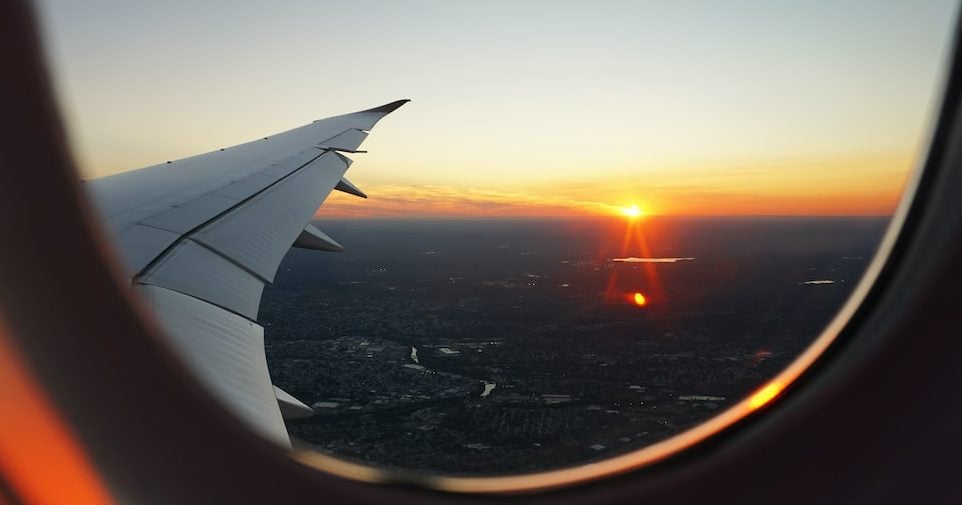 This Is The Time To Fly To Davao!
Get the cheapest flights because your family and friends will never run out of activities in the "Crown Jewel of Mindanao!" The numerous excursions in Davao highlight both the natural beauty of the city and its rich past. Get out of your comfort zone and add Davao to your list of future travel destinations. If you want a hassle-free trip, you may also look into possibilities for Davao vehicle rentals. And if the city has captured your heart and made you stay longer even for good, now is the best time to invest in a luxury condominium in Davao.
Suggested Read: Is Davao An ideal Retirement Place For Foreigners
Suggested Read: This Summer's Best International Flight Deals
Suggested Read: Living In Davao: Is It A Safe Place To Live In
Suggested Read: Why Spend Valetine's Day In Davao
Suggested Read: Top Tourist Spots In Davao