NEWS
Why You Should Invest in Boracay, Philippines
Are you getting ready to launch a real estate business? A retired or professional person seeking to invest in the Philippines? The best recommendation for you is to invest in Boracay.
The 7,107 islands and islets of the Philippines, including Boracay Island, are considered when determining the top tourist destinations today. The Philippines will undoubtedly remain a popular travel destination for the ensuing decade and beyond, given the abundance of tourist attractions that have been discovered and are still to be discovered. This also suggests that the nation is a good place to retire and invest.
Reasons to have an Investment in Boracay
For astute people and businesses who want to capitalize on what the financially promising island has developed into, Boracay, recognized for its talcum-soft white shoreline in the international tourism scene, provides a variety of investment prospects.
The services at Boracay Beach are somewhat less expensive than those elsewhere, and the beach is still open. The island is also an ideal location for expats, many of whom own luxury condos in Boracay, particularly in light of the fact that this is where you can enjoy the renowned Filipino friendliness.
Based on the number of visitors who have already arrived and personally experienced a distinctive form of adventure and holiday, it is also expected that Boracay will continue to become a popular location and a top tourist destination.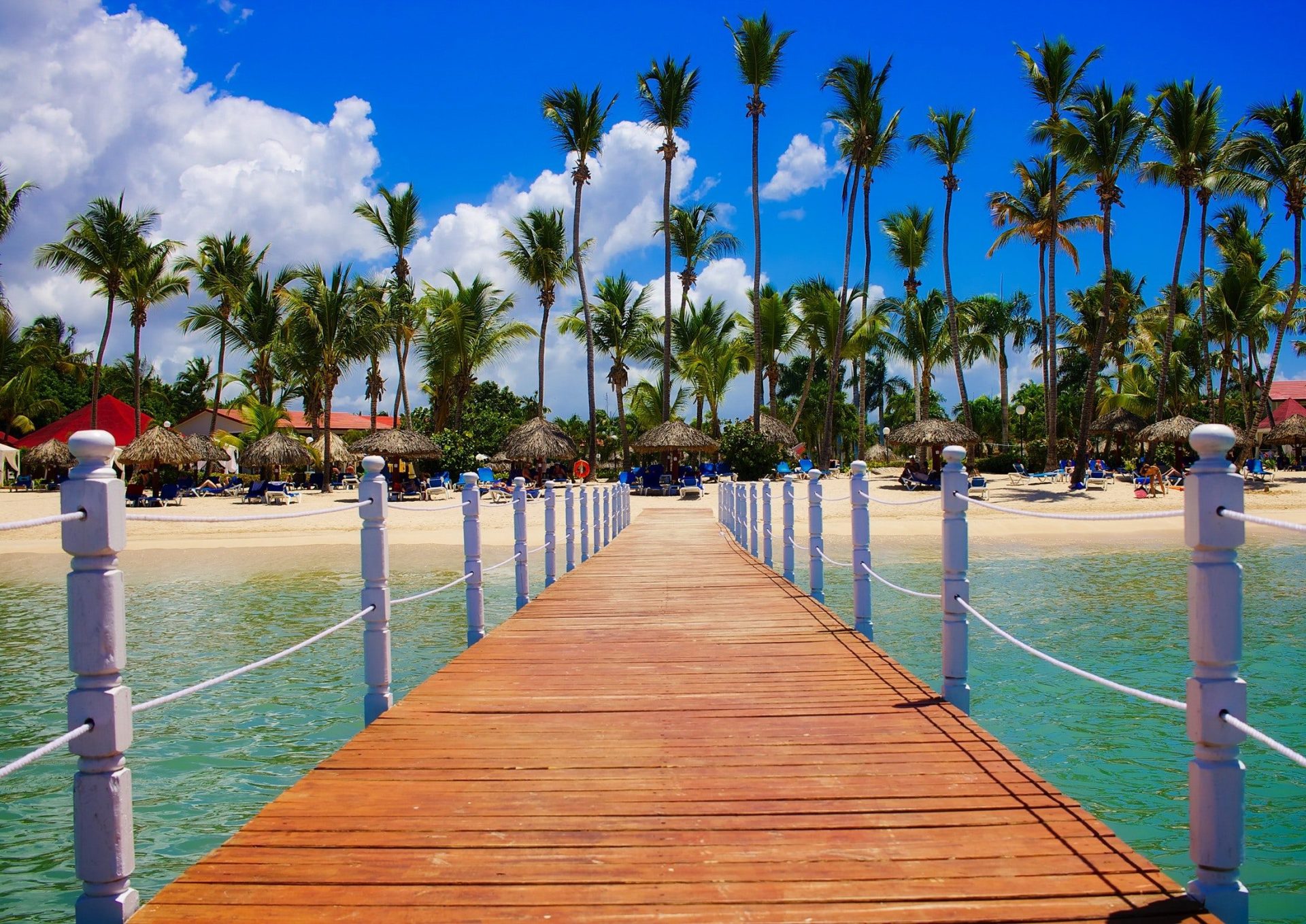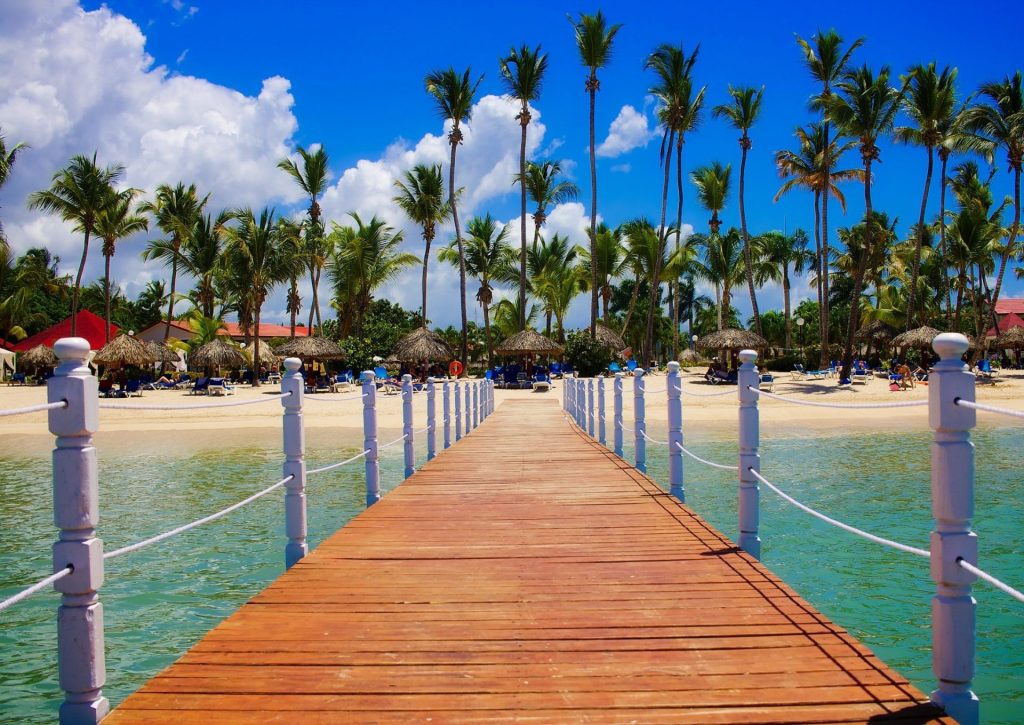 Boracay Is Becoming a Hotspot for Residential Investment
Perhaps the most well-known holiday spot in the Philippines is Boracay. This island in Aklan is becoming more and more prominent and is now considered more than just a tropical hideaway.
Boracay continues to be most popular for tourists, encouraging businesses in the hospitality and tourism sectors to invest there, but demand for residential homes has also increased. Property buyers from the island, as well as foreign retirees, are wanting to settle down there permanently. It would be an understatement to suggest that Boracay is quickly rising to the top of the list of investment opportunities for domestic and foreign investors, given its year-round agreeable atmosphere, booming real estate market and record-high foreign tourist numbers.
The Increasing Accessibility of Boracay
One of the leading residential draws to Boracay has been the construction of a new airport in Caticlan, in addition to its picturesque terrain and the laid-back, tropical lifestyle it promotes. Home investors have long desired to investigate the possibilities of setting up residence in one of the most well-known islands in the world. The possibility to properly examine those possibilities is made possible by the increased accessibility that the opening of the new airport will bring. After all, the island is still largely undeveloped. Therefore, access to certain parts is still restricted.
Future Boracay Constructions to Enhance the Island's Peaceful Setting
Developers have started real estate projects to accommodate the island's rising residential demand even though Boracay is both a well-known tourist destination and an island brimming with natural beauty.
The luxury condotel on the island, Brittany Boracay, offers all the comforts, security, and tranquility without sacrificing much of the island's natural beauty or the beach area. Luxury Condo in Boracay, an integrated tourism development, will also contain a sizable grand plaza surrounded by hotels and a variety of leisure options and activities.
Optimistic but not yet at its full potential
The rise in the island's residential real estate is still far from its peak, despite the fact that this significant residential development is already underway in Boracay and that access to and from the island is anticipated to significantly improve with the opening of the new airport in Caticlan.
Commercial areas that cater to tourists come to mind when thinking of Boracay, bringing up thoughts of an island that is openly packed and is becoming congested with businesses that cater to tourists. Many people need to be made aware that there are several additional undeveloped areas of the island that, with careful design and execution, might be developed in a manner akin to that of Boracay Newcoast.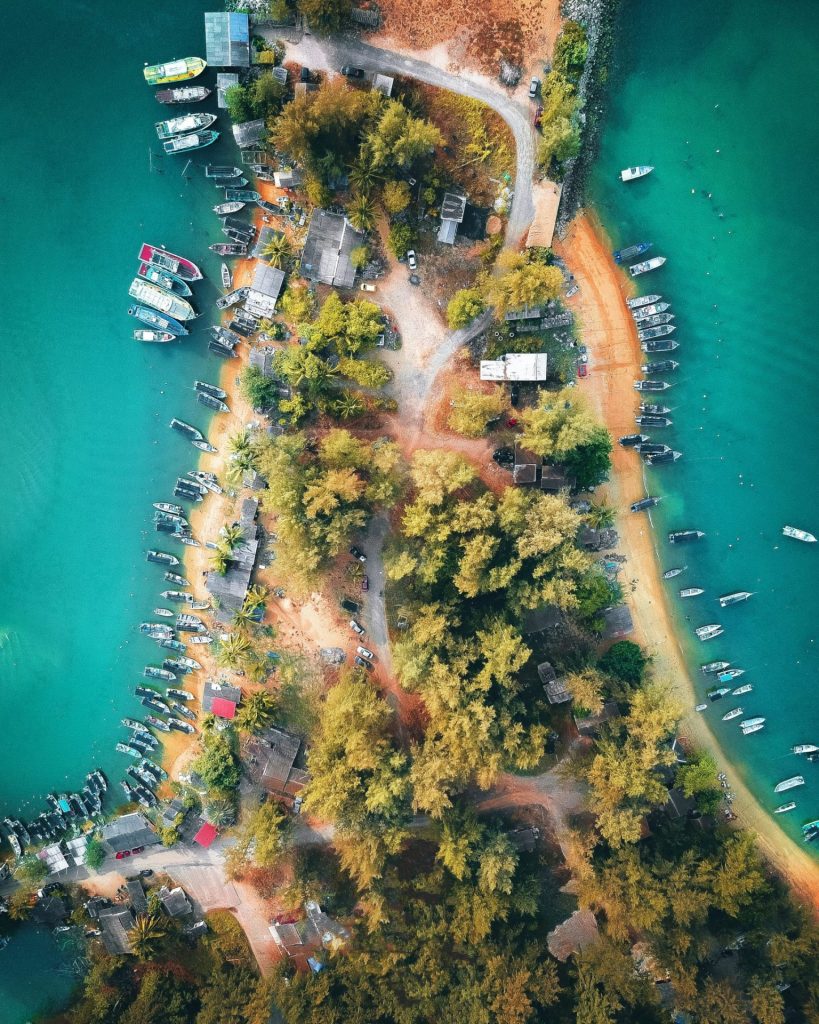 What makes Boracay so special?
Boracay Island, located in the Philippines' Visayan region, has been named one of the best beaches in the world not once but numerous times by prestigious travel magazines and review websites. It is a popular tourist destination for its fine white sand and pristine beaches. It is just a short flight away from Manila. On this idyllic island sanctuary, numerous exhilarating pursuits and adventures are waiting to be discovered.
1. Tropical Heaven
Many tourists who wish to experience the island's splendor firsthand flock to Boracay because of its magnificent landscapes. The island is known for its pristine blue waters, fine white sand, various flora and wildlife, and abundant marine life. No surprise, Conde Nast Traveler and Travel+Leisure consistently rank it as one of the top islands in the world.
2. Gorgeous Beaches
If you have yet to visit the neighboring islands, you haven't truly experienced Boracay. You can plan an island-hopping trip to visit the best beaches on Boracay. Diniwid Beach, a quiet neighbor of White Beach, is one of these. A lovely beach where you can find a lonely and shady spot between the rocks.
Go on and spend an entire day discovering adn relaxing at the natural splendor of the adjacent islands and beaches, such as Carabao Island, Hinugtan Beach, Magic Island, Piknikan Island, and Crystal Cove Island, to name a few.
It is more fun to travel with your barkada because you can do different things at each attraction, such as exploring secret coves and caves, jumping off limestone cliffs, marveling at amazing rock formations, or simply taking in vibrant marine life. This is a side of Boracay that you should explore!
3. Water Sports that are Exciting
In Boracay, adventure has no age restrictions. Feel the wind on your face, ride the waves in style, and try something unknown to you like scuba diving, snorkeling, kiteboarding, stand-up paddling, and beach activities. The island provides a variety of adrenaline-pumping activities to satiate your yearning for something thrilling.
Additionally, you may have a blast with your family and friends by participating in exciting water sports like helmet diving and riding a banana boat or UFO. If you want to take things to the limit, you may try parasailing, which gives you a bird's-eye view of the entire island while being pushed by a boat.
4. Food Location
The Boracay island has a variety of culinary delights, from regional to global flavors, to satisfy any palate. There are many new culinary experiences on the island after its six-month renovation. We all agree that a boodle battle is necessary on every trip to Boracay. We are already getting hungry just thinking about the mix of fresh seafood and delicate meats.
Discovery Shores Boracay offers Starlit Dinners at the Clubhouse Deck, a dining experience away from the crowd and made more special with ambient lounge music, intimate interiors, decorative mood lighting, and bespoke service. If you're looking to spend an intimate gathering as a couple or with friends and family.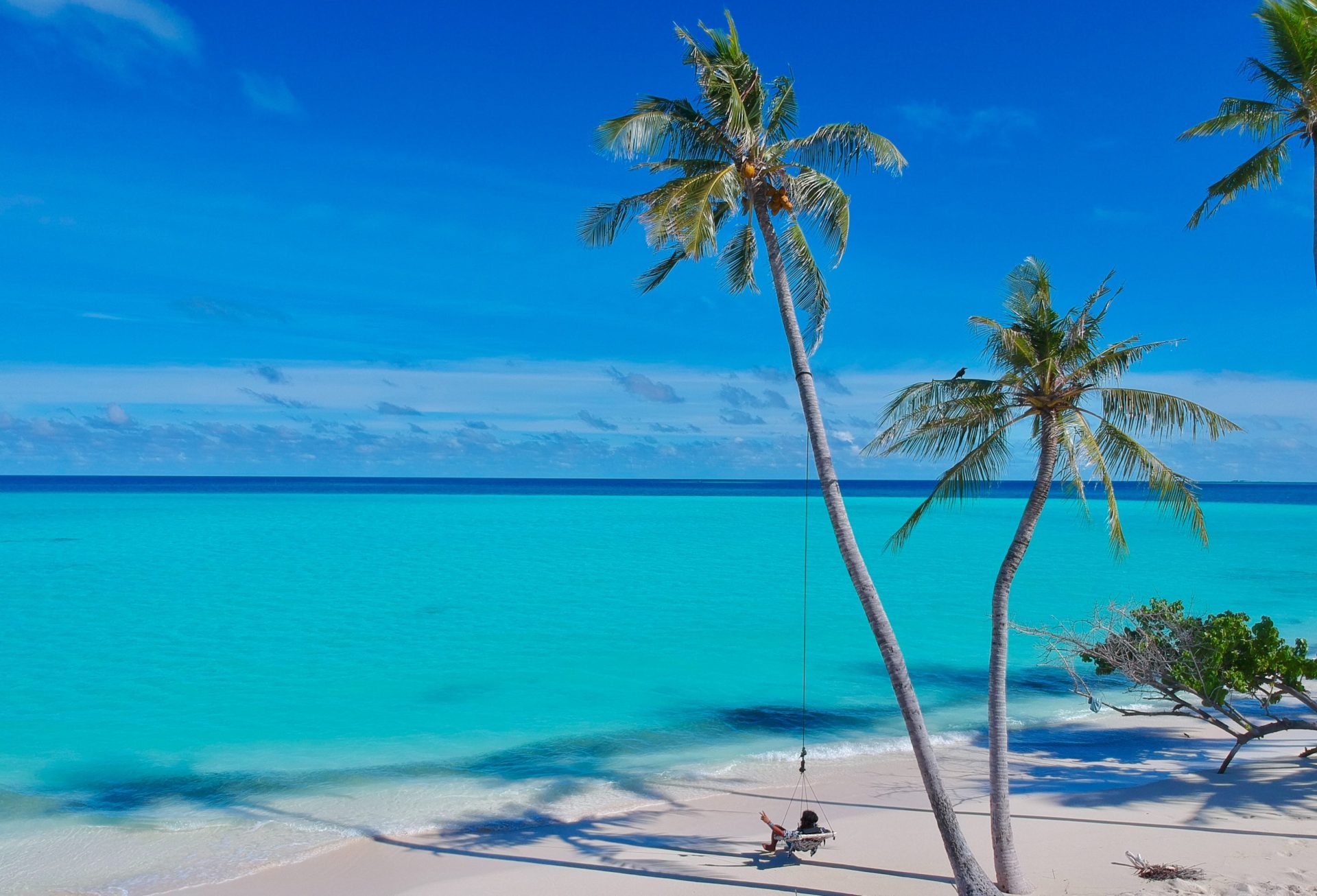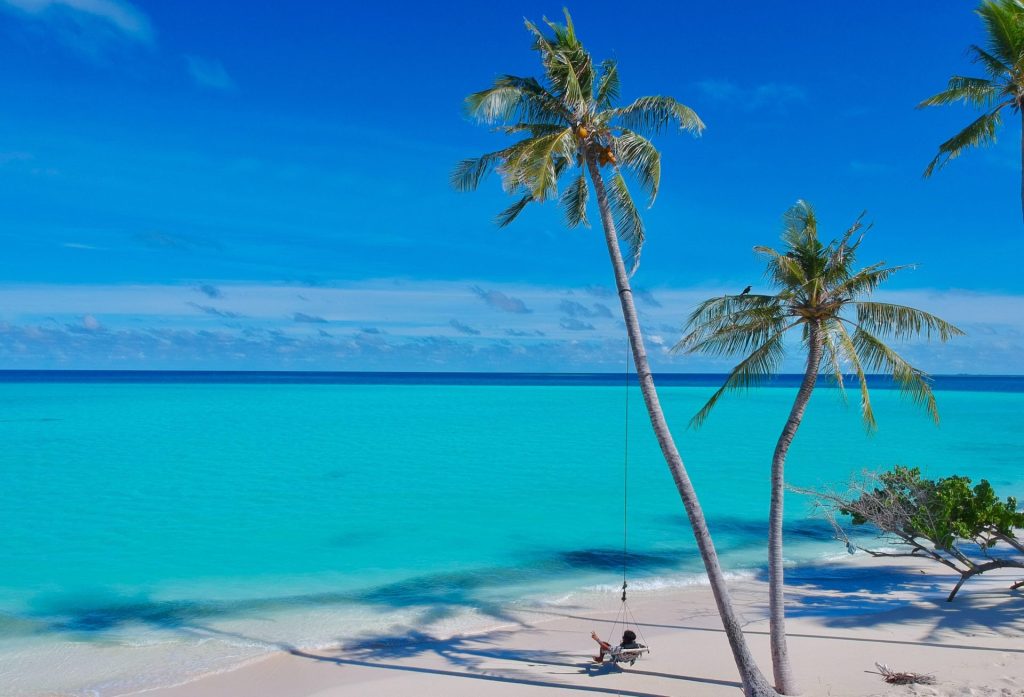 5. Culture of Aklanon
Did you know that every January, the Ati-Atihan Festival in Aklan is held in honor of Santo Niño? It features a lively parade, as well as performances of tribal dance and music by indigenous ensembles. As the Philippines' Mardi Gras, it is regarded as one of the best celebrations in the nation.
Profits from property-dependent businesses, rental income, and appreciation are how real estate investors support themselves. With a wise investment, you can make money when it comes time to sell real estate because its value tends to rise over time. Investing in Boracay is a terrific idea, and doing so is never a mistake.
Suggested Read: Reasons Why the Island of Boracay is Famous to Foreigners
Suggested Read: The Art Of Decorating A Luxury Summer Vacation Home
Suggested Read: Alabang houses For Sale And The Best Italian Beaches
Suggested Read: World Class Beaches In The Philippines To Visit
Suggested Read: What to Invest In: Use Your Money to Make Money
Suggested Read: Best Sunset Views In The Philippines
Suggested Read: Top 10 Reasons To Visit Boracay