BLOGS
Vinyl Fence Installation Cost in the Philippines
An elegant fence design in your front yard that is durable is ideal to have. Some may prefer existing fences like wood fencing, but because of the tested quality of a new vinyl fence, it's not surprising that it's becoming a trend.  
Perhaps you also want to start a vinyl fence project and change your existing fence in your front yard but are having second thoughts on the cost of vinyl fence installation. What could be the rate of vinyl fence installation per linear foot, the labor cost of the professional fence installer, the ideal fence height, and the fence style to use? 
If that's the case, here's some excellent news: you don't have to search further. Let this article cover all about vinyl fence installation costs for you! Invest your time on more important things, such as seeking out the ideal new home, perhaps one as enchanting as Portofino Heights or Belle Reve—a luxury real estate under Brittany Corporation. 
Vinyl fence installation cost per linear foot
If you look at the vinyl fencing cost compared to an old fence like wood fences, the labor costs and overall cost per linear foot are kind of expensive. However, you can save a lot of money in the long run through repairs and maintenance. Not to mention that with all the variety of vinyl fences available, you can choose from rail vinyl fence to vinyl picket fencing that will make your house even more delightful.
But all of these begs the question, how much does vinyl fence installation cost per linear foot? The labor cost for professional vinyl fence installers and materials for vinyl fence installation may differ depending on the location. But generally, the national average cost for vinyl fence installation amounts to $4,300  (₱244,040.05). While in regards to vinyl fence cost per linear foot, vinyl fence ranges ranges from $23 to $29 (₱1,305.33 to ₱1,645.85).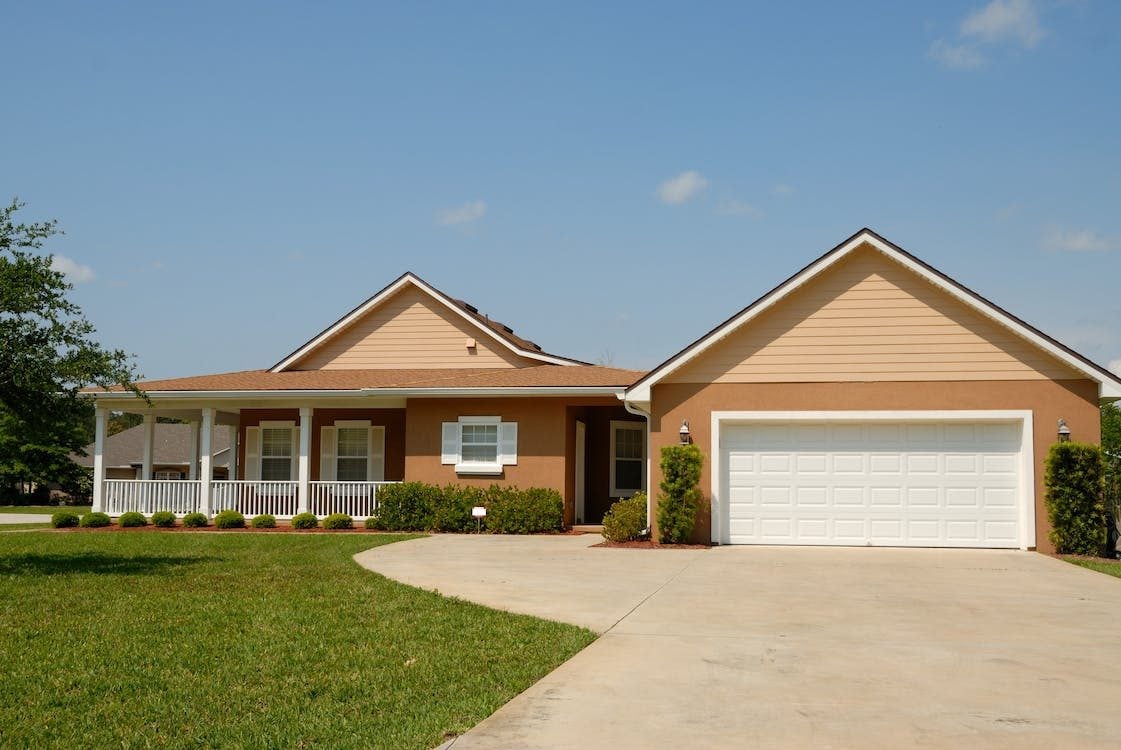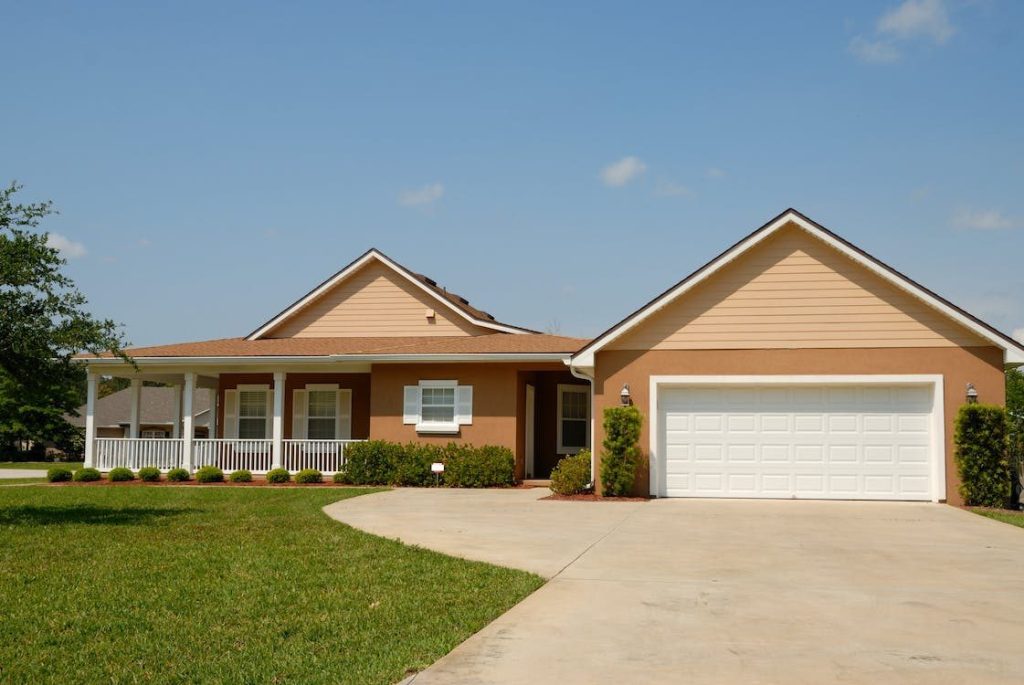 To further elaborate, here's the breakdown of the cost of vinyl fence installation per linear foot without the use of vinyl fencing cost calculator: 
4 linear feet – $15 to $25 (₱851.57 to ₱1,419.79)

6 linear feet – $25 to $40 (₱1,419.79 to ₱2,271.66)

8 linear feet – $30 to $45 (₱1,703.73 to ₱2,555.60)

10 linear feet – $35 to $50 (₱1,987.69 to ₱2,839.52)

12 linear feet – $40 to $60 (₱2,271.66 to ₱3,407.43)
These vinyl fence costs per linear foot will be worth it because vinyl fence installation can serve aesthetics, security, and even privacy all at the same time. You just need to choose the right style and quality for your vinyl fences. You may even opt for a picket fence, split rail fence, or privacy fence, anything that will give your house the curb appeal to make your place more stunning. 
But suppose you think vinyl fence installation is not enough to experience a world-class residential vibe. In that case, you might want to look at Vista Alabang, Belle Reve, and Portofino Heights—a luxury real estate that can always complement the beauty of a vinyl fence or wood fence and be inspired to improve your place.
Vinyl fence cost and type
Generally speaking, aside from labor costs, fence panels, and how many linear feet of vinyl fences, the cost of vinyl fence installation also depends on the fencing materials style. This is a significant factor in the vinyl fence cost because every homeowner has their preferred fence style to be put by the vinyl fence installers. 
To give you an insight into what could they be and their cost, here's the guide below: 
Split Rail
Among all the types of vinyl fences, this is the most affordable one. If you want the cheapest vinyl fence yet attractive, then the cost to install a split rail PVC fence might be ideal for your budget. The vinyl fence installation cost of split rail ranges from $13 to $17 per linear foot (₱738.34 to ₱966.20).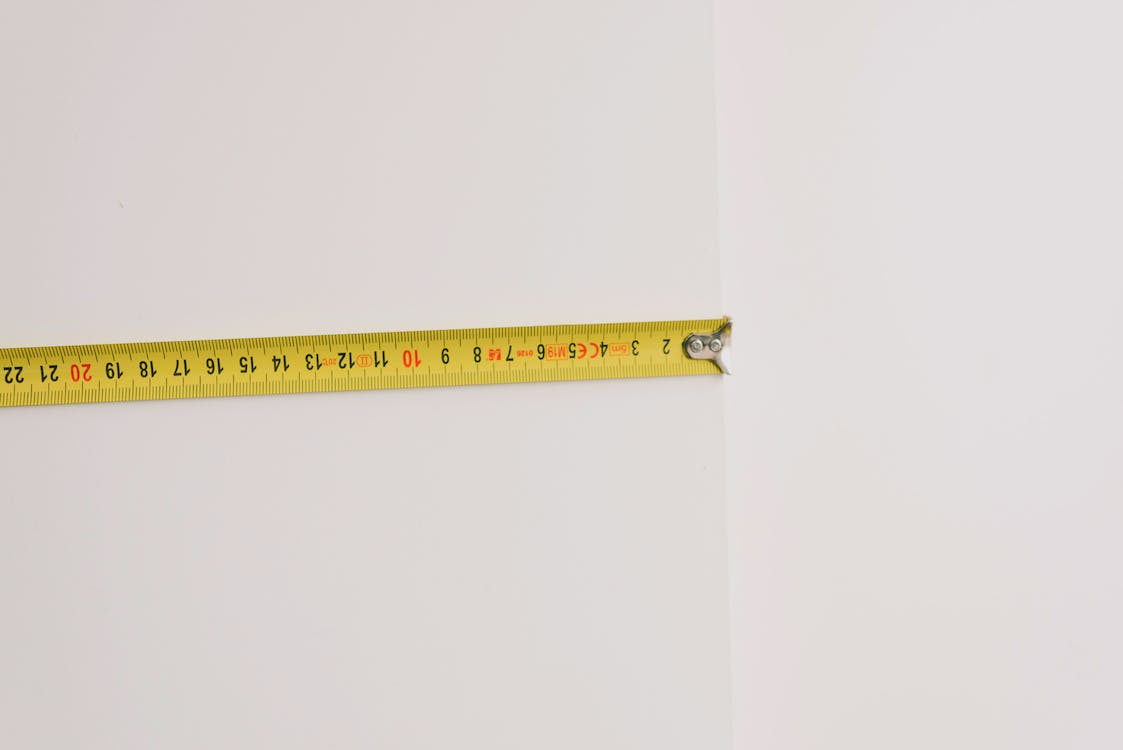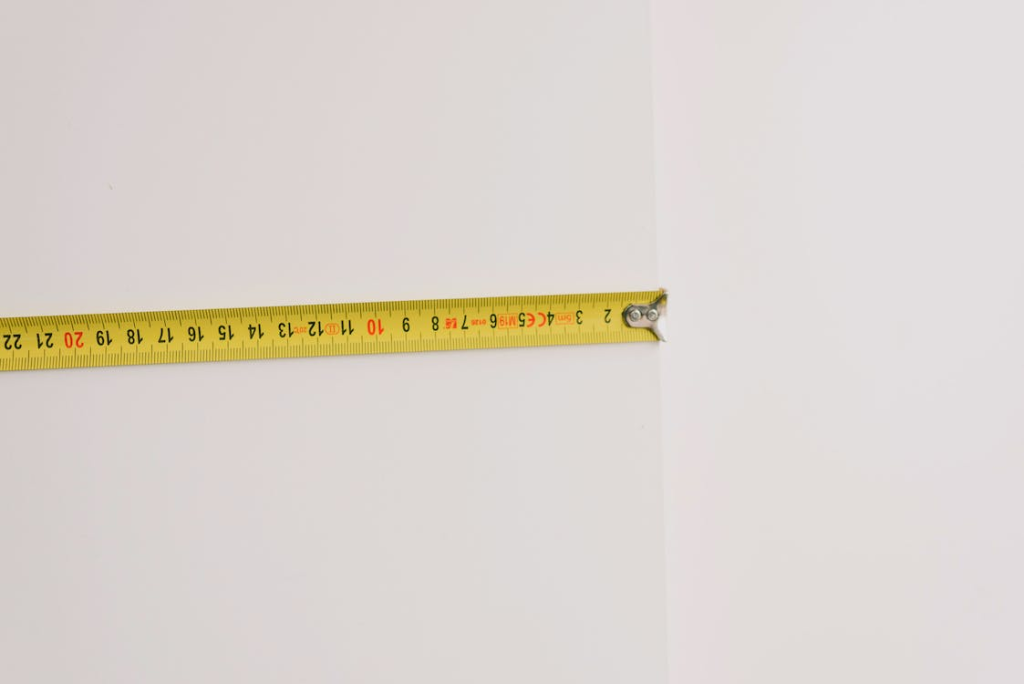 Picket Fences
If you prefer a vinyl fence installation with a decorative purpose and can't choose among the vinyl fence styles, then picket fences would be your answer! This vinyl fencing is a classic mid-range type of vinyl fence type. It is also ideal for houses with beautiful gardens like Belle Reve and Vista Alabang, which offer curb appeal. The vinyl fence installation cost of picket fences ranges from $20 to $22 per linear foot (₱1,137.16 to ₱1,250.88).
Privacy Fence (Tall Privacy Fence)
Aside from a picket fence and the cheapest vinyl fence, a vinyl privacy fence can also be your option if you decide to install a vinyl fence. As the name implies, this vinyl or PVC fence offers privacy and more protection to your house. Unlike the picket fence and split rail, a vinyl privacy rail is usually 6 feet tall, has no opening, and has a solid top portion for privacy. The vinyl fence cost ranges from $21 to $27 per linear foot (₱1,194.19 to ₱1,535.38).
Aspect to consider in vinyl fence installation cost
Let's say you decided to change your old fence into a new fence; you considered the labor costs, picked the perfect vinyl fencing style—be it a picket fence or a privacy fence, and the overall vinyl fencing costs. But still, you can't be completely assured of your estimated fence installation cost.
You need to consider many factors, like when buying a luxury real estate property in Portofino Heights or Vista Alabang. Pay attention to the thickness of fence panels, old fence removal to install new vinyl fence gates, and customization. 
Thickness of Fence Panels
The vinyl fence installation cost may also be affected by the thickness of the fence panels used in the vinyl fencing project. The more thick the fence panel, the more pricey the vinyl fences 
Old Fence Removal
To have the new fence installed, of course, you need to remove your old fence. However, in the process, it can add to the vinyl fence installation cost charged by your vinyl fence installers up to $3 to $4 per linear foot (₱170.69 to ₱227.59).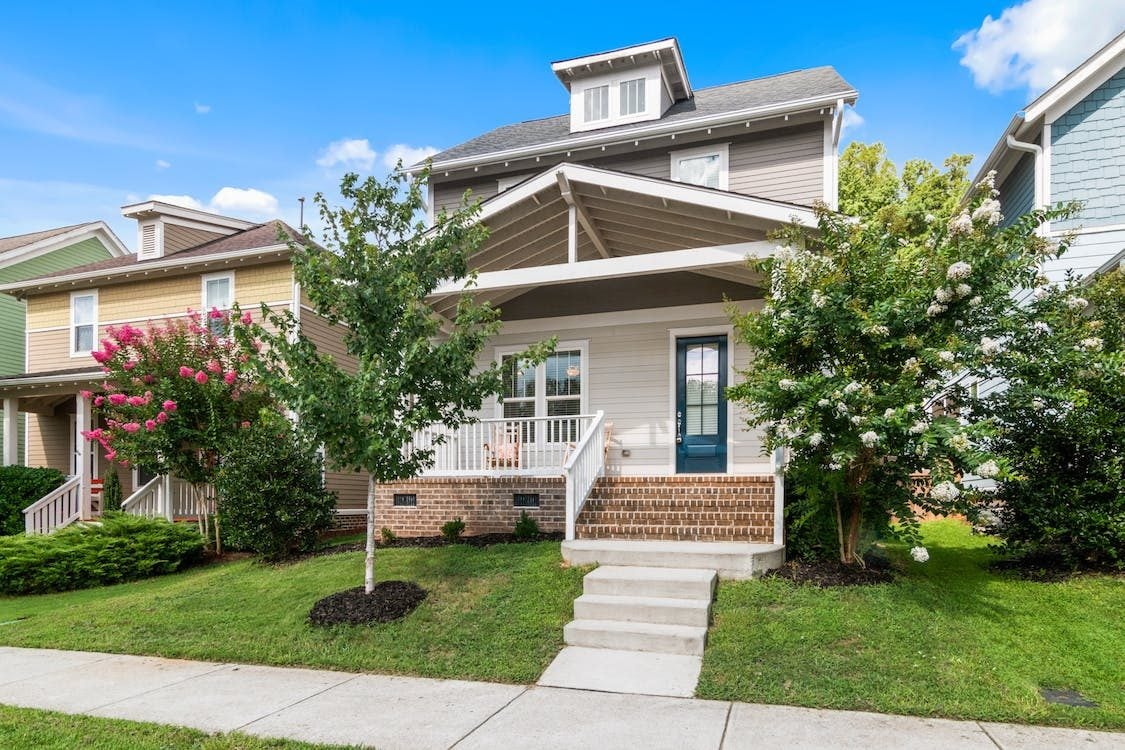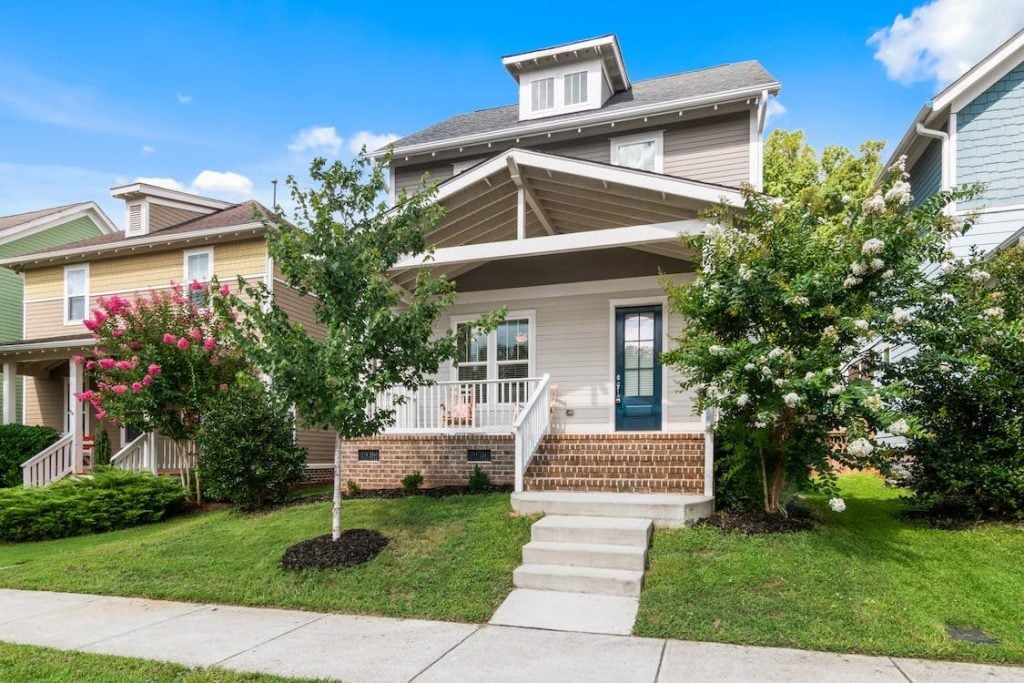 Customization
The last factor to consider in vinyl fence installation cost is the customization. Not all who want vinyl fencing in their back or front yard want the same vinyl fence style. Some may prefer vinyl shadowbox fence or vinyl privacy fences over an average vinyl fence. With these fence installation styles, some may want it to be partnered with an aluminum or steel post. This customization makes the vinyl fence cost more expensive than the usual vinyl fencing. 
What makes vinyl fence installation a home trend?
The cost to install a fence, specifically a vinyl fence, depends on a lot of factors. Nevertheless, regardless of the things to consider in fence installation, what makes vinyl or PVC fence a home a trend that others switch from the wooden fence?
The answer simply lies in the materials itself. Basically, vinyl or PVC fence is a petroleum-based product, a special kind of polyvinyl chloride that is durable and not high maintenance compared to a wood fence you need to check after two years for the formation of molds. More significantly, it can last up to 20 to 30 years and, much better, 40 years if they are well taken care of. You can count on your installed privacy fences, and vinyl picket fence can last longer than you expected. 
But among all, vinyl fencing is a home trend because of its suitability to many home styles, more so if it's a residential place under Brittany Corporation—a perfect example of a sophisticated and world-class home style.
Vinyl fences provide an enticing blend of visual charm, a feeling of seclusion, and dependable security. With a vinyl fence installation cost of $4,300  (₱244,040.05) and $6,400  (₱364,2217.60) for a high-end vinyl fence installation, one can achieve their ideal vinyl fence gate that is worth their money.
Investing in your home is a crucial decision, and it's vital to make sure your money is wisely spent. Consider purchasing a property from Brittany Corporation, where your investment guarantees a substantial return. Rest assured that your choice to reside in an ideal neighborhood will be worthwhile. Immerse yourself in world-class interior design and tranquil surroundings by visiting Brittany. Let the allure of its beauty captivate you!
Suggested Read: Pet-Friendly Home Features To Consider
Suggested Read: Is Villar City A Safe Place To Live In
Suggested Read: 10 World-Class Sports to Experience
Suggested Read: Vinyl Siding Installation Cost
Suggested Read: Fence Installation Cost