BLOGS
Type of Woods For Your Furnitures
When deciding on the design of a house's interior, it is inevitable to include furniture to the discussion. According to a recent article, a new homeowner spends about 10-50 percent of house's purchase price for the furniture alone. Evidently, furnishing the house's interior with the necessary furniture items is a task for the well-informed in this area to ensure that the budget will be spent on worthy investments.
When it comes to furniture, one of the most—if not the most—popular materials used is wood. Wood furnitures provide a sophisticated and luxurious feel to the house's interior that makes them a classic when it comes to home furnishing. Each wood furniture carry a sense of uniqueness because of its distinctive marks that adds to its overall aesthetic appeal.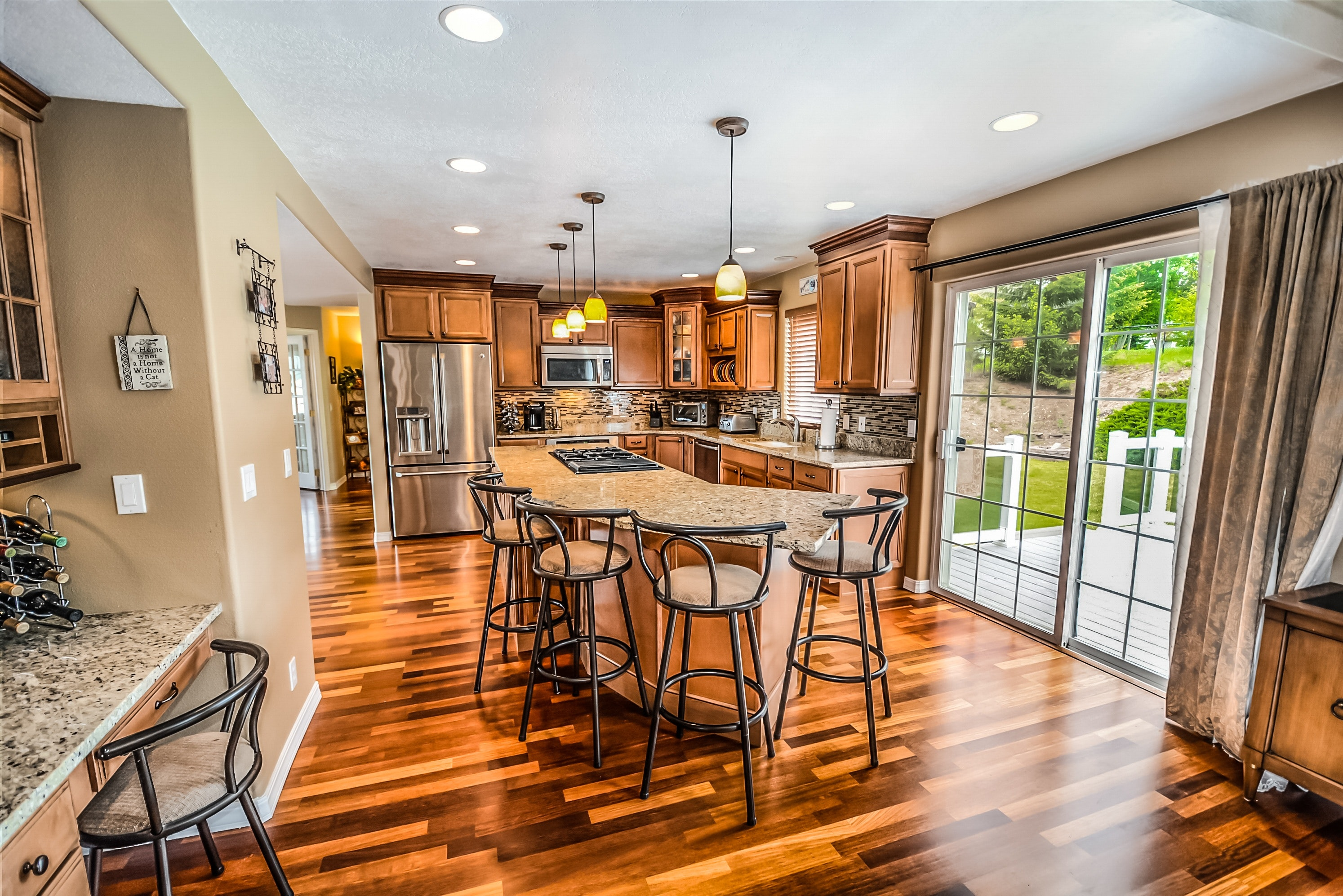 Besides the aesthetic, a well-crafted wood furniture is a timeless art piece that can last for generations. The material is capable of providing an excellent quality that suits a luxury lifestyle especially when it is built to be exceptionally durable and sturdy. Some wood furnitures use materials that can even withstand those that are being used for construction. Overall, wood furnitures are meant to last for a long time. This is why it is best to make sure that a new homeowner who is about to complete their luxury house design should know the basic details about wood to be able to choose wisely.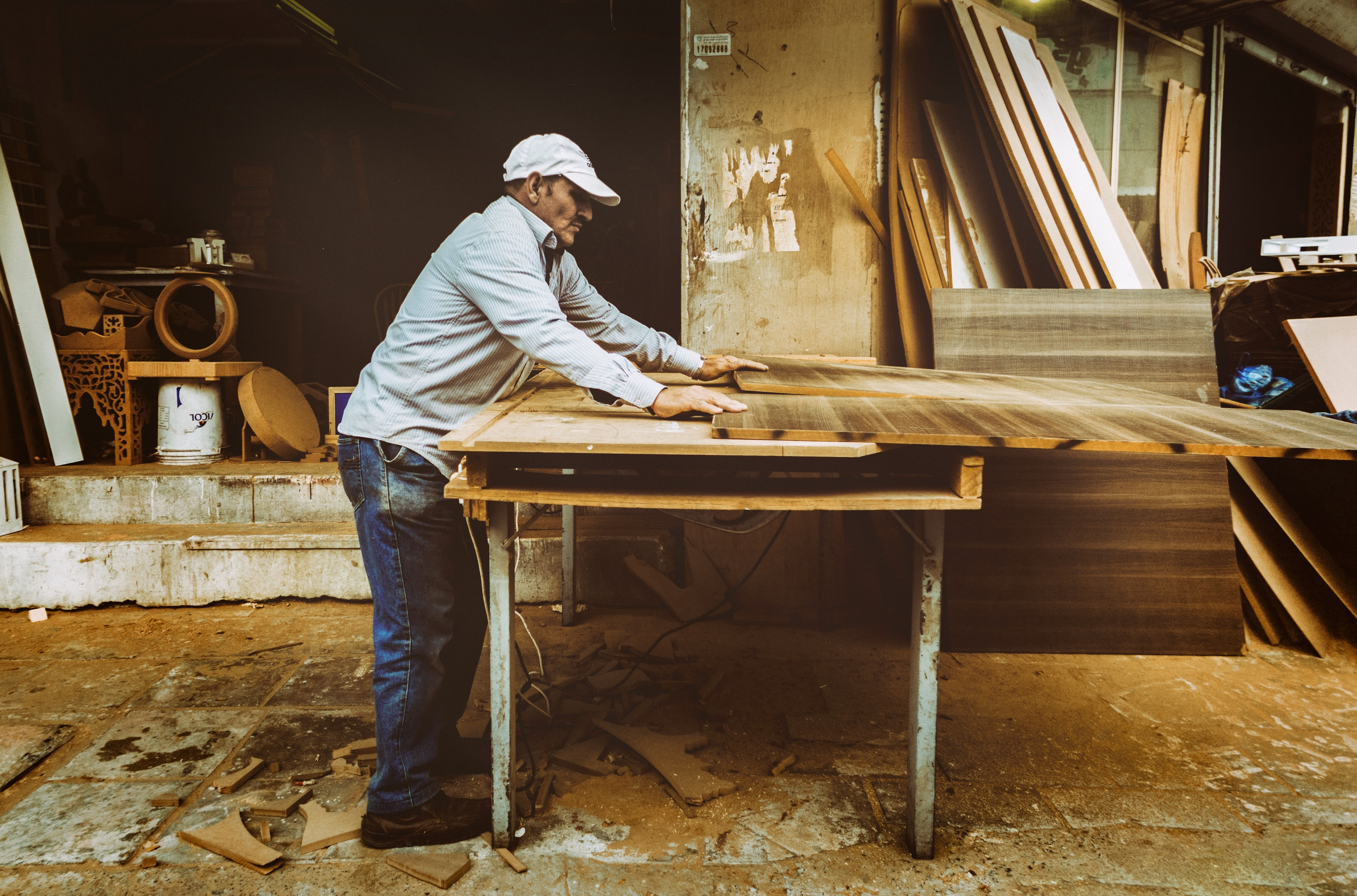 For those who are considering purchasing wood furniture but don't know where to begin, this article is a good starting point. This should be a good introduction lesson to sign up on to be ready for that scheduled furniture shopping.
Understanding Hardwood vs. Softwood
Choosing a wood furniture for the house is going to be an easier experience when the buyer knows the difference of hardwood and softwood. Determining what the preference is between these two will narrow down the options for the wood furniture to buy—and take note, there are tons to choose from. Each comes with a pros and cons list that may or may not fit the considerations the buyer have.
Hardwood is made from trees that produce seeds and drop their leaves each year, whereas softwood is derived from trees that do not do either. On the other hand, softwood comes from trees that have needles and does not produce seeds which are also known as conifer trees.
Most hardwoods are heavier and more durable than softwoods. They are also more resistant to fire and are usually darker in color. However, hardwoods are always more expensive which makes softwood a good choice for those looking for budget-friendly wood furnitures.
Suggested Read: 10 Types of Wood Used for Furnitures
Common Types of Wood Used in Furnitures
1. Narra
Narra is household name for Filipinos since it is the Philippines' national tree. Narra wood is known to be one of the hardest woods in the world which symbolizes the strong and enduring persistence of the Filipino people in times of challenges.
Aside from the Philippines, Narra is a hardwood that is also known within Asian and African countries. Because of its durability, it is considered an ideal wood to be used in making furniture. On top of this, Narra wood is also generally resistant to termites and other pests which makes them a perfect material for a home furniture.
2. Mahogany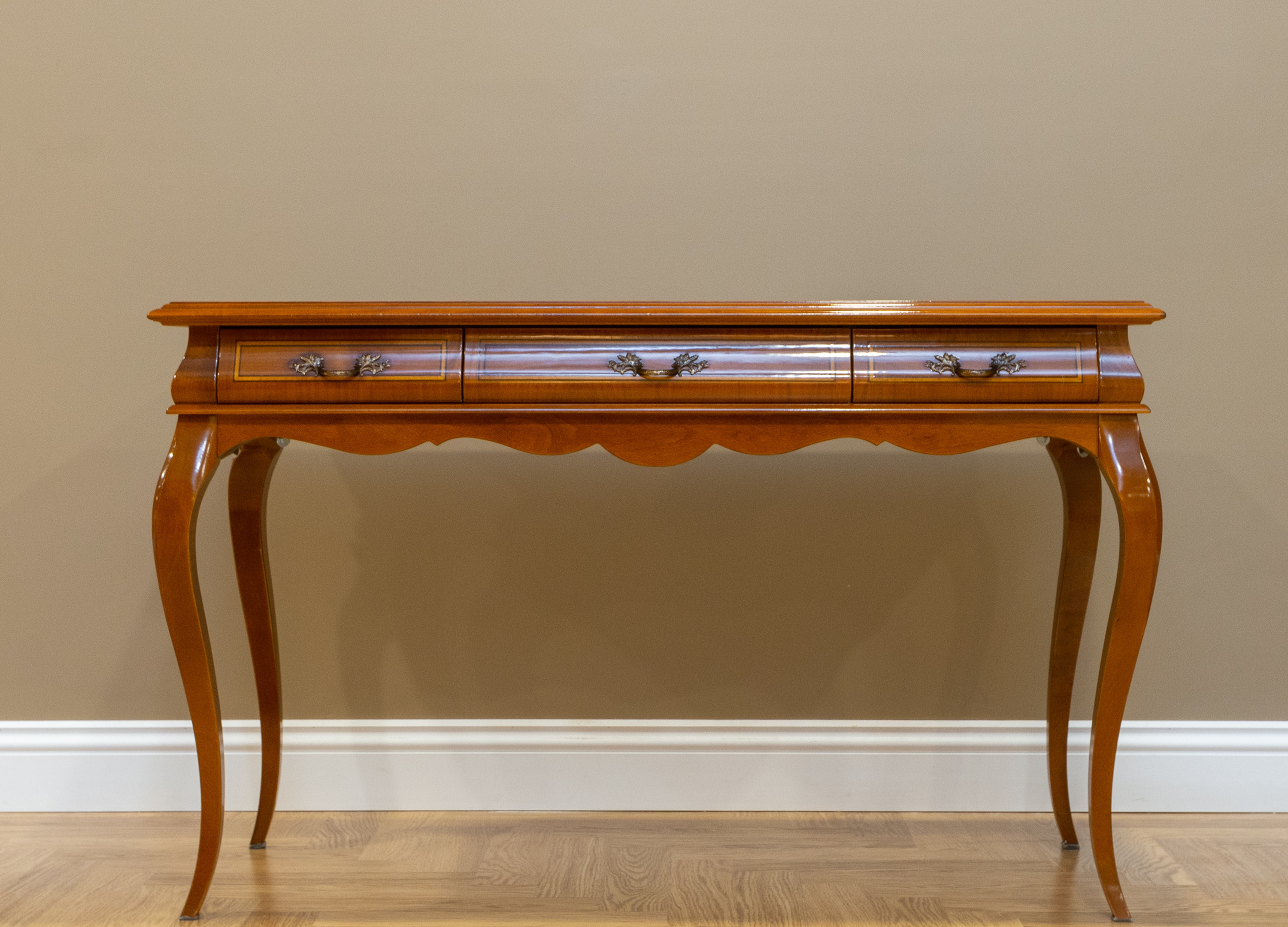 Mahogany wood is a hardwood that is common in North and Central America. It is popular for its attractive red-brown color and strong wood grain. With some polishing, a furniture made with it shines as mahogany wood oils very well. Aside from its look, mahogany wood is perfect for furniture and fittings because of being durable, long-lasting, and water-resistant. It can definitely withstand a bad weather and can be a great furniture investment.
The downside for mahogany wood is that is one of the most expensive woods available in the market. Although very aesthetically pleasing on its own, it also has a huge color difference with other types of wood which makes it difficult to mix and match with other wooden furniture that is not like it.
3. Veneer
A veneer is a manufactured type of wood that is made up of a thin layer of a natural hardwood which is then bonded to a stable base material. The common prejudice is that veneer wood is not as sturdy and durable as a natural wood type but the reality is, it can also be long-lasting.
A wood furniture made of veneer is usually more affordable with aesthetics as much as what natural wood provides. Another advantage is that a veneer is not as susceptible to moisture which leads to warping over time unlike with natural, solid wood.
4. Oak
Oak wood is a highly durable hardwood that can last more than a lifetime. It is also a popular material for home furnishings as it is remarkably resistant to insect, fungi, and water.
Furnitures made of oak wood are eye-catching as it has a unique grain pattern that features the rings of oak trees. Oak trees are common in countries that are part of the Northern Hemisphere and there are many species available, although, it has two main types—white and red.
5. Maple
Maple wood is a strong hardwood that is resistant to moisture. It has a creamy white color but sometimes with a tinge of red. Cabinets for storing heavy items, such as dressers and kitchen cabinets, are more commonly made from this hard wood than anything else.
Among the hardwoods in this list, maple wood is more affordable. It looks good for many years and is often stained with darker stains to look like more expensive wood types such as mahogany.
6. Walnut
Walnut wood is an exotic hardwood. It is famous for its rich and vibrant brown colors, although, it is also available in whiter shades. Walnut wood is known to be adaptable which makes it a suitable material not just for home furnishings but also for fashion. Furniture builders find it easy to work with as it finishes nicely.
Walnut wood is used for many home and office furnitures featuring mid-century contemporary designs. With an impressive design, a furniture using walnut wood is an asset that every space can have.
7. Ash
Ash wood is a hardwood which is usually light-colored with smooth grain. This type of wood is generic name for up to 65 species of trees which exhibits the same properties and habits.
Ash wood is known for having great bending abilities. This is why this material is usually used for furniture pieces that have curved elements. It is widely used in the home because of its beautiful color and grain, making it a versatile type of wood. Either traditional or modern design, ash wood is a great type of wood to use for furniture.
8. Plywood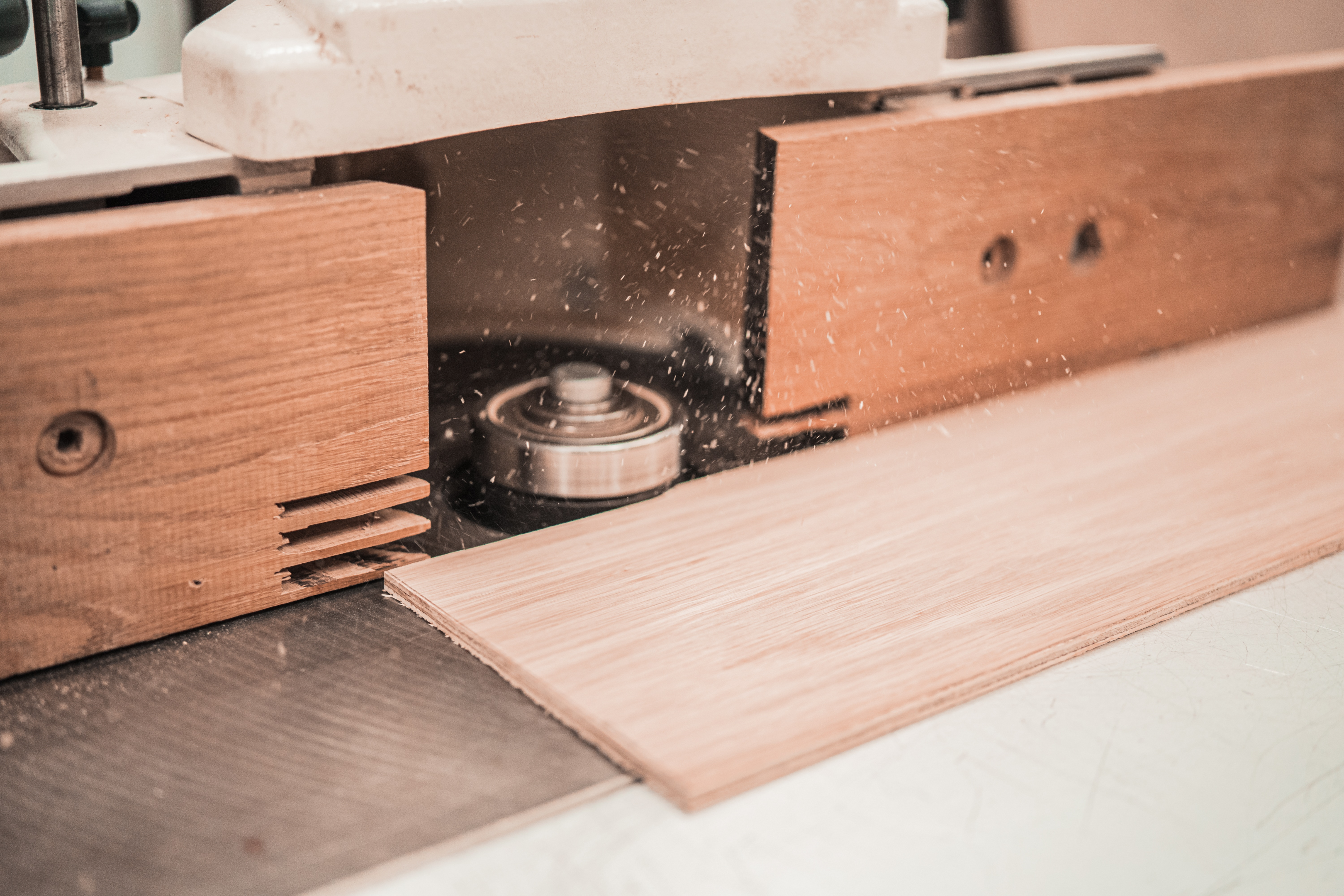 Plywood is another manufactured wood that is usually made of thin wood veneers that were peeled from logs, also called as plies. These are bonded together using binders and will then be pressed and heated. The plies are laid at alternating angles so the grain goes on different ways in every layer. This stifles the contraction or expansion of wood due to moisture which makes plywood more stable and resistant to breaking, shrinking, and twisting.
Plywood is used a lot because it is less expensive than other types of manufactured wood. Plywood is famous in furniture and flooring businesses since they are one of the easiest to work with. Both painting and polishing are not a problem with plywood.
9. Pine
The first and only softwood in this list is pine wood. Pine wood is known to be a very stiff softwood that has a high compressive strength and density, with great bending abilities unlike other softwoods. However, it is considered a little weaker than most hardwoods.
Pine wood is inexpensive compared to other types of wood. It is also lightweight yet durable enough to last a lifetime as long as given proper care. For someone who already has other wooden furniture inside the house, pine wood will blend well as it has a natural aesthetically-pleasing appearance that is easy on the eyes.
10. Fiberboard
Last on the list is another manufactured wood. Fiberboard, like veneers and plywood, is a kind of artificial wood that is made of wood shavings that is turned into fiber. It is then bonded using wax and resin in heat.
Fiberboard is known for having equal strength in every direction with intense bending strength. It is not susceptible to breaking and warping as it avoids the defects of natural wood, and is commonly used for furniture, flooring, wall slab, door board, and other decorations as an alternative to more expensive types of wood. It is also usually installed to provide insulation or heatproof .
Suggested Read: Where To Buy Your Upscale Furniture
Summary
Start working on that luxury house design by choosing wood furnitures for your own luxury home! Be part of a Brittany community to experience luxury lifestyle everyday.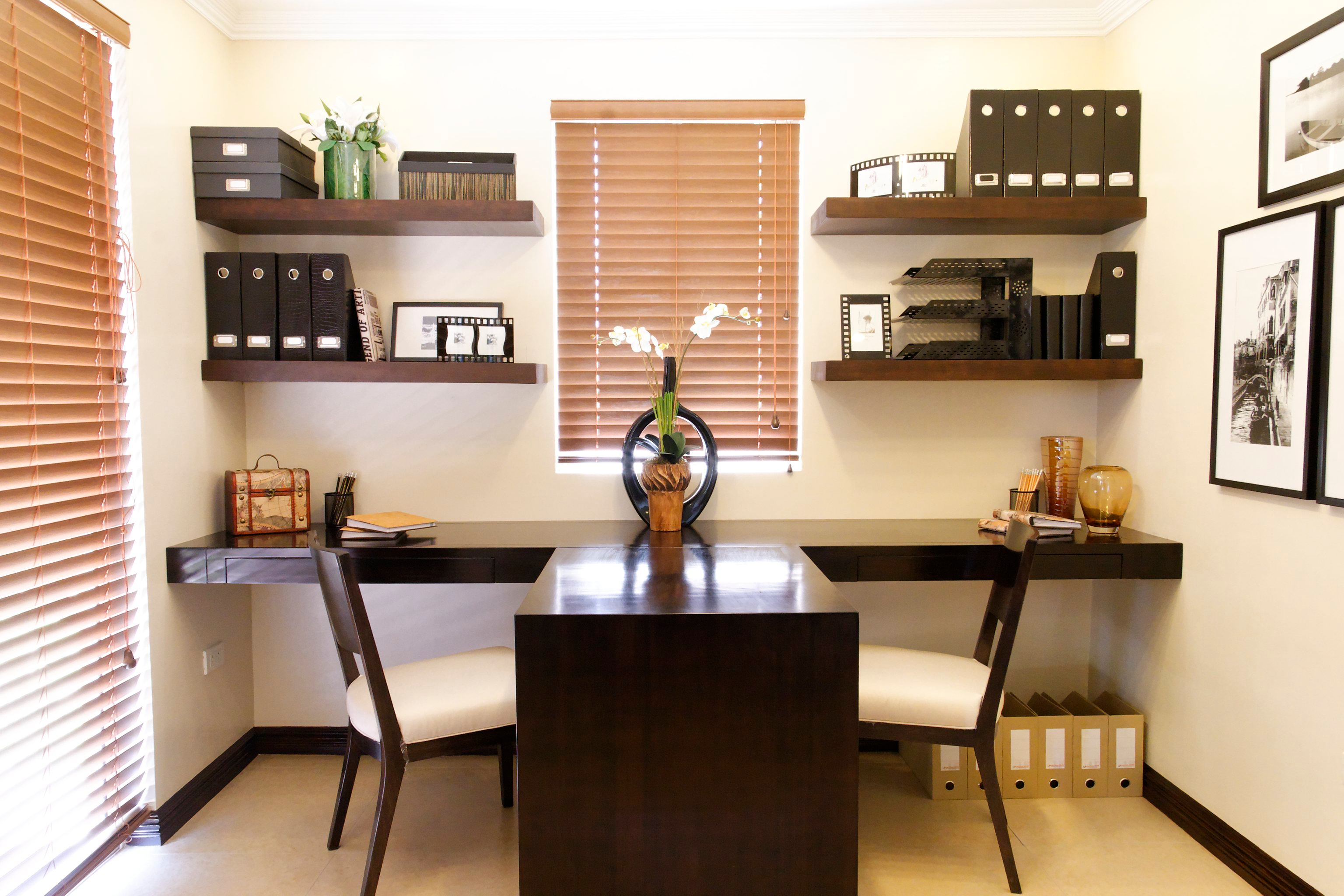 Luxury real estate development company Brittany Corporation has a wide range of luxury homes, luxury condo, and luxury lots for sale. These properties feature world-class themes that are representative of what Brittany living is all about.
NEXT READ: Defining Swiss Home Interior
NEXT READ: How To Create A Cozier Bedroom