BLOGS
Top 7 Travel Spots in the Philippines
People haven't been able to go wherever they wanted for a while now because the pandemic is almost over. No more being stuck in your luxury homes in the Philippines. People are now more free to go to any tourist destination that they want. Many tourist spots in the Philippines are now being visited by tourists, and the tourism industry is starting to go back to normal. It's good for the locals, they now have a source of income.
So, are you planning a vacation and looking for locations to go to? Do you want to unwind, reflect, and let go of stress? Prepare to view the best locations to visit and top travel destinations in the Philippines you won't want to miss.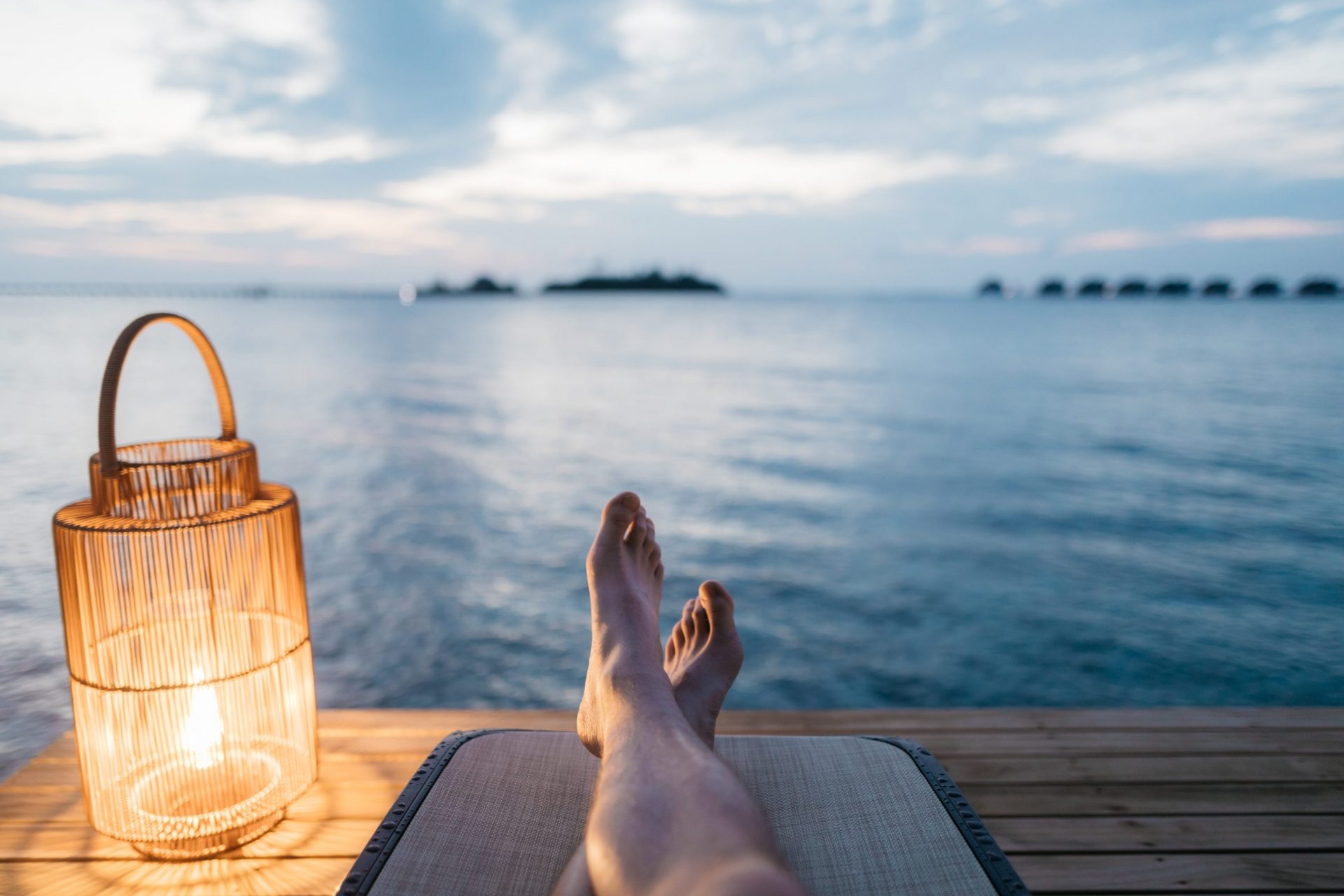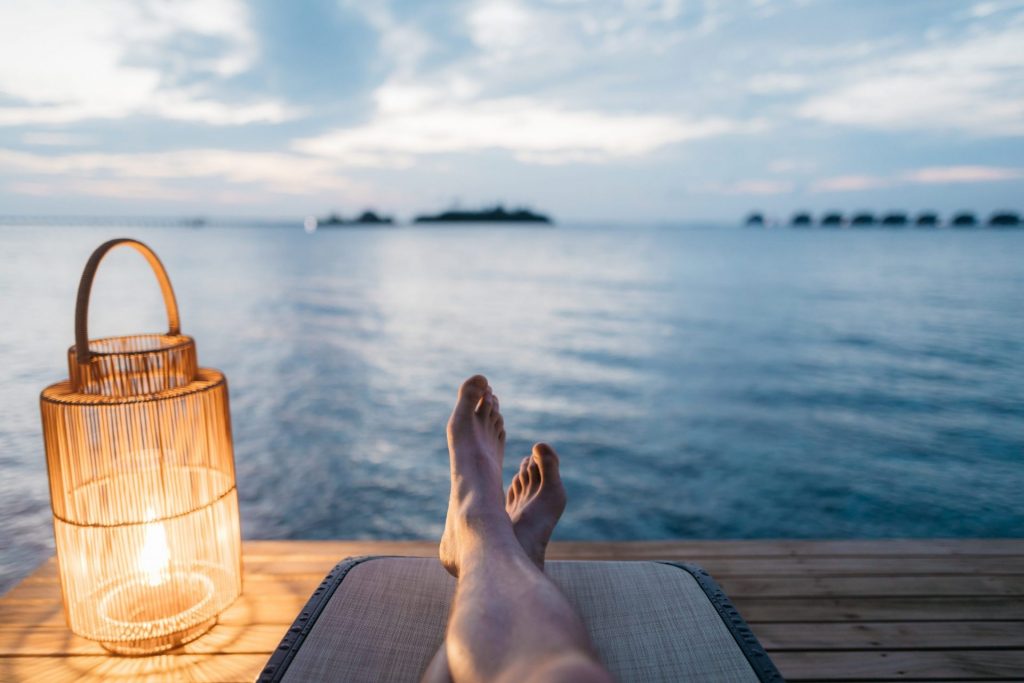 What is a Travel Spot?
A travel spot or is a place where you can go for recreational activities to have some fun and release stress away from your luxury condo or billionaire modern luxury house. This is usually one of the major tourist spots in different provinces. Philippines tourist spots have lots to offer, so better check travel spots in the Philippines before going outside the country.
Travel Spots in the Philippines
In the Philippines, there are various tourist spots where you can go and choose from. These became travel spots not only because they're beautiful and they have outstanding beaches and islands, but also because of their rich local culture, historical background, the out-of-the-world hospitality of Filipino people, and sometimes the accommodations of the tourists that look like luxury real estate.
In this article, you will see the top 7 travel spots in the Philippines that you can visit and explore. It will give you the relaxation that you need and want. It offers different accommodations, freebies, and a lot more. But you should know that you have to choose what works for you, what you need, and what you want.
Aside from the other famous travel destinations like Siargao, Davao, and Baguio. Here are the Top 7 Travel Spots in the Philippines from Tagaytay, Laguna, Batangas, Cebu, Palawan, Manila, and Aklan.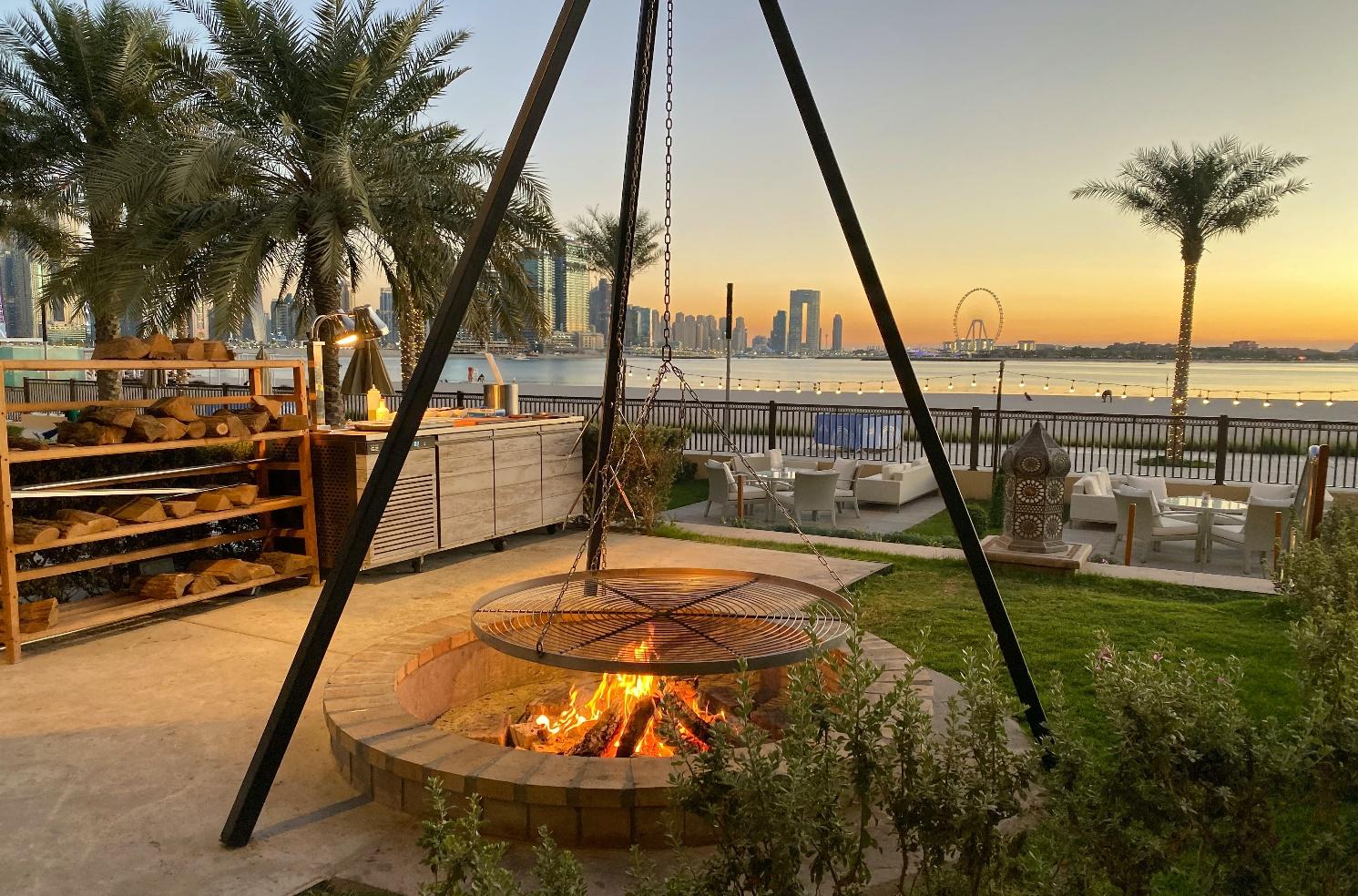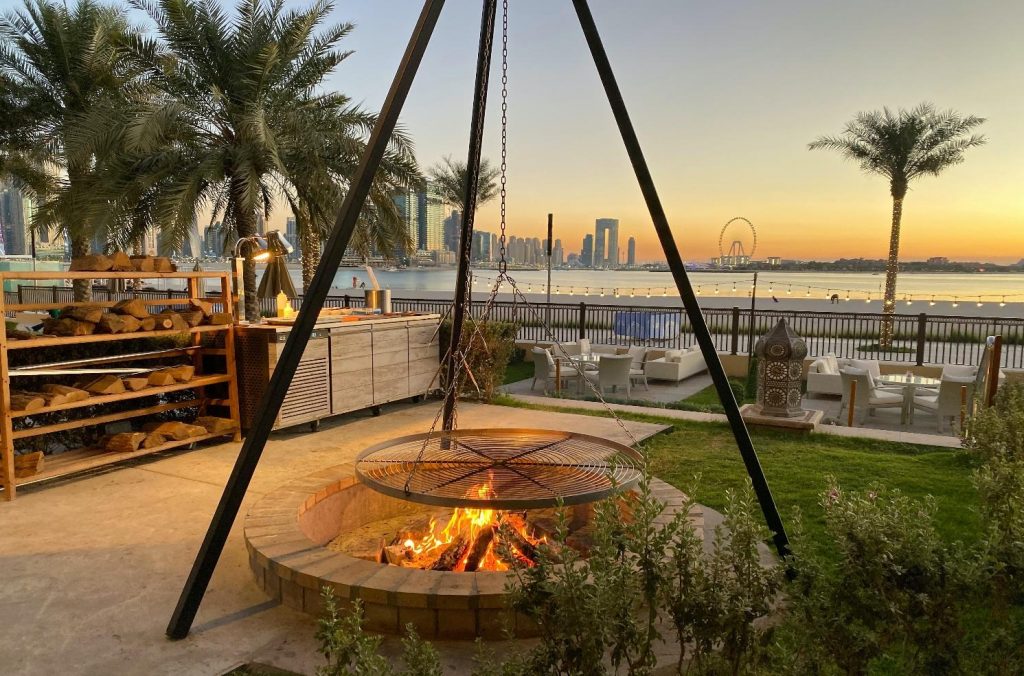 Travel Spots in Tagaytay
Tagaytay is a well-known place. It is one of the ideal places to spend a staycation, vacation, holiday break, or even just a few short breaks to relax, relieve stress, or just spend time with your family, loved ones, or even friends.
There are travel spots or tourist spots in Tagaytay that are a must to visit here.
People's Park is one of the most popular places to visit in Tagaytay, with the most tourists. Wondering why? Because it is the place where you can have a bird's-eye view of the outstanding Taal Volcano and the highlands of Tagaytay. It is located on Calamba Road, Tagaytay, Cavite.
Here you can enjoy having breakfast, lunch, or even dinner under the cold breeze of Tagaytay. You can also enjoy different activities like horseback riding, ziplining, and many more.
A staycation in Tagaytay could be a great choice if you love breathtaking views that will leave you in awe. The beautiful property under Brittany Corporation, The Crosswinds Tagaytay, is a must-visit place not only because of the quality houses it offers but also because of the beauty of its surroundings, which will give you a feeling of a foreign land.
No need to worry if you will reach nighttime in this area because you can already check in to their accommodations such as Alpine Villas, The Grand Quartier, and Lausanne, which are all located in the exclusive subdivision. These properties are well-known places that tourists and individuals go to when they are feeling exhausted and stressed, and they want to unwind and refresh from the busy life that the city offers.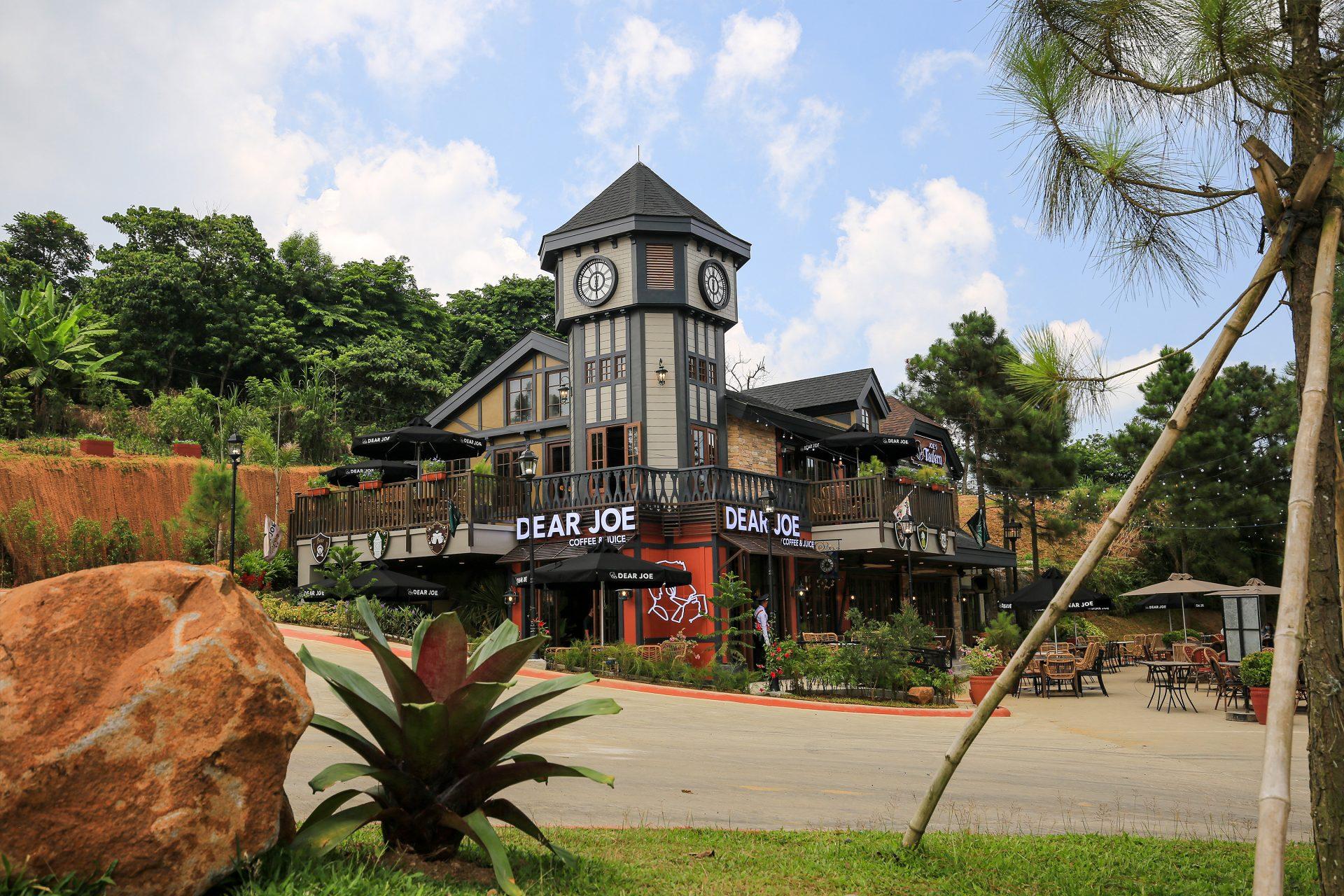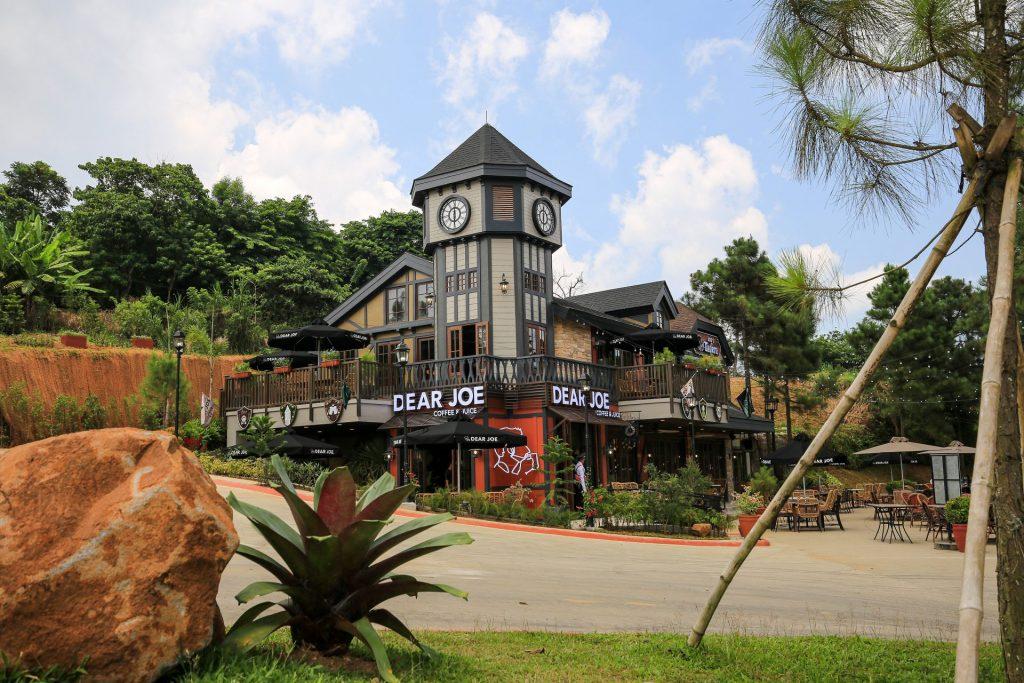 Suggested Read: Why Tagaytay is More than Just your Next Vacation Destination
Travel Spots in Laguna
Laguna is famous because of its outstanding beaches, lake falls, and even its theme park. Many tourists put this at the top of their list of tourist destinations to visit. Here are some of Laguna's best places to go.
This place has many things to enjoy, such as a manmade waterfall, springs, and many more. This place will give you instagrammable pictures for your social media. It is located in San Pablo City, Laguna.
Families and friends usually visit Hulugan Falls. More than the majestically beautiful falls that will give you cold chills while swimming, visitors usually enjoy the trek to the falls. The power and beauty of the water falling down amaze each guest so that no one ever goes there without getting wet.
Well, Enchanted Kingdom has already gained fame because of its attractions and activities that draw tourists to it. It may cost something, but the cost is worth it because of the fun rides, games, and food experiences you can have when you choose to visit Sta. Rosa Laguna.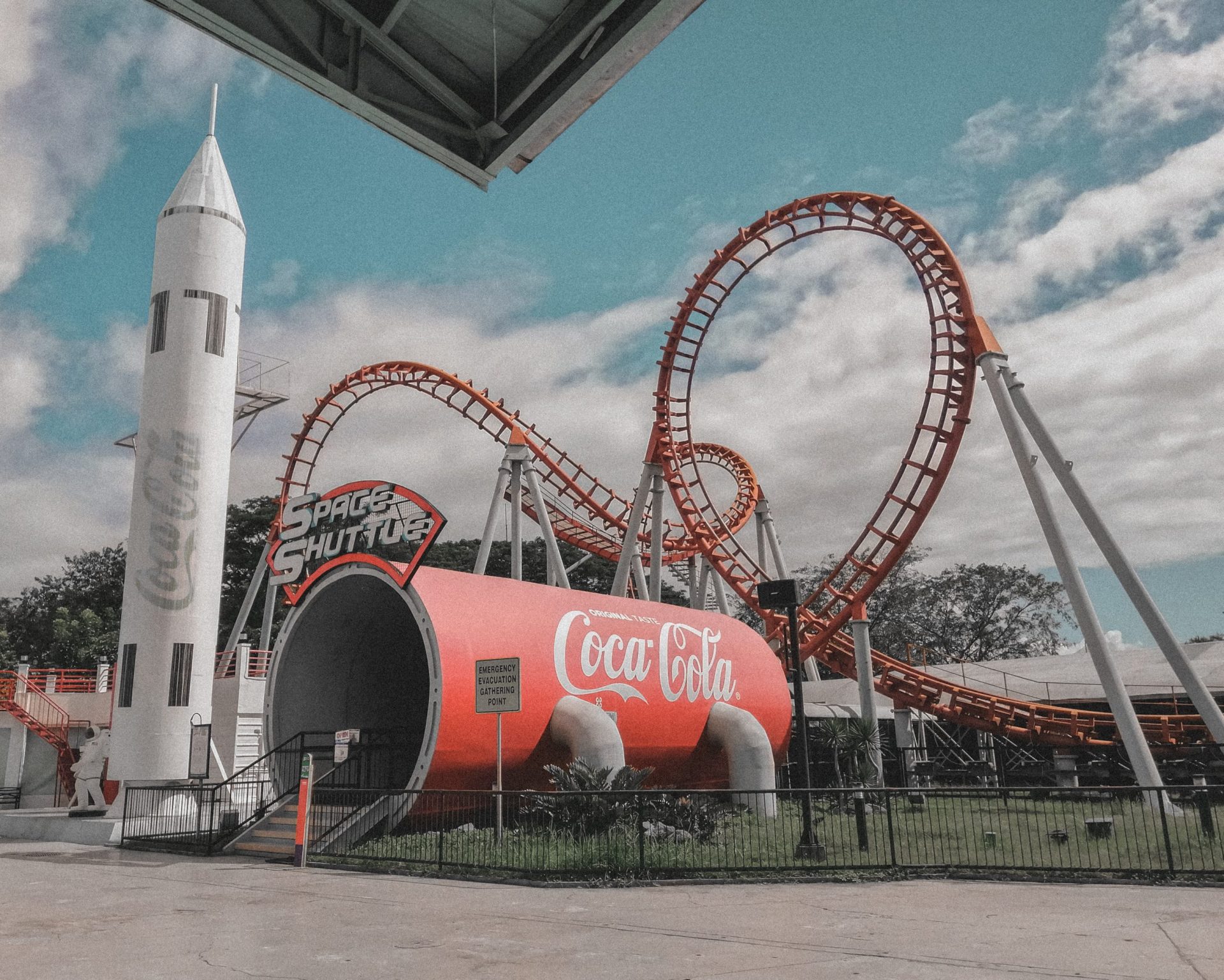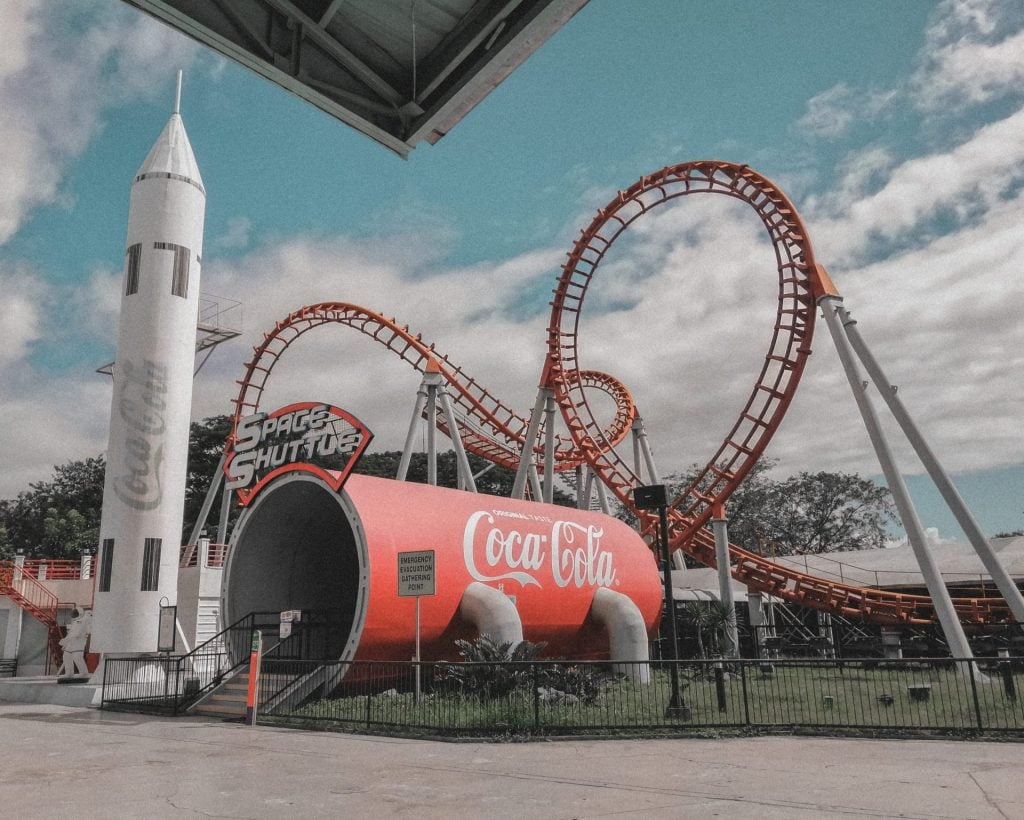 If you are stuck in Laguna, you might also want to check on how to live in luxury real estate in Sta. Rosa, Laguna by visiting a luxury house design in Brittany Sta. Rosa. You can also check on the house and lot properties under Brittany Corporations like the Promenade, Augusta, and Georgia Club.
Travel Spots in Batangas
Batangas features remarkable sites that pique the interest of visitors. More than the lovely beaches, Batangas offers the Taal Volcano, which people look forward to seeing or merely seeing from their car window.
What else to cater to but the famous Taal Volcano of Batangas. Taal Volcano is not only famous in the Philippines but is also well-known even to foreigners. Recently, Taal Volcano might be too famous because of its recent volcanic activity, but today, Taal Volcano stays calm and unbothered as it continues to pull people to visit him.
Its majestic beauty and formation continue to attract tourists to list it as one of the best places to visit. You may not have experienced coming near to this beauty, yet just seeing it from a distance will surely give you a good experience.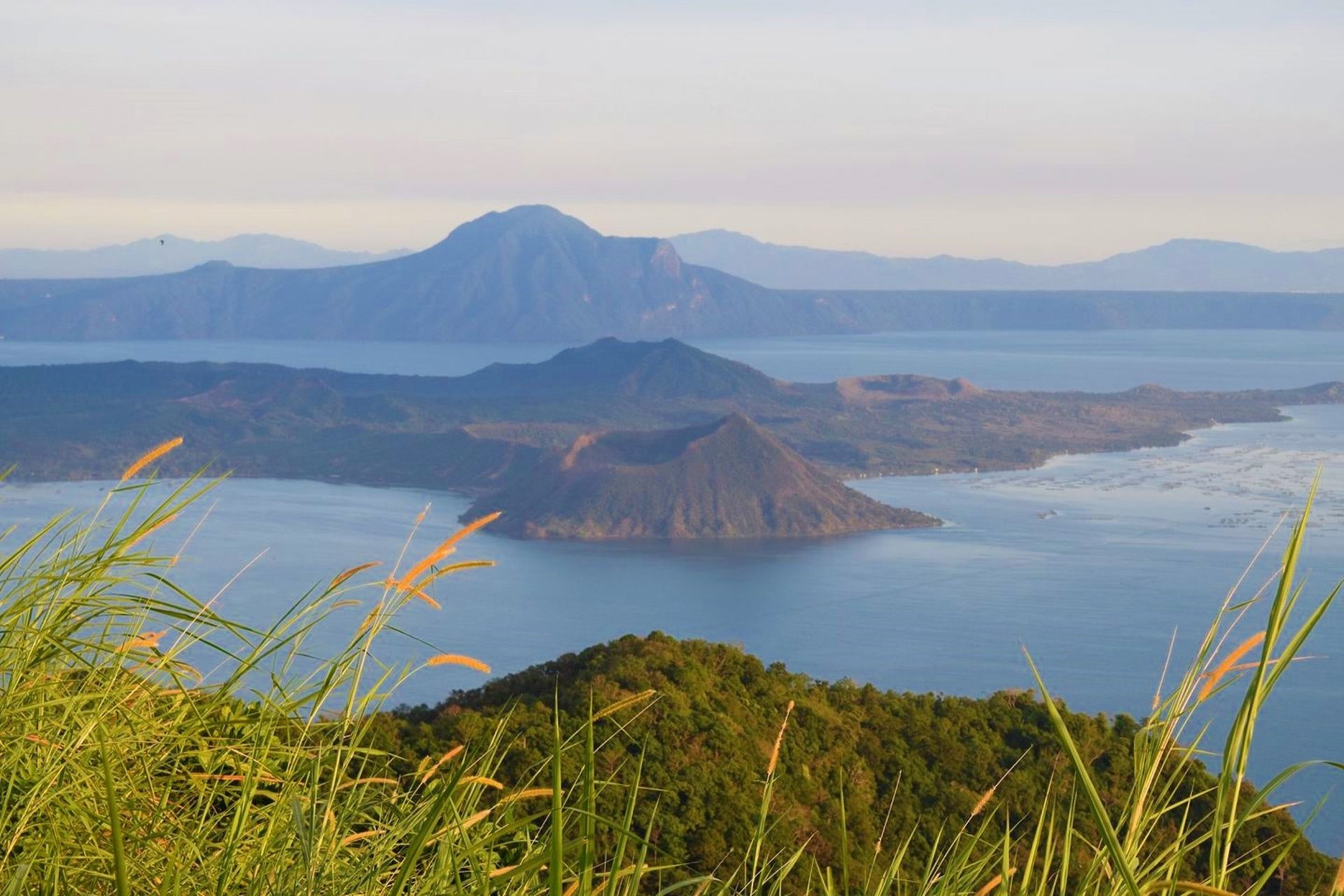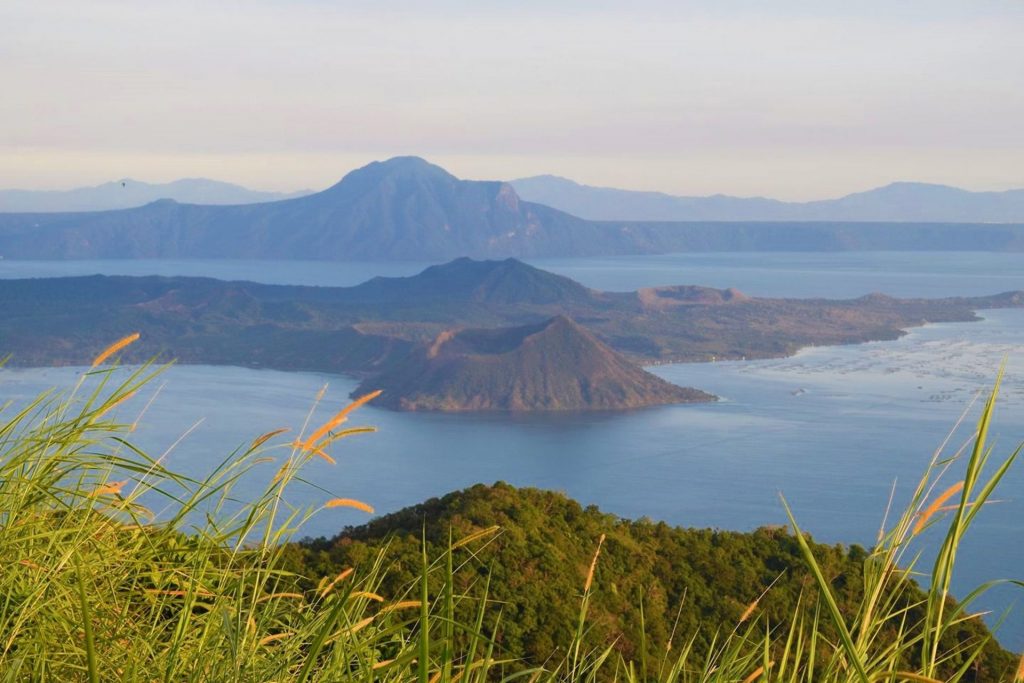 Travel Spots in Palawan
If Palawan Island isn't on your list of island provinces to visit, you're missing out on a lot. The only place in the country where two tourist spots are part of the same Unesco World Heritage Site is Palawan. The Tubbataha Reef National Park and the Puerto Princesa Subterranean River National Park are both parts of the same Unesco World Heritage Site. People from all over the world would love to visit Palawan, which is known for its beautiful beaches. Here are among the most popular spots to visit in Palawan.
Puerto Princesa Underground River
The Puerto Princesa underground river is also known as the Puerto Princesa Subterranean River National Park. It is known as a Unesco world heritage site and is thought to be the second-longest underground river in the world. With its mesmerizing beauty underground, you will also enjoy the rock formations inside the dark cave. It is indeed a natural wonder as you will wonder how each rock formation is perfectly molded to create such beautiful masterpieces.
This location is good because it is close to the Puerto Princesa International Airport. The Puerto Princesa underground river will surely give you a memory to keep and cherish. Puerto Princesa is one of the top places to visit.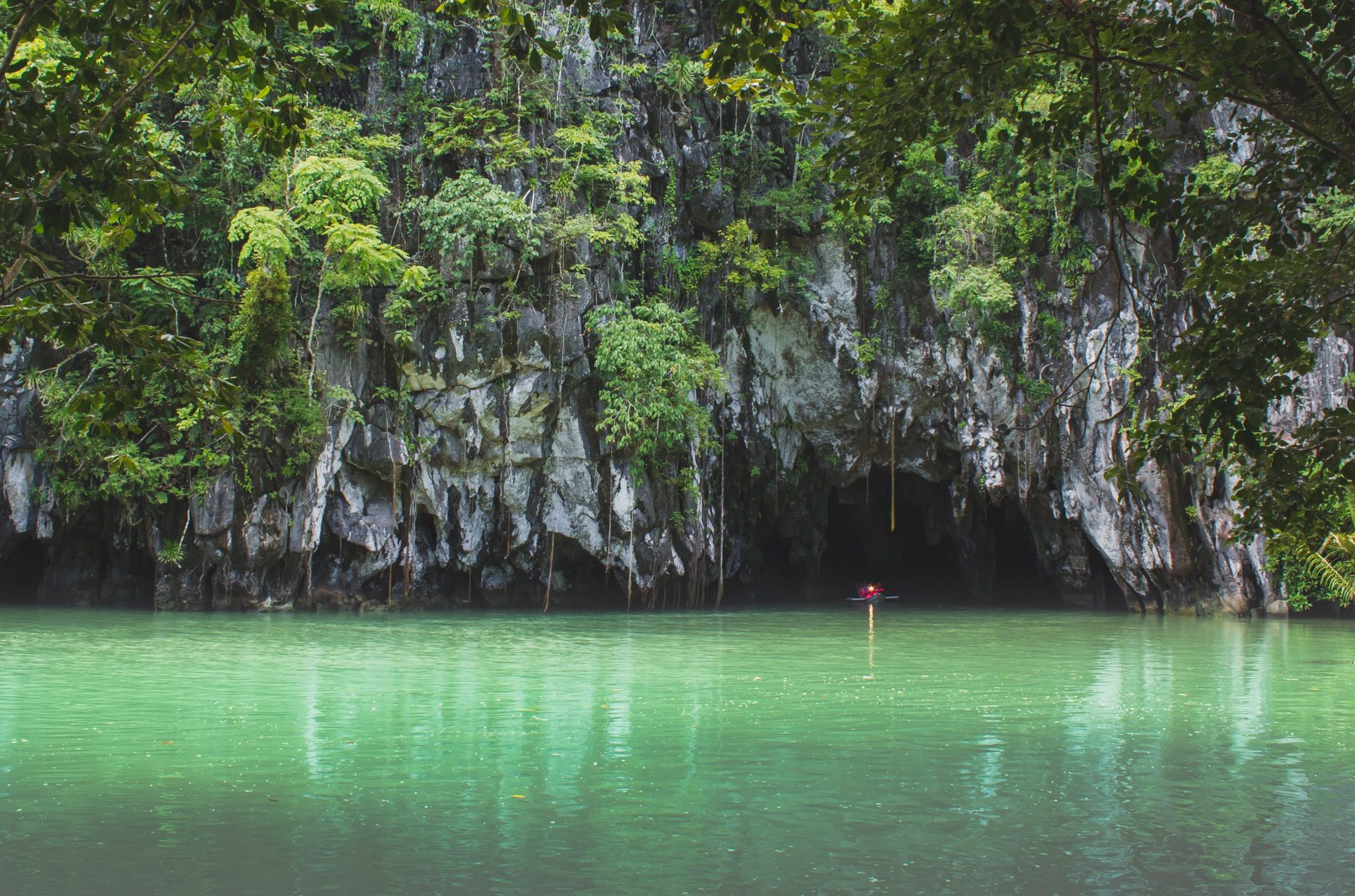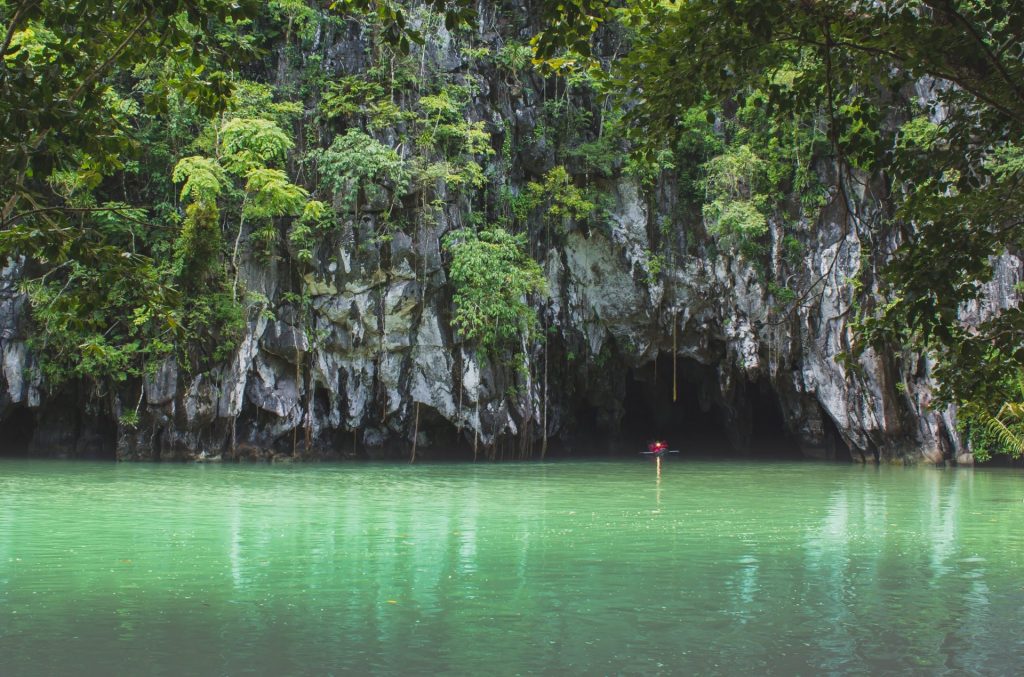 Tubbataha Reef National Park
One of the best dive spots in the Philippines with a very rich marine life. As you go under, you will discover different species of fish and coral reefs. It is home to more than 1,200 marine species. If you love sea creatures, this is one of the best places to visit for you as this is also a Unesco world heritage site in the Philippines, like the underground river.
This beautiful island in Palawan is very popular with foreigners as it captures the natural beauty of nature. The clear blue waters, the white sandy beaches, the high mountain rock formations, and the coral reefs under would give you chills as you come closer to these creations. Like El Nido, it is visited because of the island hopping tours it offers to its tourists.
Even as you reach Puerto Princesa Airport, there are a lot of agents who will offer island hopping tours for you. You better be ready for your island hopping tour arrangement before you get confused because of the variety of choices.
Travel Spots in Cebu
Cebu is usually one of the bucket list travel destinations. You can never get wrong when you decide to consider it and spend your money on it. But what places can you best visit in Cebu?
The Chocolate Hills in Bohol
Located in the east of Cebu, Chocolate Hills in Bohol is one of the best attractions in Cebu. Not just familiar to many because it usually appears in children's textbooks, but the actual beauty it carries brings so many people to visit the place. Chocolate Hills continues to mesmerize tourists because of its at least 1,260 hills that are spread over.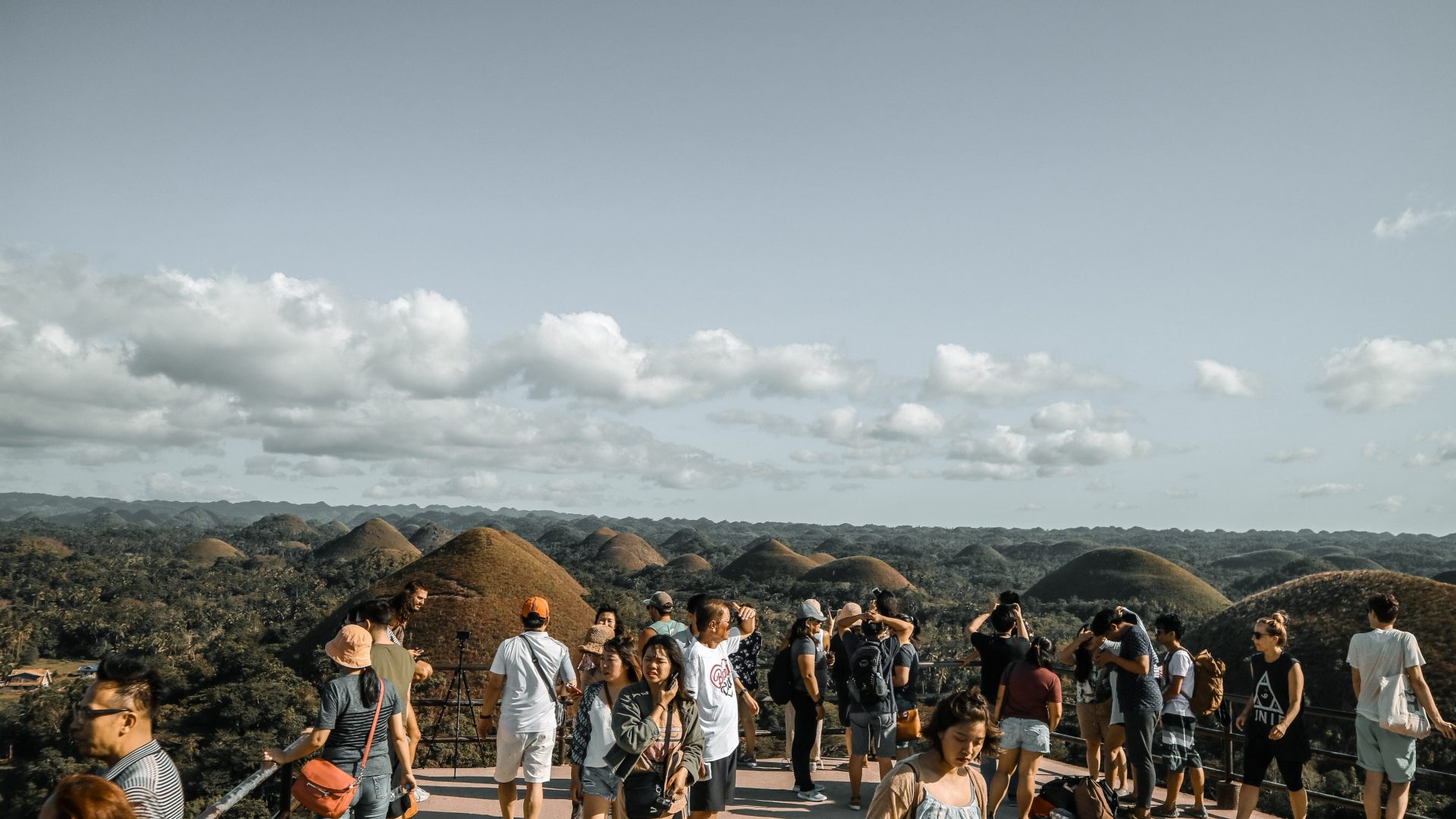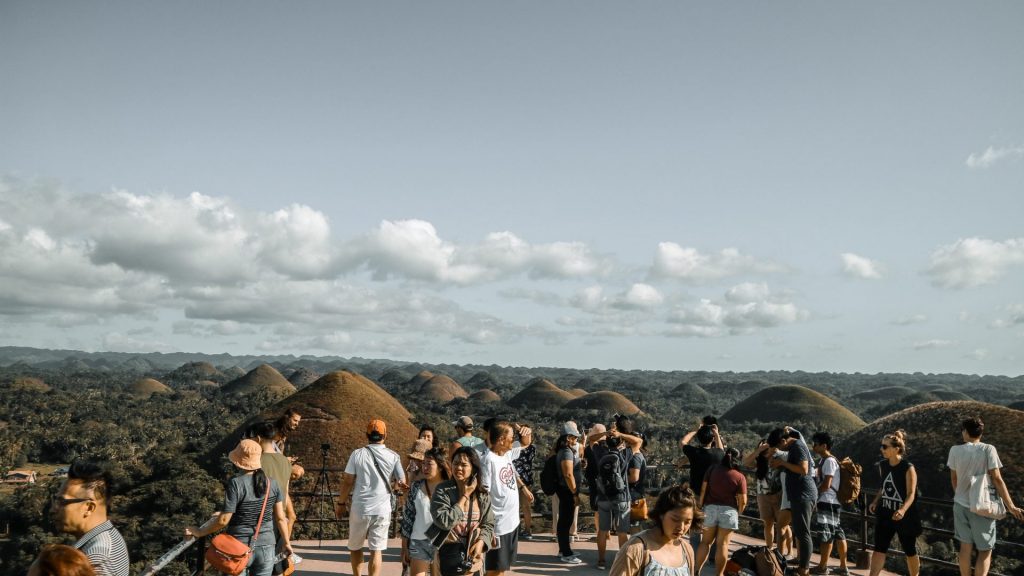 Do you know the myth about how the Chocolate Hills were formed? It was said that there is a giant who was devastated and disappointed in love. He cried buckets of tears, and each tear that fell on the ground created the Chocolate Hills.
If this is true about Chocolate Hills, this would be more appealing to tourists as love is the reason behind every hill. Very romantic!
Suggested Read: 2022 Recommended Child Friendly Places
Travel Spots in Manila
Known as one of the busiest places in the Philippines, Manila also offers some of the best places to visit. It doesn't just carry the tag name "the capital city" of the Philippines, but is also a city center that provides the natural beauty of the past with a very rich history. You may not find here island hopping areas, but Manila has its own natural wonders because of the story it holds in each and every tourist destination it has.
It is considered the oldest neighborhood in the city of Manila. Intramuros is a Latin word that means "inside the walls". This famous travel destination is called the "walled city" of the Philippines. Having been called the "walled city", it carries inside historical places that have been a great part of Philippine history.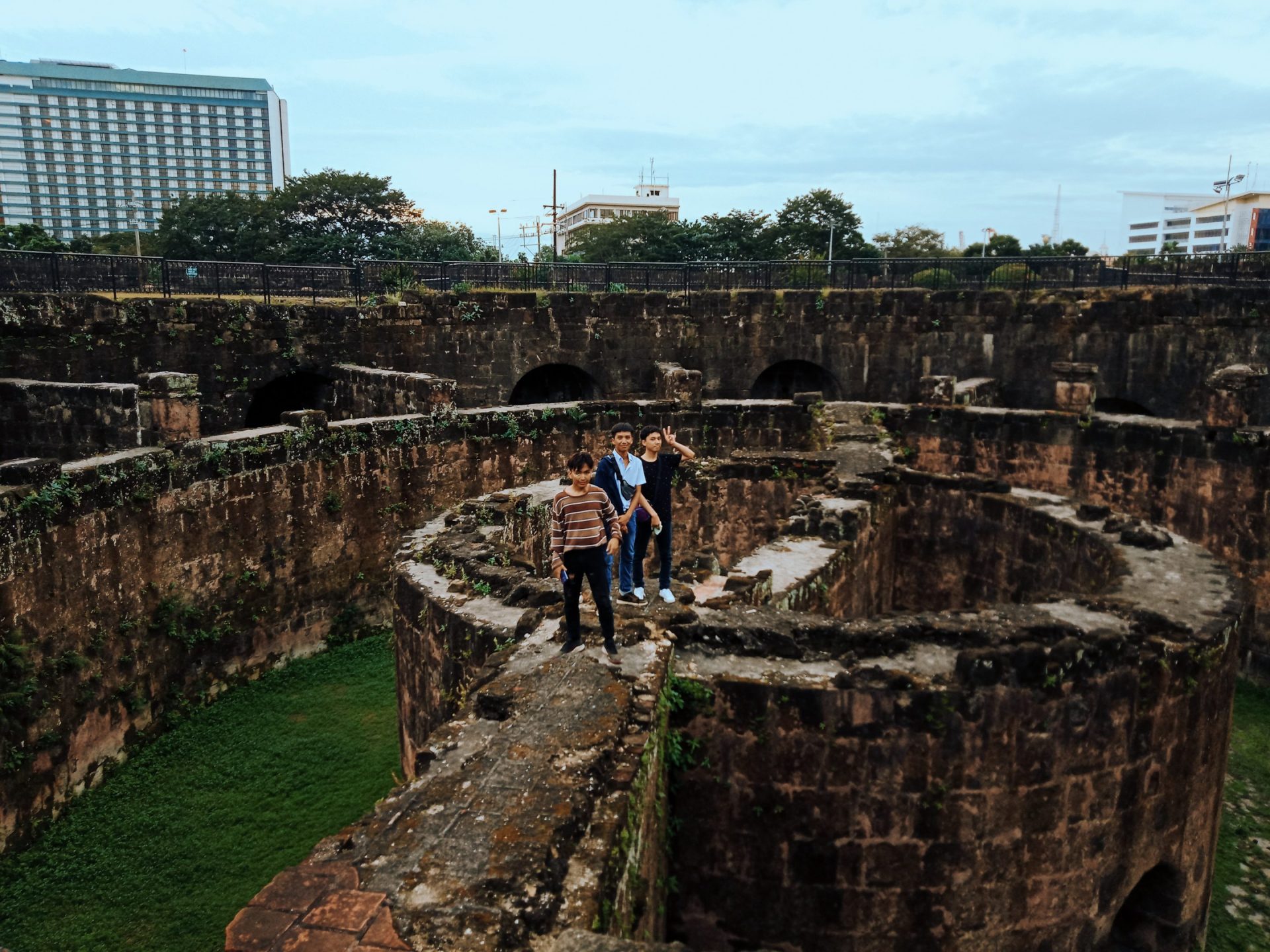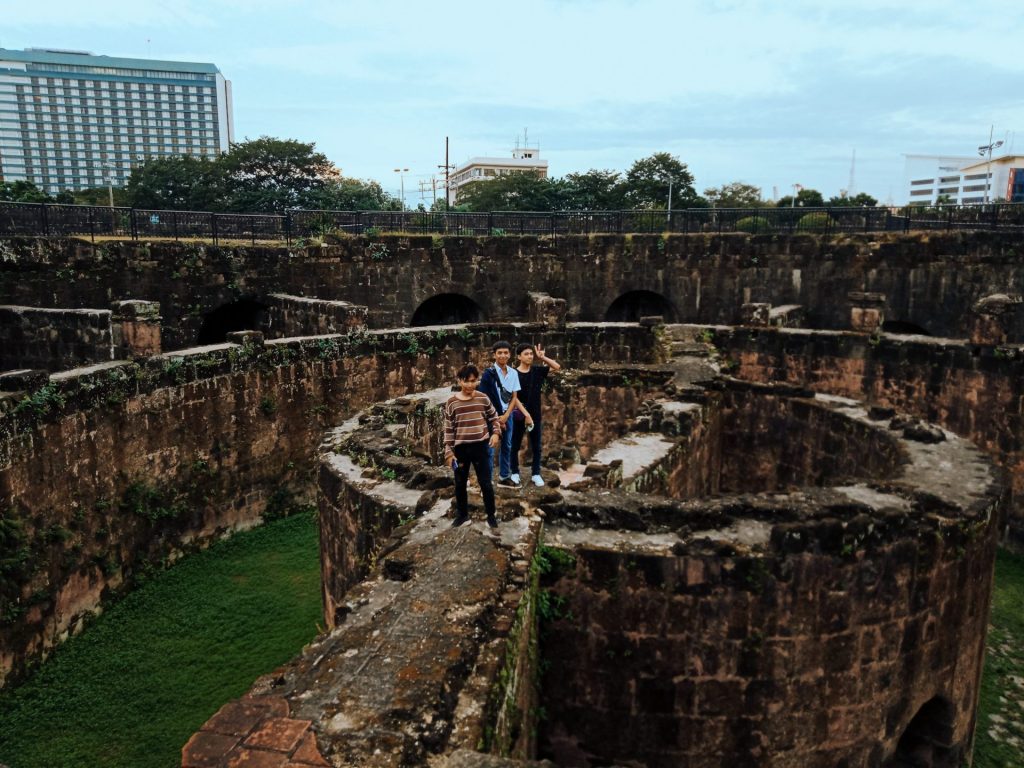 Fort Santiago (inside Intramuros)
This location is very important in national history because it was said that the country's national hero died inside the prison of Fort Santiago, hence people visit this place to see where Jose Rizal was held before facing death.
San Agustin Church (inside Intramuros)
Another must-visit inside Intramuros is the famous San Agustin Church. It was said to be the first building inside the walled city built in 1587. San Agustin Church was also the only building that survived the Battle of Manila during World War II. This is historical because the building witnessed the happenings during World War II.
Luneta is still considered the Philippines National Park. This is a wonderful place for your family and friends to hang out without spending too much money. You can just put a mat on the ground and enjoy the windy surroundings while watching so many children running around. This national park is still quite famous and still jam-packed, especially on weekends. If you want to enjoy it solo, maybe the middle of the week would work.
Travel Spots in Aklan
This may not be listed here, but for sure, this is one of the travel spots in the Philippines that is part of your trip planning. For sure, if you are in search of beautiful islands, especially those with white sand beaches, this is the top tourist destination for you.
The province of Aklan is famous because of this tourist destination: Boracay Island.
Boat tours, island hopping, and white sand beaches. During summer, the entire island is full of tourists from different parts of the world enjoying the cool and clear waters of Boracay. Tourists visit non-stop, day in and day out. Some also decide to visit Puka Shell beach, which is also on Boracay island.
From the fort, you can just ride a tricycle, and it's important if you have a tour advisor or tour guide. Boracay is also being sought by tourists because of the beauty of the sunset on this island. If you want to travel and visit Boracay, there are a lot of accommodations with luxury house designs that you can choose from. Better plan before going to Boracay.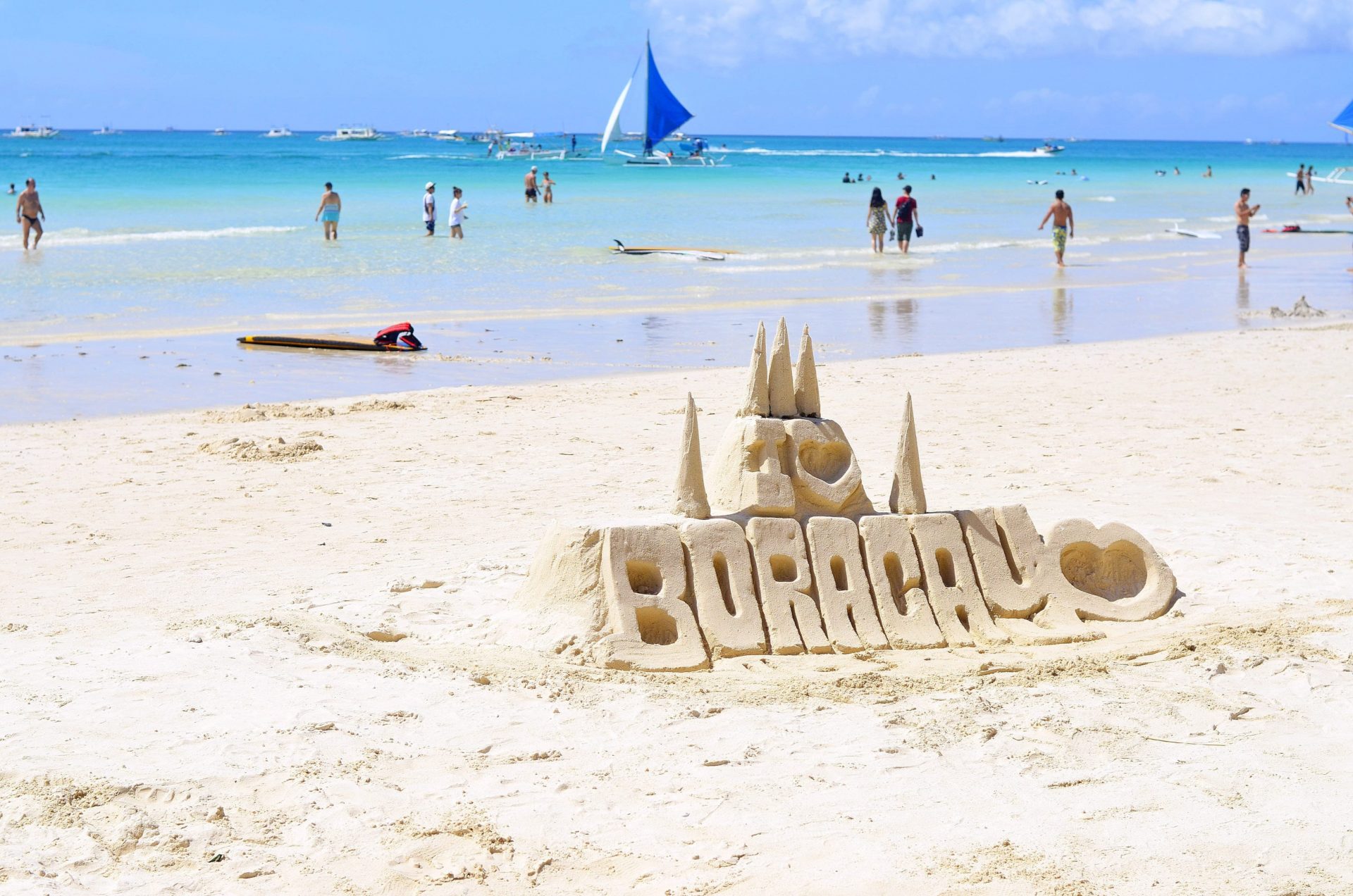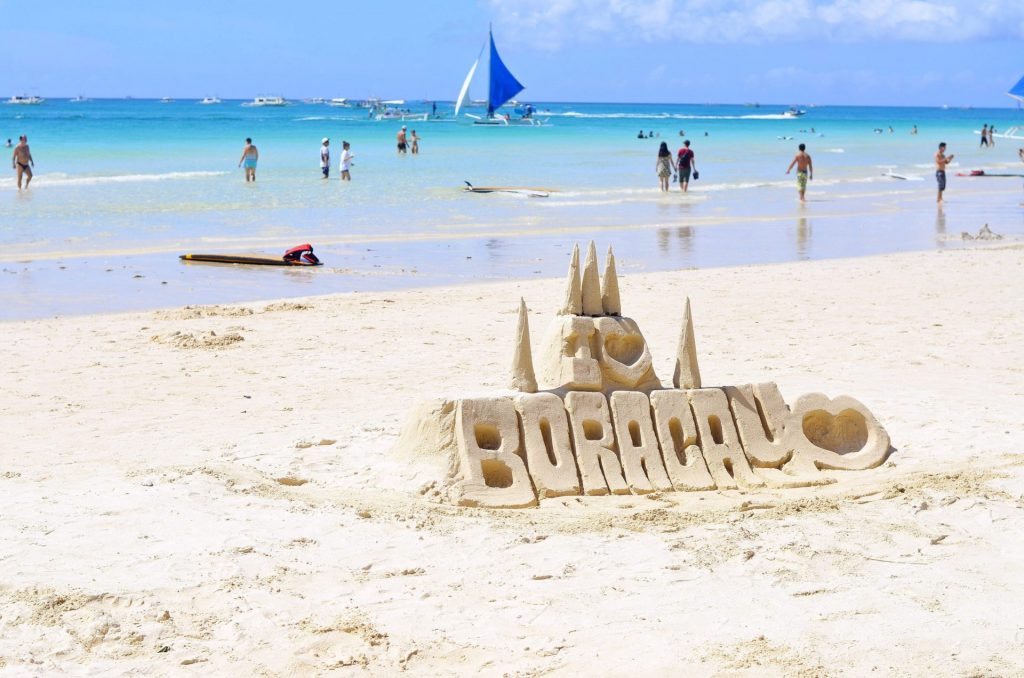 If you are tired, or just bored of staying in your luxury condominium, start packing and planning your next trip. Bring your friends and family because there are a lot of places to visit with them.
A Work-Life Balance Lifestyle
Are you looking for a work-life balance? As this article shares with you the top travel destinations for you, may you be reminded to enjoy what you've been working for? And another way to do that is by investing your earnings.
Brittany Corporation is a good investment for your first property purchase. Brittany Corporation offers house and lot for sale, and condo for sale that you will surely like with the quality and beauty of each property.