BLOGS
The Beauty of Country Living
Spacious Gardens. Luscious Trees. Panoramic Landscapes.
This beautiful scenery is what comes to mind when you think of Country Living.  Country Living has always been attractive because of this picturesque landscape.  Imagine, waking up to a background worthy of a painting in any grand museum in the world.  But aside from being pleasant to the eyes, country living is actually beneficial for you.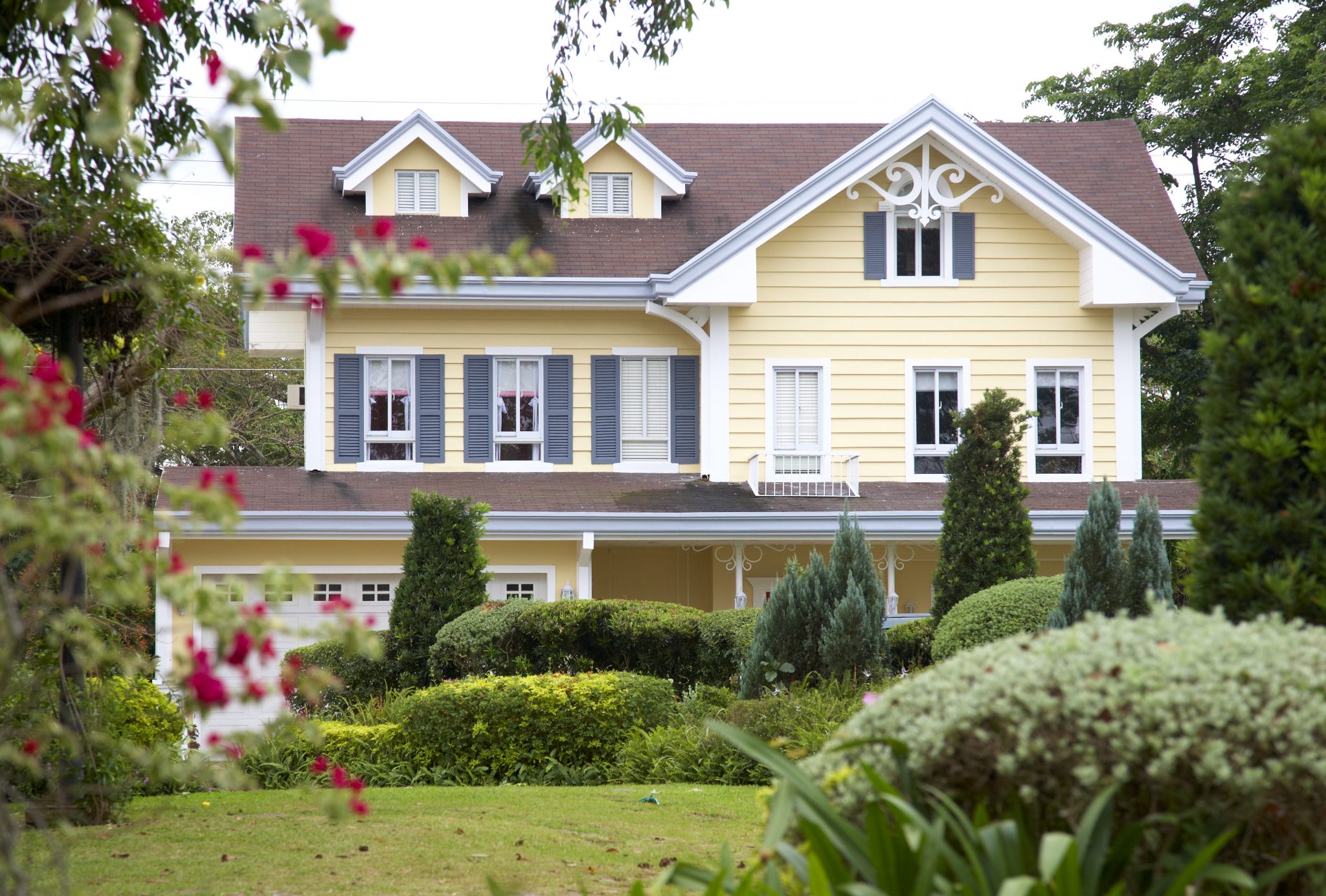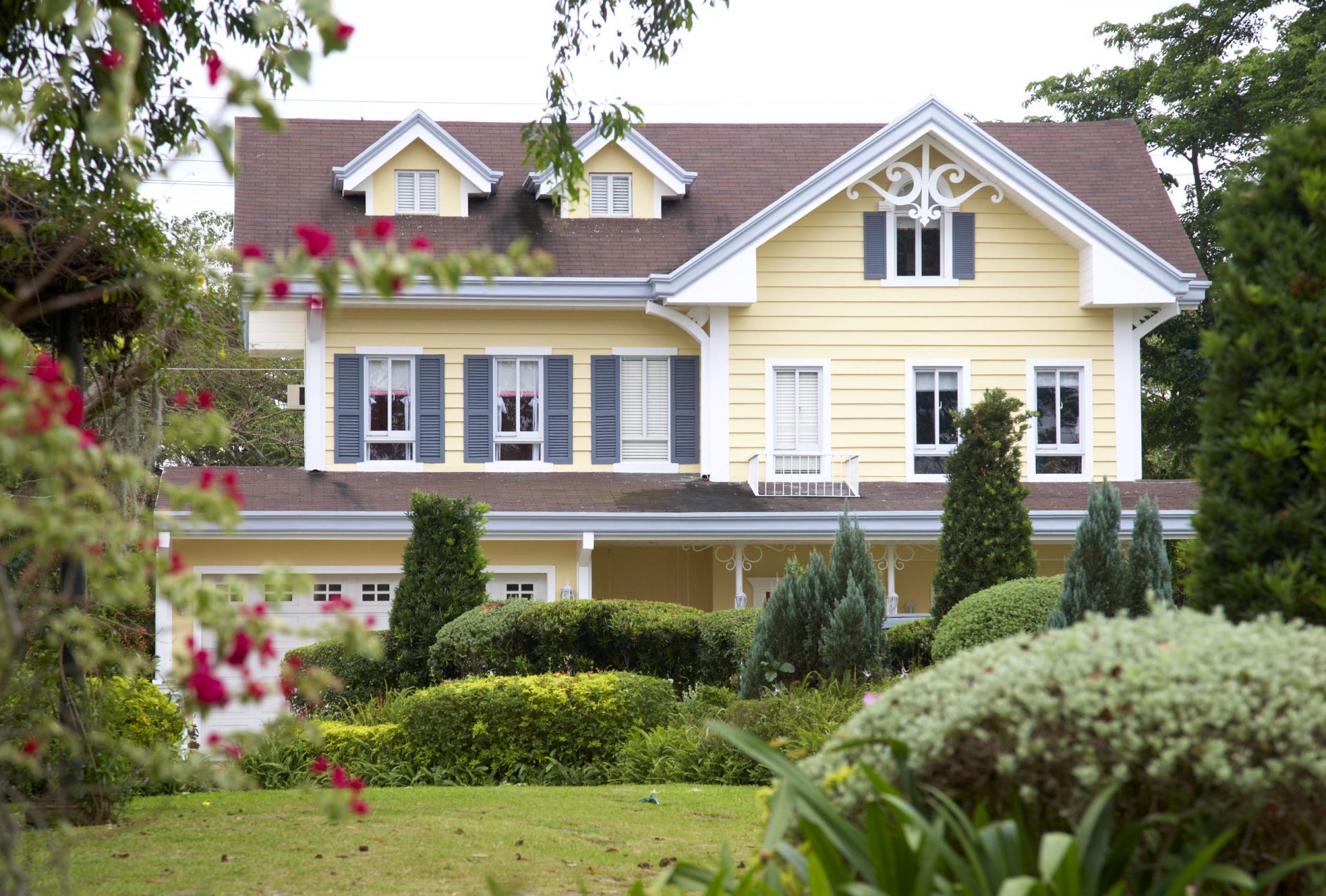 Good for your physical health
Country living is defined by majestic trees and stunning greeneries.  As such, the quality of the air is much better in the countryside.  Cleaner air provides multitude of benefits for the body.  The primary benefit of cleaner air, as we are all aware of, is a healthier respiratory system.  Clean air alleviates allergic and asthma symptoms.  But more importantly, it allows you to just breathe easier everyday.
Pollution has also increased the risk for triggering a heart attack.  It also affects the circulation that may lead to abnormal heart rhythms or high blood pressure.  Therefore, better air quality is actually also good for the heart.
Good for your mental being
Aside from the benefits of physical health, the nature environment has also proven to lower stress.  Greens, even if exposed for only for a short period of time, have shown positive results for mood restoration, as well as focus improvement. Therefore, the country life allows you to recuperate better after a long and hard day, and lets you tackle issues the following day with a rested mind.
Studies have also shown that living in a community with high density of green spaces lowers the likelihood of mental health disorders such as depression and anxiety.  Moreover, it also shows that memory improved, and happiness also increased when living in such an environment.
Good for the soul
More importantly, lush greeneries provide you with the much-coveted inner peace. This tranquility is the immeasurable value that living in the country offers.  Inner Peace brings about greater enlightenment, and ultimately, long-lasting happiness.
With all the benefits of Country Living, why are you still hesitating to make the move?
Though living in the country has been the dream for most, it has always felt more like an impossible dream.  If you have lived in the urban jungle for most of your life, your primary fear is usually the lack of availability of the comforts and conveniences that the city provides.  Another concern may be that you do not want to leave behind the career that you worked hard for.
Brittany Corporation, a premier developer of luxury homes in the Philippines, successfully blended country living in an urban environment with Augusta located in Sta. Rosa, Laguna.  Augusta is a sophisticated American-inspired neighborhood set in gracious greeneries – allowing you to experience country living just an hour away from Metro Manila.  This luxurious property is surrounded by modern necessities such as malls and restaurants.  However, once you enter the stylish and  exclusive gates, you are transported to a whole new world of elegant serenity.
With Augusta, country living is not unattainable anymore.