BLOGS
The Suburban Living and All The Luxury It Offers
The serenity and breezy surroundings in rural areas make some people rethink staying in the city—a lifestyle where a fast-paced day is kinda normal. However, for some people living in rural areas doesn't give them the excitement that they used to get, leaving people to have a hard time choosing a home to live in. Should you go for a place that gives you a lot of opportunities and a lively yet very busy quality of life? Or a peaceful life in the countryside where serenity and tranquility will follow you.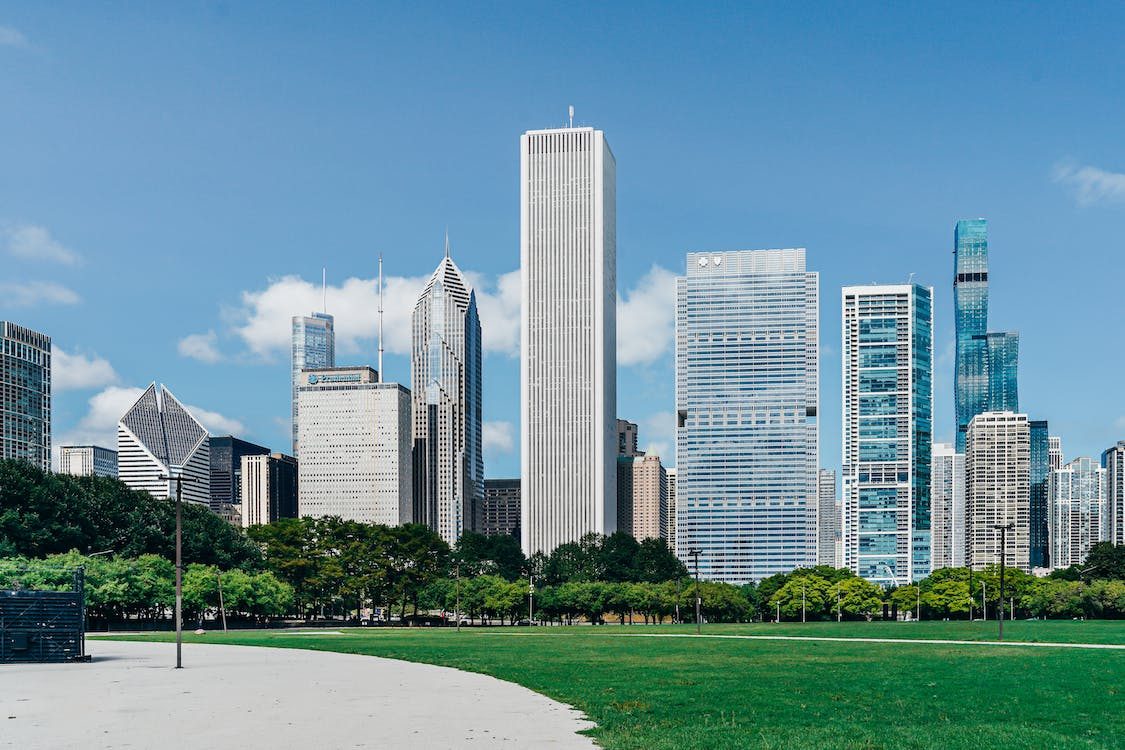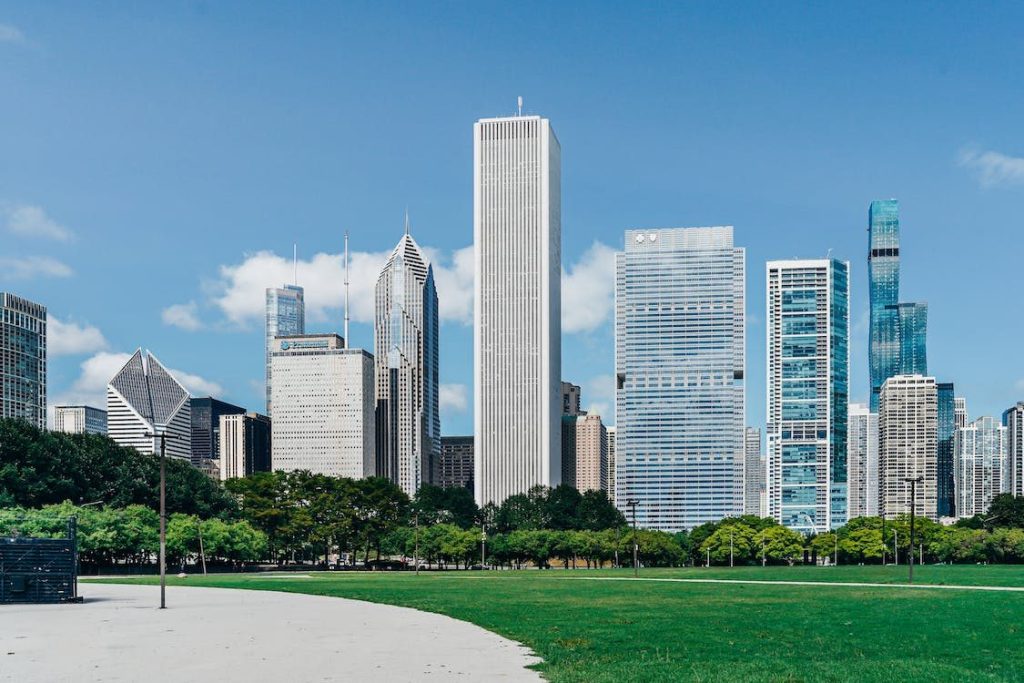 Fortunately, suburban living is an option for you to have. Ever think of what it would feel like if you could have a break from the hustling life in the city and to move to a place that is not completely isolated? That's exactly what life in suburban areas can offer you! Undeniably, too much pollution, the bustling sound of vehicles, and the crowded population will most likely drain you, and it is not so good. On the positive aspect, suburban communities will give you the opposite of this. To live in a residence as beautiful as Belle Reve and Augusta Sta Rosa—a luxury house and lot in Laguna will be more exciting as you embark on your new journey in the suburbs. To know more about the luxury it offers, allow this article to guide you.
What is Urban versus suburban living?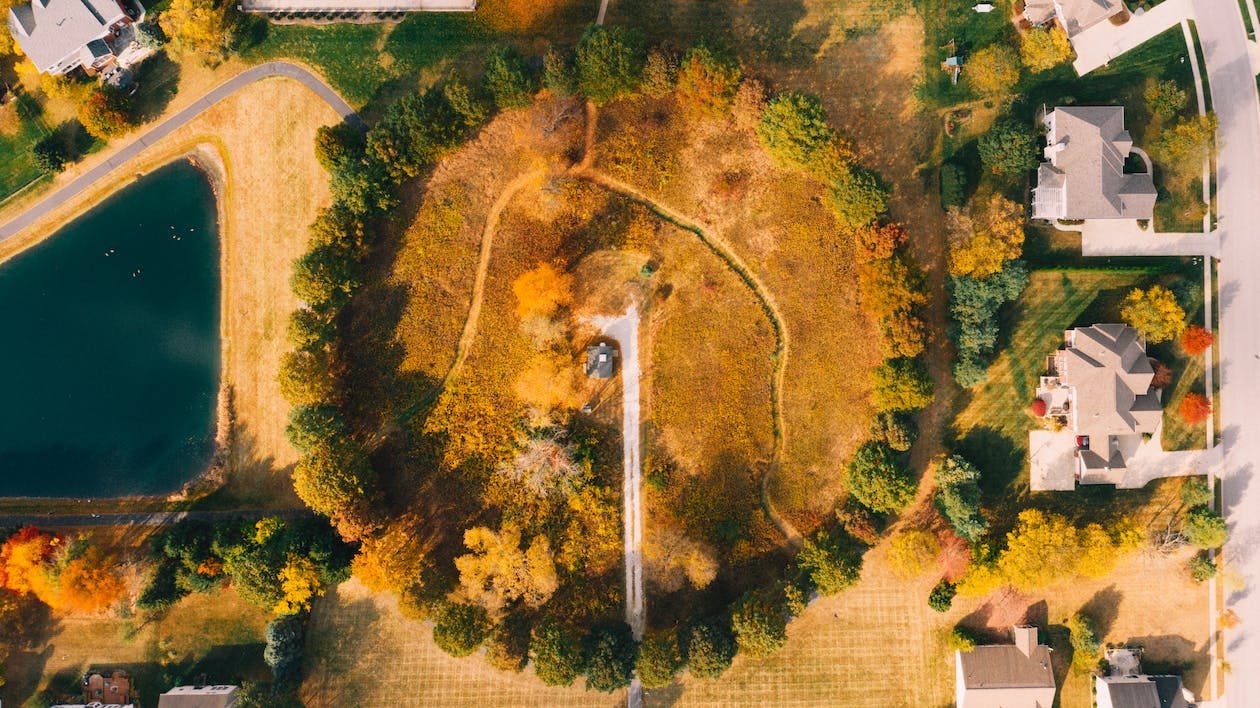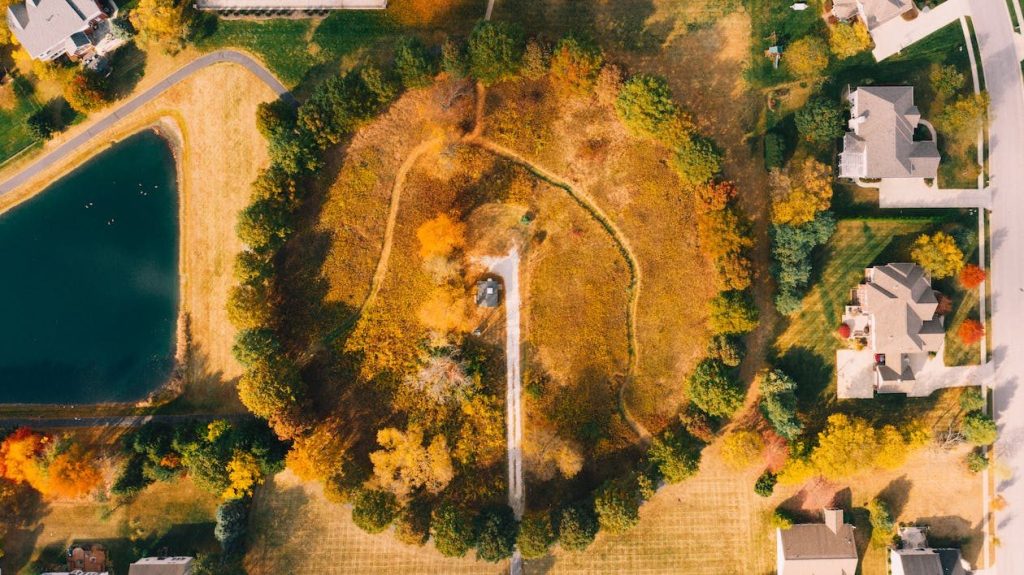 Saving up for your dream home can be challenging, but it will be worth it. However, after you save, there's another challenge you will face, what is the best location to buy a property? If rural areas are not that convenient for you, it is entirely understandable; though those areas are very peaceful, not all are for that kind of lifestyle, putting you in a dilemma of living in either an urban or suburban area. But what exactly do the two mean, and what is the most ideal place for you to live in?
In general, urban area refers to the city or town usually populated and surrounded by buildings. It is very commercialized since it is considered the central life of many individuals. Compared to suburban and rural locations, this area's cost of living is high. If you want a spacious home with an affordable rate, there might be better places to live since condominiums and apartments usually surround the city. The good thing is that when it comes to entertainment and keeping up with the trend, living in this area will conform to your lifestyle. When it comes to other amenities, rest assured that if you live in the city, all of these can be easily accessible to you, just as you can easily check out that house and lot near Nuvali and the luxury lot in Sta Rosa for sale.
Suburban living, on the other hand, refers to living in a place outside the city. There are fewer houses yet a more spacious backyard and front yard. If you're worried about amenities, don't be because even though suburban life is not that crowded compared to the city—hospitals, shopping malls, grocery stores, schools, and concerts can be accessed in this area. As said earlier, it is different from rural areas. As soon as you move to the suburbs, you'll be greeted by lush green trees and a fantastic spot for a refreshing jog. Overall, one thing that sets suburban living apart from city living is that those suburbs perfectly balance urban hustle and rural serenity. If you take a visit to Augusta Sta Rosa and Belle Reve under Brittany Santa Rosa, you probably have an idea of what a perfect living environment means.
Why is living in the suburbs better?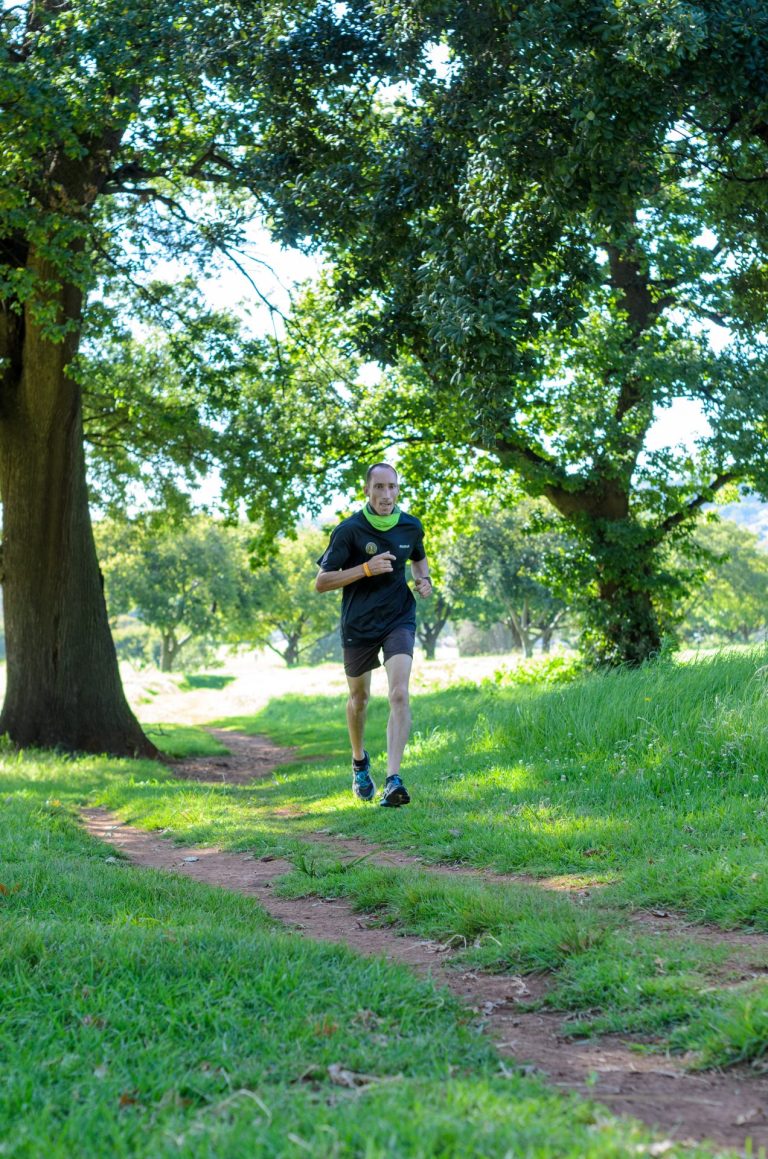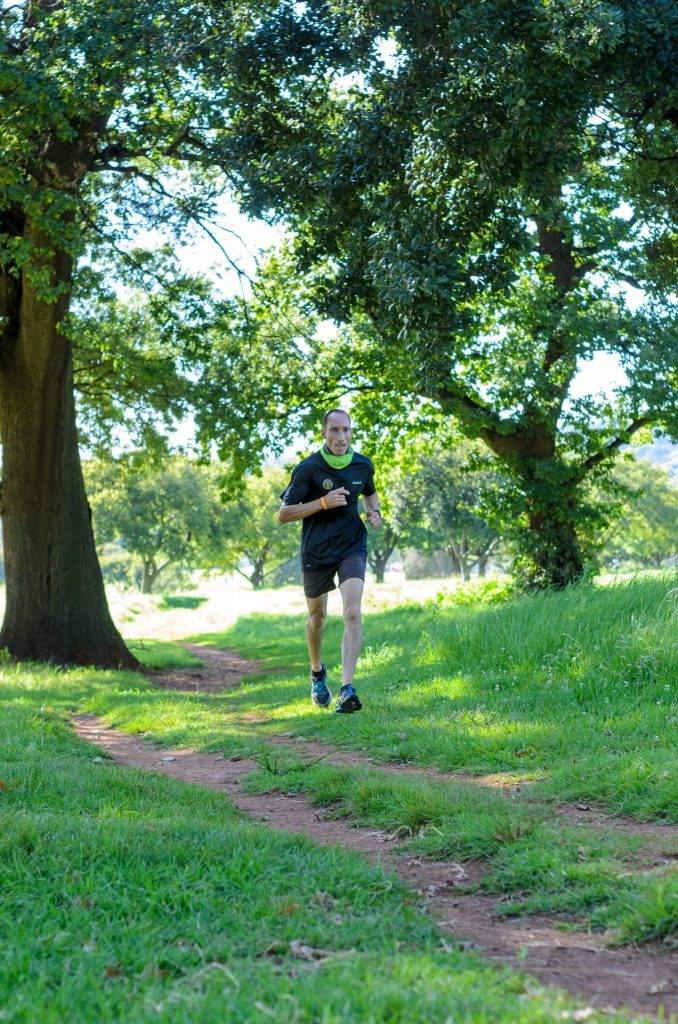 Living in the city is a dream most people want to get in order to have the better quality of life they desire; however, once you try living in suburban communities, you might have a change of heart. You can have the most satisfying experience in your chosen new environment. It can give you what it feels like living in a rural area as well as in the city—take the luxury house and lot in Laguna and Belle Reve with the best homes, for example.
If you're considering a move to a new place, you might be pleasantly surprised by some of the luxurious benefits of suburban living. Here are a few of the perks some suburban areas can provide.
A home that is spacious enough for family bonding
One of the perks of owning a suburban home is the quality of life you can achieve. While city life is an excellent place to live, you can't deny that living in the suburbs can provide the ideal space for your family. If you're a plant lover, having a garden is more likely to happen. Your child can play the new outdoor games while your car can be parked in your garage, not just in the front house. You can maximize your home the way you want it to be. For example, a house and lot near Nuvali and a luxury lot in Sta Rosa for sale have enough space for family celebrations and more recreational activities.
Fall in love with nature
A home surrounded by nature is one thing that is to be looked forward to if you choose a home. On your way from work, let nature give you rest with a calming vibe and refreshing feel. The suburbs life reminds you again of what you, unfortunately, missed while living in the city. On top of that, one of the luxury things suburban living has is that it can boost your mental health and physical well-being. No wonder many houses, like a luxury lot on Sta Rosa for sale, are surrounded by nature.
More friendly community
This has most likely been said to you a million times, "No man is an island." In that sense, living in a suburban area makes it easier for you to be more friendly and incorporate this saying. For example, people have time to greet each other and to live in a way quite the same as in rural areas. In other words, suburban areas offer a more friendly community since they are not always in a rush like what it feels like to live in the city; instead, they have more time for small yet important aspects of life.
A more convenient life
Almost everything living in the city can offer is accessible in the suburbs—from the top-rated school, hospitals, and malls up to their expressway. Much better is that living in a suburban area is more affordable and less crowded. So the common rush hour commute would not be a problem for you. There are some commuters but not the same in urban areas.
A balanced work-life
Perhaps, this is one of the best luxury things suburban life can offer—a balanced work-life. With a slower-paced lifestyle in the suburbs, a better quality of life is what awaits you. Leave behind the too much stress from work up to your daily life, and seize the opportunity to try healthy outdoor activities and less stress after work. After all, this is what you can experience in other residential areas, such as luxury house and lot in Laguna and house and lot near Nuvali under Brittany Santa Rosa.
Remember, while city life is quite similar to the suburbs, some benefits of suburban living still make them better to live in.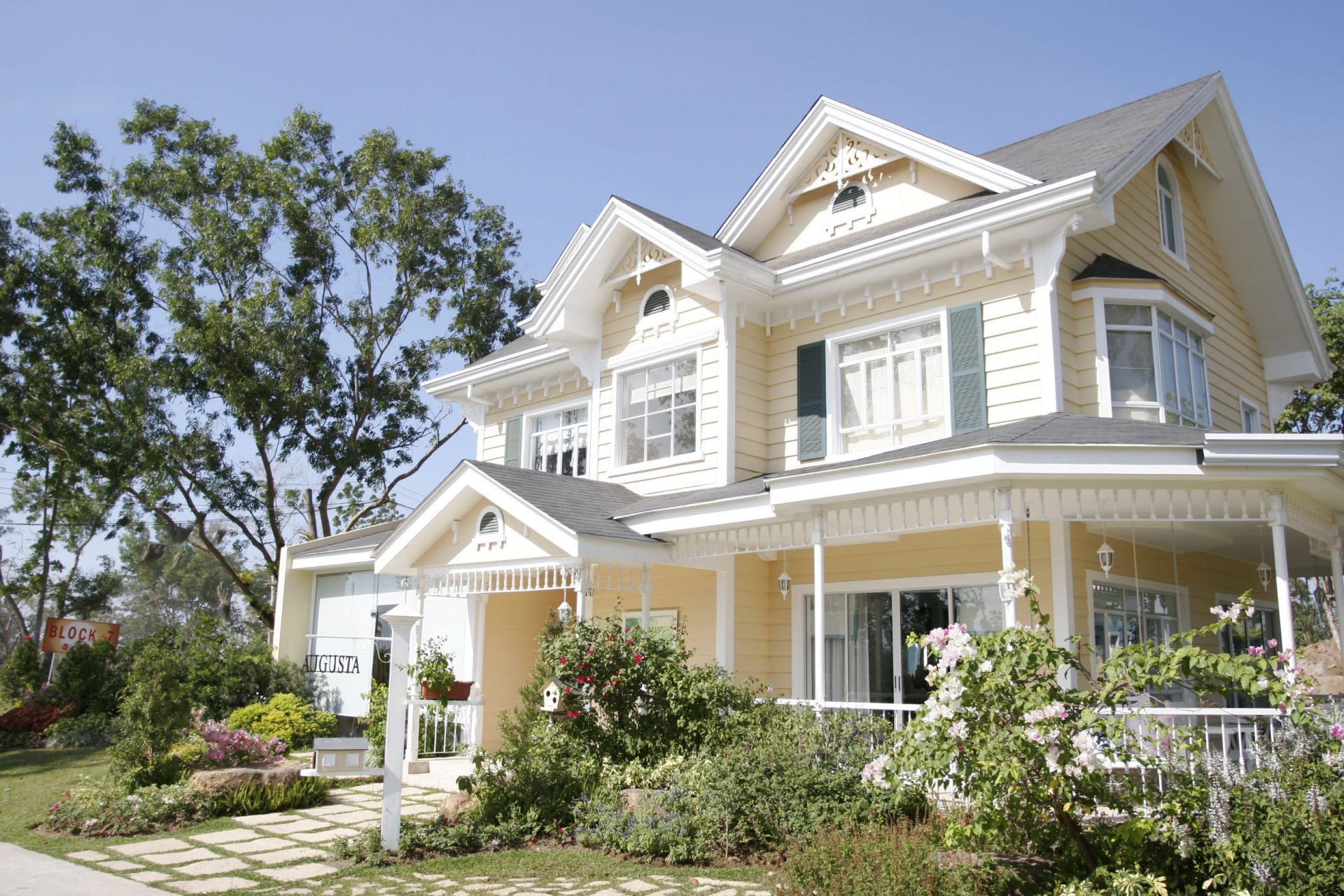 There you have it—what it means to try suburban living and all the luxury it offers. Due to many reasons, such as what is written above, numerous people decided to move from the city to the suburban areas. To have a better quality of life is probably what the pandemic has taught many people, and staying in a surrounding with a great lifestyle is a significant factor. The advantages of living in a suburb are more than what you expect. If you're considering moving into one, you can check out the residential place under Brittany Santa Rosa. If you have not yet experienced being amazed by the house and its surroundings, then it might be the right time to experience it. One of the most perfect examples of homes in Brittany is the Augusta Sta Rosa—where the Southern American theme is what will welcome you.