BLOGS
Affluent Neighborhoods: Best Investments
"Land monopoly is not only monopoly, but it is by far the greatest of monopolies; it is a perpetual monopoly, and it is the mother of all other forms of monopoly."
-Winston Churchill, Former Prime Minister of the United Kingdom
The Cambridge Dictionary defines investment as the action of placing money, effort, time, etc. into something to make a profit or have an advantage, or the money, effort, time, etc. used to do this.
There are many ways that you can invest. With a budget, you can invest in some of the best investments, honestly.
Investing in cars is one of the options that you have. For example, you buy a limited edition car, and then wait for its price to go up.
In order to get profit, there are people who buy stocks.
However, if you want to become wealthy, investing in real estate is the way to go. Just like what Churchill said, land monopoly is a perpetual monopoly.
In order to be rich, you have to make the right investments.
Many of the wealthiest people on earth have invested in real estate.
There are even inspiring stories of billionaires who came from the poor side.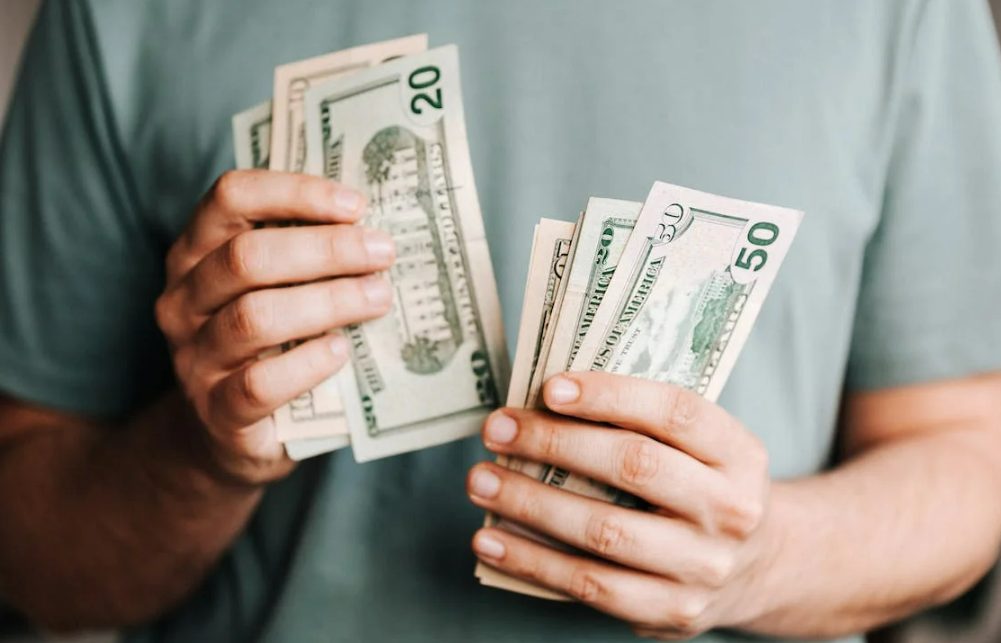 Truly, when you put your heart and mind to achieve something, you can achieve it.
If you have a goal, you must put your everything into it. For the dream that you have, you must put your best foot forward always.
However, take note hat investing in real estate has many risks. In contrary to the wonderful benefits of real estate investment, there are the inevitable risks.
Keep in mind that investing in real estate is long term, and you really have to commit in the said investment
Keep in mind that investing in real estate is long term, and you really have to commit in the said investment
On the other side of the coin of investing in real estate is the risks; and that is why you have to be very skillful when it comes to investing.
When it comes to real estate investment, location is very crucial. With this said, you should select a place that is good for your investment.
The location can be the make or break of your investment.
Affluent neighborhoods are something to take into consideration because there is a continuing demand for luxury homes.
When you are in one, you will notice that the houses are uniquely contemporary, there is landscaping all over, and there are exclusive facilities available.
Reasons Why Investing in an Affluent Neighborhood is a Good Investment:
1.) Affluent Neighborhoods: Suitable Growing Environment for the Children
The community, as an environment, offers an essential setting for children to grow up in a way that is beneficial to their well-being, and it has an impact on the life opportunities available to children as they mature into adults.
The environment of the family is a significant factor that contributes to the growth of children; however, families only function within the confines of a context that is established by the community's capacity (or lack thereof) to provide resources and situations that form health.
In order to adequately support the growth of human capital, it is essential to have healthy community environments.
These kinds of settings are beneficial to both the productivity of the workforce and the vitality of the local market.
There is widespread consensus that communities like this one provide children with more chances to mature into healthy and successful adults.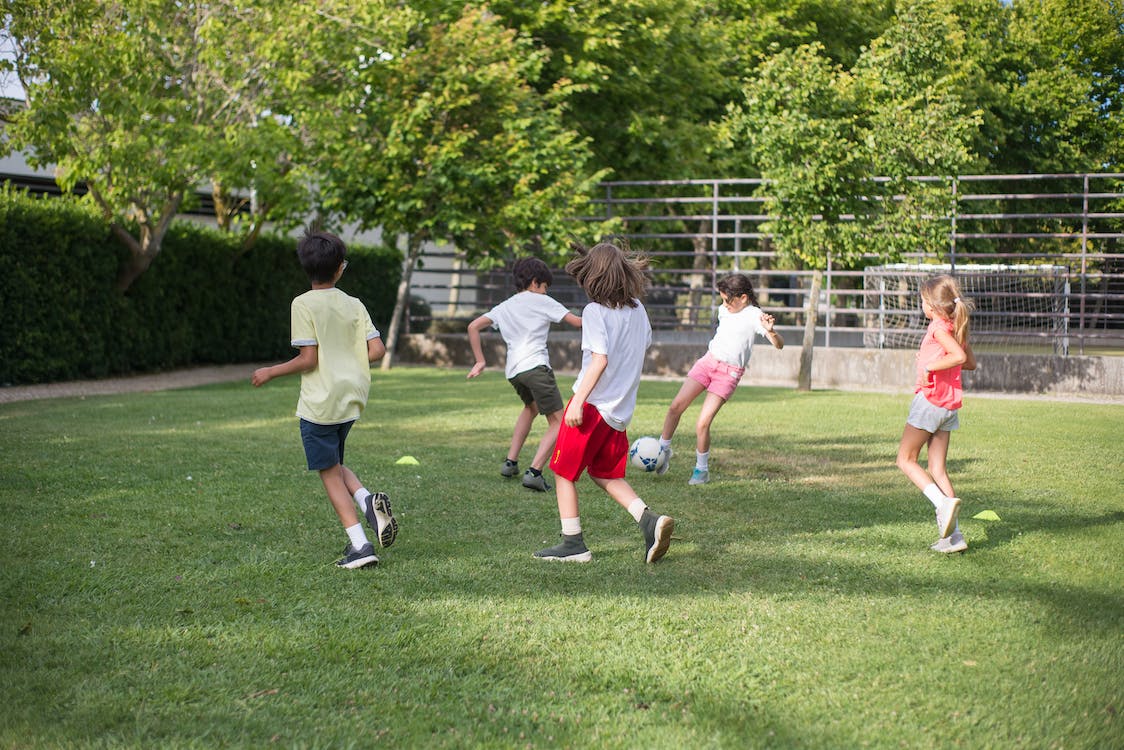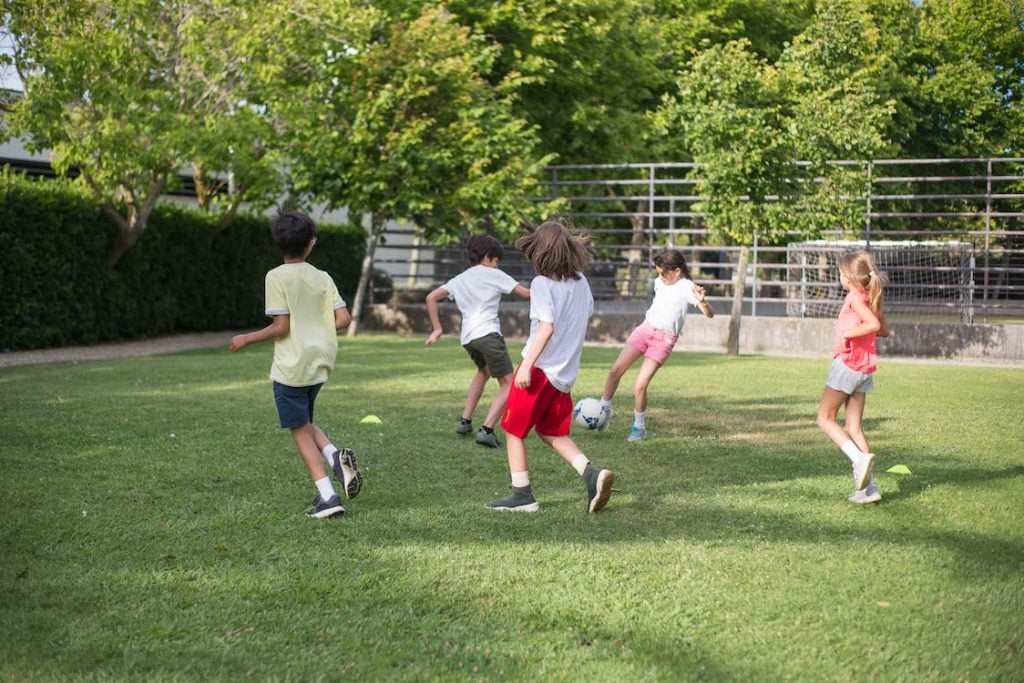 2.) Affluent Neighborhoods: Creating Connections
In the upper echelons of the corporate world, there is a proverb that says
"It's not always a matter of what you know, but who you know."
Alex Whitehouse, who works for Whitehouse Wealth Management, believes that successful people cultivate relationships with others in order to propel their careers.
According to him, having the appropriate connections can make it easier to obtain better jobs, advance in one's career more quickly, or launch successful businesses.
However, the cheesy networking events are not the focus here.
According to Whitehouse, the best way to maximize your return on investment is to make a point of meeting new people at professional conferences, and affluent membership communities.
The majority of successful people are aware of this tactic, which is to network with other people whose achievements you admire and cultivate relationships that are profitable for all parties involved.
But there is a catch, and you really need to pay attention to this part.
When you first make the acquaintance of a new person who might be able to assist you in your business, you must resist the urge to immediately start asking for favors.
The VBA method, also known as the "Value Before the Ask" method, requires making sure that you are helpful to others before approaching them with a request for a favor.
To put it another way, you need to ensure that you are putting in the effort necessary to ensure that the relationship is beneficial to both parties.
If you try to cultivate relationships with other business owners solely for the purpose of riding on their success, you are setting yourself up to be discarded before you even realize it.
3.) Affluent Neighborhoods: A Vast of Green Space
Green spaces have been shown to reduce stress, improve mental health, and lower blood pressure.
The reduction of stress, acceleration of the healing process, and prevention of attention deficit disorder in youngsters are just some of the mental, physical, and social benefits that can accrue to humans as a result of their interaction with natural spaces and gardens.
Other benefits include a lower incidence of crime and less air pollution.
Sites that are sustainable recognize the opportunity for healthy living and employment conditions, and they take into account the human energy and creativity as a renewable resource.
The perception of what it is like to live in a certain space is altered when a neighborhood has an aesthetically pleasing appearance and exudes a positive feeling.
Following the principles of biophilic design, which involve striking a balance between urban infrastructure and natural elements, raises our perception of the standard of life.
It amplifies the psychological benefits for individuals who spend time in that space and enhances the architectural design already present there.
Green spaces provide people a connection to nature and the animals that live there, particularly in regions that have a high level of biological diversity.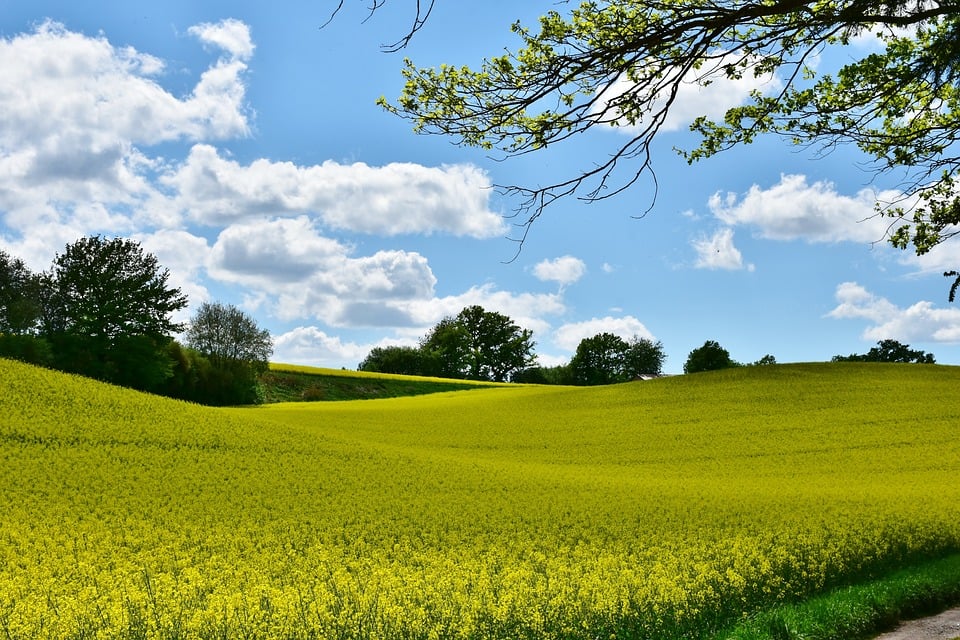 4.) Affluent Neighborhoods: Charming Appeal of the Affluent Community
The Philippine real estate market for luxury properties is experiencing robust growth.
To bring things up to date, luxury is still very much in style this year.
The importance of having a secure dwelling increased, which led to an increase in the number of people looking into purchasing high-quality homes.
One quality that is shared by all of these residences is the capacity to offer a high level of protection in addition to comfort and entertainment options.
Properties in affluent neighborhoods typically provide the greatest amount of enjoyment possible and also make excellent investments.
They are able to modify themselves to meet the requirements of the occupants as those occupants adapt to new behavior patterns and live in different ways.
Indeed, the appeal of the property you are investing should stand out.
Vista Alabang Radiates the Charm of Italy.
Vista Alabang is a luxurious community that transports you to the wonderful world of Italy.
The neighborhood features an abundance of roads and walkways, resembling the winding alleyways of Florence, which is located in Italy.
They are not simply there to link one location to another; rather, they are there to make the act of commuting an entirely new and distinctive experience.
Be prepared to stroll upon the forest-like and cobblestoned paths that take you to cinched social areas where you can mingle while having a good time.
Even after the sun has set, these well-kept walkways are brightly lit by the endearing street lamps that line the streets.
Furthermore, the large team of security personnel and guards work tirelessly to ensure that you will never experience a sense of unease while walking through the streets of your domicile.
Truly, Vista Alabang is the affluent neighborhood that is worth your investment.
Suggested Read: Home Buying 101: Importance Of Location And Accessibility
Suggested Read: Real Estate Agents Understanding The Affluent Market
Suggested Read: Why Should You Live In A Healthy Neighborhood
Suggested Read: 5 Neighborhoods To Live In For Everyone's Interest
Suggested Read: Top Reasons To Buy A Luxury Property