BLOGS
Most Expensive Antiques To Have for your Home
Right on the onset, the general public's love for expensive antiques could possibly be related to their interest and appreciation of history. But digging deeper, there are several reasons why antique collectors exist and why people are willing to spend big bucks on valuable antiques.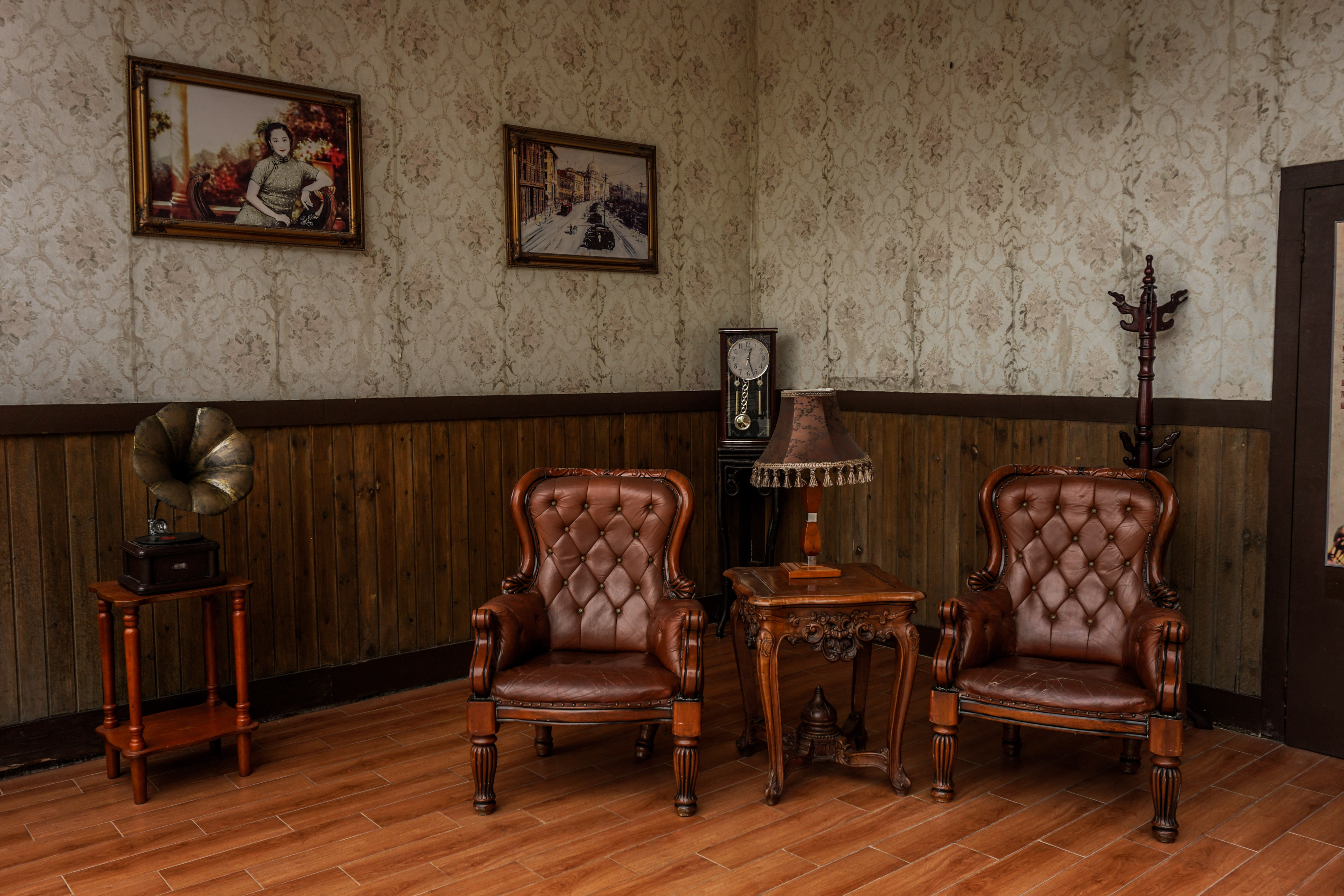 Yes, collectors spend money on antiques because of their historical value, but also because vintage items are created in limited quantities, only few people can brag about owning a unique piece in his or her house. Additionally, vintage items are created with impeccable quality in mind, so even today, these pieces can be acquired in good condition.
Pinner Qing Dynasty Vase
The most expensive antique ever sold at an auction is the Pinner Qing Dynasty Vase. It is listed at number one on justrichest.com's most expensive antiques sold through any auction in the world.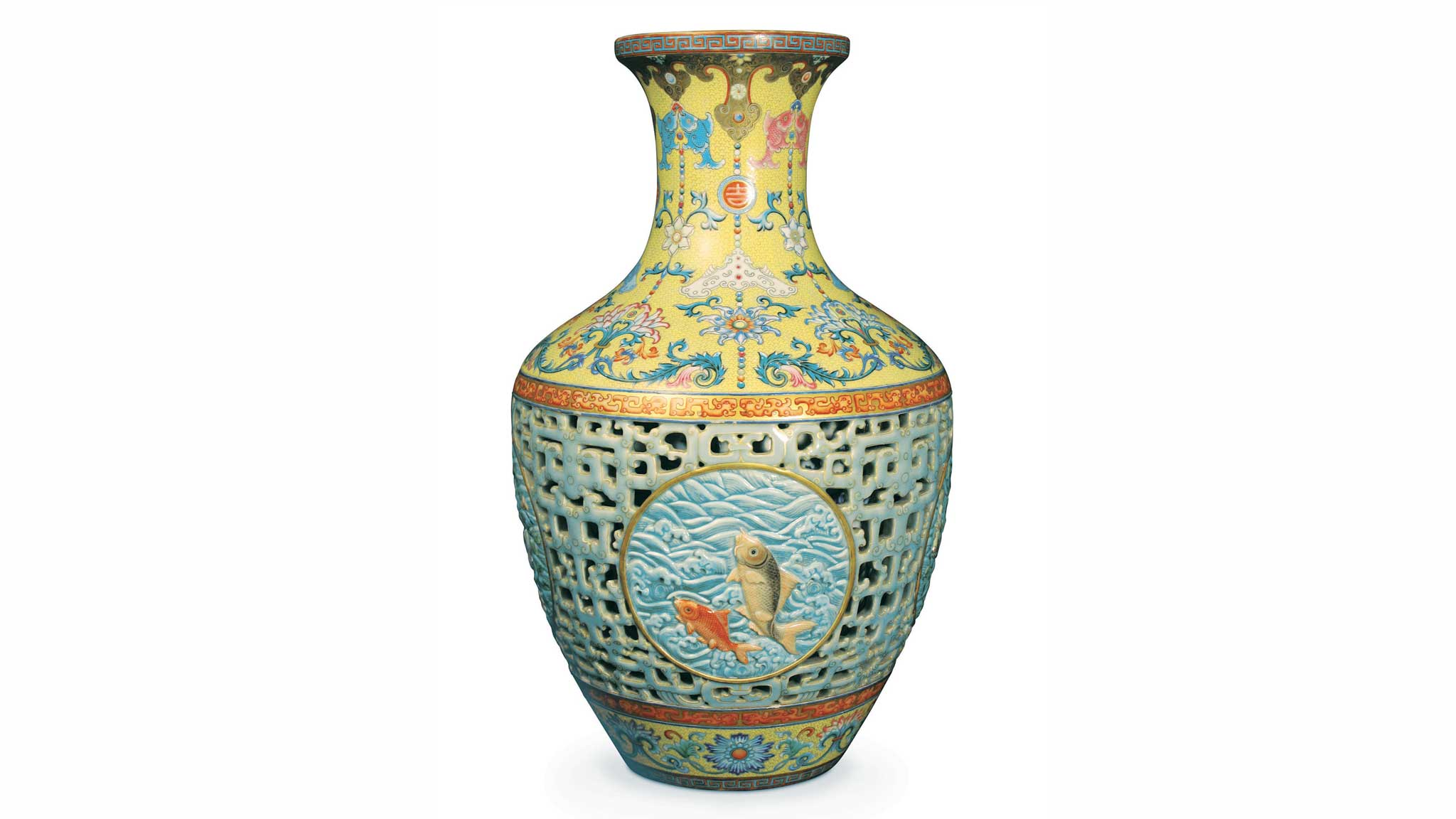 The Pinner Qing Dynasty Vase was sold at auction for $80.2 Million in 2010 in United Kingdom.
Spending millions of dollars on a vase may seem unreasonable. So, if you are not into owning extremely rare items that's worth millions, why not invest your money on luxury lot for sale, or house and lot for sale. Here are a few Daang Hari subdivisions you can explore: The Best Subdivisions in Daang Hari to Consider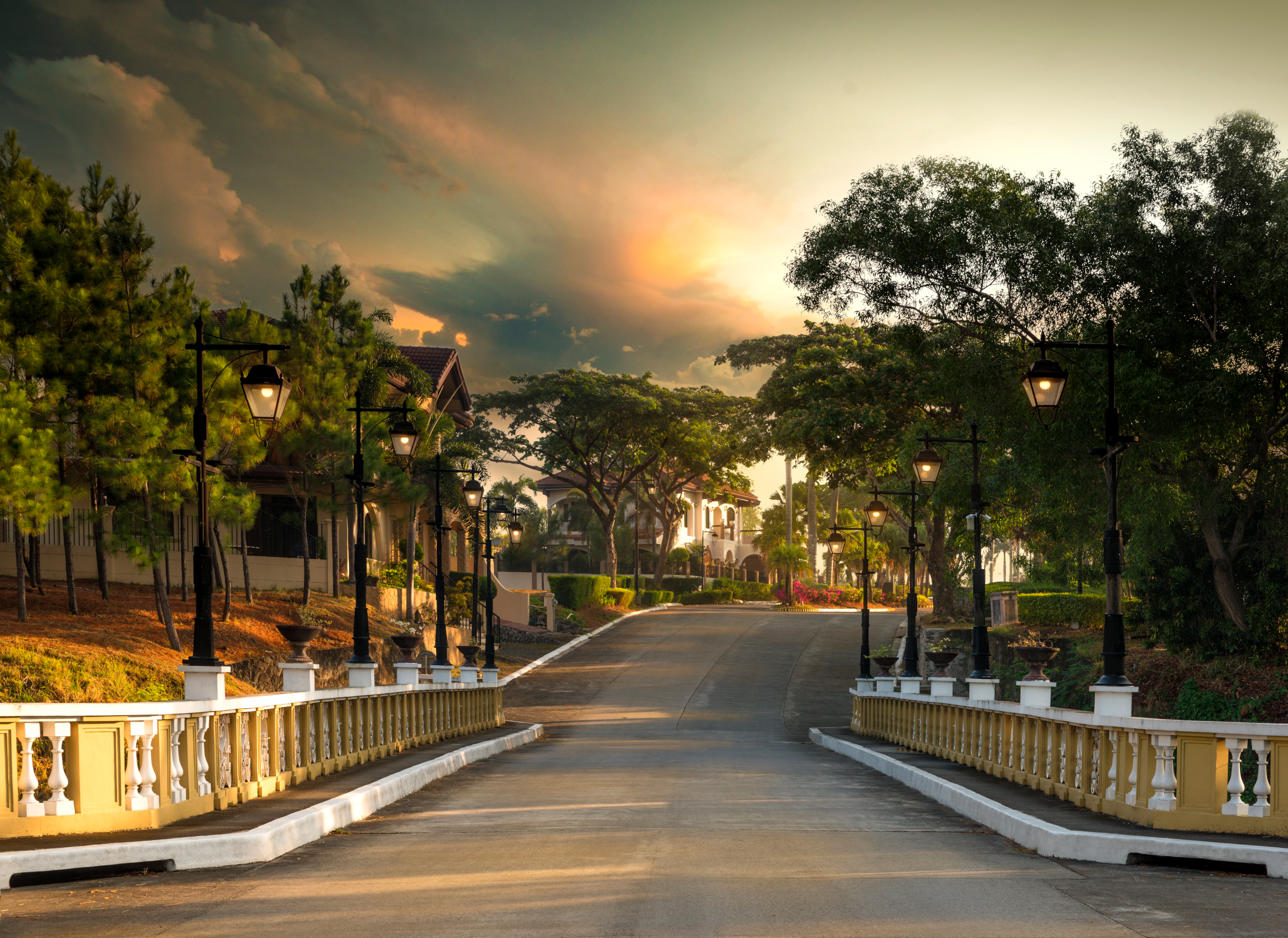 Antique Collectors Favorites: China Sets
Expensive antiques are must-haves for enthusiasts. So, if you have a couple hundred dollars up to millions to spare, here are some valuable antiques you can find online.
One popular collectible are China sets. In fact, when you visit ebay, and type the word "antique" you will be welcomed by pieces from China. Just like this Antique blue and white Chinese porcelain lobed dish from the 18th century. In pesos, antiques like this sell at more than Php 13,000 approximately.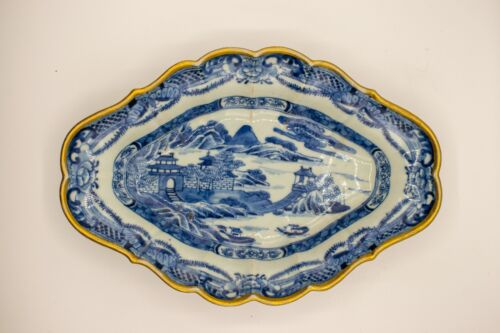 What is all the rage for China sets? Well, they have a timeless appeal and they are also made to last for centuries, not just decades.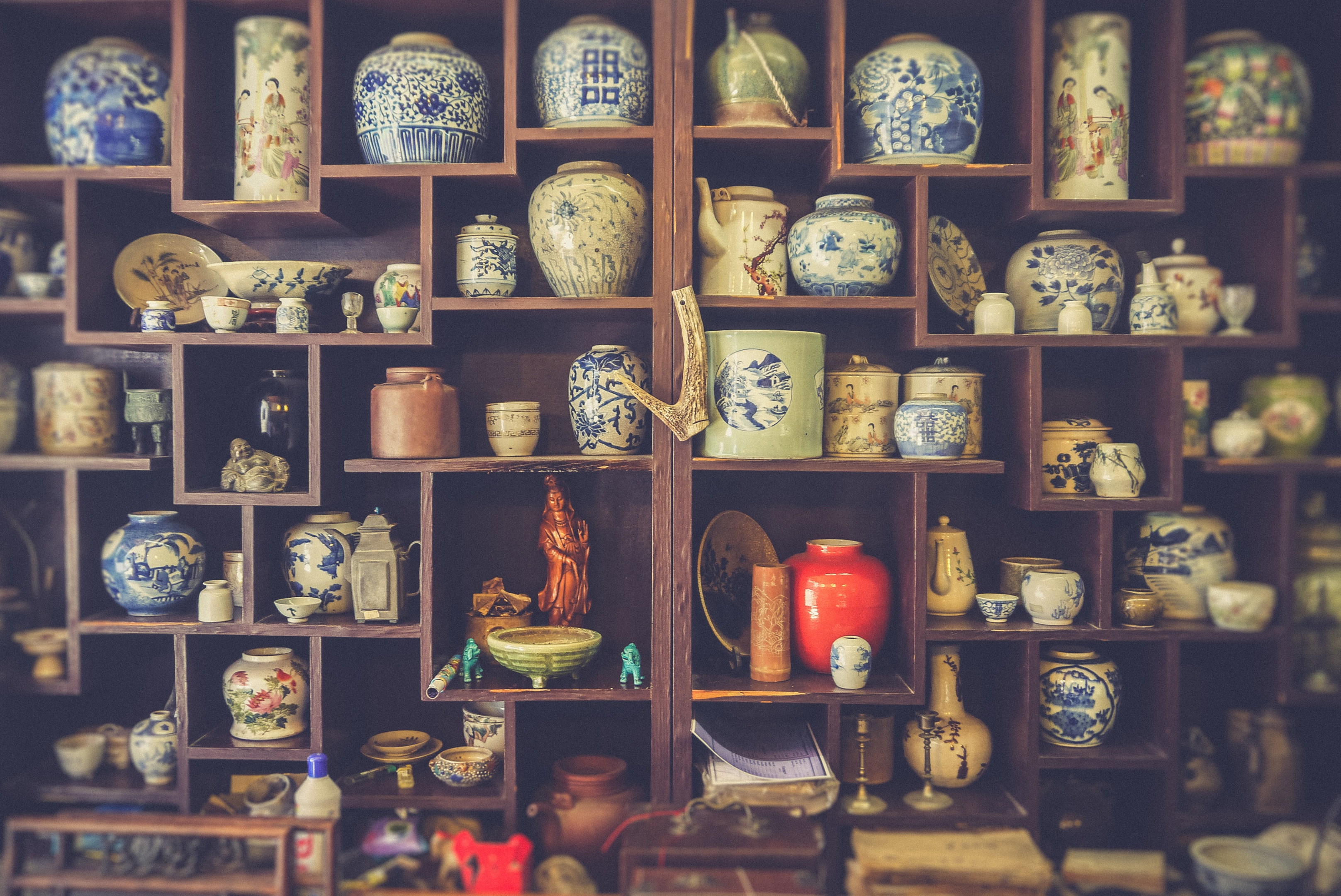 Extremely Rare Jewelry
Although it would take a gold mine to own an extremely rare piece of jewelry, there's no harm in knowing what is out there in the market. Also on eBay is this rare vintage antique collectible solid 22K gold jewelry gemstones necklace.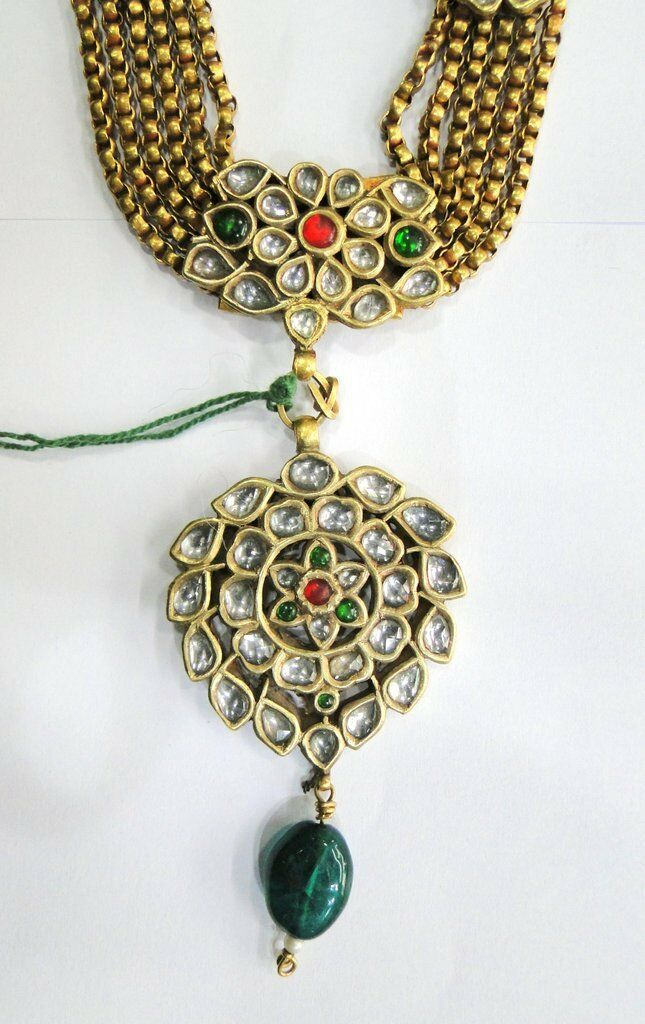 This piece, which if you bought will be shipped all the way from India is being sold online at $49,855 or approximately Php 2,666,042.78.
If your aim is to purchase a home first to house pieces like these, here are luxury house and lot in Metro Manila, specifically house and lot in Daang Hari that you can check out: The Best Luxury Mansions in Daang Hari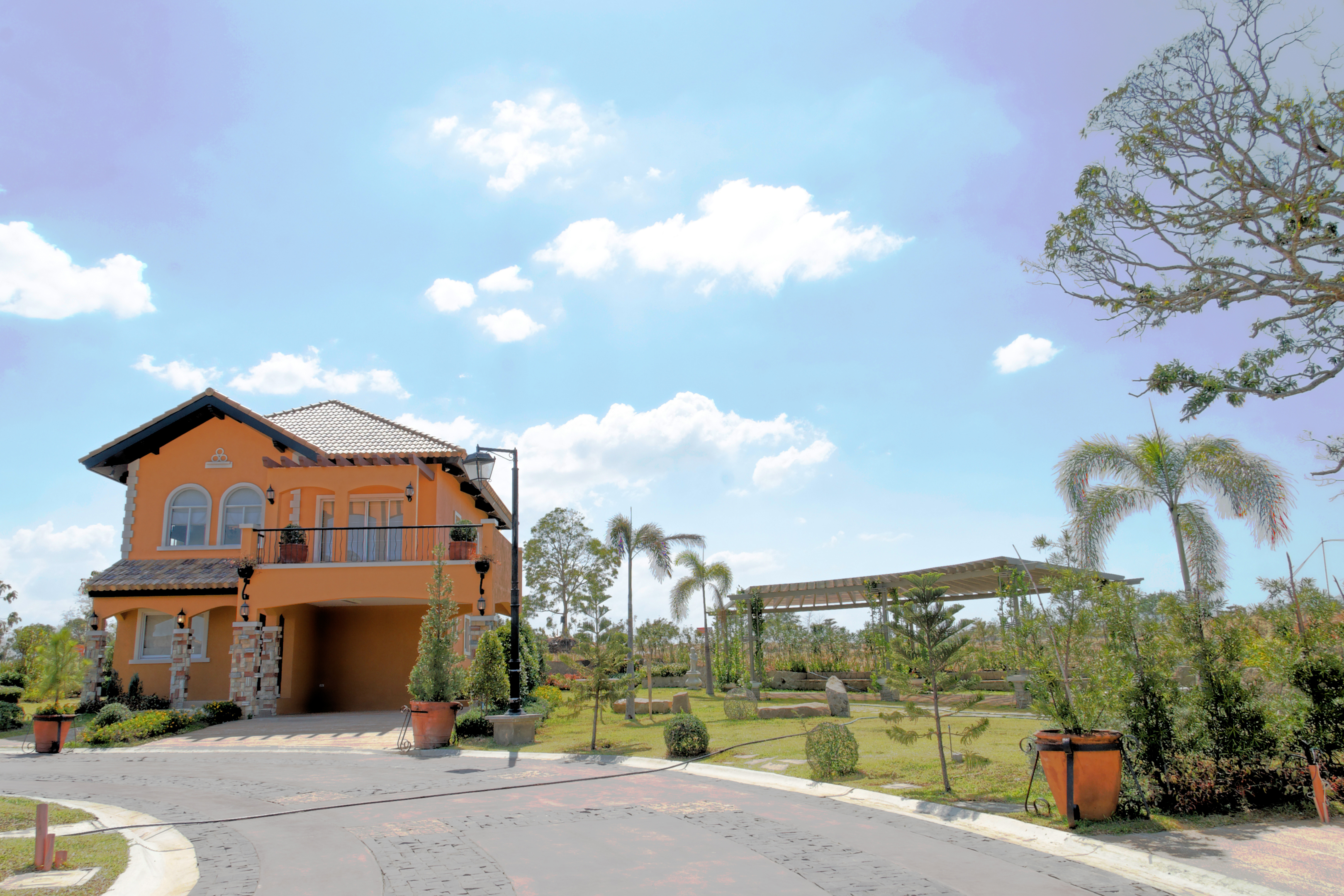 Valuable Antiques, Valuable Timepiece
Of course, when it comes to expensive antiques, a valuable timepiece is also a collectible. Other than historical value, vintage clocks, even a pocket watch, can still be found in excellent condition today. Thus, it can still be used despite being created a long time ago.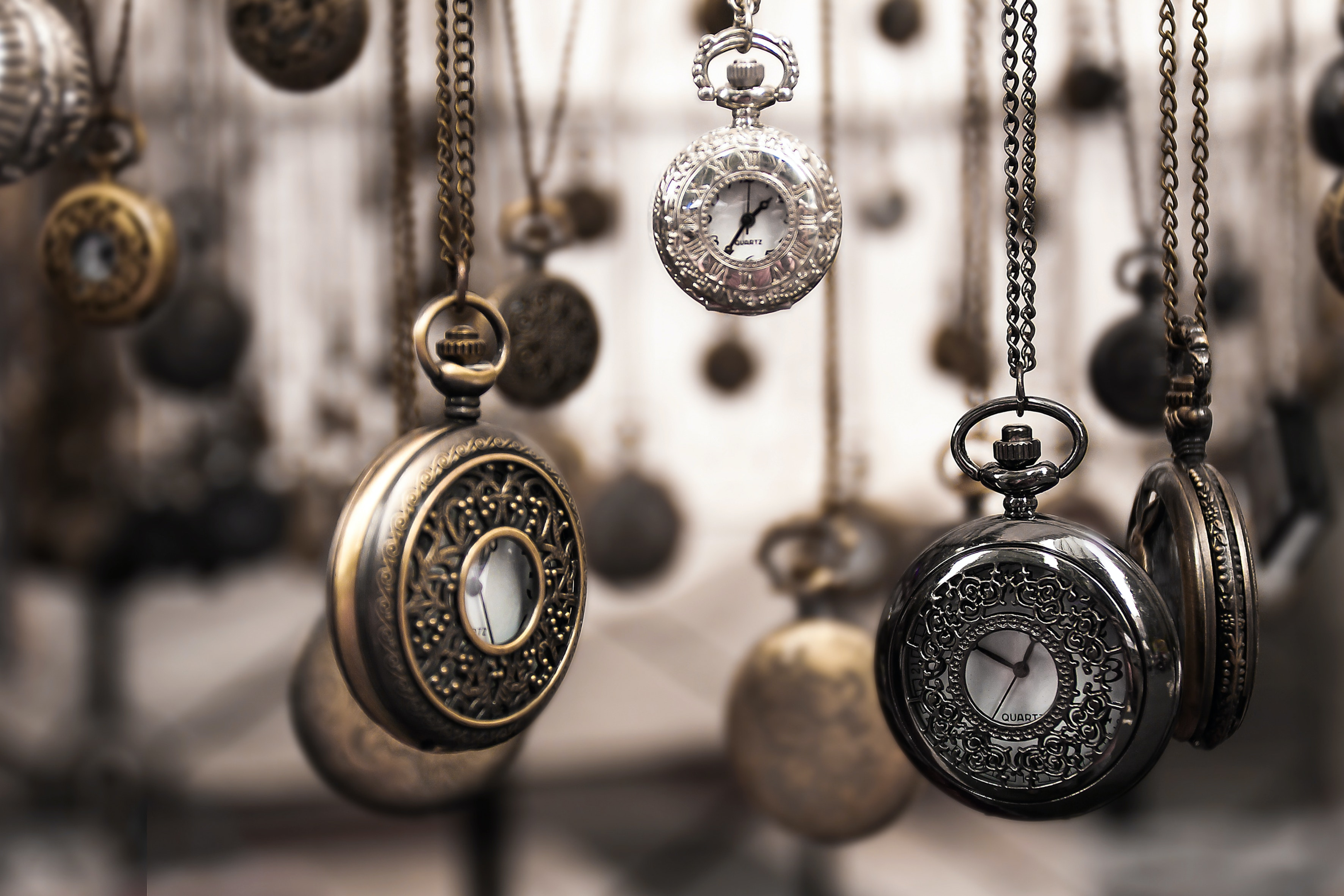 To take your expensive antiques adventure to the next level, why not visit actual stores selling vintage pieces. There is one located at 258 Tomas Morato Street, Quezon City, which is called Siglo Antiques and Collectibles. Monday through Saturday, 10 AM to 7 PM, is the store's operating hours. The following are some examples of antique products: furniture, appliances, religious monuments, even glassware. It also offers collectible products like toys, watches, ashtrays, and more.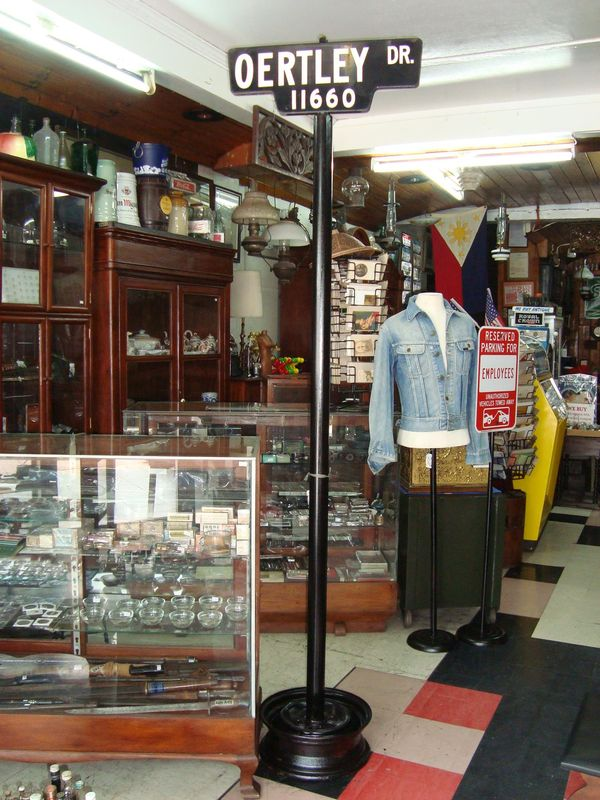 The most valuable timepiece, however, sold at auction, is the Duc d'Orleans Breguet Sympathique Clock. The clock that dates back from 1795 was sold at Sotheby's Auction house for more than $6 Million. What makes it limited edition, is its Sympathique mechanism, and according to theclockstore.co.uk, there are only ten clocks left that are fully functioning this way. The very reason why when clocks like this are being sold at an auction house, people find it highly collectable.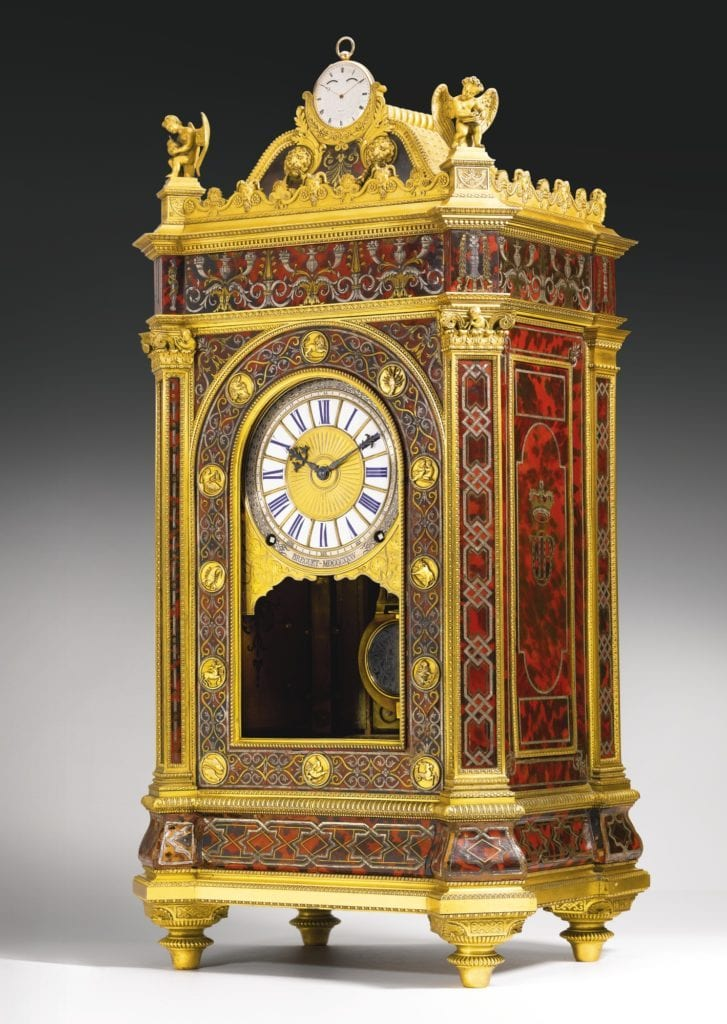 Light Fixtures
Continuing finding vintage pieces at local antique stores, you can find elegant and rare light fixtures like this at Bangkal Thrift Shop. The store is located at Evangelista St., Brgy. Bangkal, Makati City.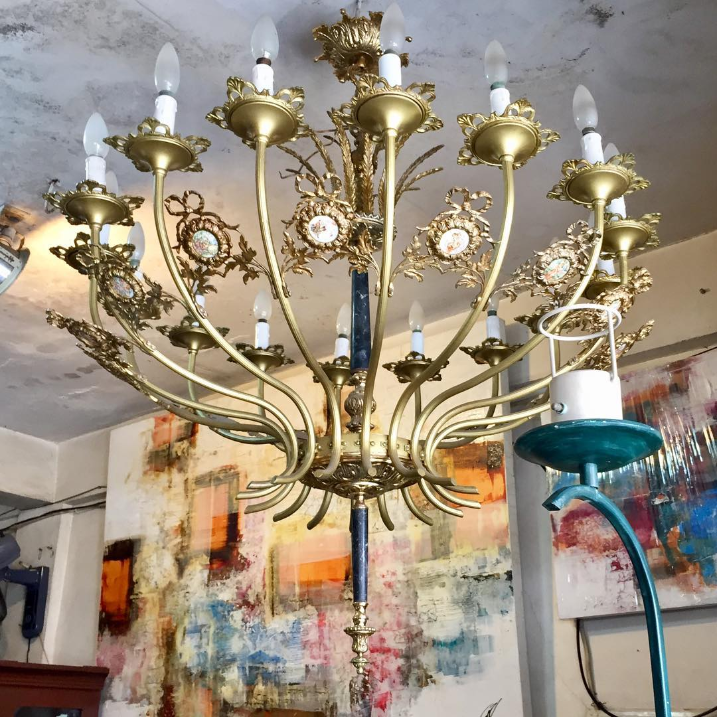 It should be noted that the price of this particular piece was not indicated on their social media store, so this might cost a small fortune.
Perfume Bottles
Vintage typically connotes rarity. Speaking of uniqueness, perfume bottles are a distinctive vintage collectible.
Robert Ricci of The House of Nina Ricci asserts that perfume is a work of art and that its container must be a masterpiece.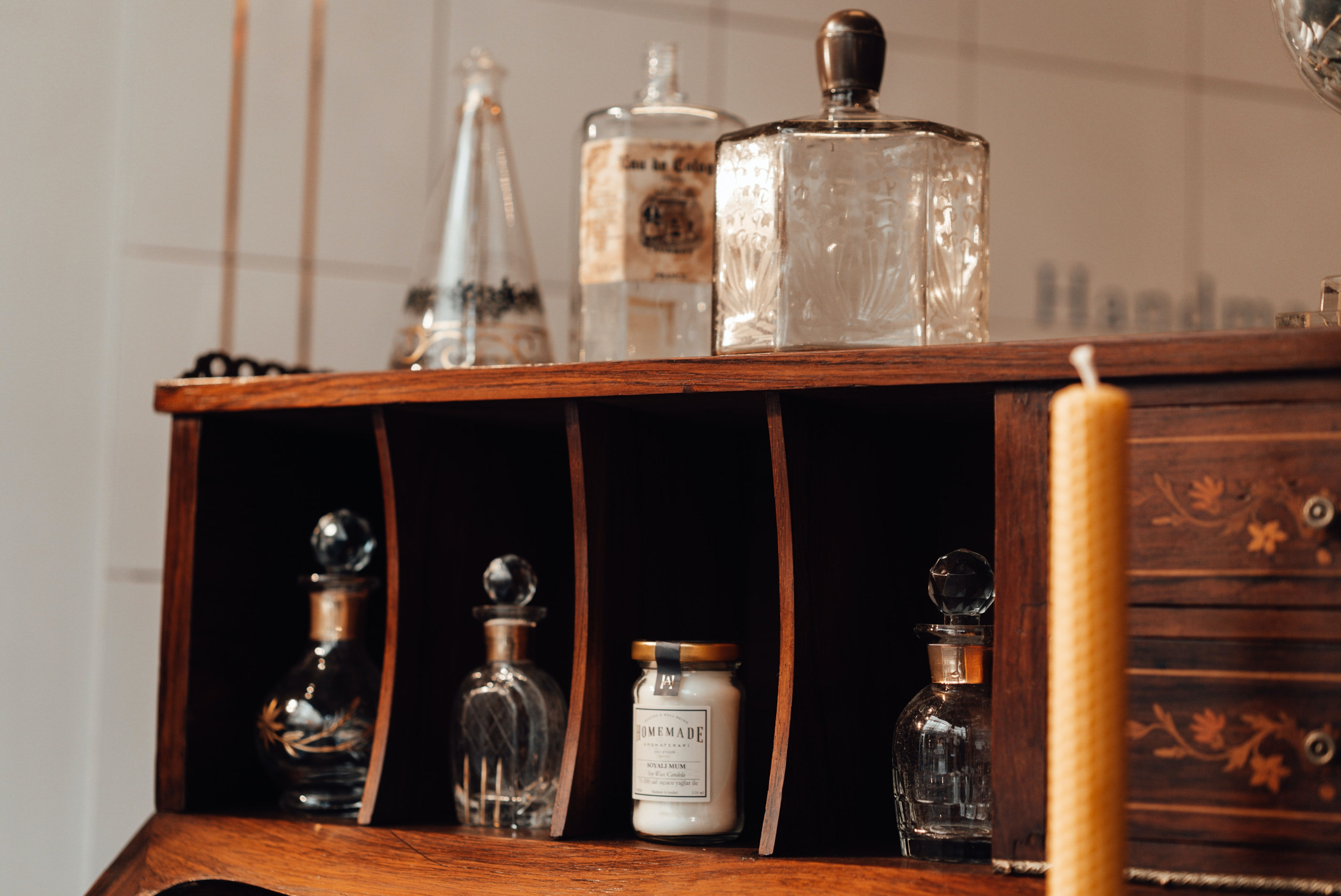 The Ten Most Valuable Vintage Perfume Bottles of txantiquemall.com lists the Galle French Cameo Perfume Bottle as the most expensive. Who would have guessed that this pricey antique would be valued at $17,500? Experts say the perfume bottle's superb French cameo glass construction and "Galle" signature, which suggests it was crafted by the top French glassmakers of the 1900s, are the reasons for this.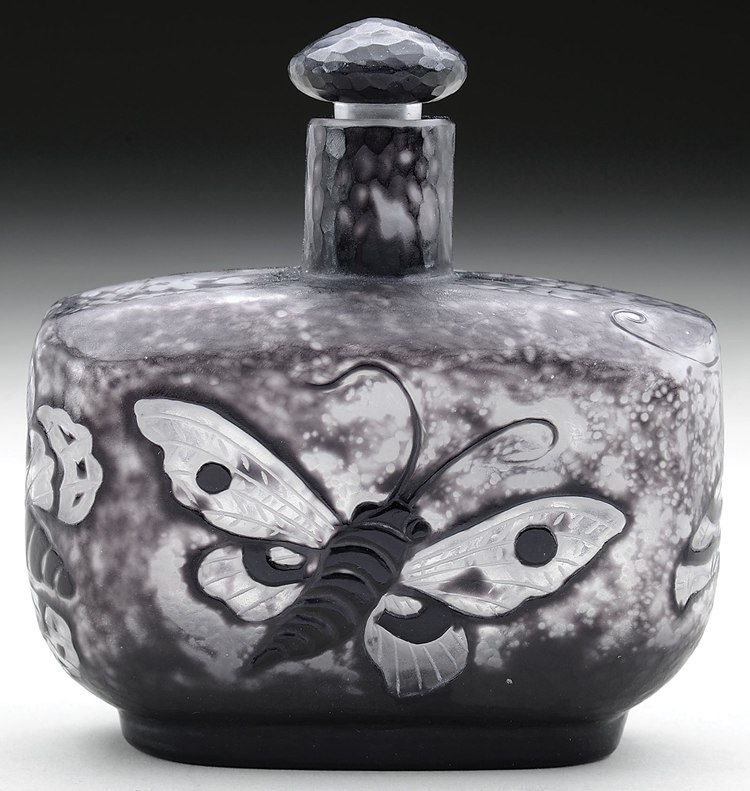 A fascination with vintage antiques can be equated to a fascination with ornate style. This kind of style is reflected in Italian-inspired luxury homes in Daang Hari, and you can see it here: 10 Remarkable Italian Architecture In Portofino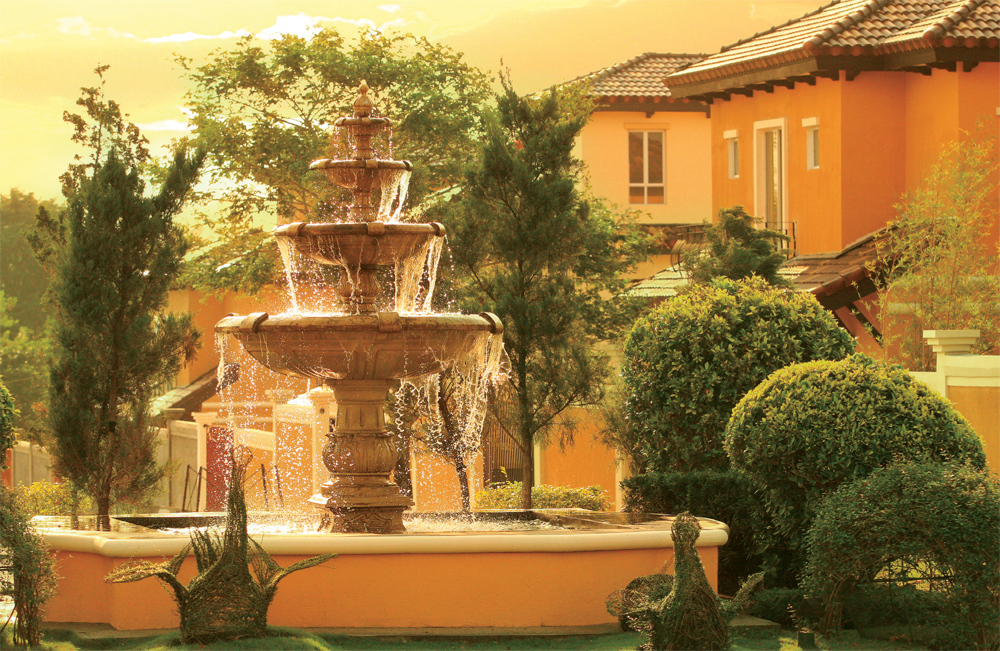 Old Cameras, Rare Books, and Vintage Typewriters
When talking about expensive antiques, there is always art. But here, for those into the arts, are other examples of antiques you can spend your money on.
In a world of visuals, people are into photography. Yes, old cameras are on the list of expensive antiques. Admit it or not, vintage cameras look good on display, but their value is only skin deep. What makes old cameras expensive is that such cameras can still be used and are in good condition.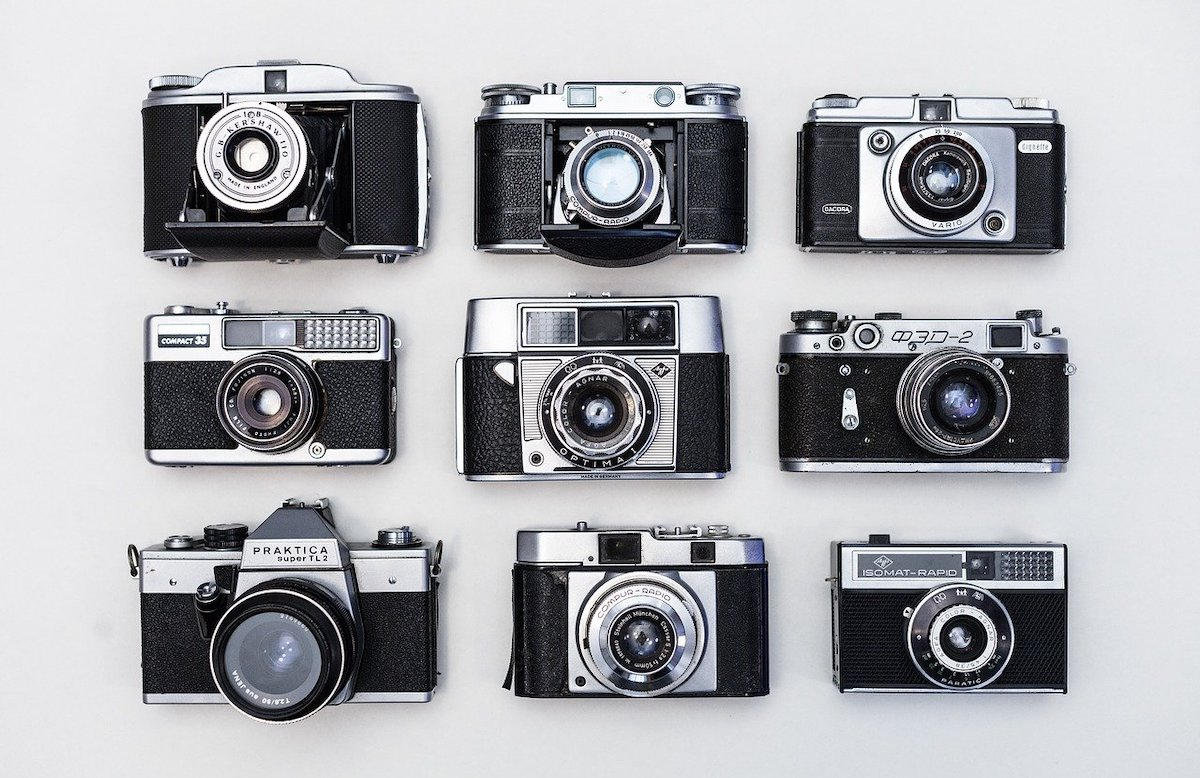 From the most basic to the most valuable, find vintage cameras in the street of Hidalgo. Hidalgo Street in Quiapo is known to be the go-to place to purchase cameras or to have them repaired. For decades, shops come and gone, but the enthusiasm for photography in the area has never died. So, go ahead and explore what antique cameras are waiting for you. You can also read what you can expect once you visit outoftownblog.com.
Books, particularly rare books, are an example of a vintage item that may be valuable only to a select few.
Back at eBay, there is Antique Vintage Rare 1st Edition Robert Louis Stephenson Treasure Island Book from 1883. Still in excellent condition, owning this book would require approximately Php 656,417 plus shipping fee and postage.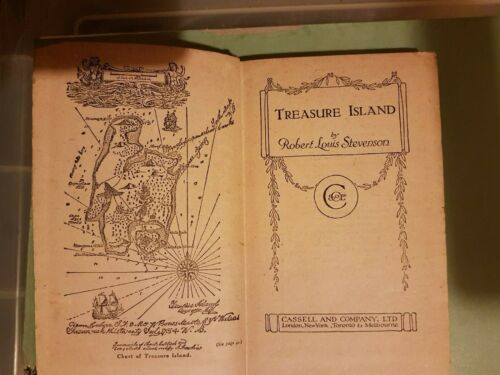 Now, most readers, are also writers. What better antique piece suits a writer than vintage typewriters?
One that is of maximum rarity is this Malling-Hansen Writing Ball, which is estimated to be valued at $80,000. Produced during the latter half of the 1800s, this was already a technological marvel at that time, as said in nerdable.com.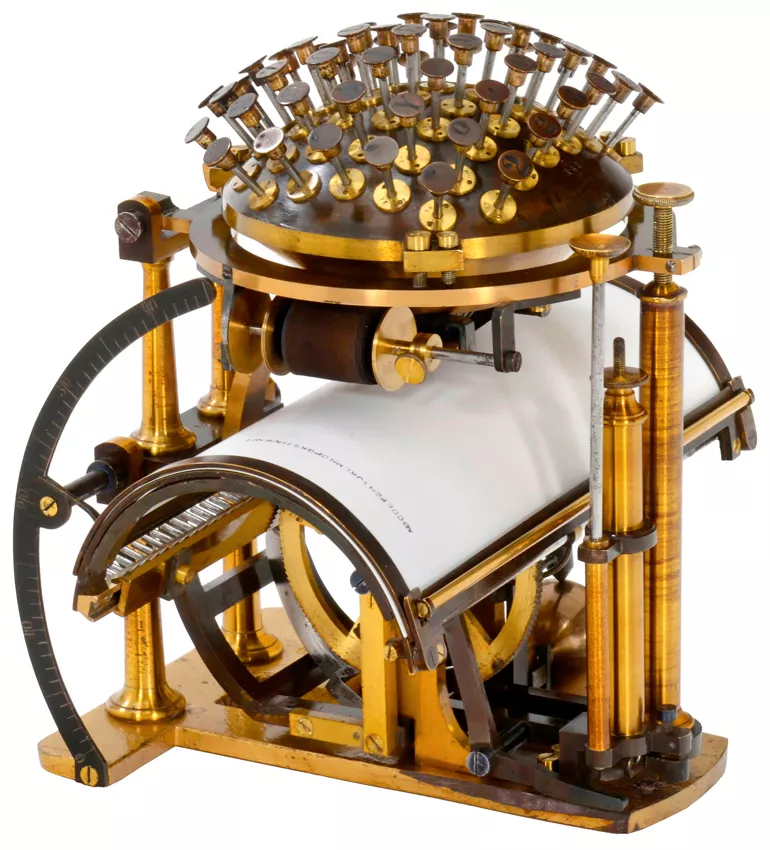 Here in the Philippines, there are vintage typewriters that you can buy online or through antique stores.
To check out luxury homes, however, you can visit Luxury Houses In Alabang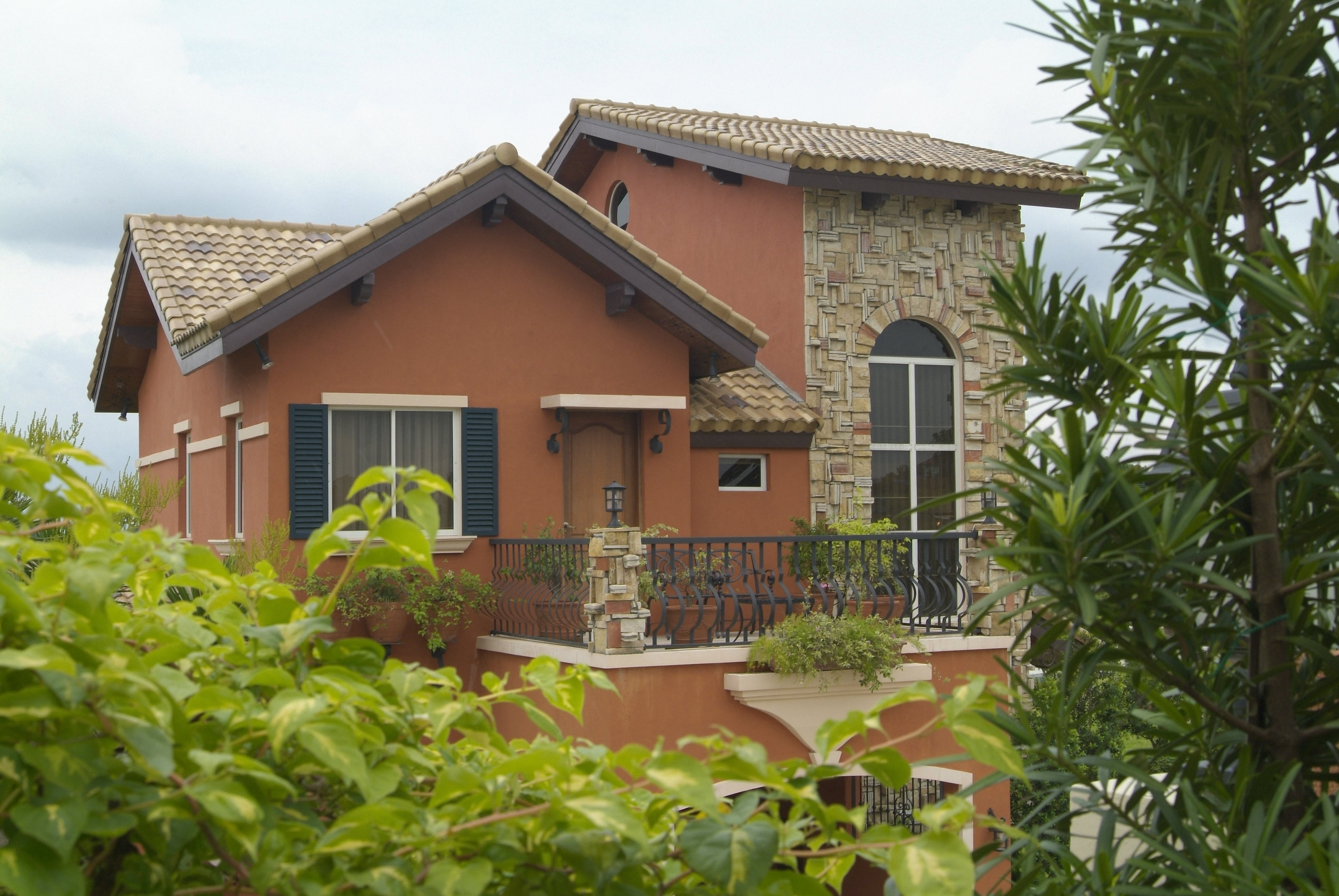 Branded Luxury Goods
Finally, for those who have millions to spare, one cannot help but use it to own branded luxury goods, such as those by Louis Vuitton.
Although Louis Vuitton is known for its bags, a suitcase would be a better choice for a vintage item. There are a few expensive antiques, suitcases, that can be found on bentleyslondon.com, but the most expensive one on the list is this Monogram Steamer Trunk that costs £24,000 or $29,518. These suitcases may cost a fortune but they will surely elevate your style.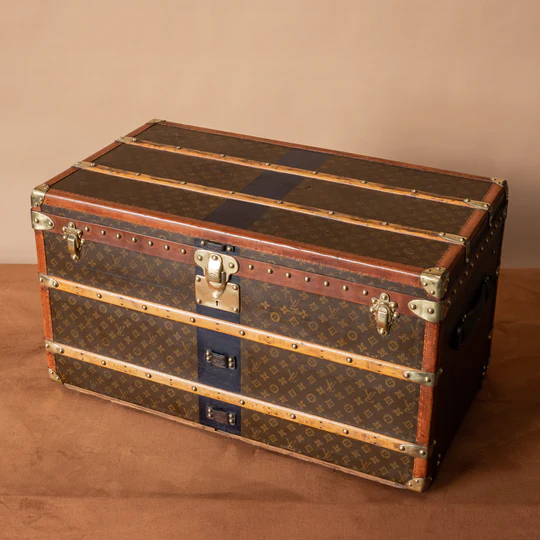 Surely, having these expensive antiques will bring a sense of achievement to you. But what makes these pieces valuable is the way that they are being taken care of. So, if you're only starting your own antique collection, you better find a home that will secure such vintage items first, and here are luxury homes, you need to know about: Portofino Alabang Home
Read Next: How to Maintain Antique Furniture
Read Next: Must-Have Luxury Decoratins for Aesthetic