BLOGS
This Year's Oroarezzo International Jewelry Exhibition
Oroarezzo 2022, an in-person event organized by IEG (Italian Exhibition Group) for Italian and international gold and jewelry excellence, returned to the Arezzo Fiere e Congressi halls from May 7th to 10th.
This international jewelry exhibition showcases Italian and international jewelry production, design brilliance, and manufacturing art. It is now in its 41st edition.
Oroarezzo is finally happening
It was supposed to take place last year, but the IEG decided to postpone it. The international situation was not stable enough at the time to allow for the necessary travel to the event.
It further stated that, given the scenario, significant purchasers from the Middle East, the United States, Asia, and other critical regions are unlikely to participate.
What is Oroarezzo?
Oroarezzo is a goldsmithing show that brings together the top manufacturing enterprises from all Italian and international gold districts, specializing in the processing of metals and precious components to produce jewelry of the highest quality.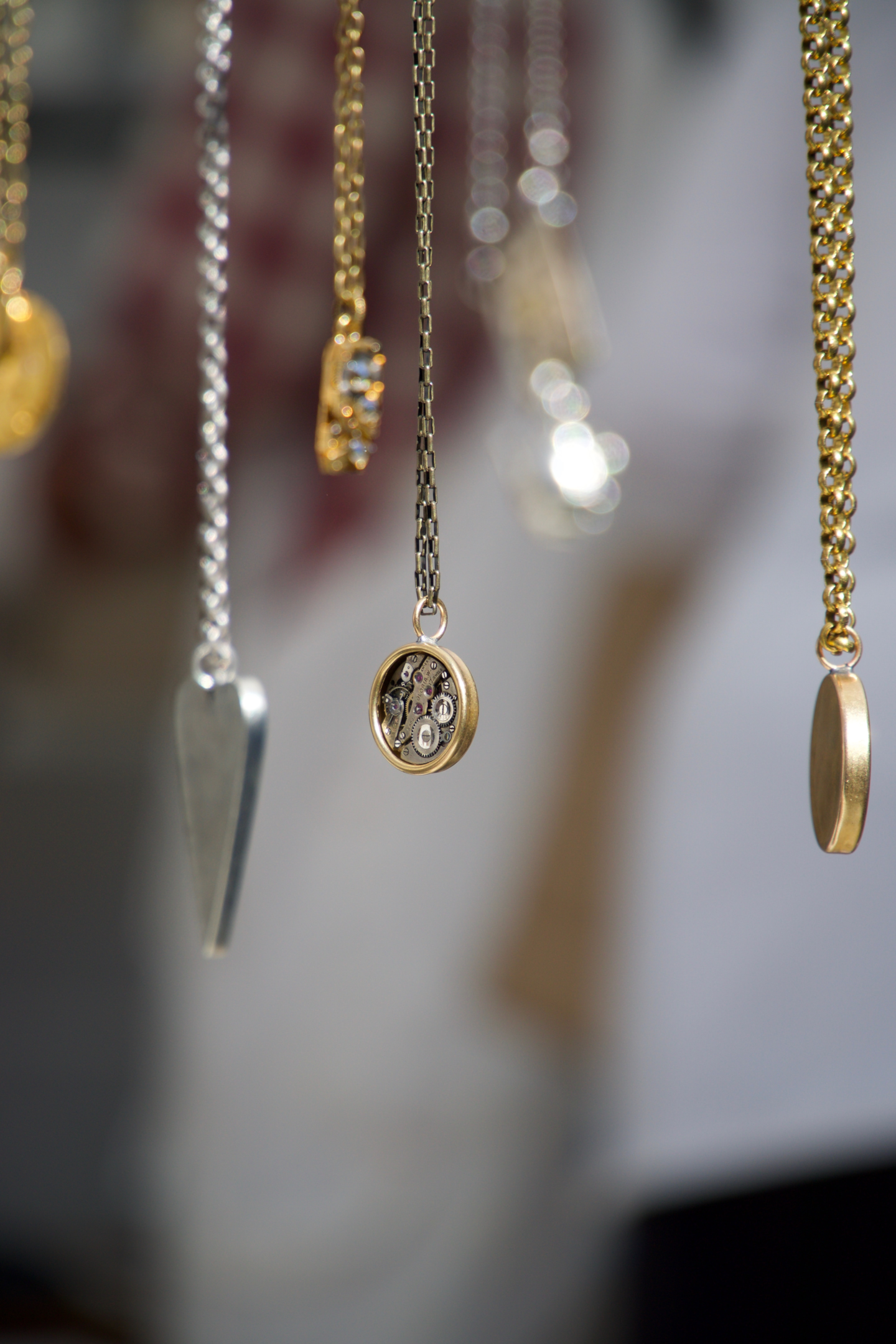 It is a strategic platform where jewelry wholesalers, chain stores, and conventional shops can plan their purchases and refresh their stockpiles, thanks to the presence of prominent manufacturing enterprises in the industry.
It brings in clientele from all over the world, which ensures that prominent international and national purchasers will be there.
What to expect in Oroarezzo?
Expect Oroarezzo's Product Categories
A physically attended comeback for Oroarezzo has a goal of satisfying foreign players and Italian business needs. The selection includes goldsmithing, which includes all of the necessary jewelry components for artisan workshops and jewelry companies, such as semi-finished products, clasps, and mountings, as well as tech and "ready-made" products.
There will be a Cash & Carry section at Oroarezzo, which is going to be geared specifically toward Italian and international retailers. In this section, Italian and international retailers will be able to stock up on seasonal restocking items. The various types of products are broken down into the following categories: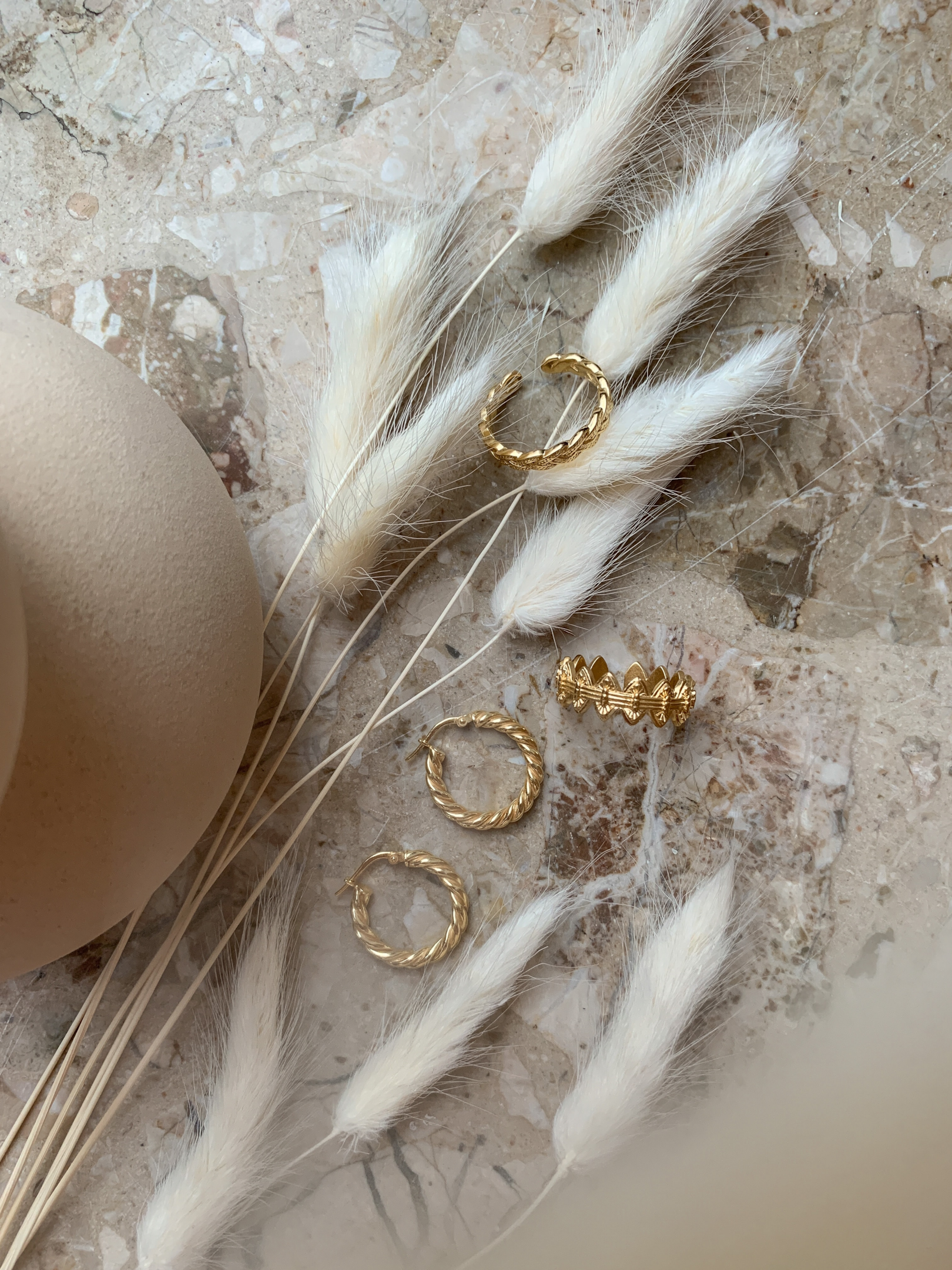 Oroazzoa offers the best jewelry, semi-finished items, and components from the most competent and respected unbranded manufacturers. The very best in jeweler production, amazing design, and superb innovative innovation are on exhibit, as well as the fundamental pieces that make up the jewel: semi-finished products, closures, and frames for goldsmiths and manufacturers.
Technology in Oroarezzo
Thanks to a partnership with AFEMO, a showcase dedicated to the most innovative machinery and technology will feature the participation of the world's most important gold and jewelry firms (Italian Association of Jewelry Machinery Manufacturers and Exporters).
Cash & Carry in Oroarezzo
Both Italian and foreign businesses can sell finished goods here. A vibrant and imaginative area geared at Italian and international retailers who can browse and purchase a wide range of items while admiring the newest in jewelry design.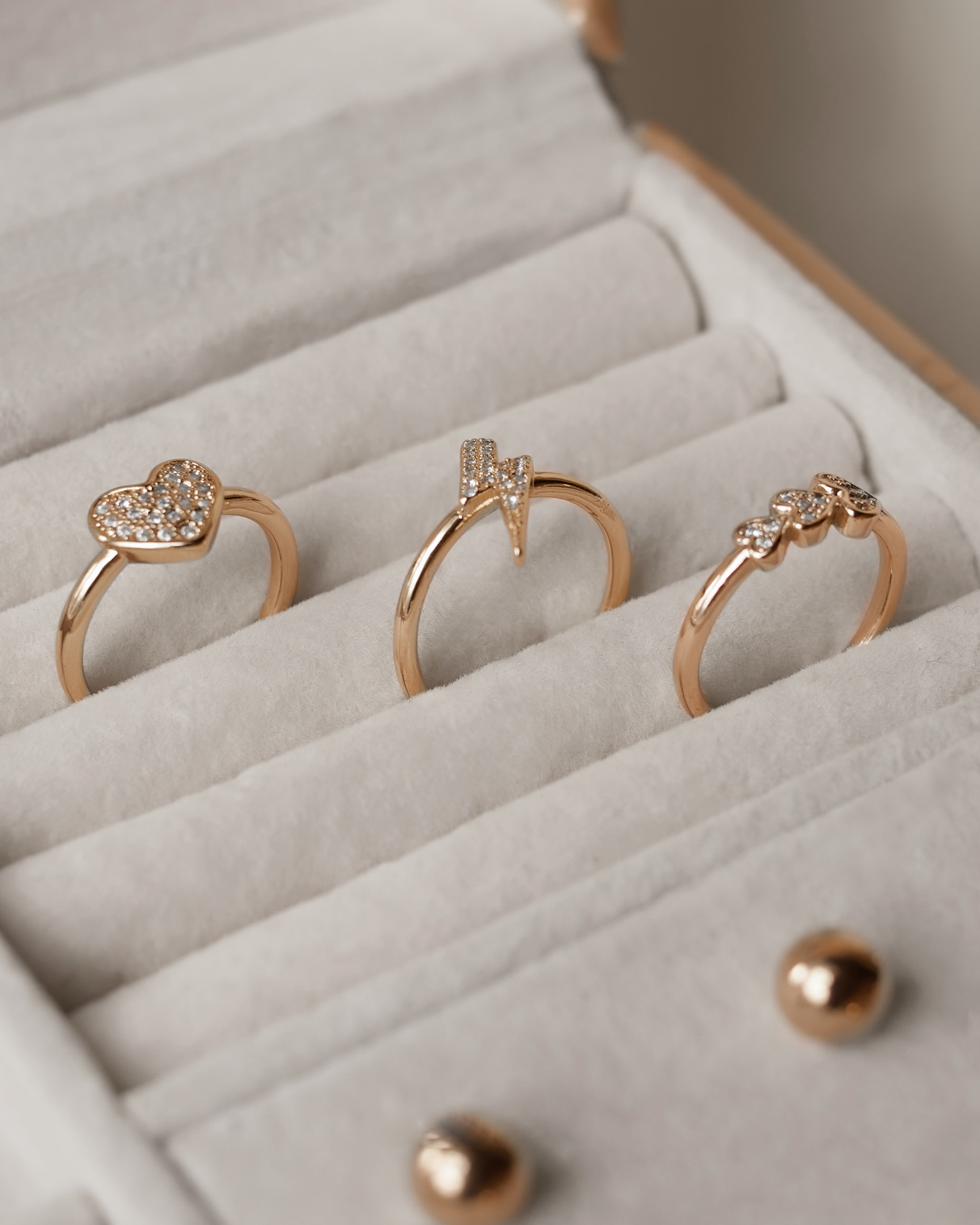 Oroarezzo 's Gems
It's a section dedicated to businesses that provide and process precious and semi-precious stones. A large selection allows jewelry designers to select the best pieces for their collections.
Packaging Area
This section is aimed at retailers and producers that want to connect with visual merchandising and packaging professionals who can provide personalized products and solutions.
Expect the Premiere Competition
Expect the Premiere, the most important international event for professional excellence in jewelry and watchmaking, is a must-attend for anyone serious about the industry. The four-day event comprises a series of competitions, conferences, and networking opportunities, all geared towards celebrating and supporting businesses involved in metal and precious element processing.
Of particular interest is the historic PREMIERE competition, which will see prizes awarded to the very best Italian jewelry craftsmanship in terms of design, production skills, and inventiveness. With so much on offer, Expect the Premiere is not to be missed for anyone with a passion for jewelry and watchmaking.
Expect Collaboration with the MFAIC and ITA
The new edition of Oroarezzo strengthens the partnership between the Ministry of Foreign Affairs and International Cooperation (MFAIC) and the Italian Trade Agency (ITA), which promotes the internationalization of Italian companies abroad, with an incoming program aimed at buyers from key reference markets such as the United States, the United Arab Emirates, and Asia.
Expect Partnership with the Association of Jewellery Machinery Manufacturers and Exporters (AFEMO)
Operators at the trade show will be able to discover the best goldsmithing techniques in the field thanks to a collaboration with AFEMO, the Association of Jewellery Machinery Manufacturers and Exporters.
The City of Arezzo
Arezzo is ready to welcome professional operators and guests with cultural activities and exciting events that will express the event's off-show essence. A manifestation of the territory's creativity and traditions, which IEG (Italian Exhibition Group) has paid close attention to during the previous two years.
Made in Italy
The Arezzo Gold District heritage, in which around 1,200 enterprises mix innovation, research, and design with the age-old history of processing precious metals that dates back to the Etruscans, has made Oroarezzo associated with Made in Italy jewelry around the world.
There is no doubt that manufacturing quality and precision, attention to detail, fashion and design, productive flexibility, knowledge, expertise, and a significant orientation toward global markets are the characteristics that set the winning companies apart.
Oroarezzo continues
Outside the exhibition hall, in the heart of the Tuscan city, the Oroarezzo 2022 adventure continues. IEG will accompany foreign buyers on a tour of Arezzo's cultural and artistic history with Confguide Confcommercio Arezzo.
When will Oroarezzo be held?
Oroarezzo will be held in Arezzo from May 7 to 10, 2022, with the next edition scheduled for May 2023.
2. Where is Oroarezzo taking place?
Oroarezzo is held at Arezzo Fiere e Congressi s.r.l. in Via Lazzaro Spallanzani 23 in Arezzo, Italy.
3. What is on display at Oroarezzo?
At Oroarezzo, exhibitors from all over the world will be displaying their fine jewelry, clocks, watches, jewels, equipment, technologies, and craftsmanship. This is a fantastic opportunity for industry professionals to see the latest products and trends.
There will be scheduled appointments with exhibitors so that you can get a closer look at their products and find out more about their company. This is a great chance to network with others in the industry and learn about new products and technologies.
If you are interested in the jewelry industry, then this is an event that you won't want to miss.
Jewelry, Luxury and Creativity
The realm of luxury jewelry nowadays refers to the most dazzling and inventive pieces of art, rather than a simple jewelry. Jewelry is used by today's fashionistas not only to enhance an outfit, but also to express their own personality, an independent outlook on life, and a passion.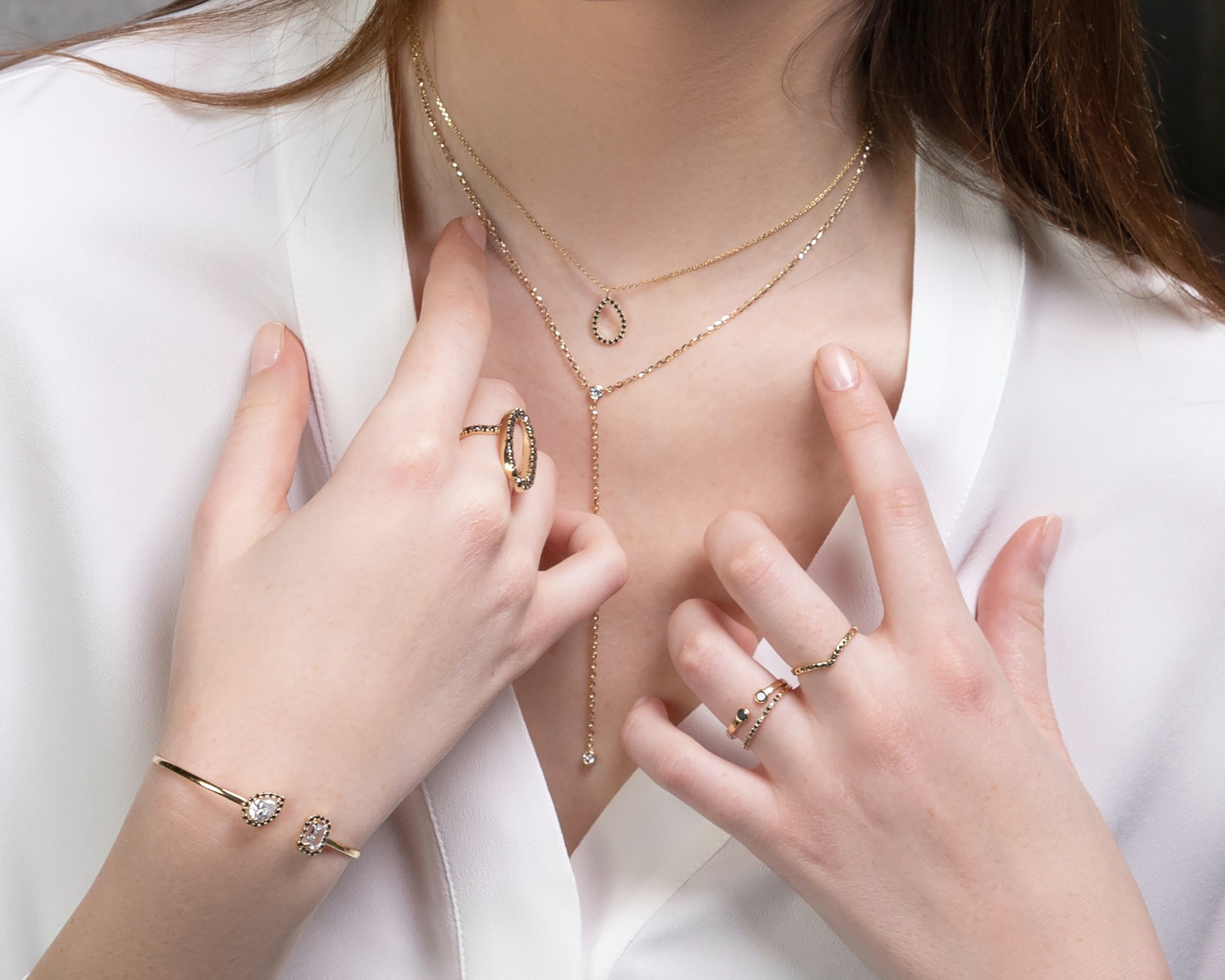 The spirit of a piece of jewelry is the jewelry designer's inventiveness. Despite the fact that practically all luxury jewelry companies in the world are made of incredibly valuable metals and stones, jewelry designers from various cultures and backgrounds have different goals. For example, some seek to create purely functional pieces, while others strive to produce objets d'art.
However, all designers share a common goal: to create beautiful and unique pieces that will be cherished for generations. The best way to appreciate the spirit of a piece of jewelry is to view it not only as an expression of the designer's artistry, but also as a reflection of the wearer's personality. A piece of jewelry that is imbued with meaning and sentiment will always be more than just a pretty bauble; it will be a cherished heirloom.
Designers and brands put their own stamp on the jewelry they create, giving each piece its own distinct look. This is why most jewelry brands have such a wide range of styles. Some are intricate and elegant, while others are simple and understated. Some pieces are even appropriate for everyday wear.
One of the things that distinguishes the jewelry world is its diversity. It enables people to find the perfect piece to suit their personal taste and style. Whether you want something flashy or something more subtle, there is bound to be a jewelry brand that suits you.
Luxury lifestyle and Brittany living
Achieving the life of luxury is not just about surrounding oneself with expensive things, it's about creating a space that is comforting and personal. Everyone's definition of luxury is different, but there are some commonalities that are universally enjoyed.
Waking up in the morning, sipping favorite coffee, talking to loved ones, reading a new book, cooking favorite dishes, walking with furry friends, designing one's own space, and anything else that makes one happy.
These simple joys are what make a house a home and turn it into a work of art. True luxury is achieved when every detail has been carefully selected to reflect the homeowner's style and personality.
Italian-inspired Enclave – Portofino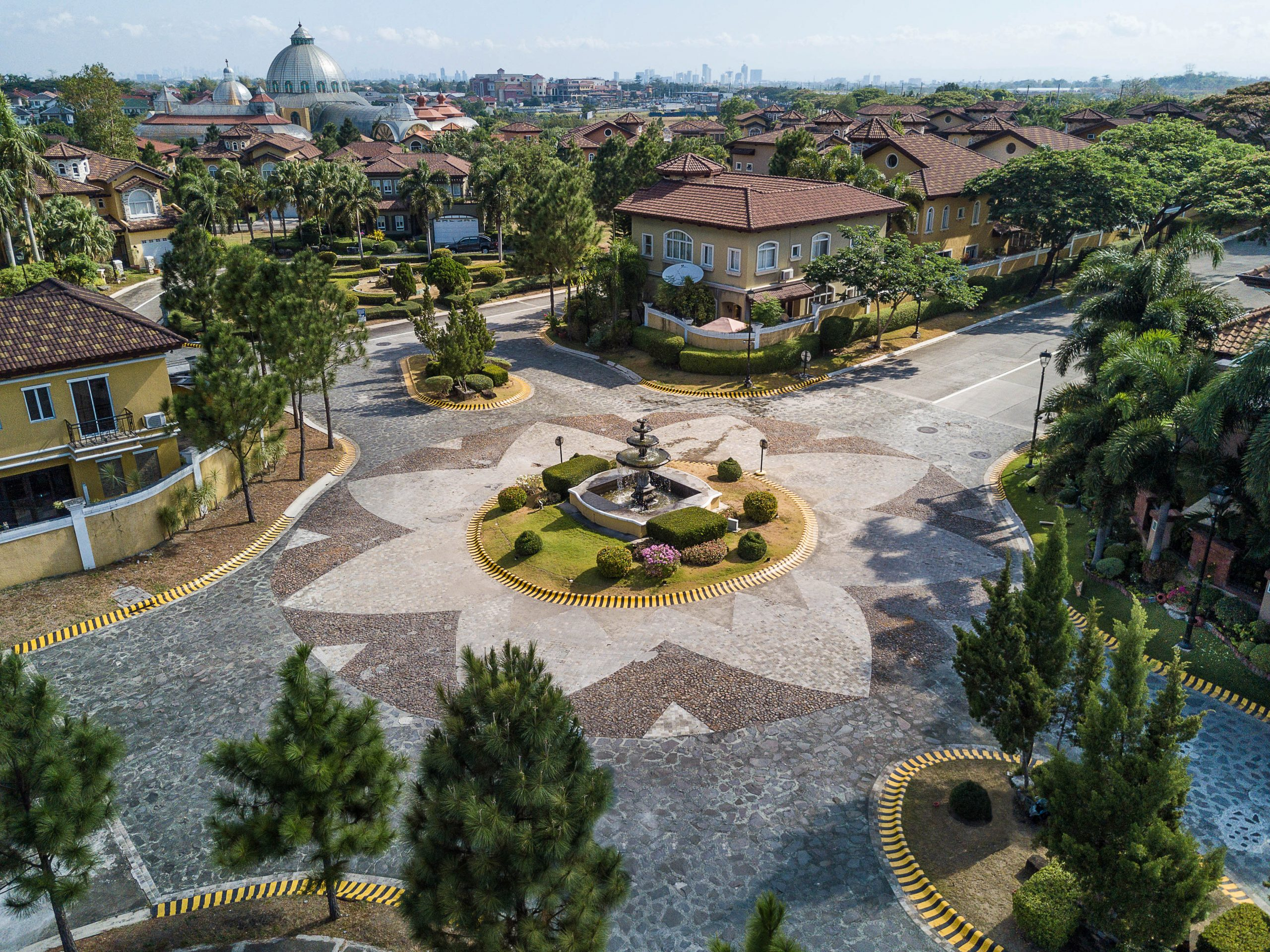 Brittany Corporation's flagship project, Portofino, is an Italian-inspired enclave that embodies pure luxury, reflecting all things beautiful and great. Each residence is meticulously designed, from the grand entryways to the opulent master suites.
The community features include a world-class clubhouse, resort-style pool, and beautifully landscaped grounds. Residents will enjoy a maintenance-free lifestyle, as all exterior home maintenance is included. Nestled in the heart of north Scottsdale, Portofino is convenient to some of the area's best shopping, dining, and entertainment.
This is truly a one-of-a-kind community that offers the very best in luxury living. Come see why Portofino is the perfect place to call home. You'll fall in love with all that this magnificent community has to offer.
Ultimate Luxury Living
If you dream to live in the lap of luxury, Portofino is the place to be. This luxurious residential area is surrounded by rich landscape views that constitute an ultimate luxury setting. It boasts big spaces, Italian-influenced structures, and courtyard rows, all inspired by ideal refinement. In addition,
Portofino is just unparalleled in terms of traditional encompassing space, luxury, and comfort. So, if you want to live in a luxurious area where you can have all your needs met, then Portofino is the place for you.
A home should be a place where we can feel relaxed and comfortable. It should be a haven from the outside world, a place where we can enjoy life's greatest pleasures without having to travel far. Imagine the beauty of a home that has plenty of outdoor space and gathering areas.
We would be able to spend time with our family and friends, enjoying the fresh air and the peace of being in our own refuge. This is the kind of home that I would love to have. It would be a place where I could truly relax and feel at ease.
Experience an Italian-home
If you're looking for an incredible luxury experience, look no further than an Italian-home. Every detail in these homes is outfitted to the highest Italian-craftsmanship standards, and witnessing its beauty in a daily environment s truly remarkable.
From the stunning architecture to the luxurious finishes, an Italian-home is sure to exceed all of your expectations. And, if you're looking for even more luxury, many of these homes also come with private pools, gardens, and sprawling courtyards. So, if you're searching for the ultimate in luxury living, consider purchasing an Italian-style home.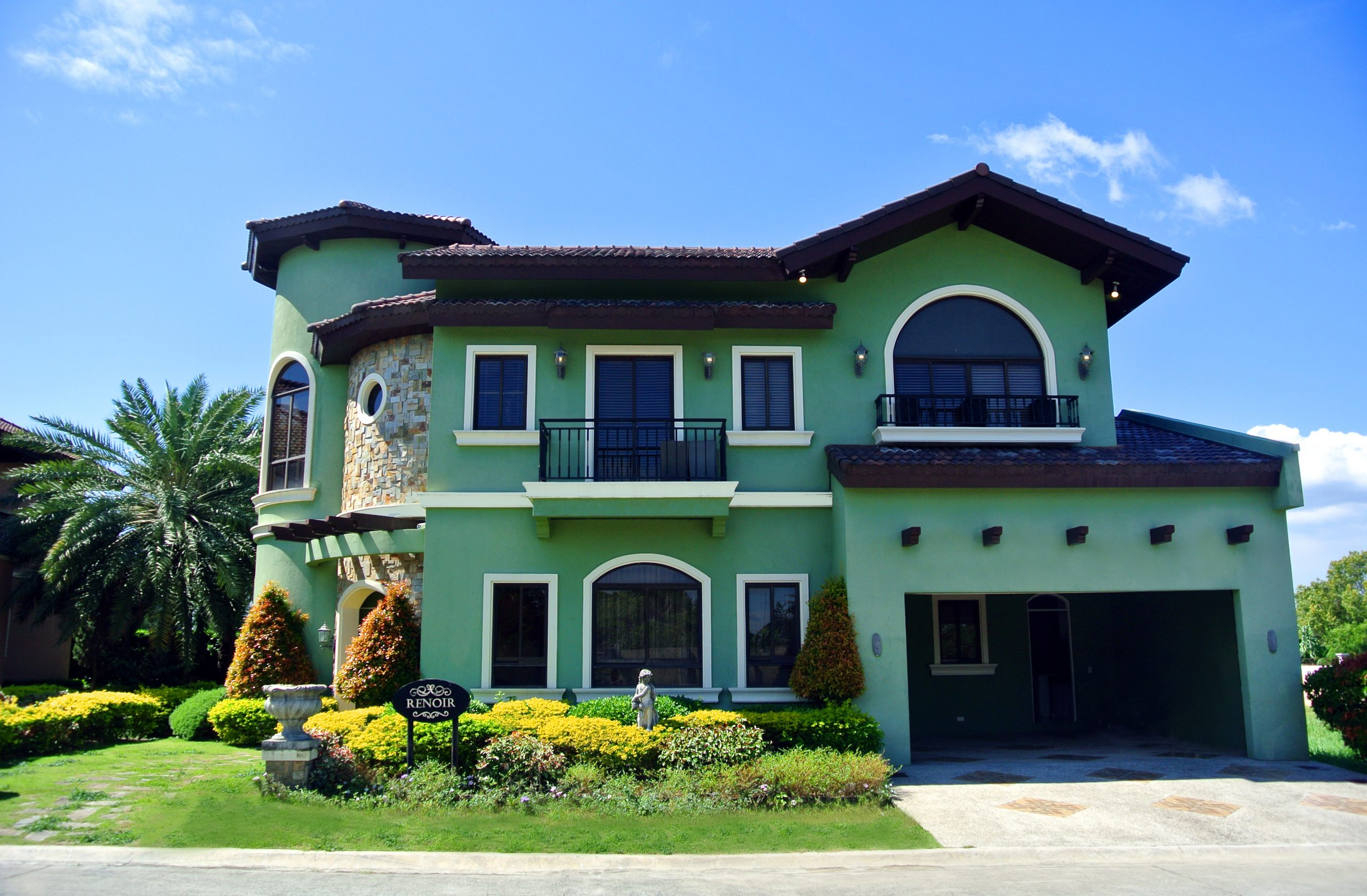 The Ghiberti home model is a fine example of Italian craftsmanship. The grandeur of this 349 square-meter (floor area) luxury house model is enhanced by a castle-style tower, an inner courtyard in the heart of the house, and casitas or "little dwellings" located away from the main home.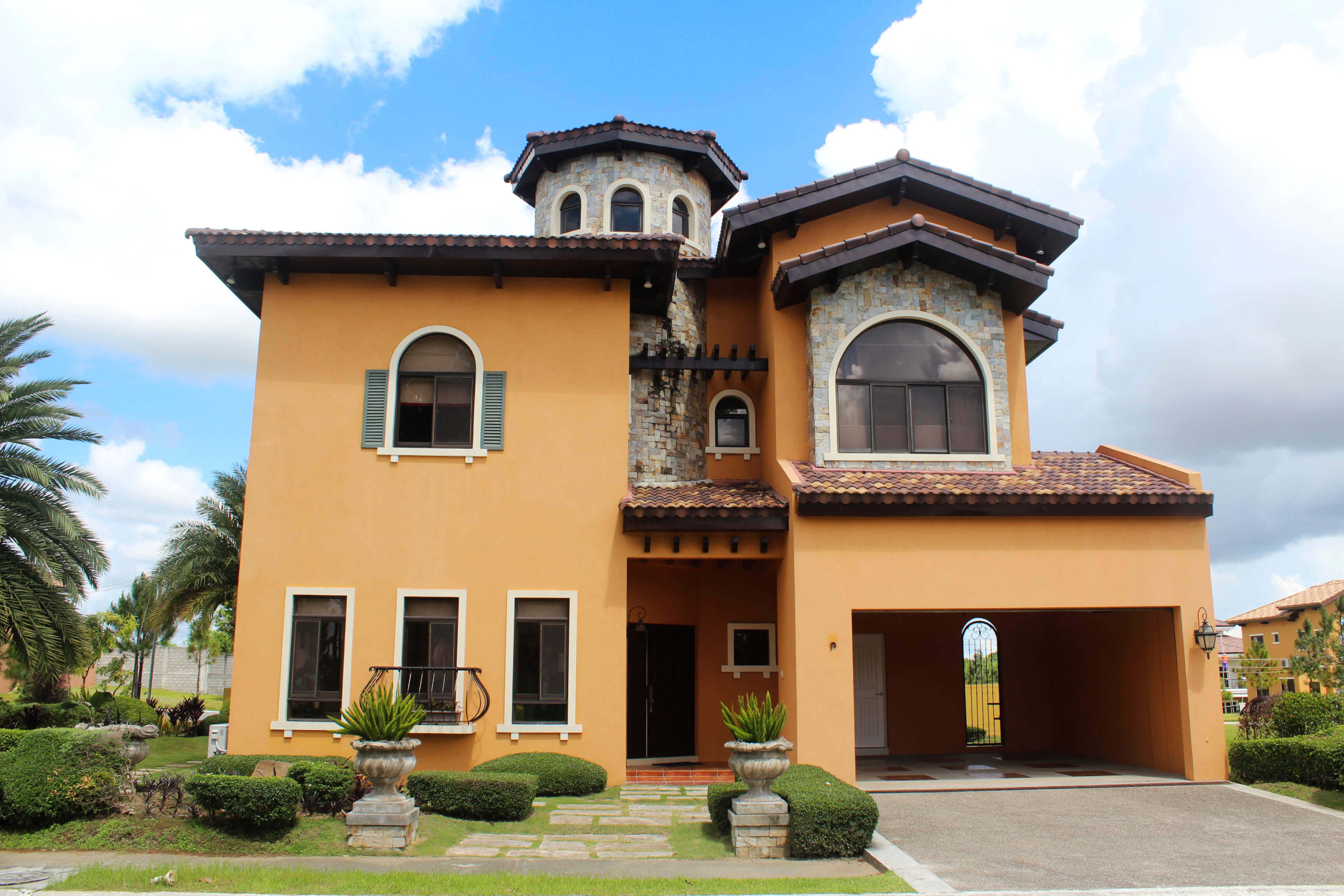 This stunning home and lot for sale exudes Italian architecture and flair both inside and out. Raffaello is both a residence and an art work, with spectacular and majestic designs that ensure visitors will wake up in awe every morning and enjoy the Italian countryside every day.
This two-story luxury property with over 300 square meters of living area is excellent for a growing family.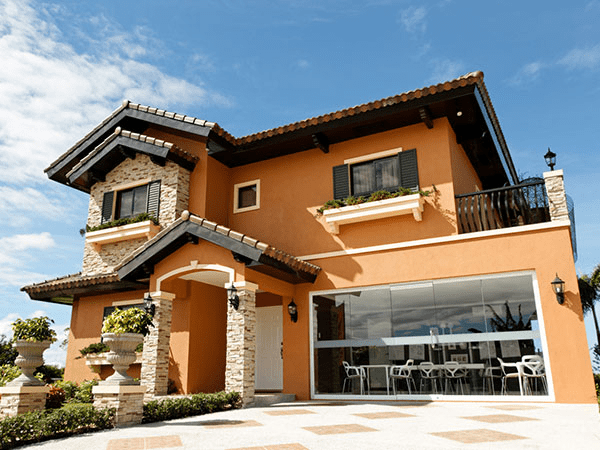 It has been painstakingly crafted to accentuate the luxury home's sophistication and crowning elegance in an equally sophisticated neighborhood. The Antonello luxury house model is a true testament to Brittany's premium house and lot offerings, offering room and elegance.
With these houses in the Italian style, people might have the sense of living in a luxurious Italian mansion. Each of the luxury homes for sale in Brittany is a work of art in and of itself, with every detail designed by architects and modern artists from the region.
Brittany's luxury property developments in Portofino are positioned in the most prominent address in the South; a place where one can rethink the luxury they think they already have.
Brittany Corporation undoubtedly provides the best in luxury condominiums and homes in the Philippines.