BLOGS
Investing Mistakes The Ultra Wealthy Avoid
Making money work for you is the idea when investing. That's what high-net-worth individuals succeed in doing. By having a balanced portfolio, they manage their assets and risk of investments, hone their skills in the game, and make their net worth stable.
Take their alternative investments as an example. These high-net-worth investors have private equity, hedge funds, and real estate properties that can generate income. Aside from their primary residence, some of the ultra-wealthy investors are interested in more than one property in the most beautiful houses in the Philippines, located in Santa Rosa Laguna and Alabang Philippines. These properties may be added to their portfolio as a potential investment and used as financial instruments in the coming years.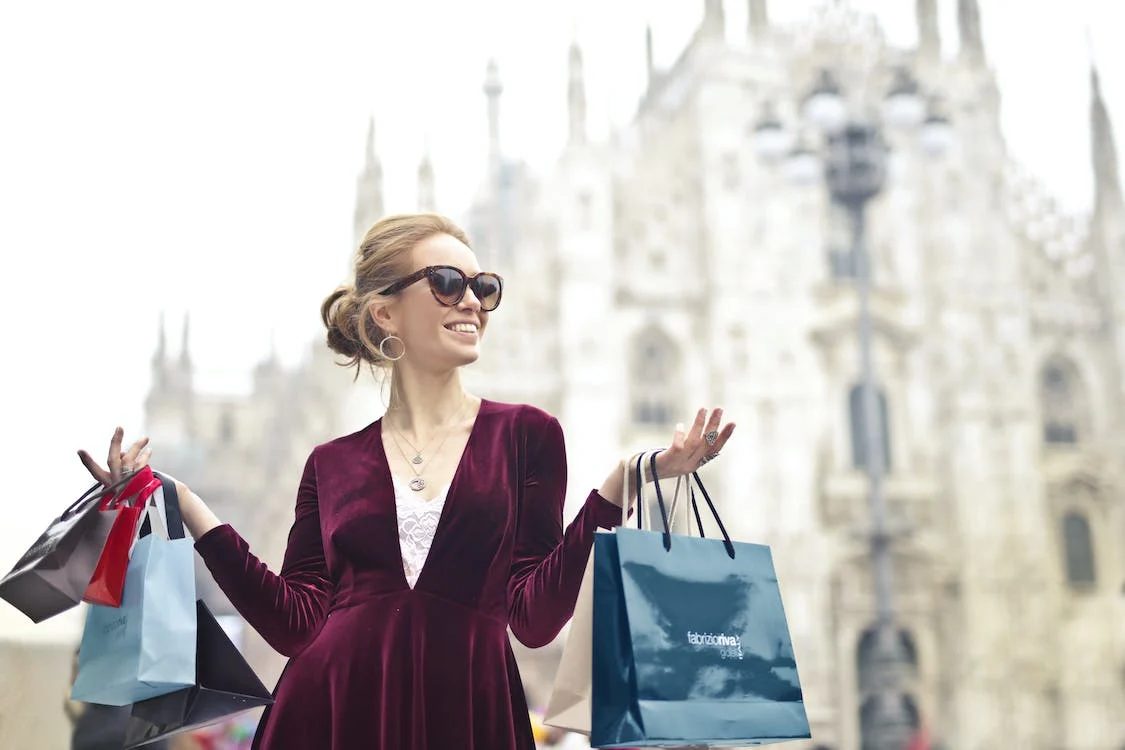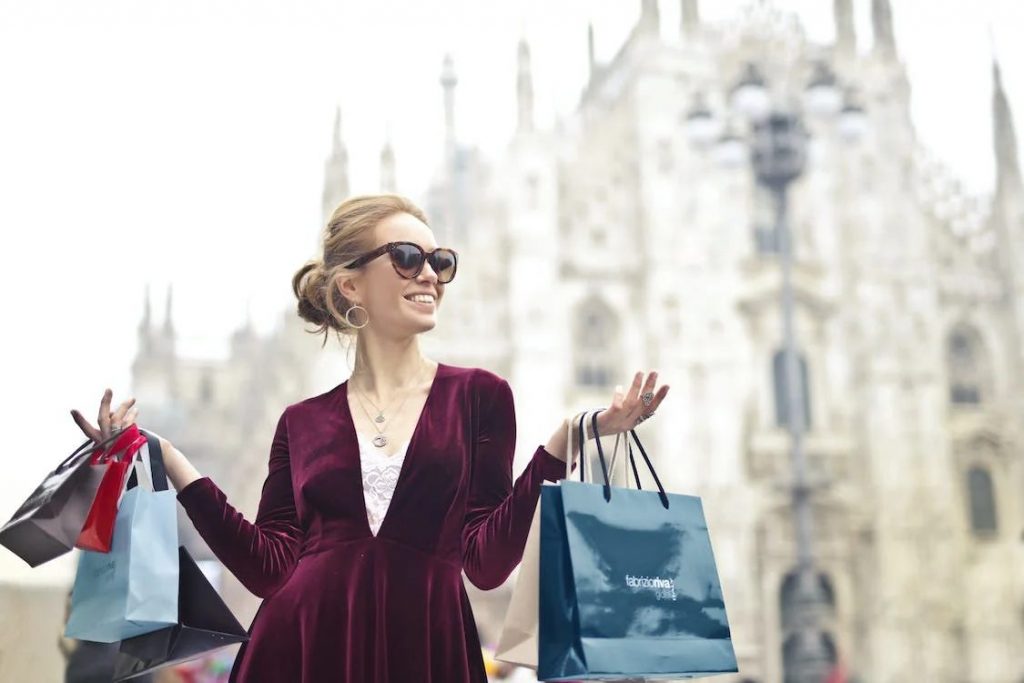 Nevertheless, despite the knowledge of these high-net-worth individuals about stocks, investment management, savings, and finance, there are still some investing mistakes that they carefully avoid. Who would want to risk their wealth on things that can be avoided, right? Hardly anyone, especially if their assets are at stake.
Where do Billionaires put all their money?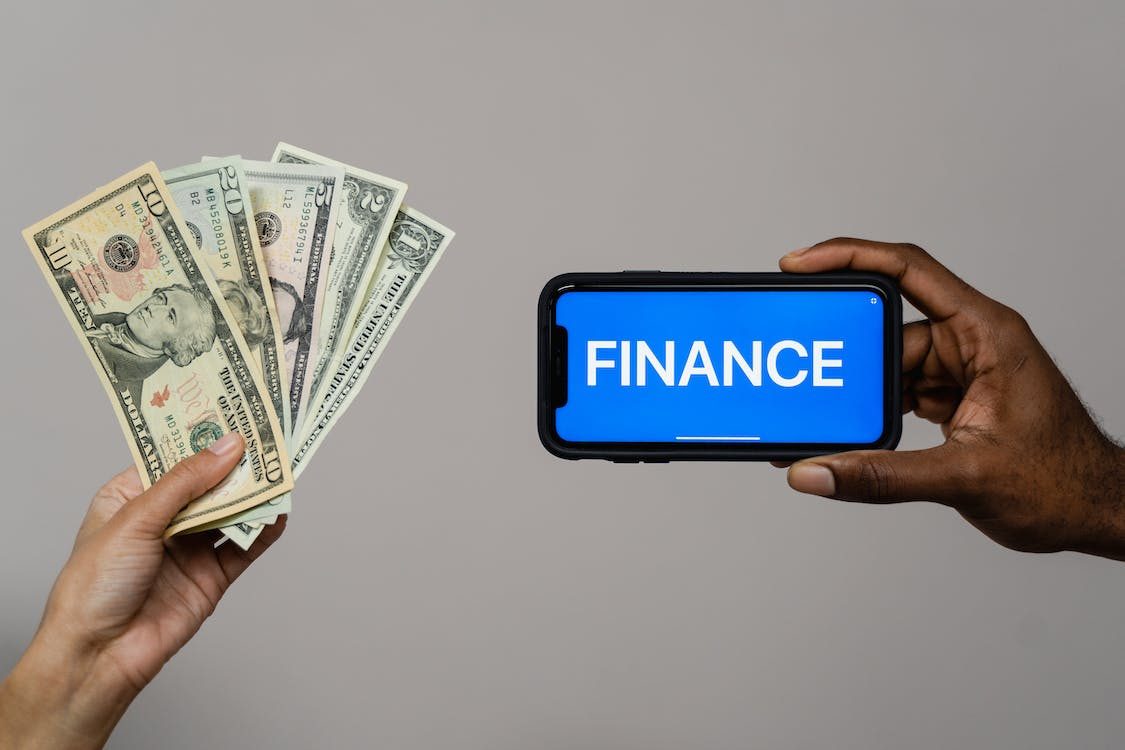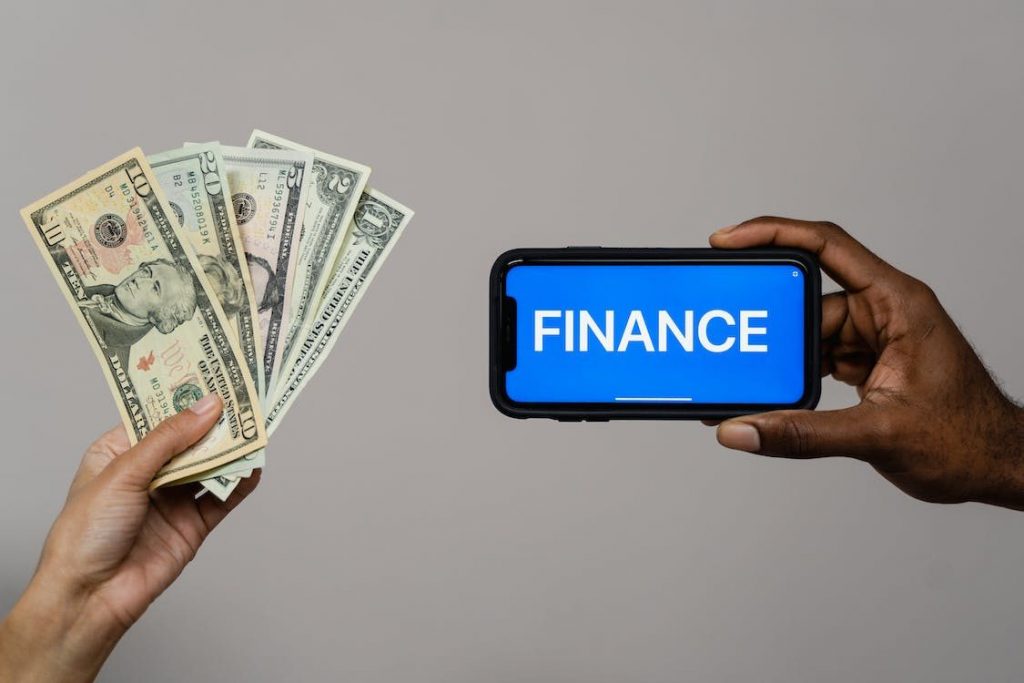 It is not surprising to know that Billionaires or high-net-worth individuals usually put all their money in a place where it will grow and become an asset in the future. Through the help of financial professionals can maintain a high degree of liquidity. To name a few, these high-net-worth individuals put their money in:
Private equity and Hedge funds. These two alternative investments can be great financial instruments to generate income. However, not all investors can put their money in these two alternative investments because, despite the high returns, it has a high risk and requires a significant amount of money. One of the reasons why many billionaires put their money here is because more income can be generated.
Foreign currencies and Collectibles. Billionaires always think outside the box; they are risk-takers; no wonder their assets continue to proliferate. High-net-worth individuals put their money in more than one currency so that if one currency is at the stake of falling, they have another currency they can use. Mostly they do it for diversification that can make their assets more stable. Collectibles, on the other hand, are a clever way of investing for high net-worth individuals because they can enjoy things and at the same time generate money in the future. It may include fine art, vintage cars, and antique furniture perfect for places like a condo in Tagaytay and some of the most beautiful houses in the Philippines.
Cash and Cash Equivalent. Yes, not all billionaires' money is in the bank, bonds, and stocks. These high-net-worth individuals also have their liquid assets kept by them. They do it as insurance that whatever may happen, they have allocated cash they can immediately use for any emergency.
Real estate. Compared to private equity and hedge funds, high-net-worth individuals who put their money in real estate are not as risky as these two alternative investments yet still generate money over time. Investing here is the best example of passive income. Numerous house and lots near Nuvali and condos in Tagaytay, Santa rosa laguna, and Alabang Philippines may not only be treated as primary residences but also as an asset for many investors. One of the many reasons why billionaires put their money into real estate.
Now, if you want to know more about these investing mistakes the ultra-wealthy avoid, you can look at the list below.
1. Not Investing In Their Own Knowledge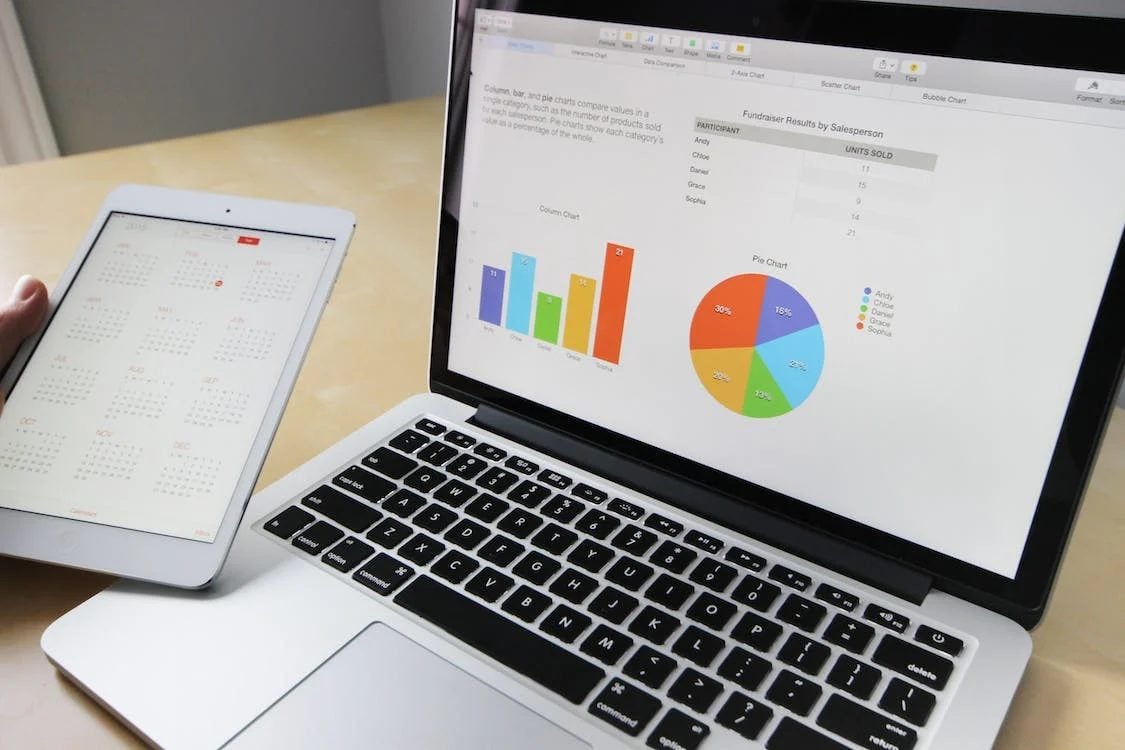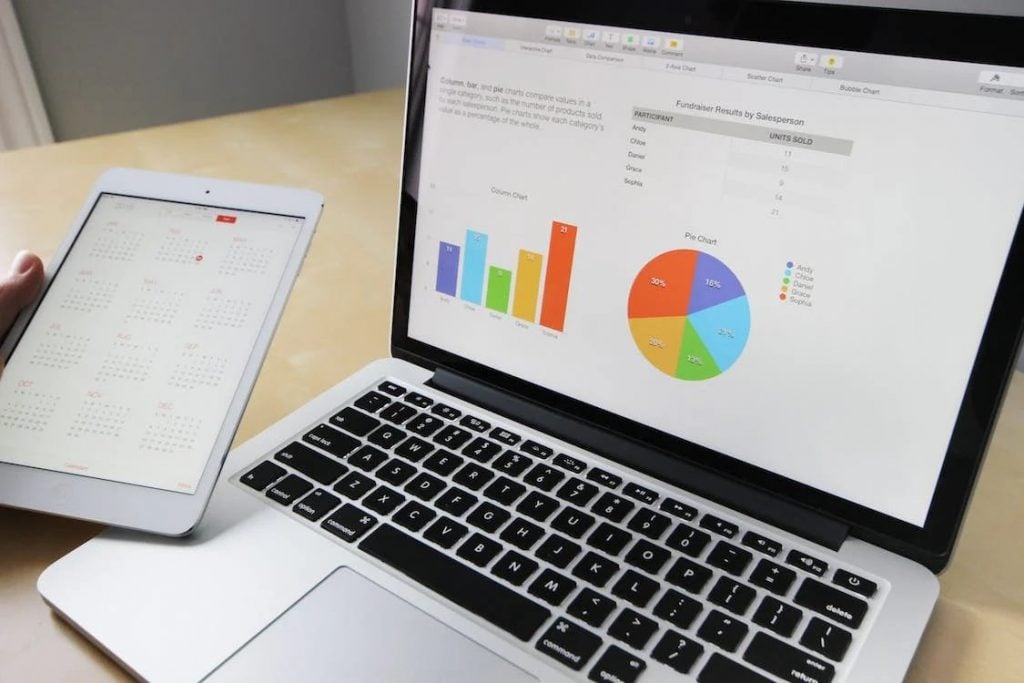 A significant amount of money is one of the keys to investing for high-net-worth individuals. But no one should forget that gaining enough knowledge is as important as money. This will serve as one of the critical drivers for managing your investment. You can ask any high-net-worth individual in the world, and they will tell you the same thing—how necessary knowledge is when it comes to investments. So no matter how high the net worth of an individual is, they always try to learn new things by looking at recent research market data. They used knowledge in investment to maintain their assets and didn't let a lack of financial education hinder them.
Especially when the inflation rate is high, if you have enough knowledge, you can ride no matter how big the waves you will encounter. If not, because of the changes in the world, they may lose more money than expected. That is why ultra-wealthy individuals are always invested in their knowledge as a strategy they use.
2. Being Afraid to Diversify their Portfolio
Being afraid to diversify your investment is a big mistake the high net worth individuals avoid. As you can notice, those private companies owned by a particular group of a company would not be that successful if they did not diversify their portfolio. Simply because investing and taking risks can give you a high return on income. And even if one of your supported businesses is at the stake of failing, you still have other investments that can lessen the turbulence in your assets.
It may include domestic stocks, bonds, short-term investments, and international stocks. As much as they can, every ultra-wealthy individual diversifies their portfolio to lessen the volatility of their assets. The same as some people who love to buy those most beautiful houses in the Philippines located in Santa rosa laguna and Alabang Philippineshouse and house and lot near Nuvali. They chose to diversify their properties, and they can sell them anytime they want, which is an excellent example of active investing.
3. Overlooking the Importance of Financial Experts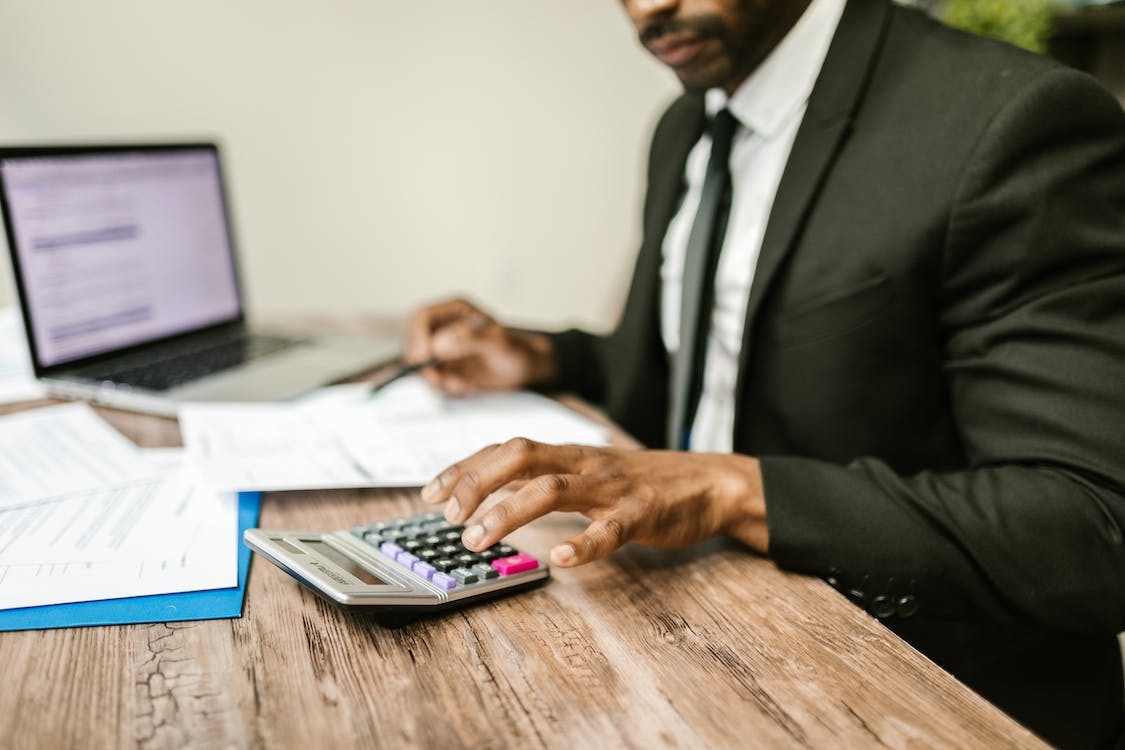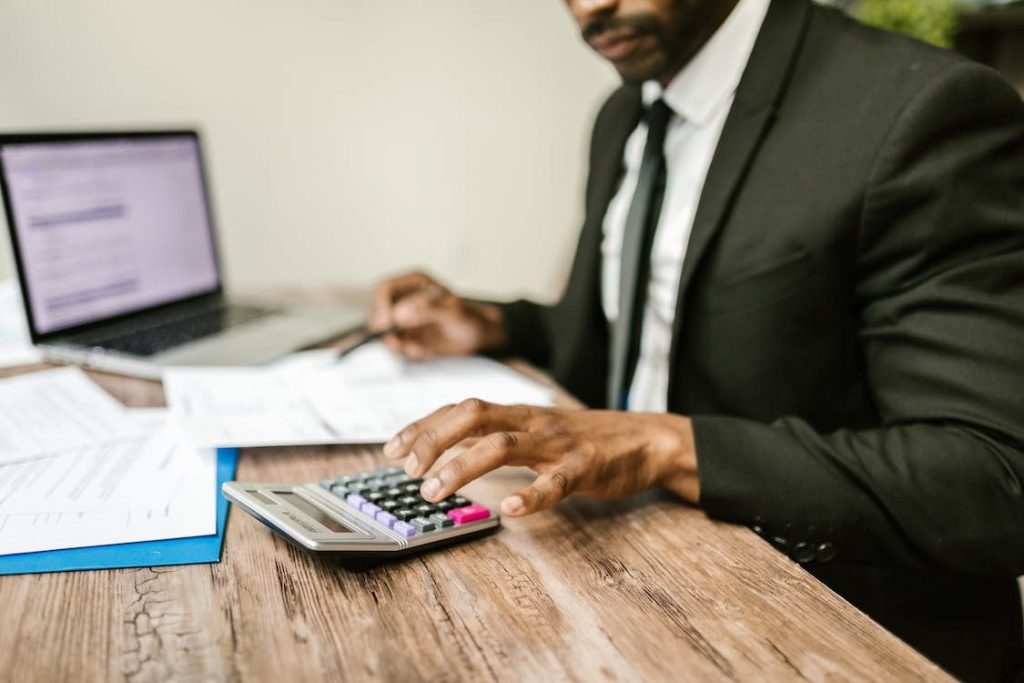 They are called financial experts for a reason; they provide guidelines and advice for the investor in times of crisis. Whether an athlete or a doctor, they all have a coach and mentor who guides them. So overlooking their importance is a big mistake any ultra-wealthy investor tries to avoid. It may include financial professionals, wealth managers, and fund managers. All of them can help an individual manage saving, investing, and stocks. Through the help of financial experts, investing for high net-worth individuals will become more smooth sailing than before.
These experts will guide you through the important steps you will have. If it is the right time to buy real estate property like a condo in Tagaytay, house and lot near Nuvali, or any most beautiful houses in the Philippines—they are the ones that will remind you not to be a compulsive buyer. You can check any website, and they will tell you the same thing—those known billionaires also have financial advisors.
4. Having A Biased Decision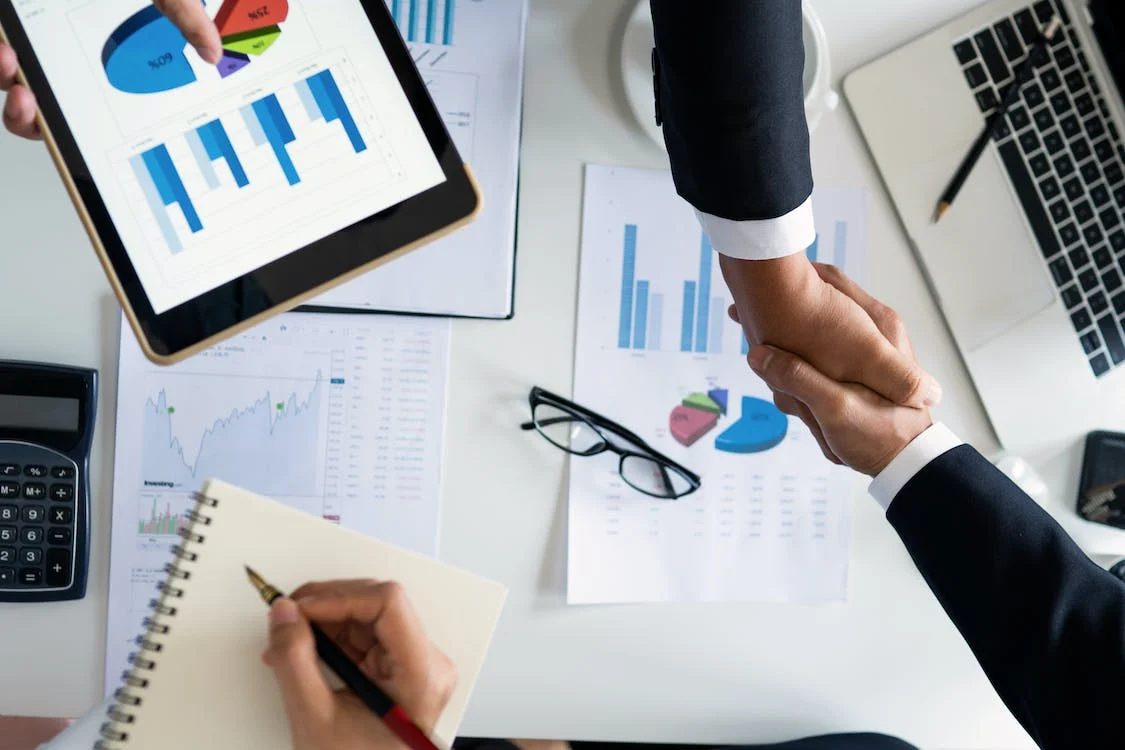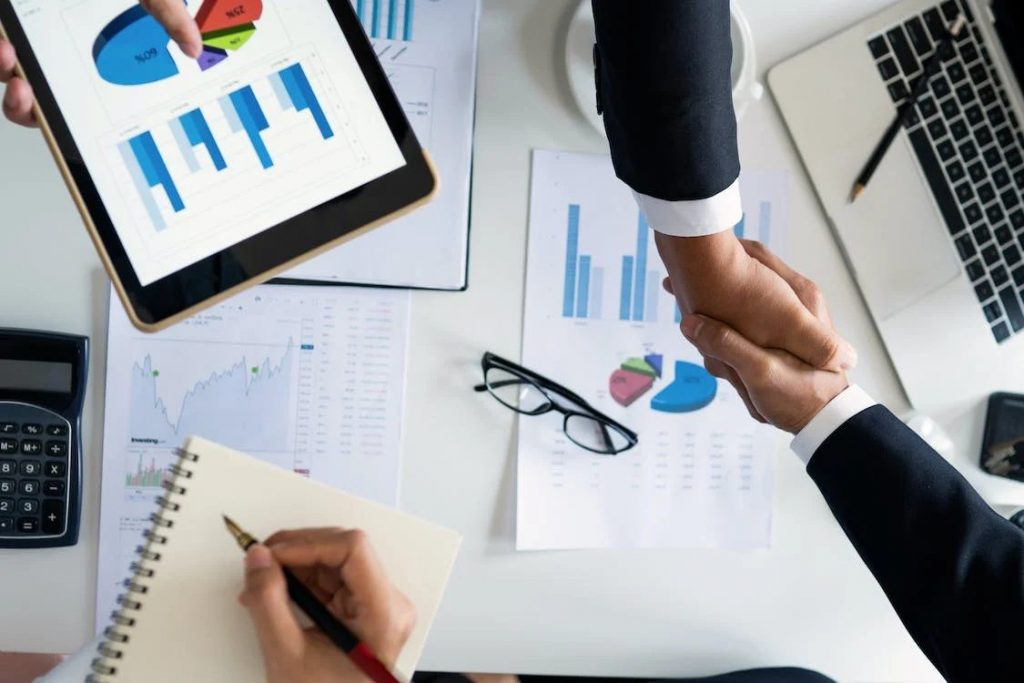 Good decision-making is necessary to become an ultra-wealthy individual. Every decision must be carefully analyzed for higher liquidity of income. So being too biased in a particular decision is a mistake people with a high net worth always avoid. These wealthy individuals don't do things impulsively; they consider many things. Like when you are investing in a real estate property, just because it is one of the most beautiful houses in the Philippines, you will purchase it right away. It would be best to look at other properties like Santa rosa laguna or Alabang Philippines before deciding.
Better yet, try to invest in other investments such as bank products, retirement plans, funds, and securities as financial instruments. In this way, you will make a decision that is not based on what you want but on what investment can benefit you in the future. As much as possible, disregard your emotions in your decision-making to avoid bias and prevent future errors.
Most significantly, depending on star ratings, historical returns, and the current performance of the companies you invest in is not enough to avoid bias. Investors should thoroughly check their market data in recent years, check their websites, and consider the benefits before investing.
5. Not thinking about the whole picture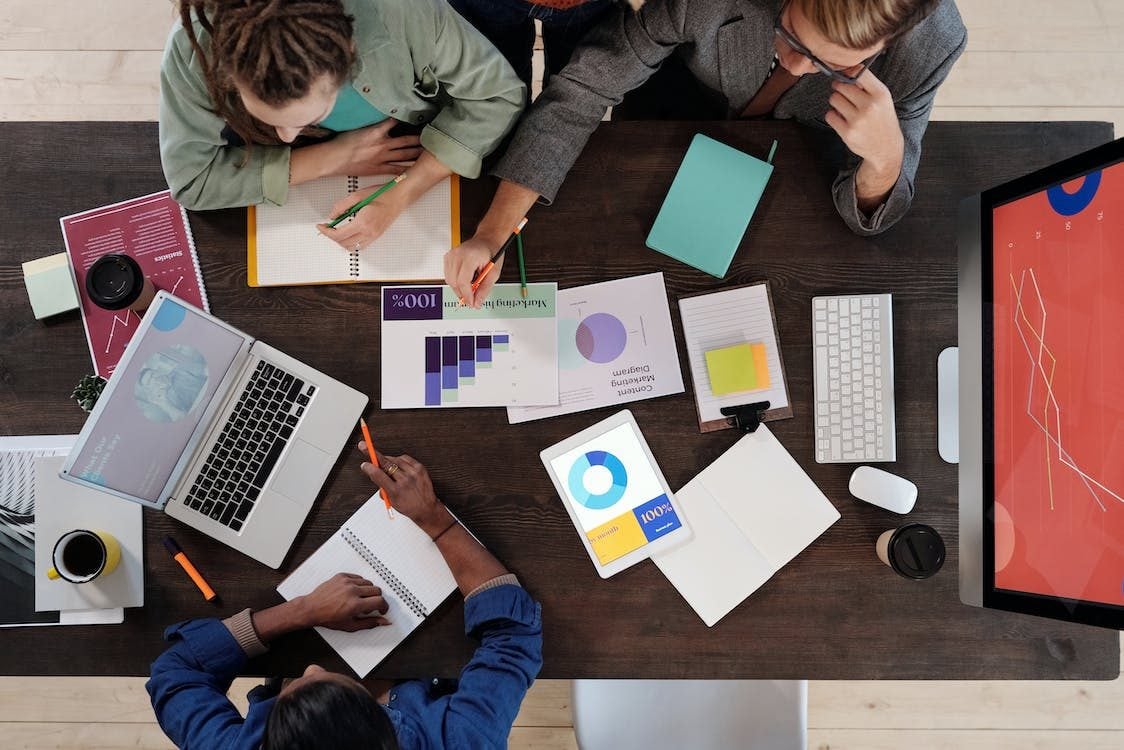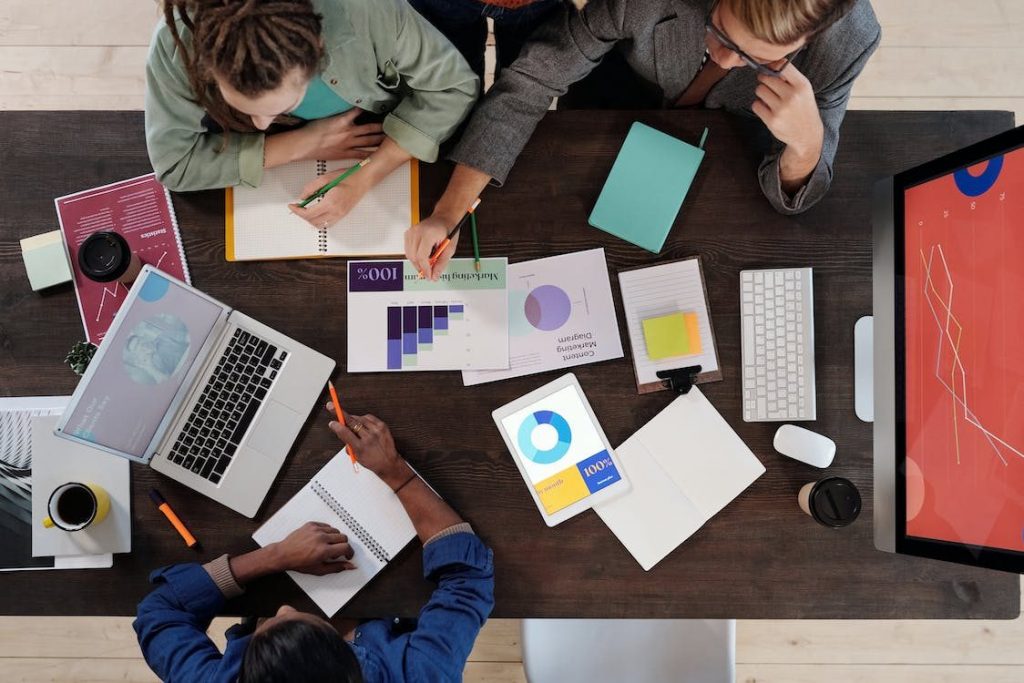 Every individual with a high net worth starts a business planning on how to sustain it for the long run. Because not thinking about the whole picture is a mistake that highly affects the liquidity of the income. Different kinds of businesses, such as food services, value the strategic plan they have for the future years to come. Why? Because in order to think about the whole picture, you need to have a long-term goal to make your investment worth it. You can check different sites on the internet—they will tell how important it is to look at the whole picture of your investment.
Think about the next generation in your family because it will be great if they can benefit from the investment that you are making. Also, your retirement days and the potential problems that you may face. It should all be included in the long-term plan, just like how you plan and prepare for the property you chose in many house and lot near Nuvali and condos in Tagaytay. Don't let the uncertainty of the market and other companies affect your hard work assets, and think about the whole picture that can happen over the course.
No one can deny that generating money is essential to have a wealthy lifestyle. The world of investment is one of the ways to achieve this. Many investors are involved in this field, such as retail investors and ultra-high-net-worth individuals. But on the way to attaining this goal, you should not forget how vital mental and physical health is.
This is where the importance of your living environment will play its role. A pleasant and healthy community like in Alabang Philippines, Santa rosa laguna, a house and lot near Nuvali, and a condo in Tagaytay under Brittany Corporationis an answer to your quest. So don't think twice and prioritize your health by living in this place that is one of the most beautiful houses in the Philippines. Just like how you value your assets, treat your health the same!
Suggested Read: Real Estate Diversification: Five Principles To Remember
Suggested Read: Top 10 Investment Opporunities For The Wealthy
Suggested Read: Real Estate Investment Mistakes To Avoid
Suggested Read: Every Billionaire's Weekend Habit
Suggested Read: Updating Your Investment Portfolio