BLOGS
A Guide to Your Luxury Jet Vacation
There's no denying it: flying private is the pinnacle of luxury travel and the ultimate way to go—assuming you have the funds. In recent years, jet vacations by private plane have become increasingly trendy among the wealthy, who value privacy and avoiding crowds.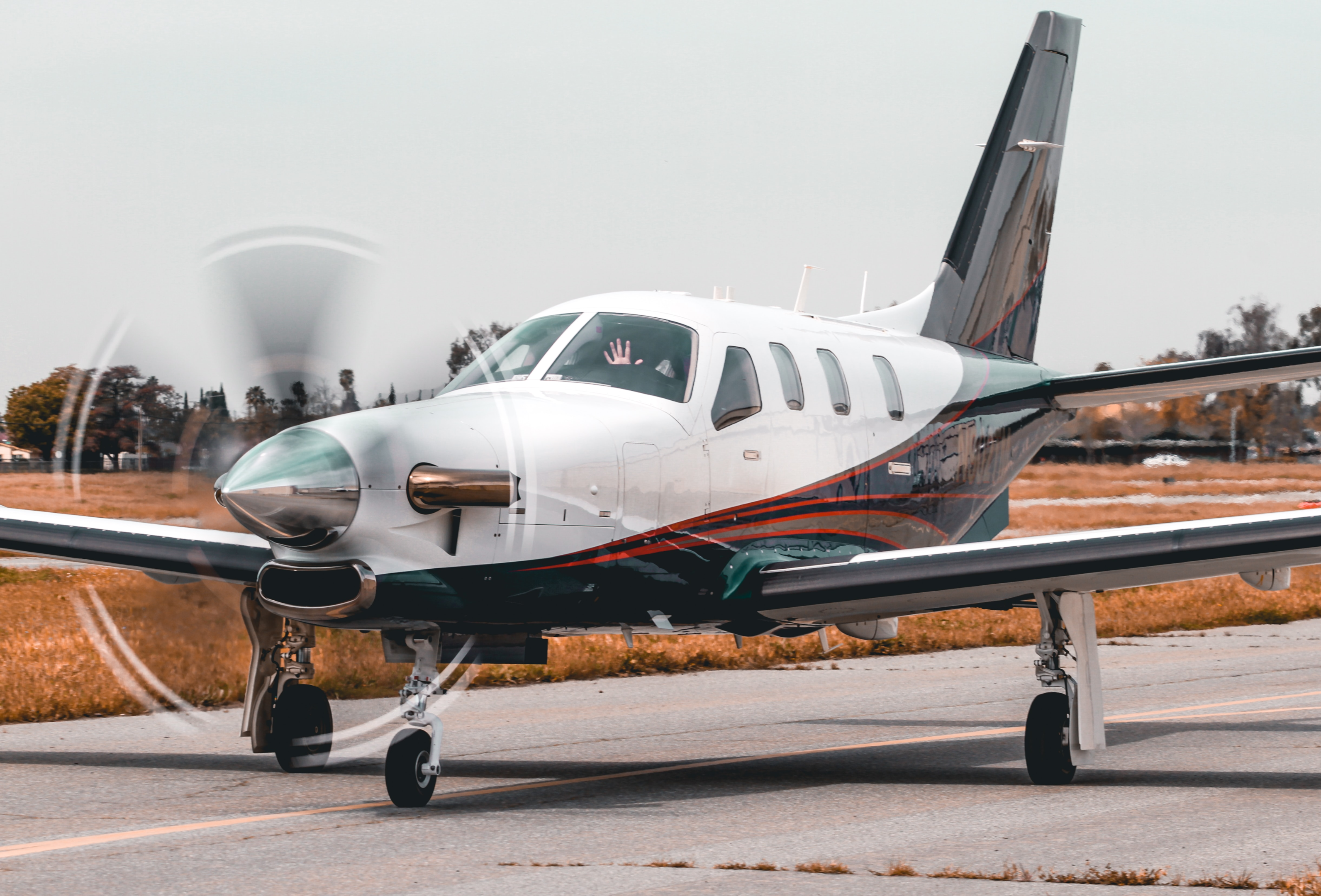 Even after the pandemic is passed, there is still a lot of curiosity. People recognize the convenience of flying privately. Here's your quick guide to your next luxury jet vacation.
Jet Vacation: Hire the best private jet charter service provider
A jet charter service refers to a group of people who have contracted the use of a jet for a specified period of time, with a detailed itinerary, at a fixed rate.
Benefits of Hiring a Charter Service
Compared to flying with a private jet, there are numerous advantages to using private aviation charters. Here are just a handful of the multiple benefits to consider.
When you charter an aircraft, you can engage with a business that can tailor an itinerary to your unique requirements. While there may be some rules to follow, you will be free to plan your trip however you see fit.
2. You can select your own schedule.
Jet charter service allows you to choose your own departure time. This implies you won't have to wait at the airport for long periods. Arrive a few minutes before departure.
It is quite rare for a jet charter flight to be delayed as a result of your own personal schedule. In contrast to commercial flights, in which different factors can create delays, traveling by private aviation is a breeze.
3. You can travel in comfort.
A commercial airplane frequently transports a colorful mob of crying newborns with overworked parents, rowdy tourists, and even the rare inebriated passenger.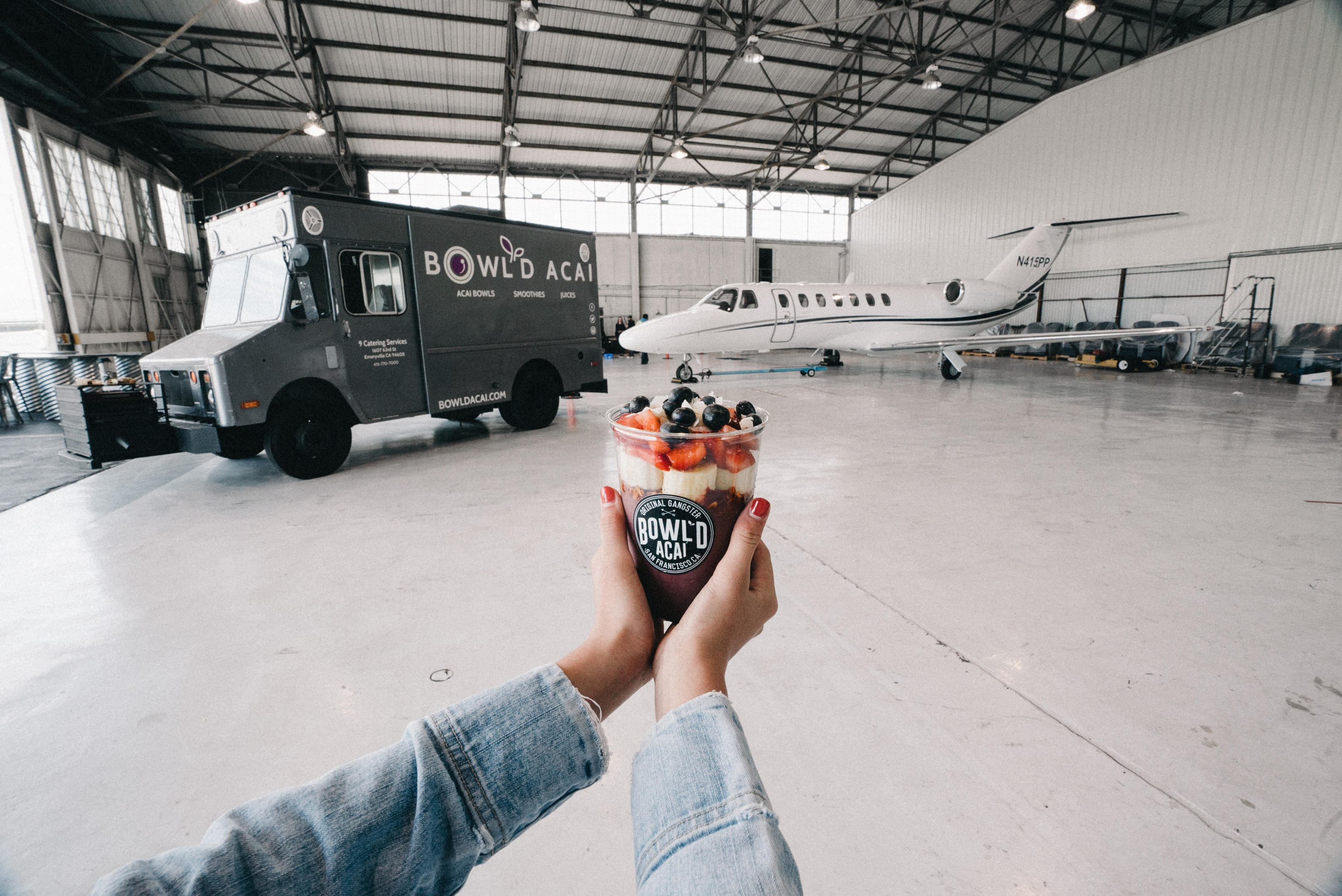 You won't have to deal with any of that when you fly privately. You can hold a meeting, work, or even sleep on the plane without being disturbed. Most private flights provide amenities that you won't find on commercial aircraft.
What are the private jet charter service providers in the Philippines?
AirTaxi.PH is one of the Philippines' leading private jet and helicopter charter service providers, with over 27 company-owned aircraft staffed by specialists who go above and beyond to better serve its guests.
AirTaxi allows users to schedule a ride in a private aircraft to their desired location. It's a convenient way to save your time.
They made it affordable for those who want to commute from place to place via helicopter or jet. What they do is offer a membership service. Your family can use this, and it is consumable with no add-on fees unless you exceed your consumption.
What's the rate?
Their Family Card costs P50,000 per month or P500,000 per year, and the Corporate Card costs P200,000 per month or P2 million per year.
Where can you go with AirTaxi.ph?
In Manila, Cebu, Clark, and Boracay, AirTaxi.ph is offered. They cut the three-hour flight from Kalibo to Caticlan and the 30-minute boat voyage from Caticlan to Boracay to a 20-minute ride from Kalibo to any of our three helipads on Boracay island.
AirTaxi can take guests to neighboring places like Antonio's in Tagaytay for a romantic date, Anvaya Cove for a holiday, Corregidor Island for a historical promenade, and Oslob to swim with whale sharks, and Bohol to see the Chocolate Hills.
There are a lot to go like their flight to Balesin, El Nido, Amanpulo, Puerto Princesa, Hong Kong, Macau, Japan, Vietnam, Cambodia, Indonesia, Singapore, Malaysia, China, and Australia aboard AirTaxi.ph's Gulfstream planes.
Depending on the size of your group, destination, and route, you can choose the private jet that best meets your needs and interests. Your private jet will be at your disposal for the duration of your journey, providing the ideal setting for multigenerational family and close group travel occasions that will create lasting memories.
It is the Philippines' first private airline owned by Filipinos.
INAEC is now the most trusted name in the air transport and air charter industry, having worked with the world's largest offshore oil and gas producers, medical service providers, high-value cargo movers, news and events broadcasters, local and international companies, and even high-net-worth individuals.
When it comes to best-in-class air charter service, INAEC is the name that springs to mind since it is trusted by the country's and the world's VVIPs to transport them to their preferred destinations in comfort, convenience, and safety.
What's the rate?
Their rates generally depend on your location, but it ranges from $1,660 – to $32,115.
With INAEC, you can travel to the following wonderful destinations:
Balesin
Boracay
Davao
Siargao
Tagaytay
Private jet vacations genuinely are the epitome of travel.
Travel to your luxury homes and luxury condo.
Both AirTaxi.ph and INAEC could transport you to the beautiful City of Tagaytay. It could mean that they could transport you to your future luxury home there. A home where it feels like every day is a vacation? Let's go!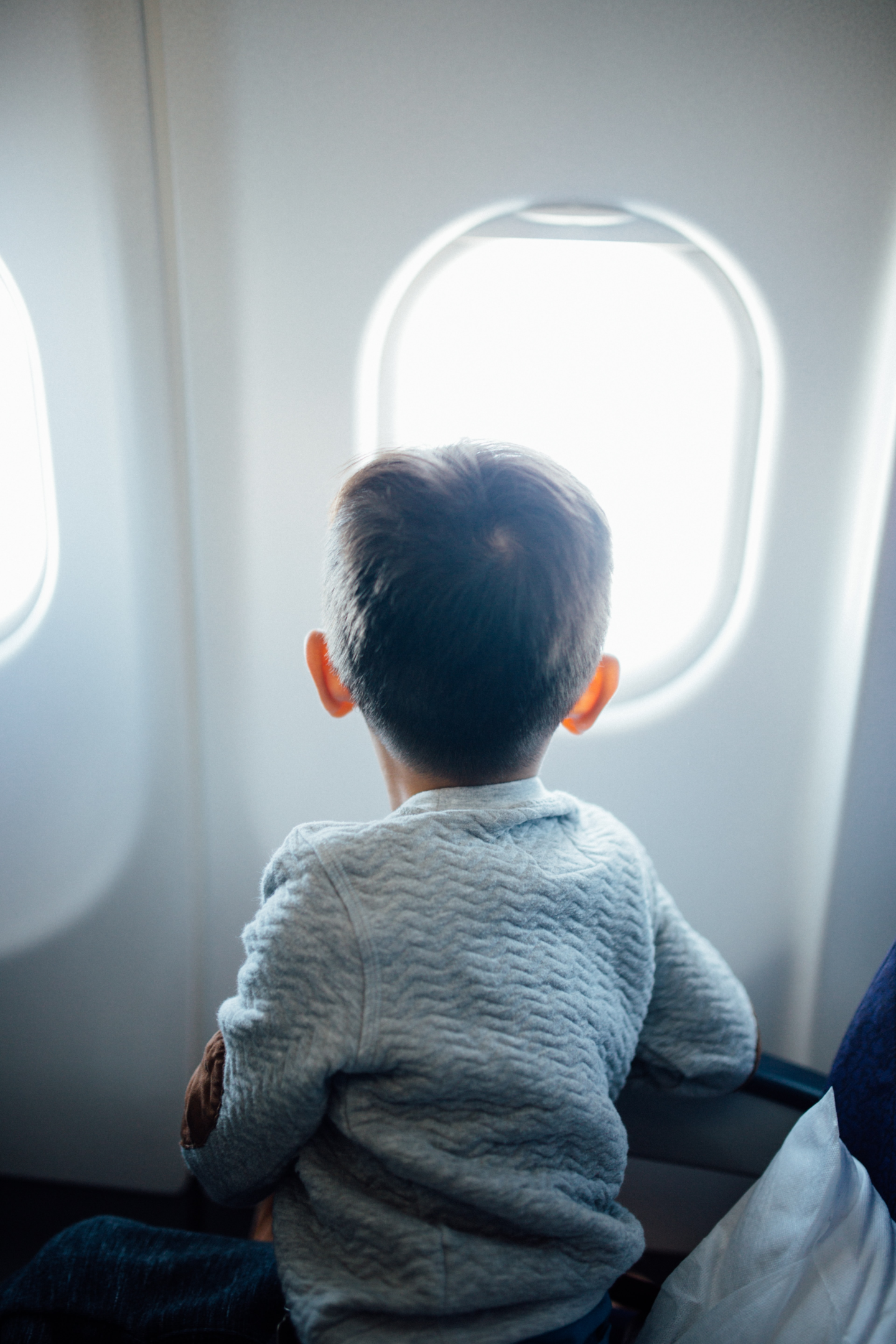 It's possible with Brittany Corporation's Swiss-Mountain Resort in Tagaytay City.
Crosswinds by Brittany Corporation, a Swiss-inspired mountain resort in Tagaytay City, offers a stunning beauty of nature with a breathtaking view of the Metro Skyline and Laguna Bay, away from the noise and bustle of the metro.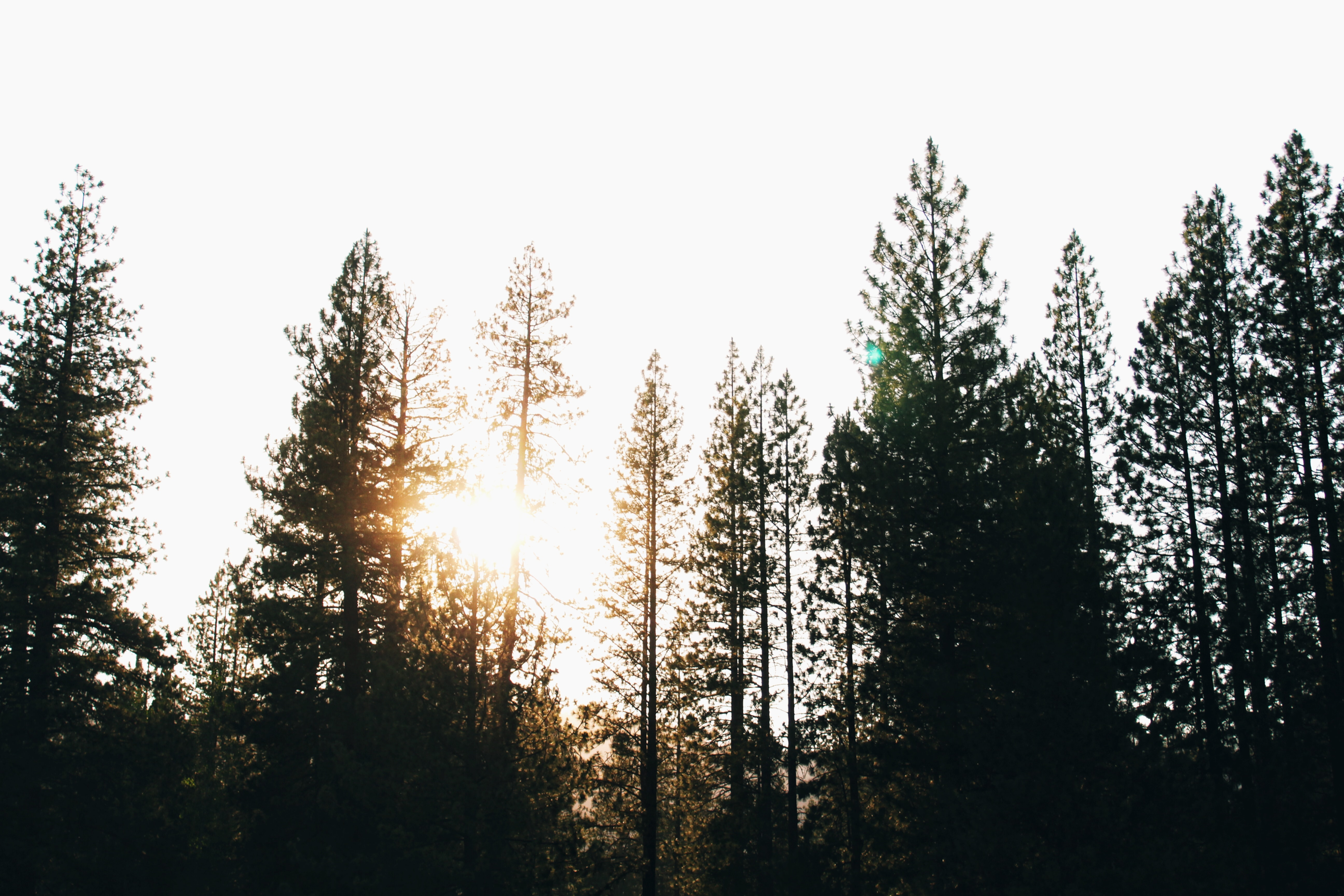 Crosswinds is a 100-hectare premium real estate enclave ideal for those with refined tastes. Crosswinds is surrounded by 35,000 pine trees, allowing you to unwind and take in the fresh pine air. It's as if you're in a foreign country when you visit Crosswinds because the atmosphere and surroundings are unlike anything else in the area.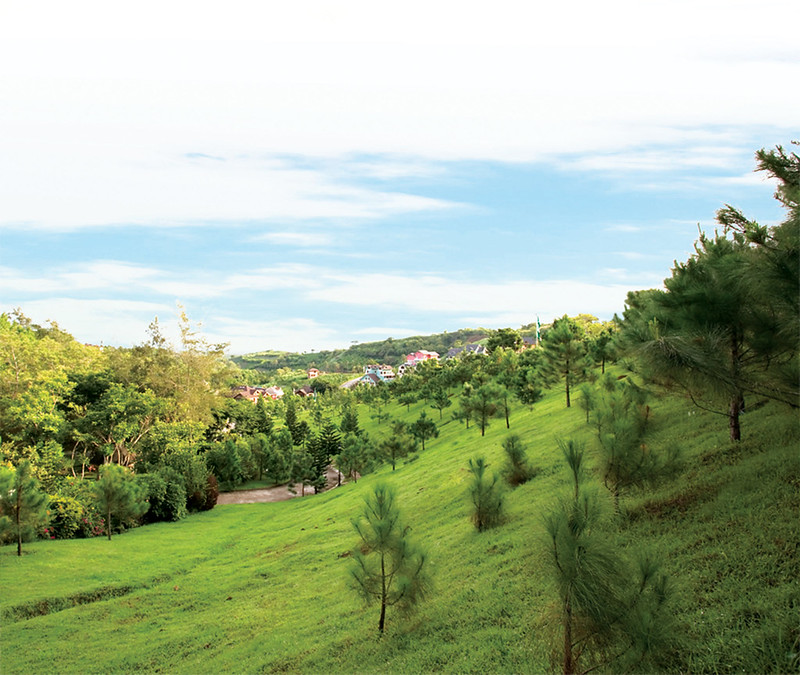 Crosswinds by Brittany Corporation also has ready lots for sale (Crosswinds lots for sale Tagaytay) and pre-selling lots for sale (The Terraces of Lausanne) that you can purchase and benefit from the area's rapid value increase.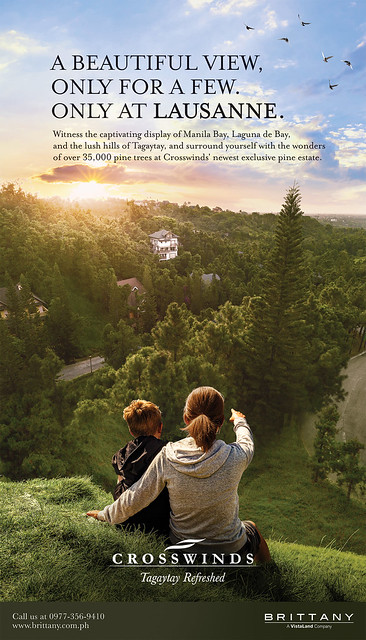 The Terraces of Lausanne is a 24-hectare development within Crosswinds, located explicitly at Crosswinds' highest elevation, with a stunning view of Laguna Bay and the Metro Skyline. The amazing beauty of nature can be enjoyed and basked in amazement inside the Crosswinds residential area.
Travel now to your luxury homes and luxury condo!
READ NEXT ARTICLE: INFRASTRUCTURE PROJECTS TO KEEP AN EYE ON IN 2022
READ NEXT ARTICLE: ECQ UPDATES: LOCKDOWN BEGINS AUGUST 6, 2021
READ NEXT ARTICLE: WORLD CLASS BEACHES IN THE PHILIPPINES TO VISIT