BLOGS
What Expats Need to Know Before Buying a Property in the PH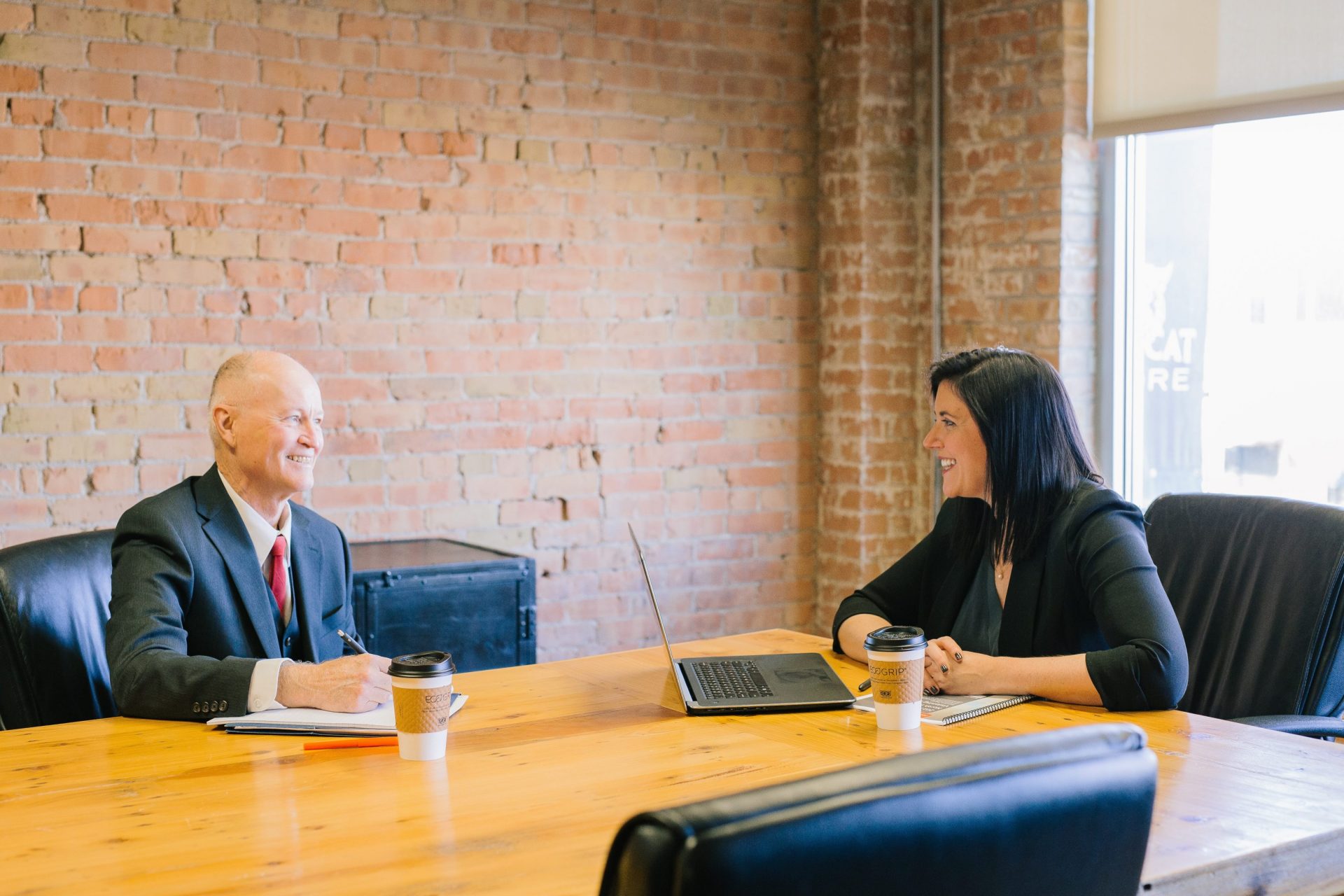 A man and a woman talking inside a bricked-walled office
The Philippines is an ideal country for luxury real estate property investors—and for understandable reasons. First, the country is famous for its tropical climate and world-class vacation destinations that appeal to expat tourists and retirees. The reasonable cost of living in the country also grants you high purchasing power if you are an expat from a first-world nation. This means your money can buy more luxury real estate properties and cover more expenses than it would in your home region. On top of that, the Philippine real estate market remained stable, despite major market challenges like a global pandemic. The proficiency of the nation in speaking English also makes it a friendly place for an expat.
Now, where do you start? Whether you have your eyes on acquiring land or your dream home in the Philippines, the real estate buying process in an unfamiliar country could be daunting for foreigners. Fortunately, doing your research beforehand and getting the right support from the right people makes the whole endeavor easier. Ahead is an essential guide on what expats need to know before buying a property in the Philippines.
Are Expats Allowed to Own a Luxury Real Estate Property in the Philippines?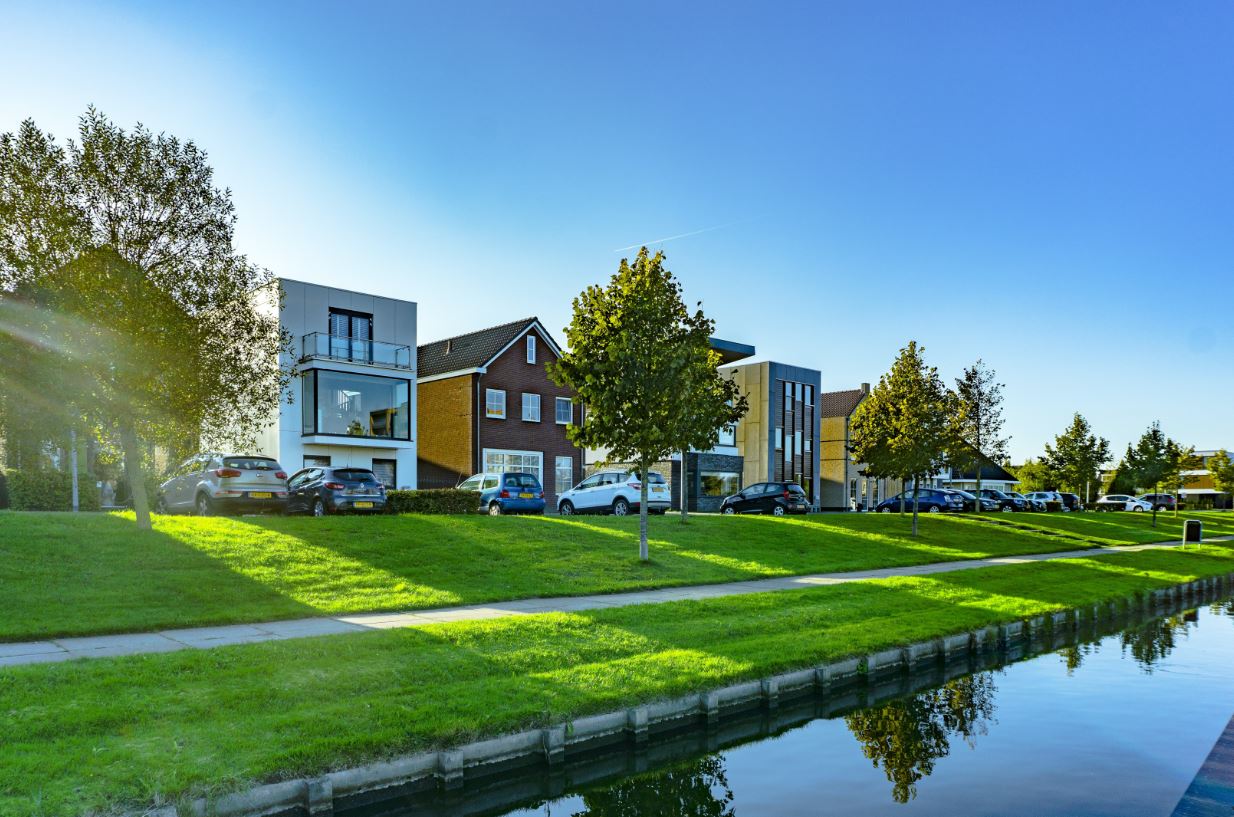 White and brown houses near green grass fields and a calm lake
Many expats opt to rent luxury condominium units or luxury home properties while residing in the Philippines instead of buying one. The popularity of rental property to foreigners is partly because the Philippine Constitution prohibits them from buying land and owning one in the country. The good news: there are a few exceptions. Expats are legally allowed to buy real property as long as they follow the following legal guidelines:
a. Expats can purchase luxury condominium units but with limitations
The best and easiest way for expats to acquire a real estate property in the country is by purchasing flats or condominium units. The Condominium Act of the Philippines allows foreigners to own condo units in a condominium development as long as only 60% or more of the total units are locally owned.
b. Expats are allowed to inherit a real estate property in the Philippines
Another way for foreigners to own land in the country is through inheritance. According to the Philippine Constitution, if a Filipino property and landowner passes on without creating a legal will, the owner's immediate family, specifically their spouse and children, will automatically inherit real estate property left by the owner.  This rule applies regardless of the citizenship of the immediate family members.
c. Expats are allowed to own and buy land under other conditions
The Philippine laws recognize other conditions that allow expats to acquire land in the country. These include the circumstances below:
You are a former natural-born Filipino citizen that acquired foreign citizenship by renouncing your former citizenship
You are an expat married to a Filipino citizen
You purchase a house and lot or vacant land through a long-term lease agreement (up to 50 years)
You buy land through locally owned corporations
Important Tips for Foreigners: How to Own Real Estate Properties in The Philippines
Now that you know the legal circumstances that allow expats to own land in the Philippines, the next step is understanding the homebuying process in the local real estate market. Ahead are the important steps you need to take.
Apply for a visa that is suitable for your purpose
Whether you are planning to stay temporarily or for good overseas, you need a visa to legalize your purpose. In the Philippines, foreigners can choose from different categories of visas, depending on their intended purpose. The Special Resident Retiree's Visa or SRRV, for instance, is given to expats who are planning to retire in the country and invest a minimum amount of USD75,000 to qualify for local investments. Other visa options for expats include: SRRV Classic, SRRV Human Touch, SRRV Smile, SRRV Expanded Courtesy, as well as SRRV Courtesy.
Hire Reputable Real Estate Professionals
The most important for house hunting overseas: work with reputable real estate agents and other real estate professionals. Buying a property–be that residential property or a commercial space—in a foreign country entails processes and requirements that might not be familiar to you. To protect your best interest and property rights, you must always hire reputable professionals to walk you through every step of your decision-making process. A trustworthy real estate agent or real estate broker, for instance, can help in finding the best housing options that will fit your standards, preferences, and finances. They also make sure that you process legal requirements and understand the rules surrounding foreign real estate ownership in the Philippines.
Take note of purchase price, fees, and taxes
Buying a property can be a costly investment. The selling price of a luxury home or luxury condo unit can amount to millions. That said, your purchase must be reasonable from your financial perspective. Ask yourself: how much house budget can you afford without compromising your lifestyle and other expenses? Take note in your budget that the purchase price of the property is not the only cost you need to pay when buying a house. The overall expenses also cover the registration fees, transfer fee, and other associated costs and property tax dues such as:
Earnest money deposit or down payment: The first deposit you make when you agree to sign a sale agreement. The initial down payment is usually 20% – 40% of the total price.
Capital gains tax: Refers to the government fee you pay for your investment profits. It is usually 6% of the property value, zonal value, or fair market value.
Documentary stamp tax: Tax imposed on various legal documents typically used in the registration process, payment, and sale of a real estate asset (e.g., tax declaration). It is usually 1.5% of the house's price tag, fair market value, or zonal value.
Transfer taxes: Tax you pay for the transfer of land title or property title from the seller to you. It is usually no more than 0.75% of the property's sales price, zonal value, or fair market value.
Most of these additional fees will reflect on your transaction's closing costs.
Know available housing loans or financing options
As mentioned earlier, buying a property requires a large amount of money. The good news is there are various financing options that can help buyers acquire property without paying the total cost upfront. Ask your trusted real estate agent about housing loans and mortgage options applicable to your purchase. Note that financial stability and visa are major determiners of your eligibility for mortgage loans from financial institutions. Some well-known banks that allow expats to acquire housing loans are Banco De Oro Unibank (BDO), Metrobank, and Bank of the Philippine Islands.
Ready to Purchase Your Ideal Luxury Home in the PH? Brittany Corporation Can Help
Buying a property in the Philippines doesn't need to be complicated. As the leading real estate developer of thematic luxury homes in the Philippines, Brittany Corporation takes pride in its world-class real estate properties that exude elegance, value, and quality that surpass international standards. Its major developments: Crosswinds Tagaytay, Vista Alabang, and Brittany Sta. Rosa narrows down your options in finding your dream home, whether you prefer the exciting city life or the idyllic charm of suburban living. In addition, members of Brittany Salesforce are more than willing to assist you in all your home-buying concerns and inquiries.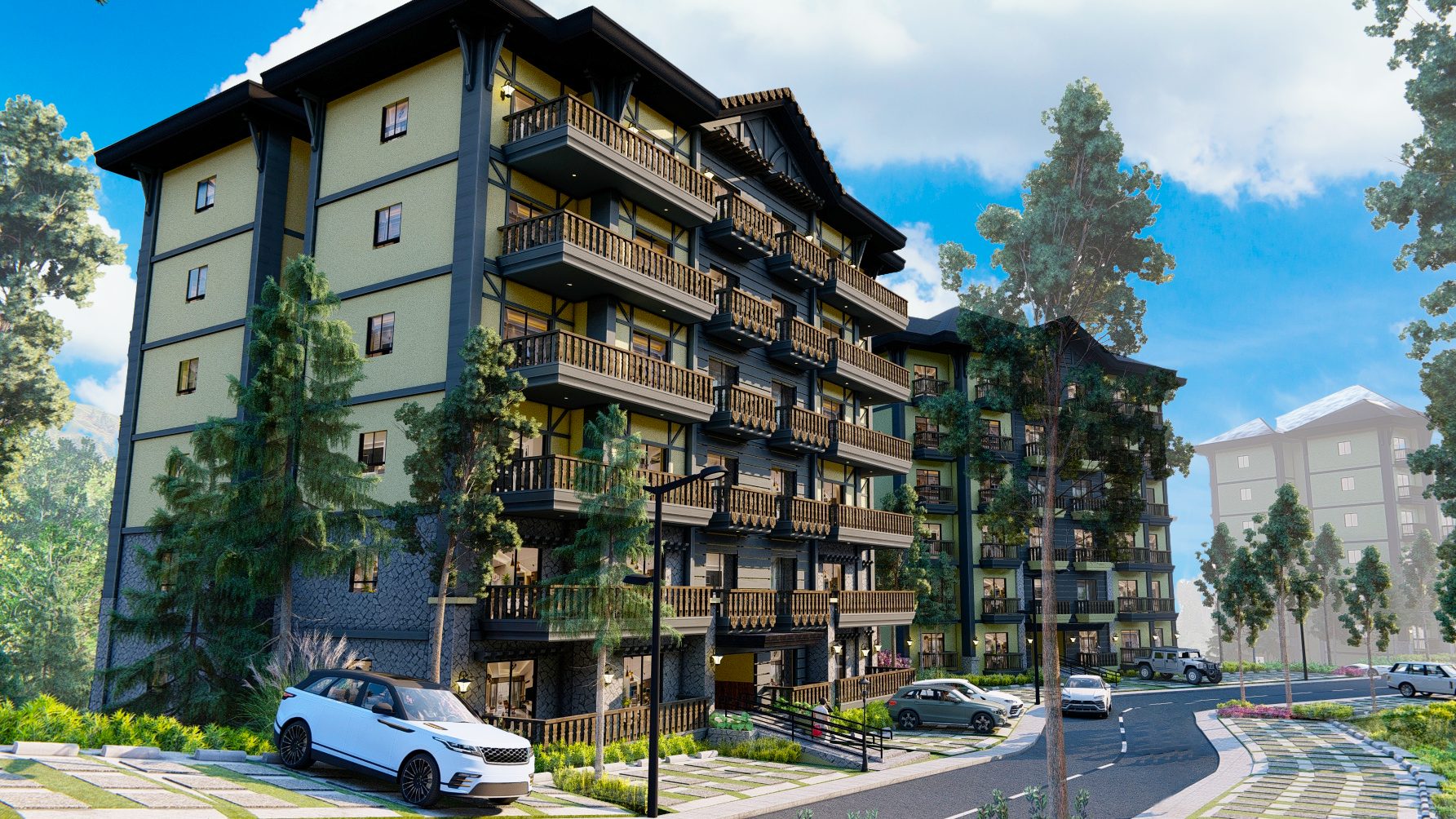 Ready to purchase your ideal home in the Philippines? Discover more of what Brittany Corporation has to offer by checking out its real estate listings or taking a virtual tour around its luxurious residences. For more business-related queries, you may contact Brittany's marketing team by clicking here.