BLOGS
Crosswinds Tagaytay: Your Swiss Escape
People like to have quick getaways to bond with family, take on new adventures, relieve stress, discover new restaurants, and many more. The top-of-mind place for an easy weekend getaway which is a stone's throw away from the Metro is the city of Tagaytay. If you're on a quest to enjoy a serene and peaceful atmosphere matched with a breathtaking view of lush terrains, then Tagaytay is truly the place to be.
Tagaytay attracts nature lovers and people who just want to have a peace of mind and a stress-free escape. This is primarily the reason why after the recent adjustment on the travel protocols for community quarantine, people started to come back to Tagaytay to rejuvenate and take a break from all the stress the pandemic has caused.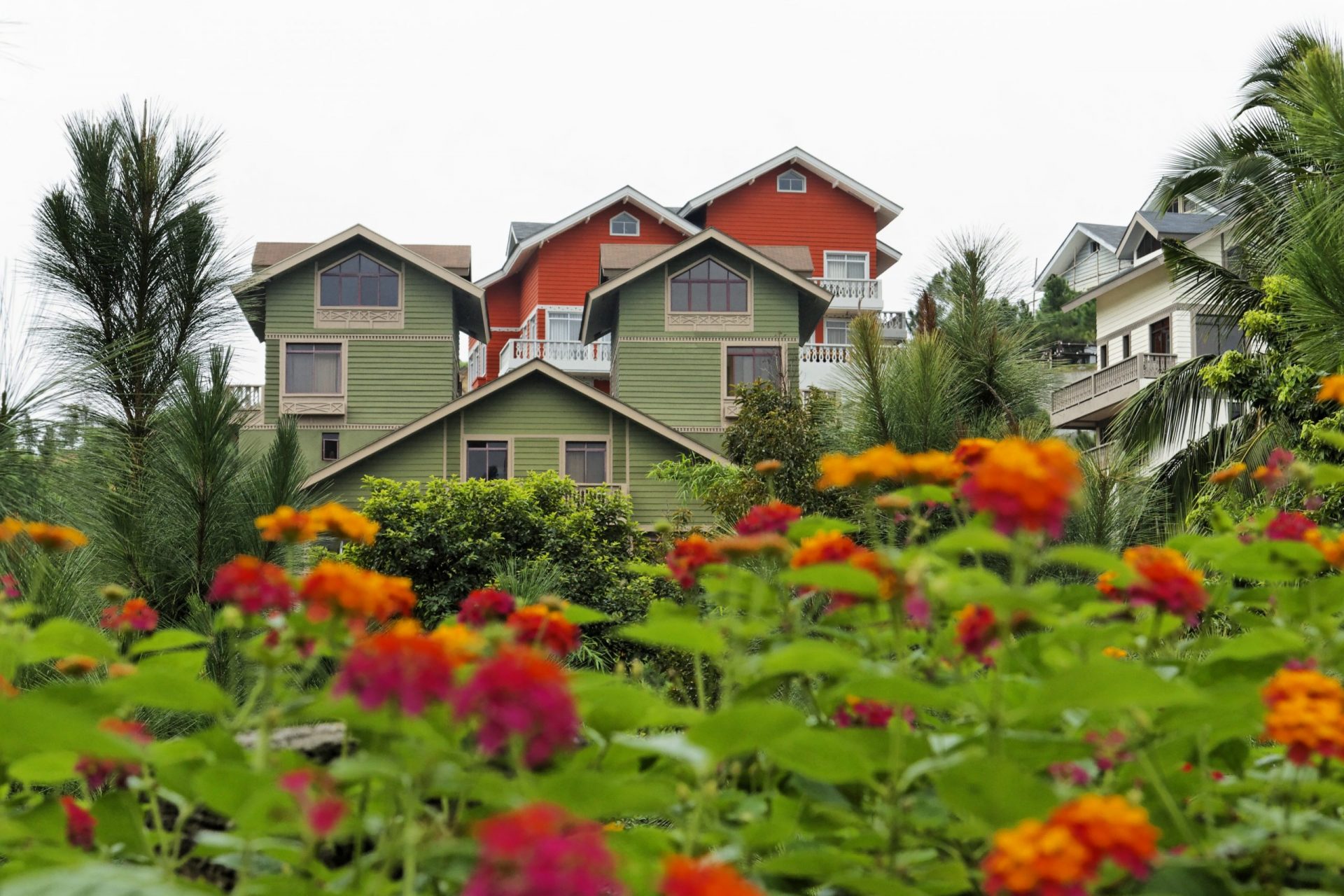 Apart from the eye candy that is the perfect view offered by Tagaytay, Beautiful communities thrive in the city's expanse the main reason being its natural beauty and the locale's signature cool climate. High up in the hills of this stunning city, Crosswinds Tagaytay welcomes everyone with idyllic visions of Swiss life: rolling landscapes, pine-scented breeze, and chalet-type homes inspired by Swiss architecture.
Crosswinds Tagaytay, Brittany's Tagaytay project, is a 100-hectare Swiss-inspired community surrounded by over 35,000 pine trees. It is an exclusive subdivision in Tagaytay and a haven of peace and tranquility. Its highly-coveted location makes your living experience in Crosswinds Tagaytay truly worth it – away from the city traffic yet still in proximity to popular Tagaytay destinations where everyone can enjoy the city's famous spots or the beautiful view of Taal Volcano.
From luxury homes to pre-selling condos, one can find their dream property here in Crosswinds Tagaytay. Wake up to the sweeping panoramas and scenic views of lush rolling terrains in a traditional home or a vertical property. The Grand Quartier is the community's first condo property, which in French means "great quarters." The first two towers are currently sold out and fully operational as a condotel. Unit owners have the option to enroll their units or to rent it out. Owners take advantage of Tagaytay being a perfect place for people from other parts of the country to stay and have their vacation, making good profit in the process.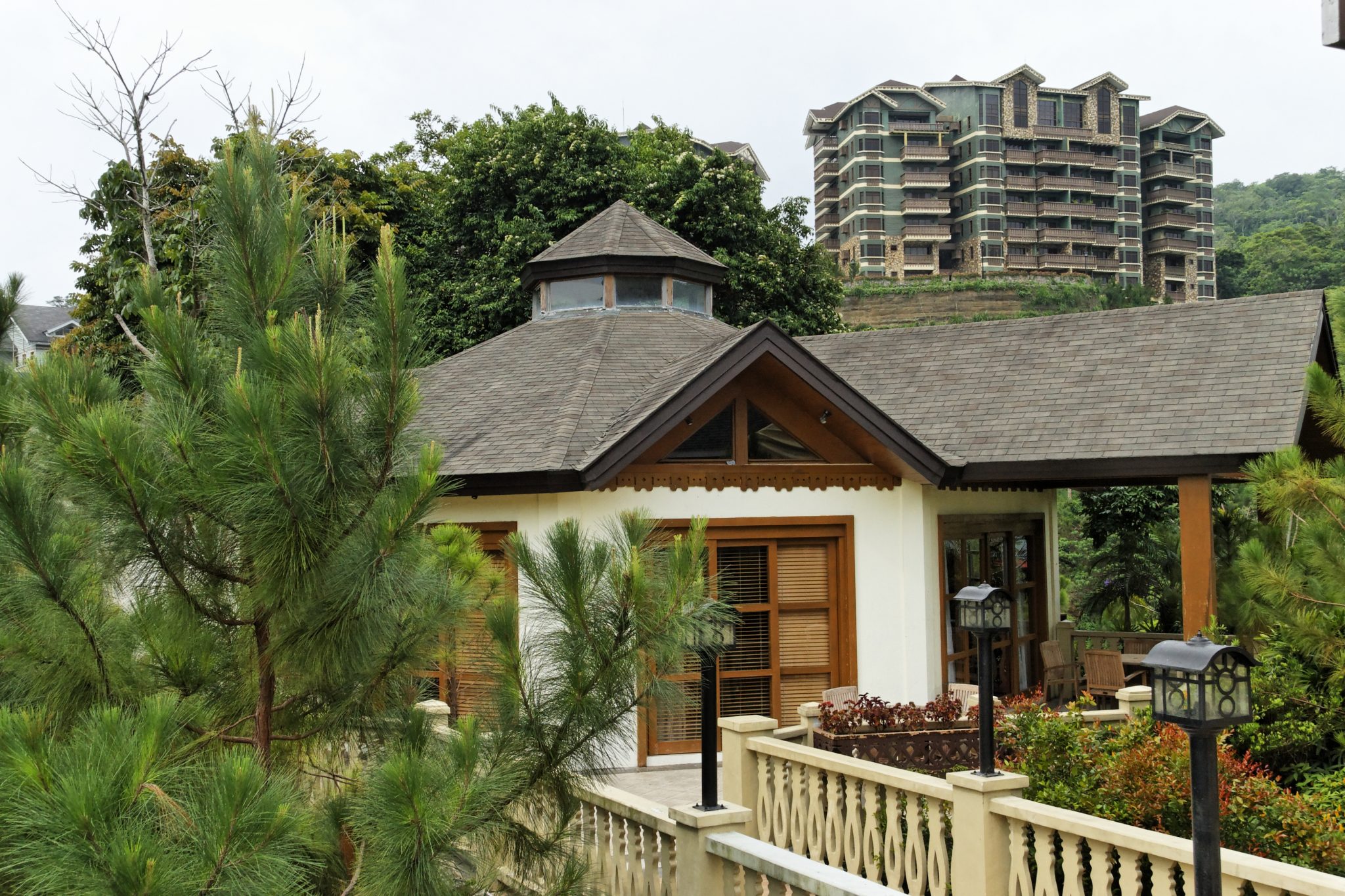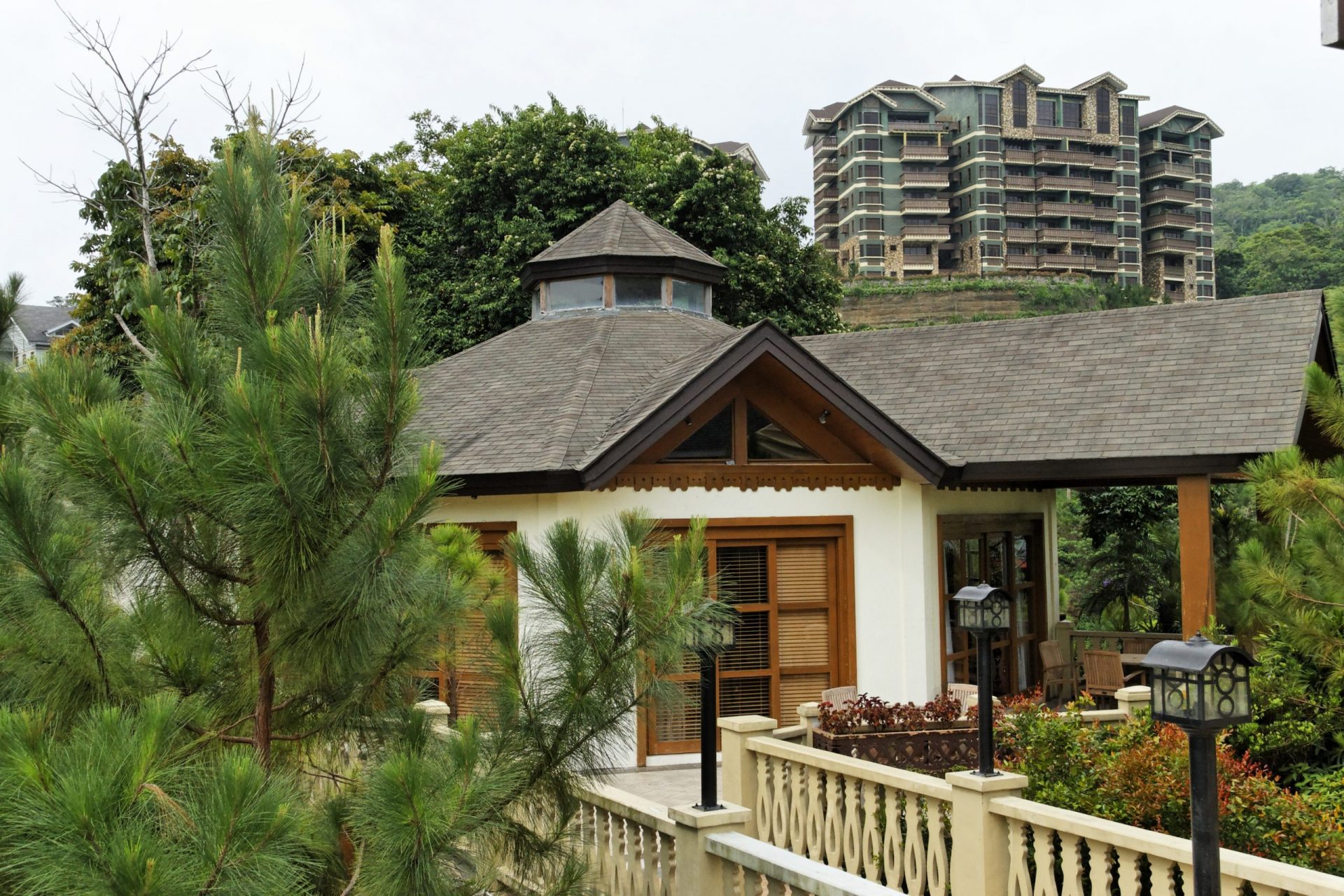 Alpine Villas, on the other hand, is Crosswinds Tagaytay's newest pre-sale condo development. It features six to eight-story mid-rise villas with 30 to 32 square meter floor sizes. This project is close to Crosswinds Tagaytay's business district.
Crosswinds Tagaytay also offers lot packages in its existing phases in Cedar Brooks, Pine Grove, Peak View, and Montreux Gardens. Clients can choose to purchase a ready lot and build their own Swiss-chalet with a stunning view of Crosswinds Tagaytay's greeneries.
Terraces of Lausanne, a 24-hectare new development in Crosswinds Tagaytay, offers pre-selling lots with lot sizes ranging from 300 to 500 square meters. People invest here not only for the value but also for the breathtaking views that it offers. This is the highest point in Crosswinds Tagaytaywhere one can easily feel the cool air that Tagaytay is known for.
The community offers a lot of options to consider this as your new address. Anyone can be a part of the community, from retirees to those starting their own families. Everyone has a chance to feel the Tagaytay embrace, every single day, a Swiss escape in the comforts of their own Crosswinds Tagaytay home.
Live inspired with Crosswinds Tagaytay.