BLOGS
Cooling Amenities Inside Your Luxury Home
When Filipinos look for a house to live in, the top considerations they look at are the location, size of the household, exterior and interior look, and other factors. Despite having similar heights to the rest of the world, the Philippines is where the equator crosses, hence, they constantly have far warmer temperatures than the rest of the world. This is brought on by the equator's nearly year-round continual exposure to sunshine. Given the humidity in the Philippines, it is very warm, especially during the summer. Now that finding a home is typically done online, it has been concluded that most searches in finding a house include having air conditioning as one of the cooling amenities.
The temperature and humidity levels that a home maintains are its key sources of comfort. People have various preferences when it comes to luxury and comfort, and comfort can be a subjective concept. To keep everyone comfortable, cooling and heating systems are present in most homes. Because it keeps us warm in the winter and cool in the summer, modern air conditioning has become an indispensable component of our daily life. Many homes now have modern air conditioners, but how do these systems work with luxurious homes?
What features make luxury homes?
Modern/Smart Appliances
A contemporary luxury home is furnished with state-of-the-art networked systems, appliances, and equipment that can be remotely and automatically operated.
Modern luxury homes often have smart technology features like motion sensor lighting, internet-connected security cameras, auto-adjusting thermostats, and drapes that open and close at sunrise and sunset.
A smart home's convenience is what makes it essential for living in luxury.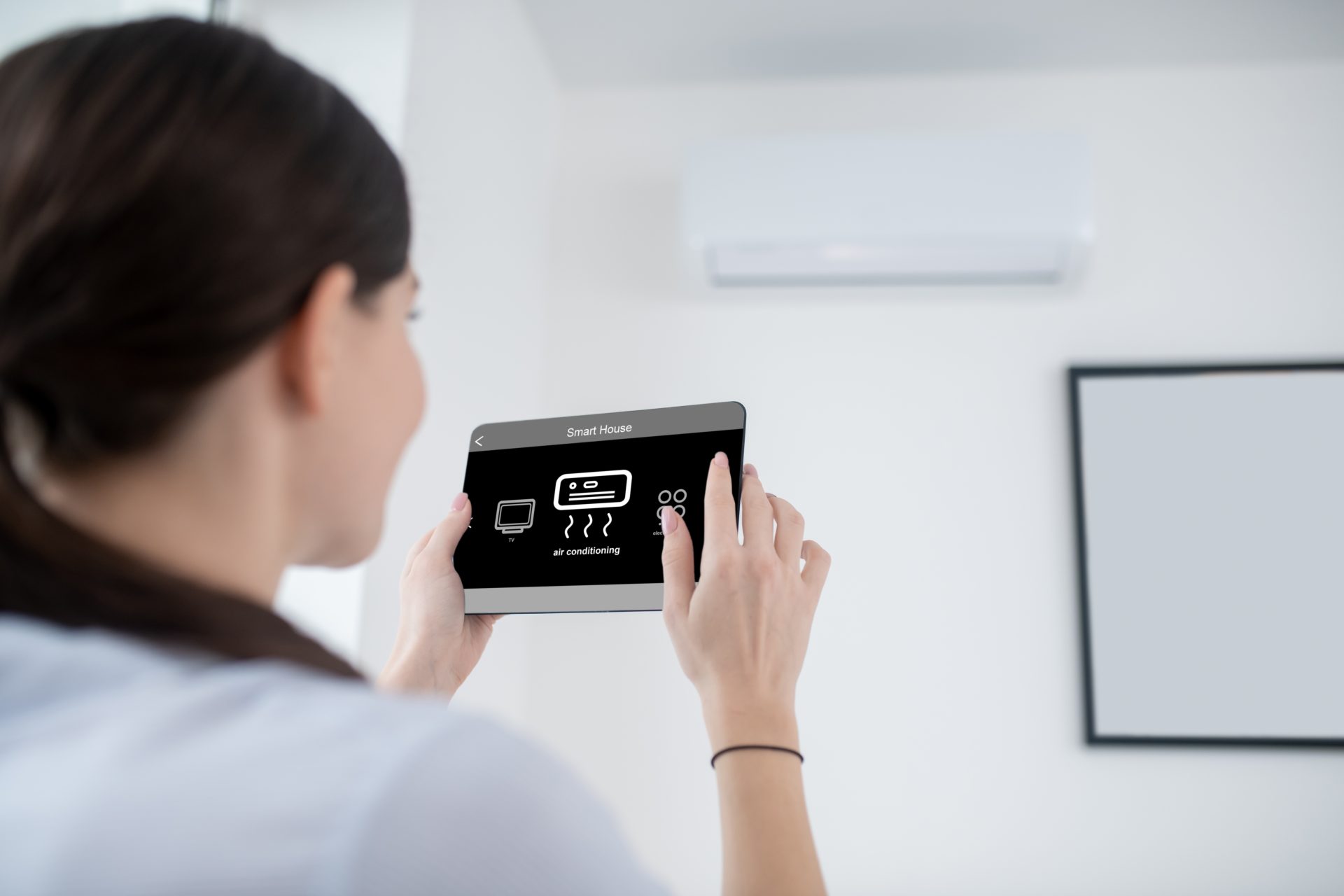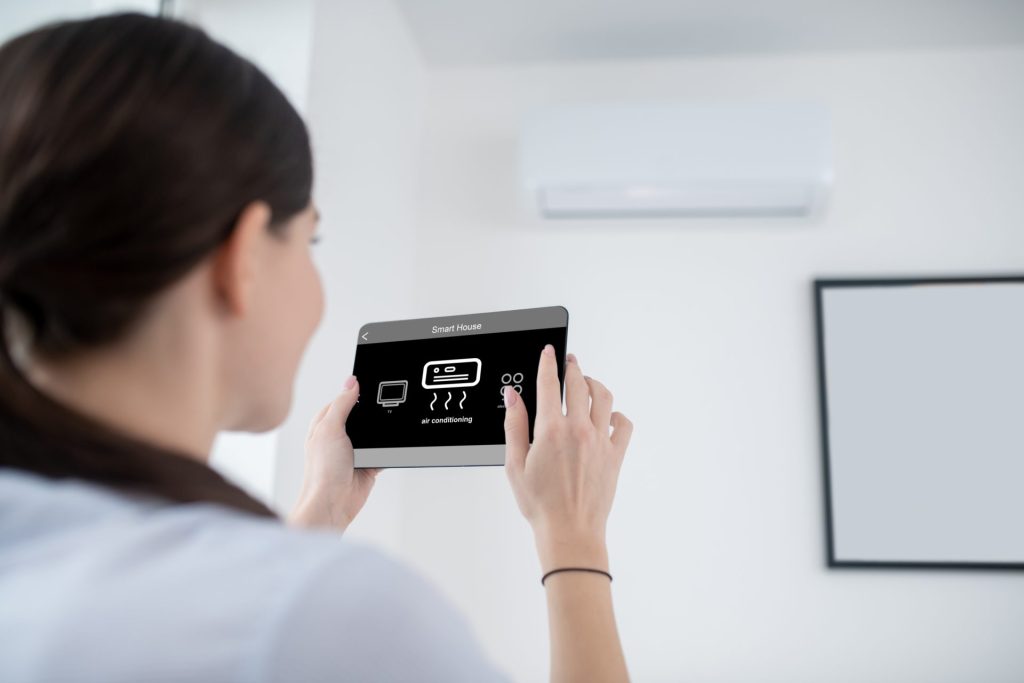 Security System
There are many features in a luxurious property that could draw unwelcome attention.
In reality, criminals hoping for a huge payoff frequently target high-end homes. As a result, one of the unique features of contemporary luxury residences is the provision for home security.
Most houses have more than just an alarm system. They have monitored systems connected to a round-the-clock security guard working out of the provider's office (armed response). In the event of a fire, flood, or break-in, these devices can expedite the process of informing the appropriate authorities. Additionally, they aid in lowering the frequency of false alarms.
Architecture
The level of customization and attention to detail that a luxury home provides is incredible. The craftsmanship is a major factor in the high cost.
Reputable contractors will tear down existing buildings and construct new ones with architectural details like arches, rounded corners, and art niches. Real estate in the luxury category is expensive for a reason. These expensive homes have high-end features that are not found in regular residences. Keep in mind that luxury can only be achieved by incorporating the most cutting-edge conveniences, facilities, and technologies.
Distinct Amenities
Having distinct areas that help to provide comfort can be found in all the corners of a luxury home. It can be found in the kitchen, bedrooms, gym area, bathrooms, and even in the dressing rooms.
A luxurious bathroom can help you unwind after a long day. Luxury implies the presence of spa-quality products as well as elements that enhance attractiveness, comfort, and cutting-edge performance. In a lavish bathroom with a big tub, beveled mirrors, a calming light, and alcove walls to reduce body heat, you can gradually immerse yourself in massaging bubbles.
The bedroom is expanded into the dressing room. The provision of owners with a location to store and exhibit high-end clothing is a top objective for luxury residences. It is essential to have a sizable walk-in closet with appropriate lighting, mirrors, racks to display purses and shoes, and also something that will give much more comfort- an air-conditioning system.
But much more than these top luxurious features, what is not to miss are the cooling amenities for your luxury home.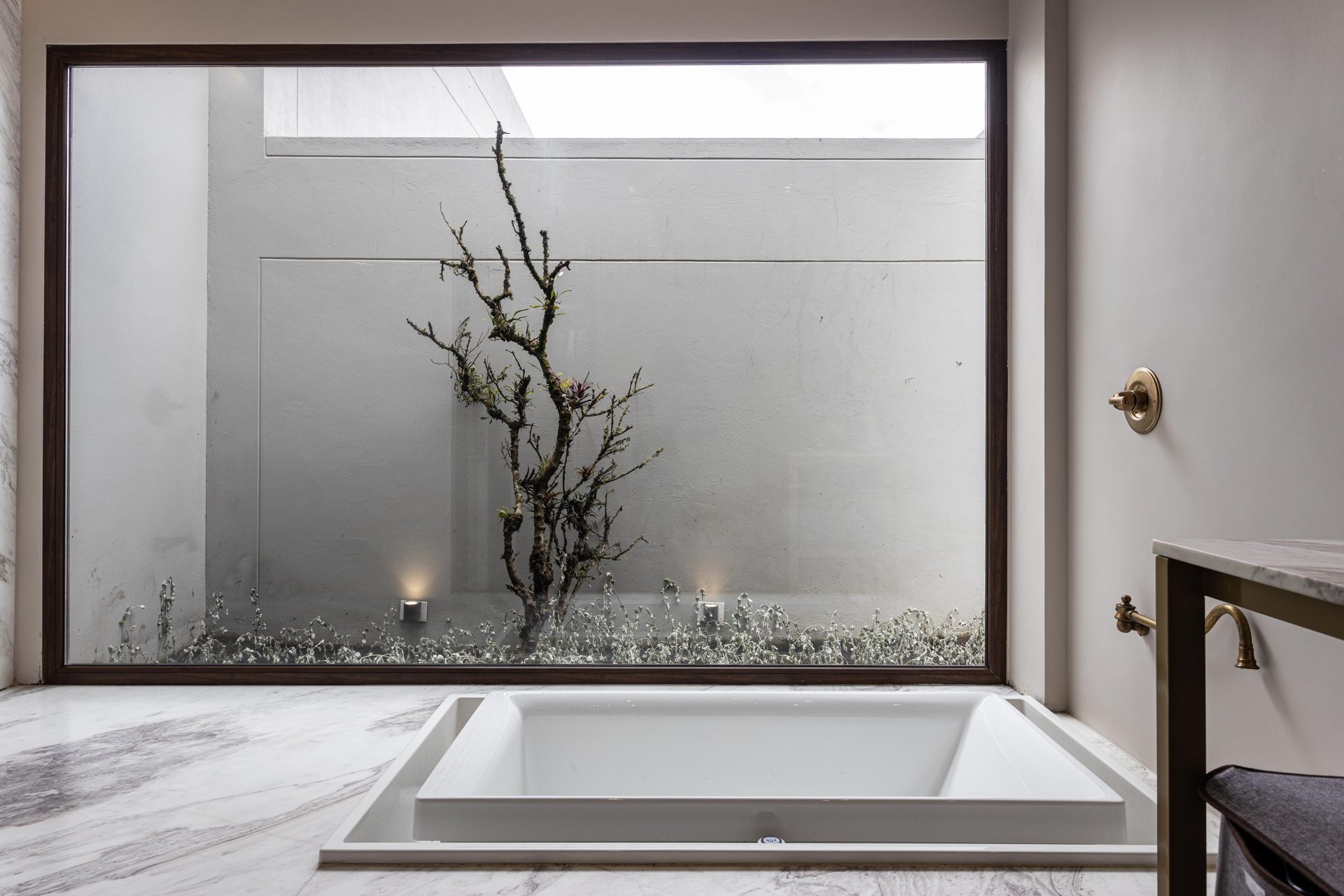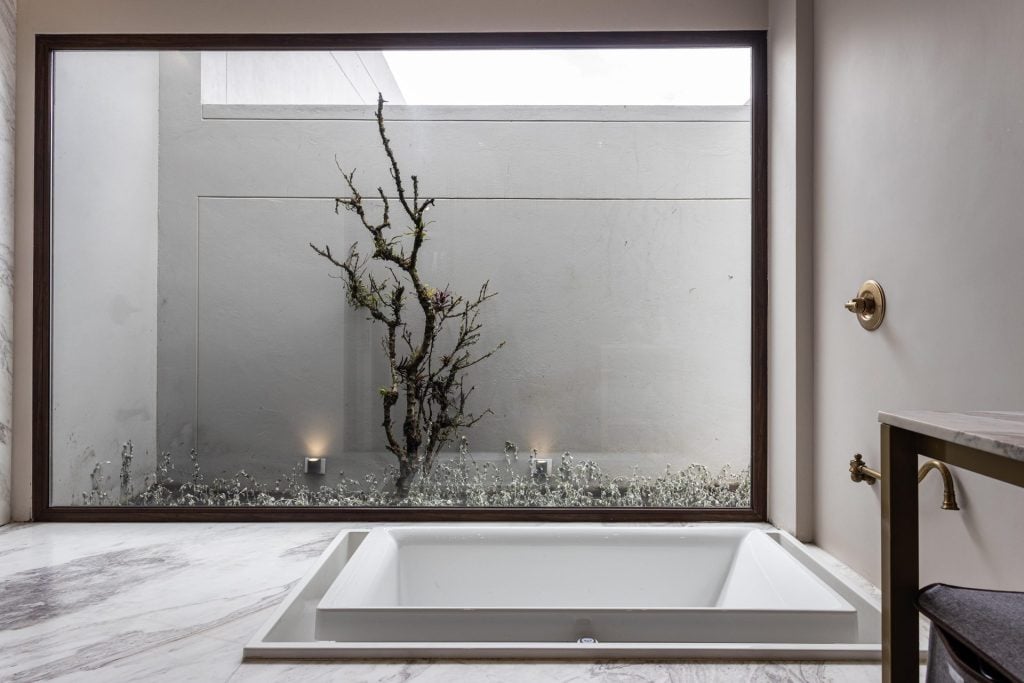 What are the best amenities in Luxury Houses?
With technological developments, air conditioners are far more effective in cooling off entire homes and rooms. The most significant shift is that designs are now considerably more understated and perfectly complement contemporary luxury home styles. And as the summer season nears, here are some tips on how to make your house one of the adaptive homes.
You can choose the right Heating, Ventilating, and Air Conditioning or HVAC equipment by being well-informed about the heating and cooling options available for your home. You can have a greater understanding of what is available, how it can match your needs, and how it can improve your lifestyle by discussing the advantages of energy-efficient technologies and superior construction with your builder.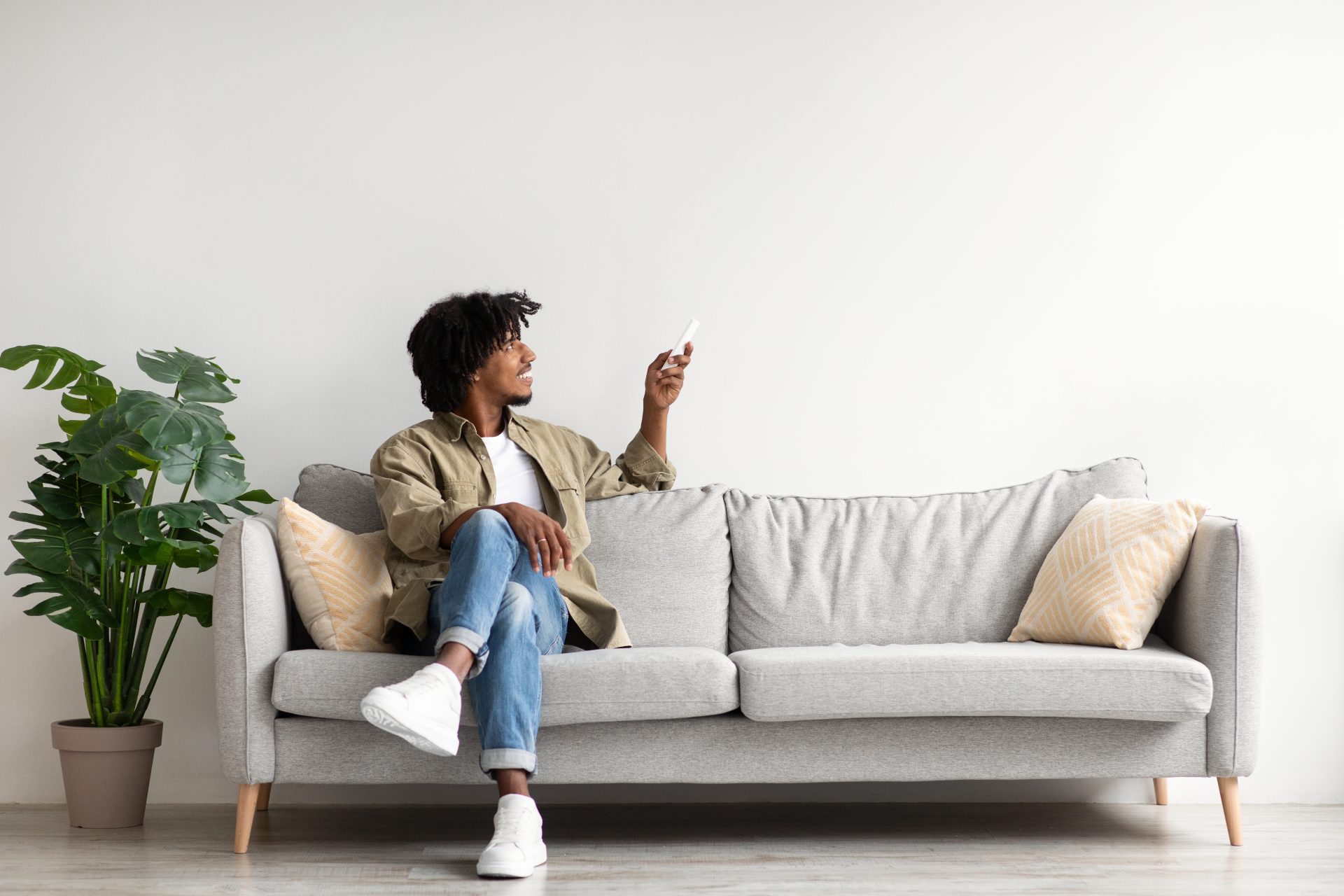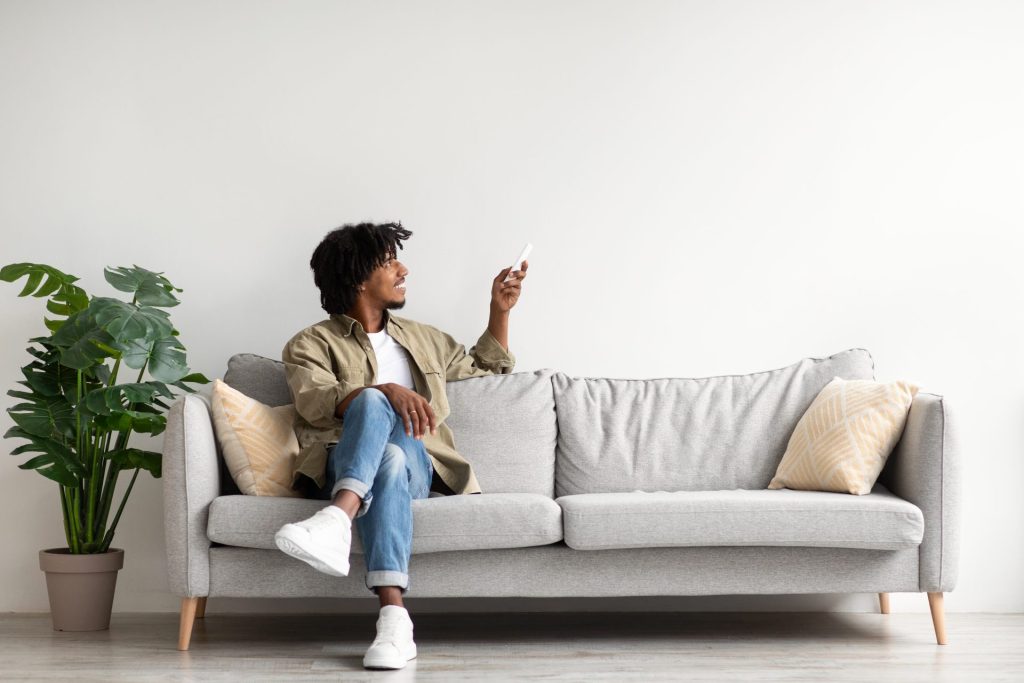 In a house, ducts can be put in every single room. A complete solution is offered by ducted air conditioning. Due to their flat installation against the roof, these vents are nearly undetectable. The main selling point of this kind of air conditioning system is the ability to adjust different temperatures in various rooms or "zones." For instance, if you don't want the smell of cooking to wake you up while you're sleeping, you can close the kitchen vent. Additionally, you'll note that a room with ducted air conditioning is cooler than typical when you enter it, but you won't experience a surge of chilly air as you move around the space.
The majority of brand-new homes have forced air systems, which include an air duct system and a central furnace. Usually, either natural gas or electricity is used to power the furnace. Air from heat registers circulates throughout the living space after being forced through supply ducts by a blower. In order to reheat the air at the furnace, the blower also pulls cooler air through the return ductwork. In hot weather, cool air from a central air conditioning system can be distributed via the same ductwork. A well-designed duct system can deliver balanced airflow to all rooms for maximum comfort and efficiency, regardless of the season.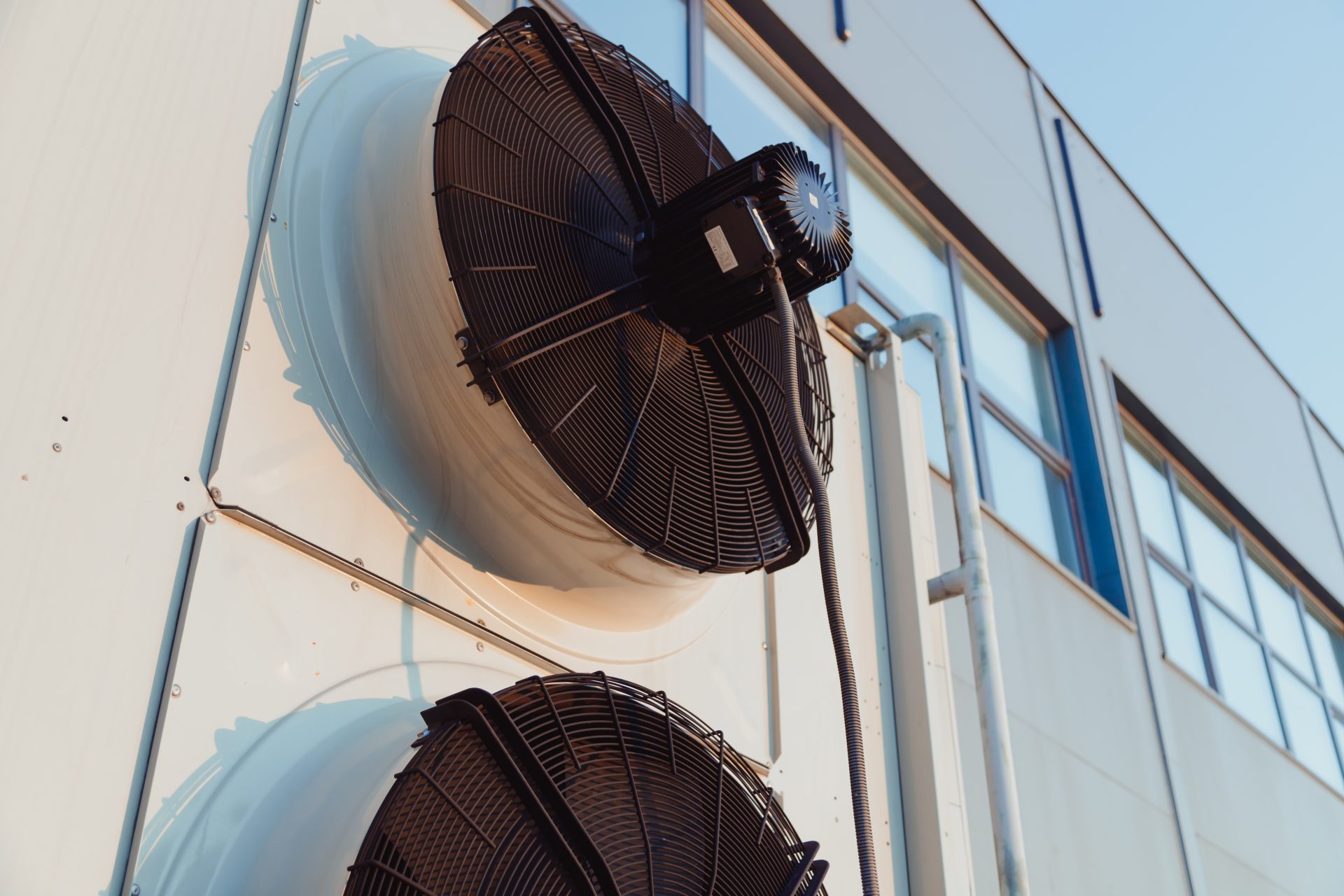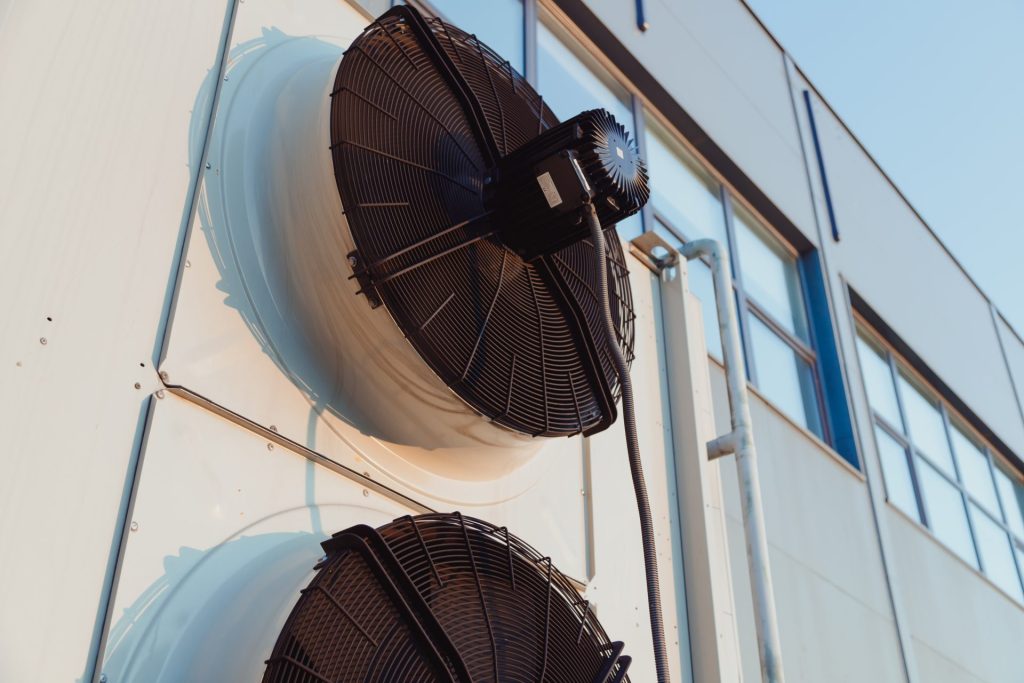 Your home can maintain constant inside temperatures thanks to the thermostat. There may be numerous thermostats in larger homes. Your heating or cooling system won't turn on until it deviates by one degree from the desired temperature you've set on your thermostat. The thermostat instructs the system to turn off when the desired temperature is reached.
A dependable, economical option to reduce energy use and save money on home heating and cooling is to use a programmable thermostat. You can program the temperature to be set automatically on days and times when living spaces won't be occupied.
Quality Insulation and Construction Work
Your home will feel warmer in the winter and cooler in the summer thanks to energy-efficient upgrades like improved windows, premium insulation, and high-quality building materials. Double-paned windows with argon gas insulation prevent heat from escaping during the winter and from entering during the summer when temperatures outside skyrocket.
Higher levels of insulation, when correctly placed, keep your home from being too hot or cold. Improved insulation also helps maintain temperature balance in your home, particularly from room to room, which can lessen the strain on your HVAC system.
Although the initial cost may appear excessive, superior construction and energy-efficient equipment endure longer and require less maintenance over time. More insulation, better windows, and tighter construction also imply less noise, airborne dust, drafts, and exposure to air pollution. Some Energy Star-certified homes are thought to be at least 10% more efficient than newly constructed homes built to code.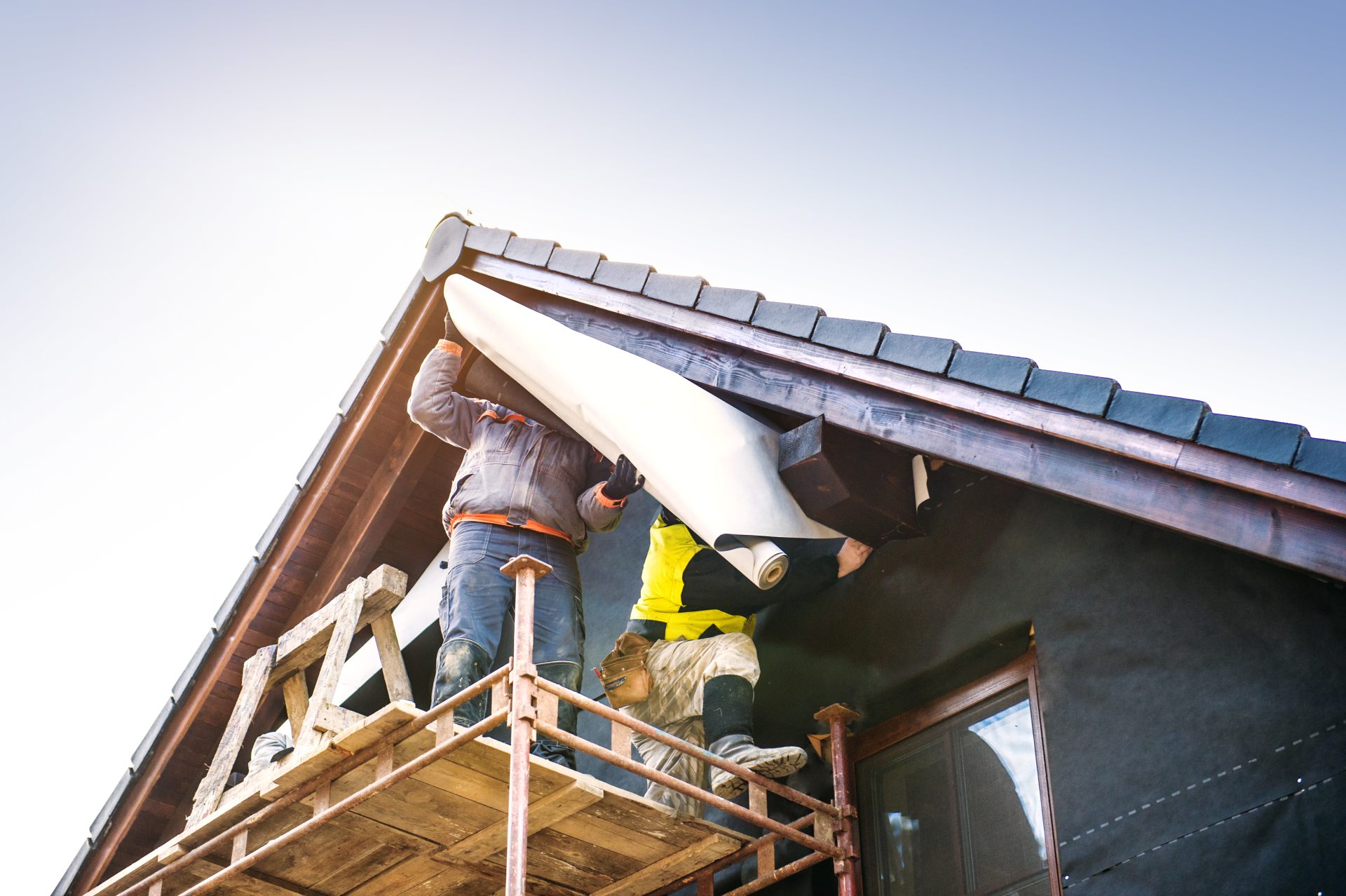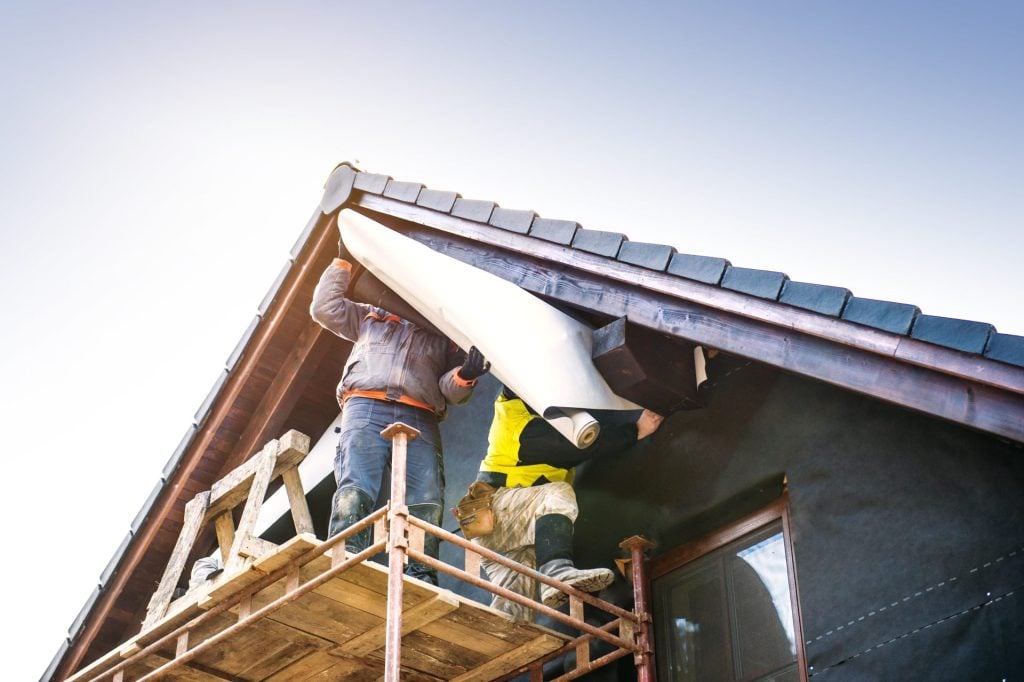 Luxury Homes with the Best Cooling Amenities
While many factors should be considered when buying a luxury home, it has been proven many times that Brittany properties have great locations to make sure that buyers and homeowners will not be disappointed.
Places like Baguio has a cool environment if you are looking for the perfect weather throughout the year.
Suggested Read: The Most Luxurious Homes in the World
Suggested Read: Property Listings | Luxury Homes for Sale in the Philippines