BLOGS
Smart Home Trends 2022
Every day, more and more homeowners are becoming smart home tech. A smart home offers many advantages, including improved security and energy savings.
If you are planning to upgrade or invest in smart homes, this article will examine some of the major smart home trends for 2022 which will help you determine the best way to improve your living. Let's get smart and trendy, read on to learn more.
What is a smart home?
A smart house is a practical home design where electronics and appliances may be remotely controlled via the internet from any location using a smartphone or other networked device. The internet connects the devices in a smart home, enabling users to remotely control features like temperature, lighting, security access, and home entertainment systems.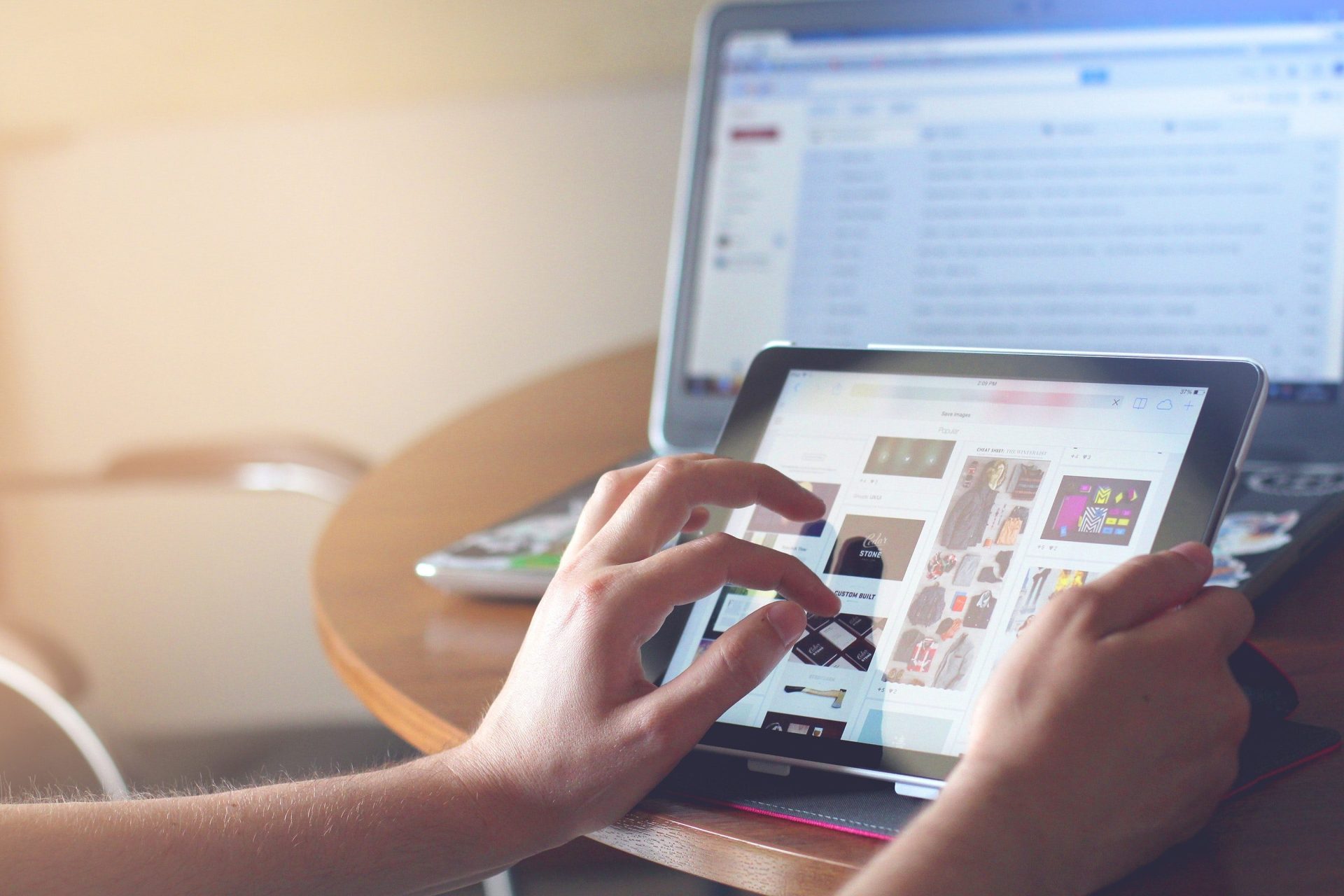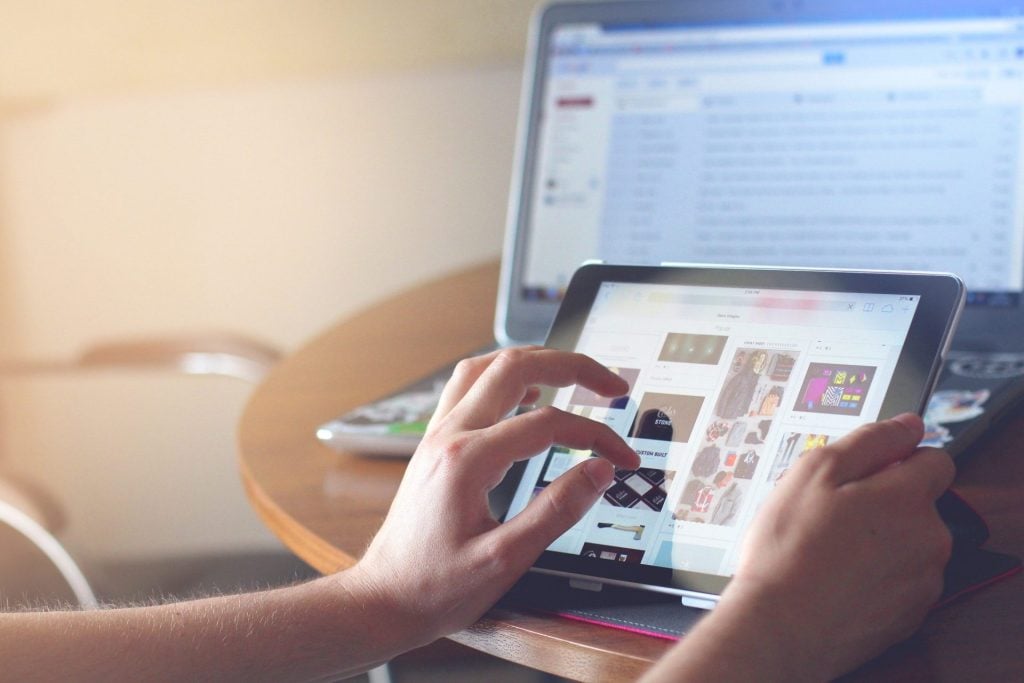 Smart Home Trends 2022
Are you ready to start building a smart home today? Here are six of the most popular trends :
Integration, Communication, And Connection

We observe more integration between various gadgets as smart home technology advances. This is especially true of voice-activated speakers that can now be connected to create multi-room systems, like Google Home.

Similarly, programs like the Philips Hue lighting system can now manage all the lights in a house instead of just specific lamps or fixtures. Users can now more easily operate their smart home appliances and design routines tailored to their individual lifestyles thanks to this increased integration.

Expect more integration among smart home gadgets, making the smart home even more practical and user-friendly.

SMART LIGHTING

Purchasing a few smart lights is a terrific way to test the water if you're not immediately interested in developing a smart home. Until you are ready to invest in more smart home technology, you can use them simply like regular light bulbs.

And if you decide to embrace the smart home lifestyle fully, you can always add more gadgets and connect them all to your smart bulb, which was your first investment.

Therefore, if you're interested in providing your house with intelligent lighting, think about using smart bulbs that connect to a hub and can communicate with other smart devices like locks and thermostats over wifi.

Smart Smoke And CO2 Sensors

Intelligent smoke and CO alarms are crucial safety tools that help shield us from the risks of both fires and CO poisoning.

These contemporary alarms have cutting-edge features like smart sensors, intelligent warnings, and emergency lights, which makes them particularly good at spotting danger and assisting us in escaping promptly and safely.

The First Alert Onelink Safe & Sound, for instance, has a smart speaker built-in for voice control and monitoring for dangerous carbon monoxide levels. Whichever smart smoke or CO detector you decide on, these cutting-edge gadgets can keep you safe in an emergency.

Smart Thermostats

Smart thermostats are quickly becoming one of the most energy-saving smart home features, if not the most. They provide an outstanding balance of comfort and financial savings, and they are constantly adding new features.

The newest smart thermostats can detect which room you are in and adjust the temperature accordingly. They can also set up a heating and cooling schedule based on when you are home. By ensuring that your HVAC system only runs when necessary, you may significantly reduce your energy costs.

Additionally, many smart thermostats today offer sophisticated functions like automated fan operation and humidity management. Therefore, if you're seeking a smart device that can improve your quality of life and help you save money.

Security

Smart home security is becoming increasingly important as connected and extensively used smart home devices.

These systems are intended to safeguard your home's exterior from potential intruders, keep an eye out for suspicious activity, report it, and guarantee the security of all occupants inside.

Smart locks that can be operated remotely, cameras that can be viewed from a distance, and lights that can be turned on or off with a single tap on your phone are all features of smart home security systems that offer unmatched safety. These systems also enhance convenience and provide peace of mind when you're away from home by enabling you to access controls from anywhere and check on your home remotely.

6. Artificial Intelligence

Smart home appliances are becoming more and more widespread as a result of recent developments in the artificial intelligence sector.

Voice assistants, smart speakers, and thermostats with AI capabilities are commonplace in the home technology sector. With just a voice command, you can easily set a reminder or switch off your air conditioning.

AI is also starting to be used in other elements of the home. For instance, there are now smart stoves and refrigerators that can order goods for you when you run low.

Additionally,modern home security systems employ AI to send homeowners instant notifications about potential.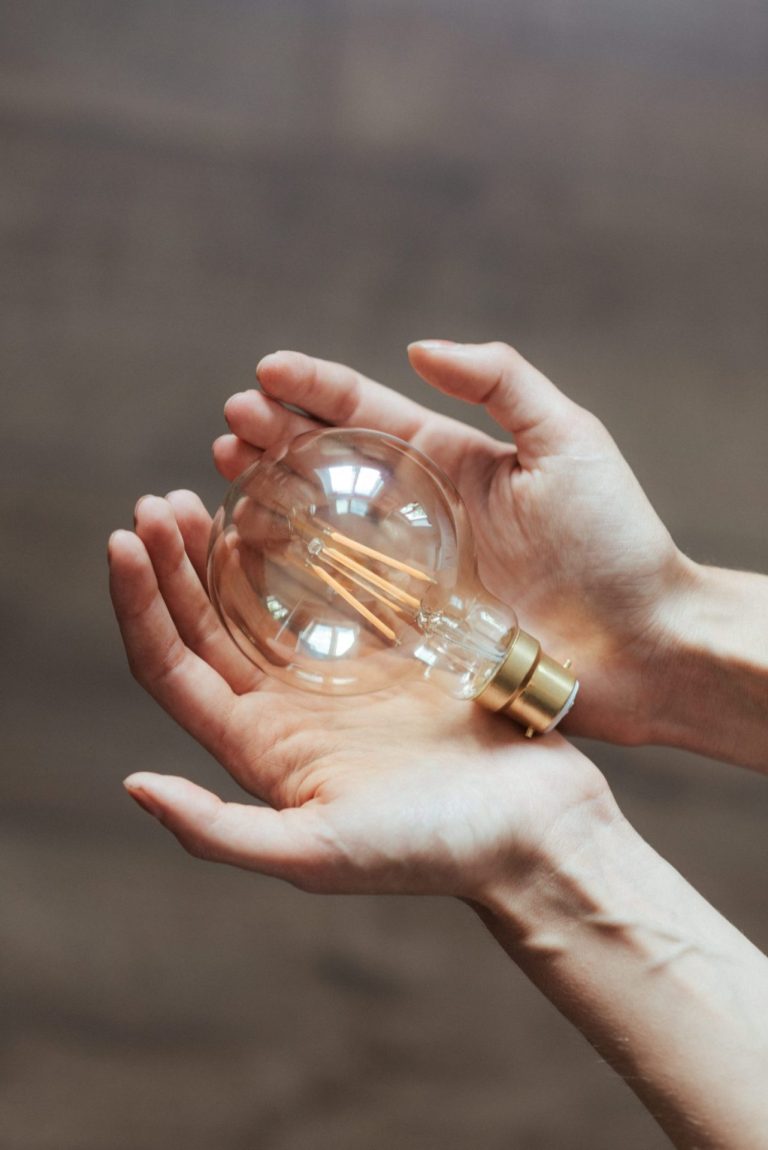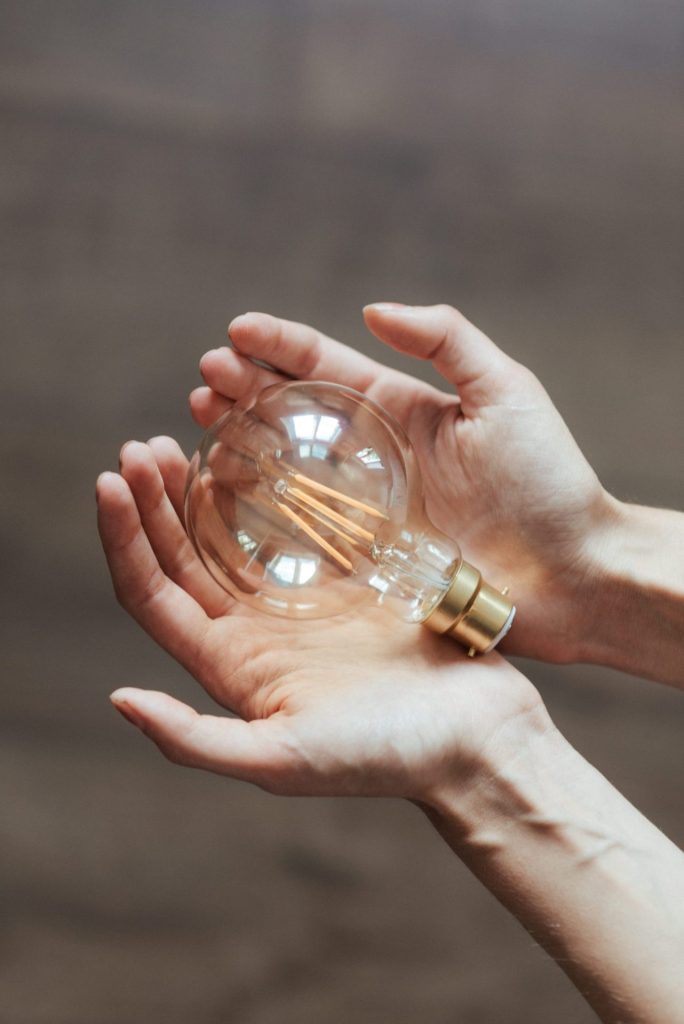 Importance Of Smart Homes
Smart home technologies are intended to increase convenience and can remotely control lighting and thermostat settings, check on kids, the elderly, and pets, monitor water and other utility usage, and more.
Smart homes automate tasks like regulating temperature, turning on and off lighting, opening and shutting window treatments, and adjusting irrigation according to the weather, giving you more control over how much energy you consume.
Smart homes offer energy consumption data that might improve your energy efficiency and ecological awareness. Smart homes can identify locations where you are consuming more energy than is necessary, enabling you to reduce your usage and save money there.
How Smart Homes Make Our Life Easier Now
Any residence with Internet-enabled gadgets managed by a central hub is considered a smart home. These gadgets can include anything from thermostats and automated home lighting controls to door locks and motorized window treatments. Smart houses allow us to control our environment without being present in person — all from our phones.
There are many benefits of home automation.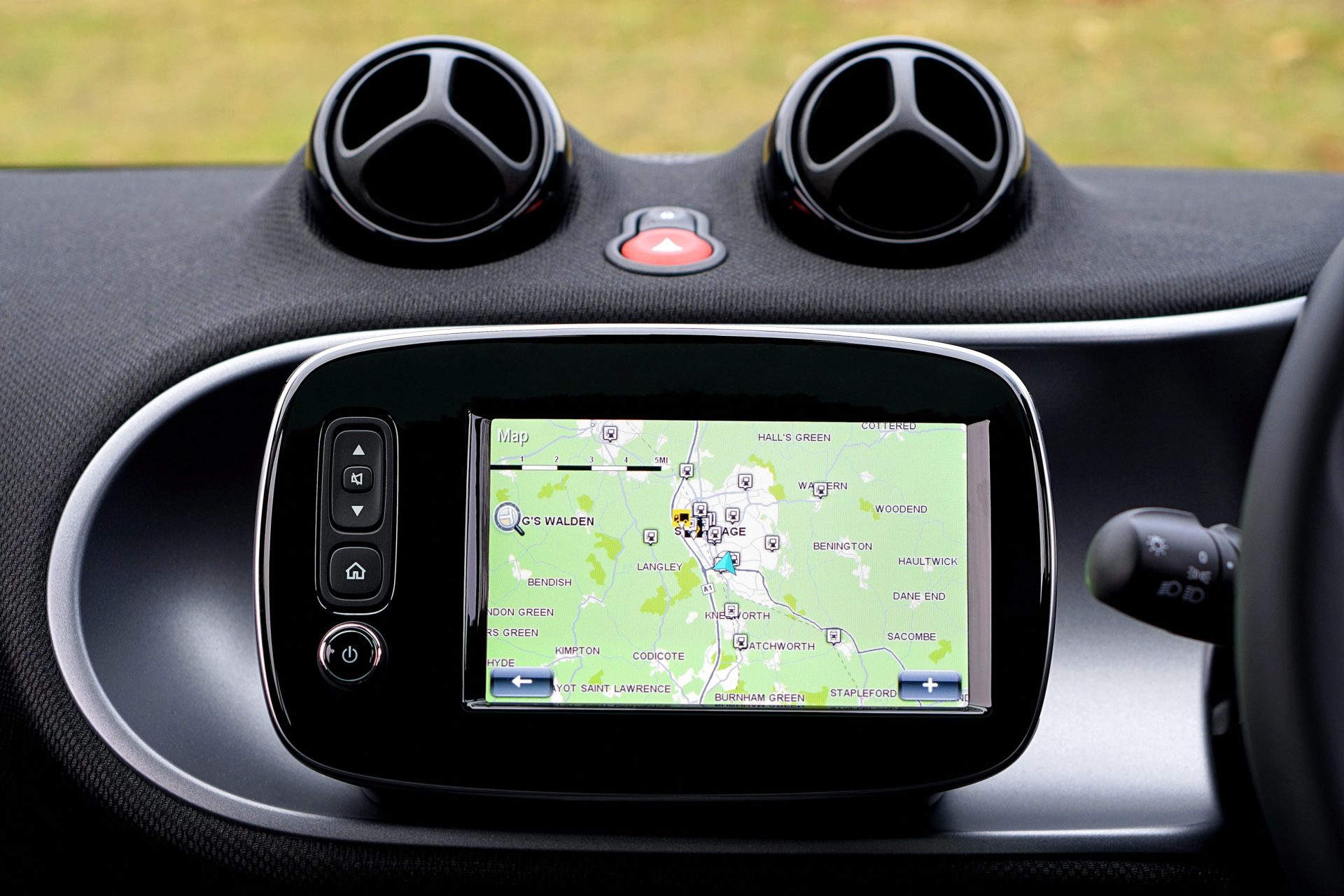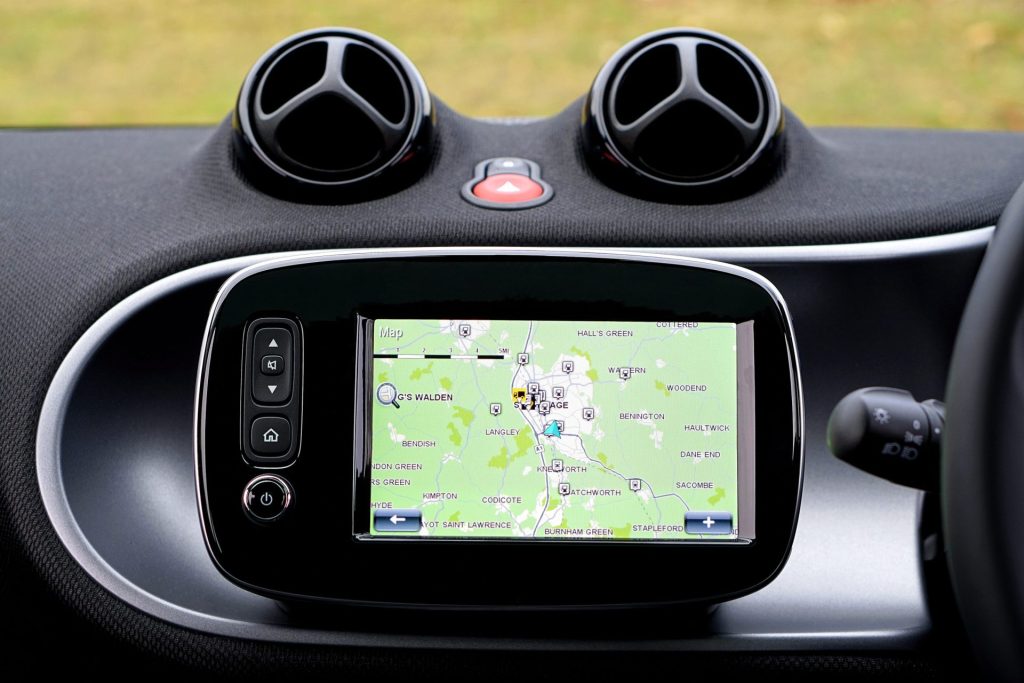 Smart devices make life easier by automating tasks that would otherwise require human input. For example, if you're leaving for work and don't have time to turn off all the lights, your smart system can do that for you automatically when you leave your house or apartment.
Some smart home systems even have sensors that determine when a person enters or exits a room and alter the temperature or lighting accordingly. Other sophisticated systems can determine whether windows or doors are open or closed, which is useful for monitoring children or animals.
For various reasons, smart home technology is being used in houses more often. Customers utilize its various features and capabilities to secure their homes, property, and loved ones, whether on one device or a whole network. Suppose you want to enhance your present solution or add this technology for the first time. In that case, it is advisable to work with a supplier partnered with a recognized smart technology business.
The best way to care for your family is to live in a smart home. Although robot-like setting power the home, you can still incorporate a natural setting. Choose a location such as Santa Rosa Laguna, to give yourself the best lifestyle possible. Brittany Corporation's luxury developments in the area can help you find the ideal home for your family. Take it a step further by investing in home automation. The convenience and security it provides can elevate your luxury lifestyle to a higher level.
Visit Brittany Corporation's Property Here: Promenade | Luxury House and Lot
Suggested Read Reasons why you need to make your Home a Smart Home
Suggested Read: Home Gadgets To Gift Yourself This Holiday Season
Suggested Read: Best Smart Security Cameras For Luxury Homes 
Suggested Read: What Is The Outlook Of Smart Homes For 2023
Suggested Read: Smart Coffee Tables For Your Smart Home
Suggested Read: Smart Features For Your Luxury Home