BLOGS
Must Try Coffee Shop: Coffee Project Glass House
"As long as there was coffee in the world, how bad could things be?" Cassandra Clare, City of Ashes
Coffee is now a daily comfort drink, especially for people working in the field. Sipping it can wake you up from that heavy-eyed feeling. But imagine a simple coffee each day, it can be boring, right? To make it special, you want a style or art to your cup of coffee. You want different moods or emotions while drinking it.
Coffee must be enjoyed at a different level for an interesting experience. Why will you settle for less? There are different coffee shops around you to experience coffee at its finest.
Daang Hari Coffee Shop
If you are asking for a different kind of coffee shop, the way to Daang Hari is the best. From local to creative coffee shops are out there. While driving you can see luxury lots in Daang Hari like Forresta Villar Land where different coffee shops are located like Coffee Project. A coffee with a twist with these coffee shops. Your eyes will melt with unique designs they offer. Try it now and experience a coffee shop that will give you a home.
Coffee Project
When a coffee shop becomes a famous place to have coffee, it must maintain its quality.  The Coffee Project is remarkable for it. With different branches across the Philippines, Coffee Project brought the quality of coffee products to the next level with unique interior designs that will make you come over multiple times and will make you stay longer. The face of the Coffee Project started in Starmall Alabang with a vintage look that will catch the taste of a customer. Even with thirty-seven branches, the Coffee Project is a coffee shop that will always bring a lot of regular customers.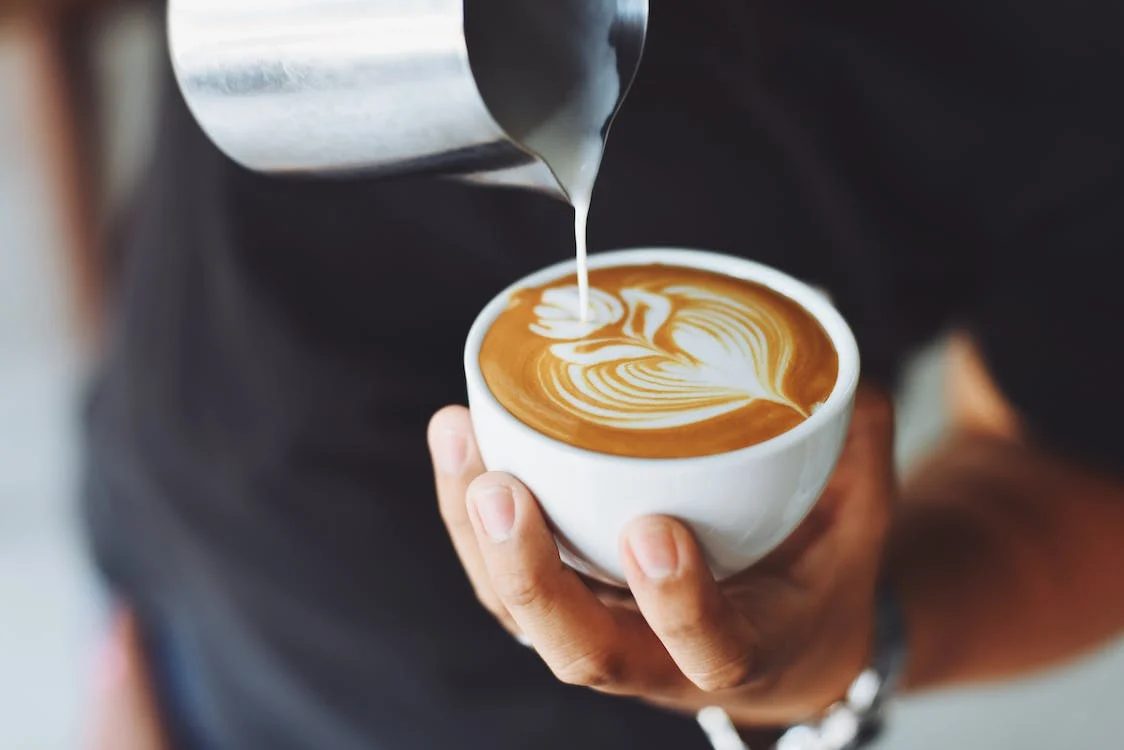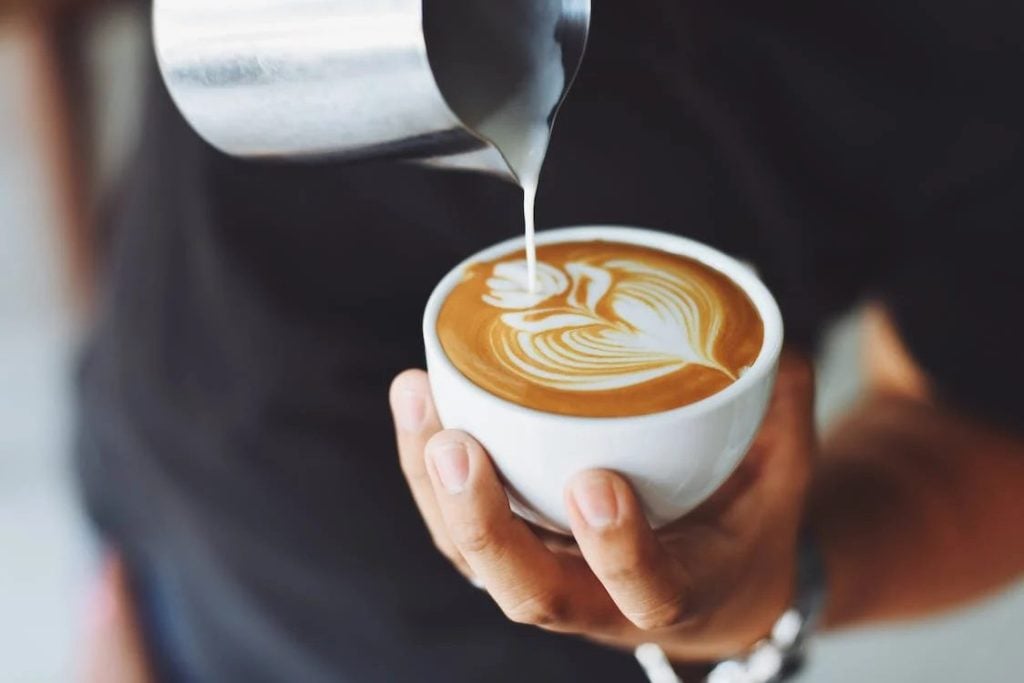 How can you forget a place that will make your money worth spending? With Arabica and Robusta coffee mixture, every drink is a luxurious experience like living in Forresta luxury lots in Daang Hari. Raise your hand for another best-selling Vietnamese Latte with the Coffee Project menu sandwiches, kinds of pasta, rice dinner, and more.
In addition to the experience, you can see also some plants and flowers for nature feels in your Coffee Project tour.
Recommended Coffee Projects
Coffee Project has thirty-seven branches nationwide, and good news is there are recommendations here at Daang Hari. Maybe you are living in Forresta luxury lots or Forresta Villar Land and you are looking for a Coffee Project place near Daang Hari. There are perfect coffee shops ready for you.
Crossing Café
What will you do if you see a coffee shop with a catchy outside design? Will you stop and take a picture of it? Coffee Project never fails us in terms of the outdoor design of the coffee shop. Before peeking into the glass house project, appreciate the beauty of Crossing Café. One of the masterpieces of the coffee projects with elegant design and features. With large parking spaces, customers will always find their spot here. Entering with a peaceful vibe will get the customer's attention. With the coffee project menu's different selections like a frappe, coffee, pasta, and more, you will not experience boredom in this place. The lighting and air conditioner give perfect weather inside. Check this coffee shop out, especially for those in luxury lots in Daang Hari. Don't miss it.
Dear Joe
Drive and chill around Dear Joe.  A unique project coffee shop where you can send a letter to your loved ones. You just need to write your letter on a piece of paper and pay a minimal amount for the delivery. There are still limitations for letter sending depending on the coffee shop.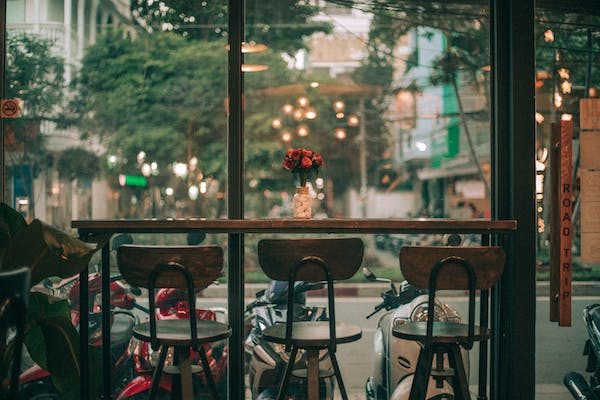 Inside Shopping Mall: Coffee Project
You are probably exhausted while shopping a lot. Why not try stopping by coffee shops in Evia and All Home in Daang Hari? Coffee Project is at your service when you want to sip a cup of coffee.  You can enjoy chill music inside while looking around. Coffee Project will never disappoint your taste and sight.
Chapter of the Coffee Project Glass House
Coffee lovers here's something special for you! Glass House is the new version of Coffee Project. The Coffee Project menu is not only the star but also the magnificent design of the Coffee Project Glass House. It is located at Palazzo Verde in Vista Alabang with great outdoor space. The Coffee Project Palazzo is like a garden with its glass design. Walking outside will give you a different perspective of coffee shops. The reflection will give you an idea of how the Coffee Project is growing. The Coffee Project Glass House is another project that this coffee shop has promising growth in the next following days.
Coffee Project Glass House: Indoor and Outdoor
In terms of breaking the walls indoors and outdoors, the Coffee Project Glass House is a masterpiece.  With the glass design, nature is direct indoors and a touch of sunlight from outside gives the complete package. This Coffee Project Palazzo will satisfy the eyes of the customer in every corner of the shop because you can see nature with the design.
Coffee Project Glass House: Biophilic Design
Breathe in and breathe out. With the biophilic design of this Coffee Project Palazzo, you can see an environment where a fresh and clean coffee shop is around you. Alfresco spirit is within the Glass House that can bring memories from the outside. Hanging plants, vines, and pot plants with the beauty of a chandelier give a glowing look to the ambiance of the place. Nature and coffee? A perfect match for a long tiring day.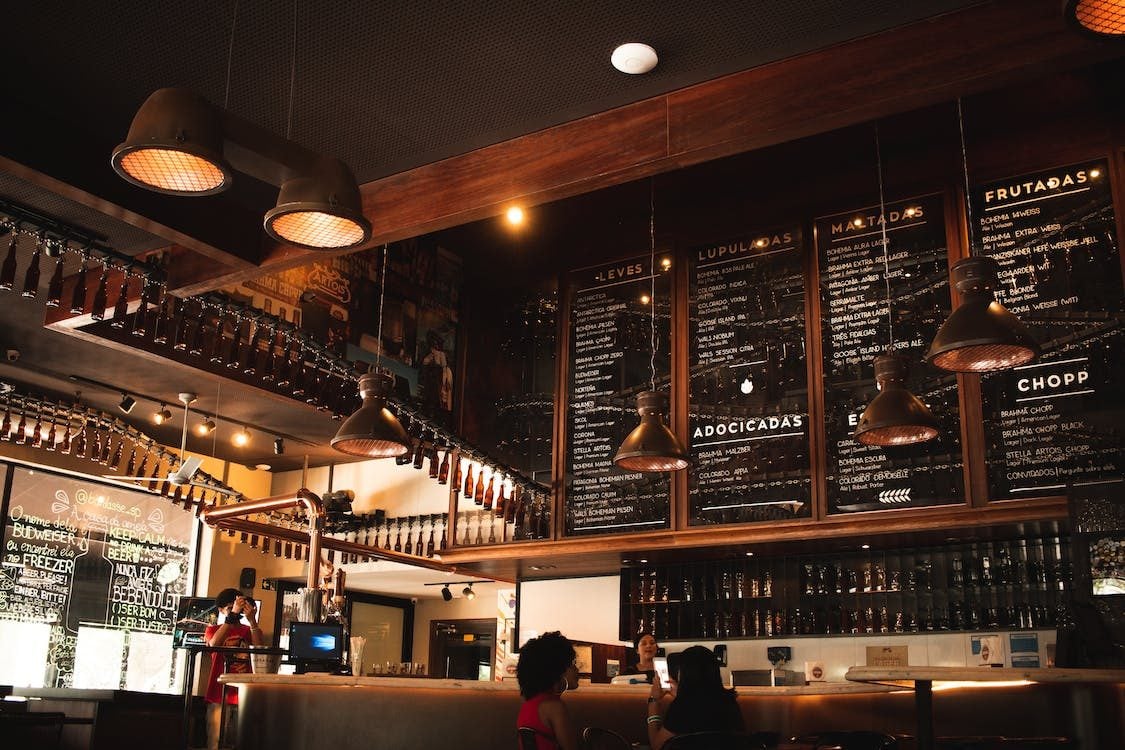 Coffee Project Glass House: Look Up
Look up! How's the weather up there? Looking up inside the Glass House creates a view of the sky. It can be blue if the sky is clear and sunny. It can be also a gray color if it is raining. But any view is perfect for interior design even if you are alone.  When the night sky comes, the beautiful stars and the moon can turn the stage into a romantic place.
If you are a person enjoying the nightlife, take a visit here and prepare for a magical glass experience at Coffee Project Glass House.  Planning to have a date, near Forresta Villar Land? Try dating your family here.
Pairings of foods and beverages must be a perfect match. Looking for a salad treat? The Peach and Prosciutto salad is a good choice for your drink. In terms of pasta dishes, the Spaghetti Squid Ink is a new flavor on the menu for a seafood twist on your plate.  What about a cheese experience? The Five Cheese Ziti Al Forno is a good cheese rich in flavor pasta that will satisfy your cravings.
Coffee Project will make your taste extraordinary with its different flavors of it. Together with the choice of coffee beans and sweet desserts, the ending will be completely perfect. Walk on the path of Palazzo Verde and enter the Glass House project in Daang Hari.
Coffee Project is a great coffee shop that will make the place better. Want to stay near Coffee Projects? Look for luxury lots in Daang Hari like Forresta Villar Land under Brittany Corporation. You can also visit their website for house and lot properties for sale of your choice that can be found all over the country. Have a great coffee experience while living in the most beautiful houses in the Philippines!
Suggested Read: Glass House Designs To Take Inspiration From
Suggested Read: Is Modern Glass House Design Worth Investing In
Suggested Read: How To Get To Crosswinds Tagaytay From Manila
Suggested Read: Fantastic local Coffee Shops Near Sta. Rosa Laguna
Suggested Read: National Coffee Day