BLOGS
Top Scholarships for College Students in the Philippines
Every person has been taught the value and importance of education in our lives. Education provides us with knowledge which we use to have a better understanding in the world we live in. It is a basic necessity for one to learn in order to survive in our society.
While there are several ways that one can obtain knowledge, everyone aims of having a proper and formal education. This provides you with a more formal document to present your accomplishments, which will provide you stability later on in life.
However, not everyone is privileged enough to go for higher education – this is where scholarships come into play.
Why Should You Get a Scholarship Program?
A scholarship program allows you to receive assistance from various companies and organizations in order for you to pursue the education you wish.
Different scholarship programs have their own benefits and conditions, so you must always choose wisely before dedicating yourself to one. While most scholarship programs often give a monthly living allowance or cover expenses of other school fees, not all programs provide just financial assistance. Similarly, different scholarship programs also have their own requirements to be met.
You must always thoroughly weigh the pros and cons of each scholarship program and evaluate yourself accordingly in order to get the best program for you. To help you get started, we've listed below the top recommended scholarships for college students studying in the Philippines this year.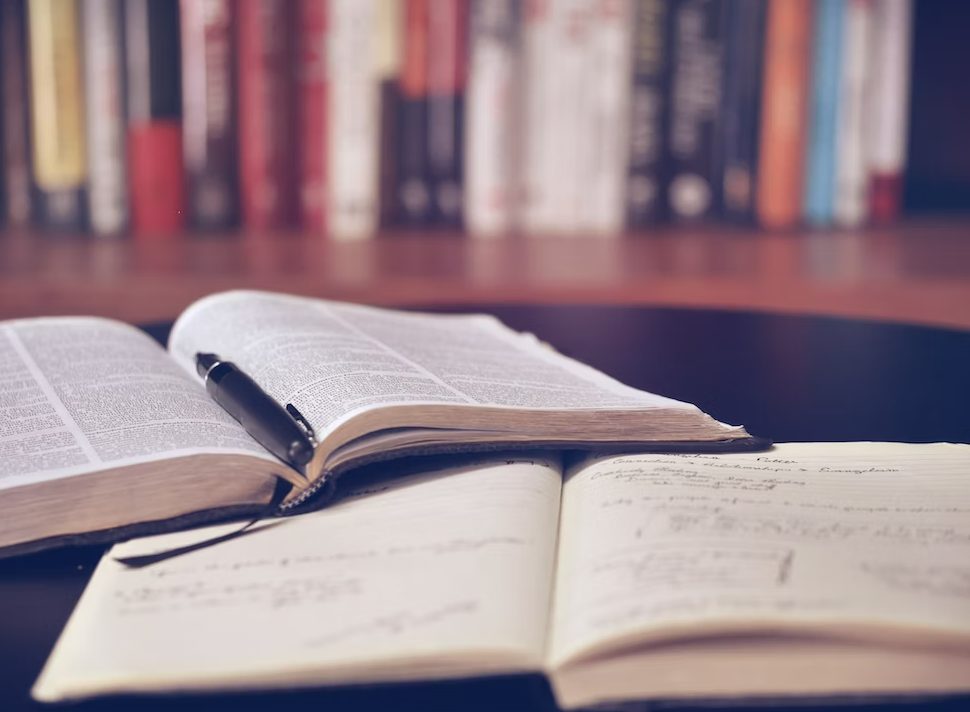 Top Recommended Philippines Scholarships for College Students:
DOST-SEI Undergraduate Scholarship 2023
A DOST scholarship is one of the most sought-after scholarships for students who are planning to pursue careers in the fields of science and technology.
The scholarship search for DOST is always the most talked program for aspiring college students under science and technology. The program aims to further advance the study of science and technology in the Philippines, which is why scholars are expected to give back to the country once their scholarship is done.
There are also terms and conditions which must be upheld by approved scholars, which includes those regarding having a conditional or failing mark.
Benefits:
Scholars under this program receive an allowance ranging between ₱80,000 – ₱120,000 per academic year. The value varies per scholar, depending on the academic load that they take.
Application Requirements:
The DOST-SEI Scholarship Program is open mainly to students who have taken the STEM Strand in Senior High School. If you are from a non stem strand, you must belong to the top 5% of your class in order to be qualified for the application process.
Like most scholarships, the DOST-SEI Scholarship program has the usual requirements, having good health, of good moral character, and other required documents. In addition, the applicant must also pass a scholarship examination held by the DOST, which they must not have taken previously (or have taken before but did not get qualified).
Applicants are also limited to natural born Filipino citizens residing in the country.
CHED scholarship
If you're not a DOST scholar aspirer, then there are many other scholarship programs for you- such as the CHED scholarship.
The CHED scholarship program offers full scholarships for college students under the State Scholarship Program (Full Scholarship and Partial Scholarship) and Private Education Student Financial Assistance (PESFA).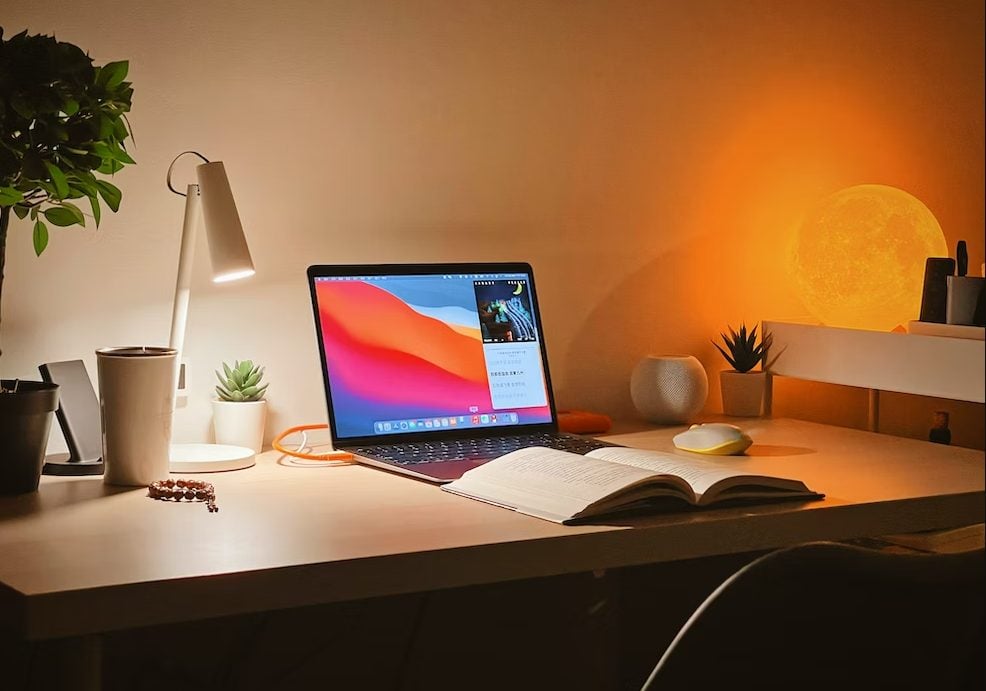 Benefits:
Scholars under this program receives different amounts based on the educational institute they attend. For those in private colleges and universities, financial assistance up to ₱120,000 is given while those in public colleges and universities receive up to ₱80,000.
Application Requirements:
The application process for the CHED scholarship can be quite tedious. There are many official documents that must be prepared beforehand by the applicant, which is why you should start requesting for these documents as early as possible. There are also academic requirements that must be attained for those who wish to apply for the scholarship program.
Applicants must have a General weighted average (GWA) of 96% or above if they wish to apply for a Full State Scholarship Program (FSSP) or Full Private Education Student Financial Assistance (FPESPA). Only half scholarships in CHED (SSP and PESPA), can be granted for those with a lower GWA, but must still meet the minimum which is 93%.
There are different CHED Regional Offices with their own respective official websites, so make sure that you are applying to the correct region you belong to.
Other Scholarship Programs
There are several other scholarship programs available in the country. Most scholarship programs have their own dedicated purpose, such as the health-related scholarship programs by the Department of Health and the Inter Agency Task Force (IATF).
Even after college, there are still programs available to graduate students and beyond. There are also scholarship programs for those in special situations, such as the OWWA Scholarship Program. These are specifically mainly for students with parents working overseas and are assisted by the Overseas Worker Welfare Administration (OWWA).
How to get accepted into a Scholarship Program
A lot of preparation must be done beforehand if you are planning to apply for a scholarship program. You must do thorough research of the program you are interested in, and always make sure that their conditions are attainable for you.
You must always ensure that the information that you submit is true and accurate. In modern times, the applicant's registered email address plays an important role in keeping updated on your application status. Always double check any submissions you make to ensure that there are no errors.
Always remember that being a scholar doesn't stop after the application process. Being a scholar is the hardest part of enrolling in a scholarship program. There are different conditions to be met, so you must always do your best to keep your scholarship and finish it till the end.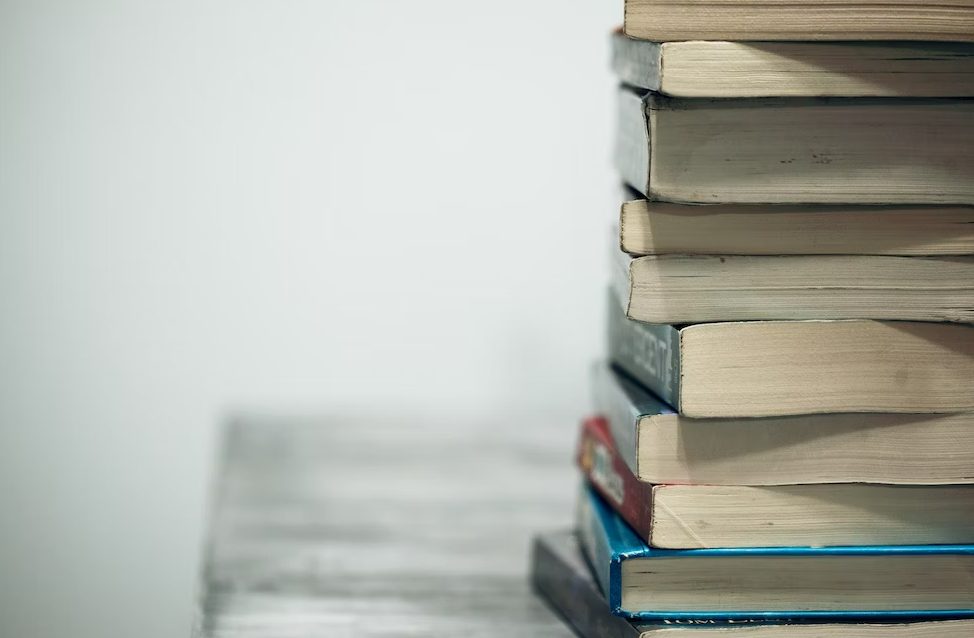 The Key to Having a Fulfilling and Stable Lifestyle
Education is one of the strongest foundations for your life. It plays a vital role in our everyday lives, regardless of what age we may be. In order to have a comfortable and stable lifestyle, having a proper education can be a necessity.
Your learning environment is one of the places you'll spend most of your life in, so you must always take into consideration the education institutions you wish to enroll in. Aside from this, there is one other place that is even more important than your learning environment- your home.
The place you spend most of your life is none other than home. It is where you create the most memories, especially with your loved ones. The environment in your home also greatly affects who you are as a person, as such, you must also place substantial effort in choosing your home.
Luxury Homes by Brittany Corporation
Brittany Corporation is well-known for its top-notch luxury residential properties considered as the best in the country. Housing only the most exquisite and beautiful luxury homes and condominium units, Brittany takes pride in being one of the top luxury residential development companies in the Philippines.
Along with quality service and resort-like amenities in each of its projects, Brittany ensures that each homeowner wakes up every morning in a state of pure luxury and comfort. Every single housing project of Brittany is guaranteed to give you only the best daily living experience that you deserve and make your dream lifestyle come true.
Suggested Read: Why Do Foreign Students Choose The Philippines To Study
Suggested Read: Distance Learning in 2023: Should You Consider It
Suggested Read: Expensive And Elite Schools: Why Choose Them
Suggested Read: A Guide To The Future UST in Santa Rosa
Suggested Read: Premier Colleges in Laguna