BLOGS
5 Things To Know About Checking Accounts
When you're thinking about opening a bank account or are already in the process of doing so, it's essential to be clear on why you want one, and what types of bank accounts are available.
Several different types of bank accounts allow you to manage your funds in the best way that works for you. The type you choose will depend on your needs and what you want to do with your money. A basic savings account might be suitable if you are looking for a simple way to keep track of your spending. However, if you want an account that offers more benefits and perks, consider looking at other options, such as opening a checking account.
Brittany Homes gives you an all-in-one understanding of checking accounts so that you can make smart decisions when managing your finances.
What Is a Checking Account?
A checking account also called a current, demand, or transactional account is a type of bank account that allows you to write checks, make withdrawals, and pay bills or make purchases. Checking Account products may also include Debit Cards, which can be used to access your funds anytime at any Automated Teller Machines.
A checking account in the Philippines can either be a business or a personal account. Business accounts are designed for businesses that need to pay employees, vendors, and vendors who sell products and services directly to customers. Business checking accounts usually have a P50,000.00 maintaining balance. Personal accounts are intended for individuals who want to make regular withdrawals from their accounts, such as paying loans, rent, credit cards, etc.
Why Should You Open a Checking Account?
There are many reasons to open a checking account, but we're going to focus on just three: convenience, affordability, and accessibility.
Convenience
Why would you use your debit card when there are many more convenient options? The most obvious one is that you can check your balance anytime. You can even get alerts when there's activity on your account (like a pending transaction or a new debit card).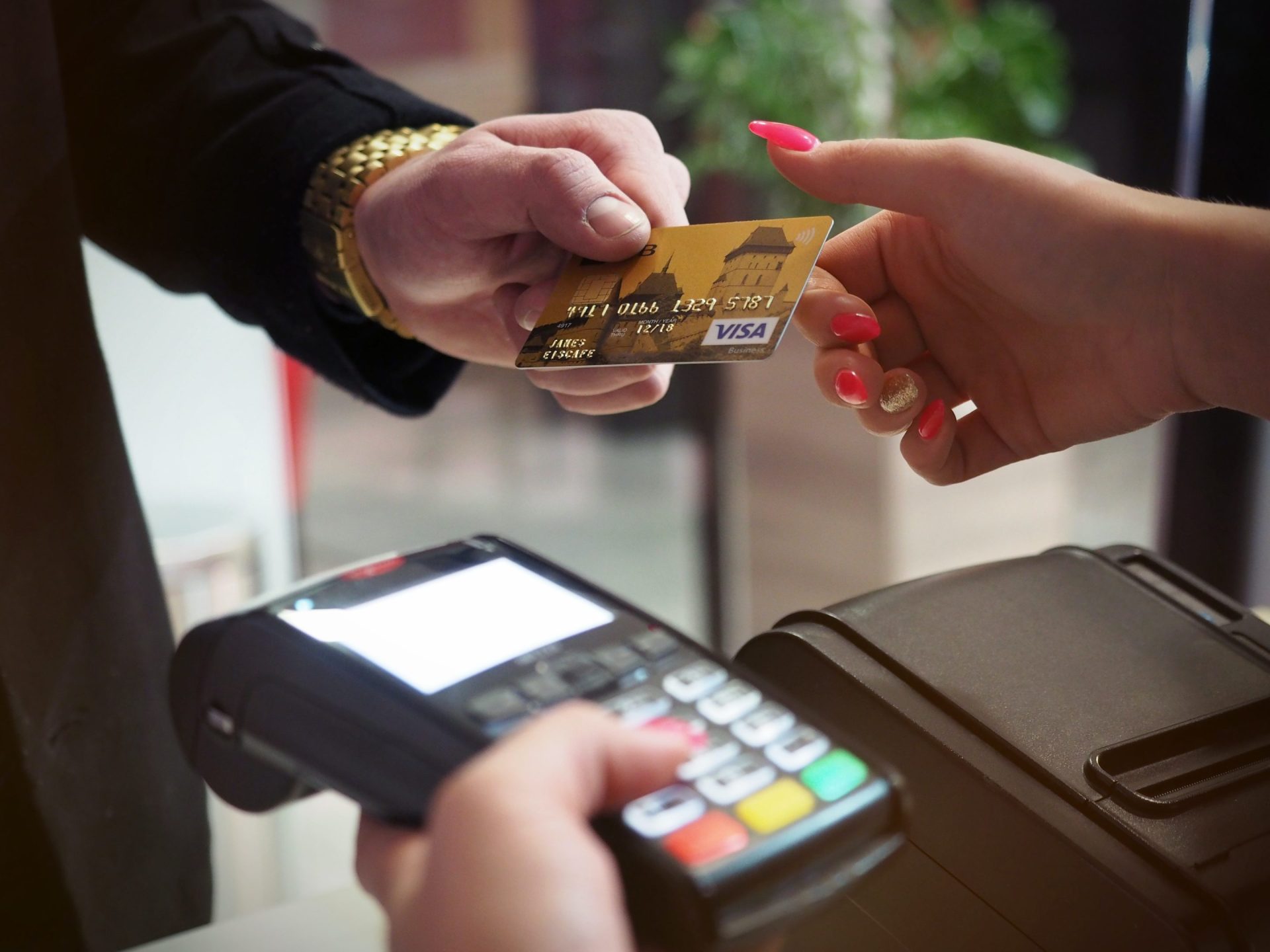 Affordability
If you have a savings account or another checking account with benefits like no fees or free ATM withdrawals, consider opening an additional checking account. Depending on your situation and needs, this could be especially beneficial if you have a business but need it moved around quickly or need access to cash without fees while traveling abroad without access to an ATM. A lot of condominium in Davao or luxury condominium in Tagaytay accepts post-dated checks from tenants to pay their monthly rent.
Accessibility
Banks in the Philippines offer several ways to access your funds—including debit cards, credit cards, online banking services, mobile apps, ATMs, and debit cards at local retailers like grocery stores or restaurants… the list goes on!
Pros and Cons of Having a Checking Account
Having a checking account can be a great way to manage your finances, but it also comes with some downsides. Here are the pros and cons of having a checking account:
Pros
You can pay bills online and set up automatic bill payments.
You can write checks to pay for merchandise that may not accept credit cards, such as rent, car payments, and utilities.
You can write post-dated checks when paying for large amounts, especially when you invested in luxury lots in Villar land or luxury lots in Daang Hari.
You can receive direct deposits from employers and other companies into this account, making it easy to track your monthly income.
You can access your money anywhere and anytime if you have your debit card or mobile device.
Build credit score
You can get better interest rates than with other kinds of accounts.
Cons
Banks charge fees for writing checks, withdrawing money from ATMs, and over-drafting your account.
If you need more money in your savings account, you might be charged if the balance falls below the maintaining balance.
Checking accounts: 5 things you need to know?
Checking accounts are an essential part of your financial life, but it's easy to get caught up in the day-to-day and forget to take a step back and consider how they work. Here are five things you need to know about checking accounts:
Opening the account
If you're looking to open a bank account in the Philippines, there are a few things you'll need to know about how to open a checking account.
First, it's important to understand that the requirements on how to open a checking account vary from bank to bank. You may be asked for different things depending on which institution you choose. However, there are some basic requirements that nearly all banks ask for:
Valid government IDs (Passport, Voter's ID, Driver's License)
A recent utility bill/proof of billing with your name and current address on it
An email address and phone number where the bank can reach you if needed
Proof of income to verify your ability to make payments regularly without interruption
You should also be prepared with information about your credit history and banking habits—if any—as well as any other pertinent details related directly to why you're opening a new account at a particular bank.
Maintaining Balance
Below is a list of top bank account that offers a checking account – Philippines and their maintaining balance (in Philippine pesos).
East West (Basic Checking) – 5,000
Bank of Commerce – 5000 for checking account; 25000 complete checking account
BDO (Peso Checking) – 15000
Chinabank (Easi-Checking) – 5000
DBP (Current Account) – 5000
Land Bank (Regular Checking Account) – 5,000
PNB – 10000 for regular checking; 25000 for priority checking
BPI (Regular Checking) – 10000
Metrobank (Regular Checking) – 10000
RCBC (Basic Checking) – 10000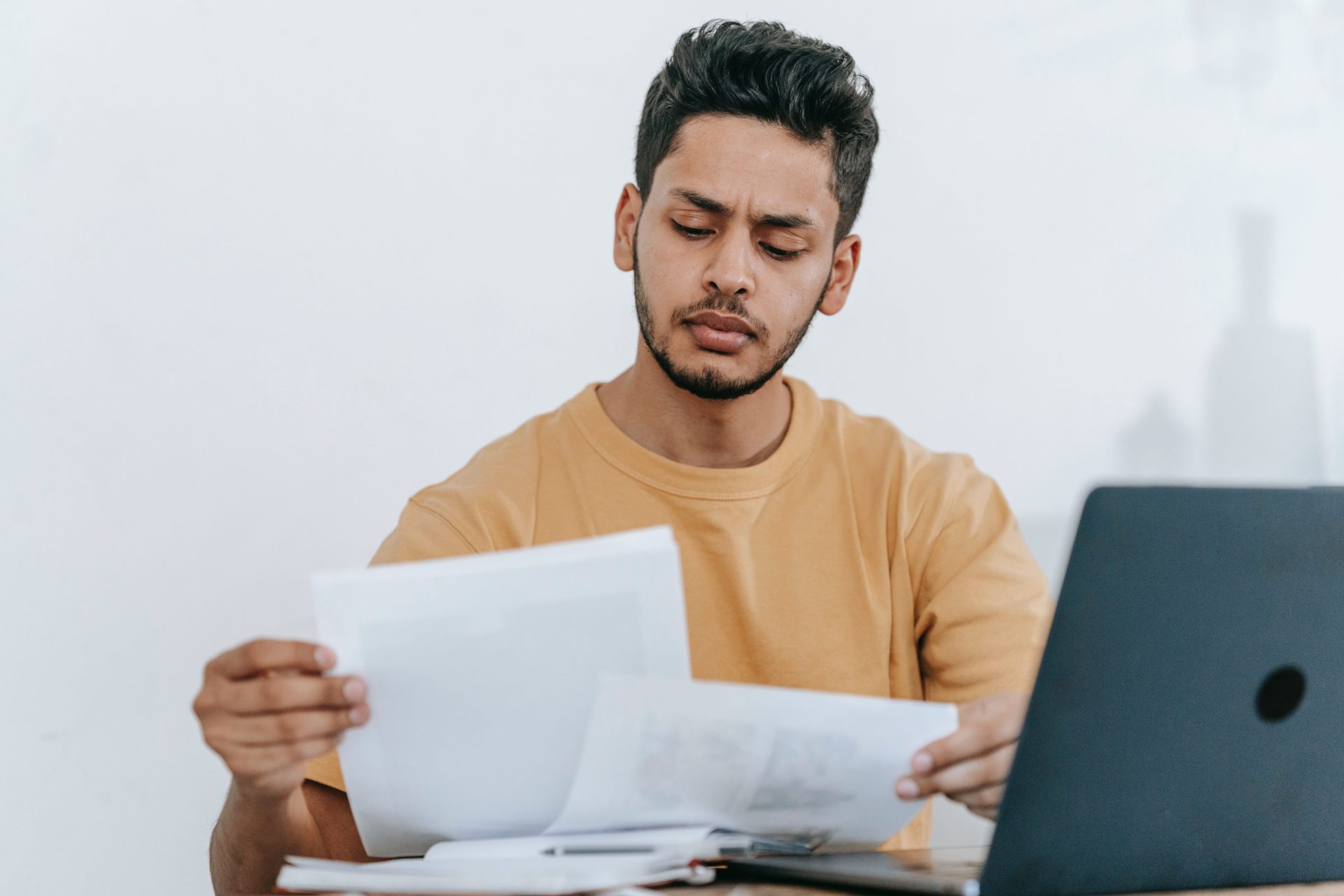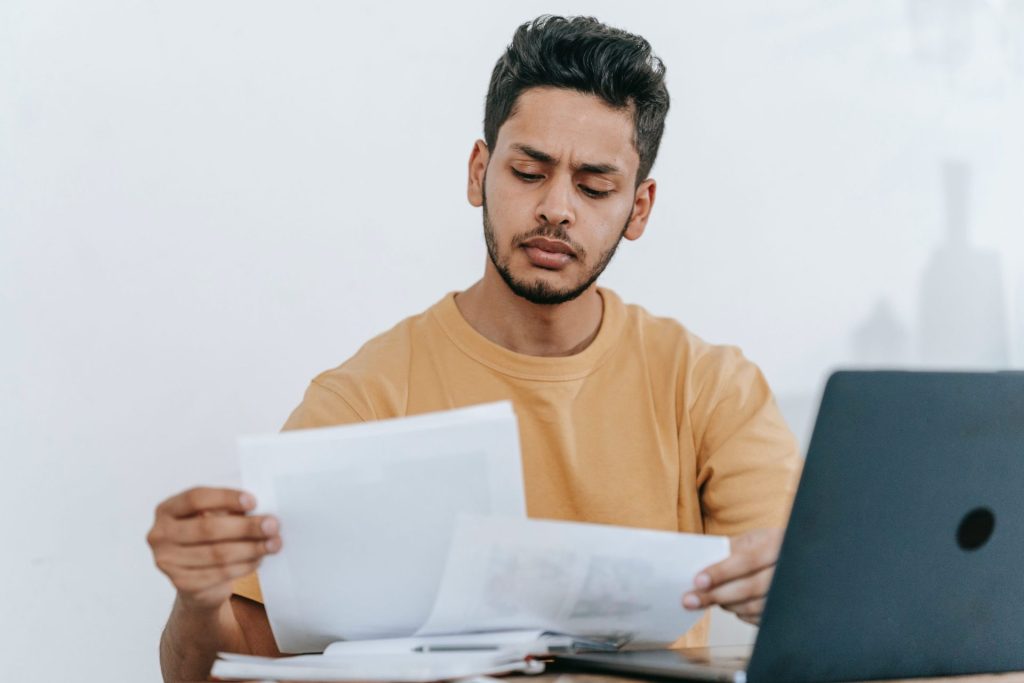 Fees
One of the most important things to consider when choosing a checking account is its fees. Fees can vary widely, and some are unavoidable. For example, every bank charges a certain amount for using a debit card (though some charge less than others). You may also need to pay other fees to meet certain requirements or make certain transactions.
Reading through your bank's fee schedule before signing up for an account or making any transactions that incur additional fees is best. Below are some standard fees you may encounter in a checking account.
replacement of a lost passbook or a checkbook
interbank charges
statement of accounts (some banks provide statements of account for free)
dormancy charges
below maintaining balance
early closure charges
Interest rates
If you're looking for a checking account, you may be wondering how much balance to earn interest or how to earn interest through this type of account.
The answer is: that it depends.
You might think the interest rate would be the same no matter what bank you choose, but it's not. The interest rates differ depending on where you bank and how much money you deposit into your account.
To put it simply, the more money you put in your account, the more interest will accrue—and this means that if you want to earn many rewards from your checking account, it's important to consider both how much money you have saved up and how much of it you deposit into an account with a high rate of return.
Deposits and Withdrawals
Deposits and withdrawals are one of the most important aspects of a checking account. You can deposit money into your checking account in a few ways. For example, you can deposit cash or checks at an ATM or a teller. You can also deposit money online using your bank's website.
When you withdraw from your checking account, the funds are available immediately — just like cash! You can withdraw money from ATMs or withdraw at tellers by writing checks or making withdrawals with your debit card.
How to Find the Best bank for You
Finding the best bank for a checking account in the Philippines depends on what you're looking for and where. There's no real secret to finding the best bank for you. You need to know what you're looking for—and what you want from your banking experience.
You'll find that most banks offer a variety of banking products and services. Some banks in the Philippines specialize in deposit accounts, others in credit cards and loans, and others in savings accounts or investment products. To find the best bank for your needs, ask yourself these questions: "What are my financial goals?" and " How much money am I willing to risk on a new account?"
Here are a few tips for finding the best bank for a checking account in the Philippines:
1. Look for a bank that has branches in your area. If you have to drive to the branch to open an account, you'll have to pay for gas and time that you would have spent at home working on your computer or other activities.
2. Make sure that the bank has ATMs available in your area. This is especially important if you want to avoid carrying cash everywhere.
3. Check out their customer service offerings before opening an account. If they offer free checking accounts, they don't cost much once you start using them!
Final Thoughts
All in all, checking accounts is essential for managing your money. If you're ready to get started with a checking account, we recommend looking into what type of account will work best for you and your business. This guide helped you know more about the available checking accounts!
Suggested Read: Average Construction Cost Of Luxury Homes In The Philippines
Suggested Read: What You Need To Know About High Yield Savings Accounts
Suggested Read: Top Instagram Accounts To Folloe For Home Design Trends
Suggested Read: What Are 2000-2021 Energy Asset Accounts
Suggested Read: The Best Investment For Young Adults