BLOGS
8 Things You Should Look For in a Real Estate Developer
And here you are: after many years of hard work, you have finally decided to invest in a land development or real estate property that you have always been dreaming of. And while you are more inclined to invest right away on a prominent property in your city or a newly-discovered development your colleagues have told you, it is important to know that not all real estate developers can excellently deliver.
While the world of real estate development is vast and competition-filled, there are a handful of real estate developer out there who will gain your utmost trust for they are dedicated and quick to deliver the best quality of real estate development process for you.
Furthermore, a trustworthy and experienced real estate developer to partner with as you go after your dream property is an investment as well. Working hand-in-hand with such developer will not only save you from a lot of trouble but will assure that your expectations are met or at its best—will be exceeded.
Having said that, with all other pools of real estate developers out there, this question is definitely ringing a loud volume in your mind: how do I choose and single out the most reliable real estate developer that will offer me the best value for my real estate investment? What should I look for, then, in a developer?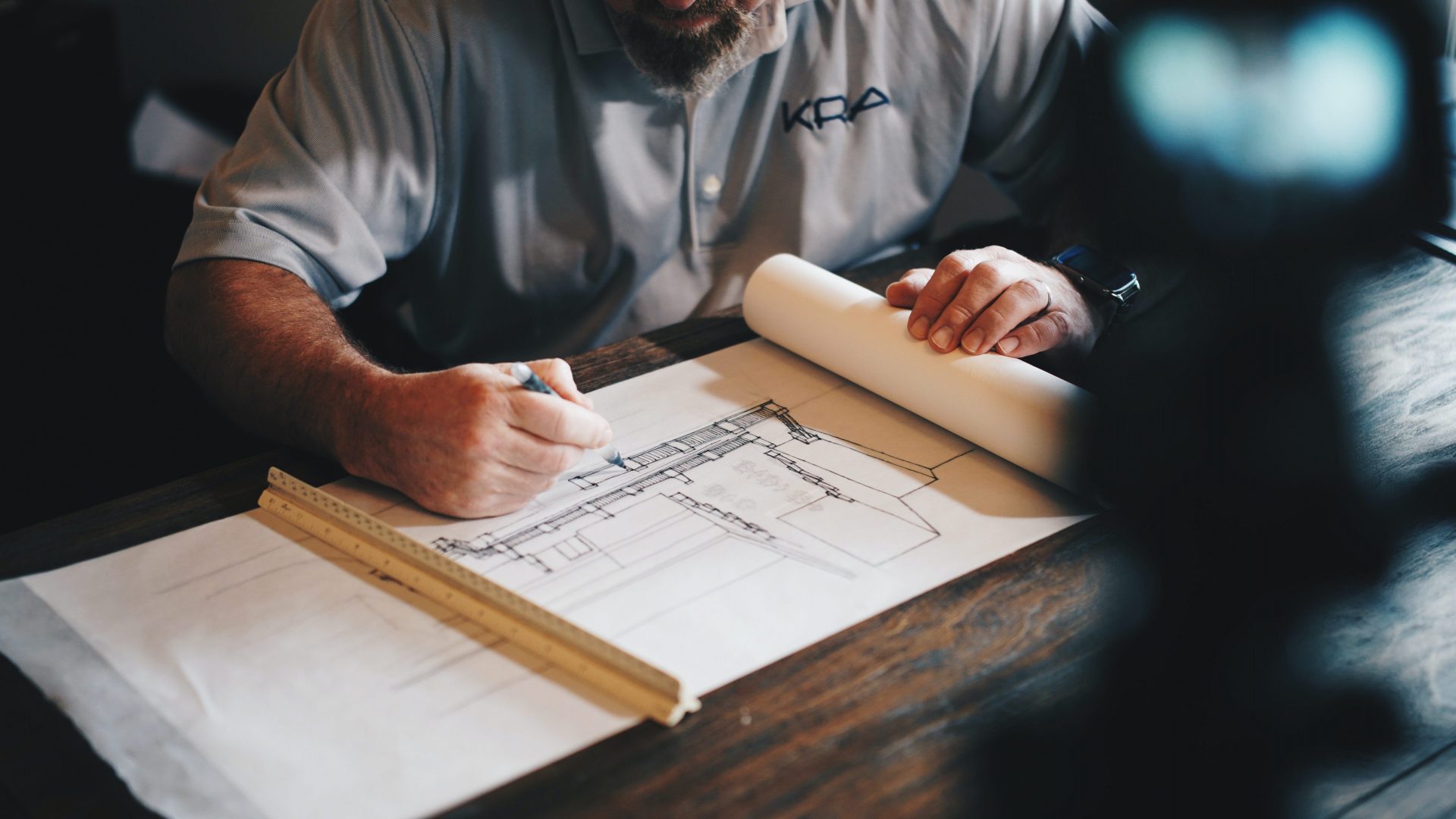 Here is a checklist you can skim through to know the qualities you should be mindful of when looking for the best developer to work with:
A real estate developer is a premier name in real estate development
Real estate developers that carry a premier name in the industry means they are reliable and credible. And for the most part, a premier name is associated with clean image and consistent integrity not just on the identity they project but all the more with the land development and residential projects they ultimately sell in the market.
A reputed real estate developer excels in the market and is known by other real estate developers as a premier brand on delivering good quality properties. After all, a premier name in real estate development is a high-esteemed and celebrated developer that leads the industry beyond the limits.
A real estate developer is affiliated with well-known names in Philippine real estate development and urban planning
The success of a real estate developer is best displayed on its ability to build its credibility. And what is the best way to build credibility but to collaborate or connect with prominent and well-established in the industry. To get such recognition, most real estate developers are subsidiaries of the largest homebuilders in the country.
Moreover, such developer is known for real estate projects that adhere to high quality standards and regulations of policies in order to affirm credibility and gain public approval from clients and competitors. Partnerships are testimonies as well to the reputation of the developer so make sure you do a background check about a developer's affiliations.
Suggested Read: Lausanne at Crosswinds Tagaytay: Your Home Near The Metro
Suggested Read: Why is the brand of the developer important?
A real estate developer has a broad knowledge on producing housing projects with structural longevity and well-crafted designs
In such as time as this where people, whether you are the developer or the buyer, value aesthetics more than anything else. And while it is necessary to consider whether or not the property is aesthetically pleasing, there is so much to aesthetics than what meets the eye. This is why the real estate developer you should look for has comprehensive knowledge on endorsing you to a real estate property that ticks off everything in the list.
Aesthetic is essential for a property design and so is structural longevity. Bear in mind that in real estate, innovation is a must have. The design and overall architectural layout must not be outdated. The structural strength also has to be enduring.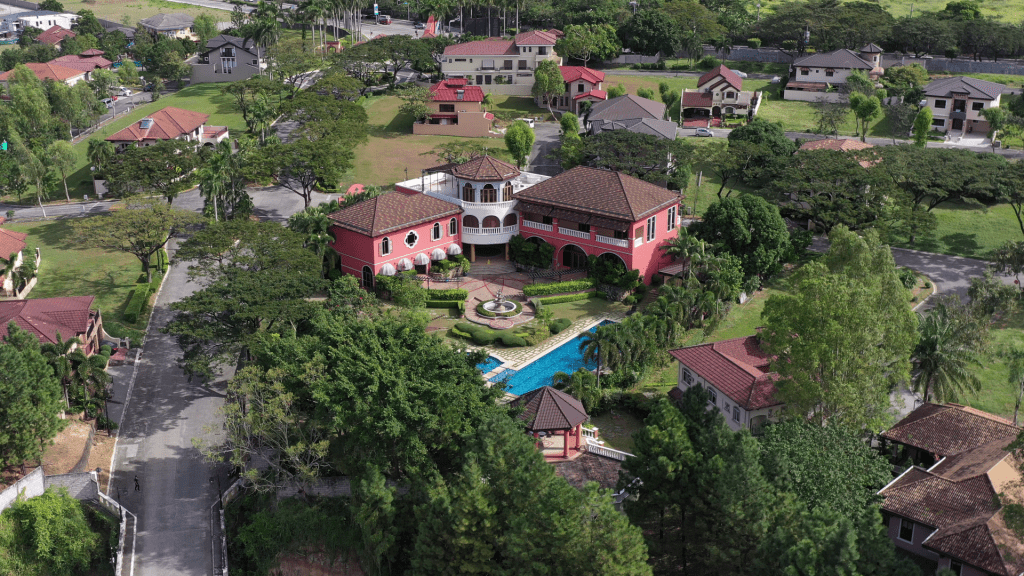 A real estate developer has a vast range of experience in property construction and selling
In the world of real estate, experience is everything. From construction to selling the properties, real estate developers are known by their experience. This includes a good track record, firm understanding of the market, negotiation process, and facilitating the documents and important decision making. For real estate developers, a wide experience in property development hones skills and expertise which is the biggest of asset for any developer.
Suggested Read: Portofino: Italian-Themed Luxury Houses
Suggested Read: The Benefits of Living in a Themed Community
A real estate developer values resourcefulness
This does not only apply with the development of the properties for a certain project. This also means forming a large company with competent resources may it be a wide array of tools or a group of competent real estate professionals or agents.
A developer must be committed to its clients, and a committed developer is greatly seen on his ability to put the envisioned development into reality and accumulation of real estate brokers who will provide the necessary information about the properties being sold and assisting the clients every step of the way until they get to step into their purchased property.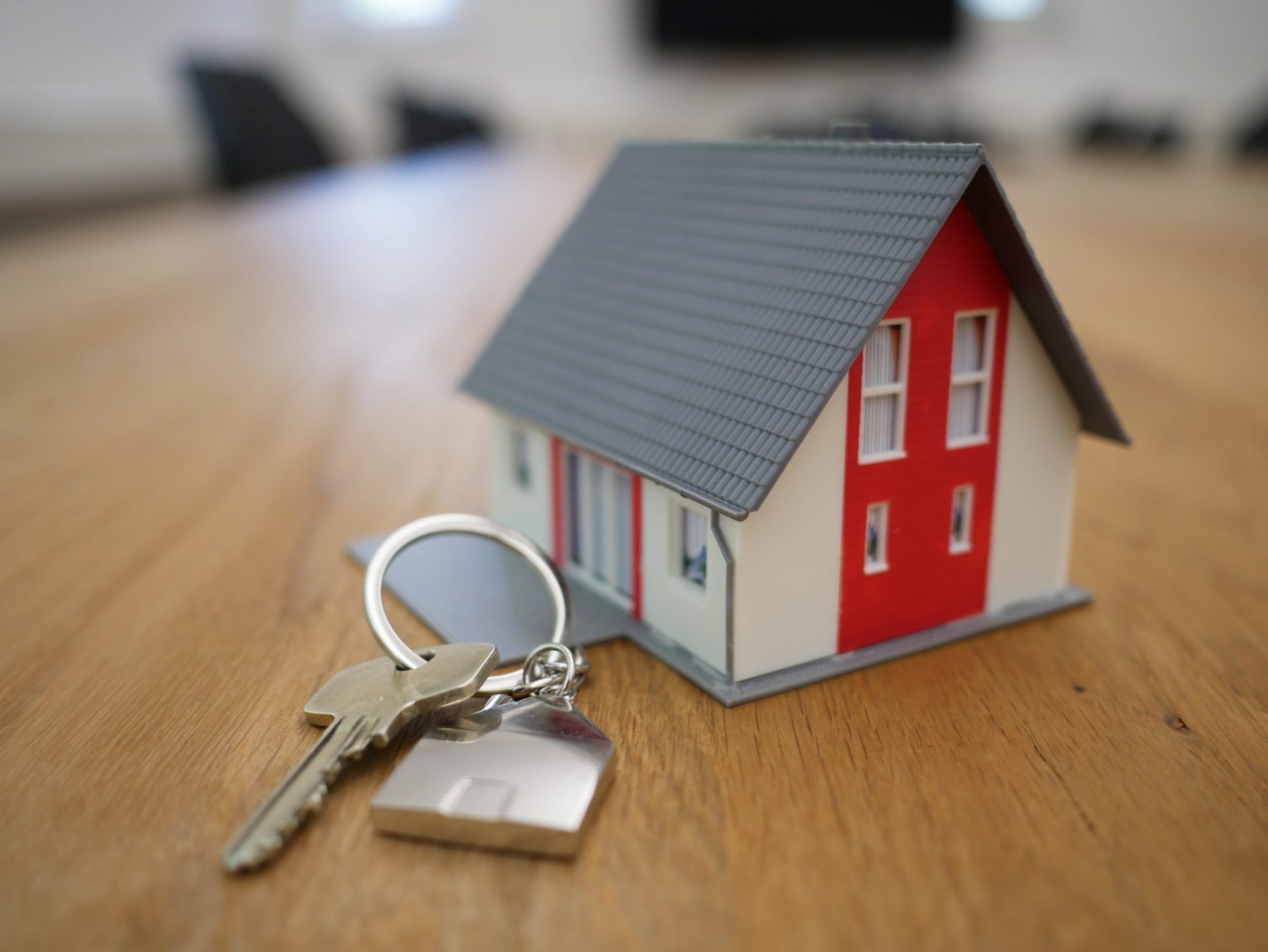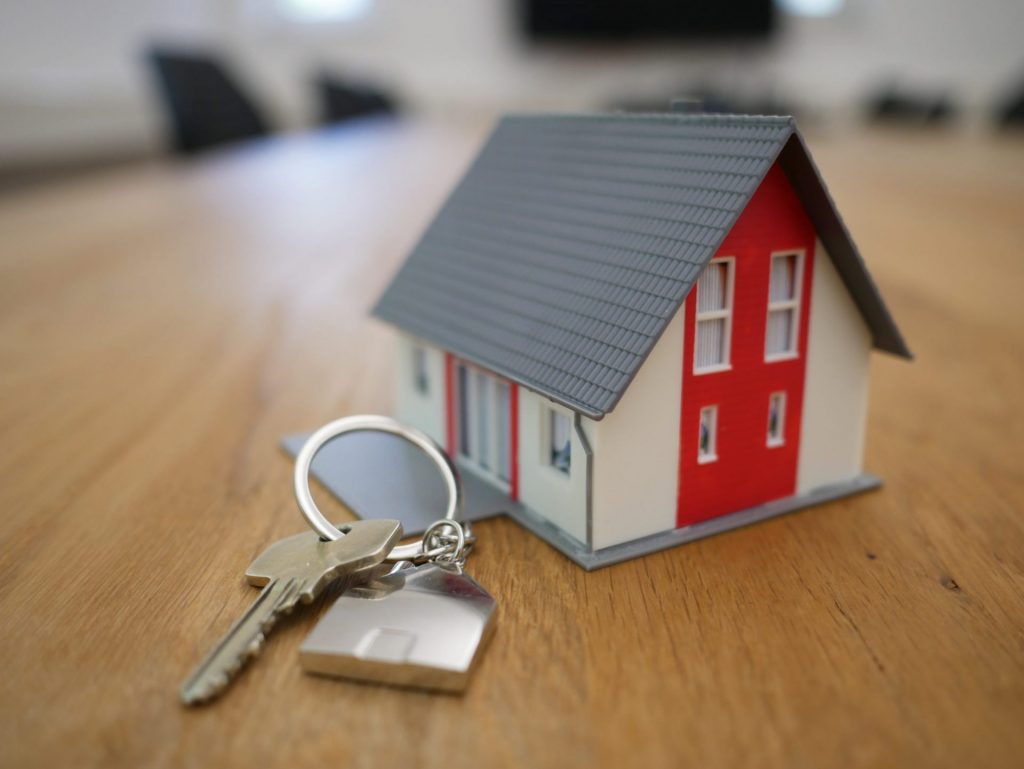 A real estate developer has impressive work ethics
It is important to work with a developer that is professional and you can easily negotiate with. Work ethics go beyond pleasant gestures and treating the clients right. It also means being professional and knowledgeable when it comes to dealing with the problems that may arise along the way. You should look for a developer with great negotiation and communication skills so that all your inquiries and concerns will be addressed accordingly.
A real estate developer is considerate about your preferences and well-being
It is rare to find real estate developers that has high regard for your property preferences and well-being. This is why it is crucial to find real estate developers that approach their clients with giving them what they want and knowledgeable enough to touch on important points that need their perspective at the same time.
Doing so will not only help the clients to land on an excellent choice of real estate property but improve the wellness and quality of life of the homeowners.
A real estate developer values accountability and transparency
A transaction between a developer and its clients will not be successful unless everything about the project is being laid out accordingly. All the fees needed to be paid should be discussed on the table. Even the documents to be signed as well as the overall condition of the property must be talked about. A smooth transaction can only be achieved if both parties are transparent and accountable to each other as they work together.
The best among the rest: is there such developer?
Purchasing a property is one of the biggest decisions you can do in your life. Now, the question is: which among the many real estate developers in the Philippines will walk alongside you toward your greatest purchase?
Brittany Corporation, the premier name in luxury real estate development in the Philippines, is the subsidiary of Vista Land & Lifescapes, is the developer you've been looking for. Known for its themed residential projects, Brittany delivers to you the most beautiful houses in the most beautiful prime locations in the country.
Brittany is also comprise of real estate brokers who will assist you along the way so that you are properly guided to your biggest luxury purchase.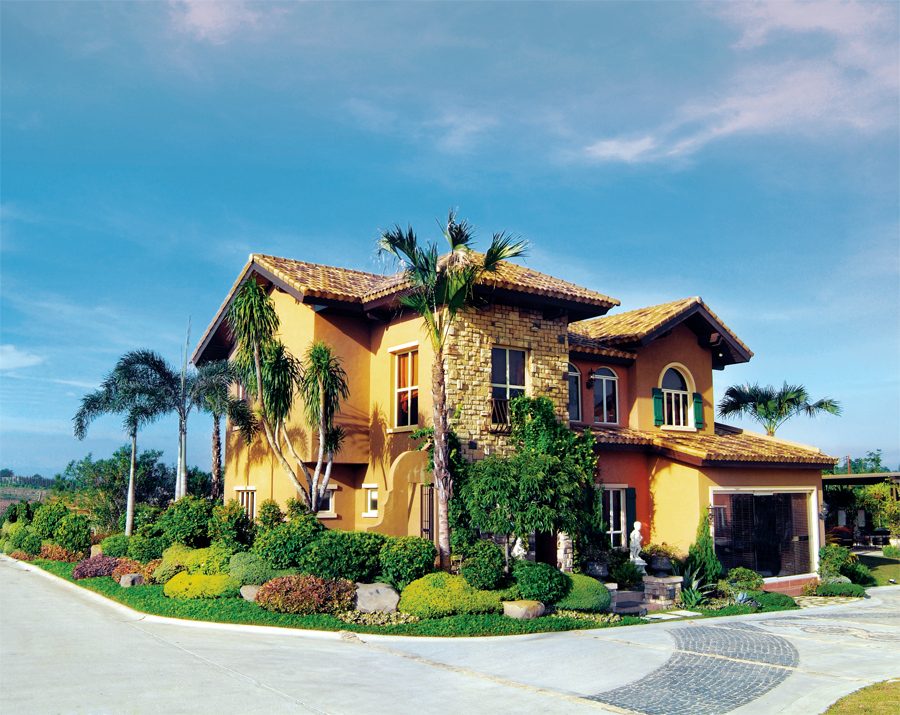 Furthermore, Brittany's luxury real estate development in the country is celebrated and awarded by award-giving bodies in real estate. This only strengthens the testimony of Brittany which is to offer a fine selection home designs to Filipino homebuyers.
With excellent credibility and reputation, you can trust Brittany to give you the luxury living which you have been dreaming of. Not to mention their excellent track record and enduring work ethics which you can trace back through their salesforce. Moreover, Brittany's salesforce is easy to deal and communicate with.
So make sure you bring to the table all your inquiries such as previous projects they've handled and collaborations or partnerships they have acquired all throughout the years. In this way, you get to know then more as a real estate developer as well as the roundabouts of their commitment to serve you.
While most real estate developers desire to give their best, there is always one that will stand out among the rest. The key is to be keen, mindful, and resourceful. Do your research and you will never go wrong. Be sure with what you want so you know which residential property to take. And work only with the best.
Book your appointment with Brittany Corporation now!