Blogs
The Benefits of Living in a Themed Community
Every homebuyer has a personalized list of considerations when looking for a real estate property to dwell in. Aside from the usual items on a typical home buying checklist such as location, price, and size, one of the items that homebuyers look into is the kind of community that the property is surrounded with.
There are various studies that shows a direct correlation between people's neighborhood and community to their behavior and social function. Over the years, many researchers have identified a number of positive effects that a community does to help a person develop. These studies prove that being able to live in a healthy community is good for a person's overall well-being, a scenario that majority—if not all—people would want to see for their family and loved ones.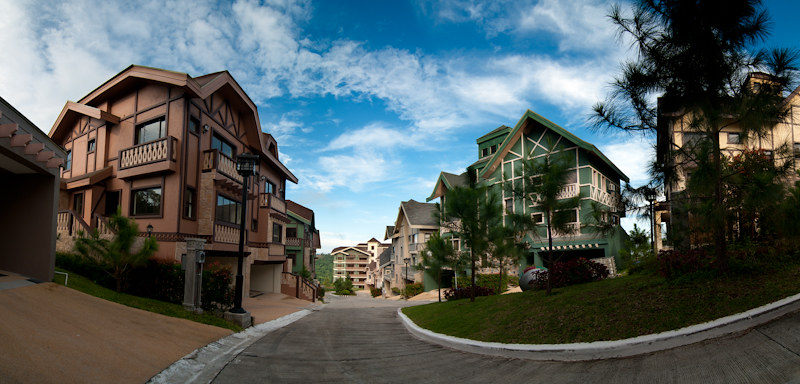 Living in a themed community, more commonly known as a subdivision in the Philippines, comes with a connotation of exclusivity. This is not the primary goal of developing such real estate, but the fact remains that very few individuals have the financial means to enjoy the opulence of residing in a gated community that is designed with a motif to bring joy to those who choose to call it home.
Living in a community with a theme provides one with a number of advantages, which should go without saying. This article will enumerate some of the perks and benefits of theme communities that members of the communities can enjoy as they invest in a life of world-class luxury residence each and every day. These perks and benefits are available to members of the communities because of the theme communities.
Stunning Architecture
One of the highlights of a themed community is the overall design inspiration for the entire development. It is one of the main selling points for developers to homebuyers. After all, first impression lasts—the houses and the community's look and feel are indeed a major selling point.
Brittany Corporation, a luxury real estate developer in the Philippines, have several developments in suburban locations south of Metro Manila that are all inspired by world-class travel destinations like Switzerland.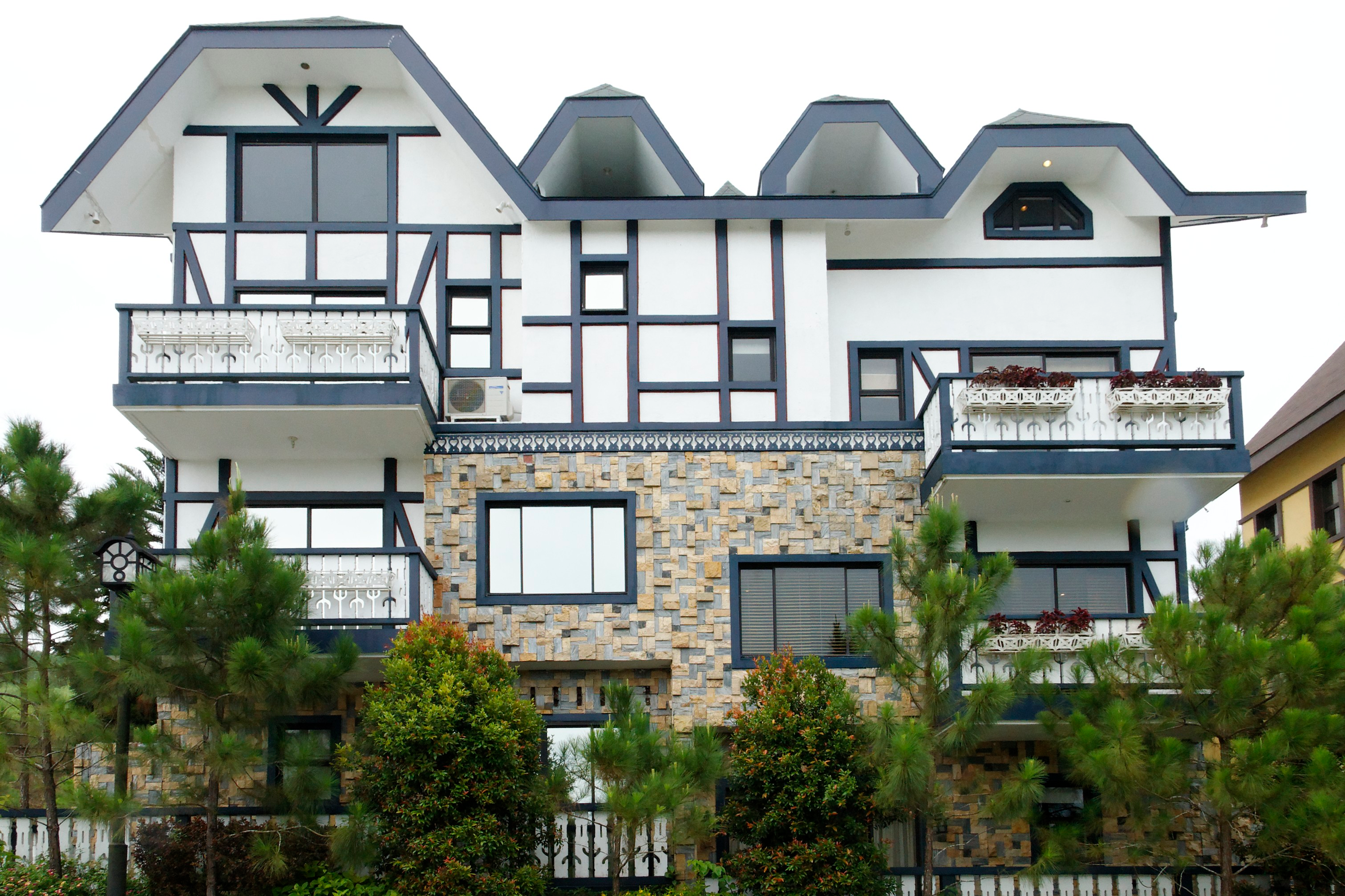 These luxury real estate properties feature gorgeous and top-of-the-line architectural design that are not limited to the houses themselves but for the entire community. The design is consistent throughout the property, apparent even in the open spaces and common areas. No wonder it is a sight to behold for residents and visitors alike.
Breathtaking Scenery and Environment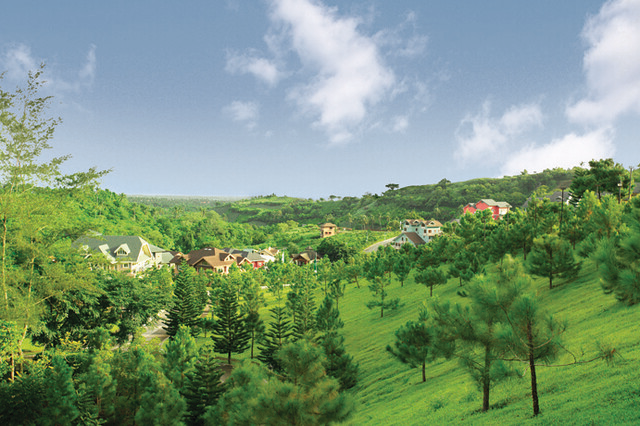 The pandemic caused a shift in people's priorities when it comes to home buying. Many people opted to move or buy a second home in rural areas for the opportunity to live in a greener space. According to a research by Stone Real Estate, having a private or shared green space for relaxation has become the most in-demand feature for homebuyers nowadays.
Although, living in a greener space will entail more work from a homeowner. It takes labor to keep it clean and well-maintained. Fortunately, this will not be a cause of concern for those living in a themed community as real estate developers assign staff to manage these nitty-gritty work in the property especially in the common areas. Surely, one of the great benefits of themed community.
Another benefit of themed community is space. Many employees had to maximize the little space they have to create a home office set-up, a gym, and even a classroom for students who are taking online classes. It was a great challenge for many that it created a need for people to move to a much bigger space, away from their cramped urban homes.
Most subdivisions that are still being developed are mostly located in the suburbs. Generally, the suburban areas have less pollution thus having better air quality. A lot of themed communities also have designated green spaces and parks for families to hang out and be able to bask in the beauty of nature during their free time.
Being Part of a Community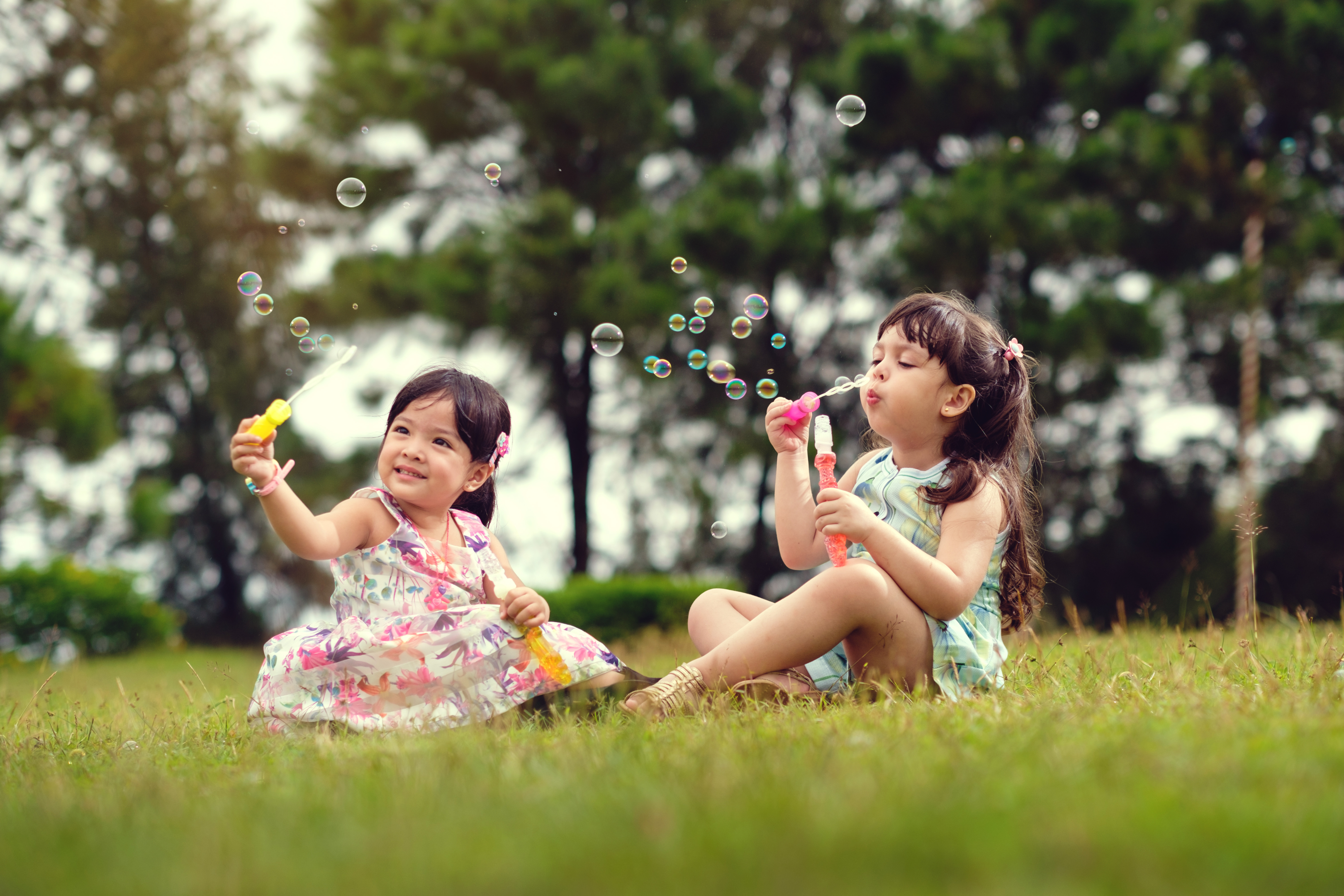 According to Children's Bureau, community does not only refer to a place. It can also be defined as a feeling of fellowship with other people to whom one shares similar interests, attitude, and goals. Being surrounded by such people is beneficial especially for those in their early childhood. Growing children need to be surrounded by a healthy community—both the place and the individuals in it—that will connect them to their own identity in this world.
A report from United Nations Department of Economic and Social Affairs in 2014 showed that more than half of the world's population live in an urban setting. This provides a clear picture of the environment in which a lot of children grow and develop this generation. In some countries, there are policies pushing for families to live in more child-friendly and essentially healthier cities to promote children's well-being. However, until now, there is still a scarcity of references to support the fight for a more friendly environment for children.
The bottomline is, living in a community that is deprived of resources and opportunities results to deficient development outcomes that continue for many generations. On the other hand, studies show that growing up with involved parents and family members, being part of community organizations, and living in a generally safe environment are essential factors that promote positive child development—works for both high-income and low-income communities.
One of the most evident benefits of living in a themed community is the increased likelihood that a family will be able to live and mature alongside individuals with whom they share commonalities, and possibly even form lifelong relationships. People who simply want to live in a themed community have significant advantages when it comes to laying the groundwork for the development of important relationships throughout their lives.
Finally, themed communities can provide support during tough times. When you live in a community that understands your experience, it can be easier to find the help and support you need when life gets tough. In short, living in a themed community has many benefits and can be a great way to build lasting relationships.
Luxurious Amenities 
Another major selling point for recent real estate developments are the available amenities in its neighborhood. Amenities refer to the beneficial and desirable features of a building or a housing community that provides comfort and convenience to its residents.
These days, a growing number of luxury homes and condos are providing their residents with access to a variety of first-rate amenities around the clock. A few of these amenities are located within the community itself, and they are comprised of a swimming pool, a clubhouse, a shared fitness gym, playgrounds, and parks.
These amenities offer homeowners not only a place to unwind and relax at the end of a long day, but also a sense of community and belonging to the neighborhood as a whole. In addition to this, they provide a fantastic opportunity to get to know new people and cultivate new friendships. It should go without saying that communities like these are gaining more and more favor as people's housing options become more limited.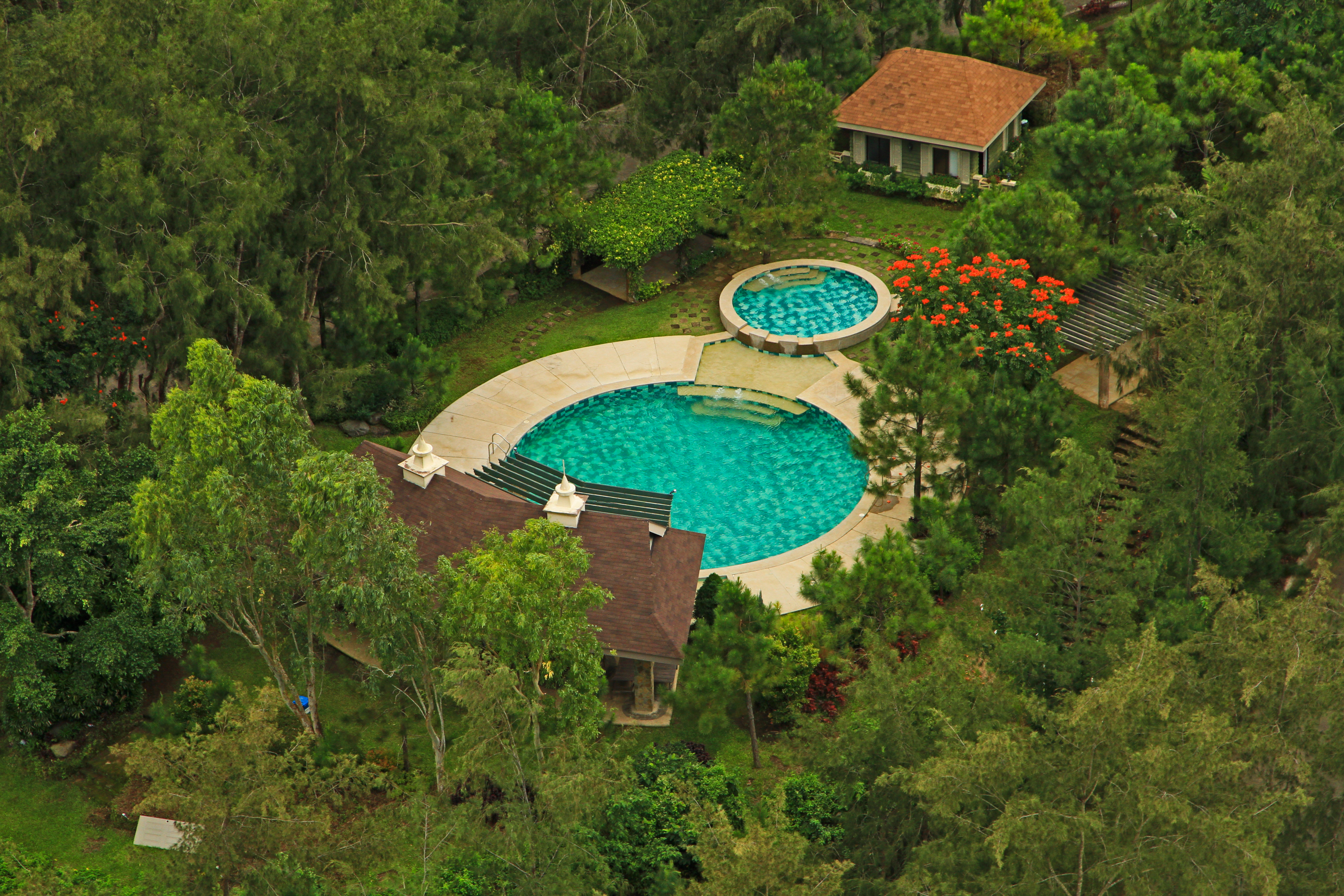 Amenities differ from one real estate development to another as it is dependent on the theme of the community that the developer master-planned for homeowners. A lot of homebuyers nowadays desire to have a space that will help them pursue a healthy and active lifestyle so the amenities included in many recently-built theme communities answer to this need.
Aside from the availability of such luxurious amenities, another upside of living in themed communities is the maintenance of these features. A homeowner need not to worry about cleaning a giant-sized swimming pool as the developer will take care of it for them.
Accessible to Establishments 
Living in the suburbs sounds like a good idea. However, one of the top concerns of living in this community is its accessibility to establishments such as schools, hospitals, shopping centers, fire stations, and police stations. During the lockdowns and heightened restrictions because of the pandemic, people living in far-flung areas were not able to seek medical help and education as transportation and internet connection were a challenge.
Also, students who are living in rural areas usually experience a difficult time when they finally have the opportunity to study in a reputable university that is far away from home. For first year students, adjusting to a life in the metro is surely a tough experience.
Fortunately, there are now plenty of infrastructure projects being built to better connect the provinces to the nation's capital region. With this comes the increasing number of establishments being built around these areas. Real estate developments near major roads are now in demand as that community is designed to living learning opportunities for its residents. One example is Brittany's luxury real estate developments in the South—Tagaytay, Santa Rosa, Alabang, and Sucat—that are all accessible through major road projects.
Top-Notch Security 
A priority that all homebuyers must ensure before buying a property is the safety of the community. It is important to double check if the house and the neighborhood will be a safe space for the homeowners' families and their physical assets. Although, security is not limited to intruders but also safety from hazards and accidents that must be avoided at all cost.
While there are many home safety products that can be installed as an added layer of protection for the property and its dwellers, it will be better to have a strong initial layer of security—which is what gated communities are good at.
In many gated communities, there are security guards roaming around regularly to ensure the residents' safety and check on people with suspicious actions in the neighborhood. It is also a common practice in many subdivision for visitors to identify themselves by surrendering an identification card before entering the premises. Such practices, as small as they may seem, help in preventing possible crimes within the community.
Tranquil Lifestyle
Many homebuyers are now seeking for a property where they can experience peace and quiet, away from the crowd, noise, and traffic in the city. This customer preference has been more prevalent during the height of the pandemic as the sales for residential properties in suburban communities received a surge in demand as more people start to prefer living in a rural setting.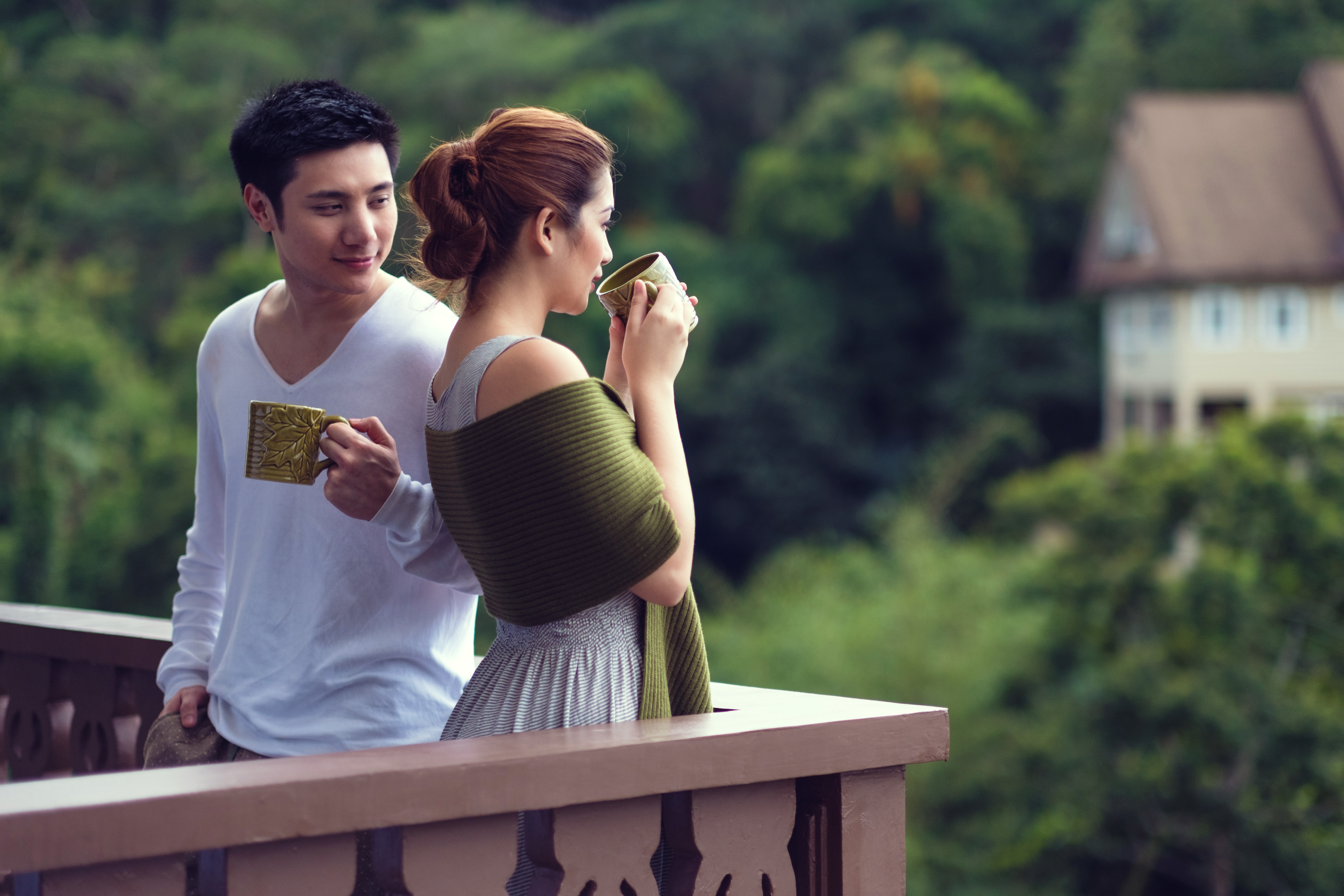 Real estate developers meet the growing demand by continuously developing rural areas to become themed communities. This migration of people will help in the further urbanization of the nearby provinces around Metro Manila which will make a positive ripple effect to the population density, traffic, and the lack of employment opportunities in the business districts.
According to a 2017 article by World Bank, the rapid urbanization in the Philippines has brought upon many positive effects to the nation such as the creation of new jobs, and better educational opportunities and living conditions to a number of people. Even though the pandemic has evidently hampered the nation's growth, the Philippines is on its way to provide about the same opportunities for urban and rural dwellers.
Be Part of a Brittany Community!
These advantages are just some of the perks that come with living in a themed community; residents likely get to take pleasure in even more perks on a daily basis than are included on this list. Therefore, for those who are considering purchasing a home, it is strongly suggested that they investigate themed communities that are tailored to meet the requirements and preferences of the family.
Of course, location, budget, and size are still some of the major factors but getting to provide a first-rate dwelling for your loved ones is surely a worthy investment to make.
For homebuyers looking for luxury-themed communities, the leading developer in the Philippines is none other than Brittany Corporation. Brittany provides an extensive portfolio of luxury real estate developments including luxury house and lots for sale, luxury condo, and luxury lots. As previously mentioned in this article, these developments are located in prime communities a little south of Metro Manila: Crosswinds Tagaytay, Brittany Santa Rosa, Vista Alabang, and The Lakefront Sucat.
Brittany Corporation boasts of its luxury real estate developments that are designed and master-planned with world-class inspiration from international travel destinations. Everything a homebuyer would want for a luxury home is available in a Brittany community—stunning architecture, breathtaking scenery and green spaces, luxurious amenities, easy access to essential establishments, and the tranquility of living in a suburban gated community.