BLOGS
Top Instagram Accounts To Follow for Home Design Trends
There's nothing that screams comfort and relaxation more than the comfort of one's home. People say that your home is the greatest reflection of your personality, thus one tends to go through great lengths for it.
What is Home Design?
Interior design is one of the most important aspects of one's home. It's one of the first things a visitor lays their eyes on upon entering a household.m
Designing the interior layout of a home is an art which requires great skill and practice. Good designs involve utilizing both geometric shapes and abstract shapes, design trends made from different parts of the color palette and not just flat colors.
Interior design adds value to the home, giving it a look that is both modern and comfortable. The right combinations of colors and shapes can contribute to your mood and make your house better. It is important to work with a professional interior designer who can guide you into creating outstanding designs for your home interior.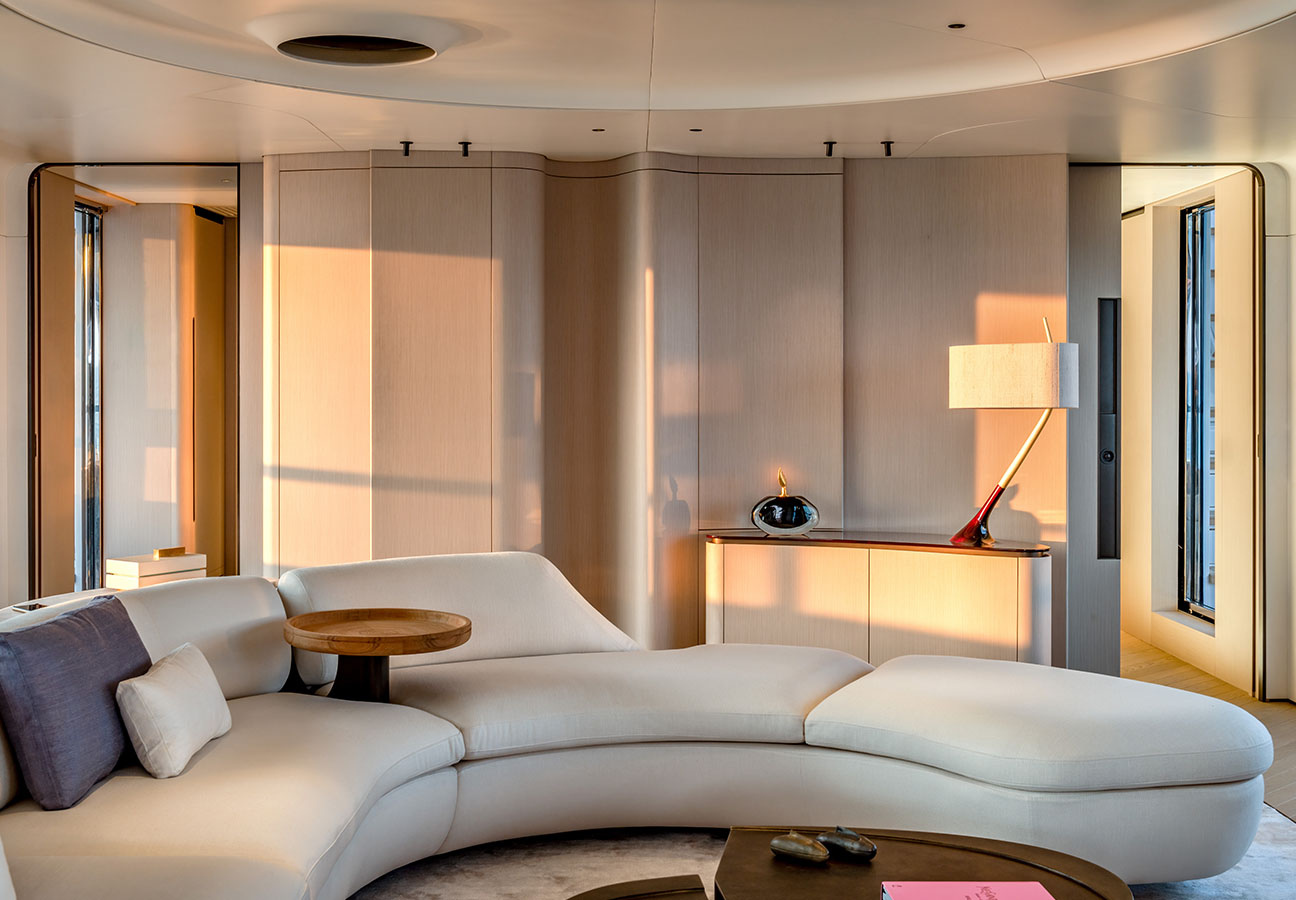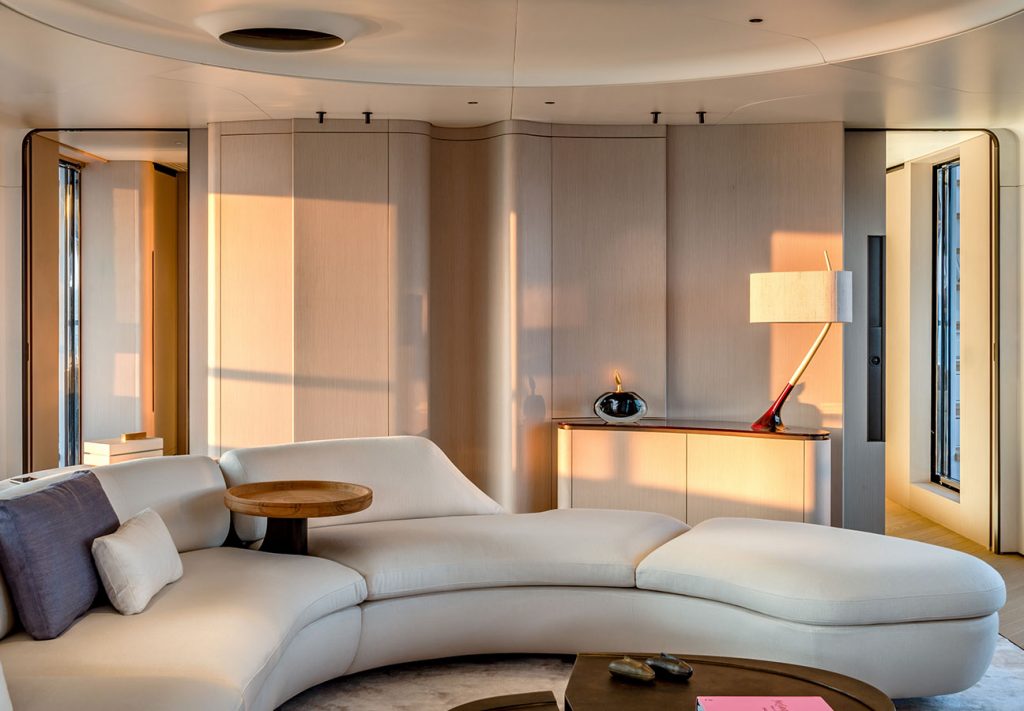 Where can I learn home design trends and how to practice good home design?
The Internet is a very wide and resourceful place. For the past year, the internet has proven to be one of the greatest tools ever made by humankind to date.
There are numerous sites filled with users who are designers and creative people with the necessary background all over the world to help you find the style you need.
Companies also utilize sites to promote branding and make it an advertising to appeal to users in both rural and urban areas.
Social media also plays a huge part as tools in sharing ideas and photos related to interior design. Certain features like Facebook allows users to share posts, making it easier for designer to connect with users.
Other platforms have even more options available to users, and this user generated content is able to create trends that can easily be followed by users.
Among all these social media posts, however, one platform stands above the rest when it comes to showcasing photos and visual content – none other than Instagram.
Why Instagram?
While many other platforms may also share a photos feature, the Instagram app is known to be on a whole new level when it comes to photos. Advertising style and creative elements has never been more relevant to social media posts such as in Instagram.
Images are the main selling point of users on the Instagram app and are used to improve content creation by serving as inspiration to their fellow Instagram users.
Users are able to create ideas and share them with the world, other sites simply cannot compare to the impact that trends on famous images found in Instagram.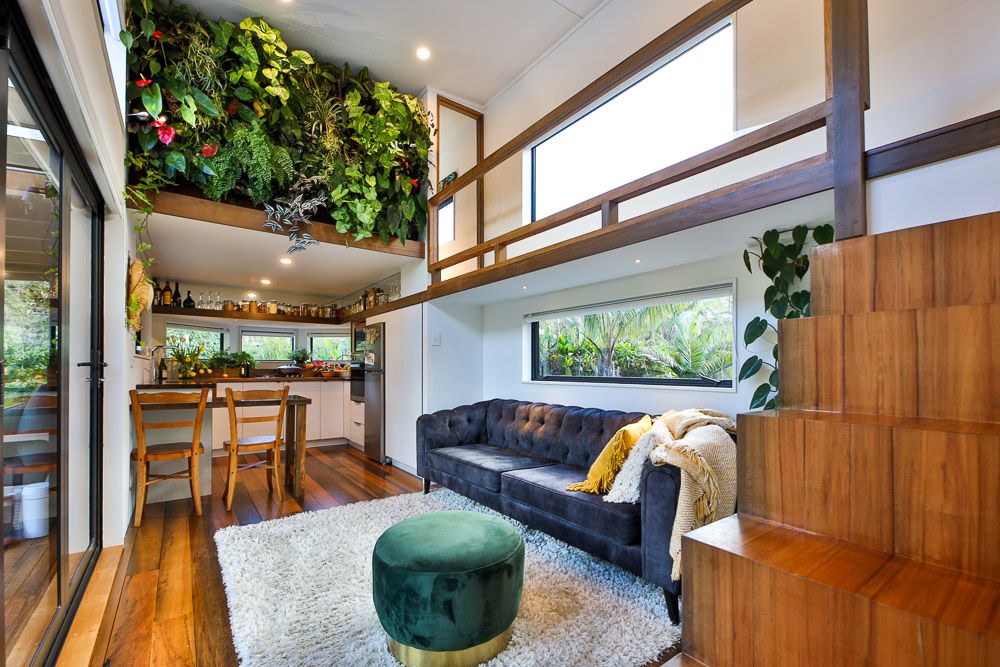 Where in Instagram should I look for inspiration for home design trends?
Instagram is full of creative people with their own unique style, patterns, and elements used in their art. Users and designers with the best images trend worldwide – and here's a list of where you should get started.
1.) Tiny House Basics (@tinyhousebasics)
One of the best ways to know how to design a home is knowing the layout both in and out – and that's exactly what tiny house basics is all about!
Other than providing design tips to users, Tiny House Basics also has a background on building the homes themselves. Using different tools, advertising and measurement services, they serve as an inspiration to those who wish to build their homes with as much personalization as possible.
Other than their famed Instagram account, they are also available on other sites and even on their own site at tinyhousebasics.com. Their blog post and Instagram posts are sure to be up to date with the latest trends and style.
2.) Alison Mazurek / 600 Square Feet and a Baby (@600sqftandababy)
Home Design trends are famous to many creatives but one of the major groups that can be found are none other than mothers looking to create something new and exciting for their families.
600 Square Feet and a Baby is handled by wife and mother of two children, Alison Mazurek. Specializing in new design trends for homes with limited space, this Instagram account focuses on certain features that appeal to users with a minimalist style.
Its simplicity with the right color palette including both bold colors and muted colors, create patterns very appealing to the eye as seen in the photos.
Alison serves as a big inspiration and great example to mothers all over the world who wish to create the perfect home for their families.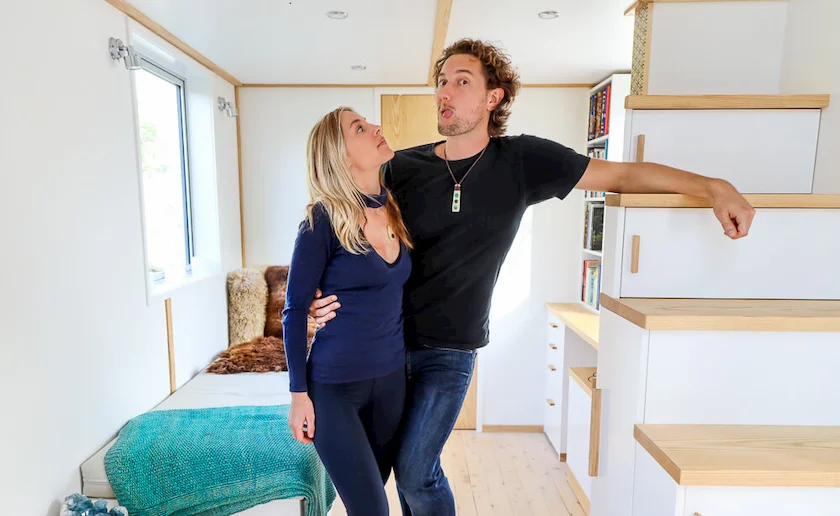 3.) Living Big in a Tiny House (@livingbiginatinyhouse)
While photos are the main staple of most Instagram app users, another feature of the app is enabling videos. If you're looking for a more in-depth experience that goes beyond photos, Living Big in a Tiny House has got you covered!
Living Big in a Tiny House is run by Bryce Langston, along with his partner, the videographer and photographer, Rasa Pescud. Together, the pair go around the globe from point to point, documenting the background and processes regarding home design, architecture, and even the lifestyle of various homeowners.
While their popular web series is available on sites such as YouTube, their Instagram account is full of design trends and design tips sure to help you find your inner style – their data is unmatched.
4.) Dimore Studio (@dimorestudio)
Looking for a more elegant and sophisticated home design? Dimore Studio is the Instagram account for you.
Considered as one of Milan's best design studios, Dimore Studio is the iconic place to head to for your Italian-inspired home design and architectural needs.
Handled by the genius designer minds by Dimore Milano, Dimore Studio aims to bring back the iconic 1970s interior design style.
Their photos and style are a great example of timeless beauty and elegance.
Other Notable Instagram Accounts For Home Design Trends
There are numerous great minds specializing in their own style and other elements. Listed below are some of our other best picks for you to keep up with the latest home design trends:
– Settle Norfolk (@settlenorfolk)
– Tiny House (@tinyhouse)
– Rosanna Orlandi (@rosanna_orlandi)
– Cristina Celestino (@cristinacelestino)
– Ludovica and Roberto Palomba (@palombaserafini)
– Andrea "Style1" Antoni (@stailuan)
– Achille Salvagni (@achillesalvagni)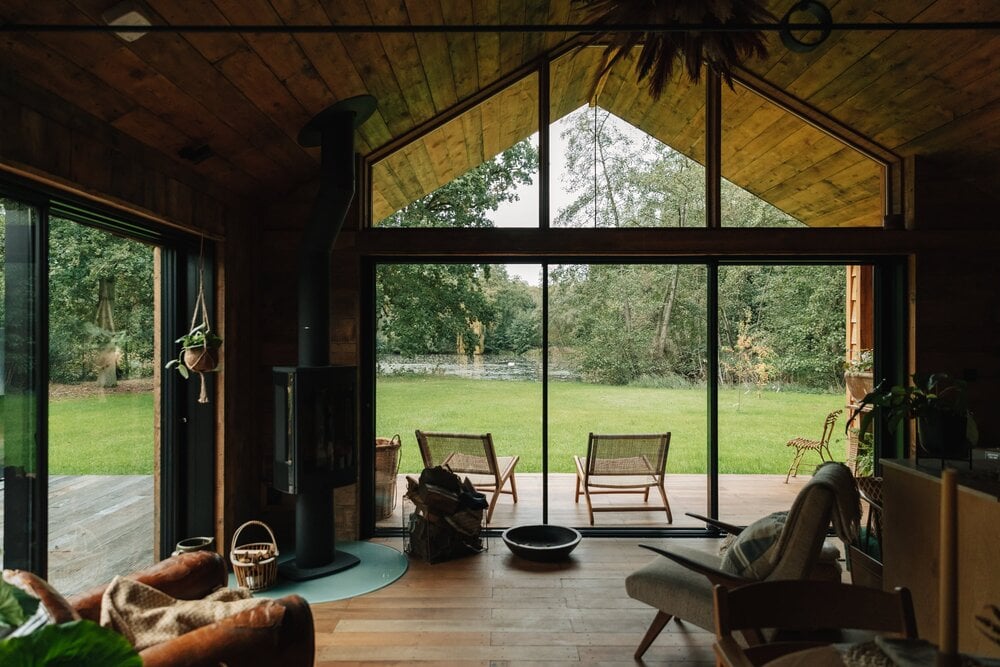 Where should I get started in building my own home?
As we've mentioned before, one of the key points to creating a good home design with the right design trends is having the right home for you.
If you're starting from looking for a new home, we've got the perfect one for you.
Portofino Alabang
Home to some of the best luxurious homes in the Philippines, Portofino Alabang offers a wide range of model houses for you to choose from.
Portofino Alabang has three enclaves, namely: Portofino Heights, Portofino South, and Amore at Portofino. Each enclave possesses immense elegance and beauty, a fine reflection of world- class luxury.
Seated in the heart of Vista Alabang, Portofino Alabang is undoubtedly the best Daang Hari subdivisions you'll find in the area.
Suggested Read: Luxurious Living: Top Websites To Inspire Luxury
Suggested Read: Cryptocurrency Hybrid: Luxury Home Trend
Suggested Read: Top Digital Platforms For Luxury Properties
Suggested Read: How To Use Social Media For Real Estate
Suggested Read: The Future Of Digital Sales 2022