BLOGS
What Are 2000-2021 Energy Asset Accounts
For any country, energy resources and assets are a vital aspect of the economy. The Philippines may have abundant natural resources, but the country is still primarily reliant on non-renewable energy sources like coal, oil, natural gas, and condensate. The country also heavily relies on the importation of these resources to augment the nation's supply.
However, resources like coal, oil, natural gas, and condensate are depleting. The sustainability of these resources comes into question, especially in relation to their impact on the country's wealth and economic growth.
In light of this, the Philippine Statistics Authority (PSA) worked with the Energy Resources Development Bureau (ERDB) and the Department of Energy (DOE) to create Energy Asset Accounts. These accounts contain data on the status of the country's coal, oil, natural gas, and condensate supplies and how it relates to the GDP and economy.
What are the non-renewable energy assets of the Philippines?
The non-renewable energy sources of the Philippines are key to providing power to its population. One of the most important energy sources, coal, is found in 12 mines across the country and is used for various purposes. Oil, natural gas, and condensate deposits are available in 16 sedimentary basins scattered throughout the nation.
Oil provides numerous uses such as fuel for transportation and industrial production, while natural gas is a reliable source of electricity that is also used for home heating. Condensate can be refined and processed into essential products like diesel, gasoline, and fuels for commercial jets. The Philippines has been able to leverage these non-renewable energy sources to supply power to the population while maintaining economic growth.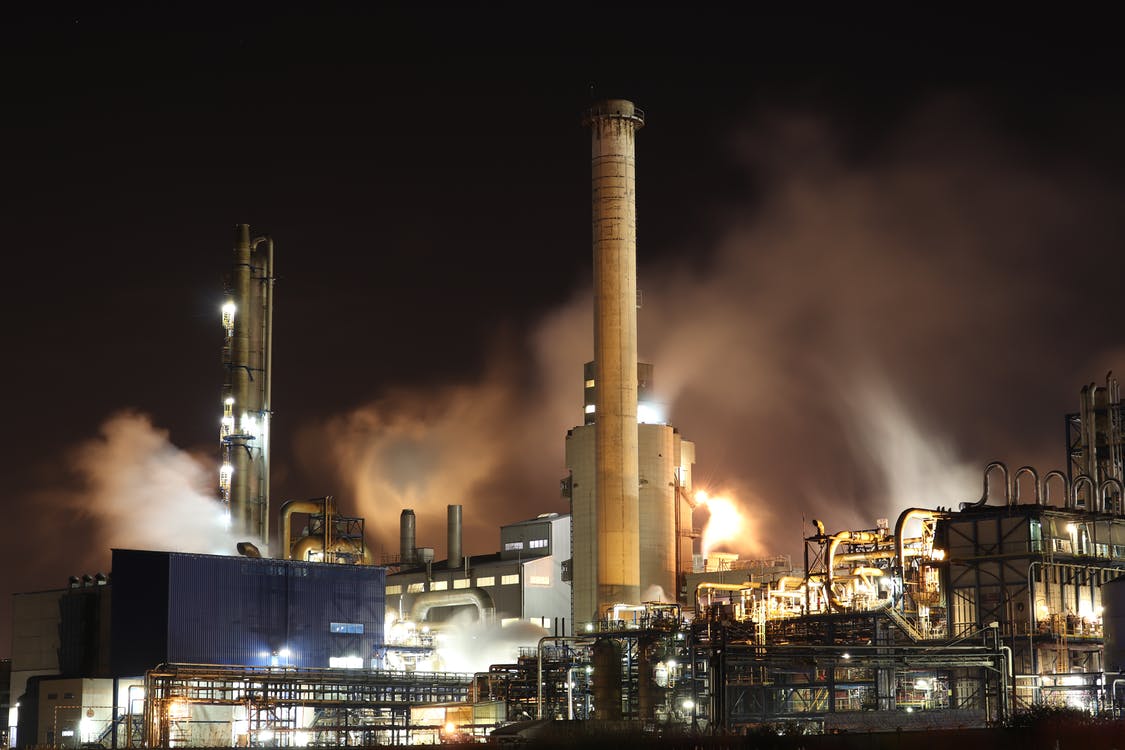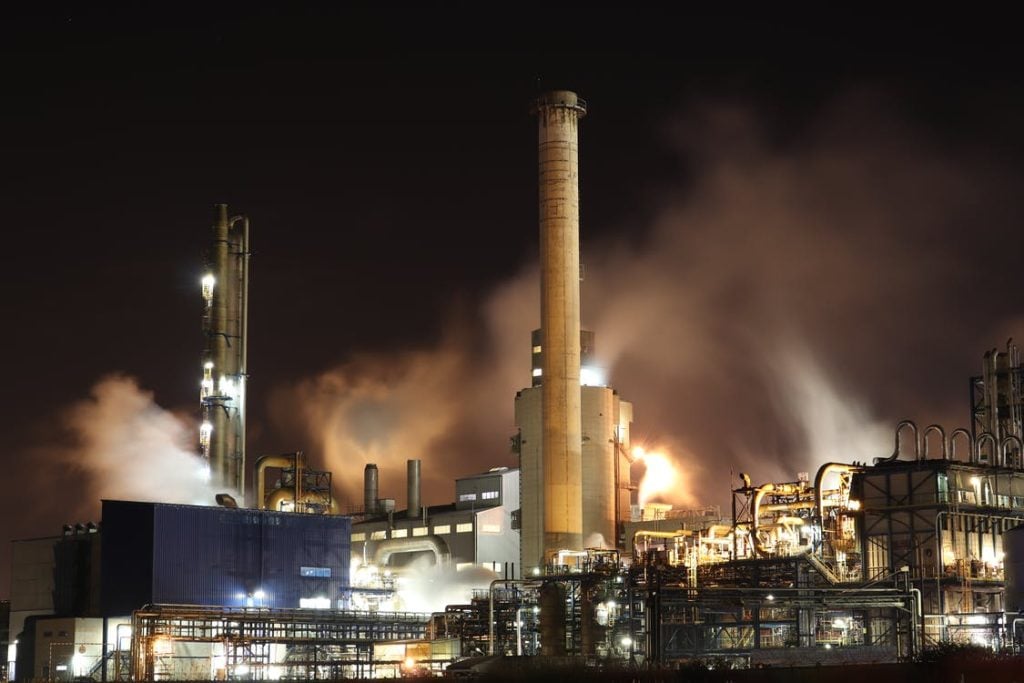 What are the 2000-2021 Energy Asset Accounts?
The Philippines' nonrenewable energy resources are essential for supplying its population with electricity. In 12 mines across the nation, coal is one of the most significant energy sources and is utilized for a variety of things. Deposits of oil, natural gas, and condensate are spread across 16 sedimentary basins in the country.
While natural gas is a dependable source of energy and is also used for home heating, oil has a wide range of uses, including as a source of fuel for transportation and industrial production. Diesel, gasoline, and jet fuel can all be made from condensate through refinement and processing. Utilizing these non-renewable energy sources has allowed the Philippines to power its population while sustaining economic expansion.
How can this Accounts Report be used?
Natural resources are a part of the country's riches. But in order to make decisions about these resources, policymakers need access to accurate information. These technical energy asset accounts present the estimates of the physical asset and monetary value of the Philippines' oil, coal, natural gas, and condensate resources.
Policymakers can use this report to estimate the value of the depletion of energy resources, which makes it easier for them to develop depletion-adjusted Gross Domestic Product (GDP).
How were the 2000-2021 Energy Asset Accounts created?
To create the 2000-2021 Energy Asset Accounts, researchers pooled data from the Energy Resource Development Bureau, Department of Energy, Philippine Statistics Authority, Bangko Sentral ng Pilipinas, and the National Economic Development Authority. Researchers then used the System of Environmental-Economic Accounting 2012 Central Framework (SEEA-CF) as the primary framework of this study.
What is the SEEA-CF?
The SEEA-CF is a multipurpose conceptual framework that describes the interaction between environmental resources and the economy. This framework uses statistics and consists of tables and accounts that guide researchers as they compile consistent and comparable statistics, information, and indicators. The government can then use the gathered data to aid in policymaking, analysis, and further research.
What does the SEEA-CF measure?
The SEEA-CF measures three primary areas: the flows of resources within the economy and between the economy and the environment, the economic transactions related to the environment, and the stocks and changes in stocks of various environmental assets.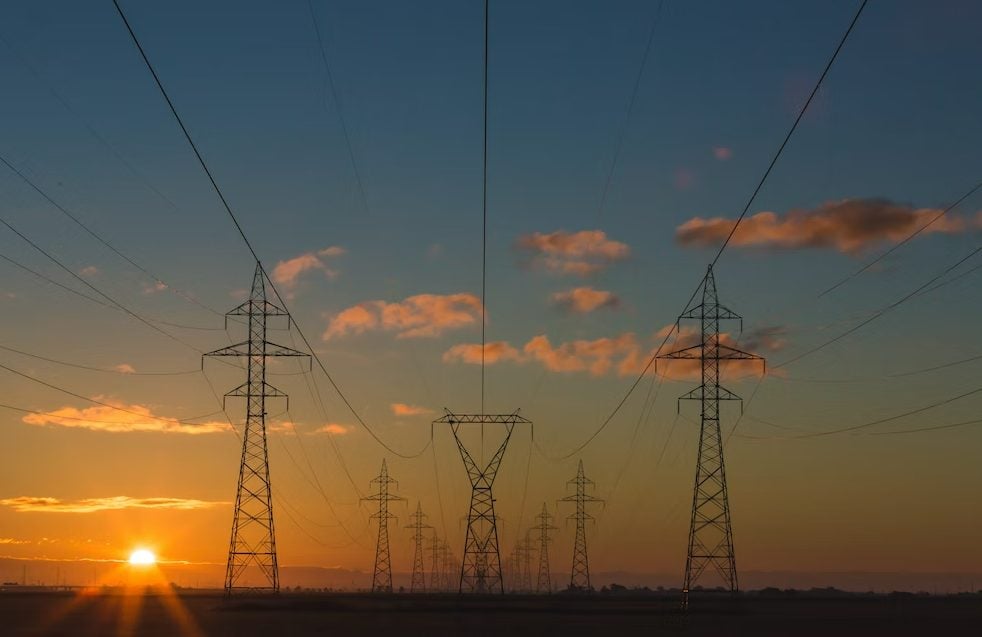 What data do the 2000-2021 Energy Asset Accounts collect?
These accounts provide information on the number of stocks of the aforementioned non-renewable energy sources at the start of each year. The amount of change in stocks and supply is also tracked each year. Supply from each site and deposit are tracked, and economic activities for these non-renewable energy resources are also identified.
The natural gas, coal, oil, and condensate supplies are also classified following the United Nations Framework Classification for Fossil Energy and Mineral Resources (UNCF-2009). There are three classifications under this framework: Class A or commercially recoverable resources, Class B or potentially commercially recoverable resources, and Class C or non-commercial and other known deposits.
What are the findings of this report?
Monetary Assets Account
In 2021, the total monetary value of Class A coal, natural gas, oil, and condensate reserves reached PhP 241.99 billion. This report from 2021 shows a 68.4% increase from 2020, recorded at PhP 143.67 billion.
The 2021 monetary value of Class A coal reserves increased to PhP 181.30 billion from 2020's PHP 85.17 billion. Class A oil reserves' monetary value also increased to PhP 14.08 billion from the PHP 9.30 billion recorded in 2020. Class A natural gas reserves also increased to PhP 26.02 billion from PhP 22.39 billion in 2020.
Meanwhile, the report shows that Class A condensate reserves decreased in monetary value to Php 20.59 billion from PhP 26.02 billion.
Physical Asset Accounts
In terms of physical supply accounts, the report shows that Class A coal reserves decreased from 381.47 million metric tons (MT) in 2020 to 365.71 MT in 2021. There was also a slight decline in Class A oil reserves from 32.10 million barrels in 2020 to 31.46 million in 2021. There was also a decrease in Class A natural gas reserves to 212.38 billion standard cubic feet of gas in 2021 compared to 333.47 billion standard cubic feet of gas in 2020. And lastly, Class A condensate reserves decreased to 9.41 million barrels in 2021 from 29.38 million barrels the previous year.
However, there is a chance that these physical assets can be replenished as Class A reserves are commercially recoverable mineral resources. This can be facilitated through an economically viable government operation or development project.
What are the significant findings from 2000 to 2021?
Over the course of 20 years, coal reserves have increased, but there has been a decrease in the stock volume of oil, natural gas, and condensate.
The volume of extraction for coal, oil, and natural gas resources has increased since 2000. But for oil, there has been a series of increases and decreases in extraction over the twenty-year period.
On the other hand, the volume of extractions for condensate resources increased only until 2007. And then it showed a decrease from 2008 to 2019.
While the volume of extractions may have differed, the monetary value of stocks for all four non-renewable energy resources increased during this period.
What does this report say about the future of energy in the Philippines?
Based on recent findings, researchers have calculated how long the current non-renewable energy reserves will last. These calculations use the latest level of extraction and assume that the stock won't increase.
According to their calculations, coal resources should last for another 26 years, oil resources for 43 years, natural gas for seven years, and condensate resources for nine years. However, these are just estimates based on the SEEA-CF framework. Other factors need to be considered in determining the true life expectancy for these energy sources.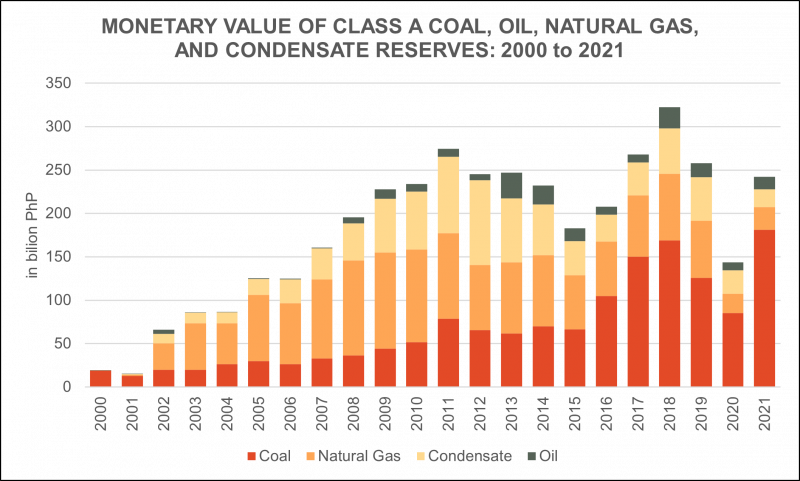 Conclusion
The report on energy assets is a valuable tool for the government to identify and determine policies that would make the best use of the country's energy resources. However, these resources are non-renewable, and relying on these sources can prove to be unsustainable in light of climate change and other global economic factors.
Non-renewable energy accounting will help the country prepare a more sustainable energy plan for the future, which will also be beneficial to the country's economy and GDP.
In the end, what everyone wants is longevity and sustainability. Give that gift of stability to your family by investing in a luxury home from Brittany Corporation. Brittany luxury developments are built with the best considerations toward nature, giving you, and your family access to luxury residential communities in the pristine environments of Santa Rosa, Tagaytay, Daang Hari, Sucat, and Baguio. Brittany luxury homes are also equipped and ready to handle sustainable and smart energy technology, giving you a ready home for the future.
Look through the luxury properties that Brittany has to offer and find a luxury home that can support you in the future.
Suggested Read: No Way But Up: Real Estaet Prices Continue To Rise
Suggested Read: The Philippines Real Estate Market In Q1 2022
Suggested Read: The Best Investments For Young Adults
Suggested Read: Gas Stations Within Baguio
Suggested Read: Brittany E-Reservation Guide