BLOGS
OFW Parents Preretirement Goals
Becoming OFW parents are one of the hardest decisions to be made. Hence, retirement is one of the things that most overseas Filipino workers look forward to. However, it is important to not be rash and be sure of your decisions once you reach retirement age.
There are many things to be considered before you decide to settle down, and here are some of our tips on what you should do beforehand to help you enjoy your retirement life to the fullest.
Here are some goals that every OFW parent should strive for before retirement:
1.) Secured Education for your Children
One of the most important factors to be considered when retiring is none other than your children's future. Education is extremely important when it comes to building the foundation of your lives, hence, it is an absolute must to secure your children's education before you decide to settle down.
This may also extend to other family members, as Filipinos are very close-knit families. Especially when it comes to overseas Filipino workers, the responsibility of providing education for the younger generation usually comes as a joint responsibility between the adults.
When choosing the educational institution for the children, it is very important to take into account the different factors which make it up. You must budget it properly, yet you should also make sure that the children still get the quality education they need to ensure a better future for them.
For overseas Filipino workers, choosing the right institution is a huge decision, as they are often not beside their children personally to supervise their children's behavior. Hence, they must choose good schooling that can ease their minds. Naturally, you must also make sure that you have sufficient funds set aside to see through their entire education before you decide to retire.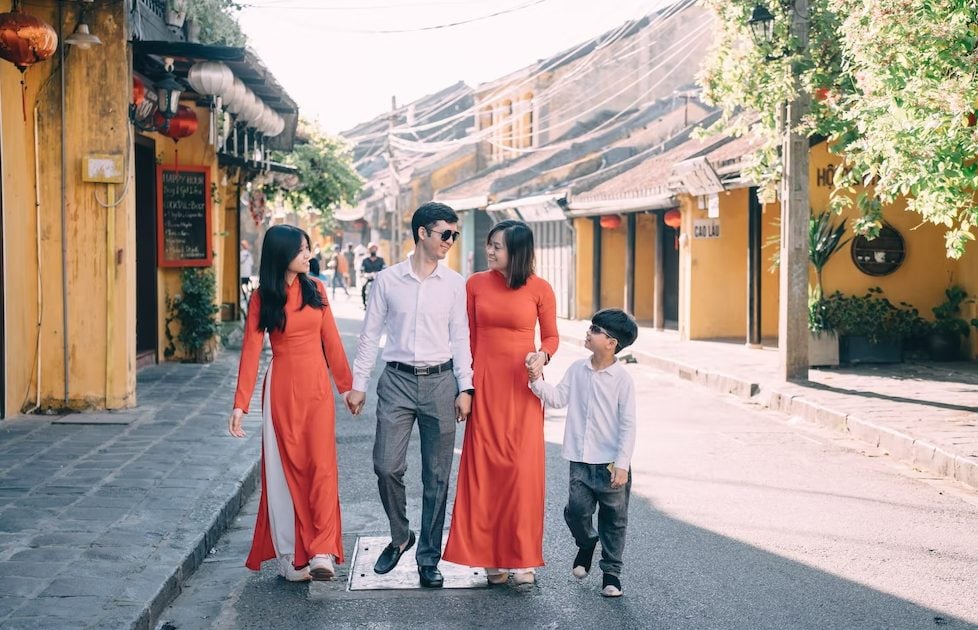 2.) Having a Healthy home and community
Having to work abroad means larger distances between Filipino parent and overseas children, which causes the inability to spend quality time in person with your family members. It is very important to make sure that you always keep all communication lines open and do your best effort to stay in contact with them, regardless of what host countries you find yourself in.
The parental absence that may be caused by this is very serious, so you must always have an urgent need to tend to your family members. Of course, you're going to need a home to live in once you reach retirement and go back to your home after staying in host countries for so long. You must secure that you have a home to return to, both physically and metaphorically.
While the home and your family take utmost priority, it is also good to look at the bigger picture beyond. The community where in you decide to settle in will also play a big part as to how the rest of your family's future will turn out.
You must ensure that the place you live in has a healthy environment, also both literally and metaphorically. Your homes must not be polluted which may jeopardize your family's health care, and the townspeople, likewise, must also be reasonable people that you will get along with.
When it comes to having the best and healthiest environment to live in, nothing compares to the homes by Brittany Corporation. With only a selection involving the most beautiful houses in the Philippines, Brittany Homes has the top-notch quality services and amenities to complement it.
With each project having its own unique theme – whether it be the Italian lifestyle in Daang Hari subdivisions in Portofino Alabang, the Swiss-inspired scenery in the condominium in Tagaytay, or perhaps the iconic American style of the house and lot near Nuvali of Brittany Sta. Rosa, Brittany Homes never fails to give only the best experience of luxury living.
As an award-winning corporation, Brittany Homes maintains class and cleanliness in all its homes, and also promotes healthy relationships between its homeowners. Enjoy a healthy community with a green environment all while still having some personal and private time for you and your family in Brittany.
3.) Becoming Debt-free
Having debt is a bad habit for all humans in general, not just in retirement. Especially for OFW parents, who are harder to reach due to their distance, it can be easy to get attached to getting debt from those adults who are much nearer to your family than you are. Financial security and is extremely important to provide financial support to your family but having debt can ruin your entire plan if not managed properly.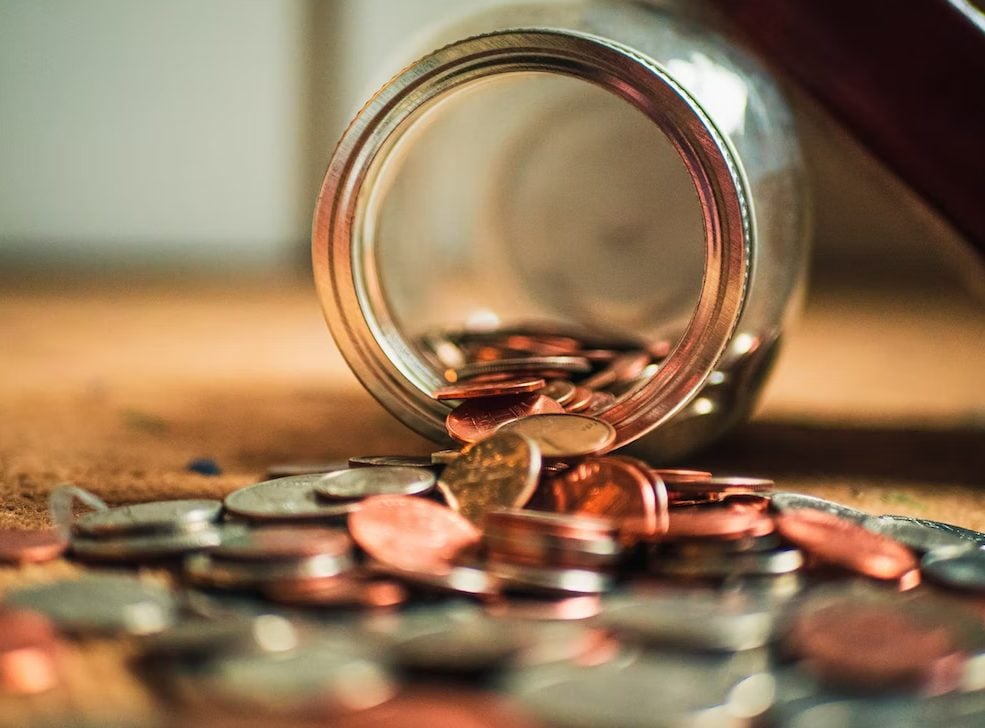 Before you decide to retire, make sure that you have no lingering debt left behind, regardless of how big or small. OFW parents might also find it harder to settle these debts after they retire, so it is much preferable to settle them while still having a steady source of income while working overseas, especially for those working in high income countries.
The goal of retirement is for you to spend the rest of your life in relaxation and have quality time with your family, yet we assure you that having debts will prevent you from doing so.
If your debts and loans have piled up, start learning how to prioritize your needs. Having debts may also affect your mental health even in retirement age, because the constant worrying of not being able to pay back your loans and passing the burden to your other family members will always be at the back of your mind.
4.) Prepare a Passive Source of Income
While it was stated that you must have enough savings before reaching retirement age, it is still important to have a steady source of income after. There are many other things which become affected once there is no more money that is steadily coming in, and this may cause negative effects on how your family runs.
OFW Parents may find it hard to work with local government agencies as they work on foreign land in various countries, hence it might be harder for them to gain new skills needed for most programs needed in the country. During these times, it is important to gain as much knowledge as you can by doing your own research and looking through different resources on which is the best way to gain income passively.
In recent years, there are many businesses which have been struggling yet some have also begun to thrive, hence you must make sure your decision is timely in order to enable your whole family in living longer with a better future.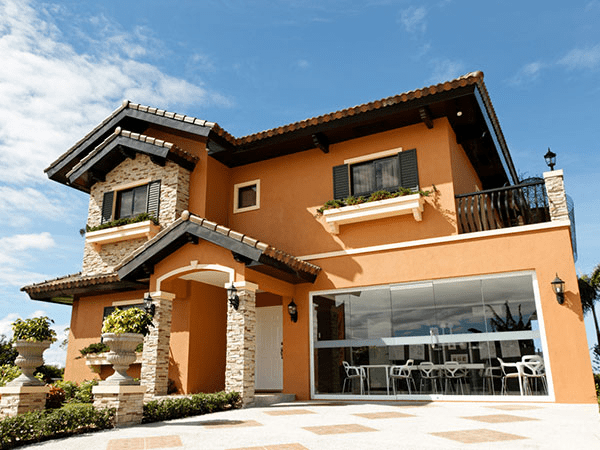 5.) Spend more Quality Time with your Family members
At its core, retirement is all about spending your remaining time with your loved ones. For OFW parents and migrant parents, they use this time to make up to the left behind children. Both young and older children are no exception to this, even having just one parent out of the household makes a huge difference.
Start a new life filled with much more fun-filled family activities that you couldn't do before. Quality time plays an important role in your relationship with your family. Filipino children have especially good sense when it comes to family activities, so make sure that you give them the best experiences possible. It may be a new culture for you after spending so many years overseas, but it's worth it for building a future with your family.
Suggested Read: what To Expect At The 11th Villar Sipag OFW And Family Summit
Suggested Read: How To Plan Your Finances To Get The Life You Want
Suggested Read: Why Early Retirement Should Be The Norm
Suggested Read: Serviced Residences For OFWs Checklist
Suggested Read: The Best Investments For Young Adults