BLOGS
What to Expect at the 11th Villar Sipag OFW and Family Summit
The successful 10th OFW and Family Summit 2021, called "Masiglang Kabuhayan sa Bagong Panahon," has given overseas Filipino workers a lot of investment opportunities. They learned how to manage and grow their money in the Philippines at the previous OFW Summit.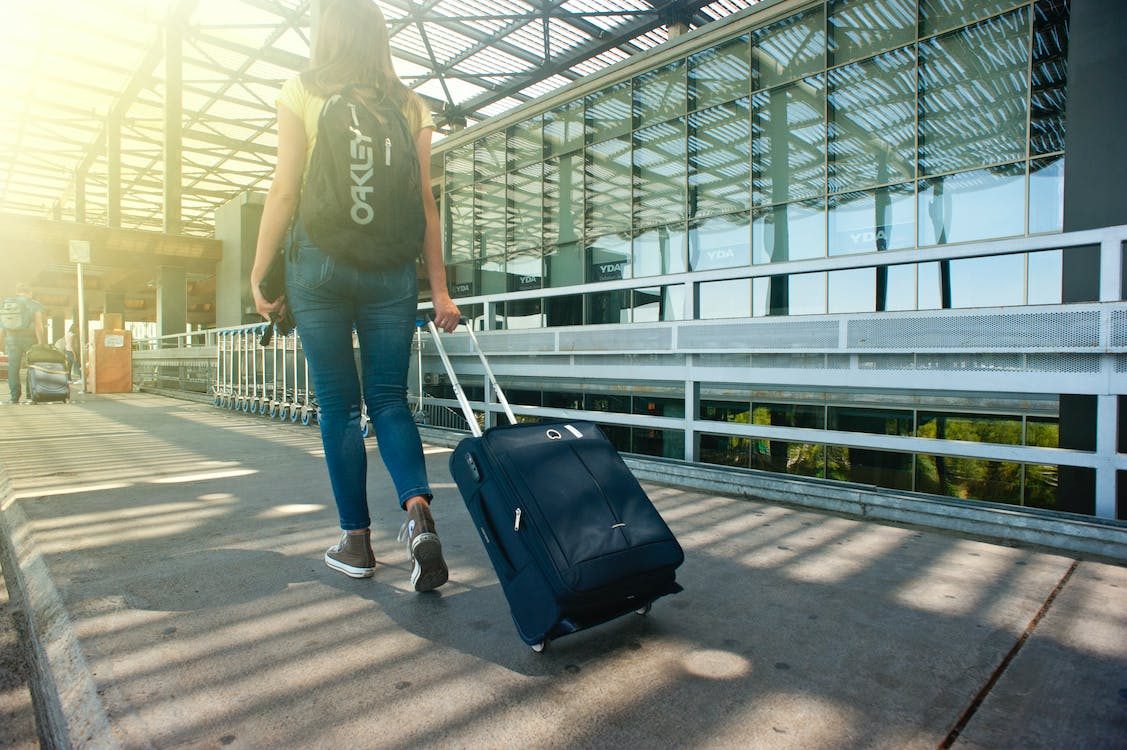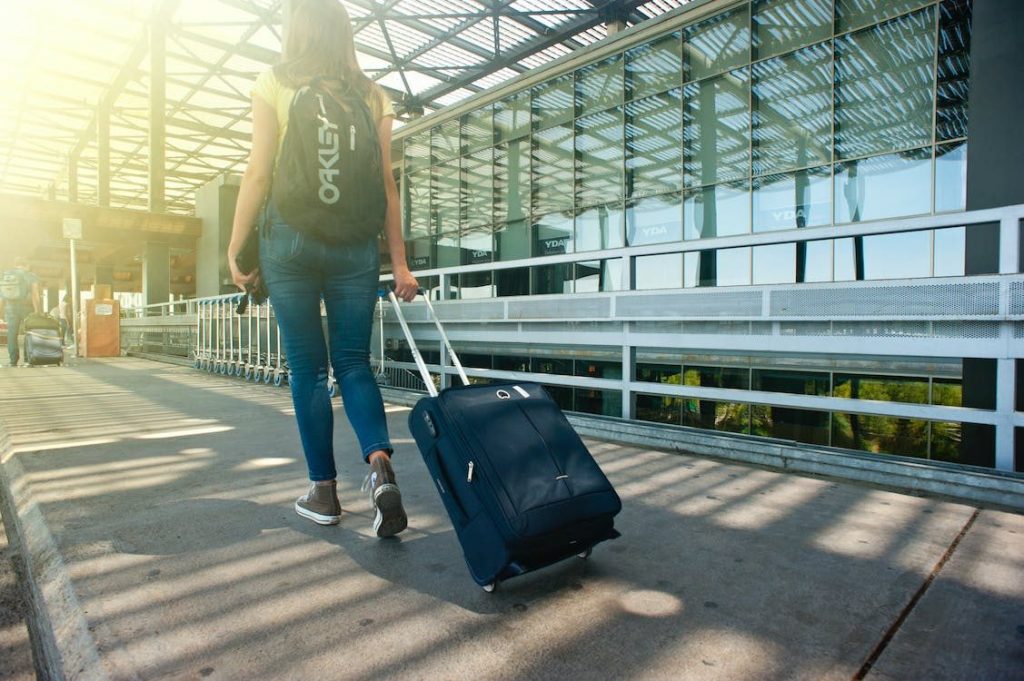 According to the statistics, as of June 13, 2022, 2.24 million overseas Filipino workers (OFWs) were repatriated. When OFWs get home, there are many things to spend their hard-earned money on. But one of the most important questions they should ask is: "How could I use this money to start a sustainable life in whatever place I want to stay in?"
This is where the 11th OFW and Family Summit 2022 comes in.
The 11th OFW and Family Summit 2022 has a theme of "Bagong Simula sa Sariling Bansa." The Villar SIPAG organization acknowledges the fact that there are many OFWs who are going home to the Philippines after trying their luck outside the country.
What Exactly Is The Villar Sipag Foundation
Villar SIPAG is a social institute for poverty alleviation and governance. It is a non-stock and non-profit organization established in 1995 to support projects geared to alleviate poverty. The primary target of the Villar SIPAG organization is to assist less fortunate countrymen in breaking free from poverty. The event is usually held in Villar Sipag events place and requests no payment upon entering.
What Should You Expect At The 11th OFW And Family Summit 2022
At this upcoming non-profit organization event, the fortunate Overseas Filipino Workers who are interested in joining can expect the following:
1. Provide Investment Opportunities
The OFW Summit 2022 is an event that will serve as a way to give back to Overseas Filipino Workers as they are one of those workers who help the country's economy. One way to future-proof people's cash flow is to have that passive income. And one way to have that is to get a real estate investment. Real estate investment is a type of investment that is not easily shaken and will most likely survive an economic crisis.
This event will offer information about investment and managing one's budget or cash flow. One of the great investment places is the houses in Santa Rosa, Laguna, Alabang Philippines, houses and lots near Nuvali, or any of the most beautiful houses in the Philippines.
According to a study by Philippine Statistics Authority (PSA), 66% of overseas Filipino workers saved less than 25% of their remittances. This shows a need for a proper budget system that will allow them to save.
2. Learn to start and manage a business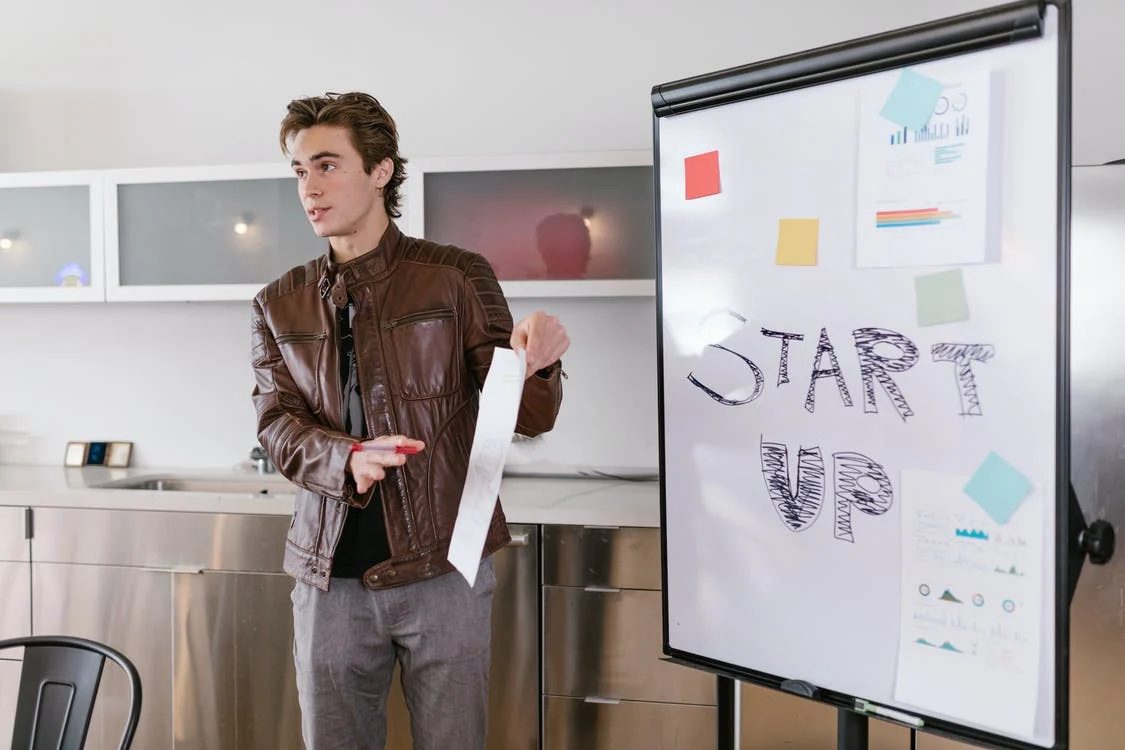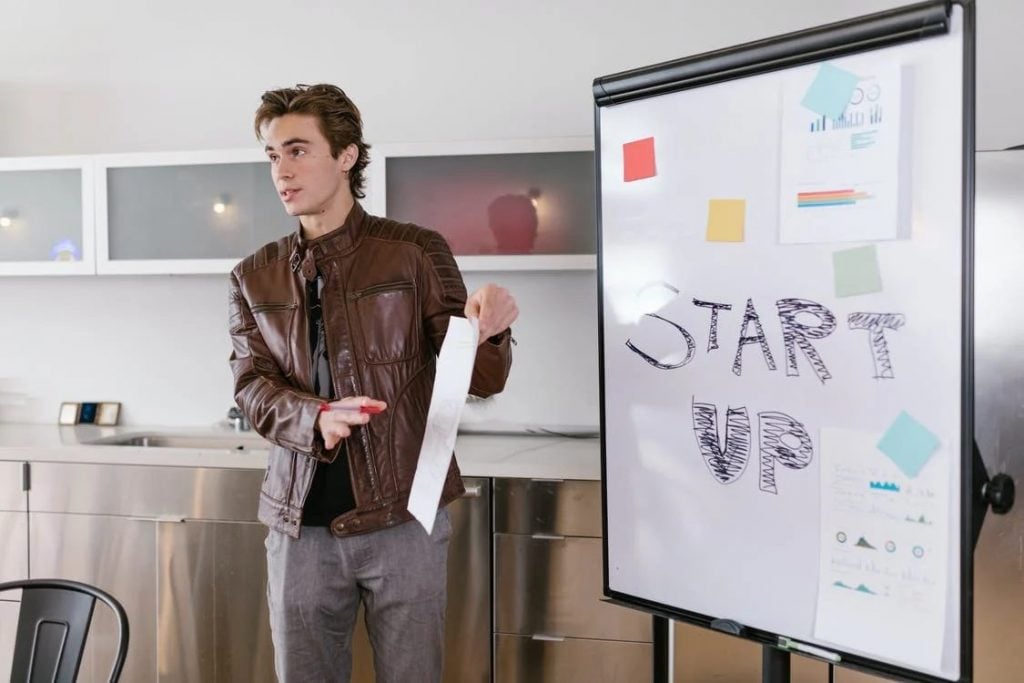 It is a sad reality that after the long and hard work of thousands of Overseas Filipino Workers, most of the time, their money is not secured correctly because the moment they stop working, so does their income. Fortunately, through the OFW summit of Villar SIPAG, they now have a chance to fight poverty by having enough information and resources to start and manage a business.
In this day and age, it is vitally important to learn these things, especially now when the world is uncertain. Learning more about the field of investment and business creates an opportunity for a better future. Who knows, your dream house and lot near Nuvali, Santa rosa laguna, and Alabang Philippines, where one of the most beautiful houses in the Philippines is located, may stand a chance. As you click the website for Villar Sipag OFW and Family Summit, the modern heroes of the Philippines can take one step forward to a better life.
3. Gather significant information to start a sustainable life in the Philippines
The official website of Villar SIPAG, a non-stock and non-profit organization, can show what OFW Summit is and how it reaches out to OFWs to combat poverty. Poverty alleviation is one of the hearts of the OFW Summit. Workshops, training, and seminars require payment, but the OFW Summit is free and accessible to all eligible OFWs. At the Villar SIPAG events, people would have a chance for broader connections, resources, projects, links, and information that will give security to OFWs and their family's future.
To be included in the said event, OFWs or their families can contact their website or FB page to register and know more. And whether you are in the city, province, or any place, this event is worth visiting. The event will also showcase the most beautiful houses in the Philippines, like those in Santa Rosa, Laguna, and Alabang Philippines. The condominium for sale and the house and lot near Nuvali will also be showcased.
Information will not only be limited to real estate investment but will also share practical tips and guidance regarding securing your hard-earned money. Written on the website, the Villar SIPAG non-profit organization wants a "healthy, peaceful, decent, and productive life for all Filipinos."
4. Have the chance to win special prizes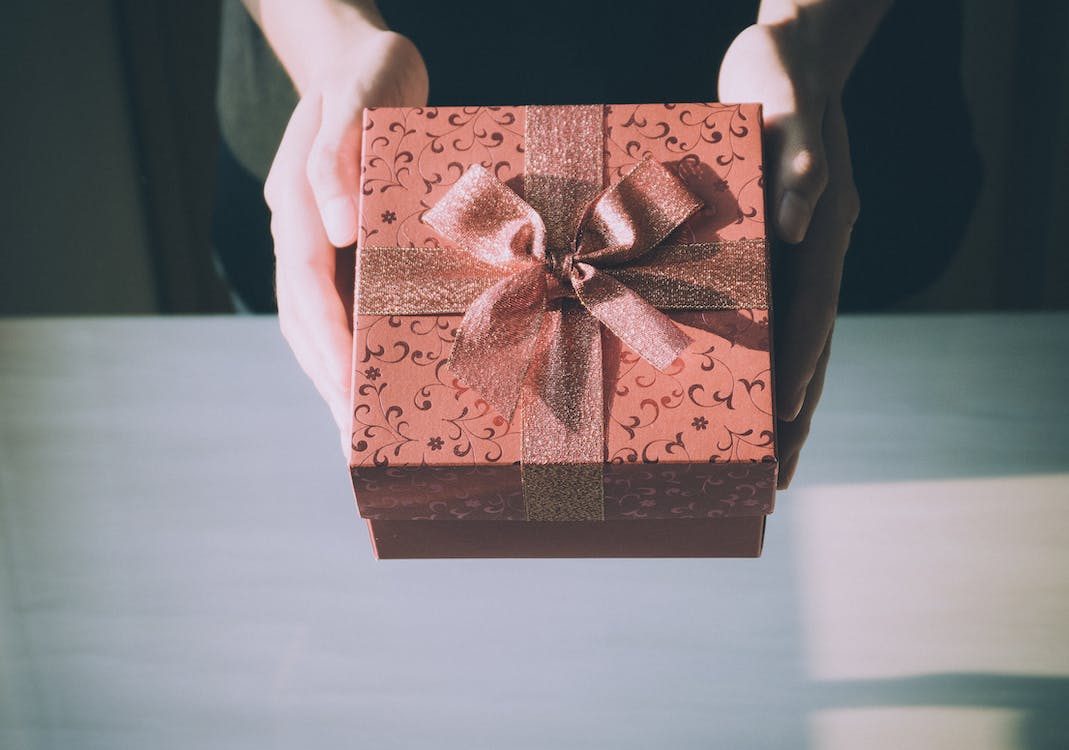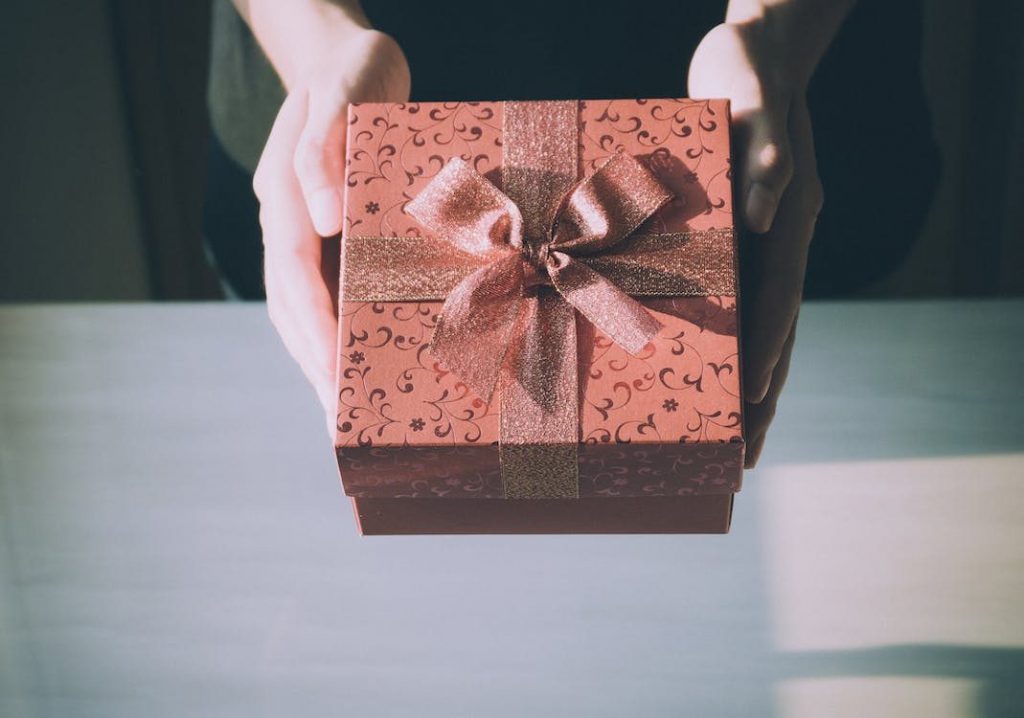 Villar Sipag OFW and Family summit—a non-profit organization event that will not only provide investment opportunities, information on how to start a business, and a sustainable lifestyle to the fortunate countrymen to break free from poverty. They may also have the chance to win exciting prizes because the summit that built a lot of connections and served good governance will also give a pleasant gift to the  Overseas Filipino Workers. This only proves that this OFW summit aims to provide help to the modern heroes in the Philippines. By simply visiting the website and managing to join, they may have the chance to win those amazing prizes.
The home they always dream of, maybe in Santa rosa laguna, Alabang Philippines, or a condominium for sale in Cavite, where many beautiful houses are built, can become a reality since houses and lots are one of the prizes given. Also, a pangkabuhayan showcase creates an opportunity for Overseas Filipino Workers to start a business. Truly, this OFW summit from Villar SIPAG organization manages to provide security by sharing information and gifts like this.
5. Bond and have a connection with like-minded people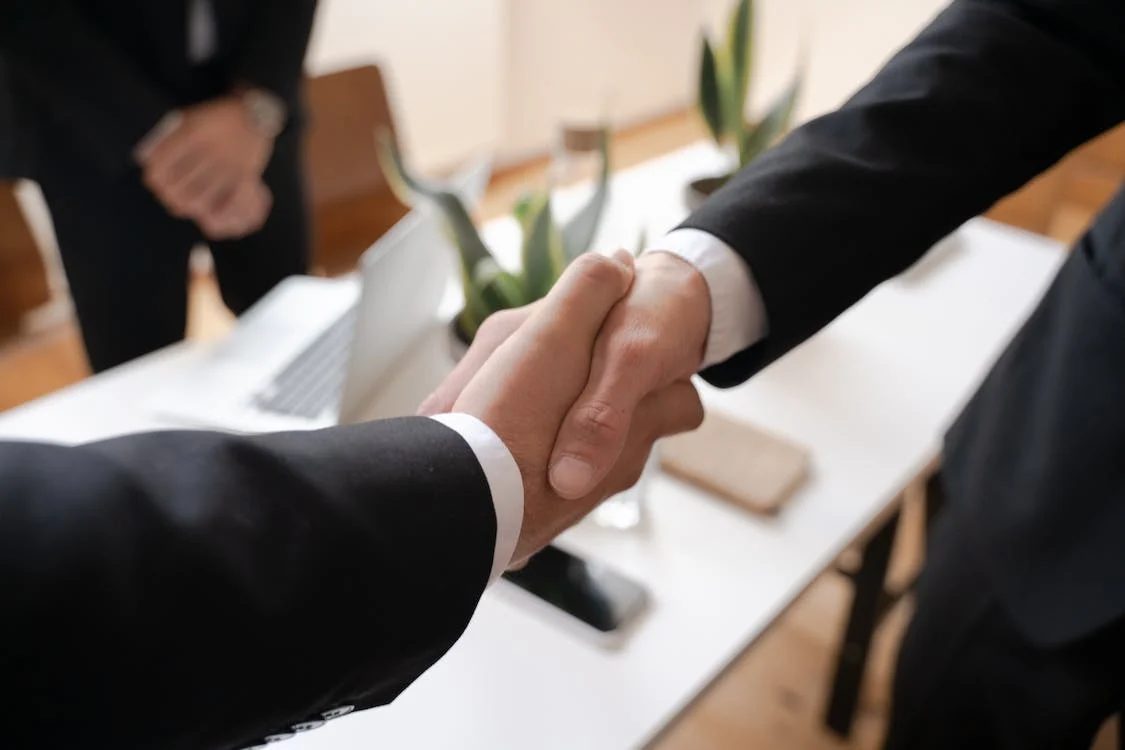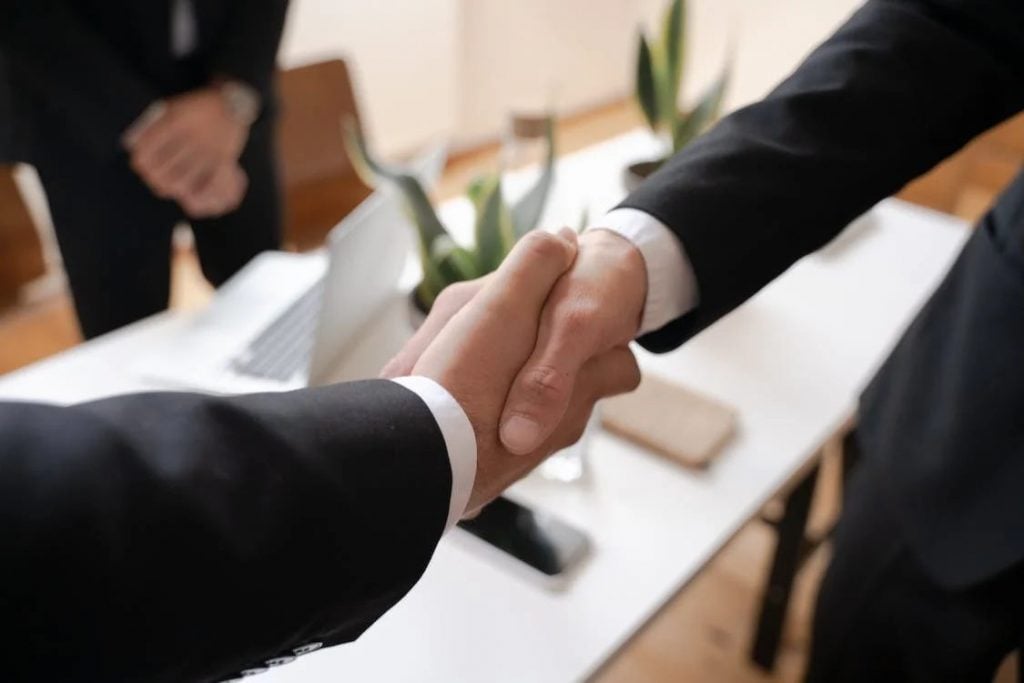 By simply going to the website and as you click the link, you can participate in this interesting event located in Las Piñas City. New ideas can pop up on how you can start in the Philippines without going abroad. Even your connection can expand by socializing with the people at the OFW summit that have the same goal—achieve the "Bagong Simula sa Sariling Bansa." In such a manner, you won't need to leave your home to earn money and provide security and resources to your family in the Philippines. You can learn more about this by going to the Villar SIPAG website.
Perhaps those other Overseas Filipino Workers may also have the same dream as you: to have a place in the most beautiful houses in the Philippines, such as a house and lot near Nuvali, Santa rosa laguna, condominiums for sale in las piñas, and Alabang Philippines. Be inspired by them and achieve the theme for this annual non-profit organization event. Let good governance guide you and your family as you start your new beginning in your home country.
Every year, thousands of OFWs go abroad to provide for their families. Unfortunately, some OFWs do not have a good experience going abroad. On the Villar SIPAG website, one of the things the organization offers is OFW assistance which caters to those Filipinos who need assistance and even protection after coming back from abroad.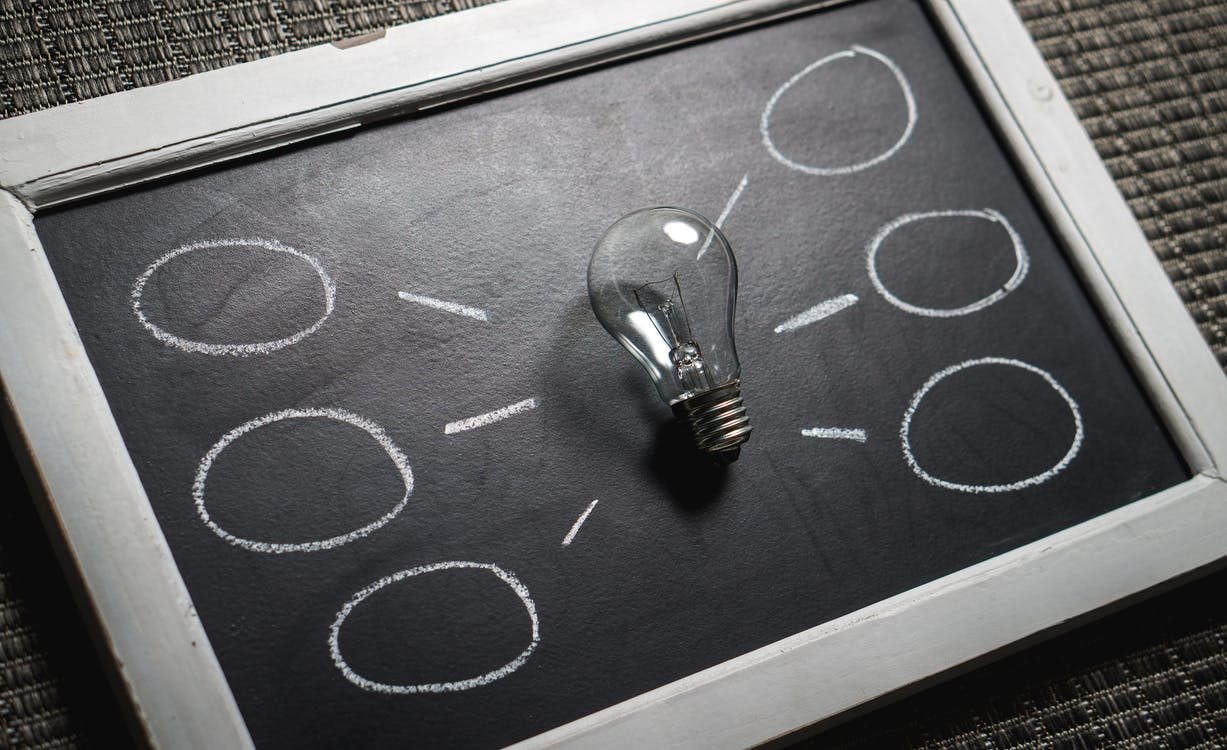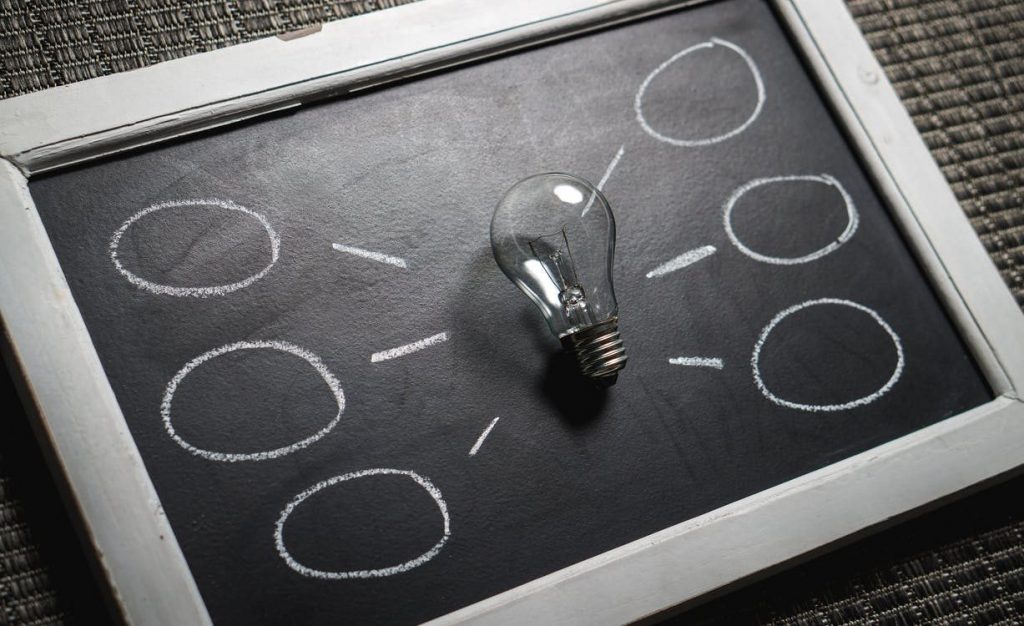 6. Learn about the latest innovations and insights
Most OFWs are forced to leave the country because their jobs here are not sustainable. The resources here are not enough to give their families a comfortable life. Financial security and sustainability is the goal. But one great thing about the OFW Summit created by Villar SIPAG is that it shares the latest innovations that one could venture on.
Las Piñas City is now a great city home to many resorts, events, organizations, and corporations. The city's resources truly reach and are continually growing because of their unending innovations around Las Piñas City.
Many condominiums are for sale in Alabang Philippines, Santa Rosa Laguna, Las Piñas City, and Bacoor City. But there is also a new condominium design that is very innovative. The luxury condominiums for sale in Tagaytay give an elegant abode with the latest innovation in architecture applied. If you happen to have that house and lot near Nuvali, considering the new face of condos would also be great.
Indeed, the life of an OFW is not easy. The location is far away, and people can't have close contact with their loved ones for a year or so. Poverty alleviation is hard, but through this kind of Villar SIPAG organization, help becomes more evident because of good governance.
The OFW Summit at the Villar SIPAG events will tackle many OFWs' issues and create solutions. Las Piñas City and Bacoor City in Cavite are one of the places Villar SIPAG helped. Different cities and provinces in the Philippines received help from the organization.
Vista Alabang and South offers various real estate properties, such as a house and lot near Nuvali, Portofino Heights, Portofino South, and Amore. These properties are all good investments where the hard-earned money has security and clutches of error could be avoided. This way, OFWs and their families will have a place to stay after working hard abroad.
Suggested Read: DUCO Travel Summit In Italy: All You Need To Know
Suggested Read: Top 5 Mountains For Hiking Adventures In Laguna
Suggested Read: Ways To Keep Safe At Home In The New Normal
Suggested Read: The Cost, Benefits, And Tips Of Remote Work
Suggested Read: The 7thn Annual Las Pinas Food Festival