BLOGS
Serviced Residences for OFWs Checklist
There are approximately 10 million overseas Filipinos across the world. Among them are migrant workers, or Overseas Filipino Workers (OFW), who expanded their horizons for better career opportunities abroad. This empowers them to build a diverse investment portfolio that can sustain their lifestyle and flexible financial goals in the long run. If you are an OFW planning to invest your hard work into a profitable endeavor, luxury real estate properties—like a service residence—are some of your best options.
Real estate properties are great for building wealth because their market value appreciates over time. You can resell your property for a higher price or rent it out at profitable rates, given the right market conditions. If your goal is to earn passive income while working abroad, investing in service residences is ideal.
A "serviced residence" generally refers to fully-furnished apartments, luxury condo units, or rooms that can be booked for short-term or long-term accommodations. It is appealing to OFW investors because they do not need to physically manage the property and earn potential returns.
Read on to learn more about this unique real estate investment.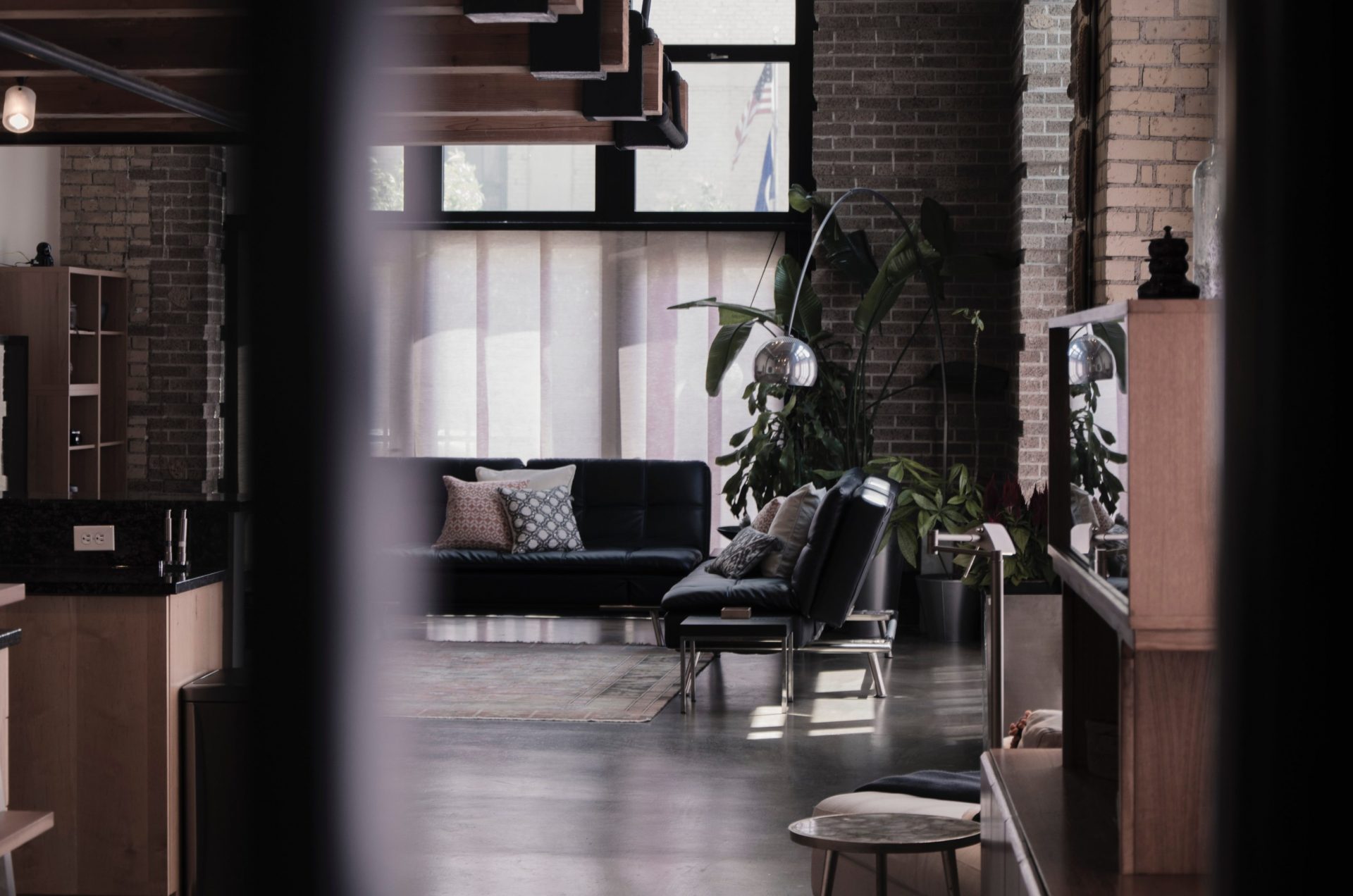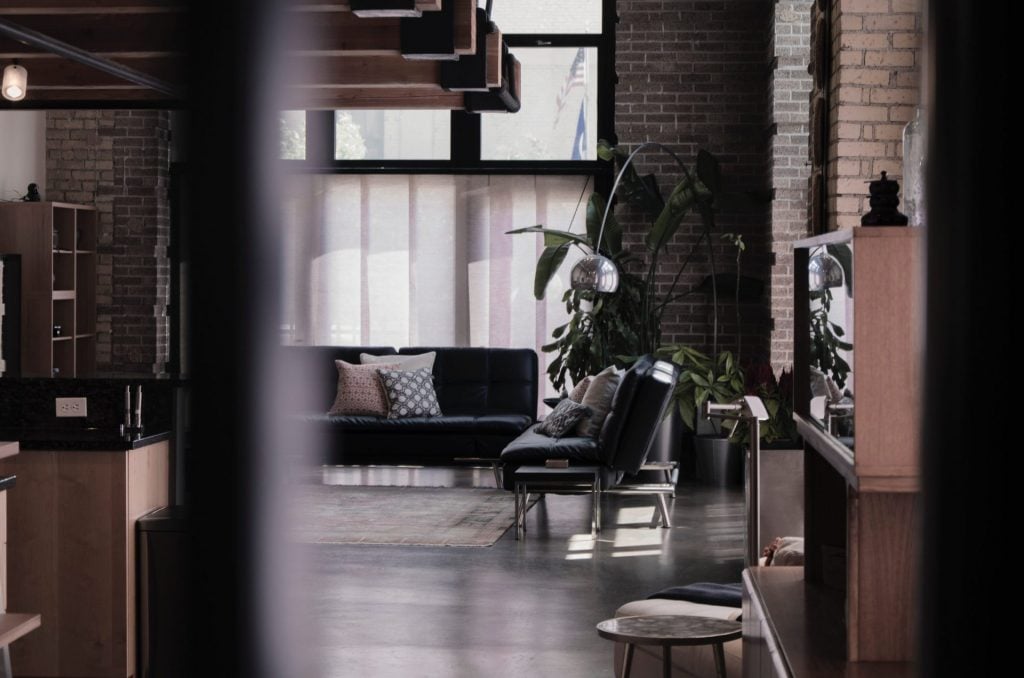 The Difference Between Serviced Residences, Luxury Condo Units, and Hotel Accommodations
What makes a service residence unique from hotel booking accommodations? A service residence is often called a "home away from home" because it is a hybrid of a home and a hotel. A service residence offers the typical home features and space of luxury condo units or apartments (e.g., fully-functioning kitchen, separate living room and bedroom, laundry space) and the additional services of hotel booking accommodations.
Aside from offering fully furnished units to its guests and tenants, service residences also provide housekeeping services, bigger space, and access to additional amenities. Since most service residences are within a hotel complex, guests can enjoy hotel amenities and hotel desk support or concierge.
Why a Serviced Residence Could be a Good Investment for Overseas Filipino Workers
There are many reasons why service residences are becoming a popular alternative investment not only to seasoned real estate investors but also to OFWs. These includes:
Convenient Property Management
Managing a rental property requires your hands-on involvement. But this could be challenging if you are working overseas. Services residences are appealing to OFW investors because they do not have to worry about management duties—a property manager will do it for them.
Most service residences are owned by world-class lodging operators. Your partnership with them does not end after buying your unit. They also cover the management tasks, maintenance duties, and overall operations of your property no matter where you are in the world.
Bigger Market and Profit Potential
Serviced residences offer the benefits of hotel accommodations alongside the practicality and bigger spaces of luxury condominium units at a fair price. That said, service residences attract a diverse and profitable market that is looking for flexibility and convenience. Leading the list are leisure travelers. As the hospitality sector recovers from the pandemic, "revenge travels," staycations and tourism are also skyrocketing.
Another emerging market is the busy set. This group comprises the working sector and business travelers who are looking for above-average, long-term accommodations without the pricey rates of hotels. Serviced residences are also becoming popular in the health sector. Because of the privacy and space that serviced residences offer, they are suitable accommodations for facility-based quarantine. If you are a returning OFW seeking a convenient place to quarantine, service residences are some of your best options.
As demand for service residences continues to grow, their profit potential also increases.
Added Perks
Owning a service residence comes with unique perks, depending on your partner lodging operator. Some operators offer profit-sharing for their investors. As a unit owner, you also have the privilege of having free stays and enjoying your leisure time in a fancy space.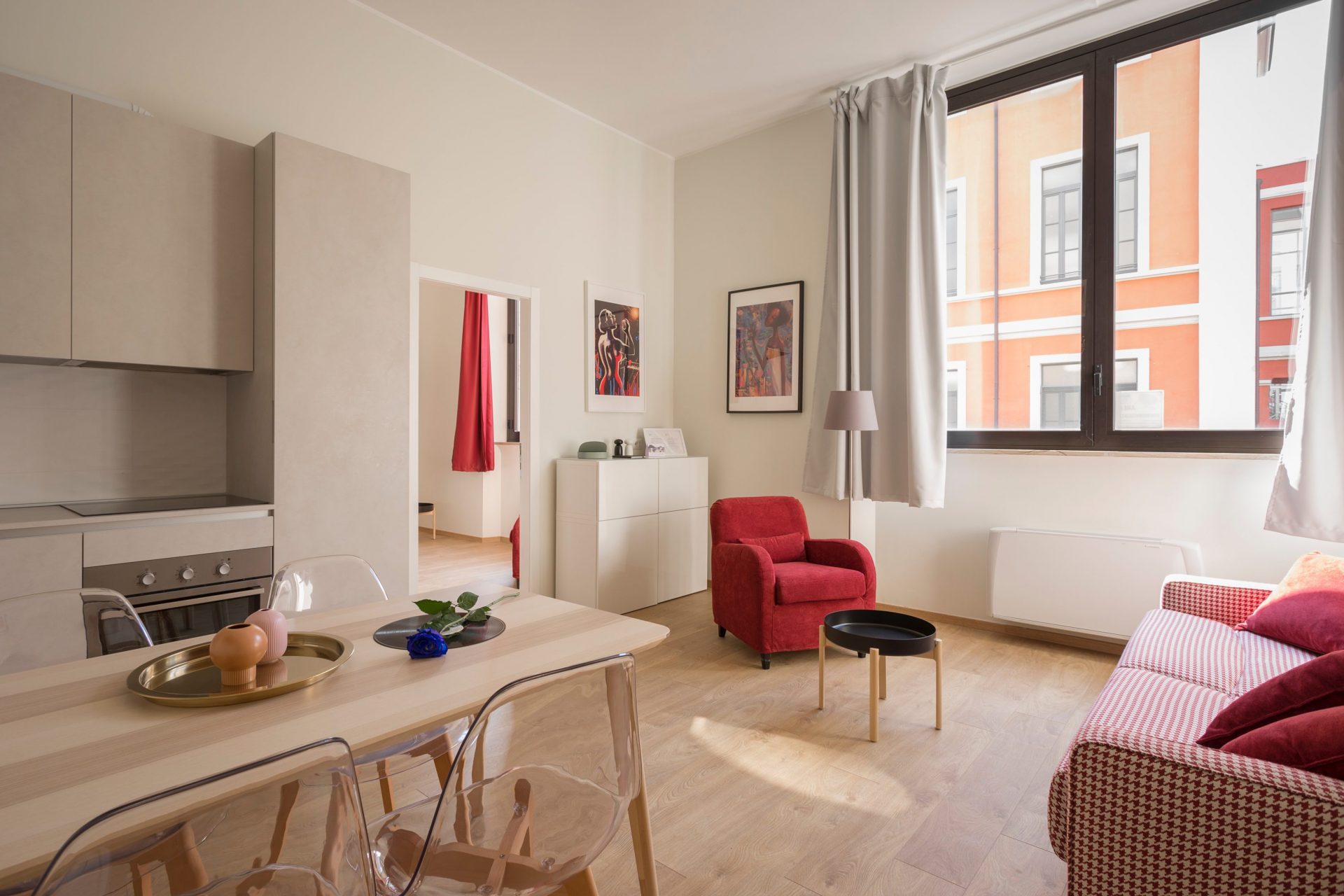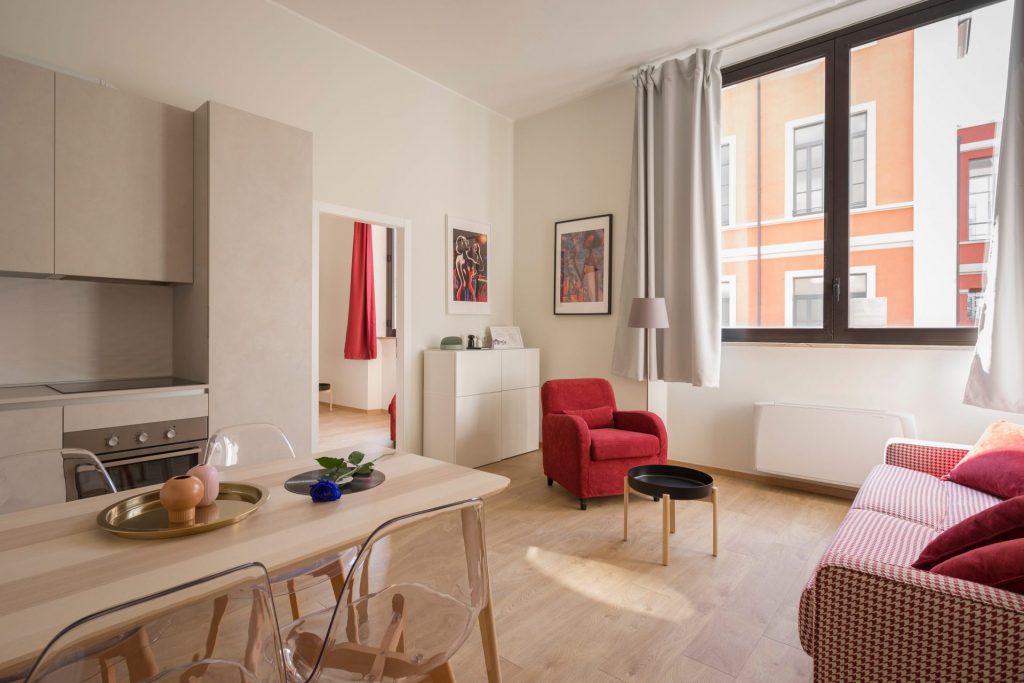 What Overseas Filipino Workers Should Consider Before Investing in a Service Residence Business
Now that you know the benefits of investing in a service residence business, the next step is knowing what it takes to start one. Ahead are the important factors you need to consider:
Financial Security
Every investment requires a starting capital. Real estate properties are costly assets, especially house and lot properties for sale in prime locations in the country. Think of a luxury condominium in Davao or in central districts like Metro Manila. That said, research the average cost of properties by reviewing real estate listings and or talking to real estate professionals. The latter will help you review the available financing options (e.g., bank loans and mortgages) that can assist you in your purchase.
Learning more about financial management is also a good way to manage your business finances. The Philippine government can help migrant workers in this aspect. If you are an overseas Filipino worker, local government agencies like Overseas Workers Welfare Administration (OWWA) offers welfare and well-being programs for returning overseas Filipino workers who want to start a business in the country. These include reintegration programs that cover financial literacy seminars and entrepreneurial development training for OFW investors and entrepreneurs.
Location of the Serviced Residence
Partner with developers with house and lot properties for sale in prime locations in the country. Remember that in the real estate industry, location is everything. Strategic locations like central cities, tourist destinations, and high-end neighborhoods attract potential clients because of their accessibility, community, and featured activities. Makati City in the Philippines is a prime example of an urban real estate hot spot. The business district attracts travelers, city staycationers, and the working class (including ex-pats or migrant workers), creating a demand for long-term and short-term stays.
If you want to focus your market on tourists, consider starting a serviced residence in popular suburban or rural areas. Davao, for instance, is a world-class travel destination in Southeastern Mindanao. Its natural attractions, like Samal Island and Mount Puting Bato, attract thousands of tourists each year.
Beyond tourism, Davao is also a rising spot for BPO (Business Process Outsourcing) hubs outside Luzon. That said, investing in a house and lot or luxury condominium in Davao could be a lucrative move.
Overall, a good property location should have easy transportation arrangements, secure surroundings, and close proximity to leisure and commercial districts.
Higher Taxes Rates and Maintenance Fees
Serviced residences are commercial properties. Meaning you need to pay commercial rates for taxes, utilities, maintenance, and other fees. Take note that a commercial tax is higher than a residential tax because commercial properties generate more profit than an average house and lot properties for sale in the market. Plus, commercial properties are often located in desirable areas, like business districts or tourist spots. These factors increase a commercial property's market value, resulting in more expensive property tax and costly maintenance fees.
The Key Takeaway
The income potential, strong mark demand, and management efficiency of service residences make them great alternative investments for overseas Filipino workers who want to diversify their portfolio or start a promising real estate venture. With the right capital, mindset, and real estate property, OFW investors can convert their years of hard work into a worthy investment that nets a stable passive income.
If you are interested in exploring more luxury real estate properties, a luxury condominium in Davao, and other world-class properties in premiere locations, take a virtual tour or check out the best real estate developments by Brittany Corporation. For any business-related inquiries, connect with Brittany's support team by clicking here.
Suggested Read: How Crosswinds Tagaytay Is The Symbol Of Beauty In Tagaytay
Suggested Read: The Cost, Benefits, And Tips Of Remote Working
Suggested Read: World-Class Themed Communities Of Santa Rosa