BLOGS
Fintech: The Future of Real Estate
Human innovation is what drives technology and various sectors of the economy to grow. These innovations are applied even in real estate, especially in regard to the marketing and sales aspects.
Today, there are various platforms and tools that boost the real estate market even further, simplifying real estate transactions and making the financial services industry easier to grasp. Among these new technologies, fintech is the one that has been becoming the center of attention.
With the many benefits that it brings, fintech is used in several sectors of the industry, including luxury real estate. Experts believe these emerging technologies are the future of real estate and are bound to improve the processes involved in selling real estate.
Established financial institutions such as banks are utilizing fintech to improve their services, including mobile banking and user-friendly personal finance apps. In real estate, the development of these technologies brings a lot of advantages. It is also believed that fintech and other modern technologies, such as proptech, will shape the future of real estate.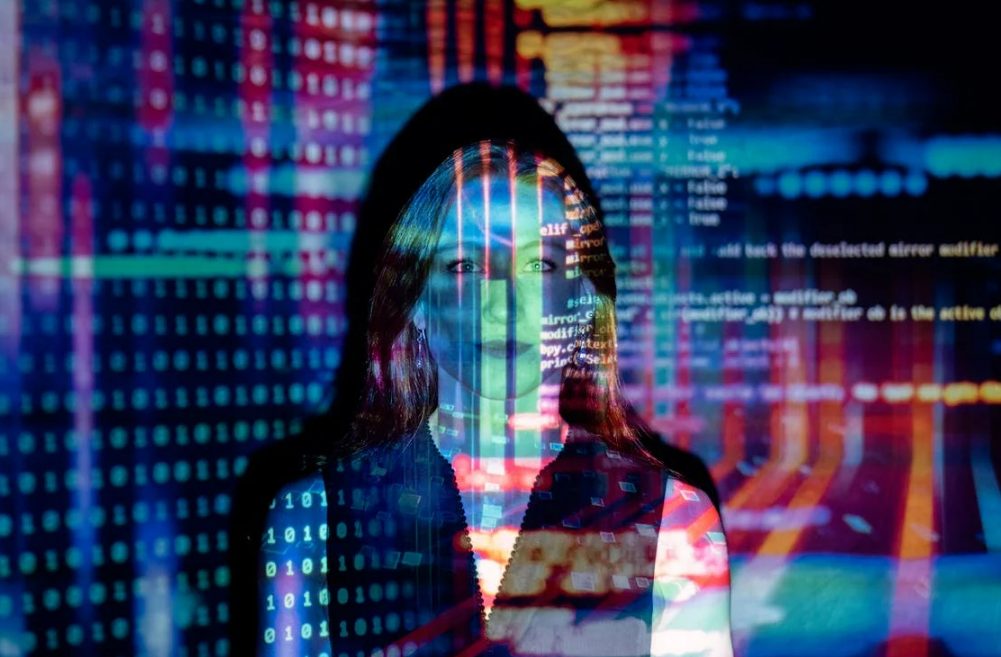 What is Financial Technology
Fintech, short for financial technology, is a new technology that aims to simplify and make the financial services sector, along with real estate, more accessible. The vision of fintech is to improve and even automate financial services and other processes, such as the gathering of financial data.
The fintech industry fosters innovative companies to further develop new technology that can improve their services. Fintech services often focus on helping improve and automate processes involved in a business and even reduce operational costs. They may utilize artificial intelligence, robotic process automation, software, algorithms, and other fintech innovations.
This brings many benefits not only for real estate agents but homebuyers as well. When fintech was developed during the 21st century, it was first used on backend systems in the financial industry.
However, fintech evolved into a more progressive, customer-centric technology in various sectors, such as the insurance industry, blockchain technology, and luxury home real estate. Nowadays, its importance in the industry is believed to contribute to the future of the real estate.
Suggested Read: PropTech:Real Estate Innovations To Watch Out For
Financial Institutions Adapting Fintech
Fintech was first innovated for the finance industry, including banks and blockchain technology. Fintech innovation helped traditional banks evolve into more accessible financial institutions where clients can access their accounts through their mobile devices.
Adapting fintech has opened a path for financial institutions and for the fintech industry. There has been increasing attention to fintech companies and what they offer in the field of luxury real estate.
Fintech companies are those that offer services that streamline the processes of a business while providing improved convenience. Nowadays, there have been popular fintech companies known for their excellent work. However, in real estate, it is not necessary to employ the services of a fintech company.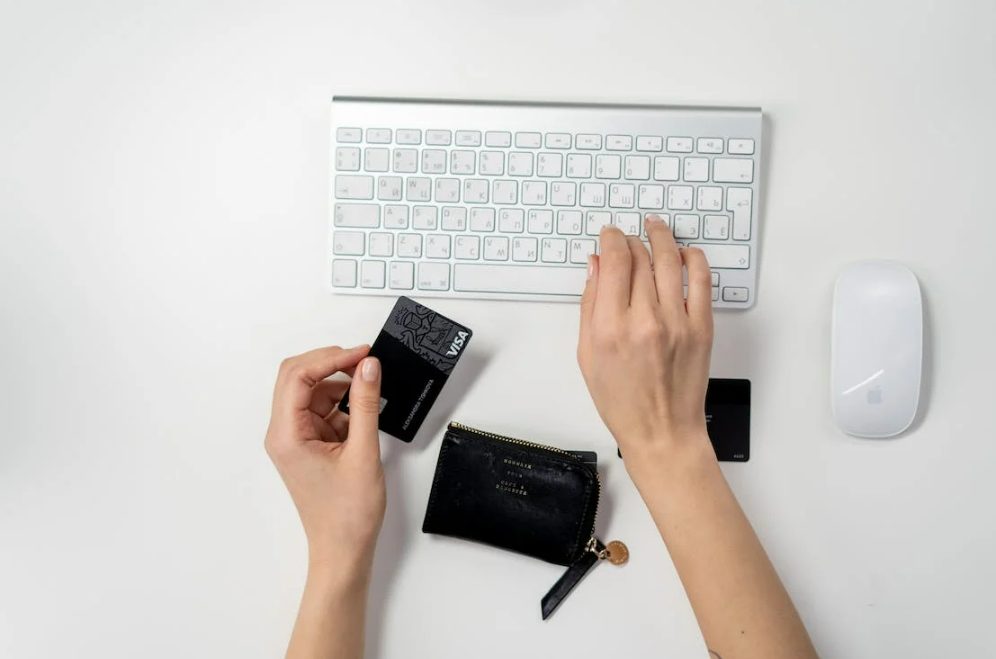 Difference Between Proptech and Fintech
Fintech and proptech are similar. However, they differ according to their use. Proptech or property technology is any kind of modern technology that simplifies processes involved in real estate, including research, inquiry, buying, selling, renting, or investing in luxury houses or condos for sale.
Fintech has the same use, but its uses are more specific and focused on finance, while proptech may be used for different processes involved in acquiring a high-end residential property. In simpler terms, proptech is more general in terms of usage, while fintech is focused on specific processes, mainly the finance aspect.
Suggested Read: How PropTech Boosts Productivity In This 5 Ways
How Fintech Revolutionizes Real Estate
As a homebuyer, the first thing to do when looking for a luxury house and condo for sale is to list the factors that make a property ideal for you. For example, there is a considerable budget that should be allotted if you are looking for a high-end residential property.
Consider whether you are capable of paying the price for your dream home. Start with searching for suitable luxury homes and real estate properties. This action alone uses proptech. If you manage to inquire about the price of a property, have its mortgage, equity, or interest rates evaluated, or analyze financial data in the real estate market, then it can be considered fintech.
Nowadays, everything is possible with the touch of a finger. You can invest, buy, sell, or rent properties with a few clicks. Fintech makes it possible to automate these processes, which helps real estate companies selling luxury houses and condos for sale to achieve high sales rates much faster. Here are the benefits of fintech and how it revolutionizes the future of the real estate.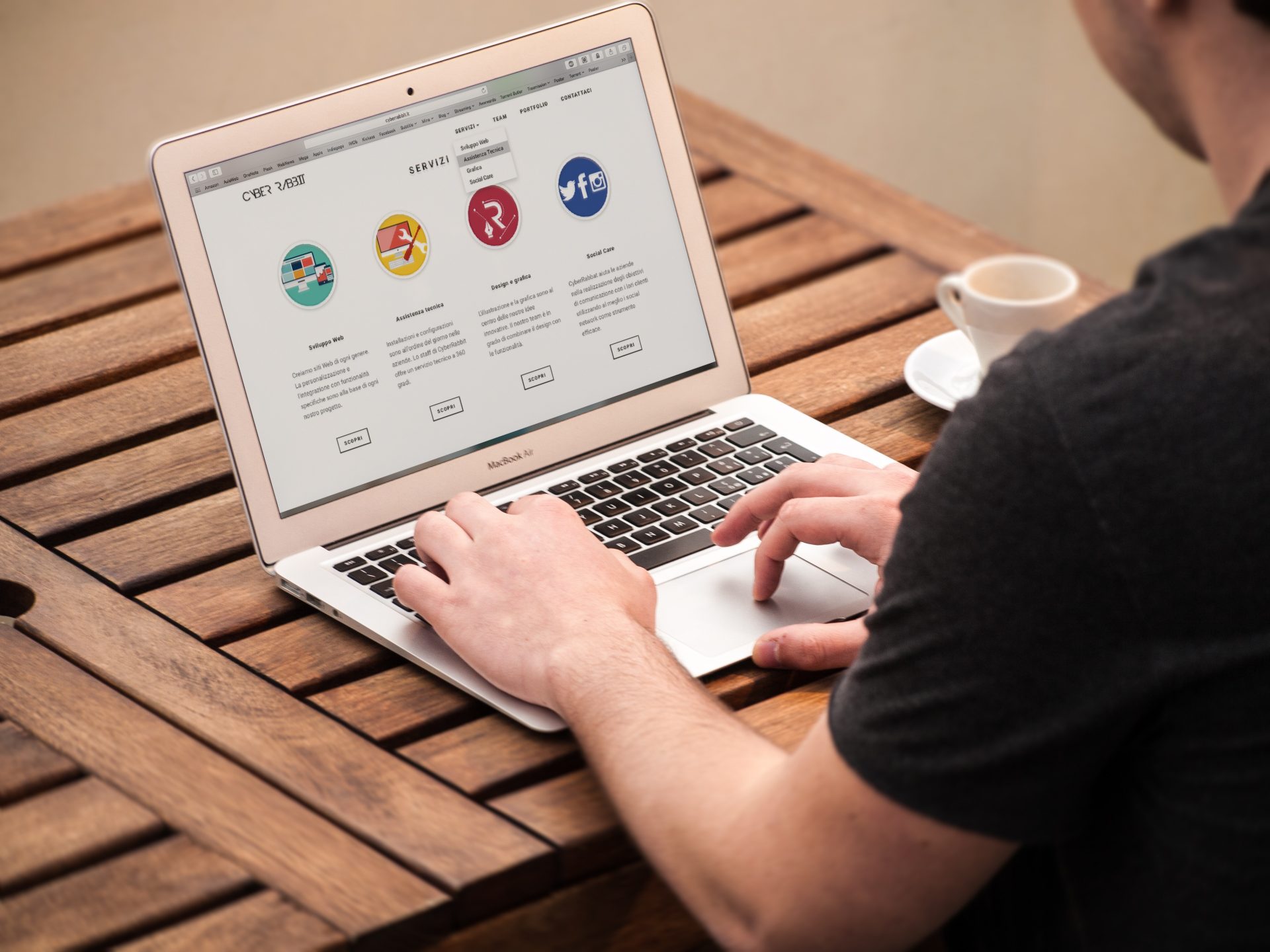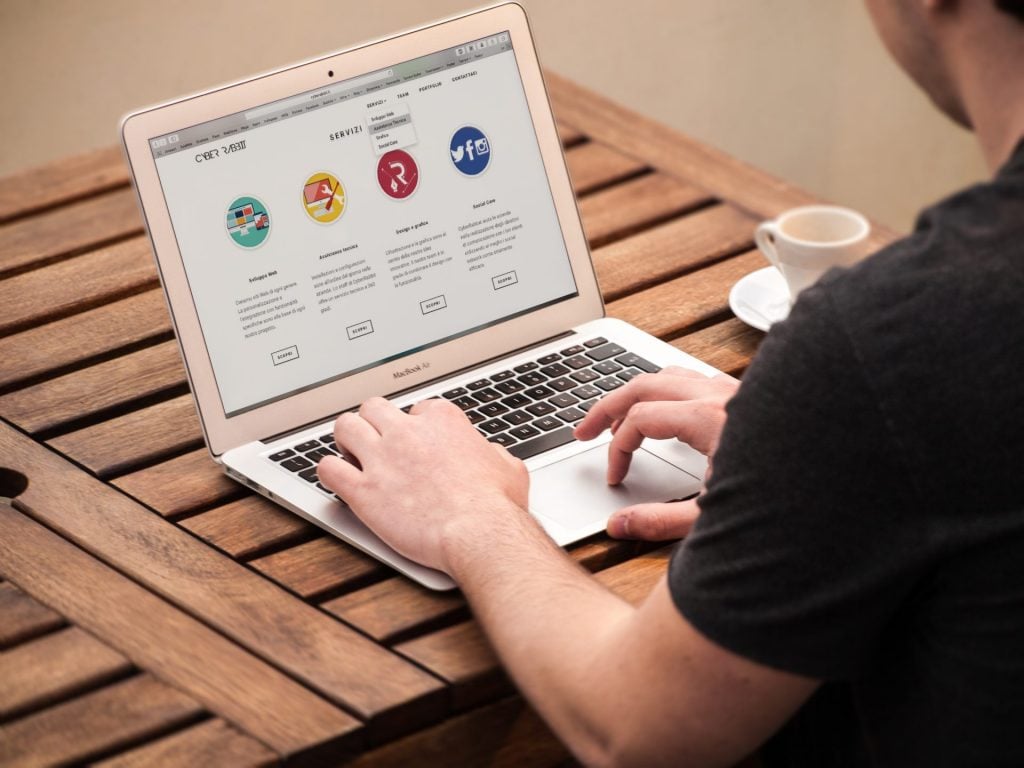 Simplifying Real Estate Processes
There are different types of fintech companies that offer various types of services. Some companies allow you to buy and sell properties or real estate investment stocks through their platforms. Others provide you with a way to rent properties when you don't qualify for mortgages.
Some fintech companies also provide services like brokers, finding properties according to your preference and helping you through the processes. These companies serve to simplify real estate processes, delivering instant results without tons of paperwork or money involved.
Improved Security and Transparency
One of the most important benefits of fintech in real estate is improved security and transparency. The advantage of using fintech in real estate is that you see investments or purchases easily through software or mobile apps without the hassle of physically going to offices or institutions.
This provides you with better security, especially in luxury home real estate, where prices for investments or purchases can be astronomical.
Automation and Cost Reduction
Real estate companies such as Brittany Corporation automate their processes not only to help real estate agents but their clients and potential customers as well. Streamlined processes through the help of financial technology reduce costs and make the experience more convenient.
Real-Time Data Management
Technology is truly an amazing thing, you can gather, extract, and organize data in real-time, ensuring that real estate professionals, investors, and homebuyers are knowledgeable of the current state of the market. Real-time data management is an edge in real estate where brokers, investors, and homebuyers must always be informed in order to act accordingly.
Suggested Read: Technology Has Changed The Real Estate Industry
Data Analysis and Risk Management
With fintech companies simplifying data management, companies can analyze the gathered data easier and even predict trends and behavior changes in the market. For companies offering high-end residential property, it is easier to minimize risks with the help of data analysis.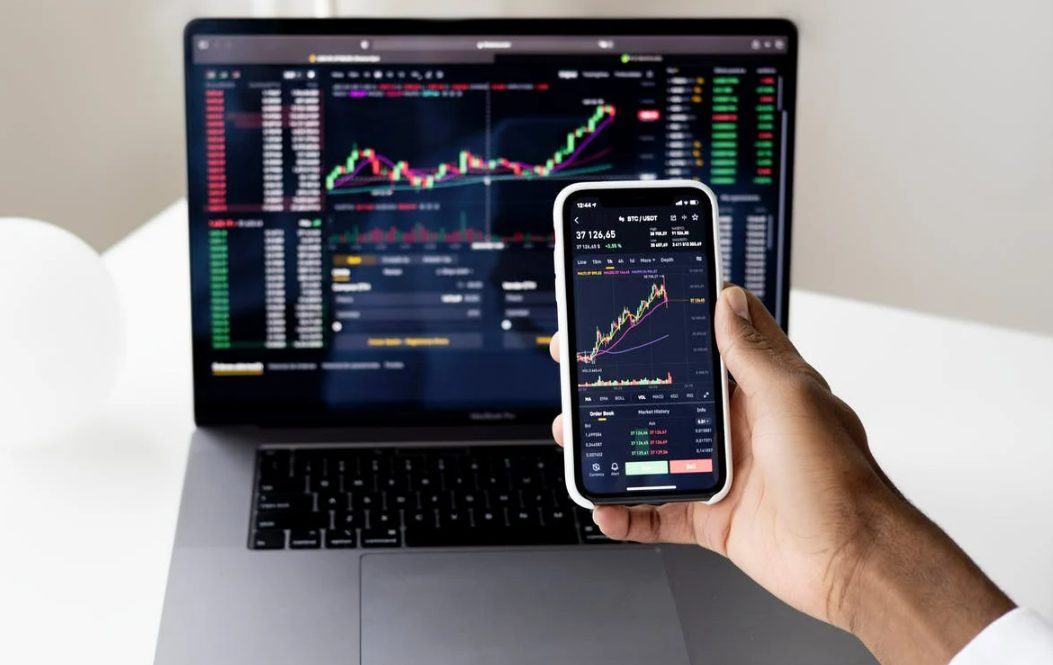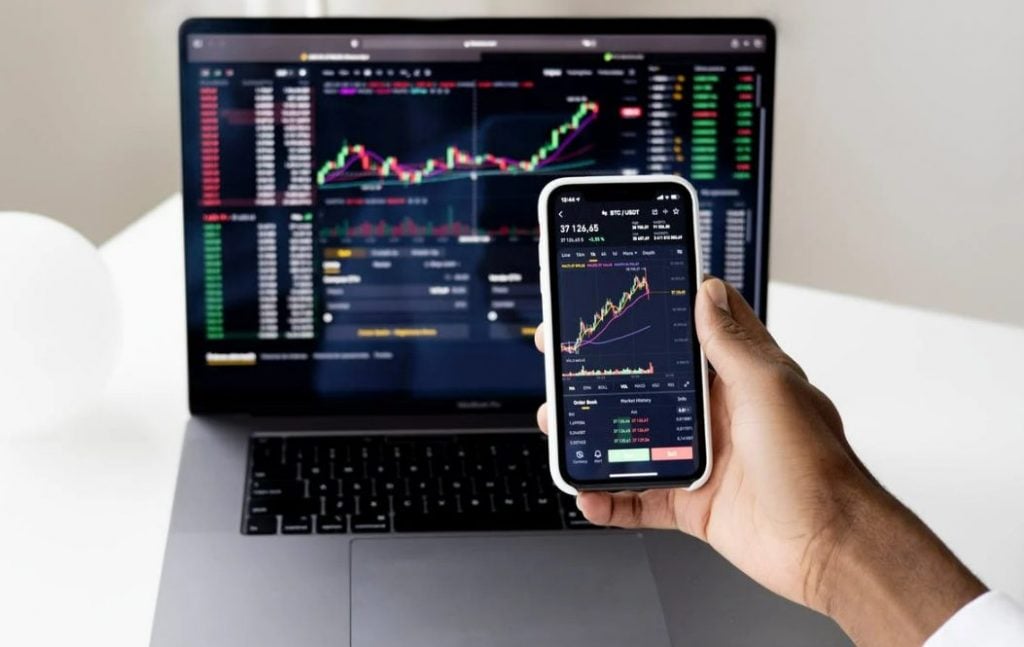 Brittany Corporation: Growth in Real Estate Market
Brittany Corporation is the pioneer builder of luxury real estate in the Philippines. Offering a wide range of luxury properties in exclusive communities, there is no shortage of extravagant houses and condos that investors and homebuyers can choose from.
What sets Brittany Corporation apart is financial technology, which helps its clients go through the processes of real estate investment or purchase easily and without a hitch. Their vision to grow along with the market and technology gives them an edge when it comes to their readiness for the future of the real estate.
With a vision for excellence, Brittany Corporation built and developed the luxury Swiss resort-inspired community of Crosswinds Tagaytay. Built on the soft slopes of Tagaytay, Crosswinds properties offer scenic views and comfortable interiors perfect for those who seek a peaceful everyday life.
For residents who prefer extravagant and sophisticated architecture and interior, Vista Alabang is the community for you. The detailed designs and features will captivate those fond of Mediterranean-inspired architecture. With big, heavy wooden doors and intricate details, each property welcomes its residents to a home of extravagance.
If you prefer a simpler yet elegant atmosphere, Brittany Sta. Rosa's Old English-inspired enclaves are perfect. Its notable characteristics include chic countryside features such as picket fences and the use of columns and large windows. Residents enjoy the nearby natural reserve, home to various floras and fauna.
As Brittany Corporation continues to reign on top of the luxury real estate market, they are also growing and adapting new technologies, such as fintech, to provide nothing but excellent services to their clients.
Suggested Read: Top 8 Cities To Live In If You Want Ultimate Privacy
Suggested Read: How To Plan Your Finances To Get The Life You Want